You know Mother's Day is coming!
If you do nothing else this year, get extended family photos. No excuse beats having those precious memories.
For a limited time I'm offering $100 off my Generation sessions. Each session is built to suit your family and includes large and small groupings. Schedule today: 803-242-1197 or jeni@photosbyjeni.com
Check out a few images from a recent session: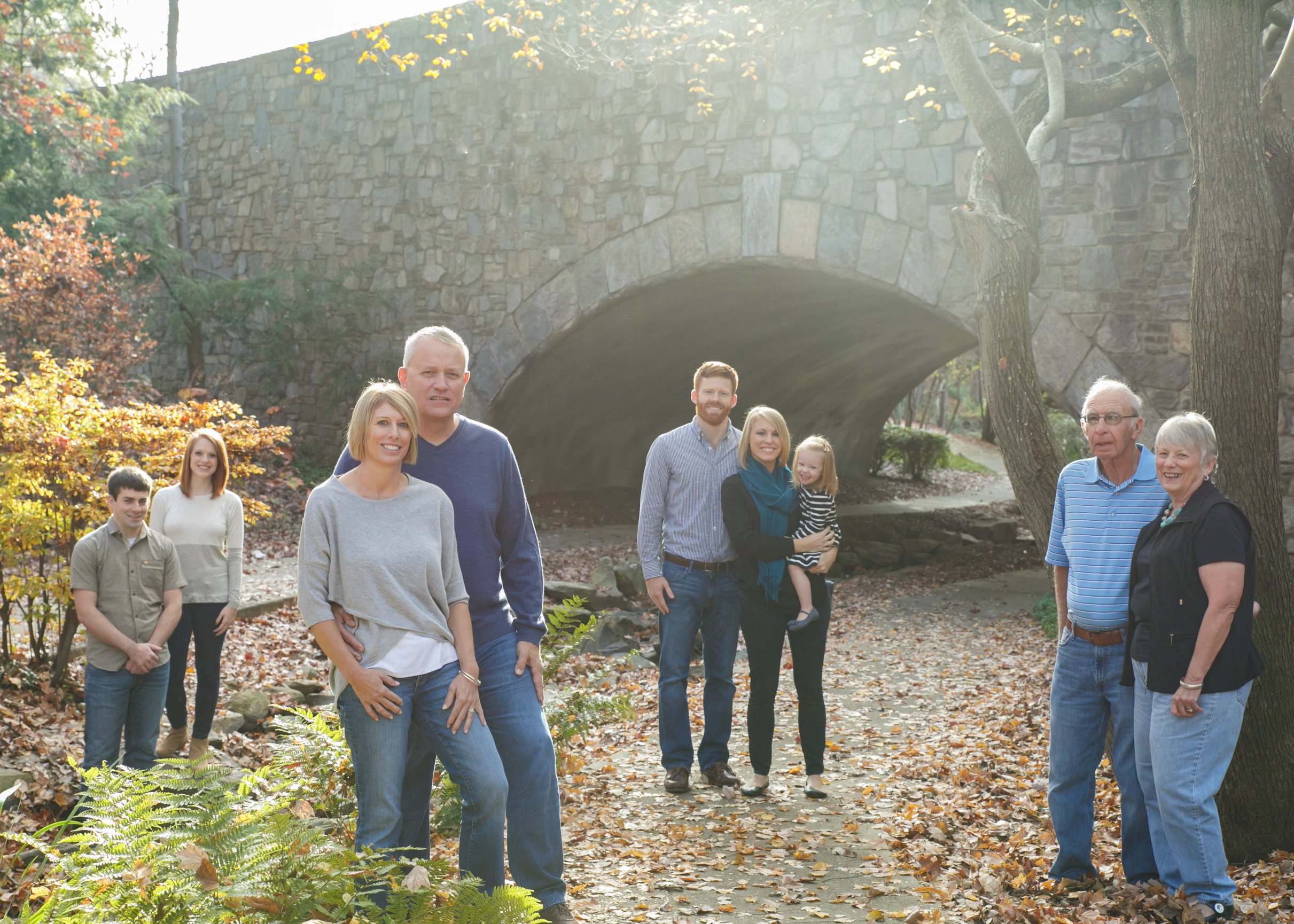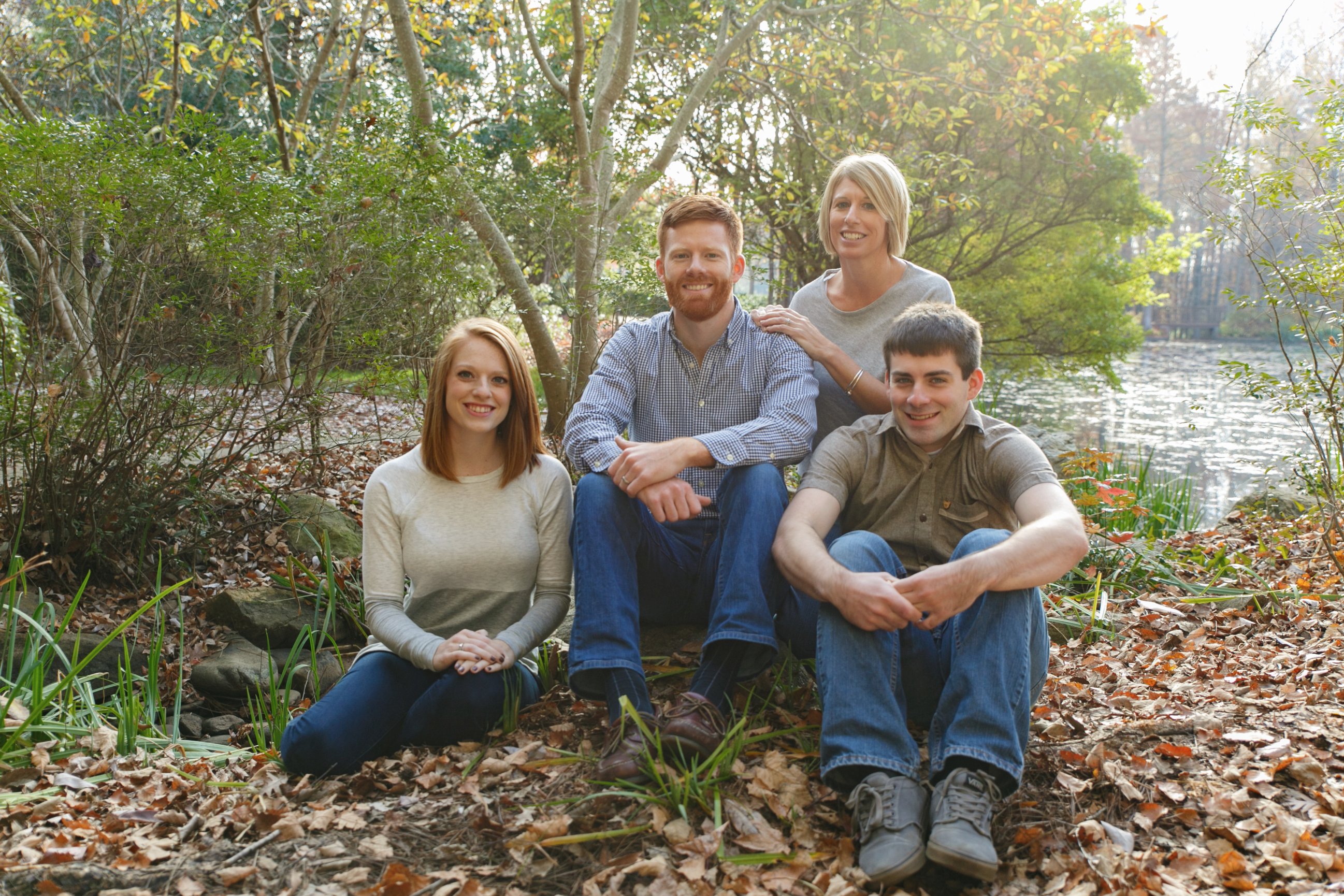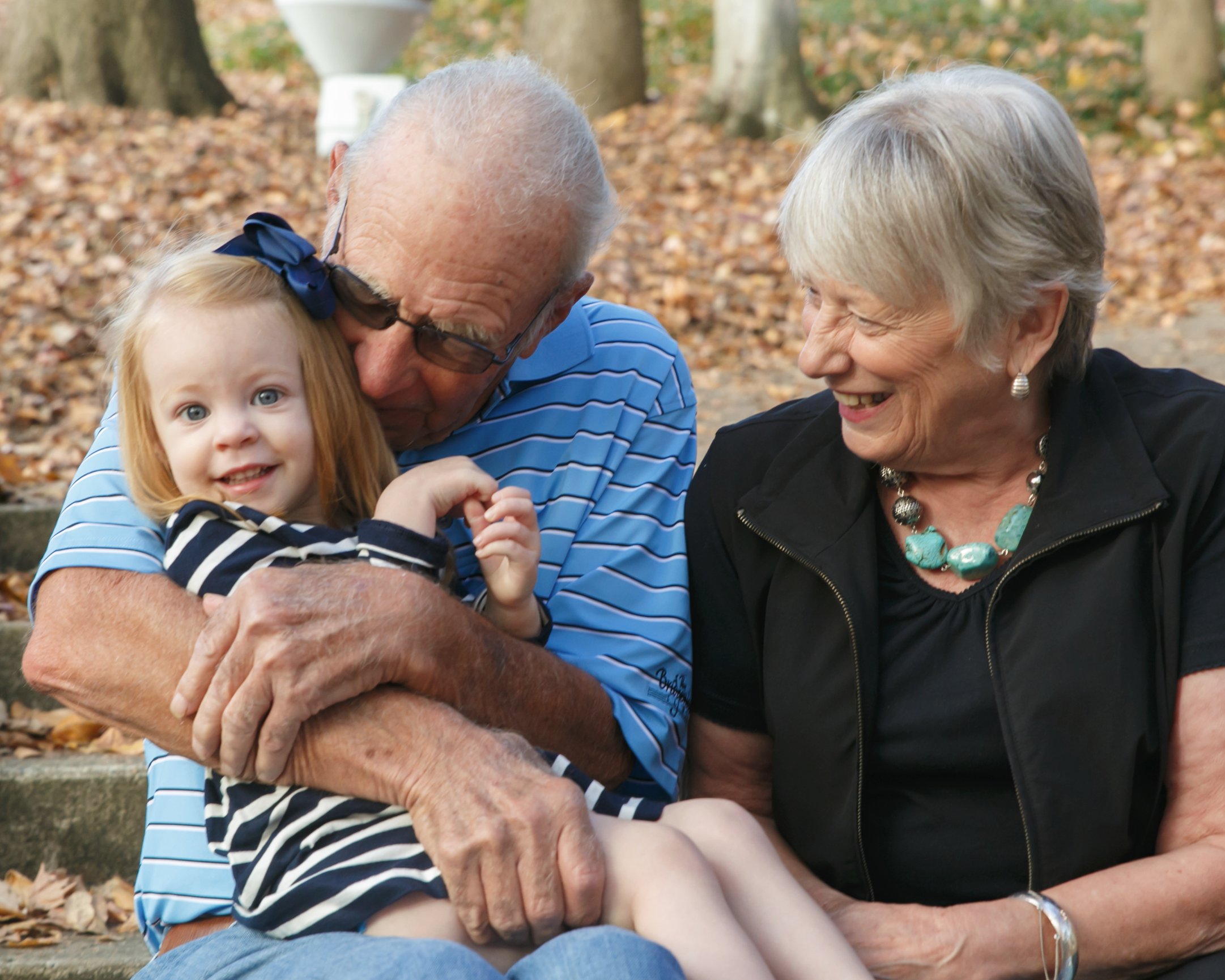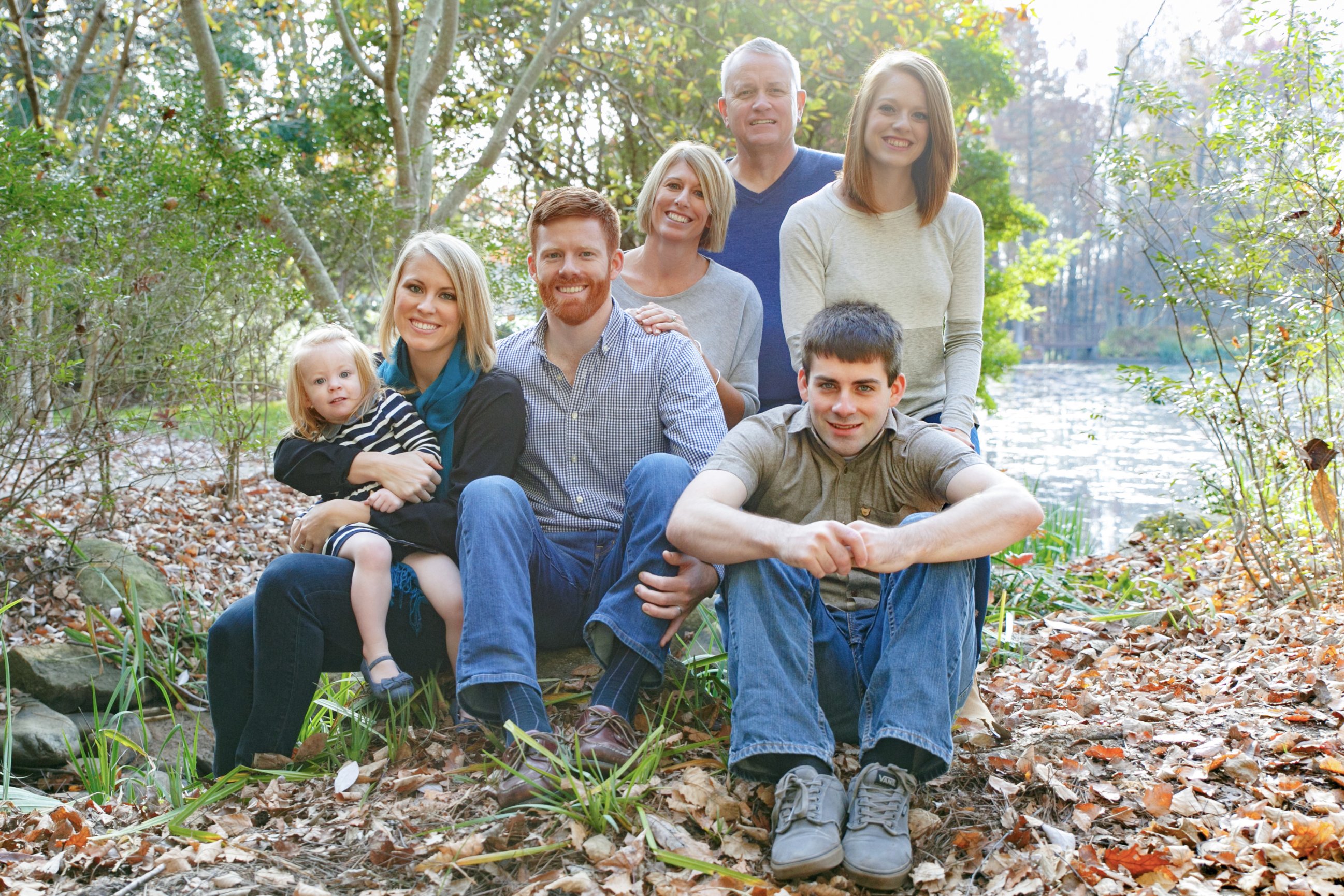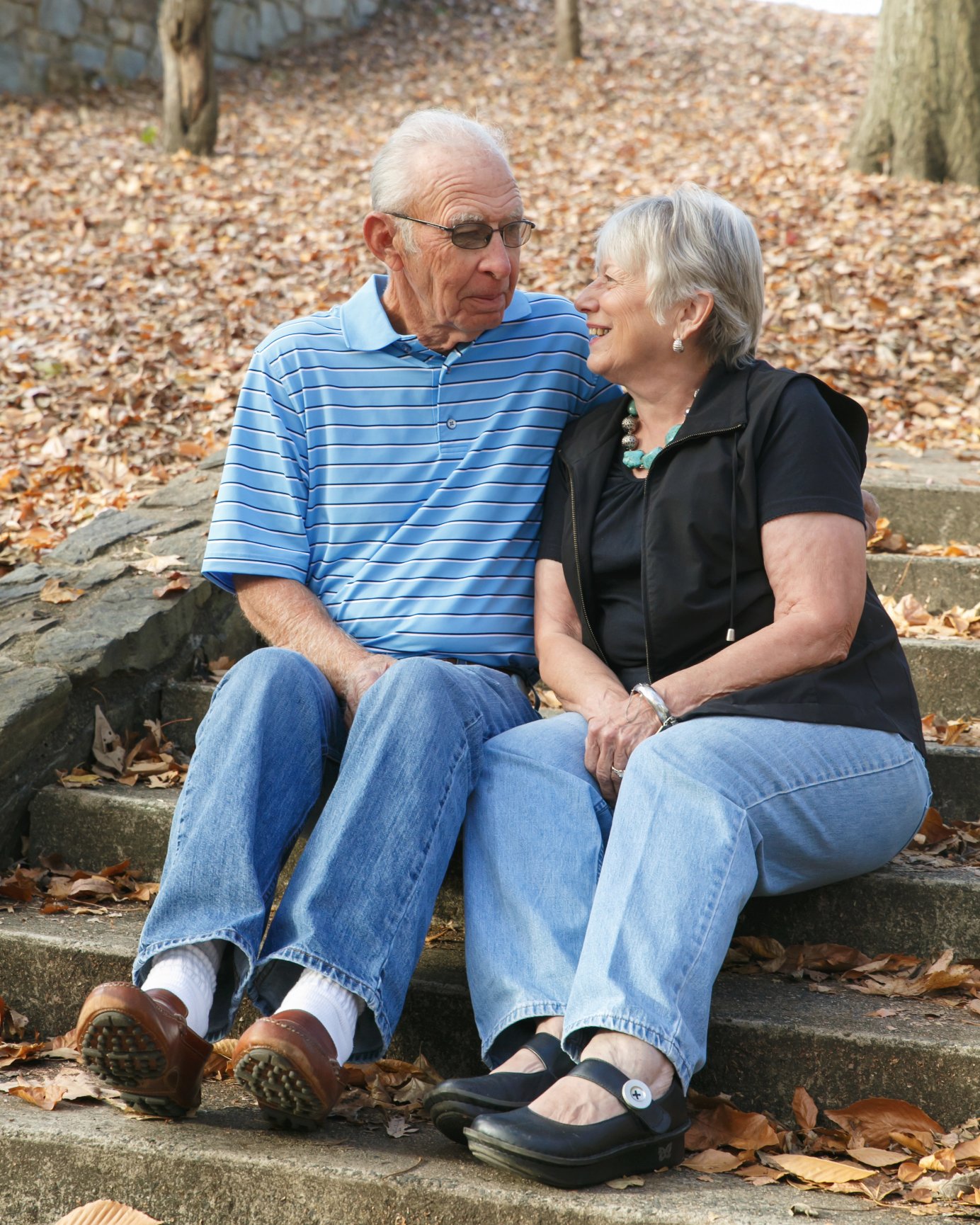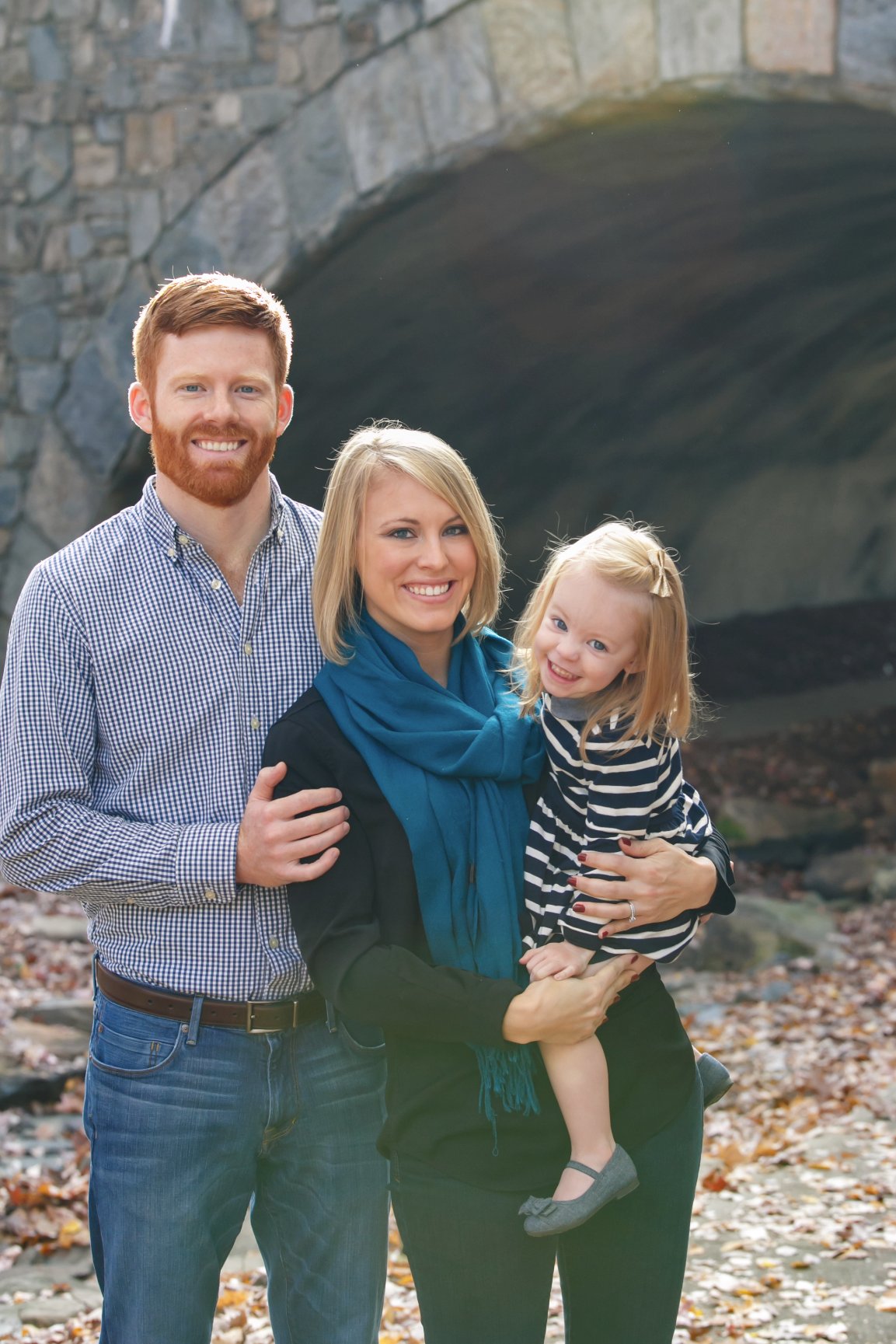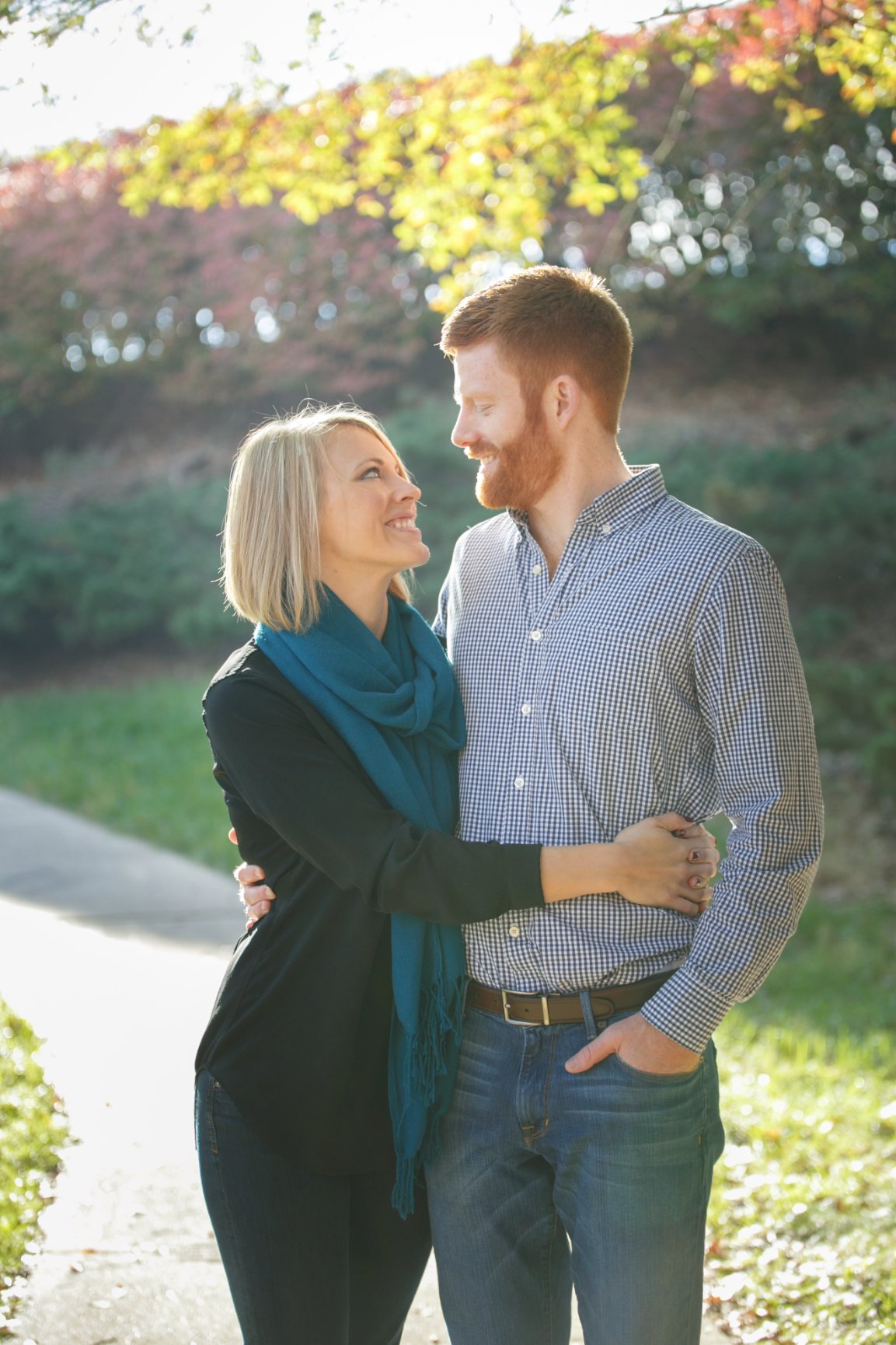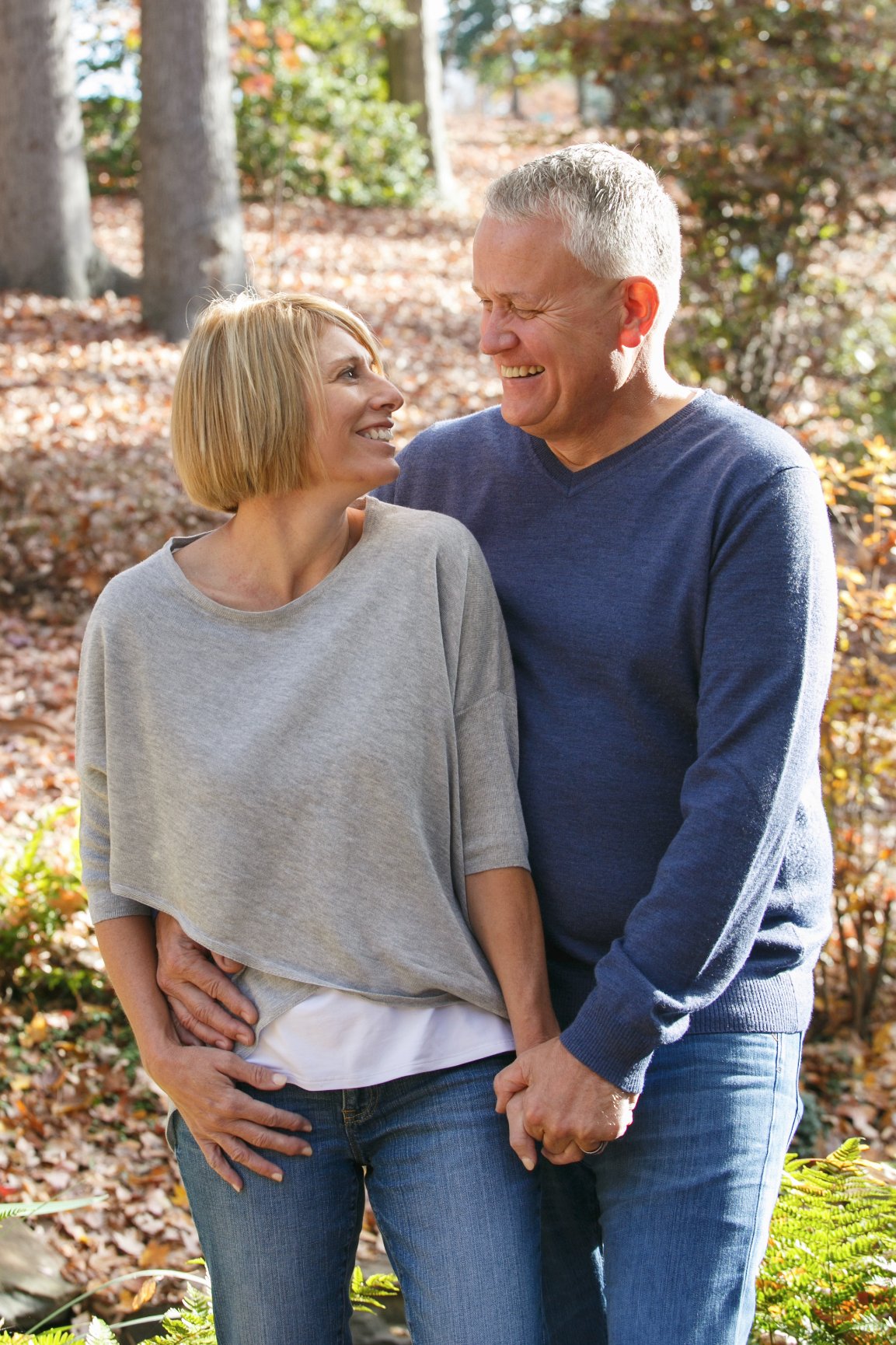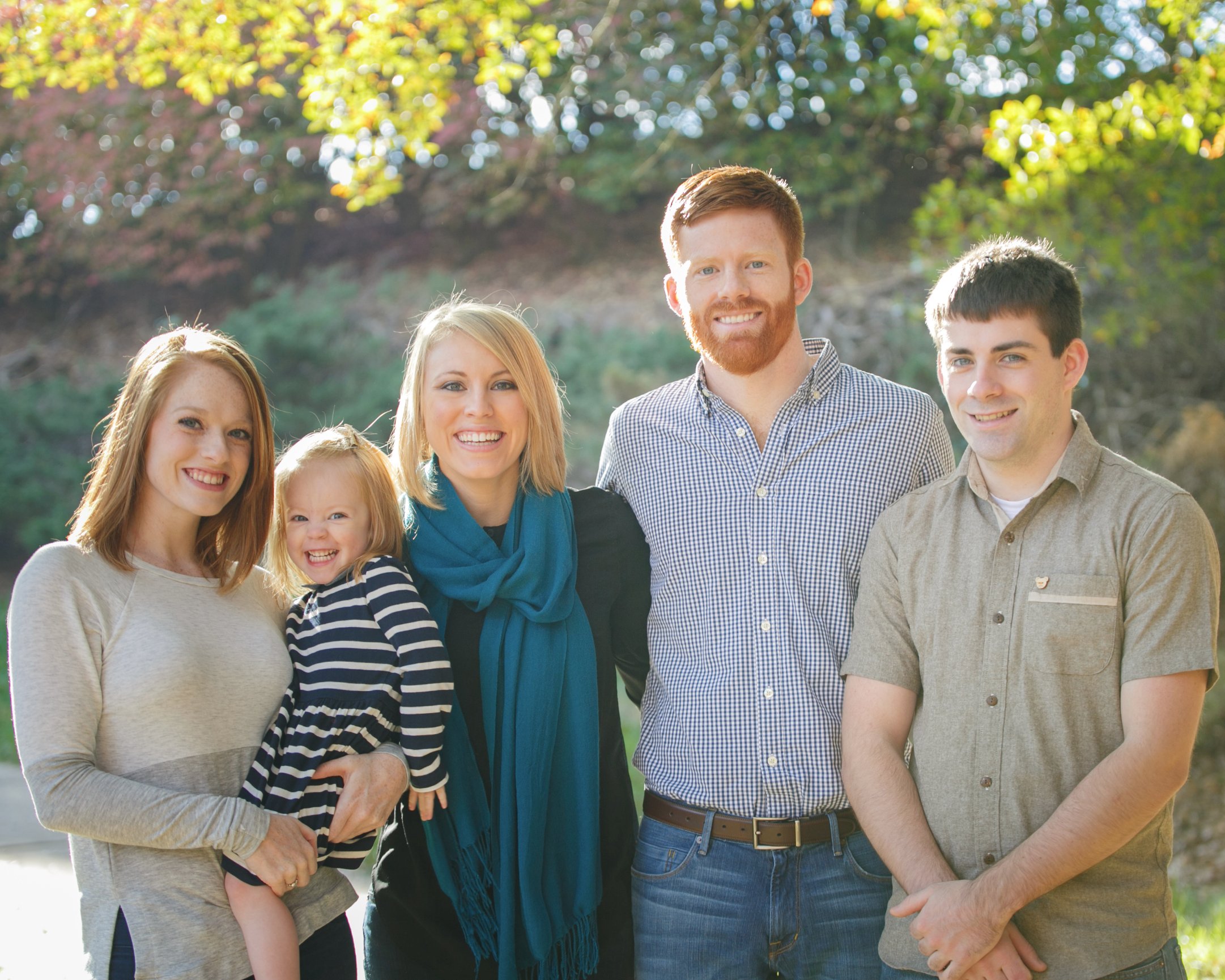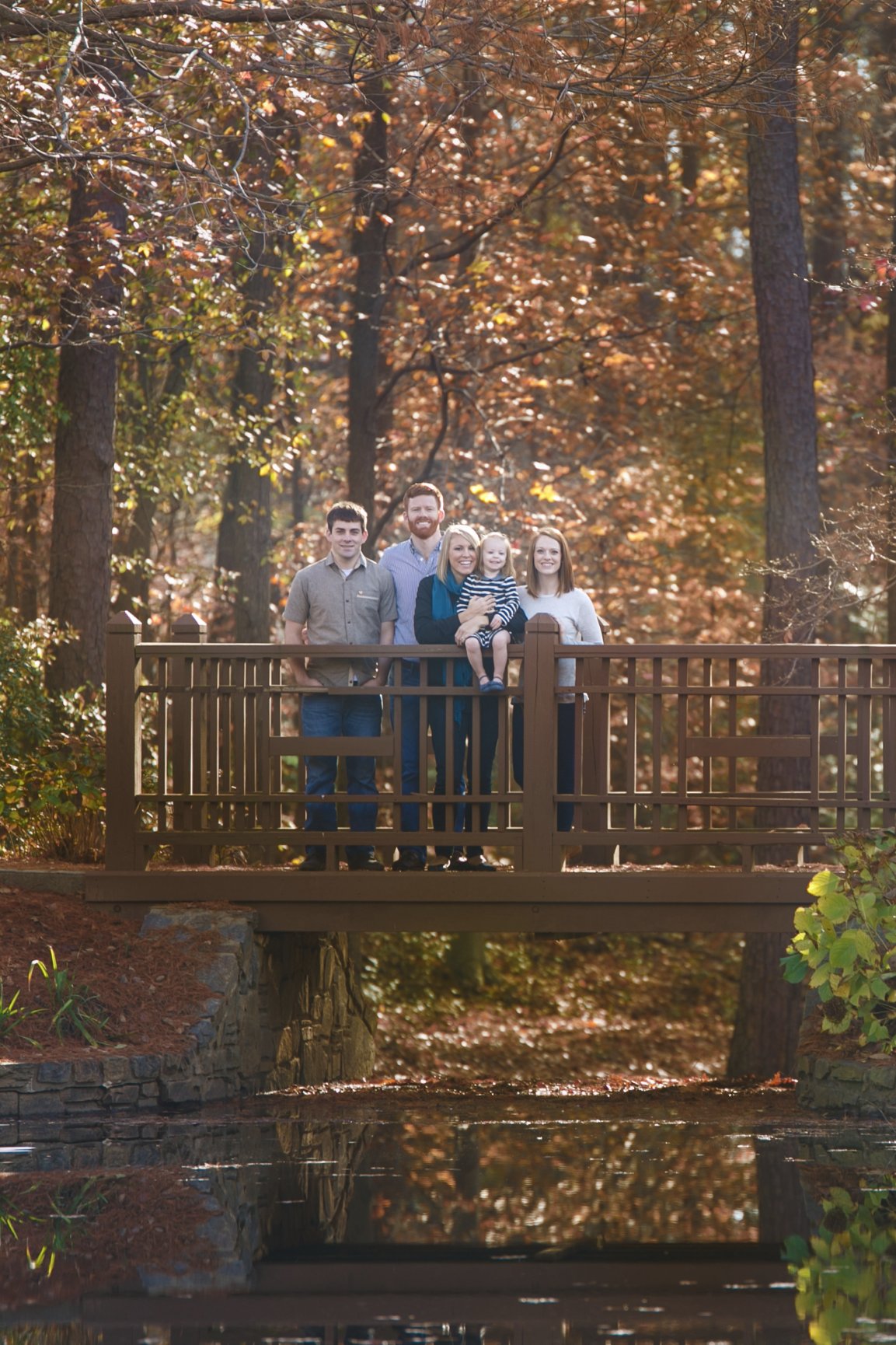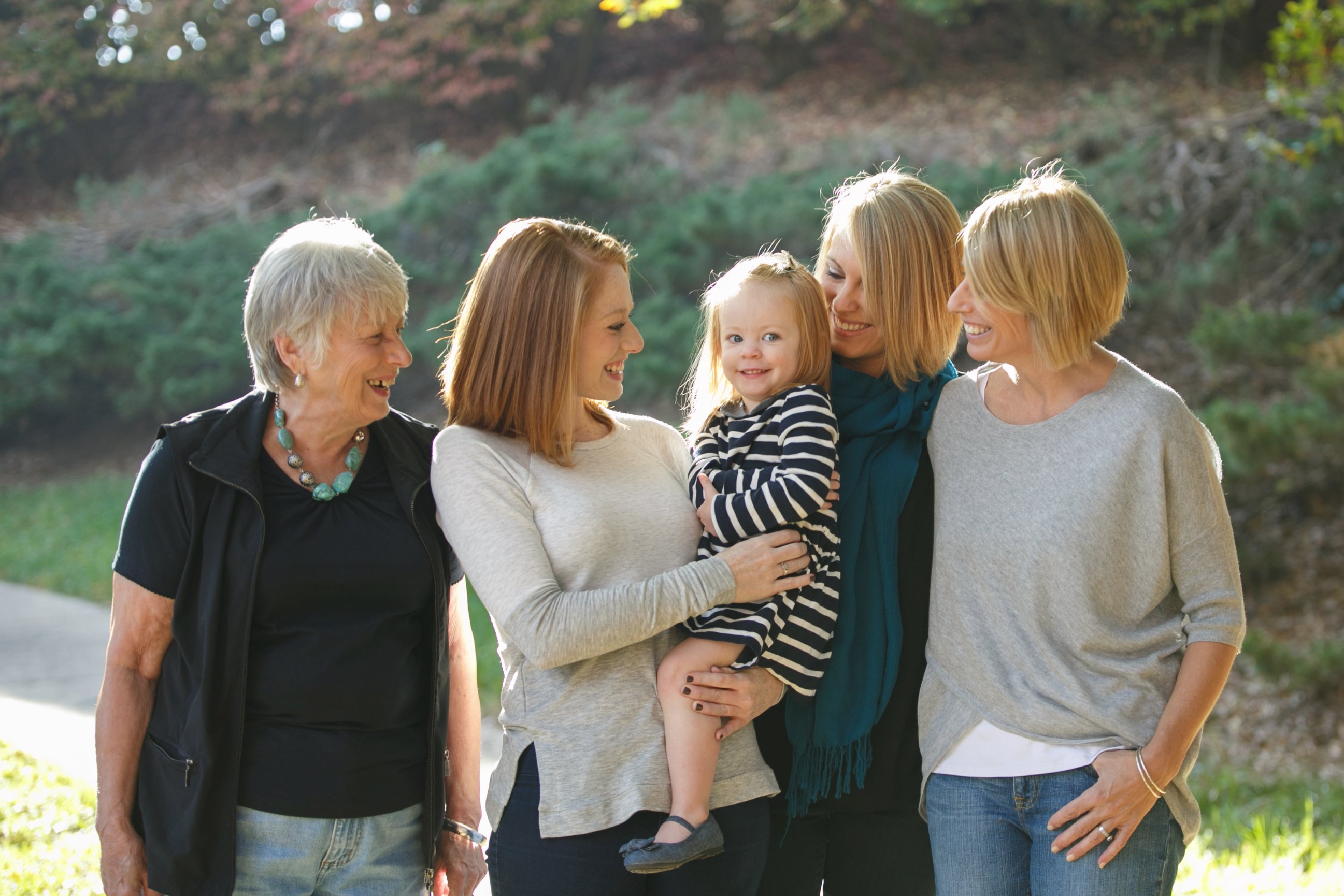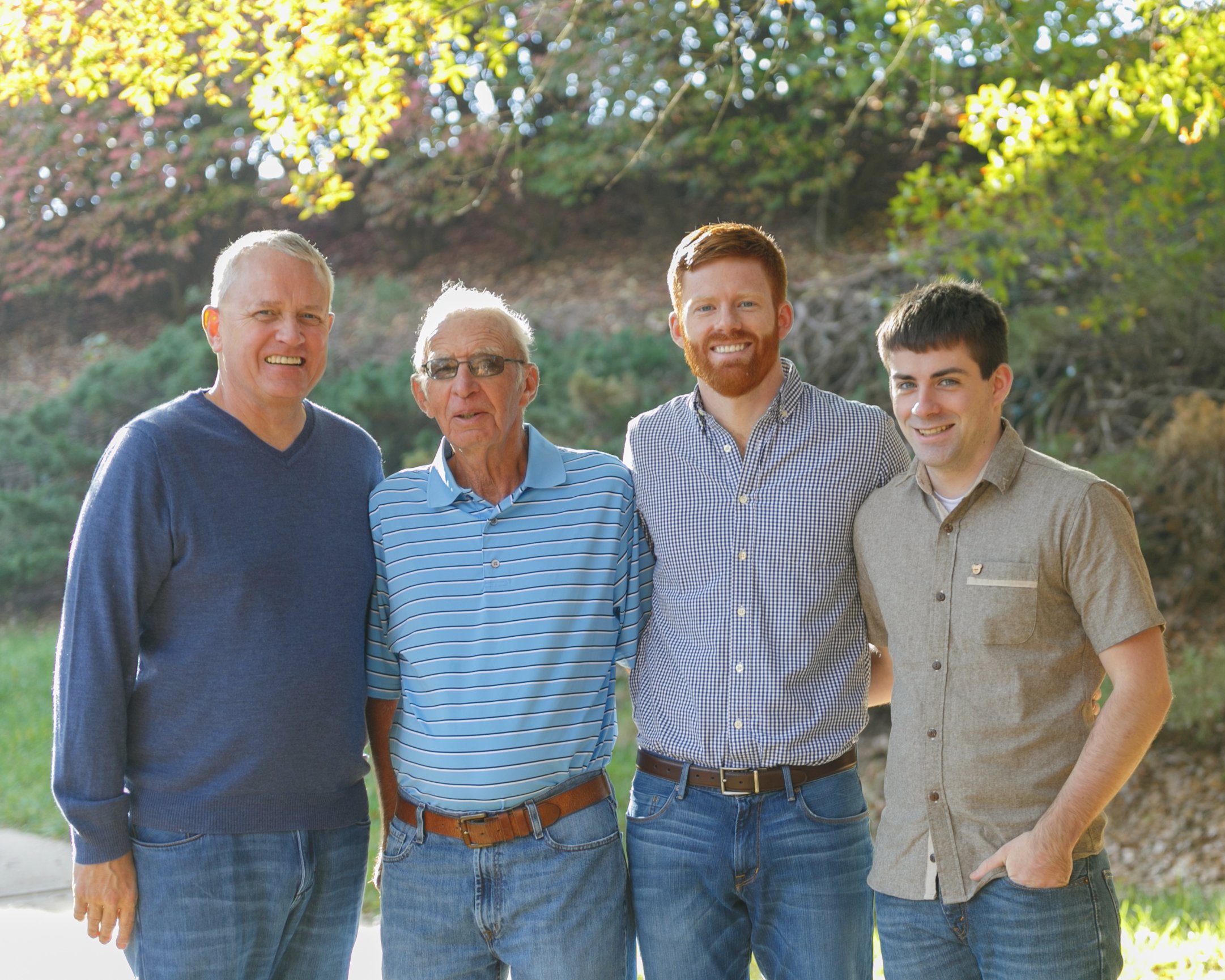 Here's why it's important:
We have a pretty large extended family on my husband's side of the family. My husband is the oldest of three and between all of us there are 7 grandchildren and 1 great grand child. Over the years, there were always excuses as to why not to do portraits. Some of the kids were out of town, some of the adults needed/wanted to lose a few pounds, etc. You know how it goes. Occassionally I was able to gather them for a snapshot at a few family gatherings, and for that I am grateful, but I never was able to coordinate them for a full extended family session. Then last July, my failure as a photographer became utterly apparent. My father-in-law passed away. I will never forgive myself for not getting the family photos I wanted.
Schedule today: 803-242-1197 or jeni@photosbyjeni.com