This amazing couple session took place in NoDa, Charlotte, North Carolina. Michele and Diego are so full of life and have such varied backgrounds, which is why NoDa was the perfect place to capture these two and their growing love.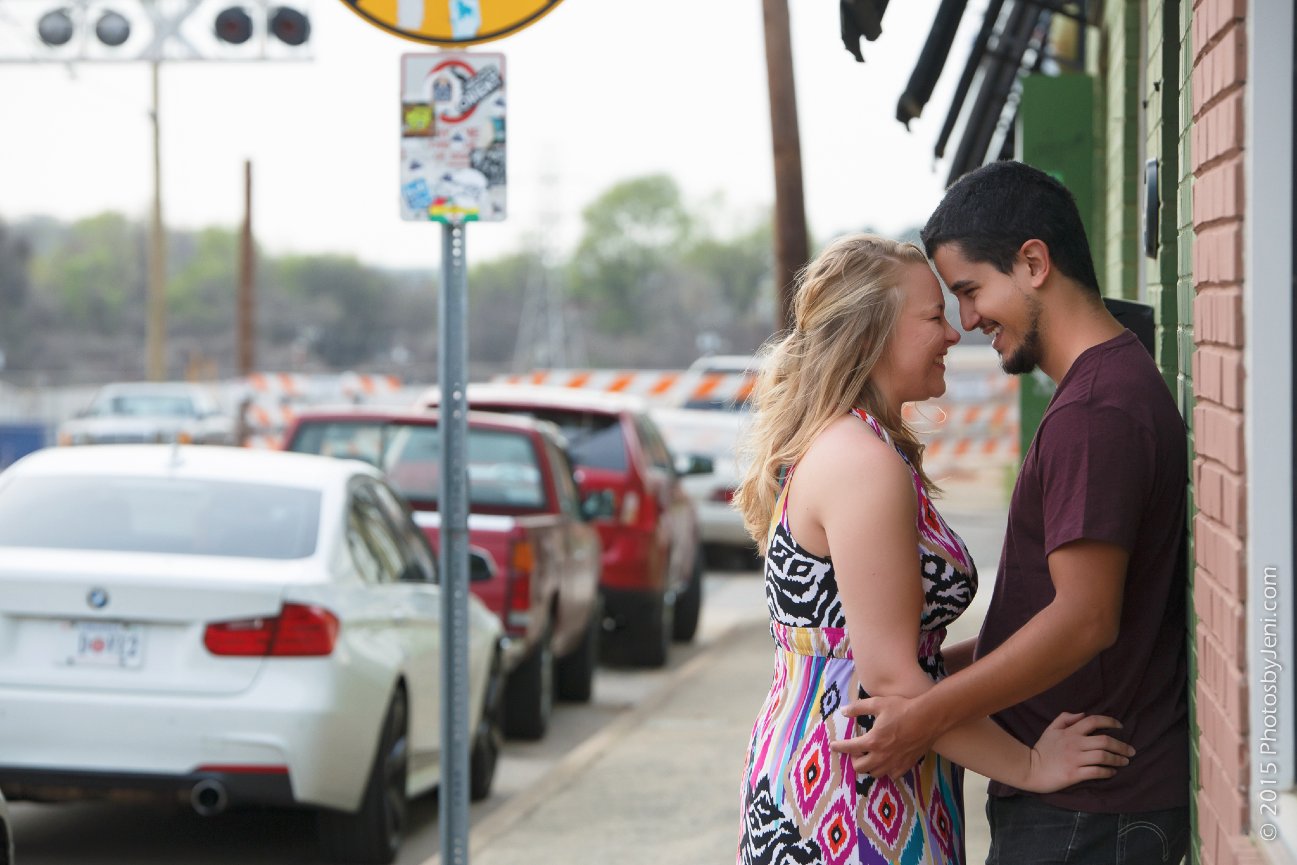 They met in Costa Rica while Michele was studying Environmental Studies abroad during her senior year as a Biology Major in college.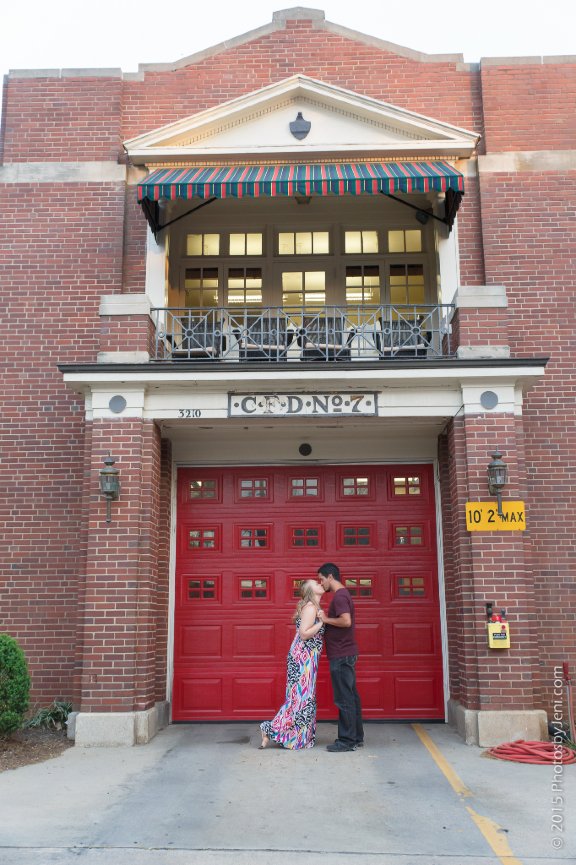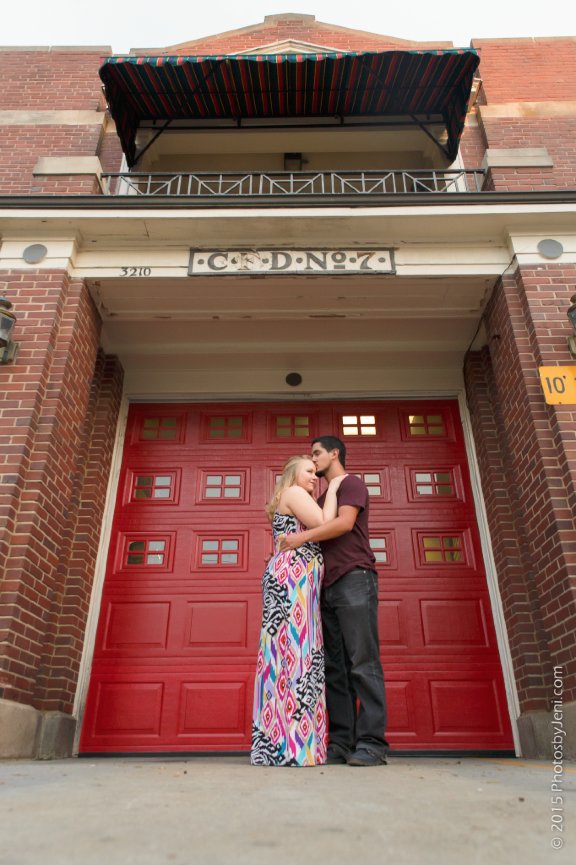 They weren't looking for love. As a matter of fact, they didn't even start dating until after her return to the states.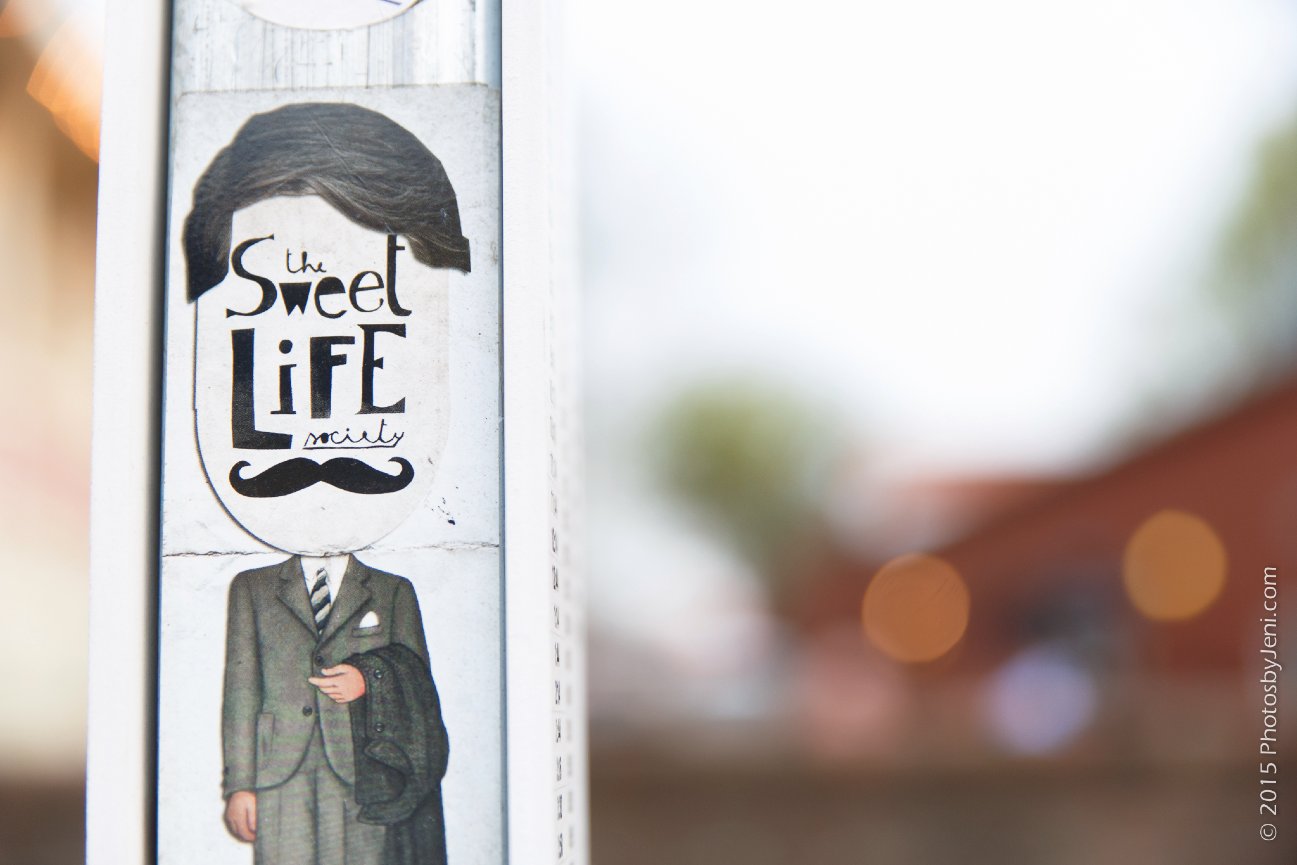 But oh, what a Sweet Life it has become over the last two years!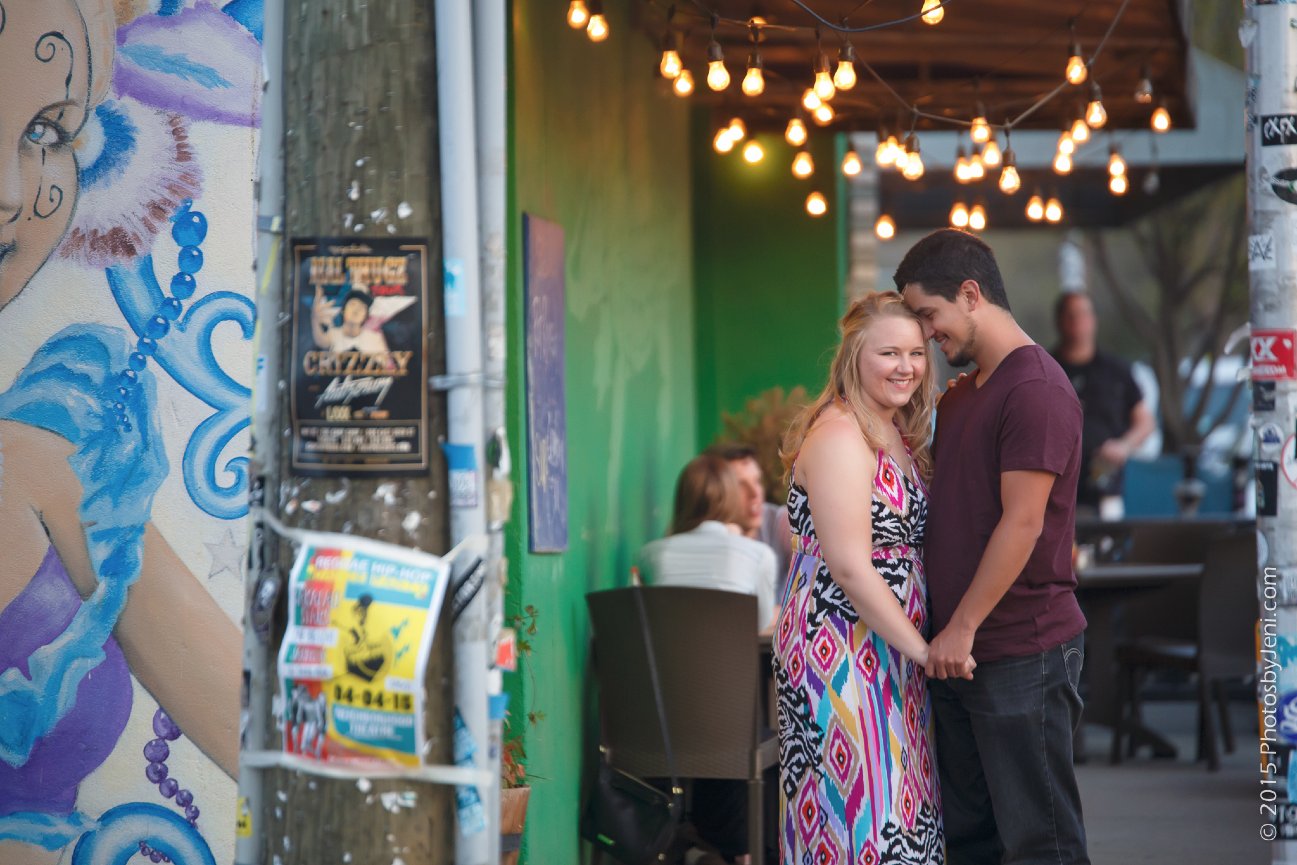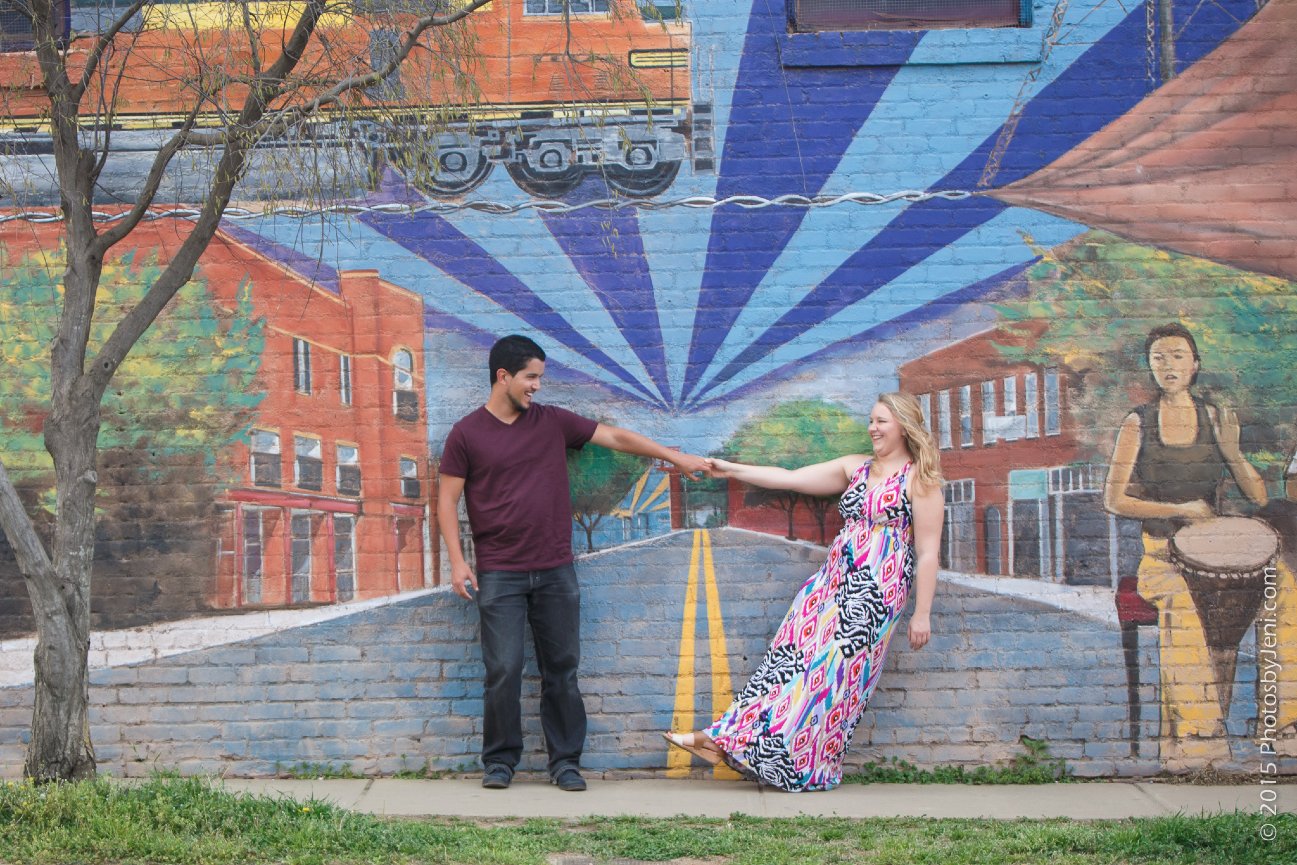 These guys believe in living Pura Vida.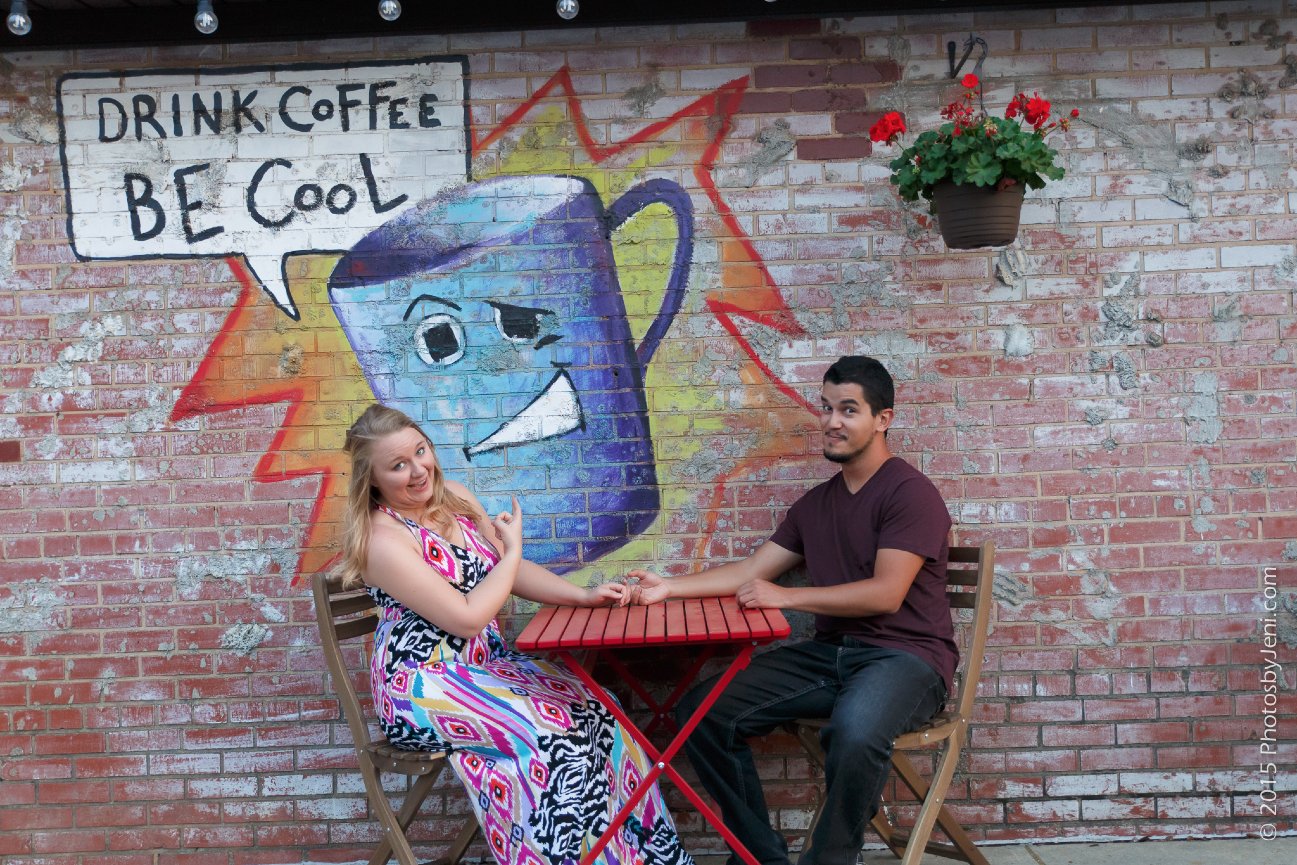 I love that they have such a sense of humor! I live for laughter!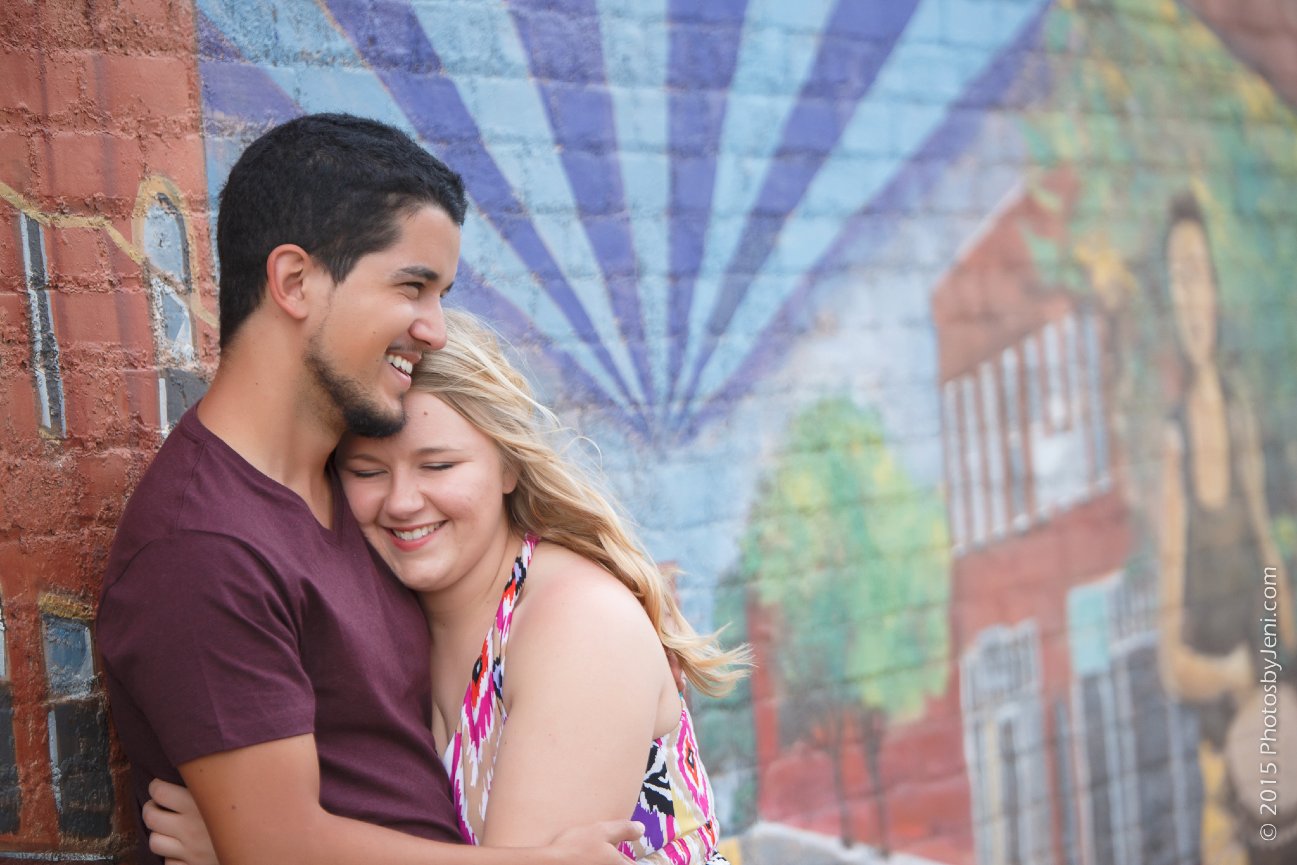 And sweet love!