A few years ago I joined a local photography group where I met so many wonderful people that selflessly helped me grow as a photographer. At one of our Christmas parties, I met someone new that I am glad to say has become a very dear friend over the years. Kelli had recently moved to the area from California and married her high school sweetheart.

Over the years we have shot many weddings together all over North and South Carolina. One thing we haven't ever really done was to photograph each other aside from just testing a new technique or new equipment. But that recently changed.

Kelli and Robbie have a tradition of going to a local tree farm in York, South Carolina and cutting their very own live tree. This year they decided to incorporate that into their Christmas card.

Now as photographers, we have the ability to set up our cameras on timers and take our own photos... But that can take away from the joy of the experience. So Kelli asked me to photograph them, and that made me so happy... Because...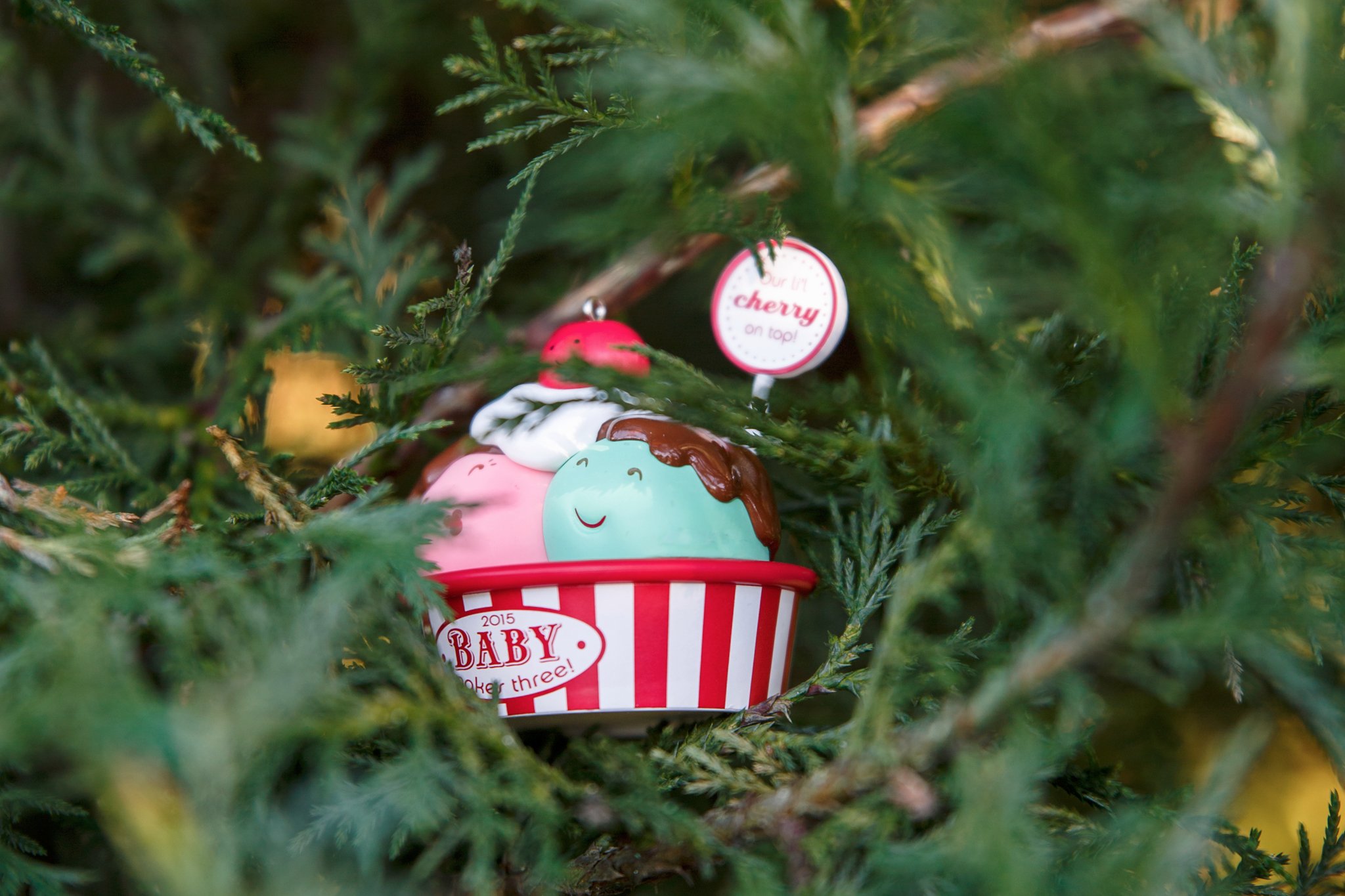 They announce that Baby C will be arriving March 2016.

Take a look. She has just the tiniest little baby bump.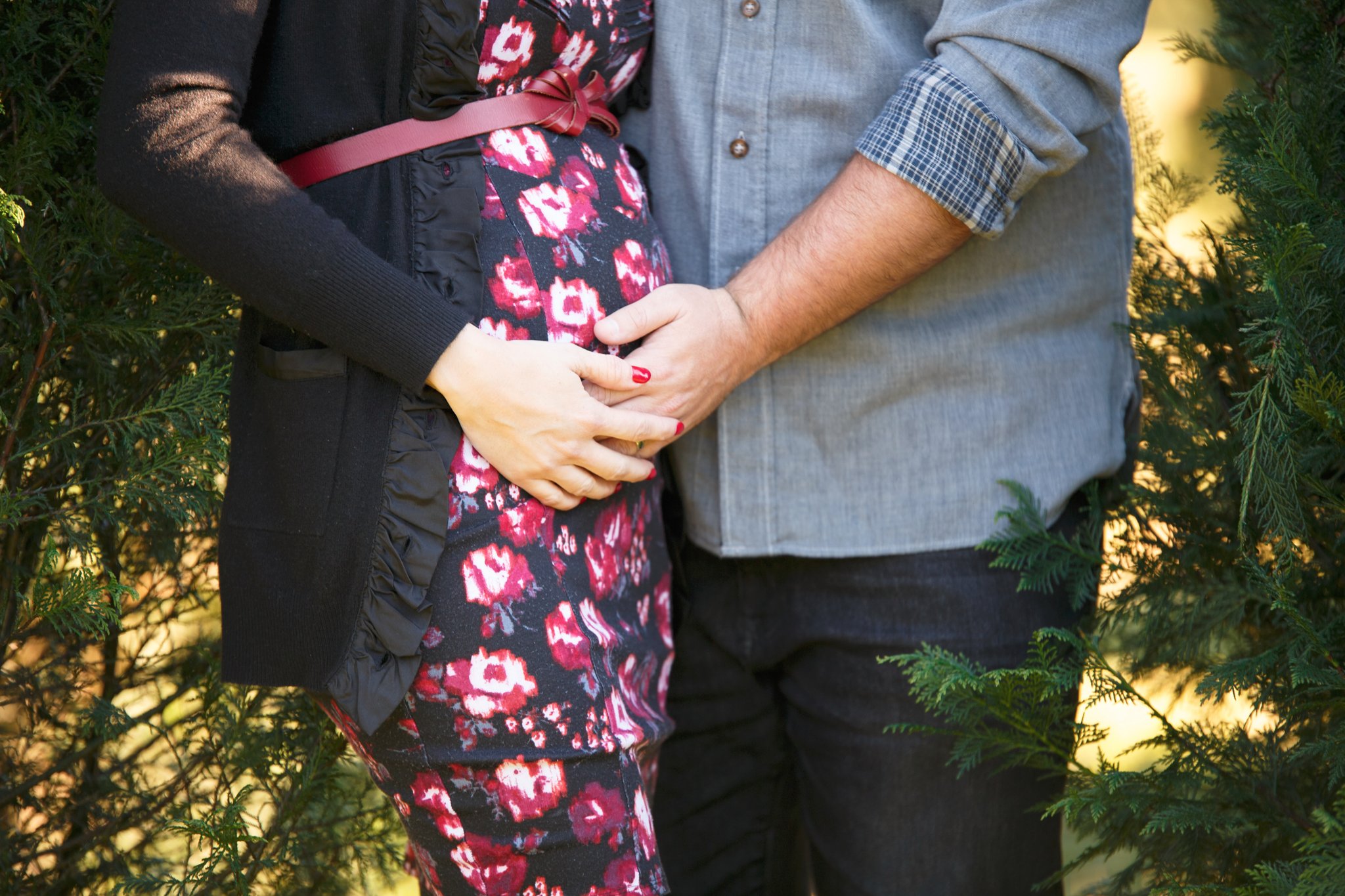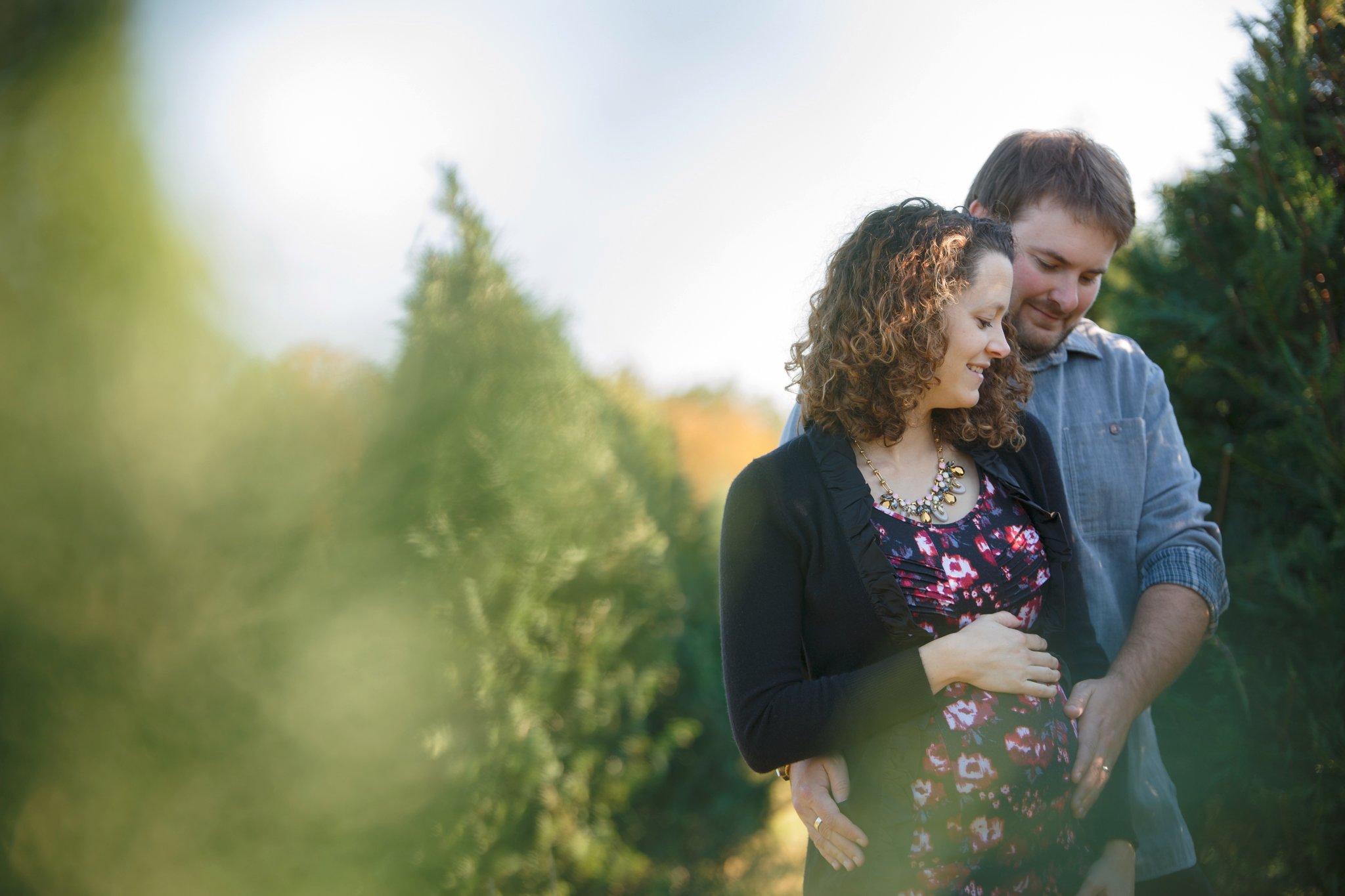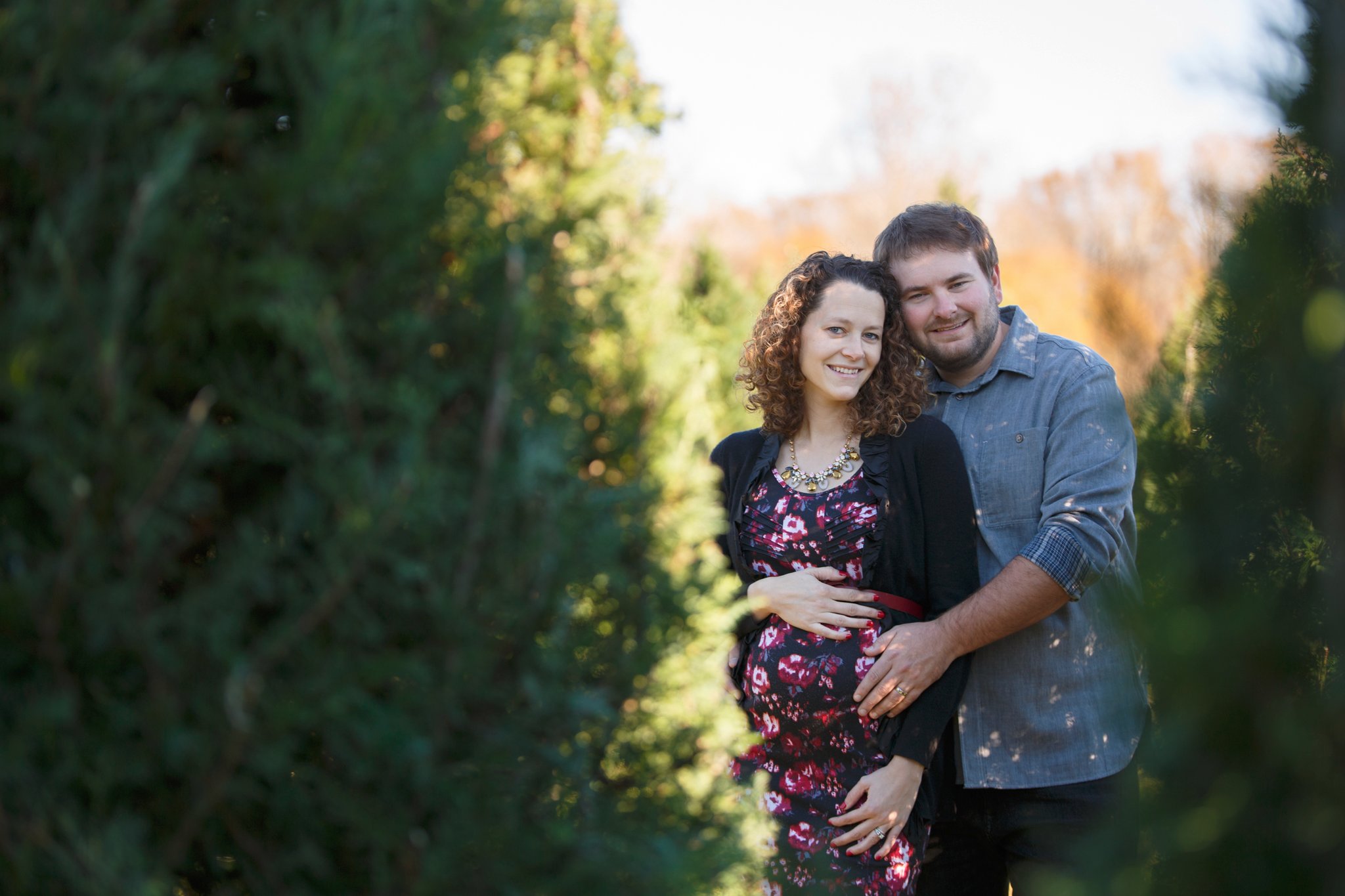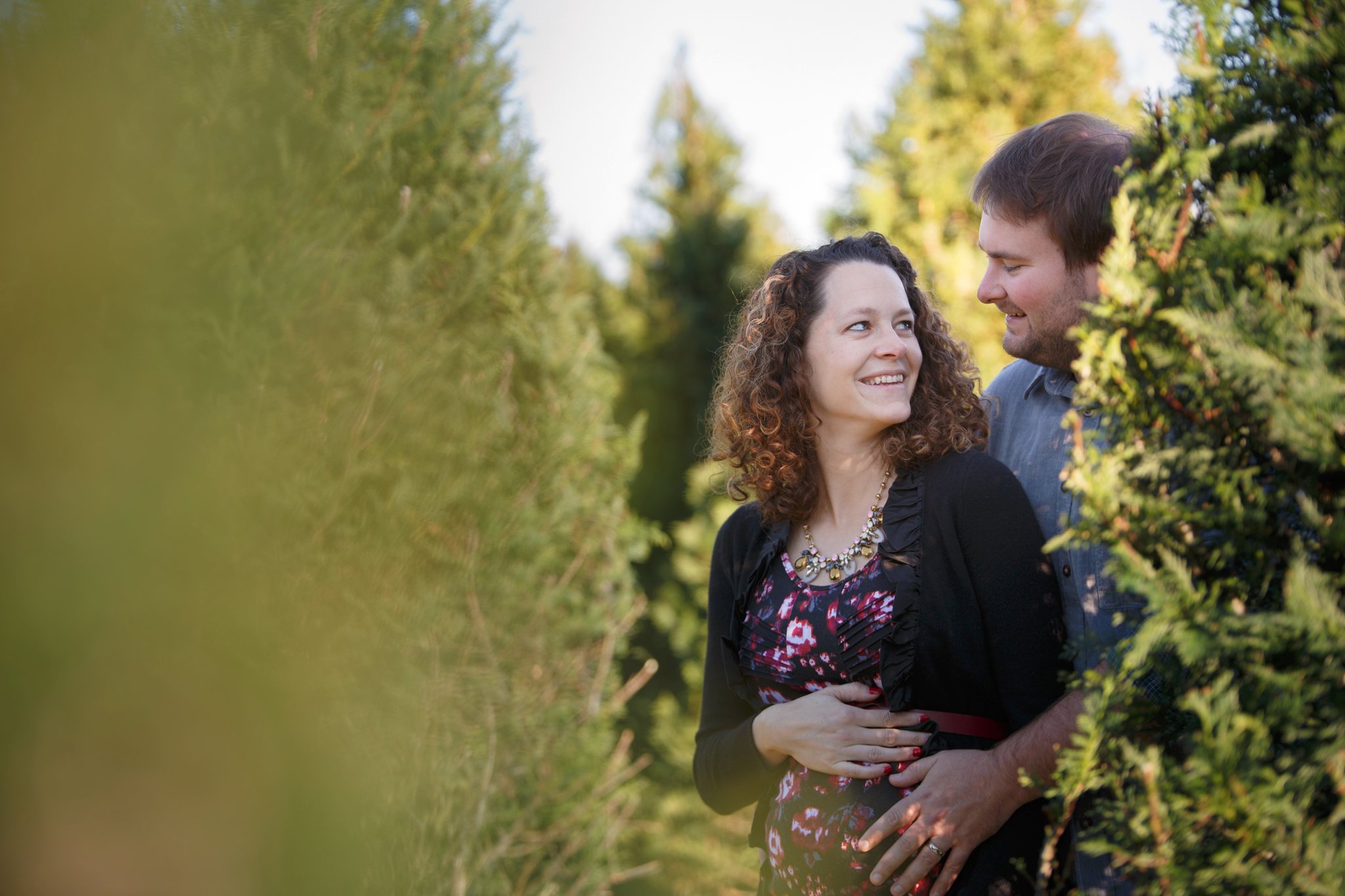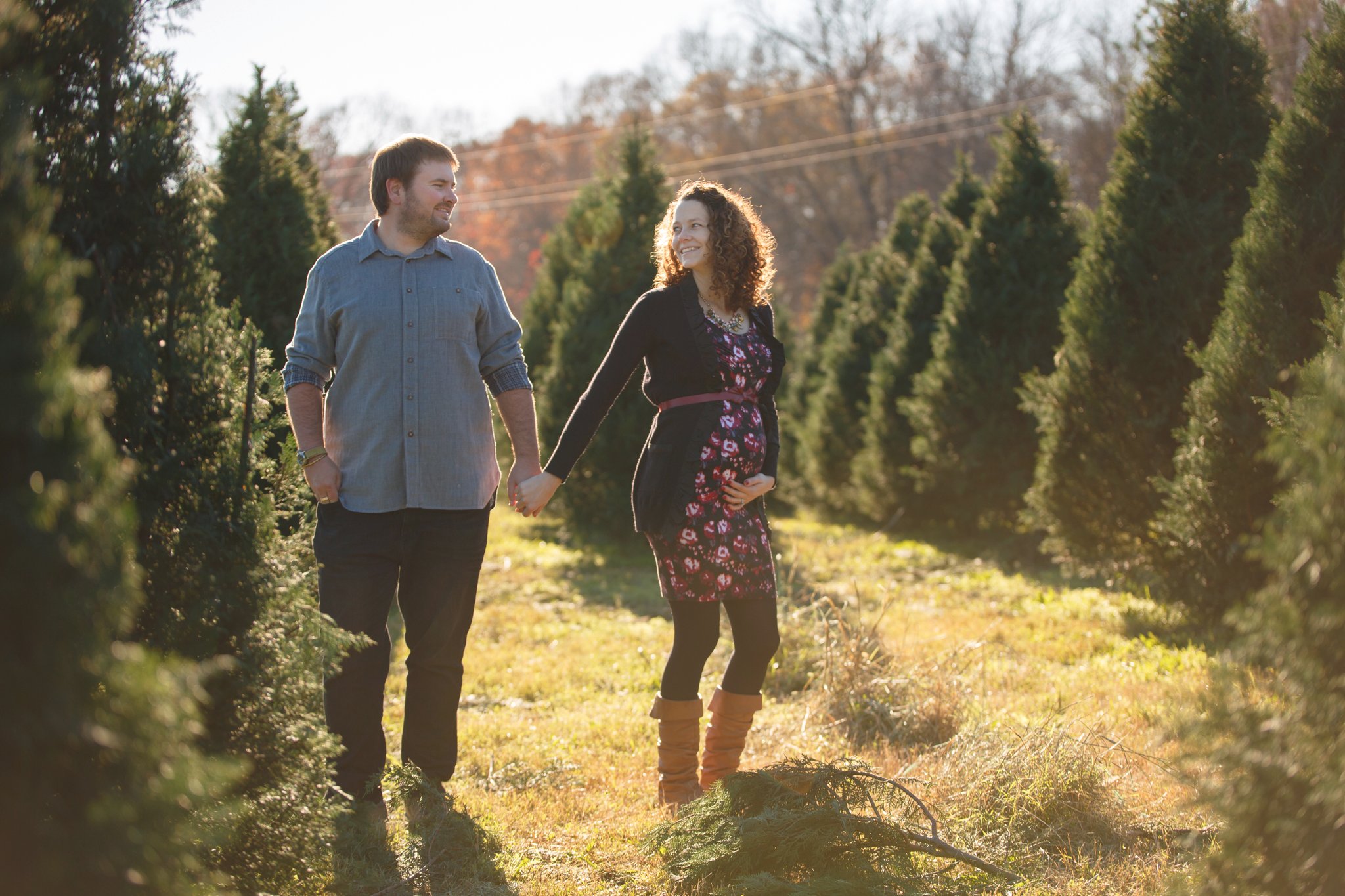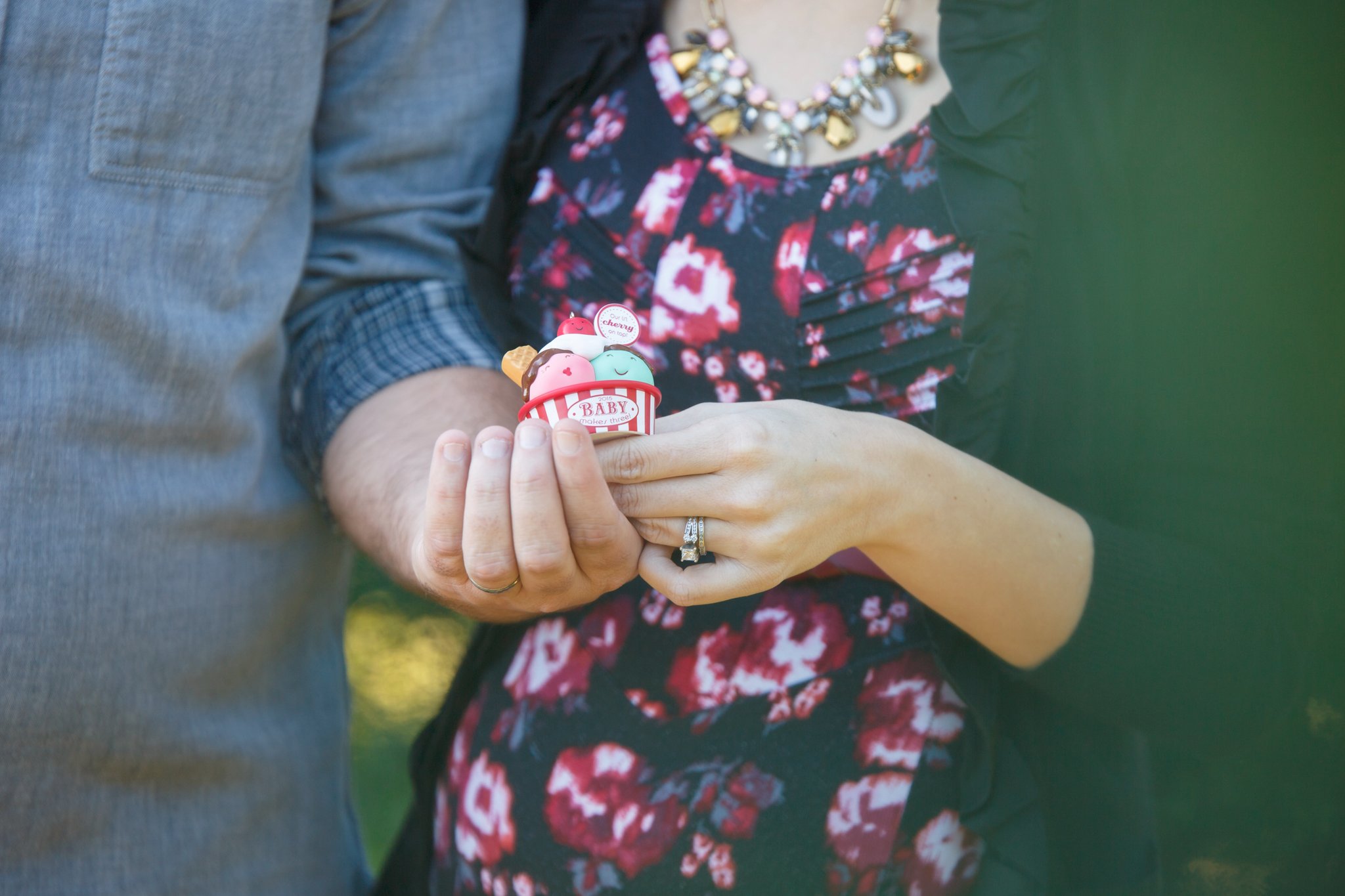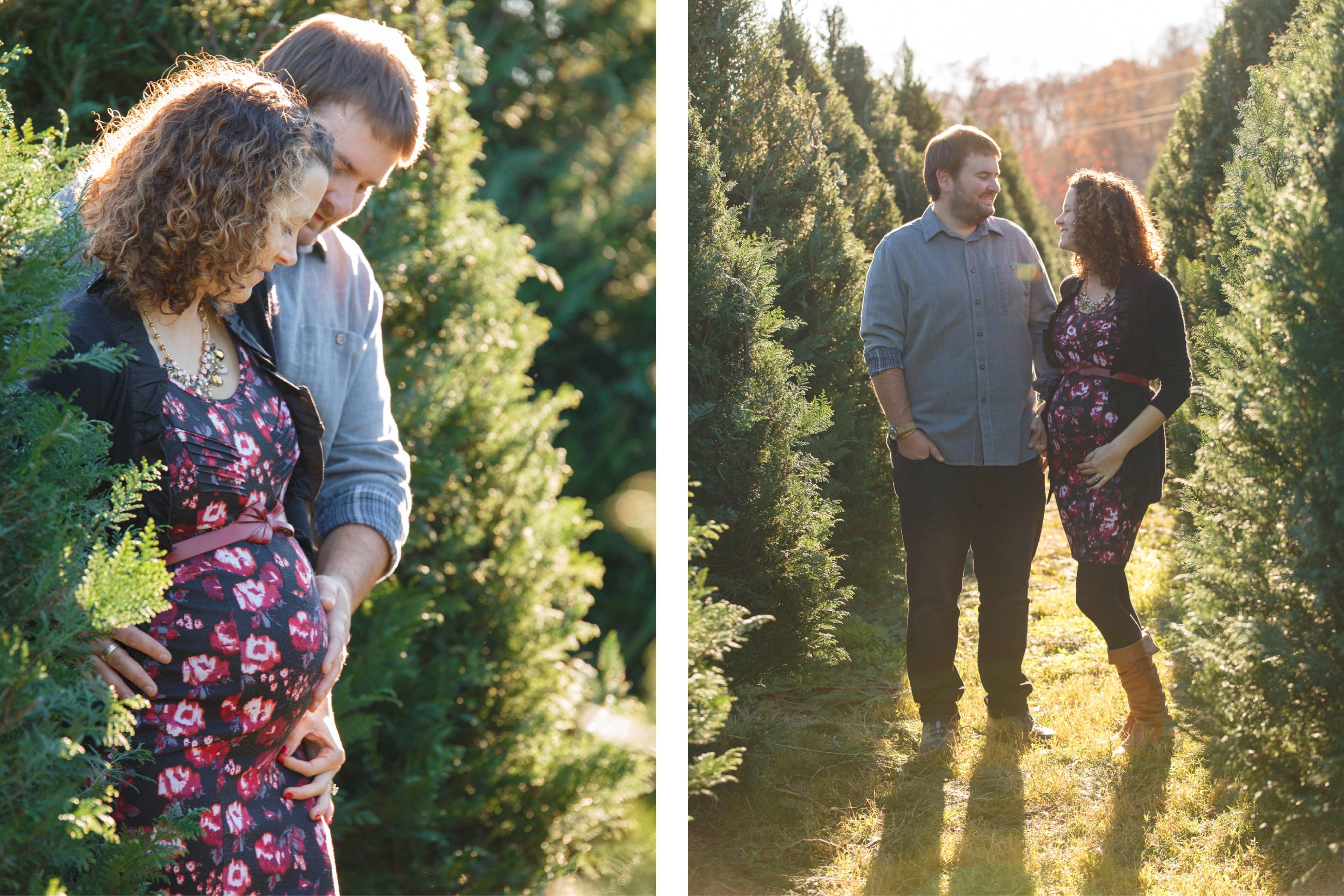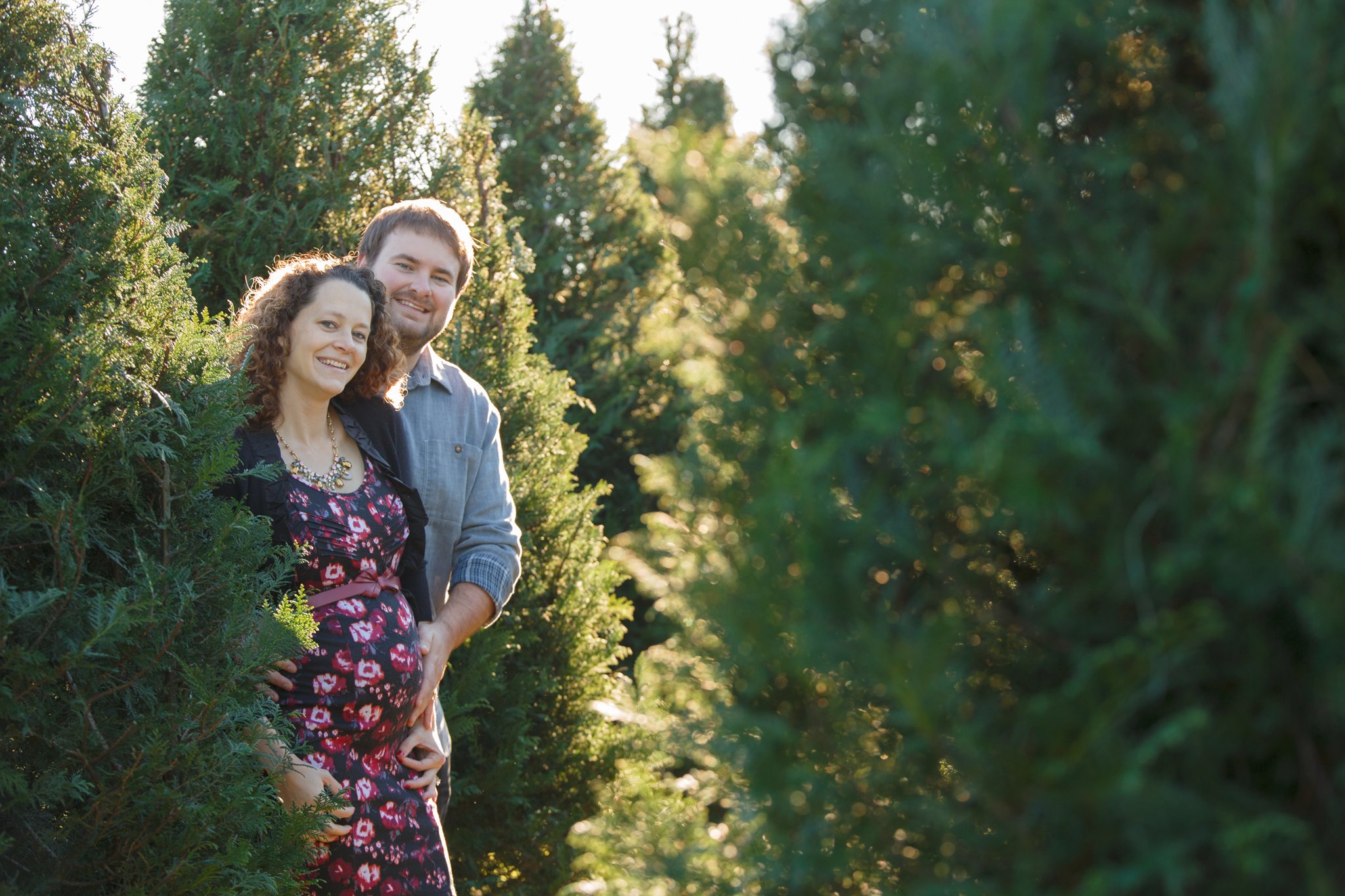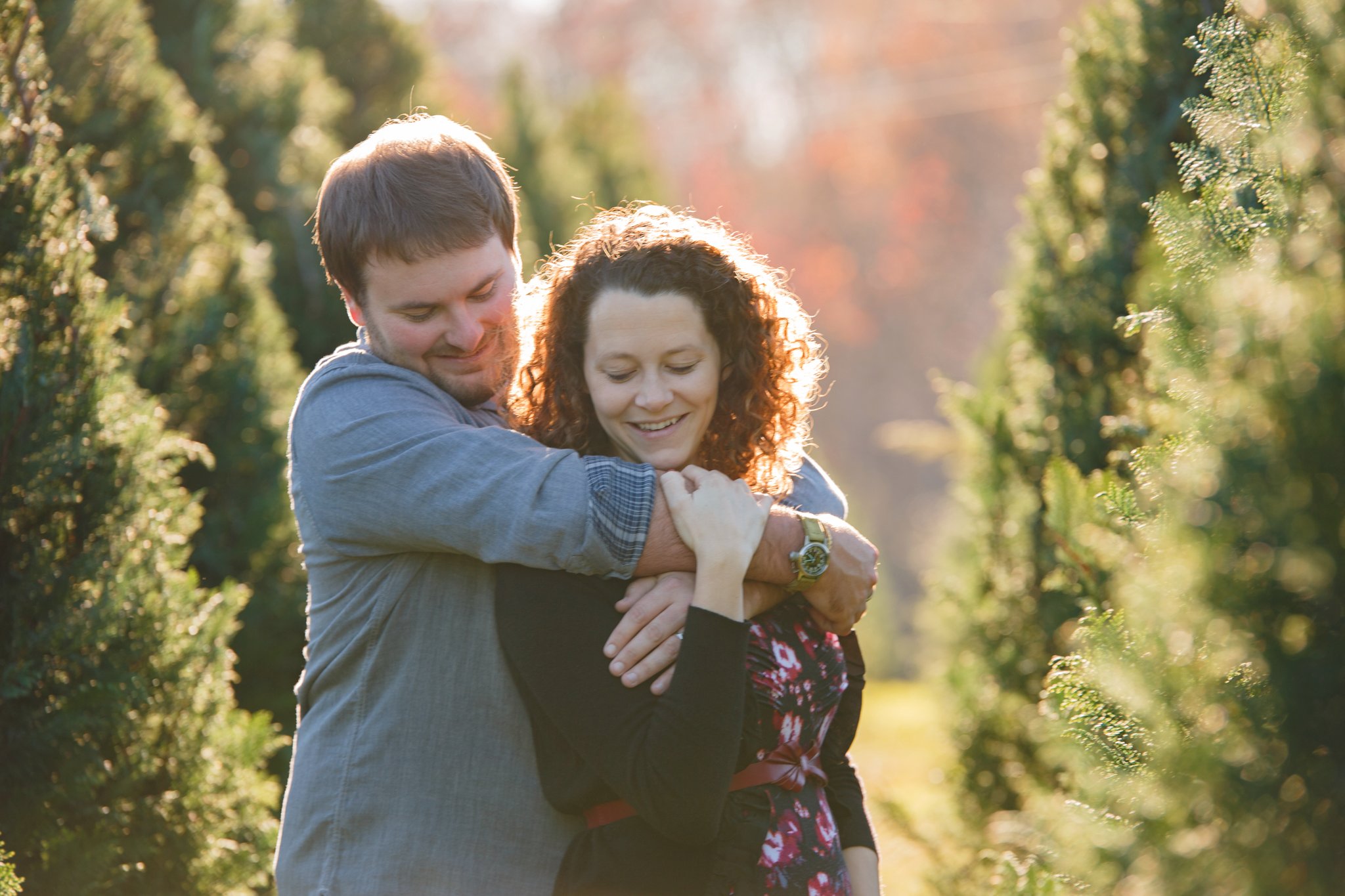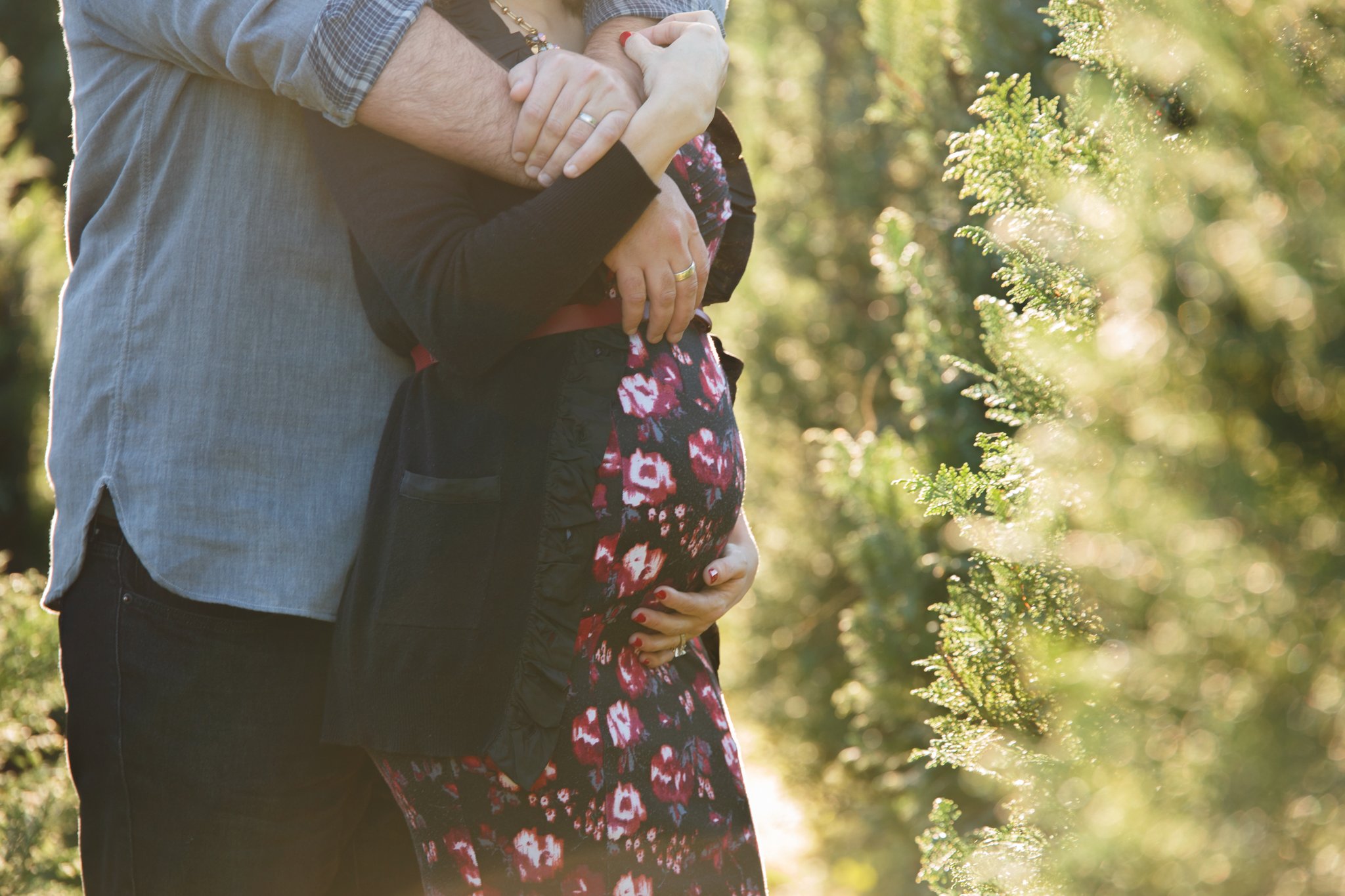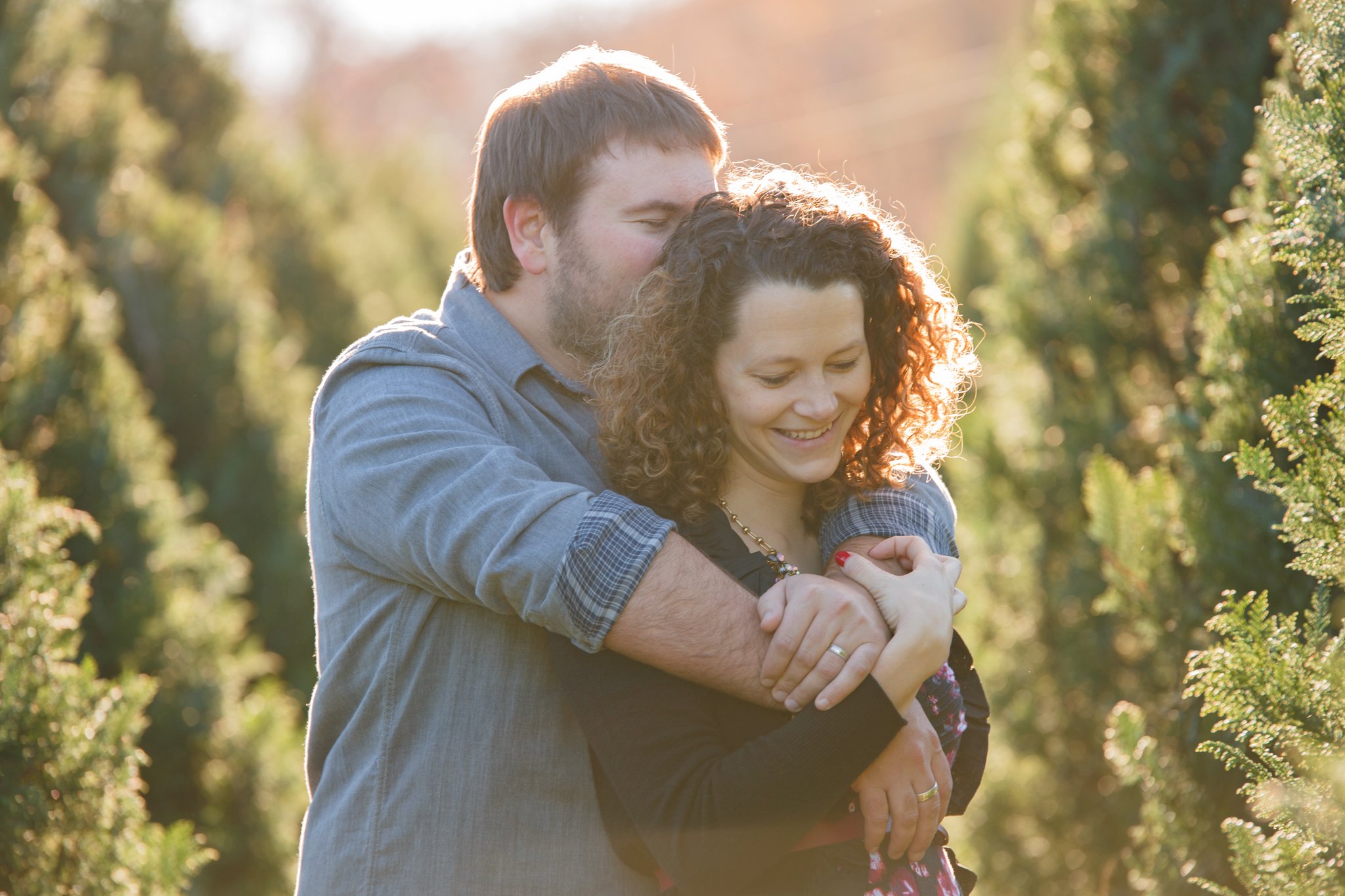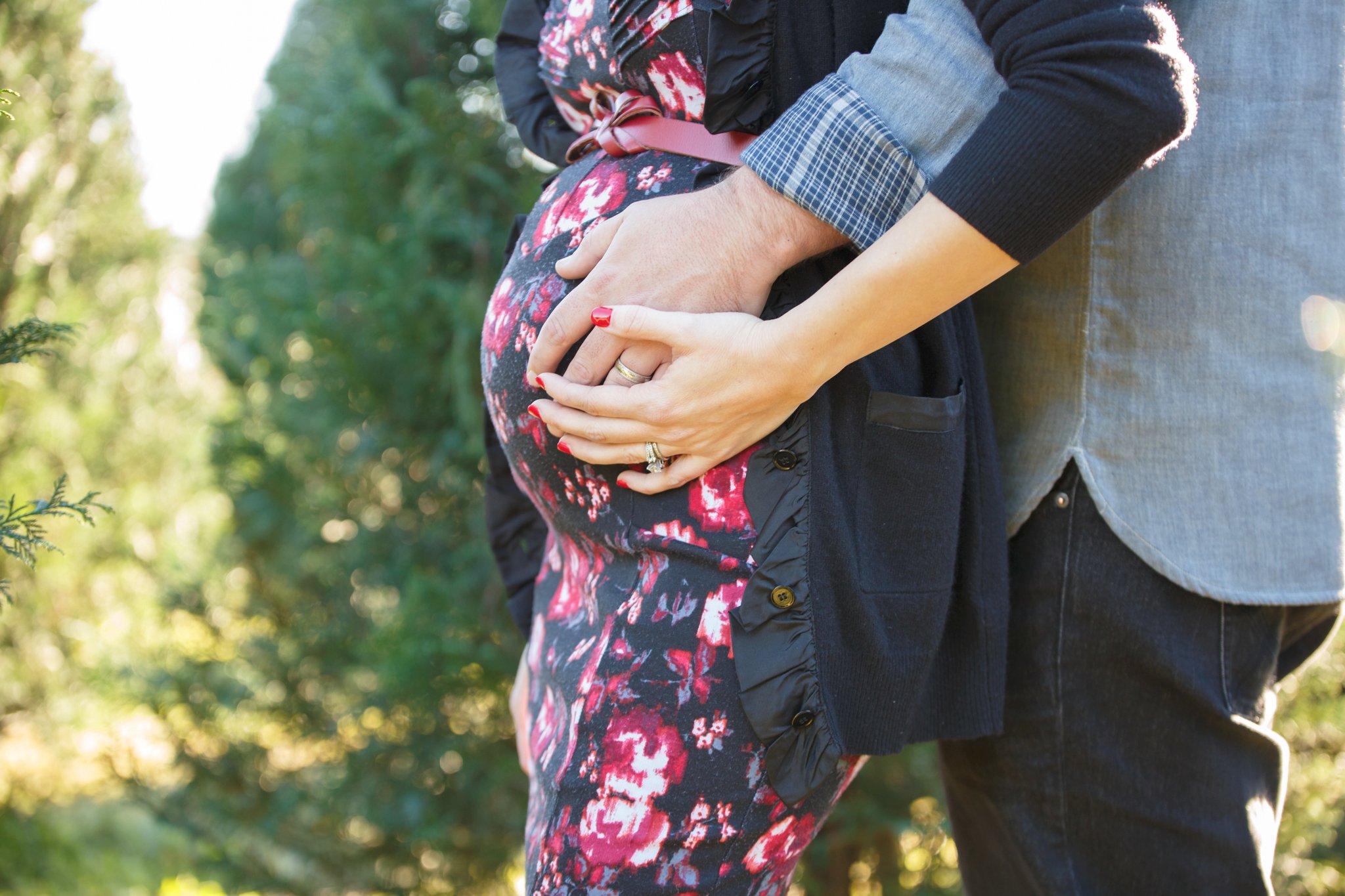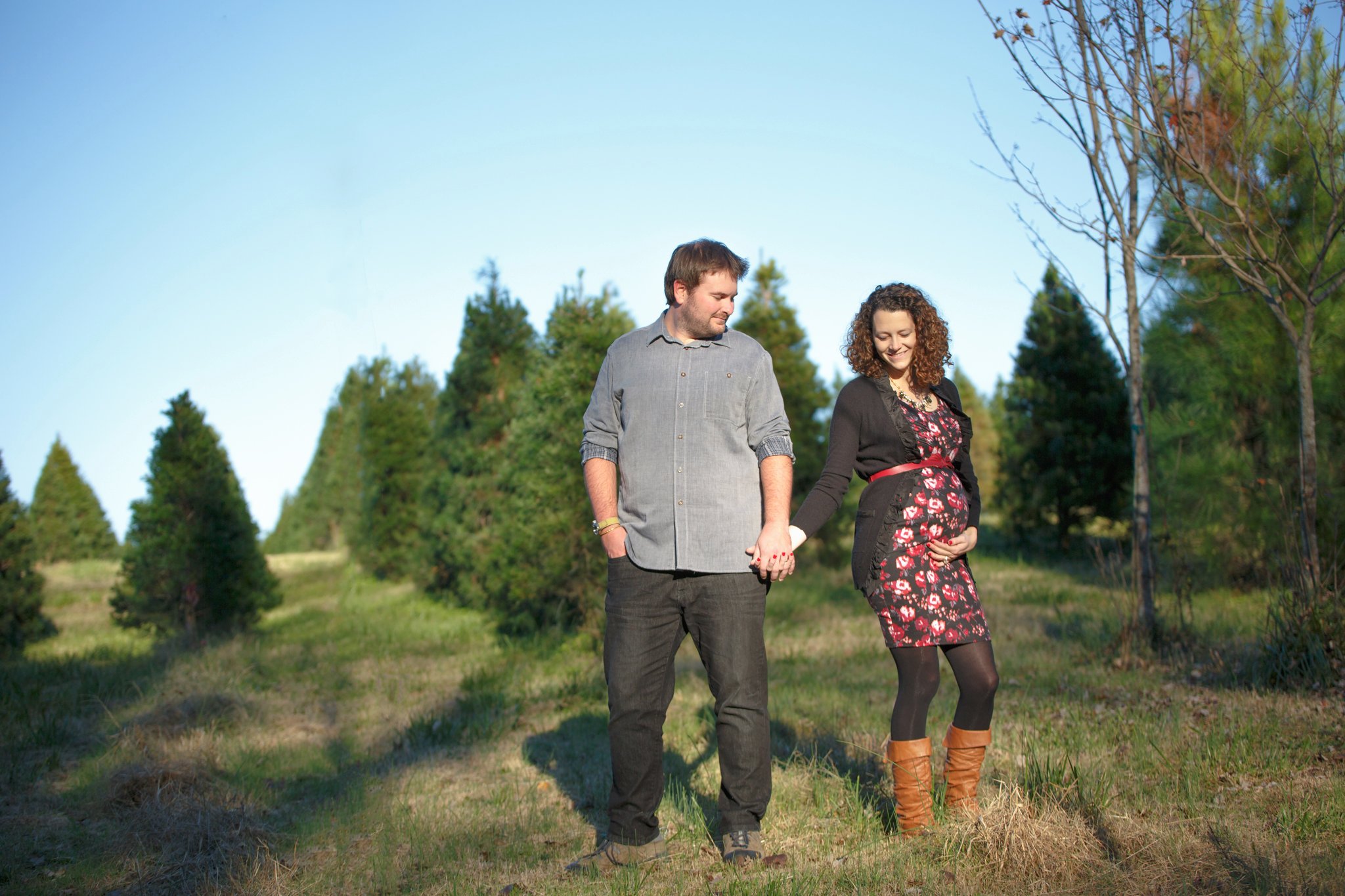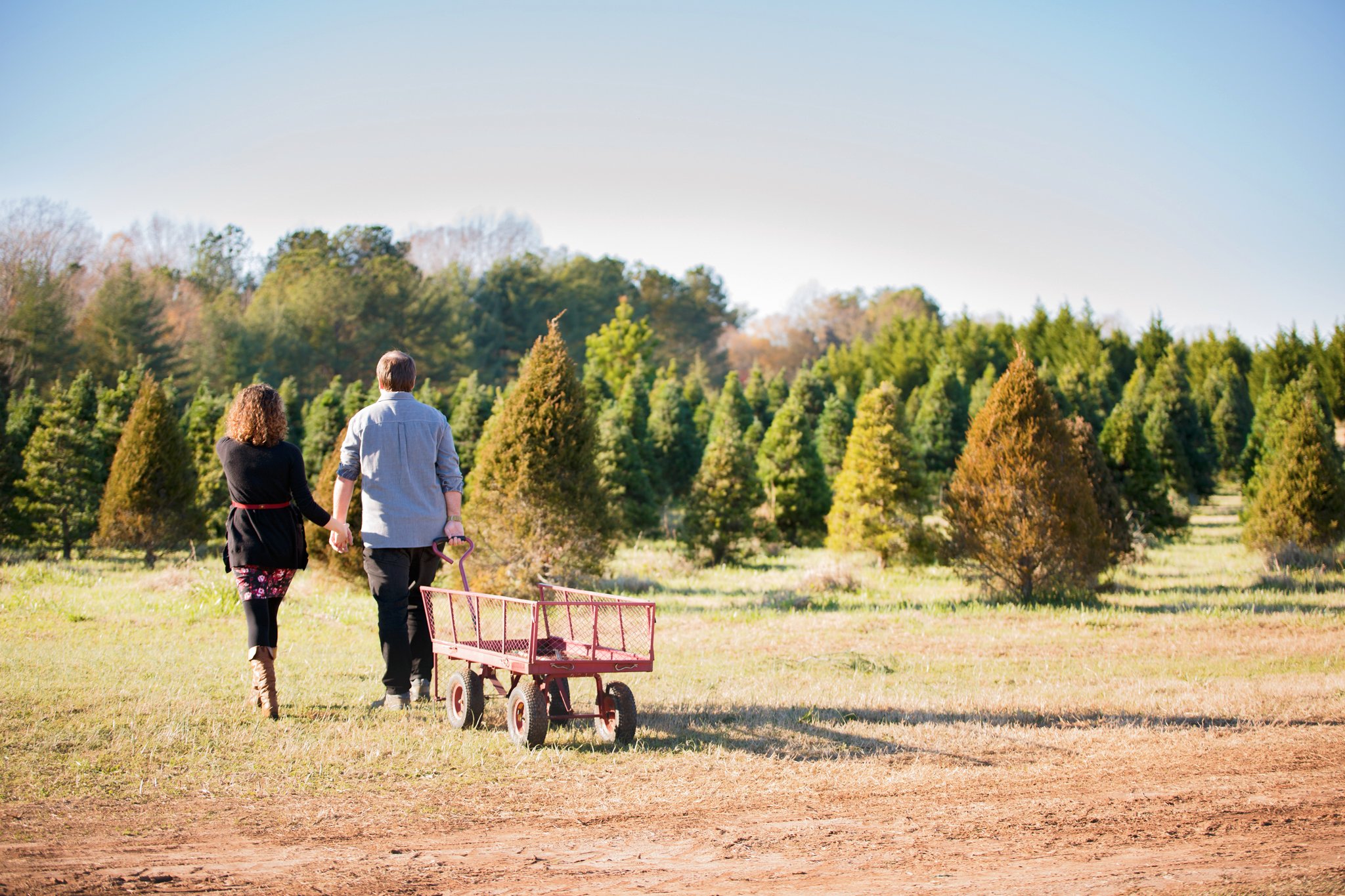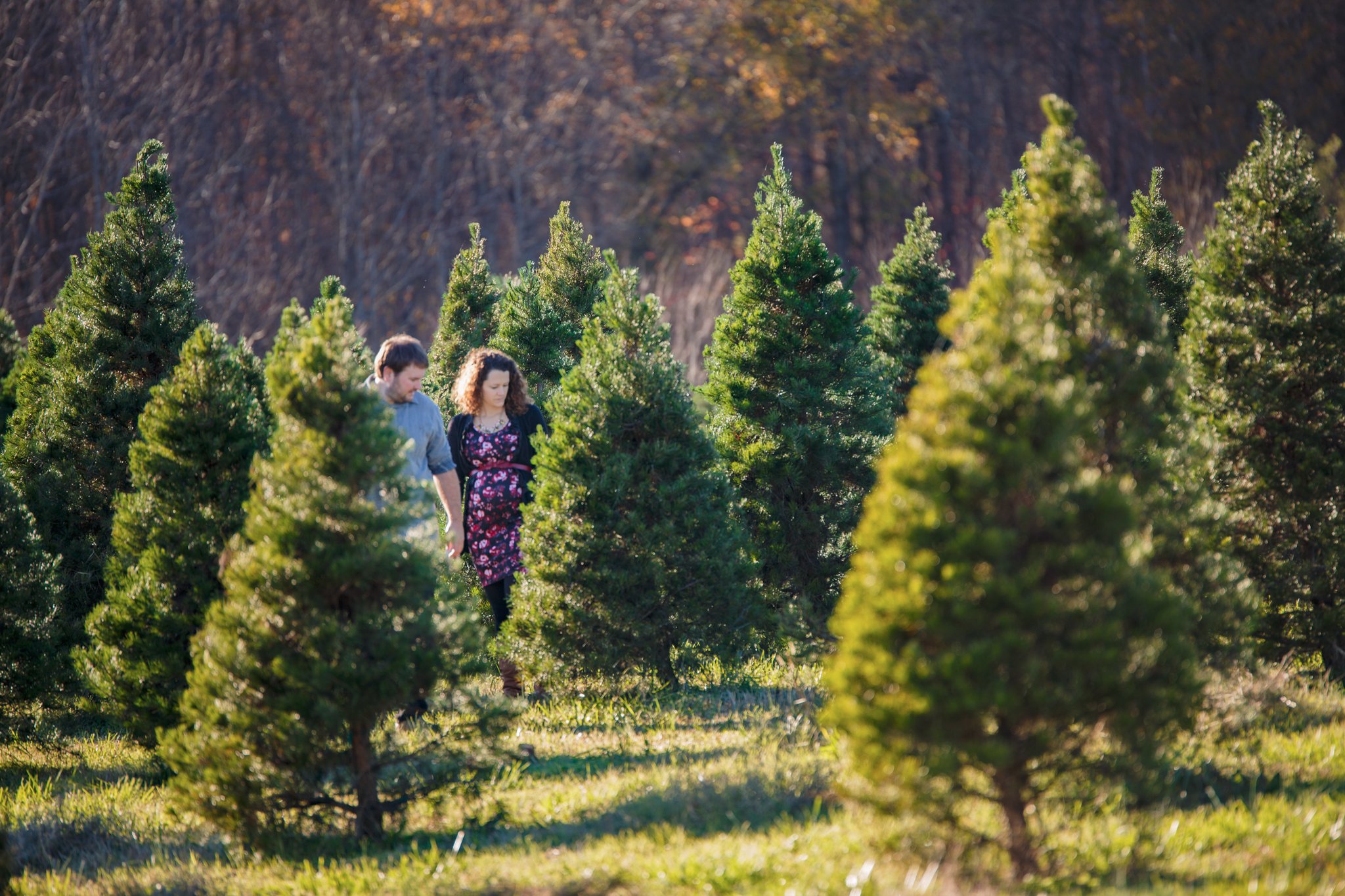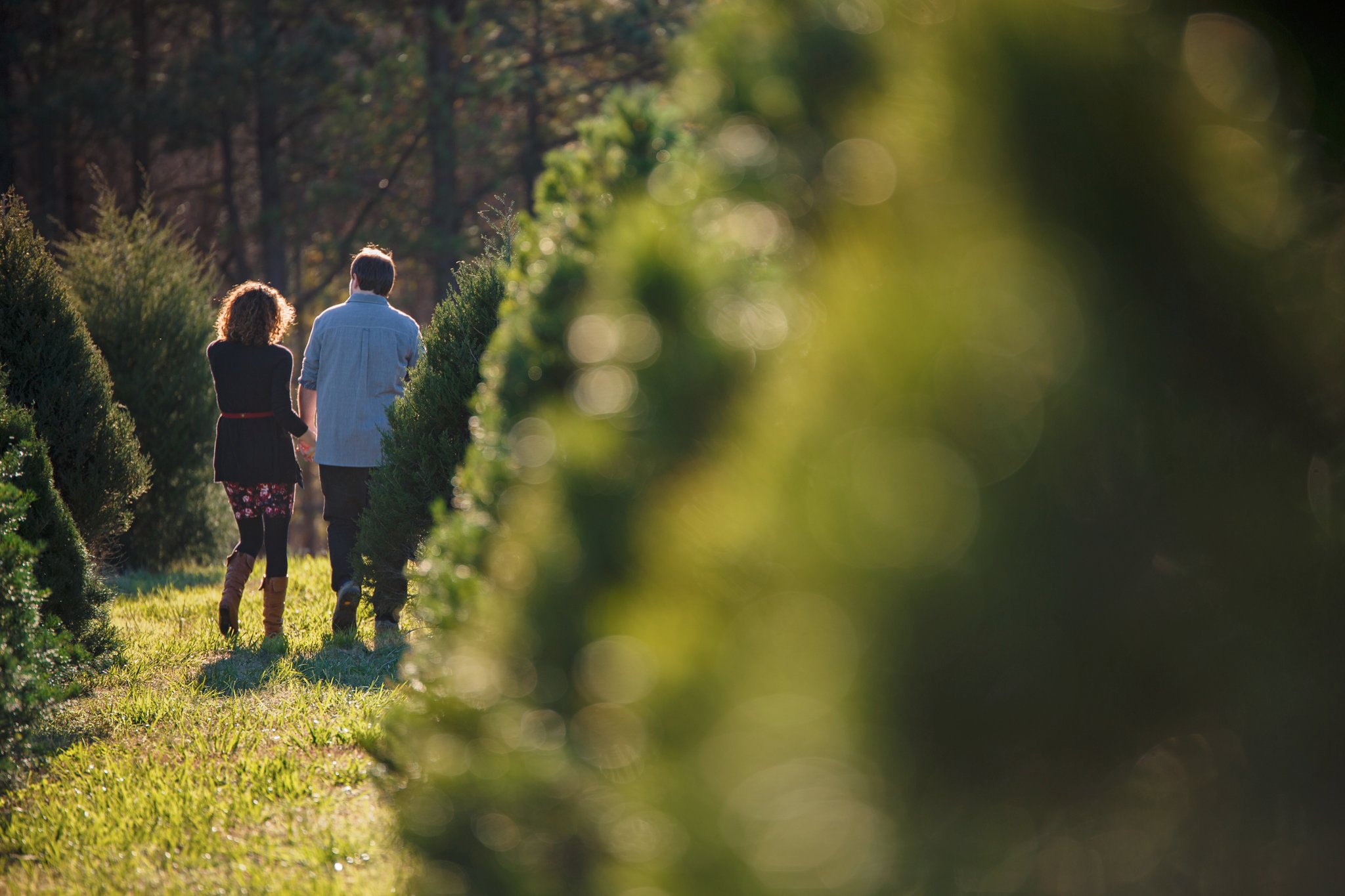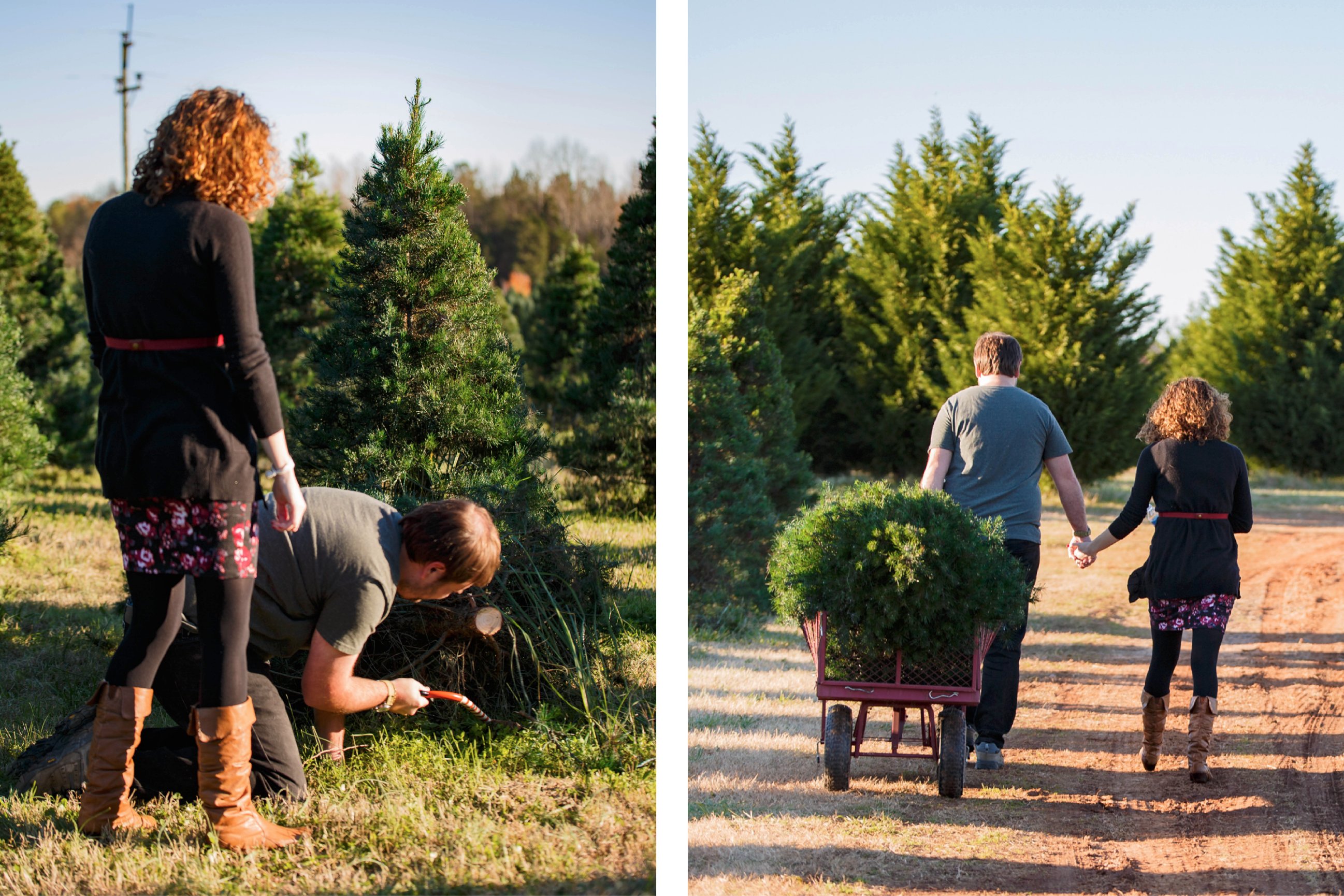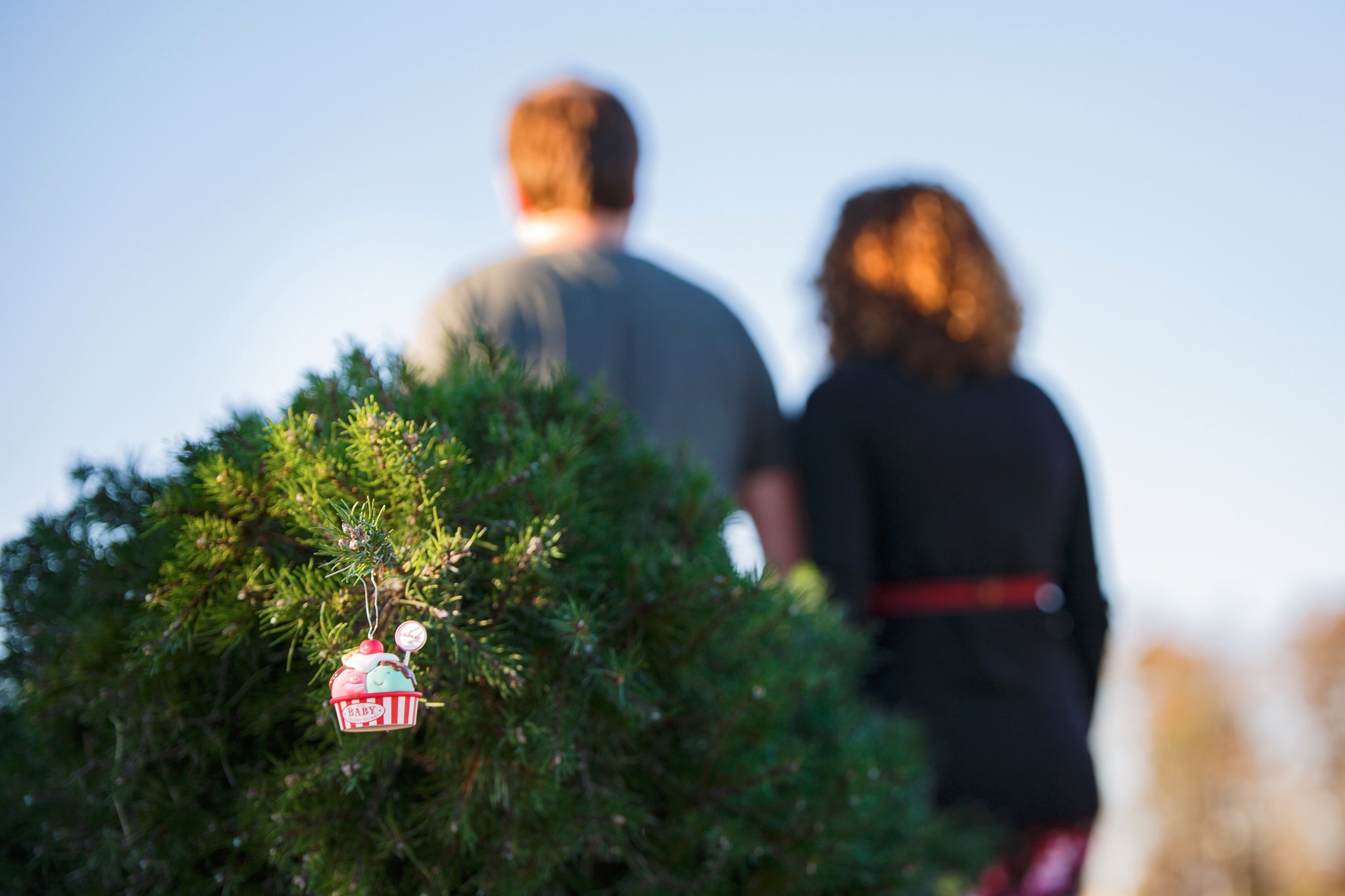 Before we left, we took advantage of some beautiful light by the edge of the farm.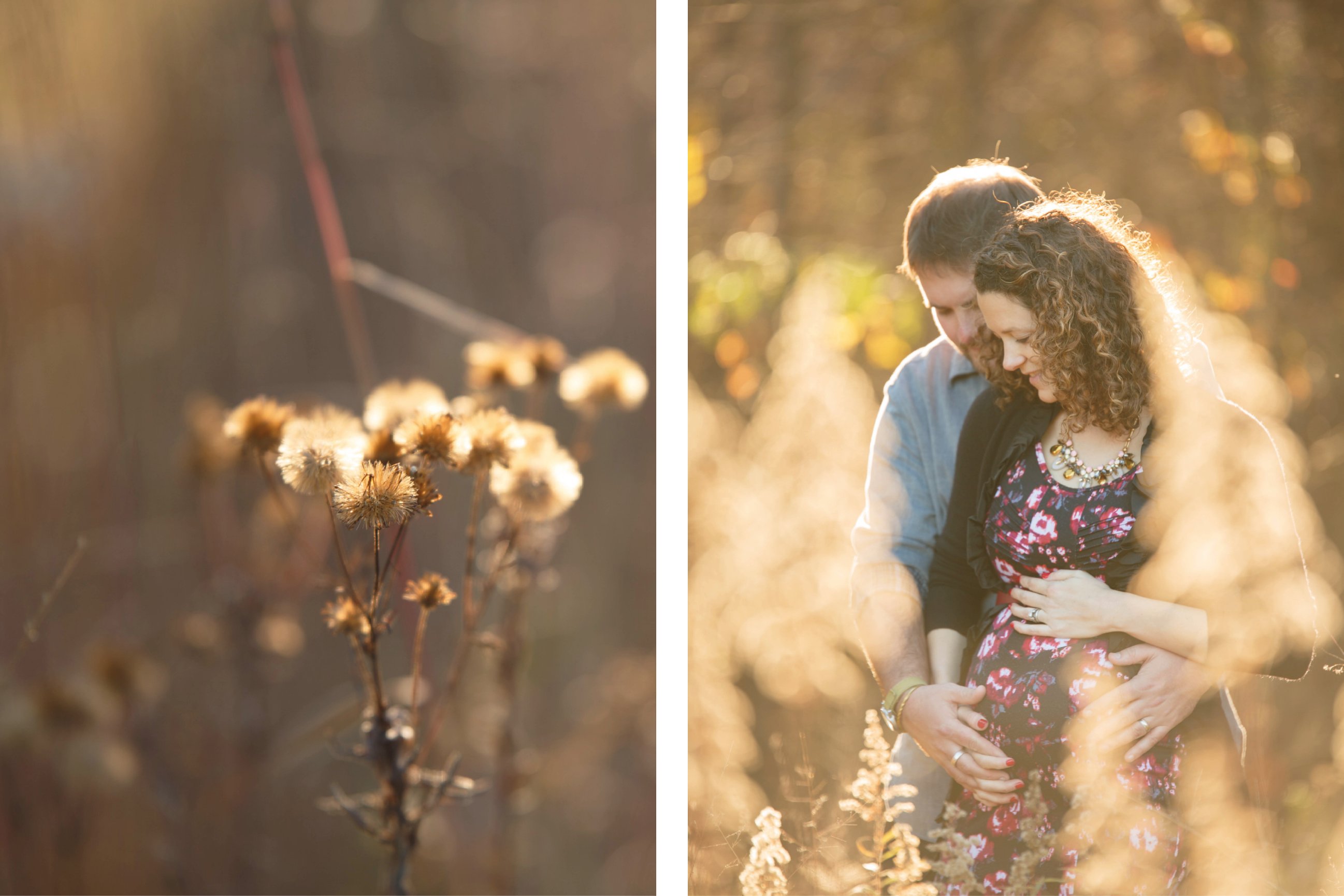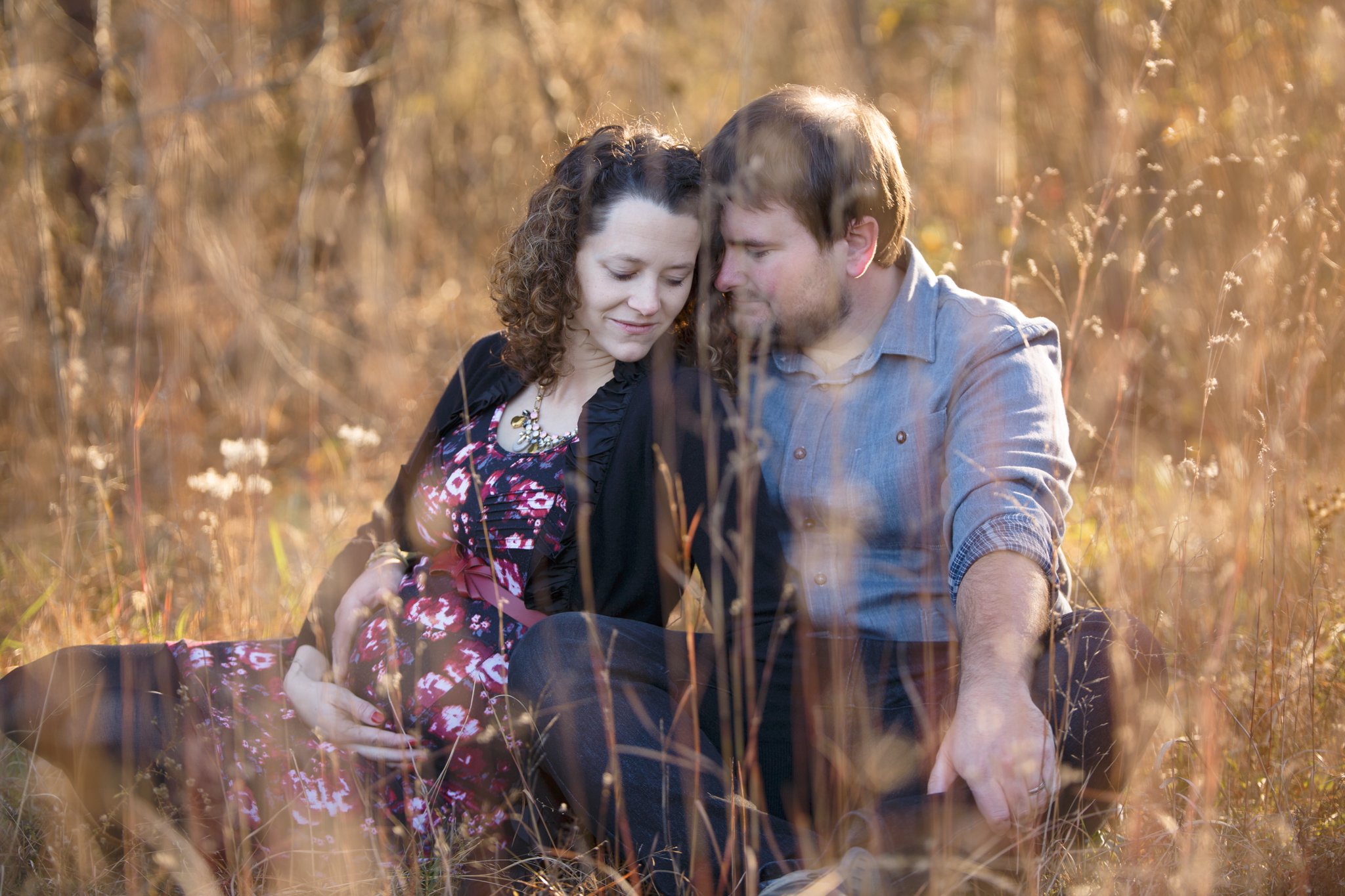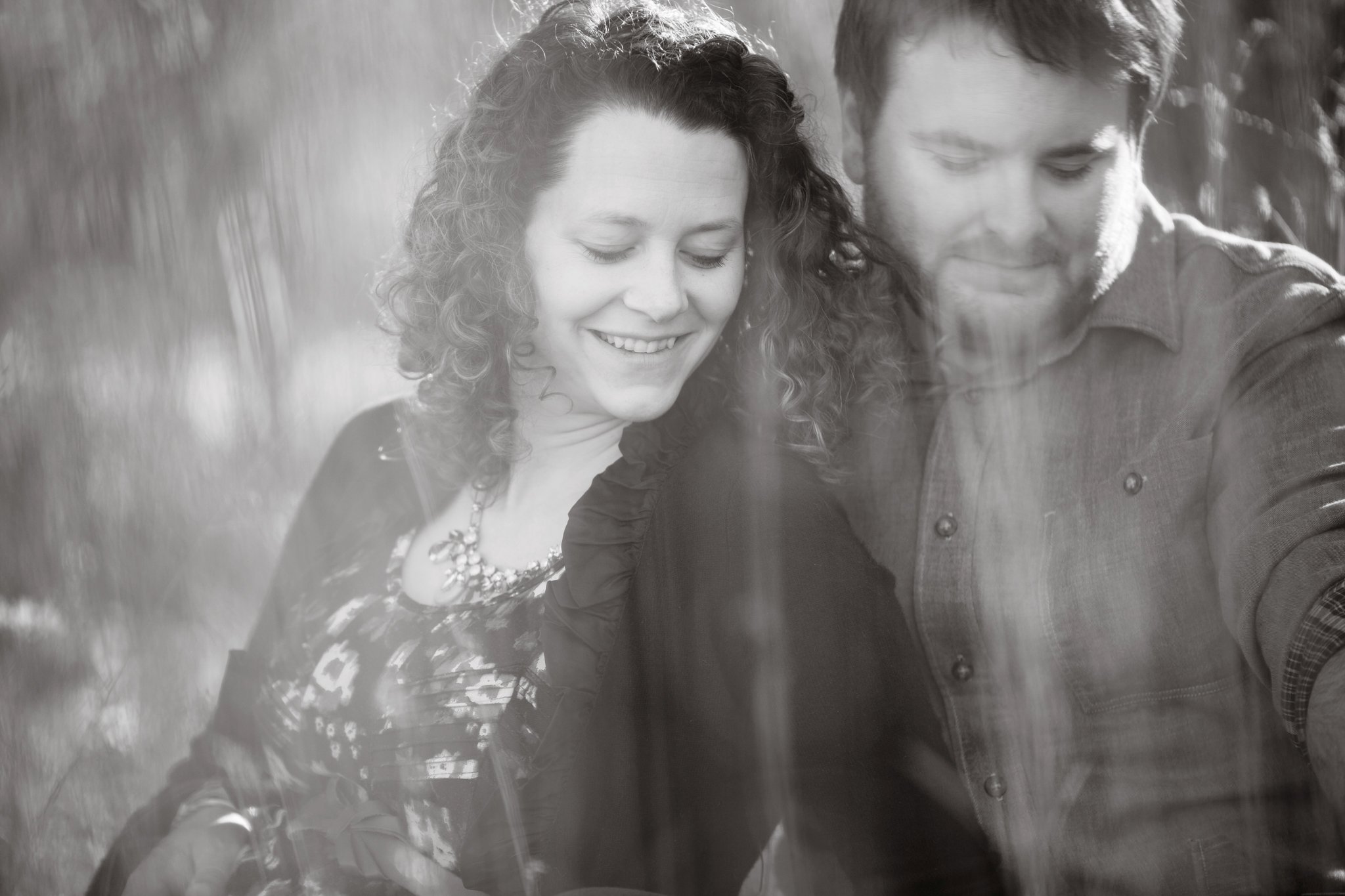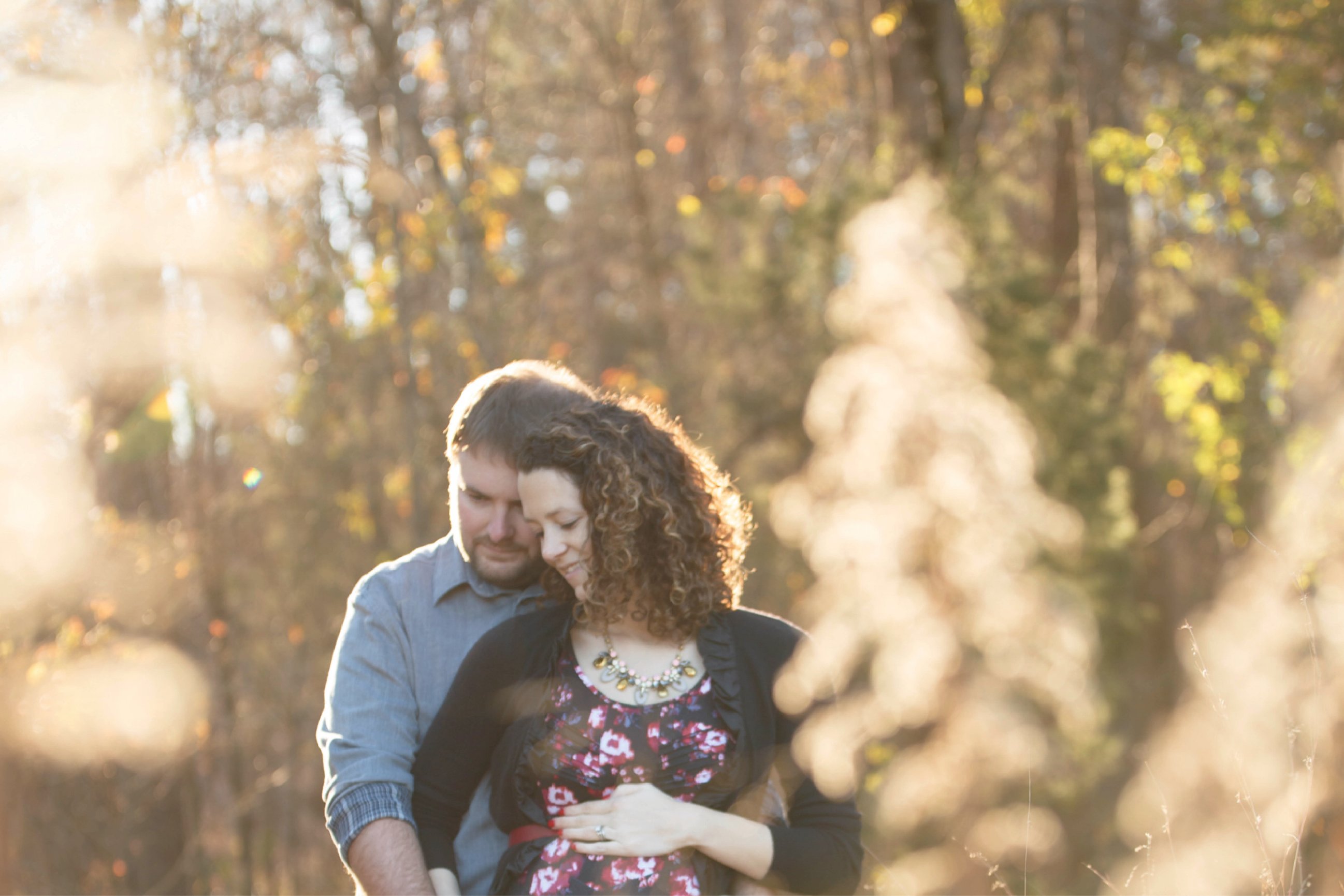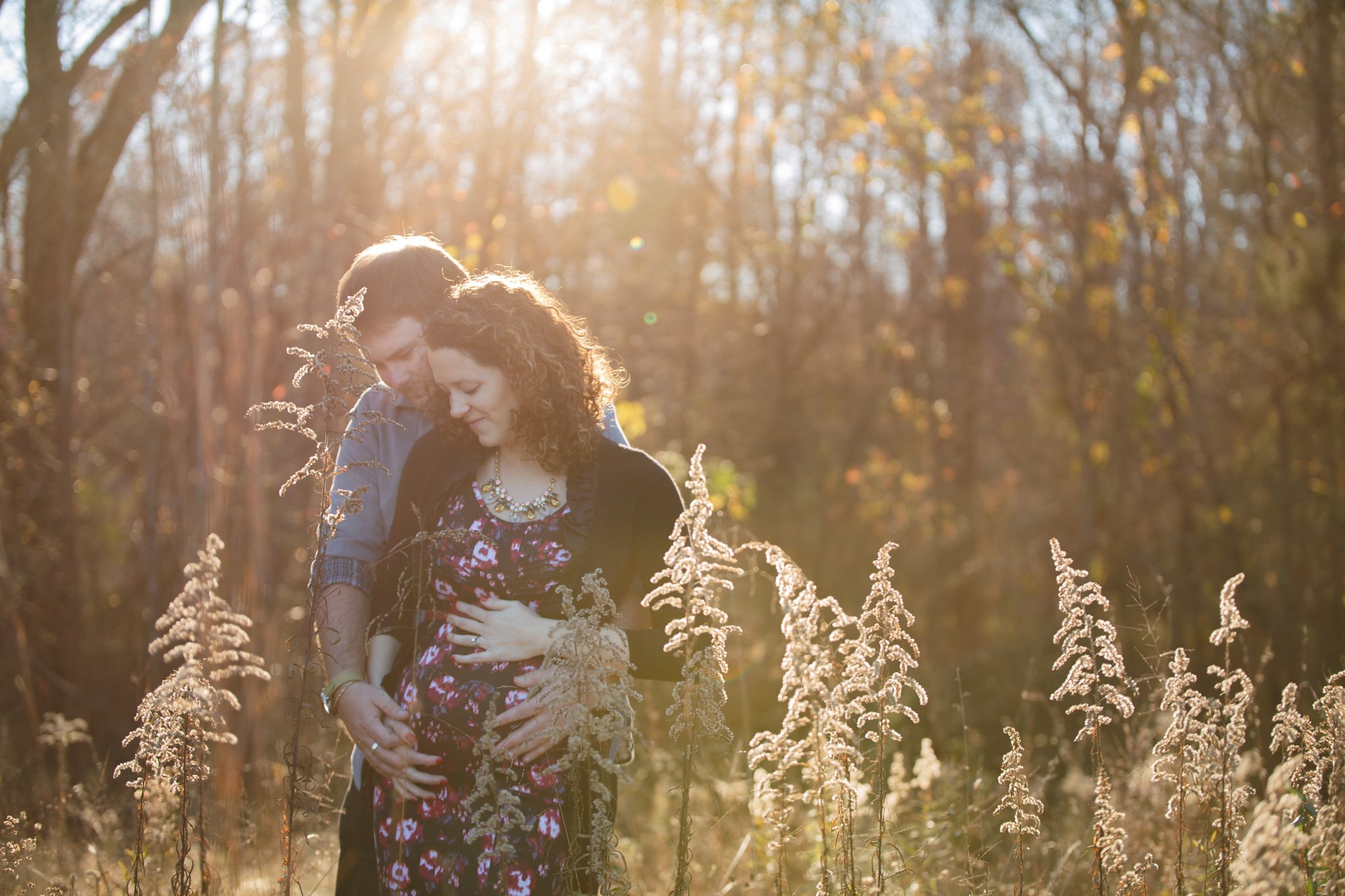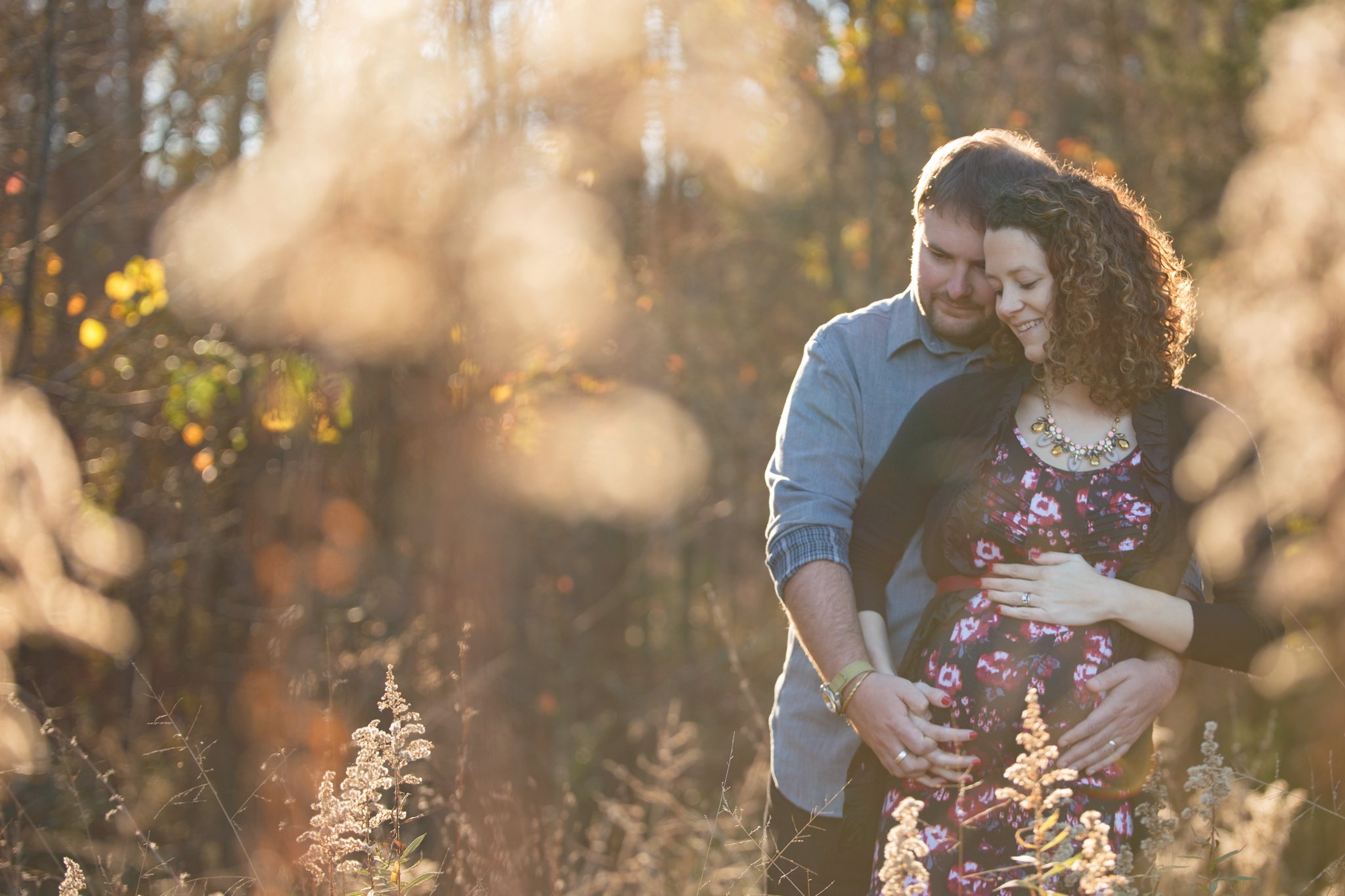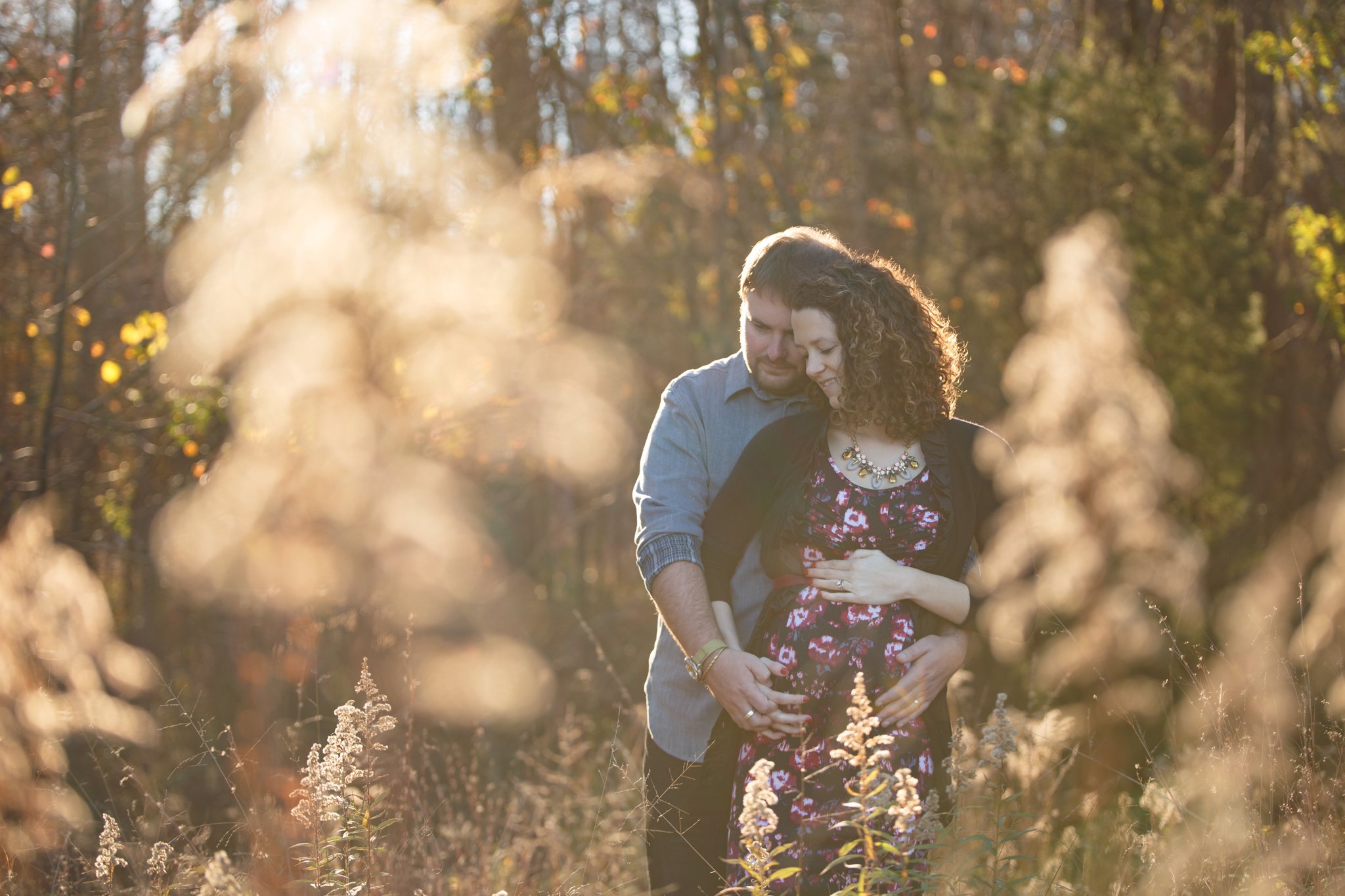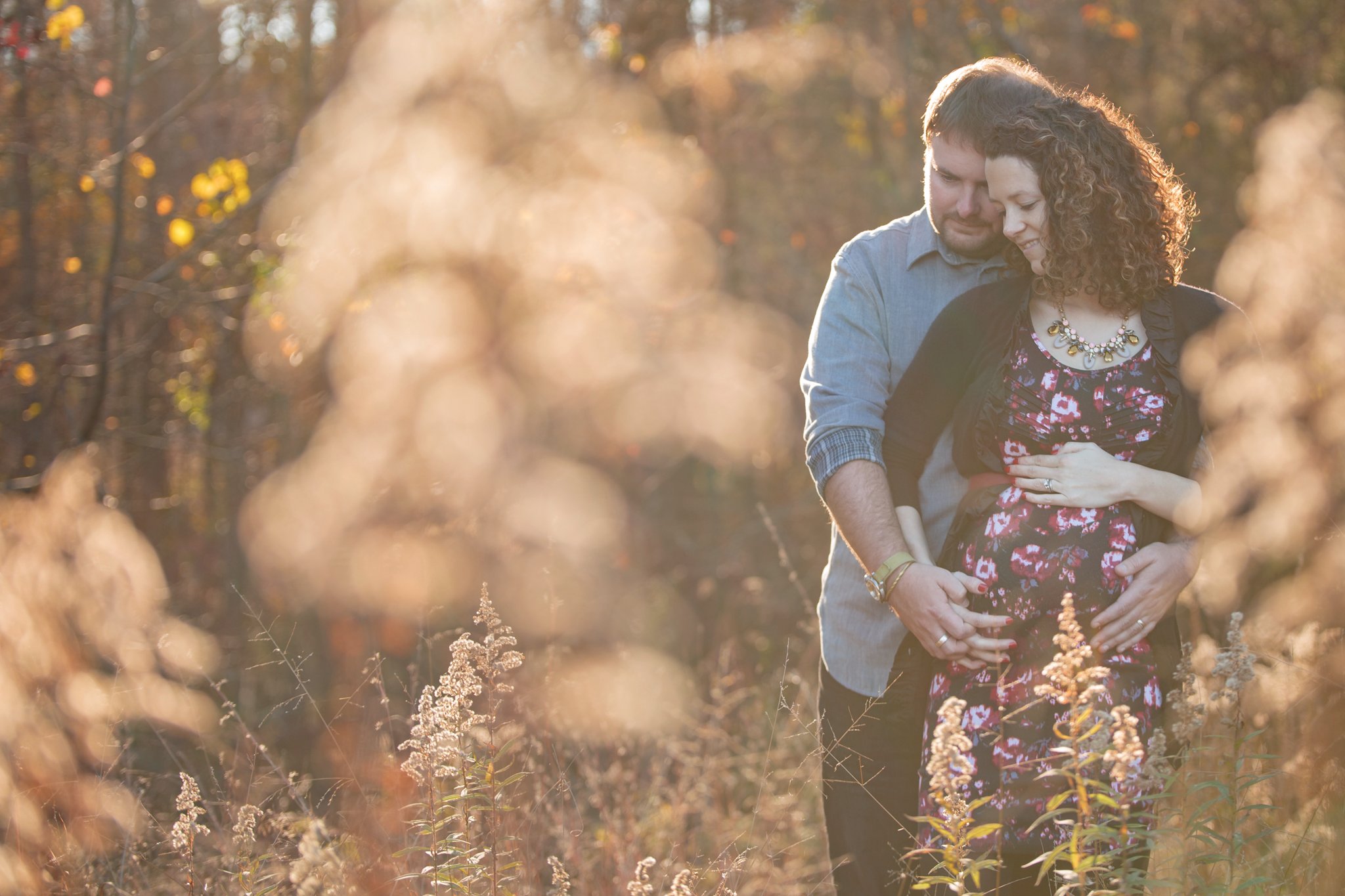 Kelli and Robbie both told me over and over how much more comfortable it was in front of the camera being guided through posing at times. Even though they are photographers, they felt the direction here and there helped them feel so much more at ease. That is my goal with all my clients. It's an experience, and though you might start out a little nervous, we'll get loosened up and get some amazing images just like these.
I hope you have a Merry Christmas!
Be sure to click here to inquire about your own session.----> INQUIRE <---- Even if it's not a wedding. I love lifestyle sessions too!