I absolutely adore redheads! Julie has been my favorite redhead so far. She is beautiful inside and out, which is why Mark adores her so!
Their wedding was at Daniel Stowe Botanical Garden, one of the prettiest venues I've ever seen. It's perfect for a garden wedding and has a wonderful rotunda reception room for small to medium sized weddings.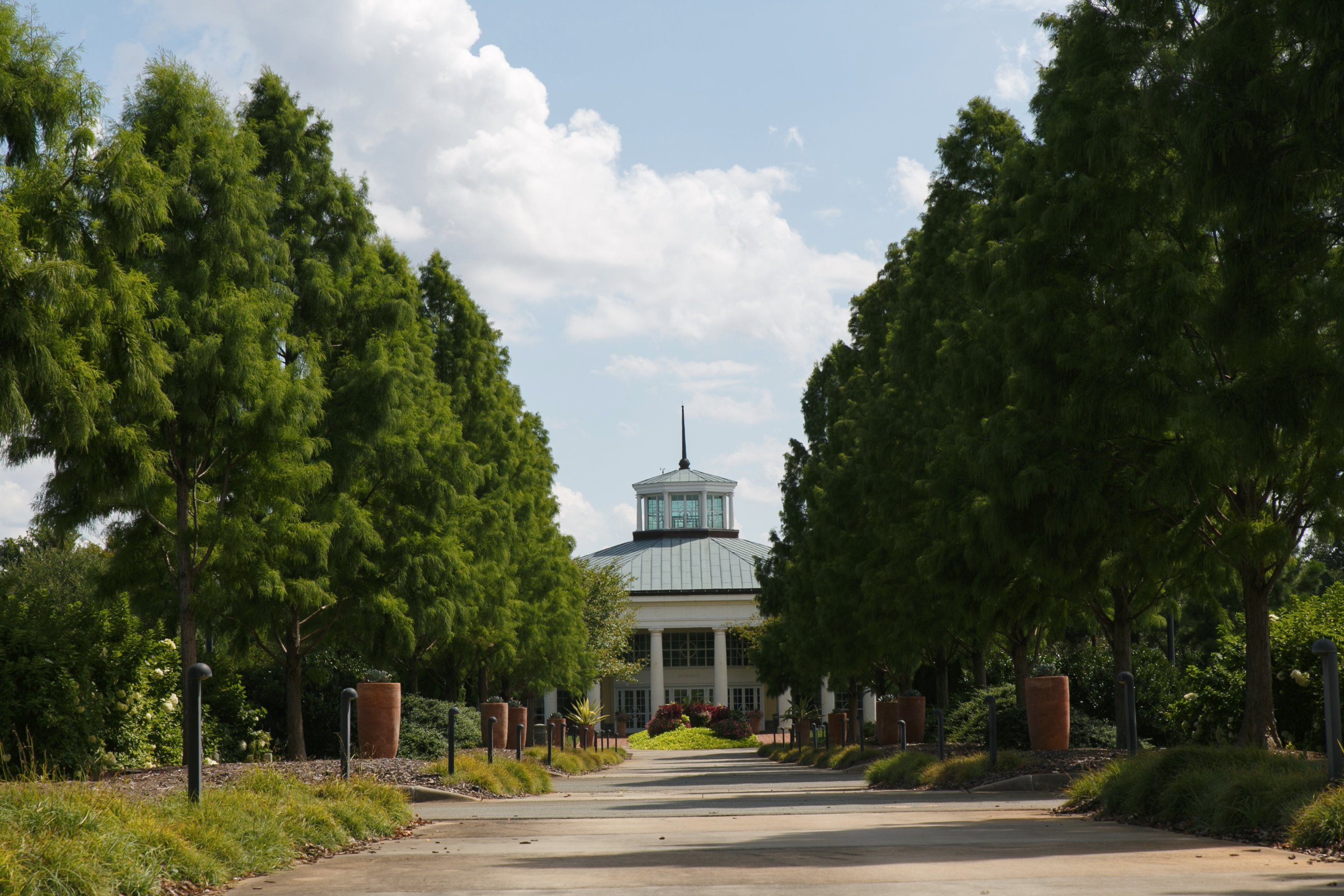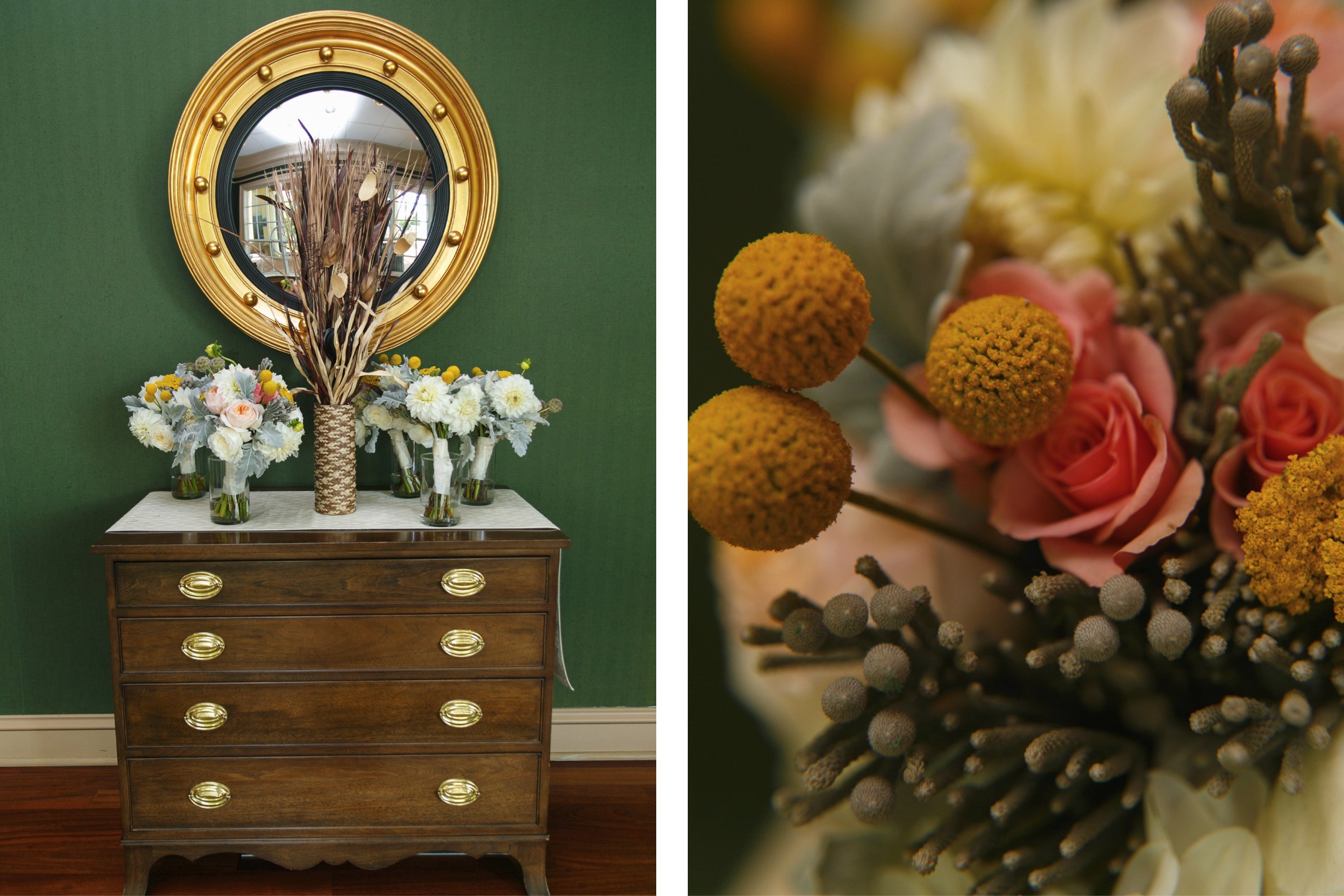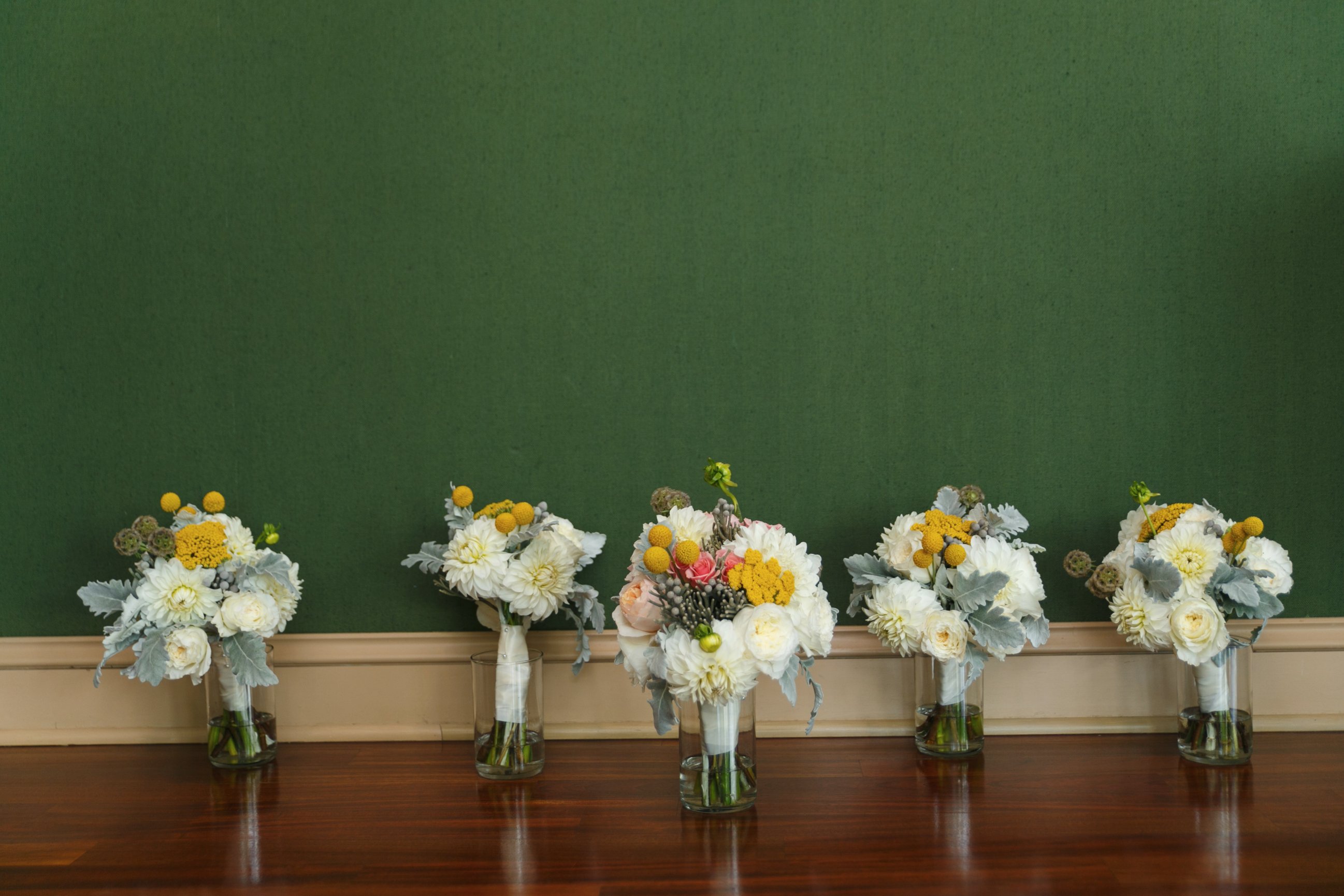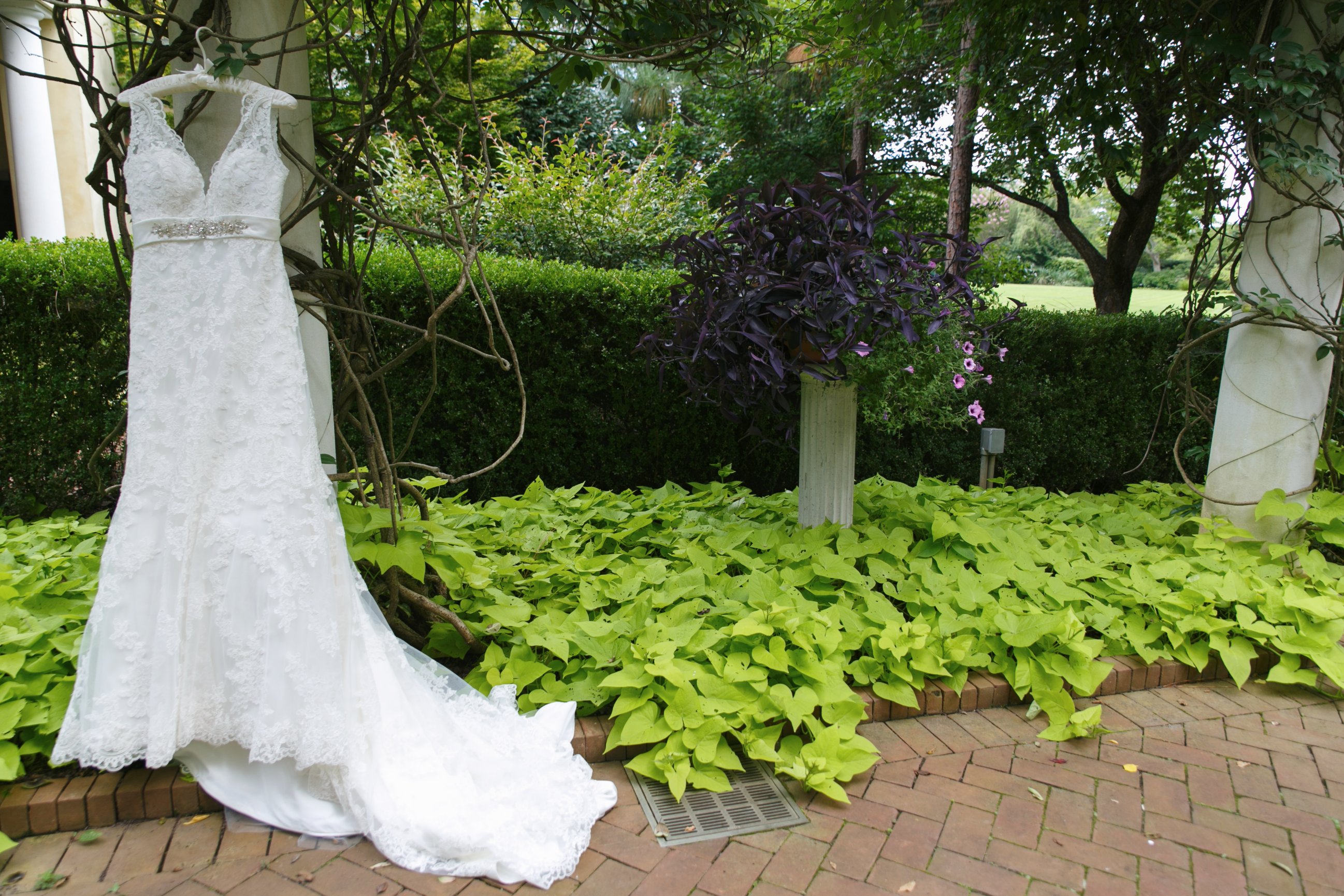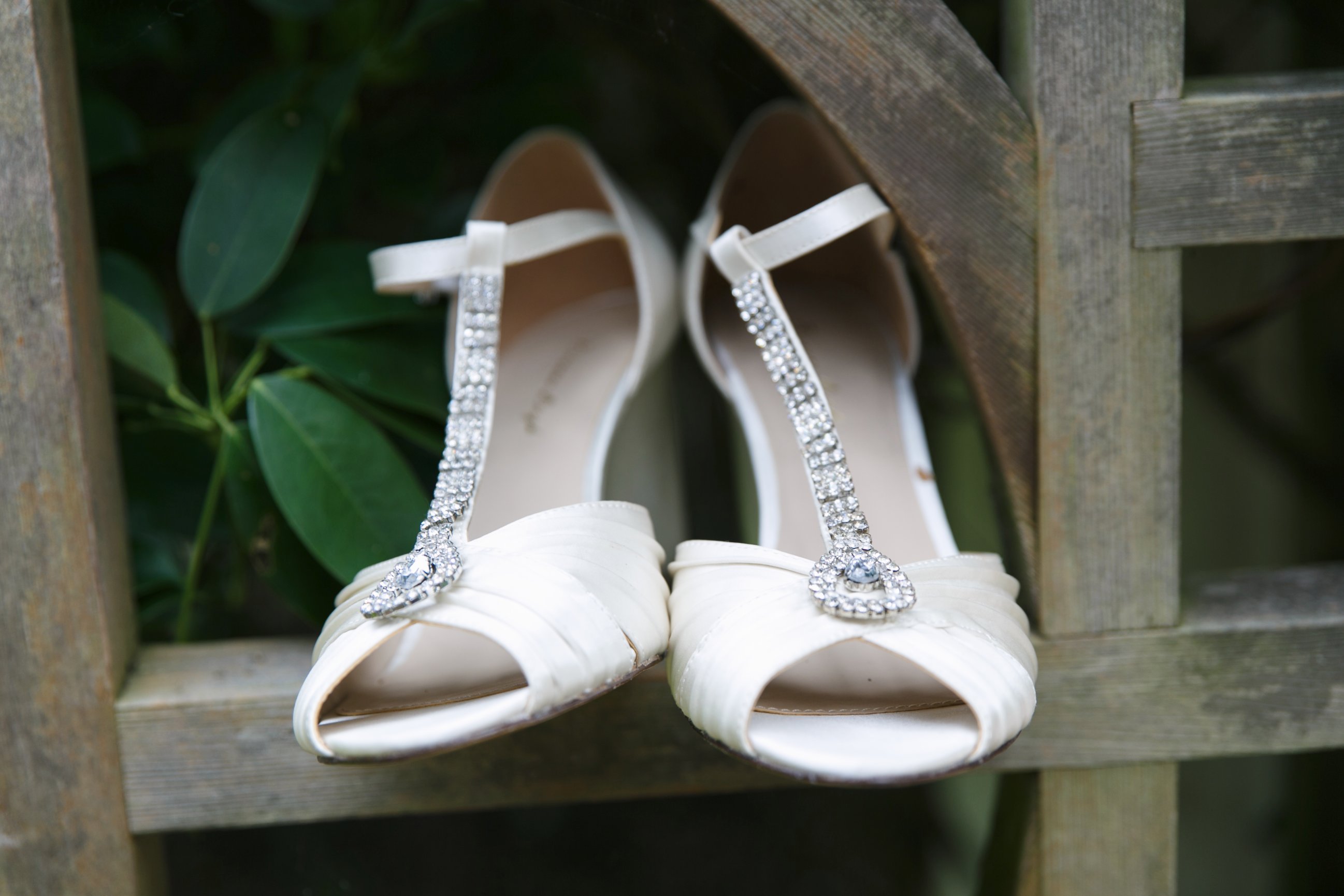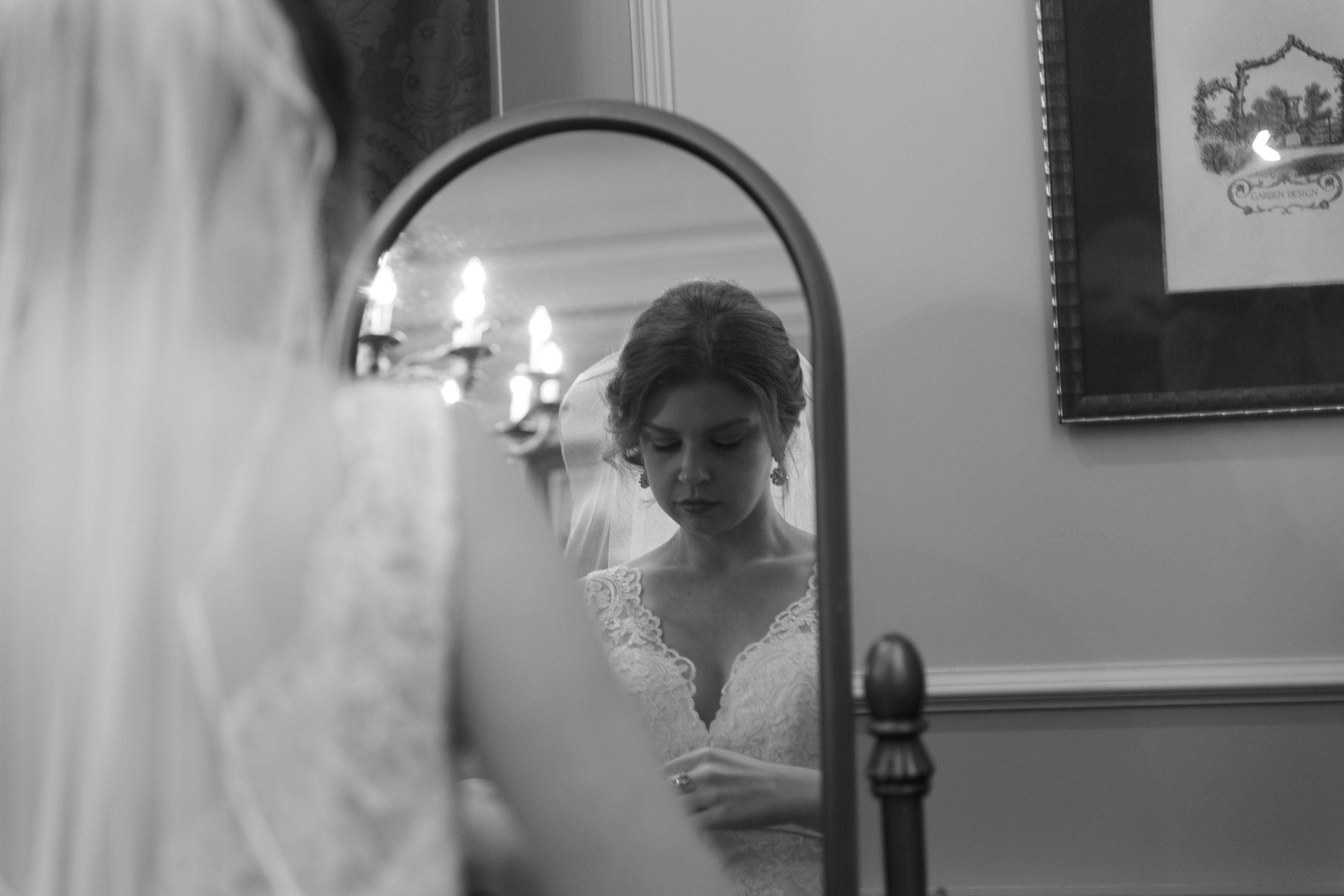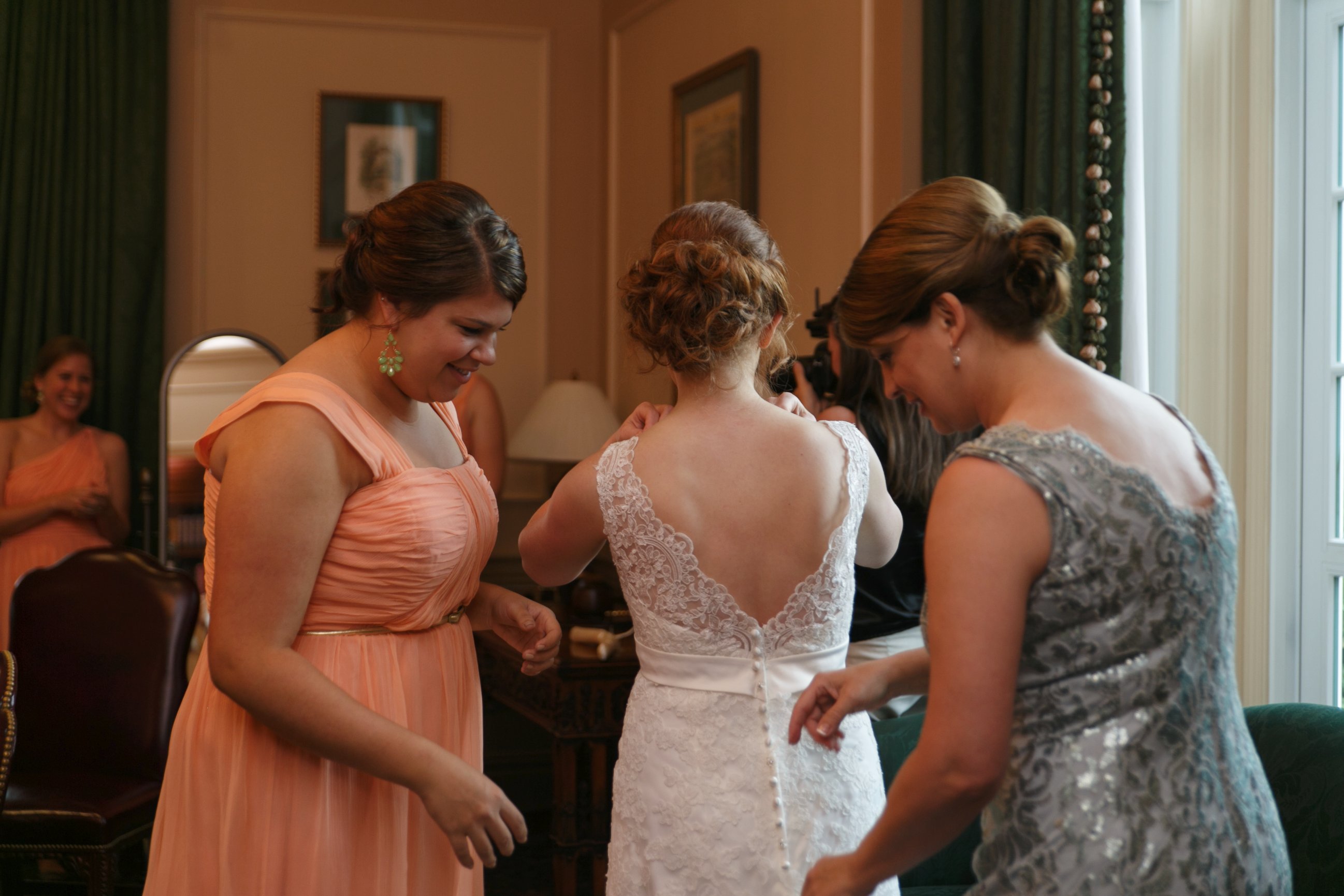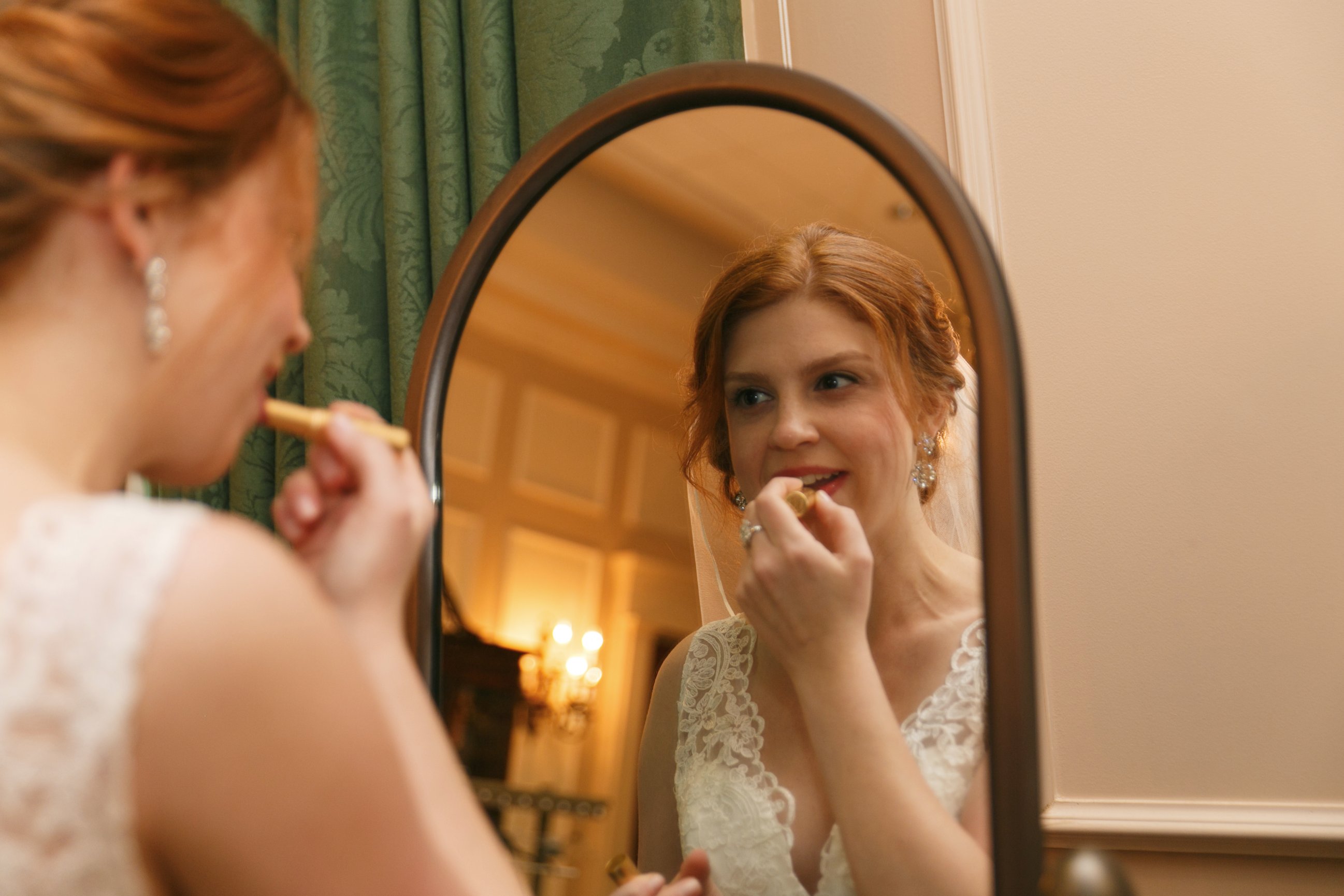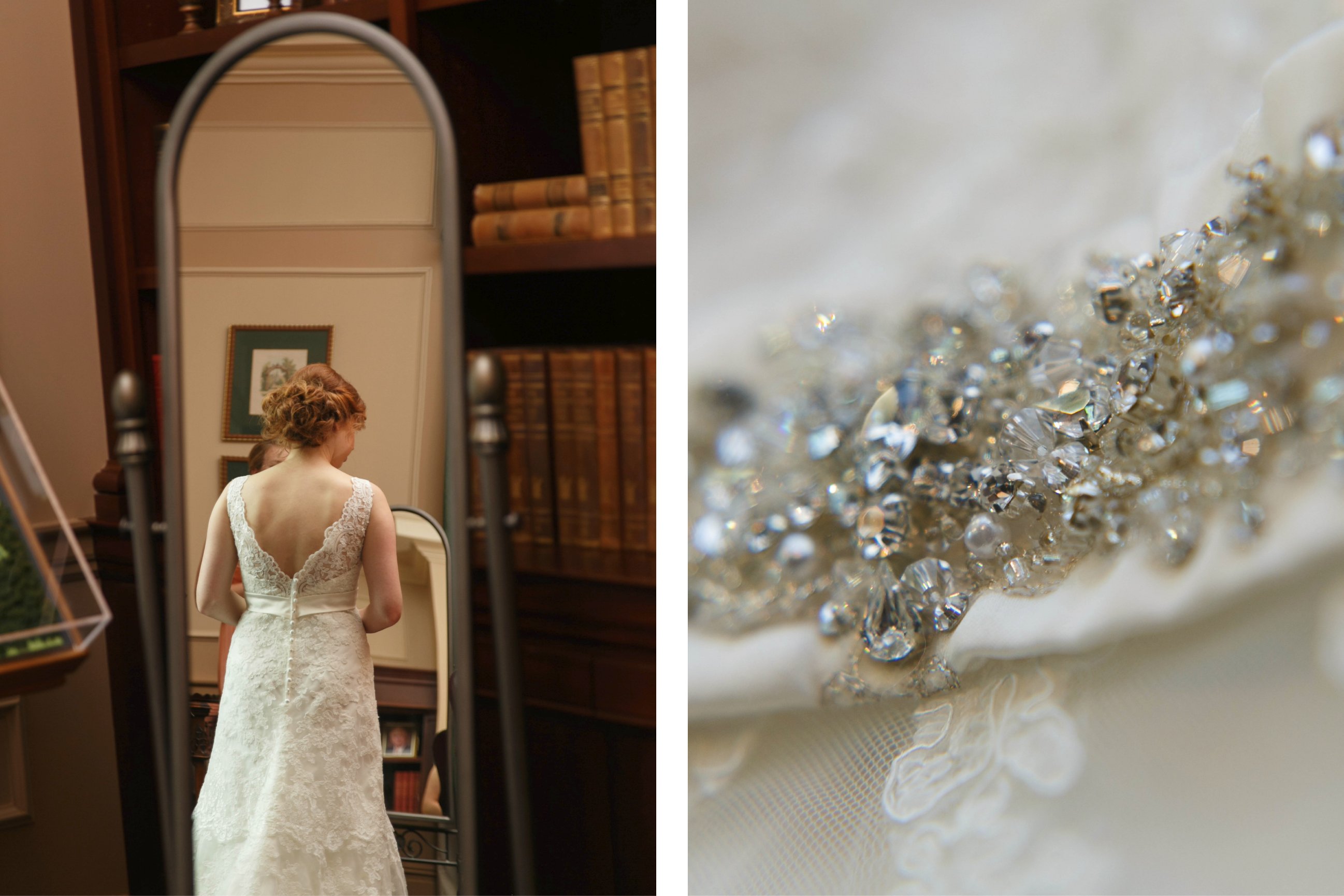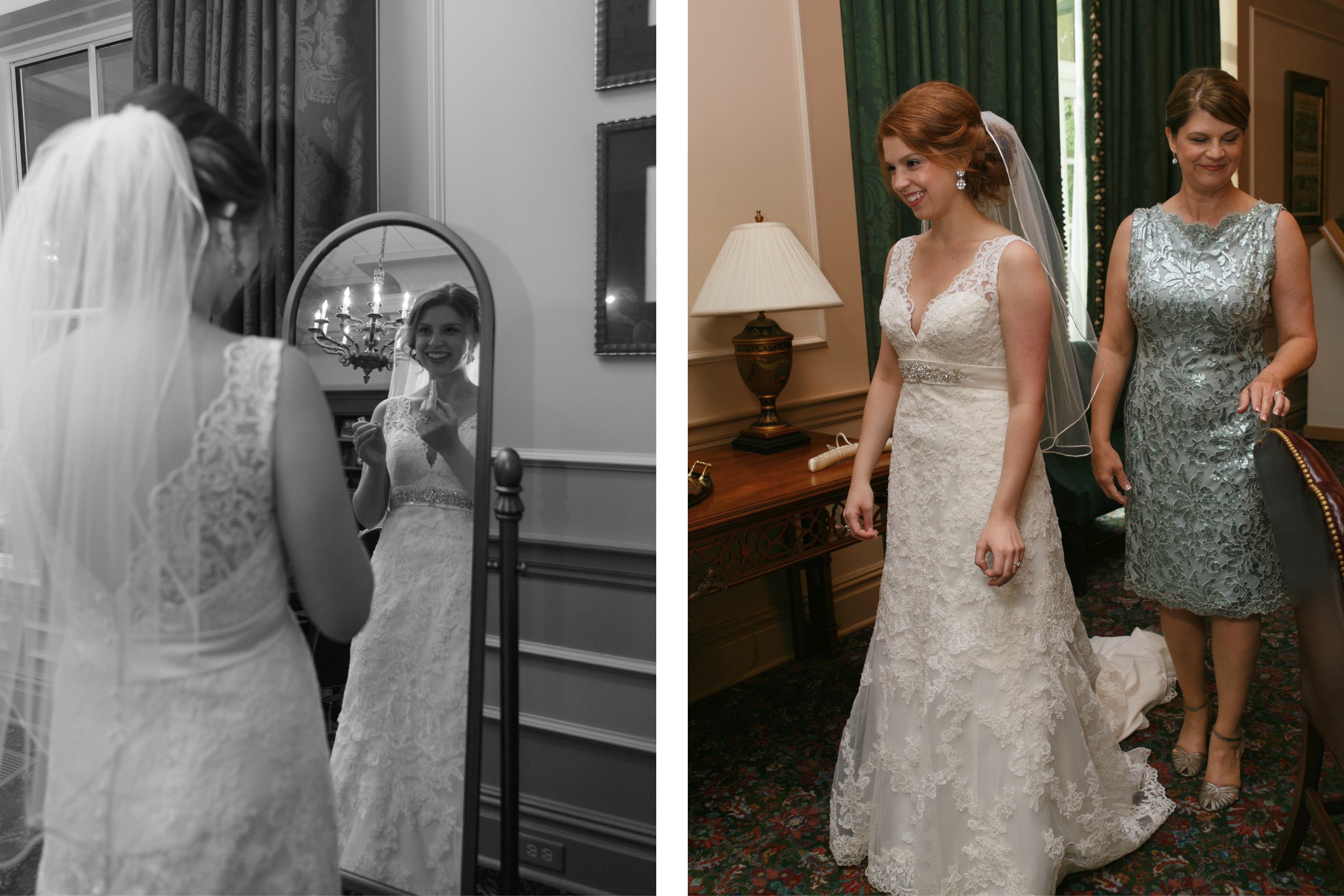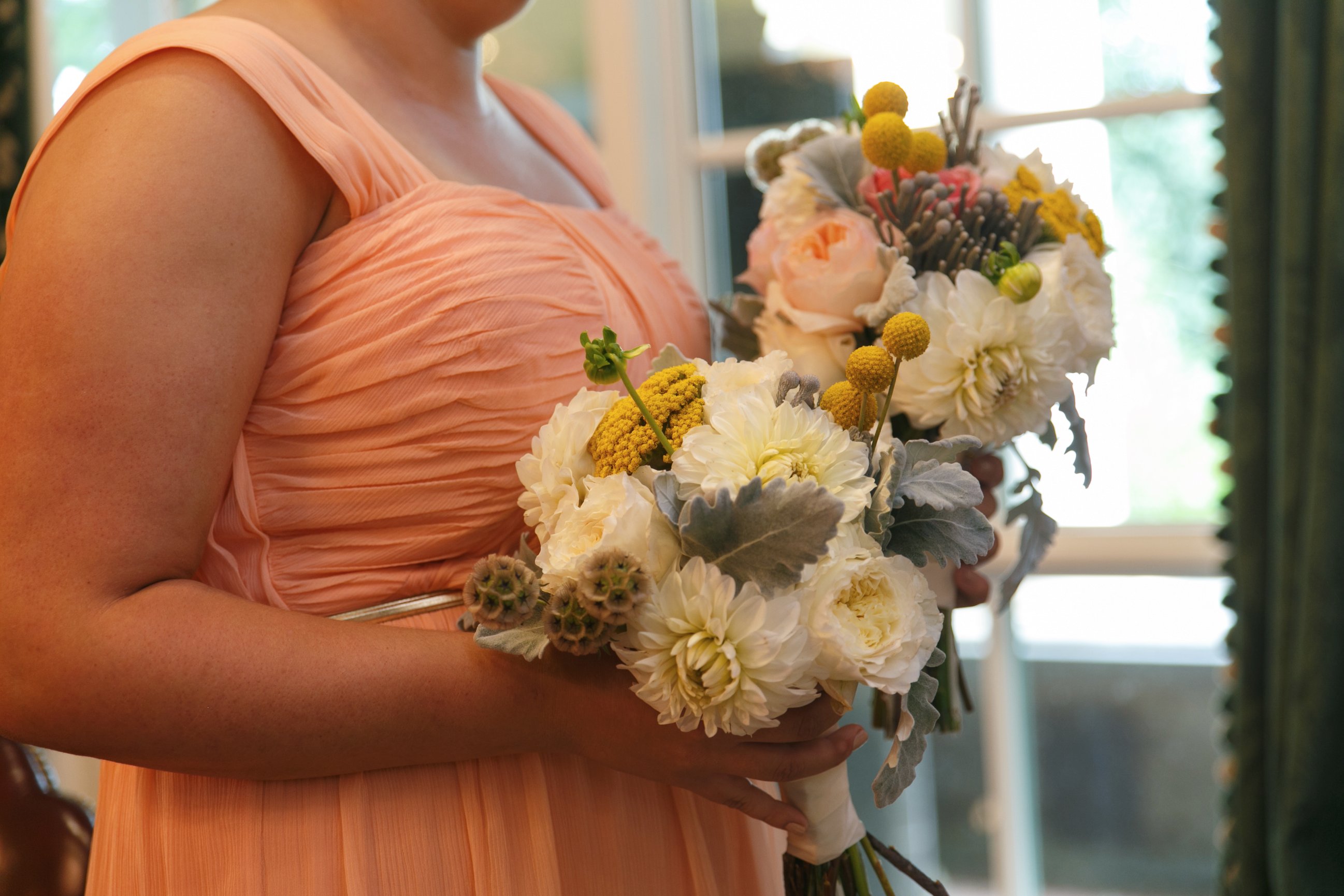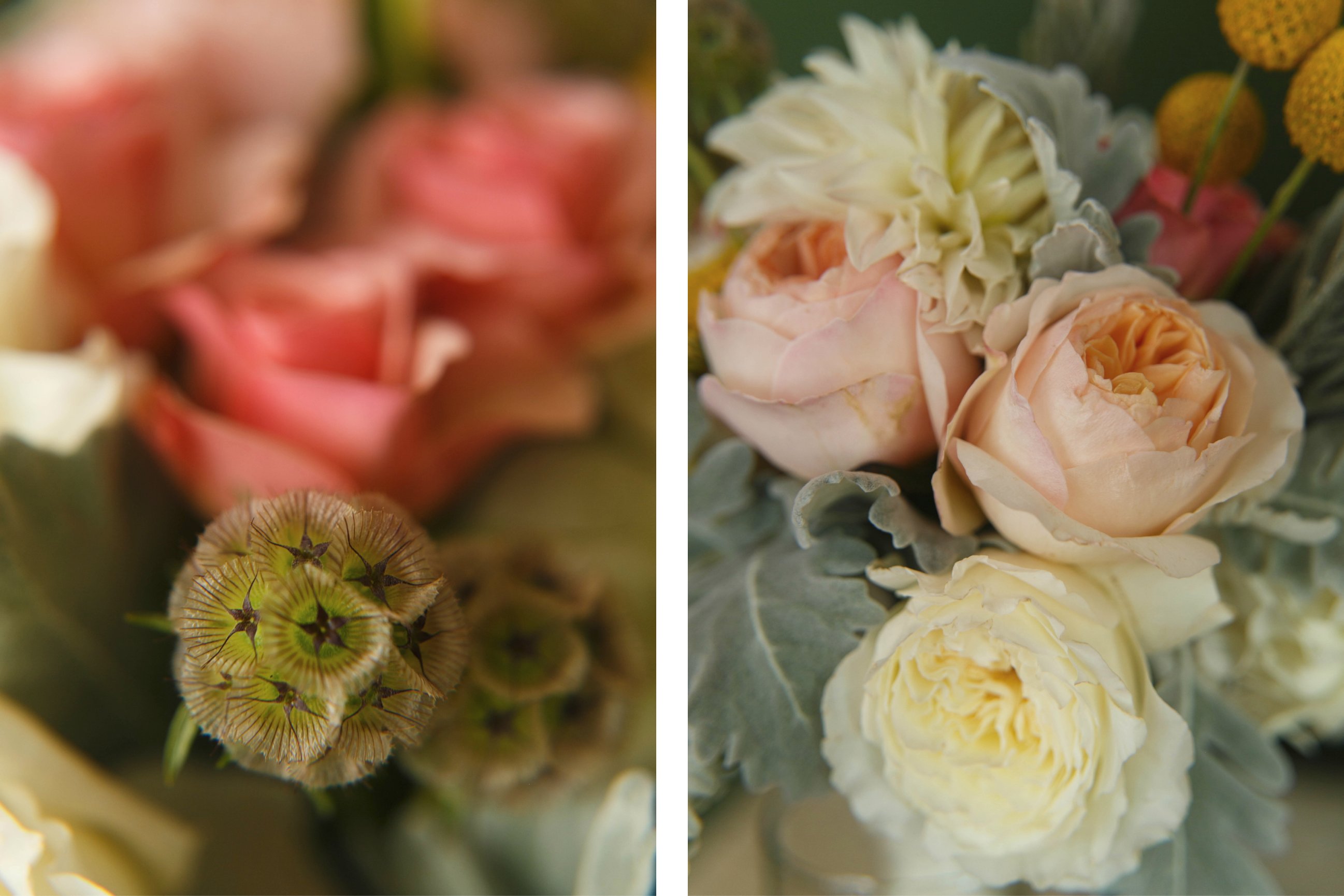 Mark and Julie were so excited to spend their wedding day together, that they opted to do a first look. They were able to spend just a few minutes with just the two of them to settle their nerves and share in the excitement together. It also meant that they could spend less time doing portraits after the ceremony and get to the party afterwards.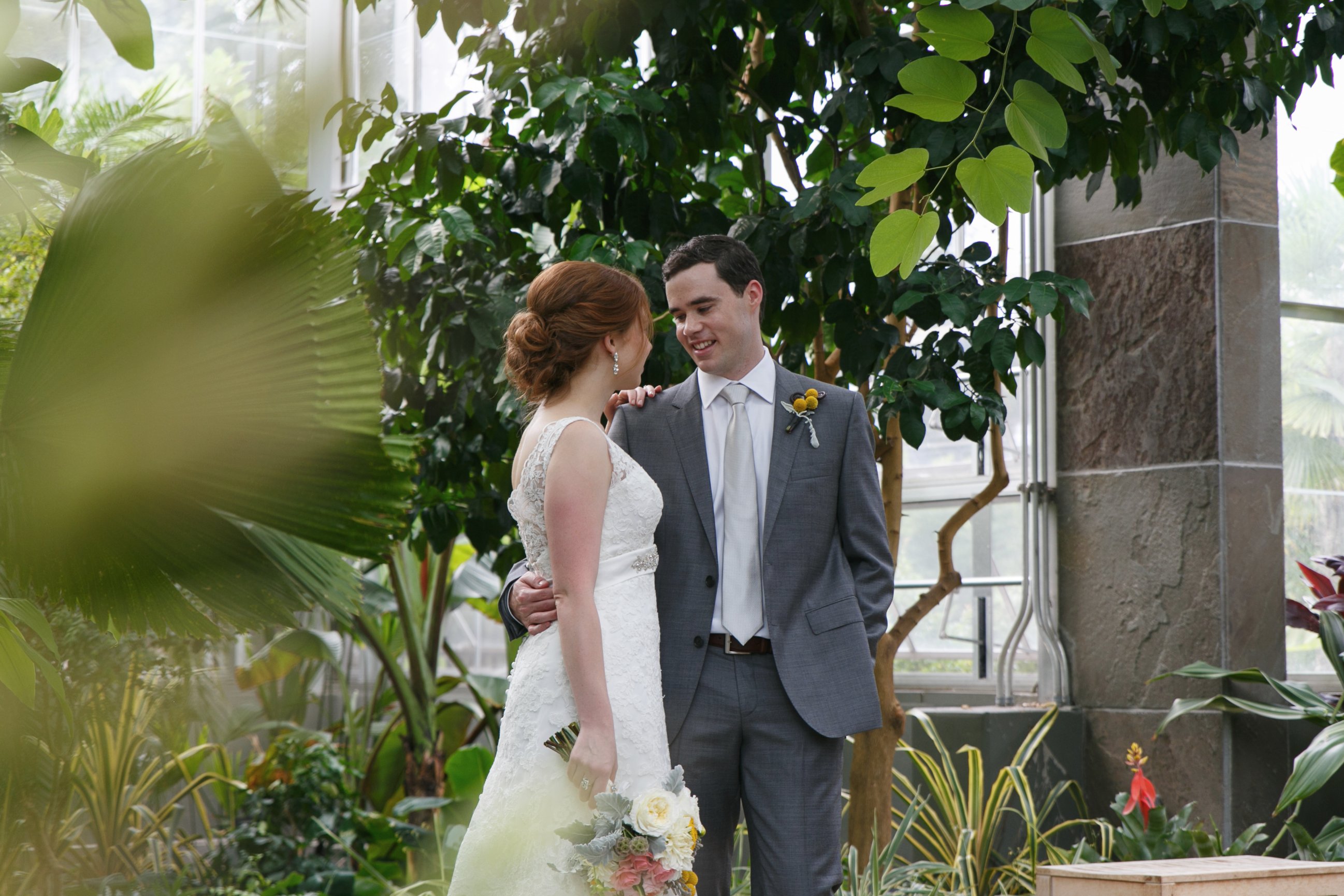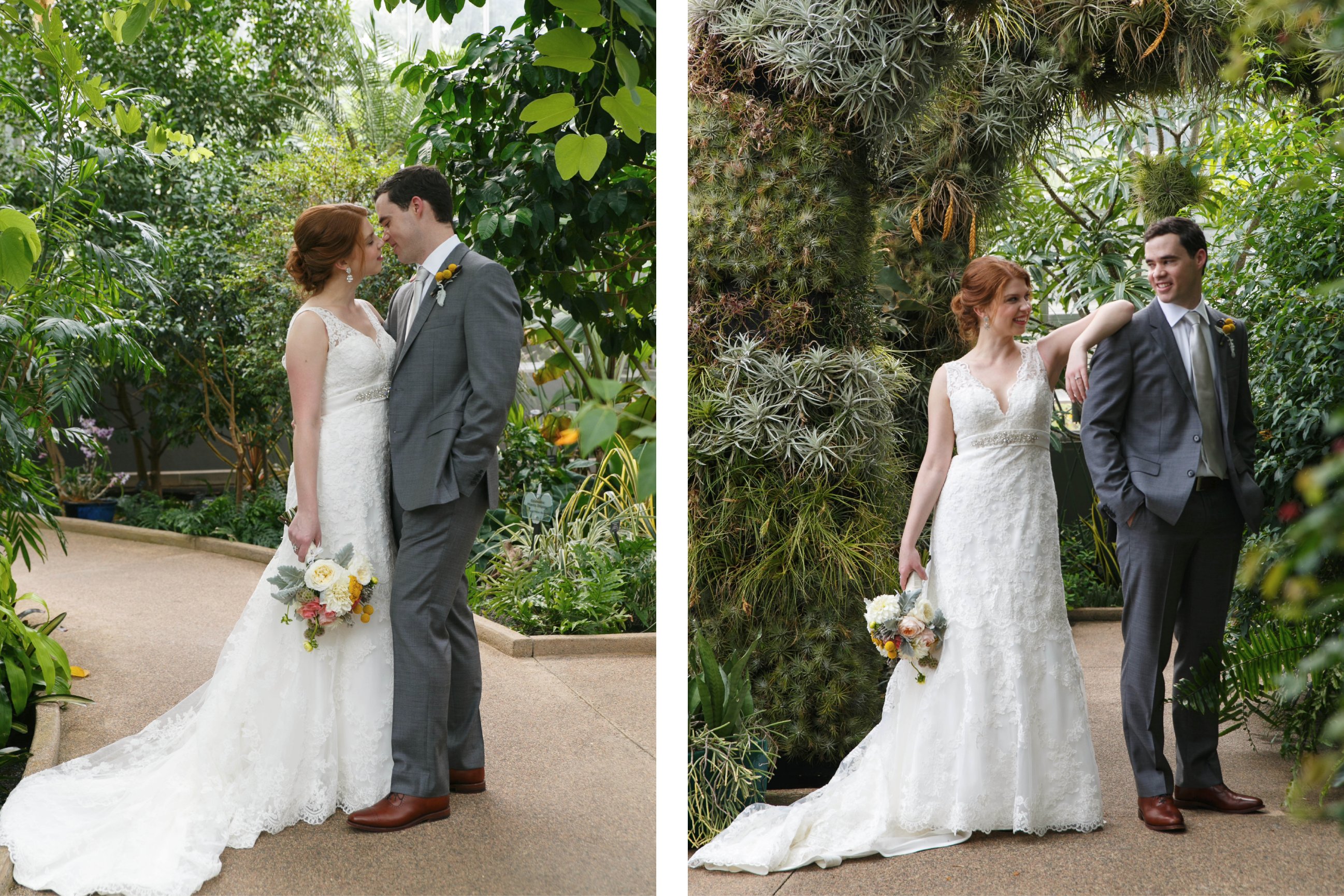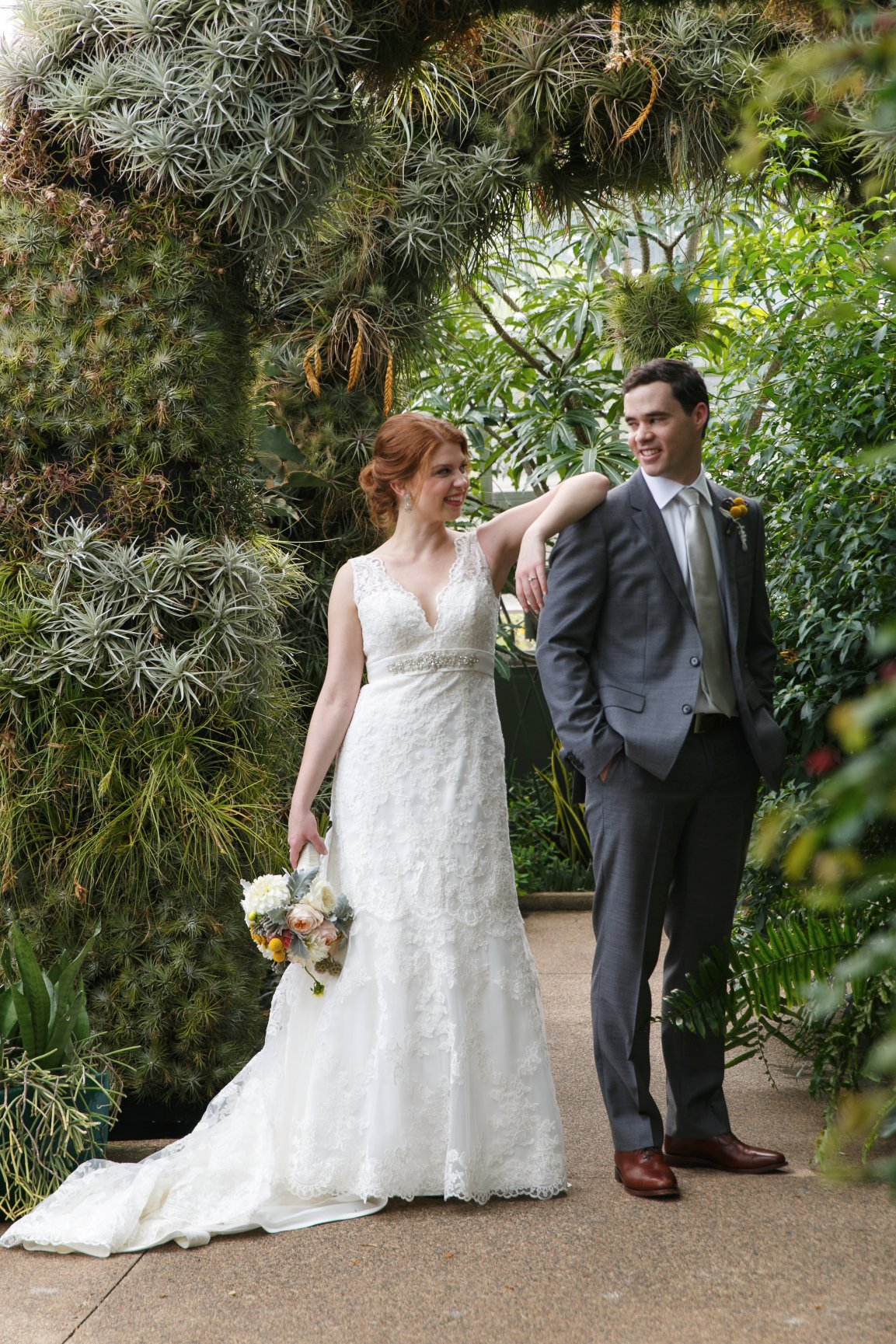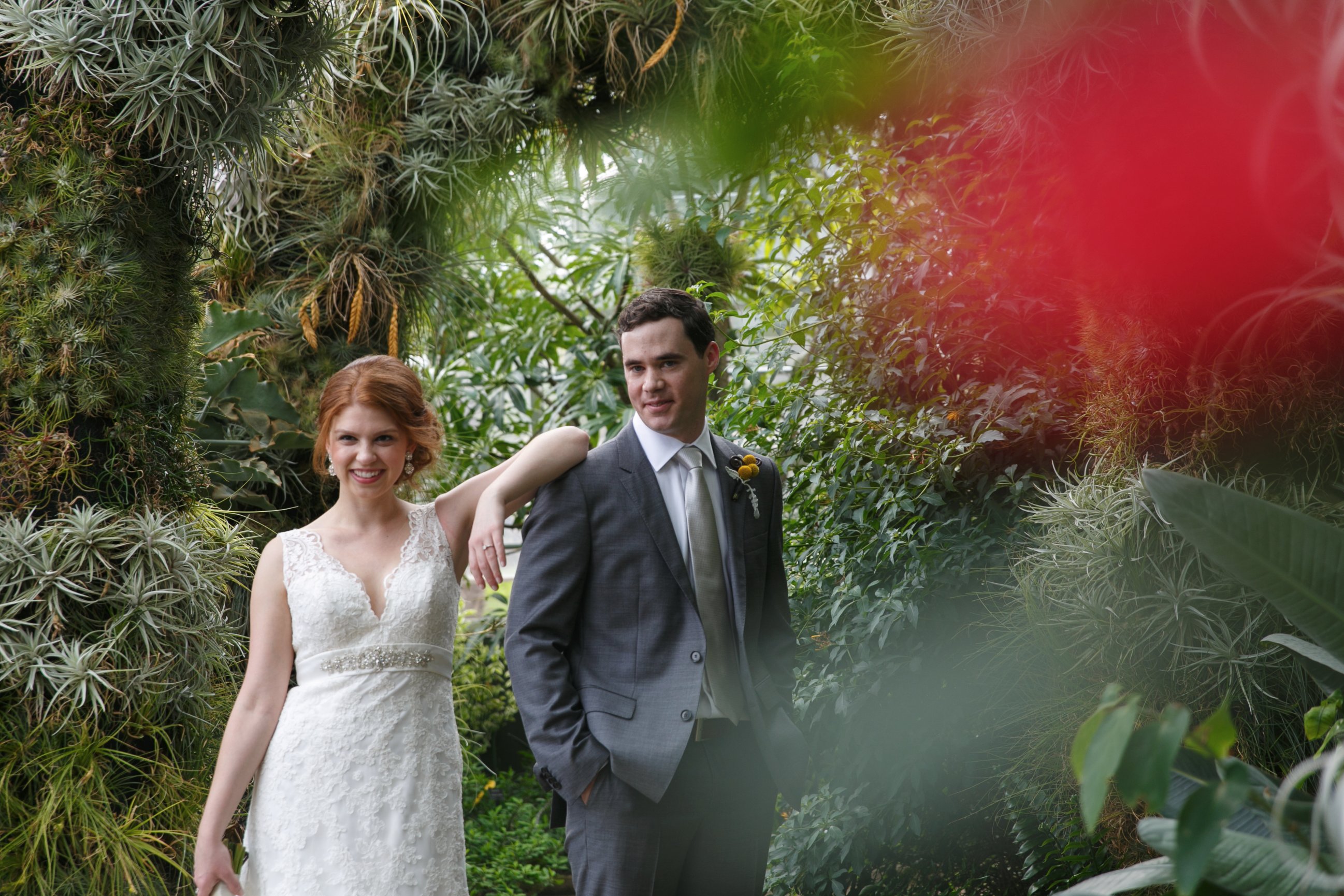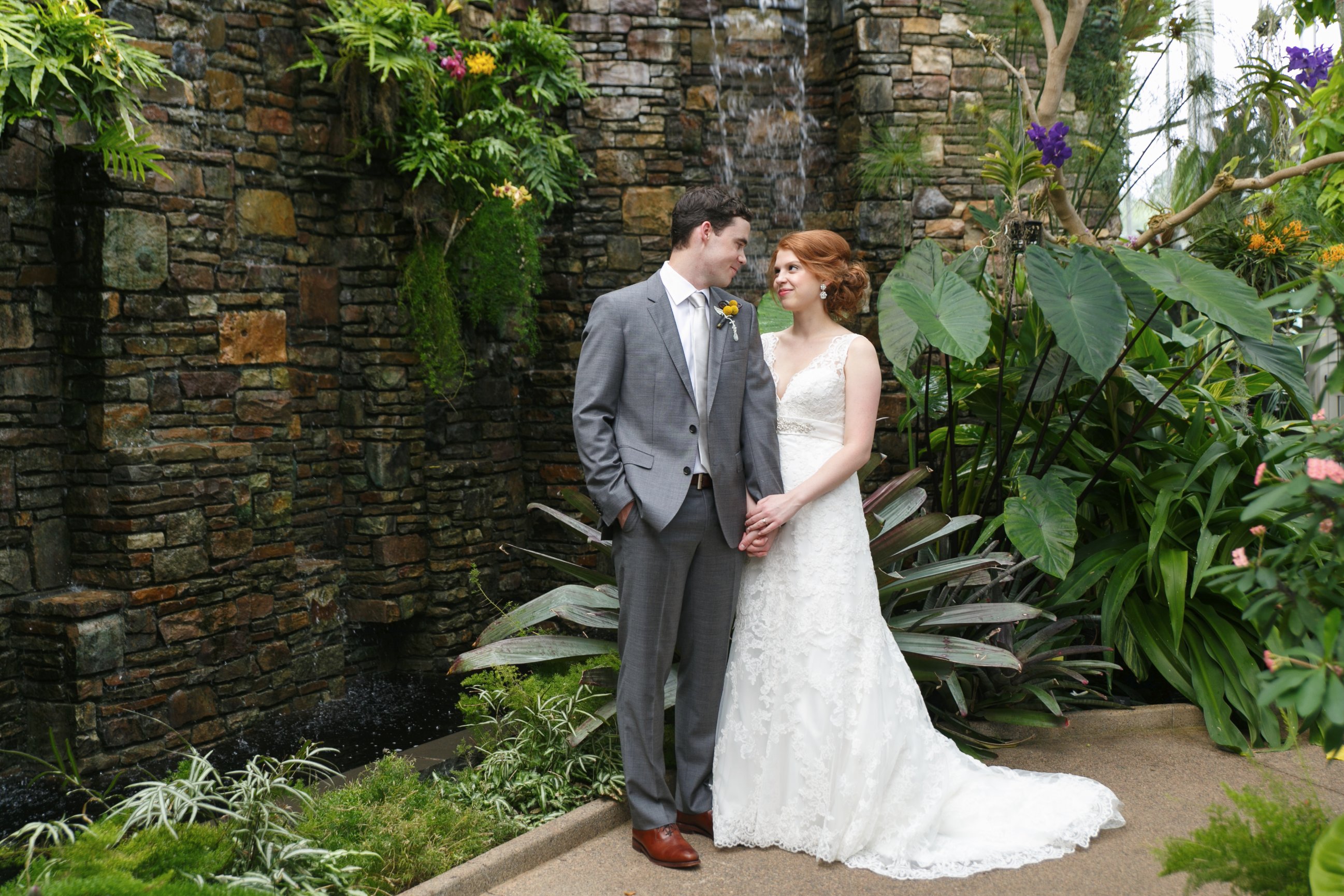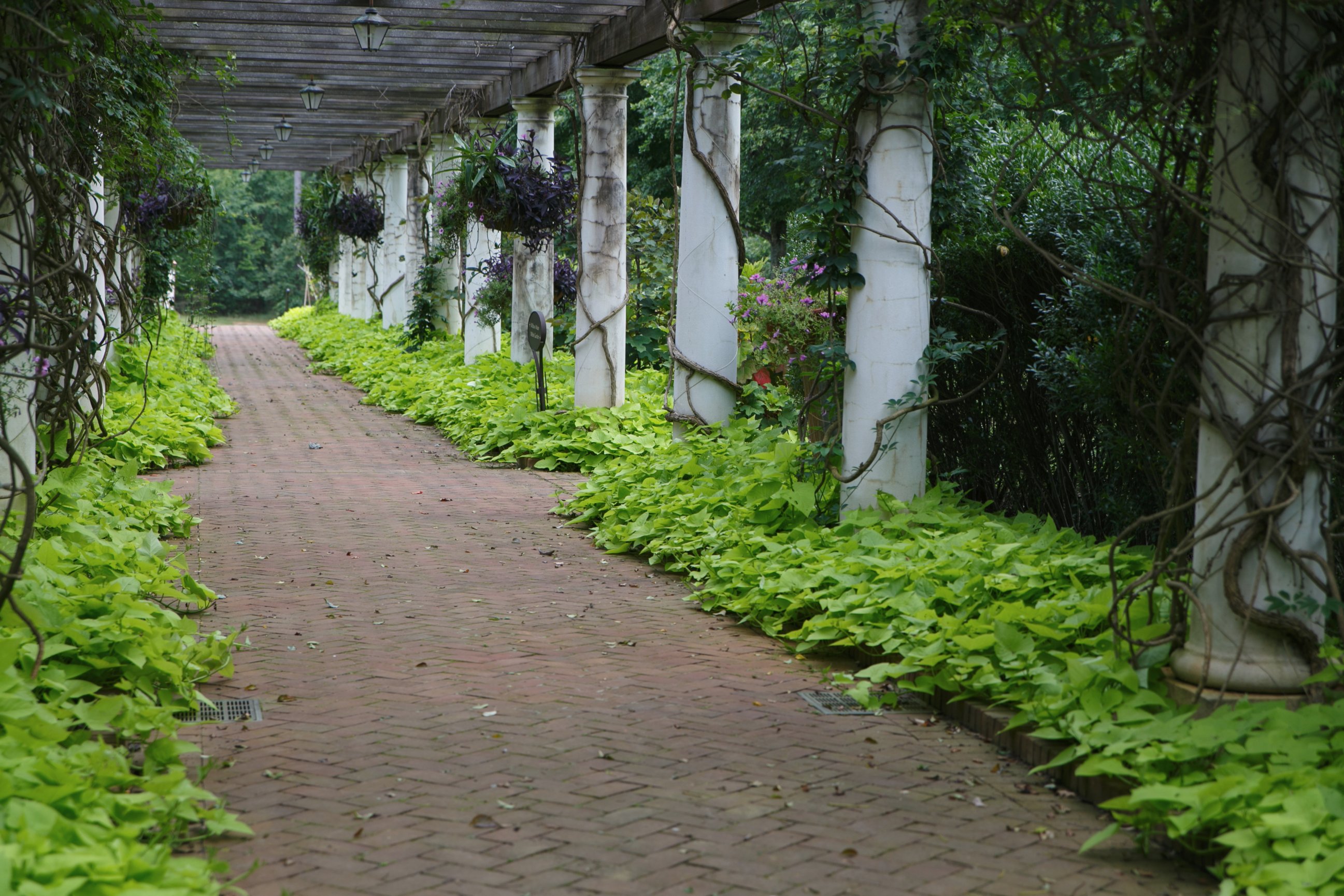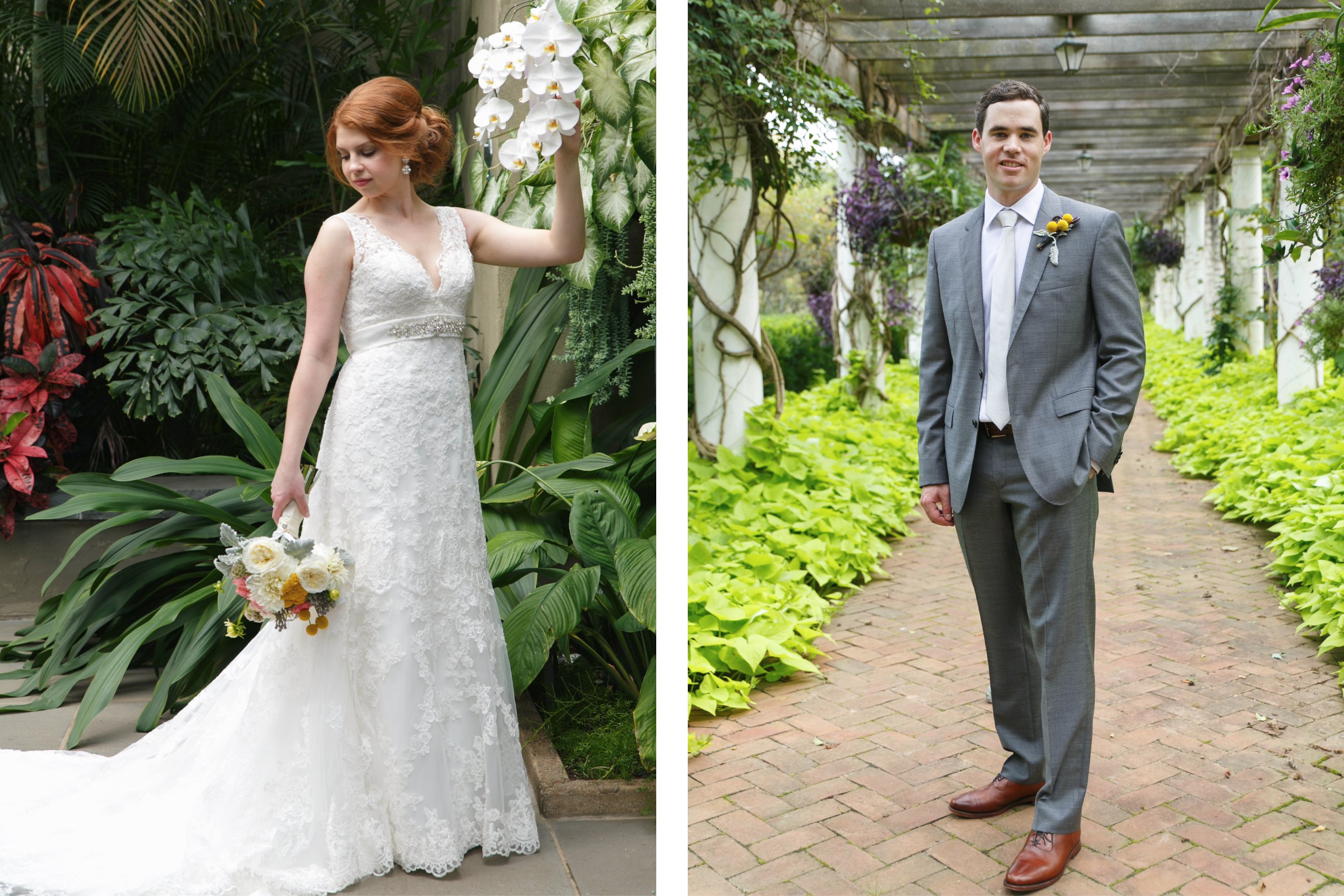 The ceremony took place in the White Garden. It's always so beautiful there.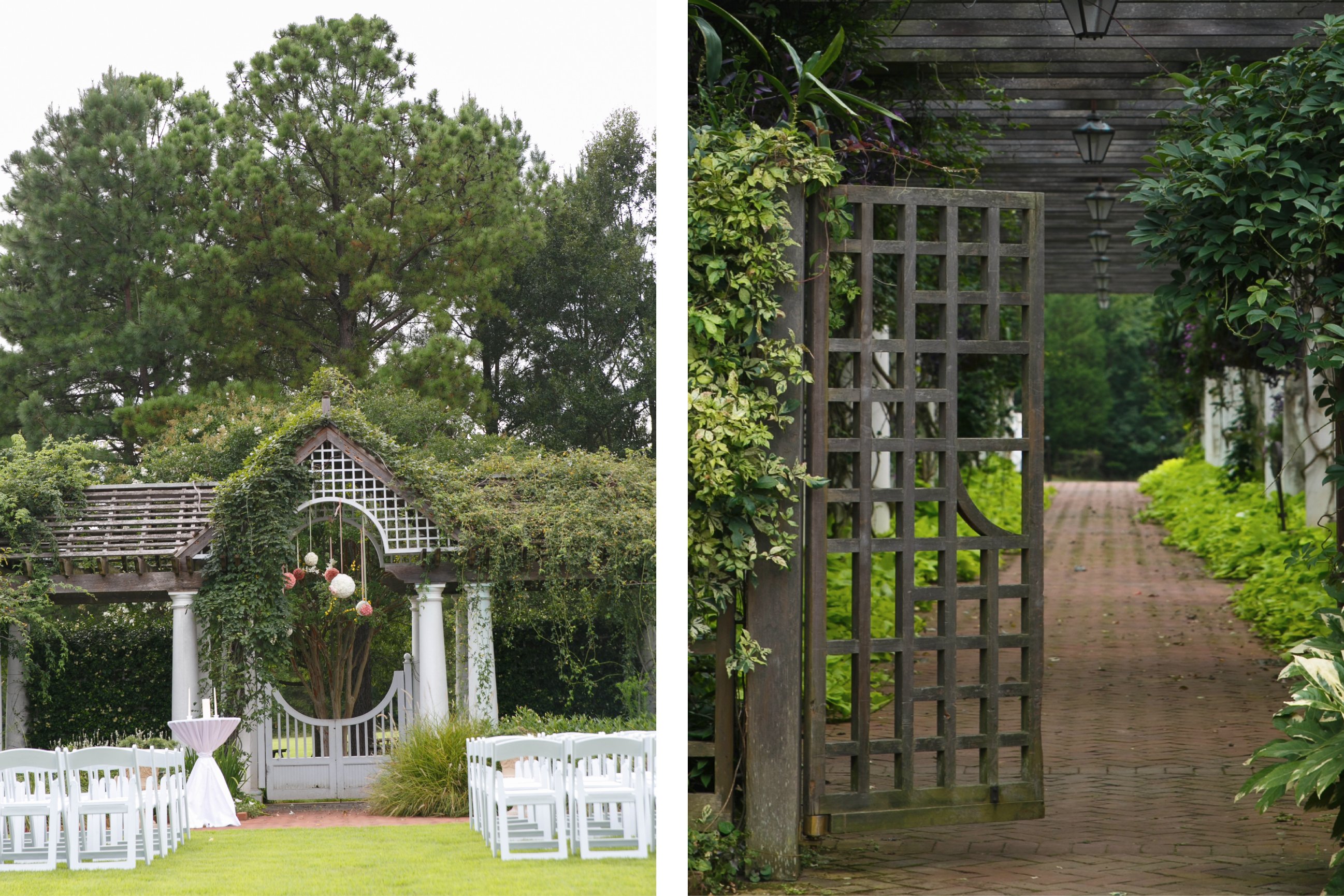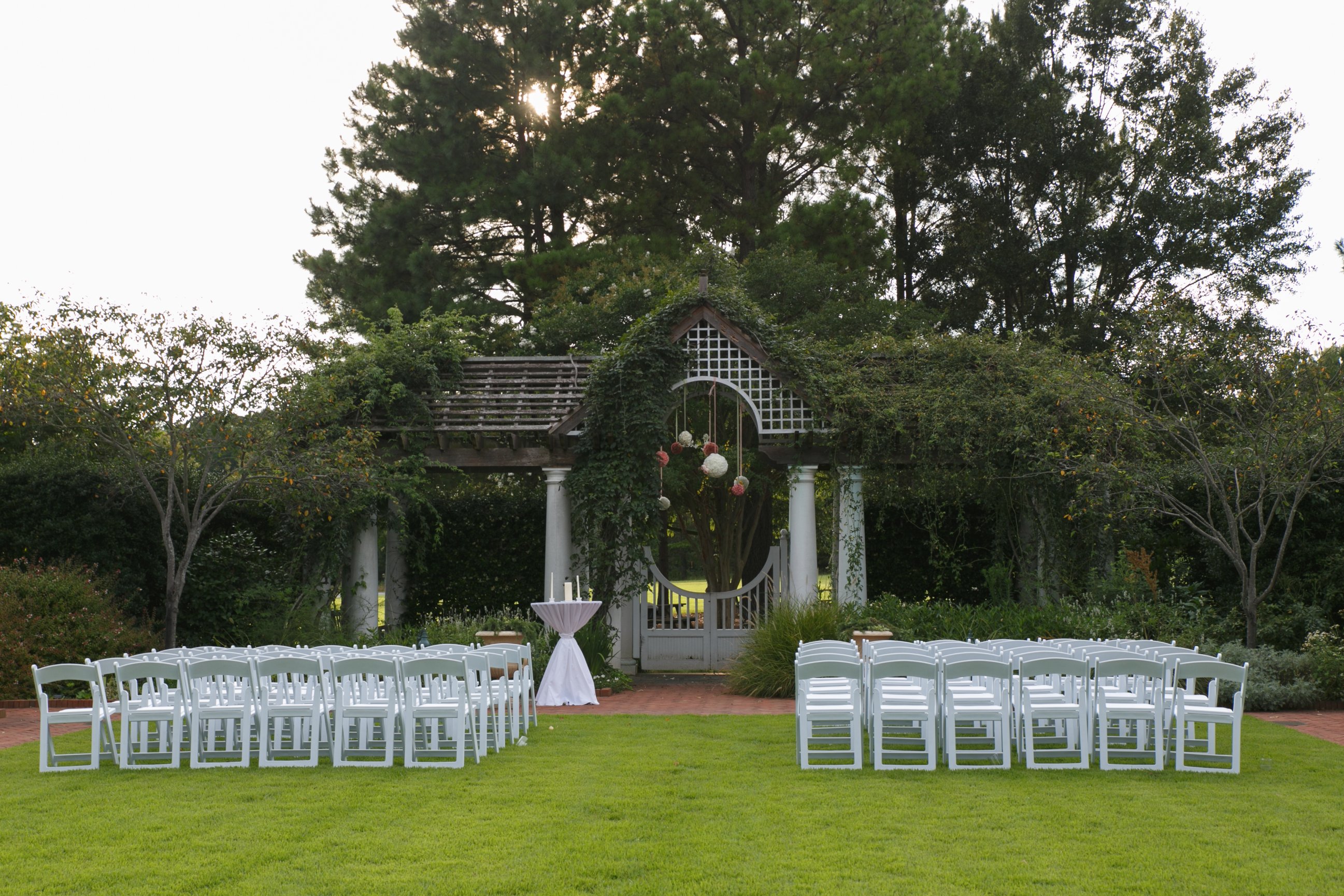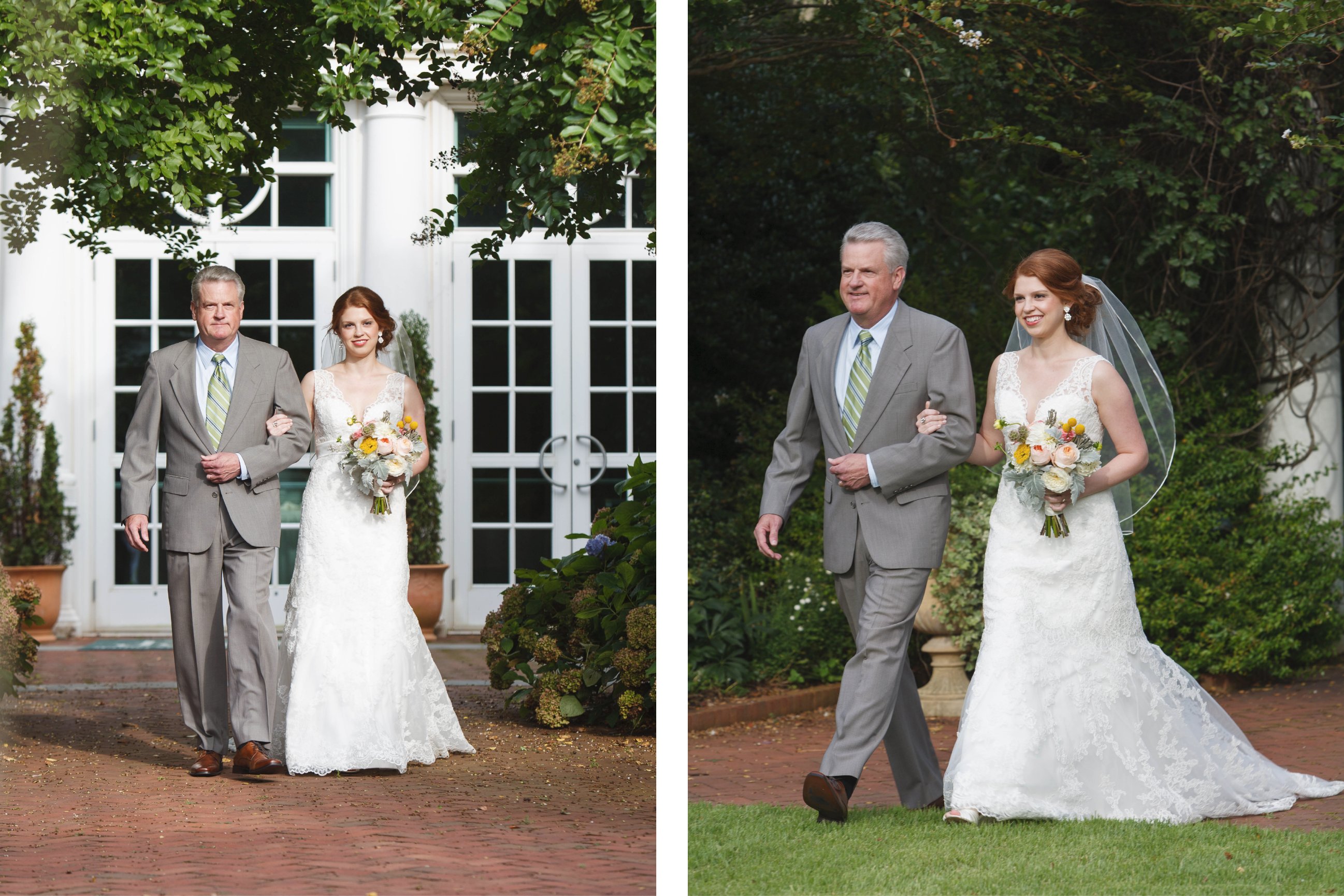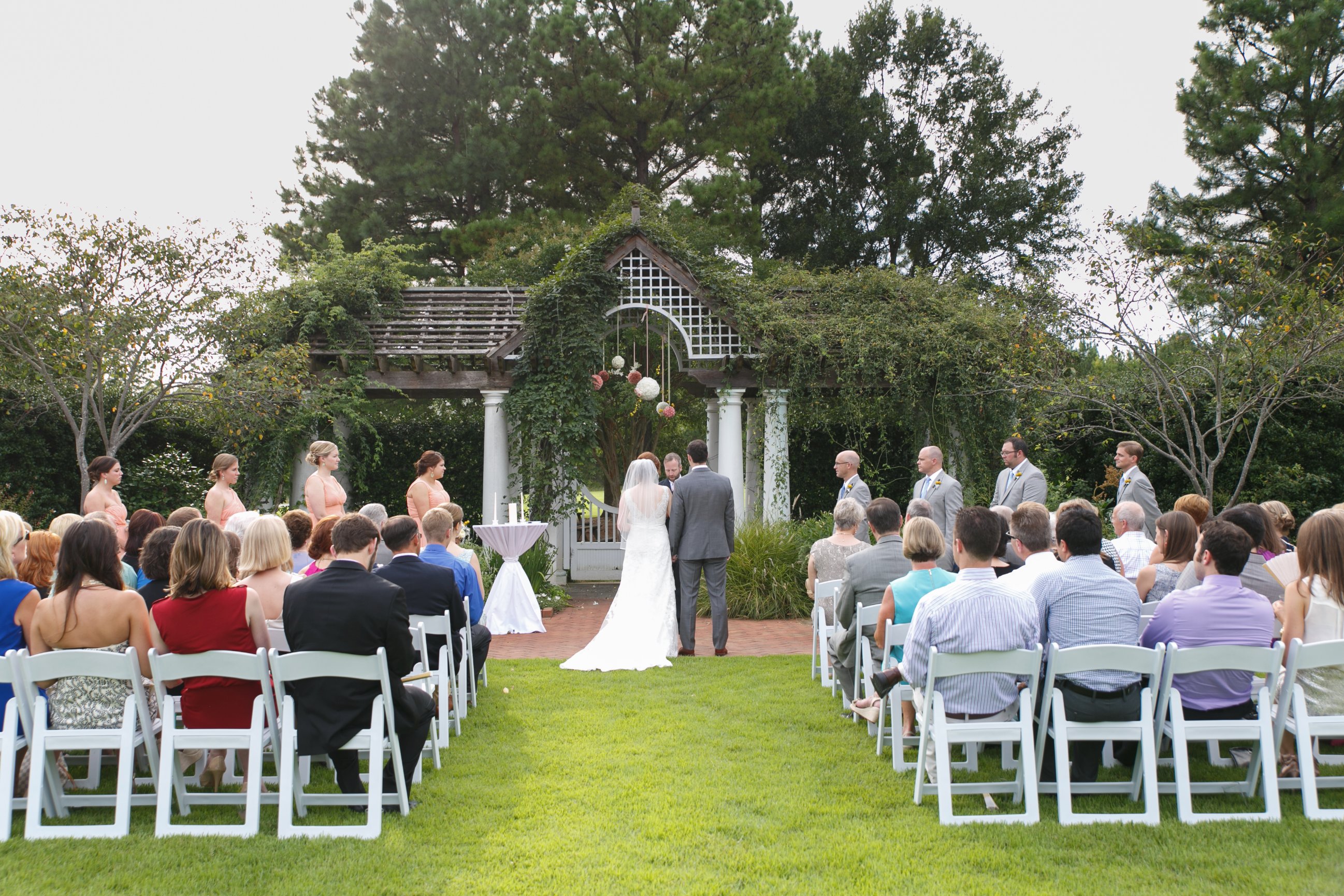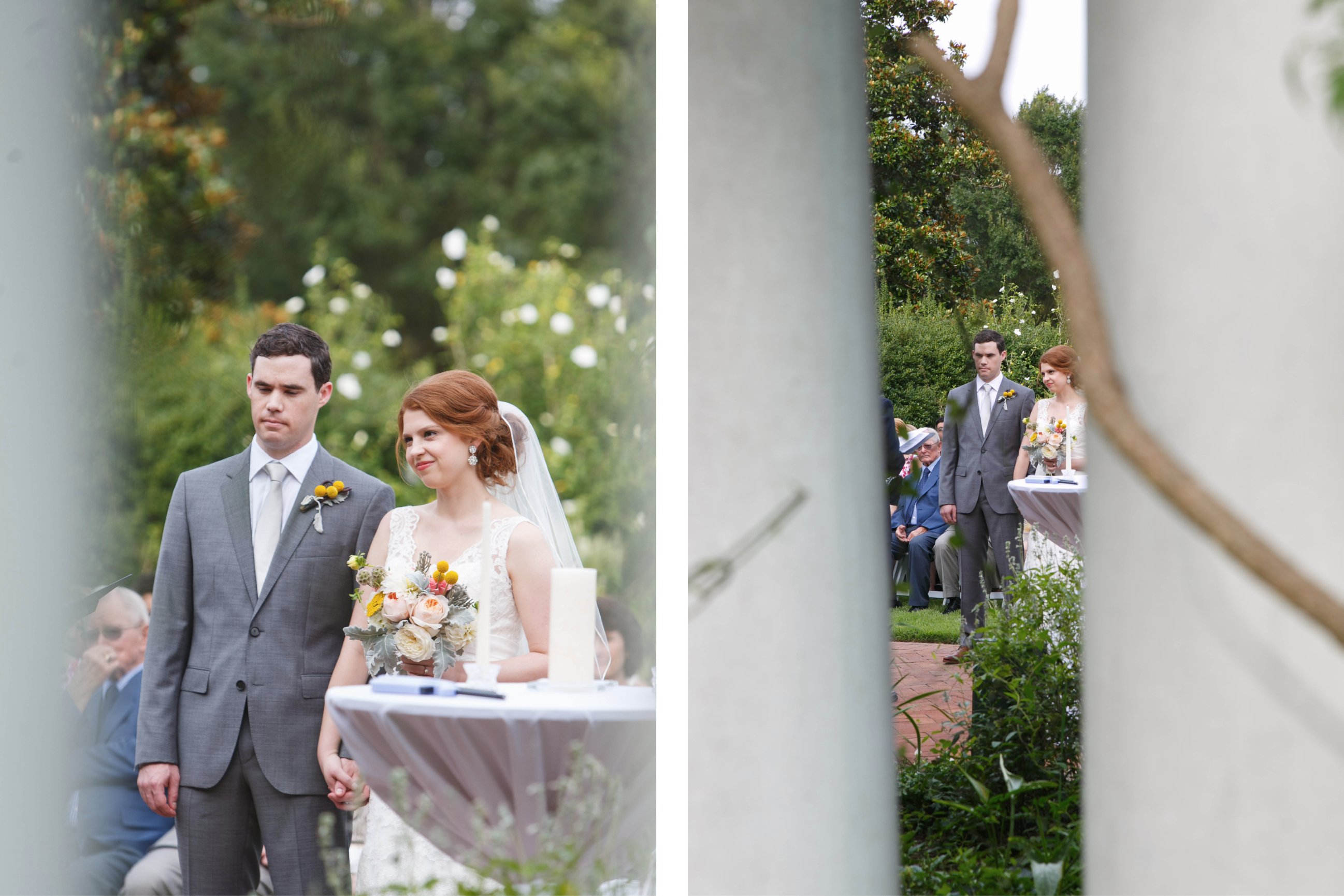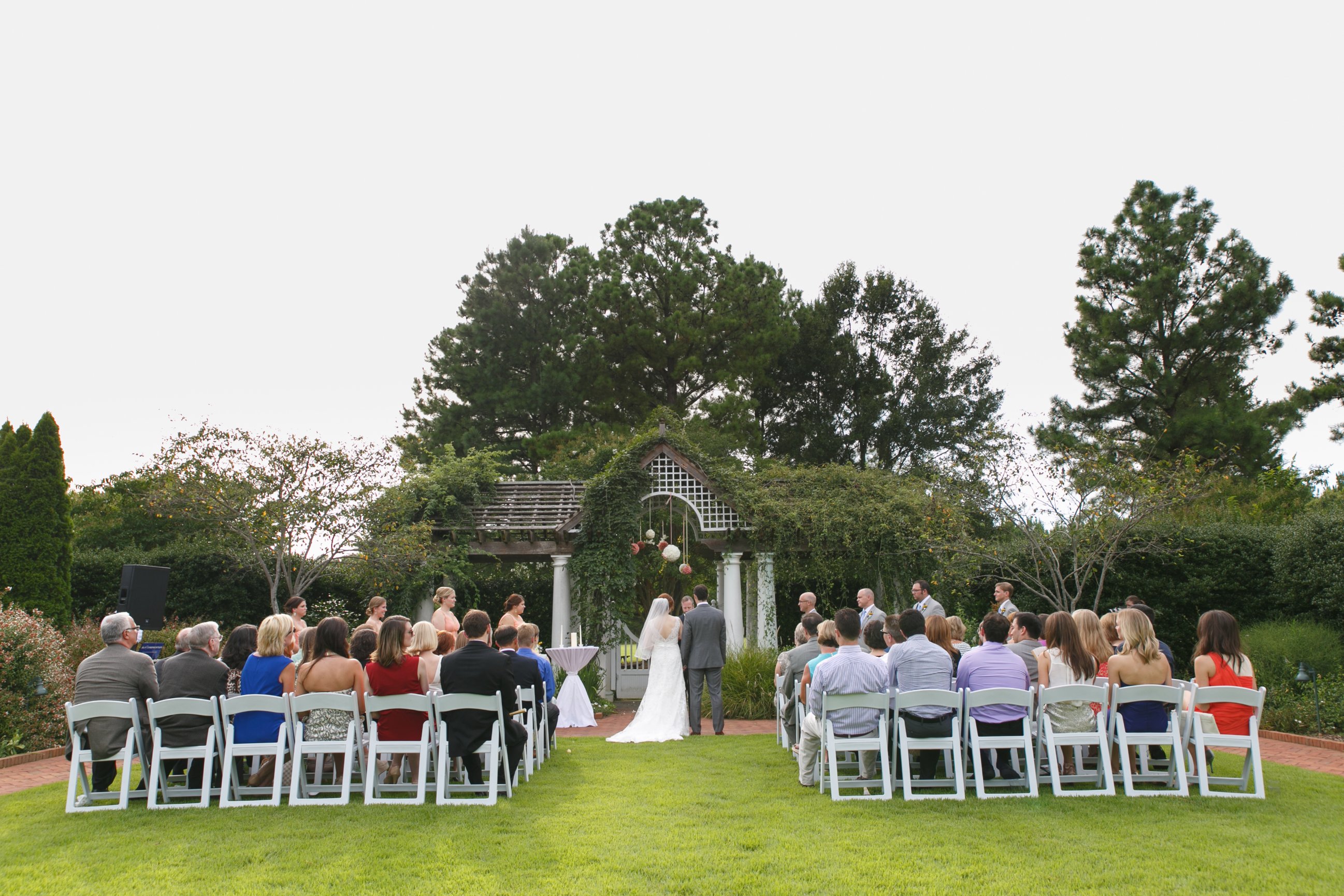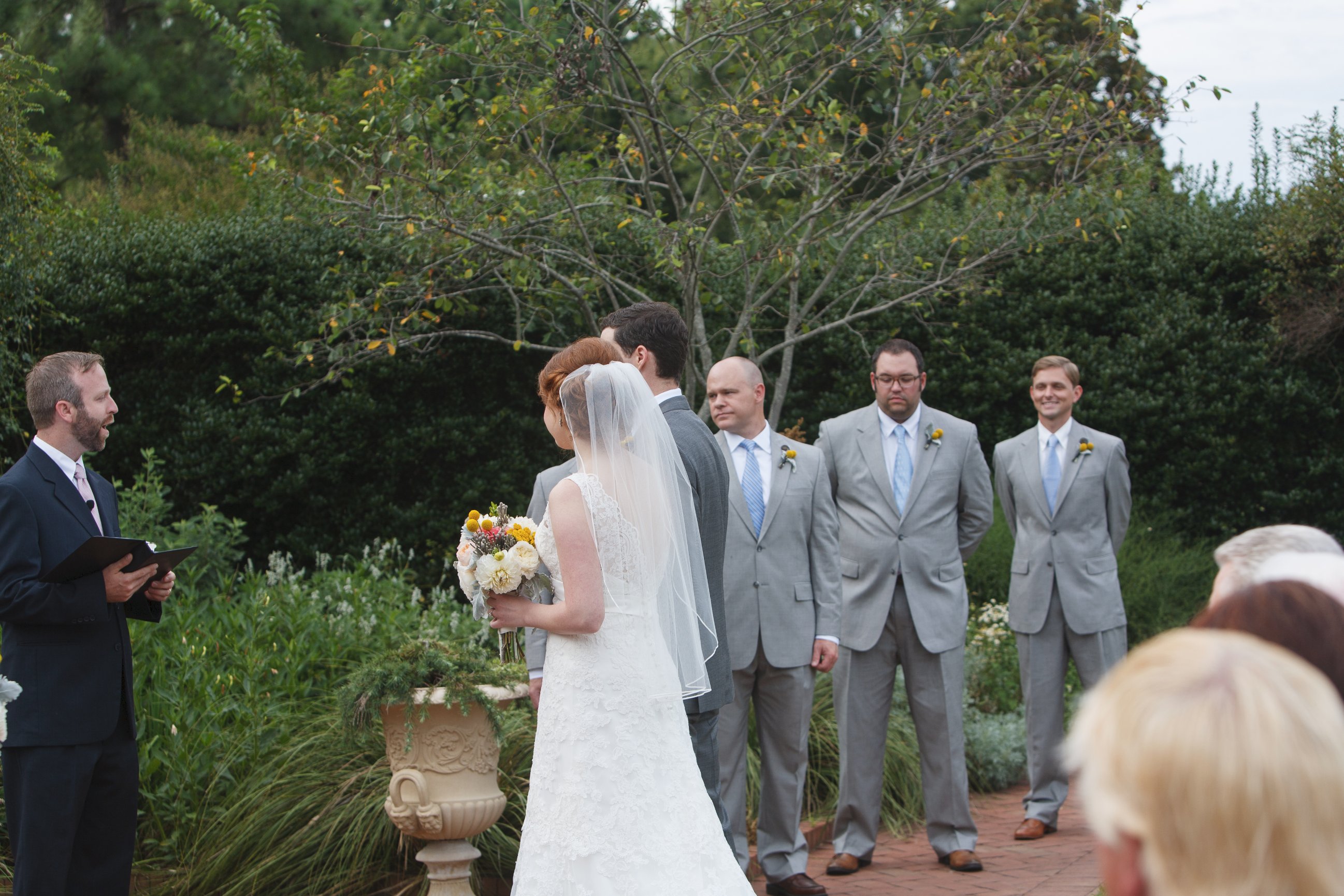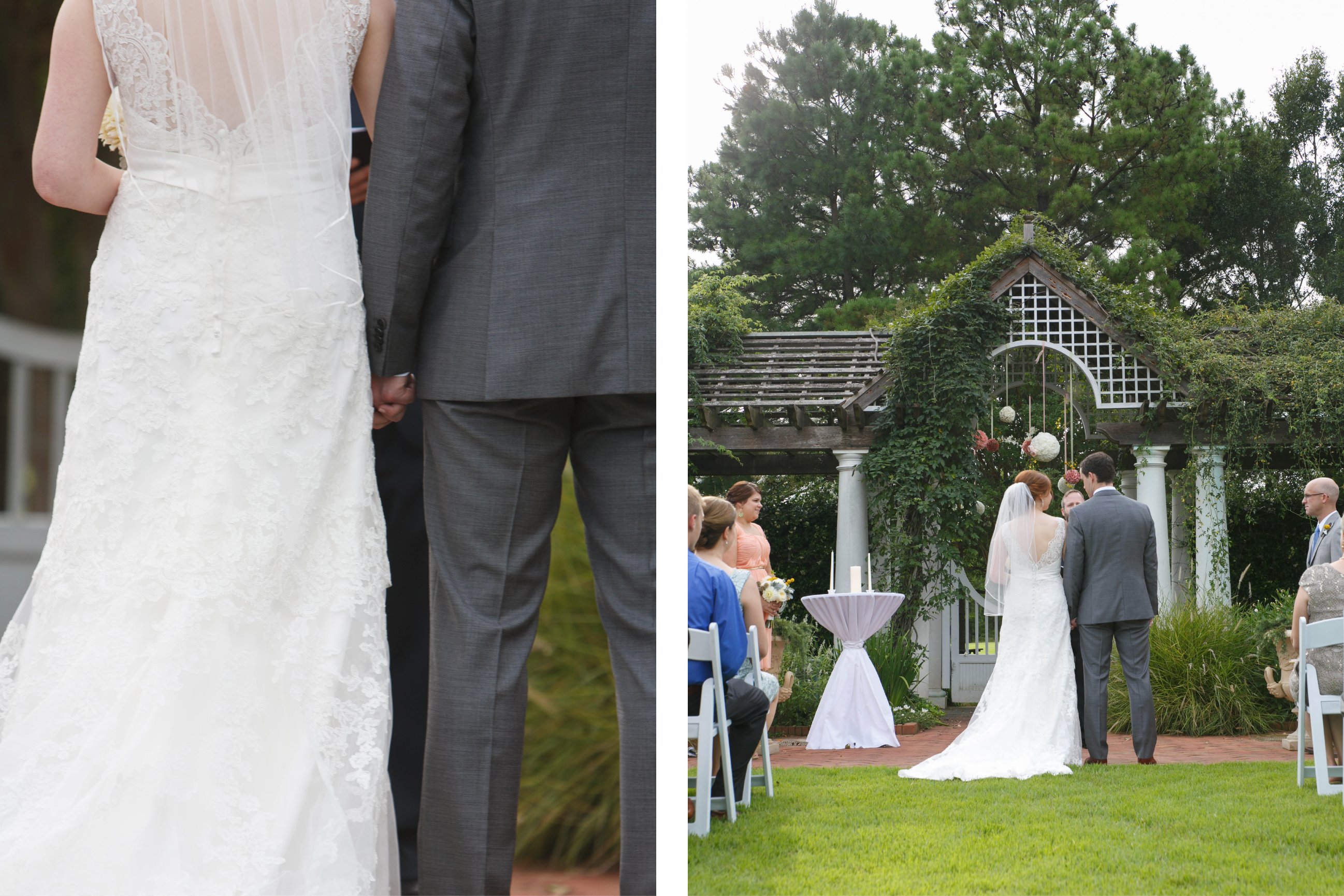 I love how in love they are and it felt like there was a 'We're in this together, forever' vibe.
Even the baby birds wanted to see.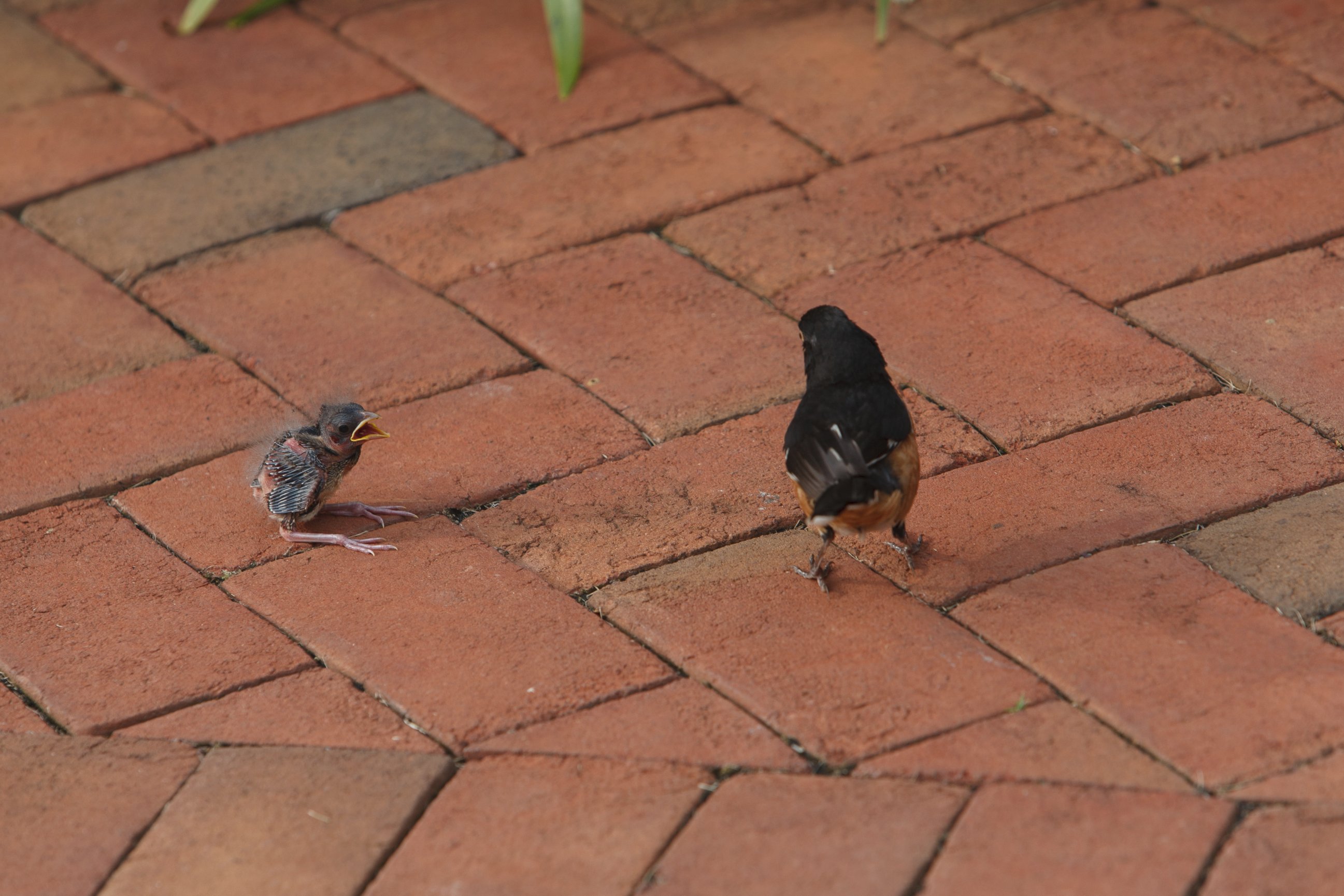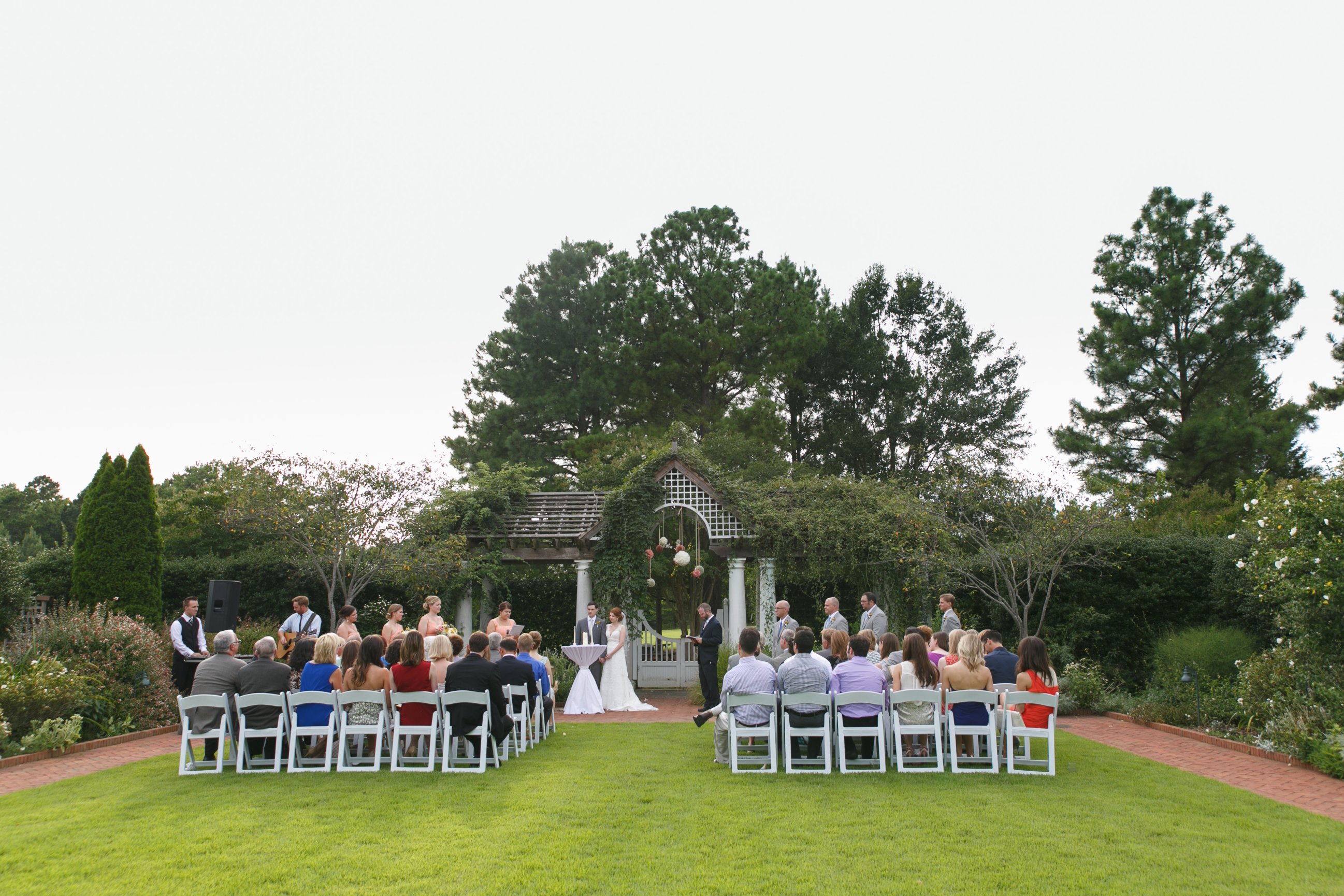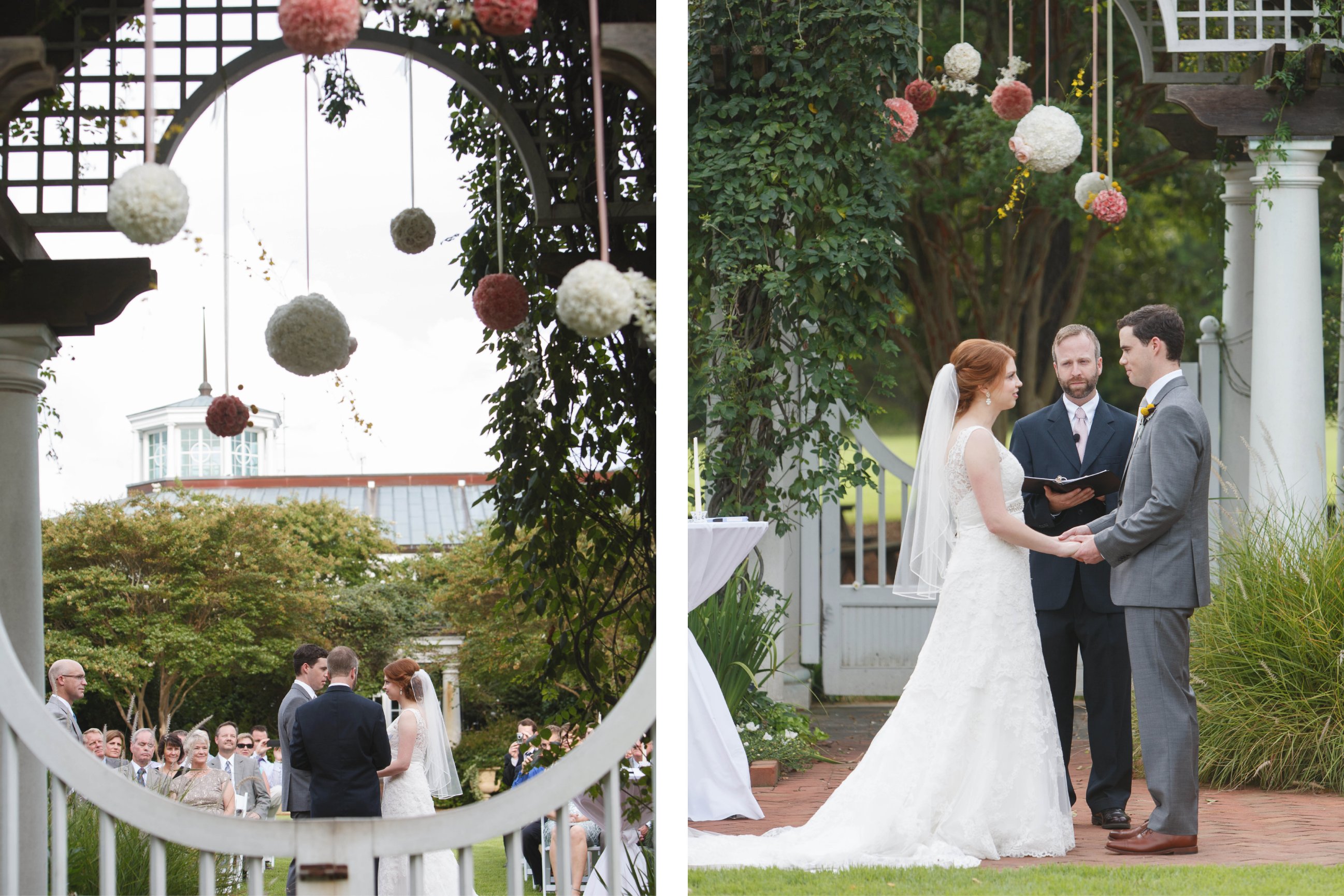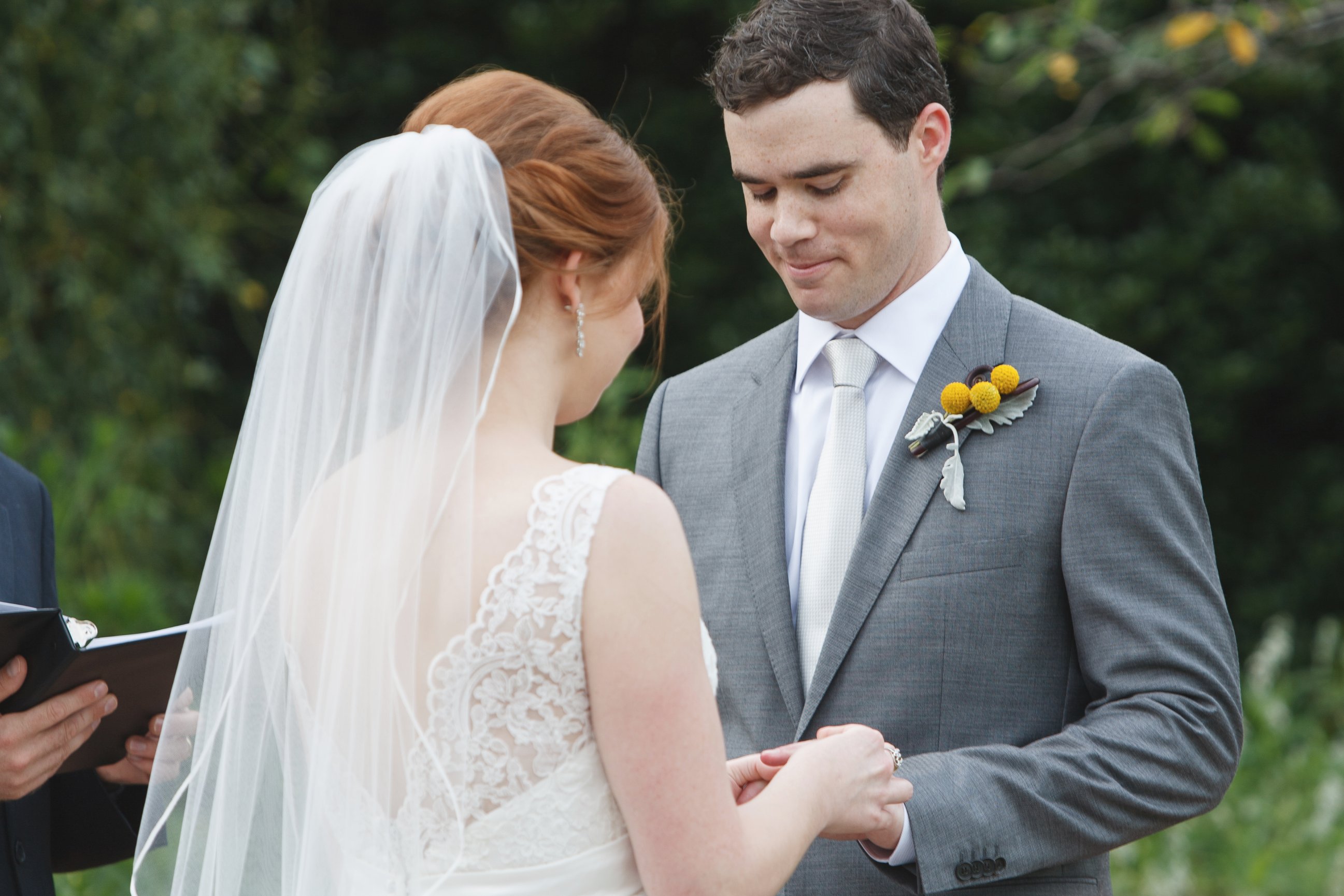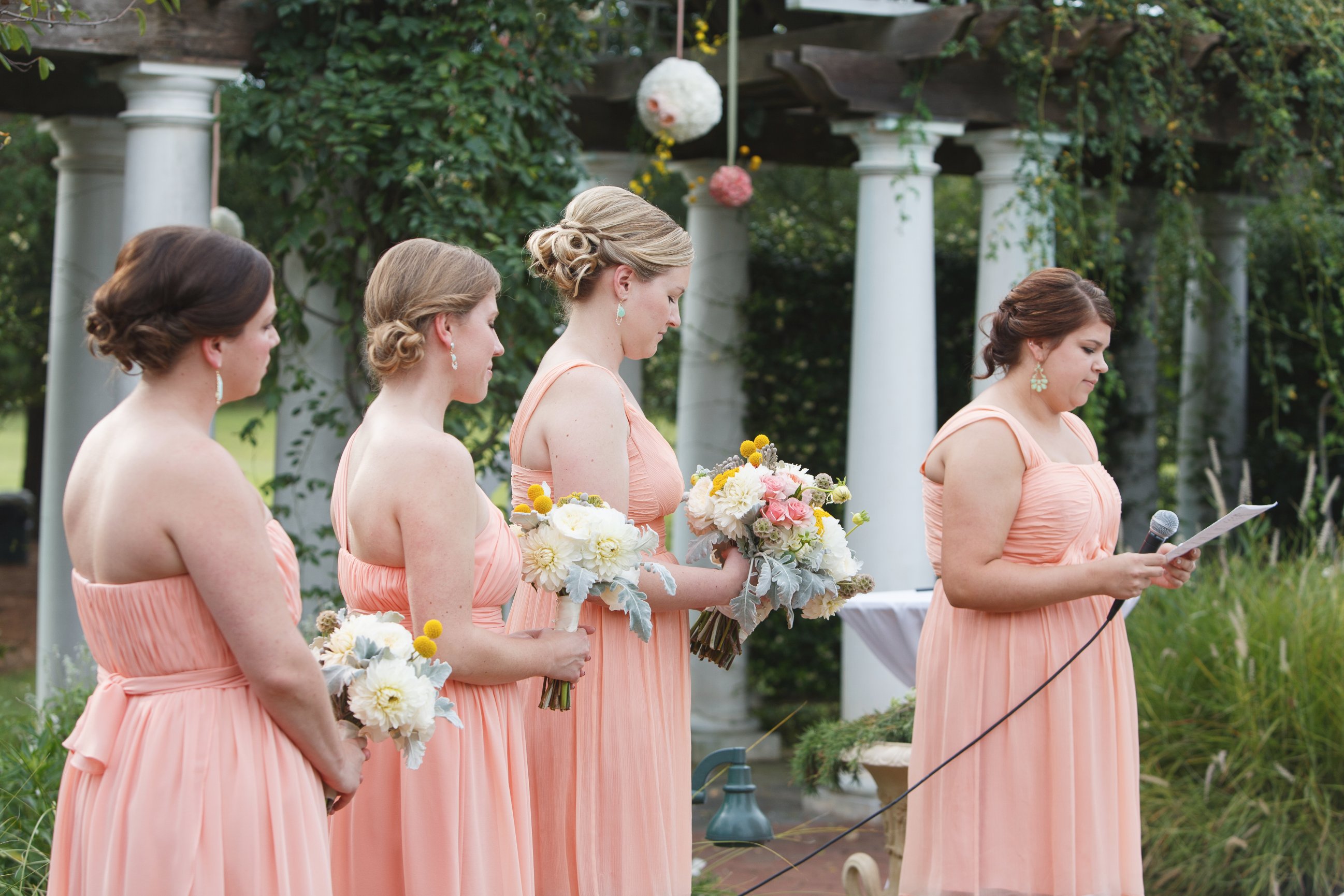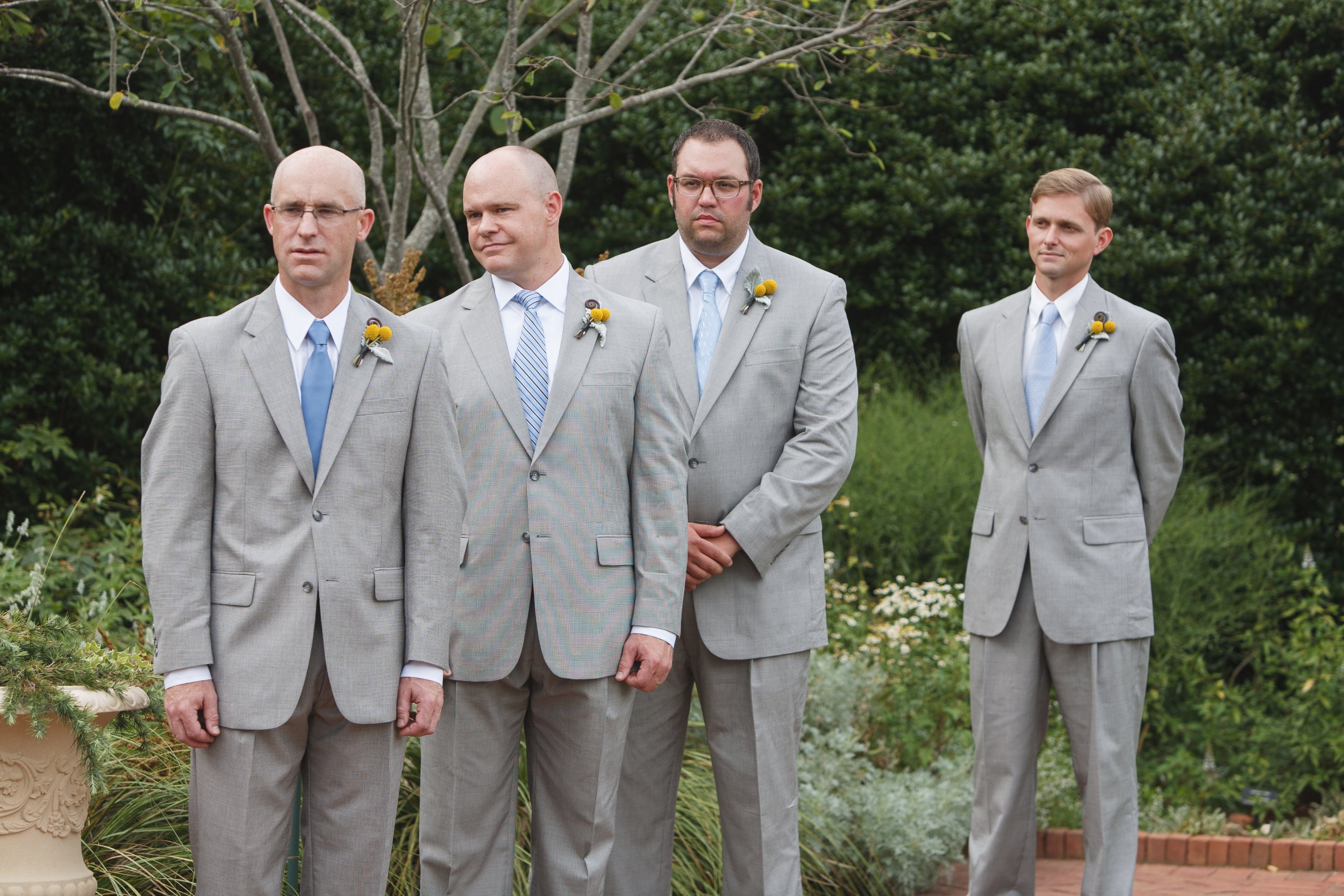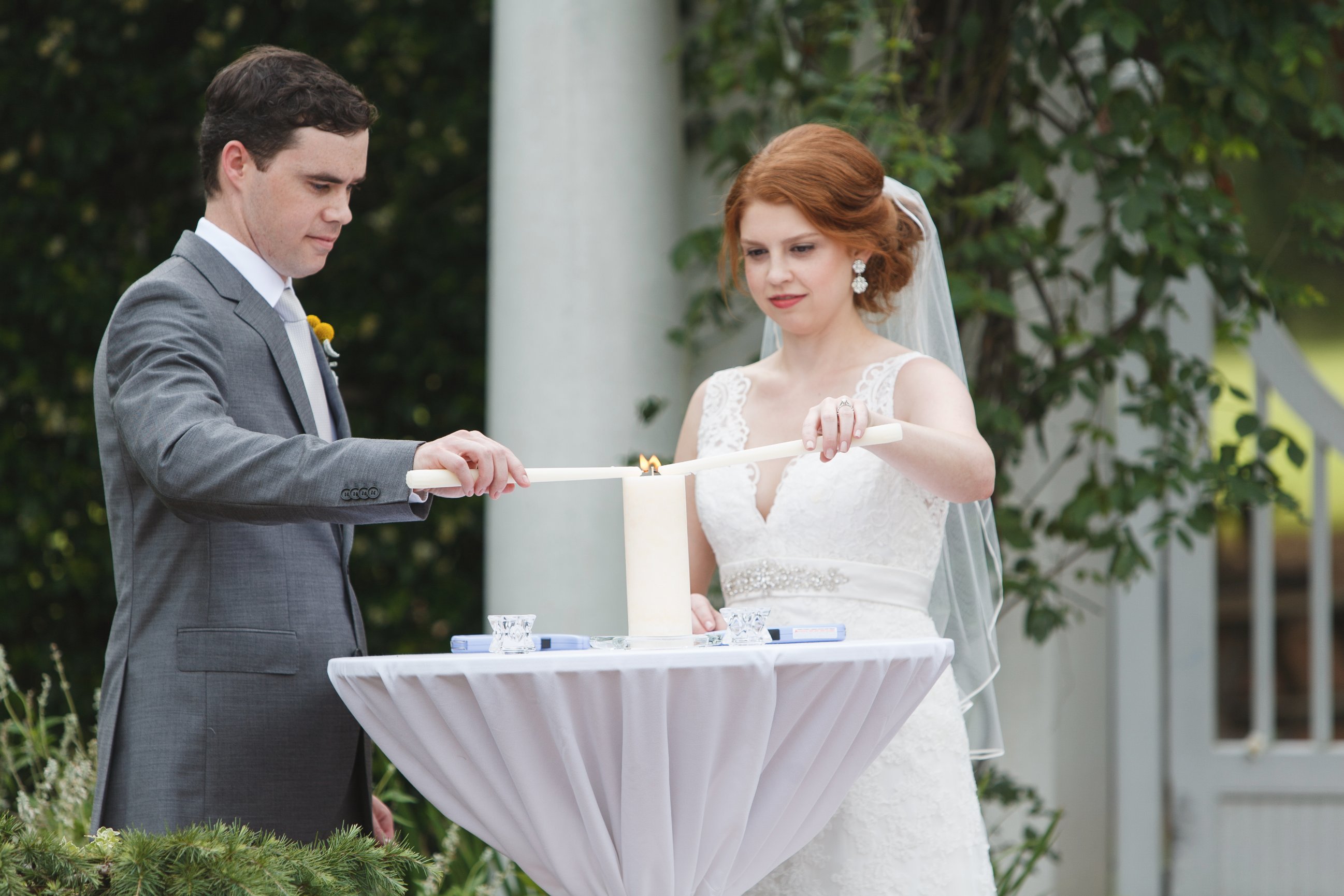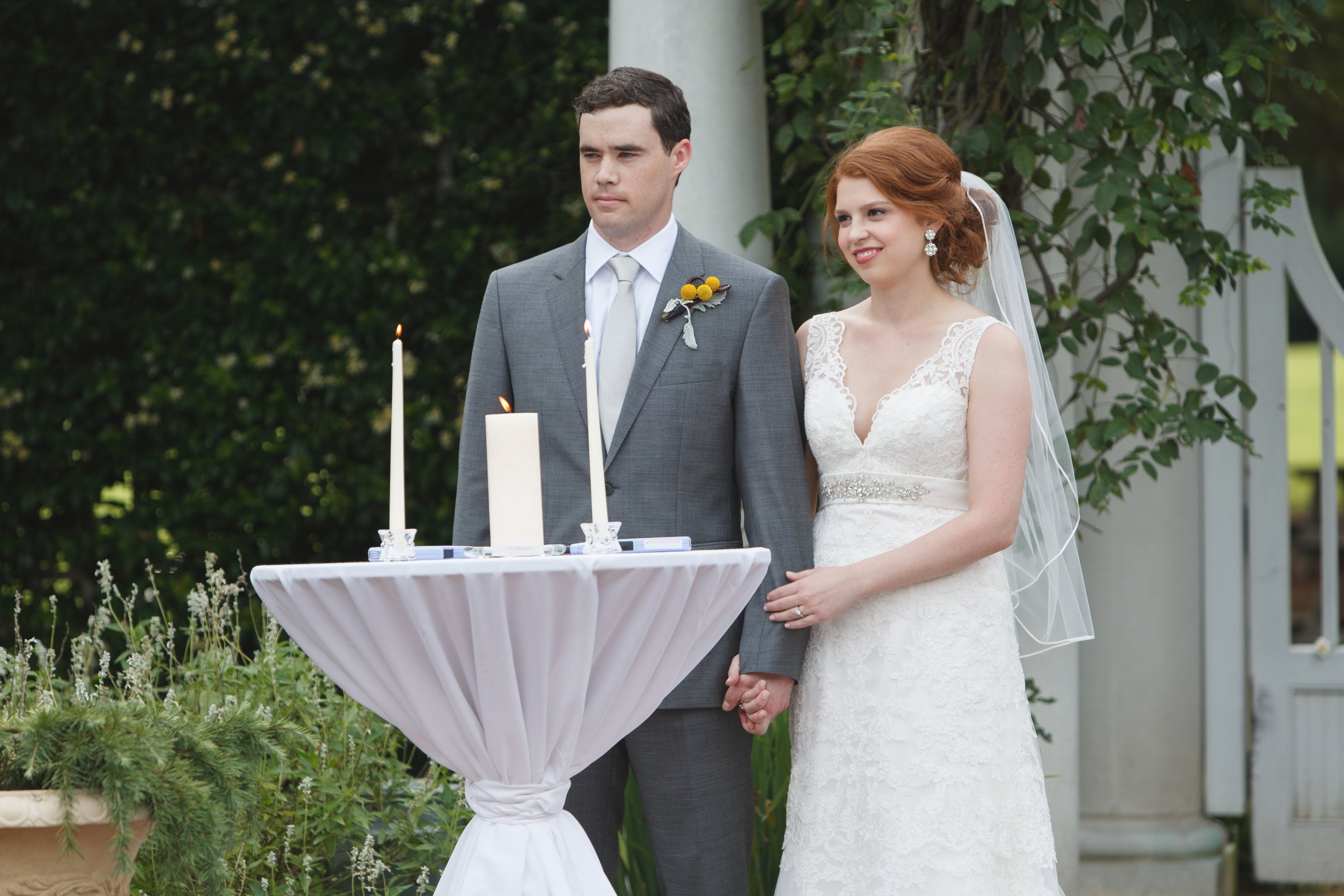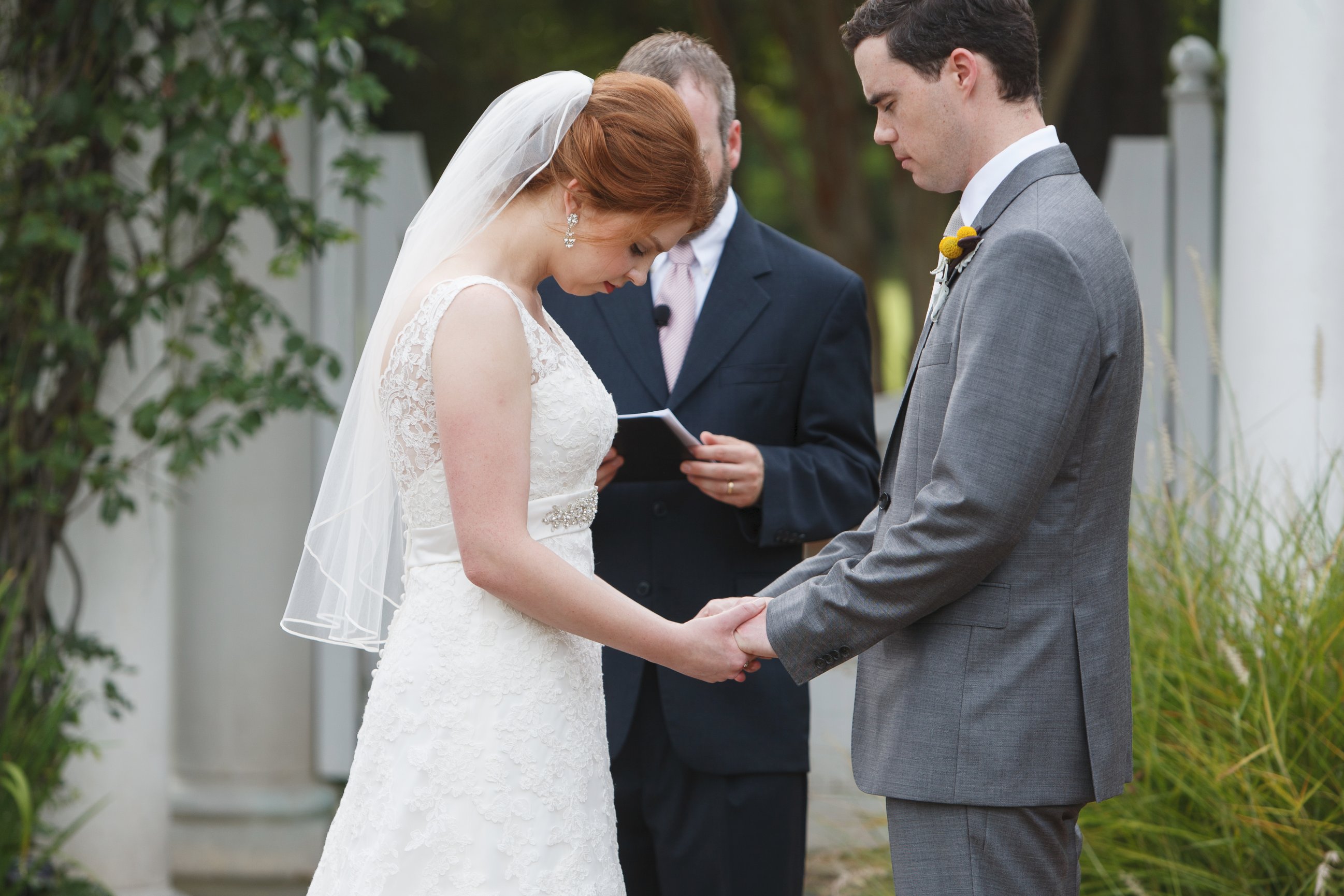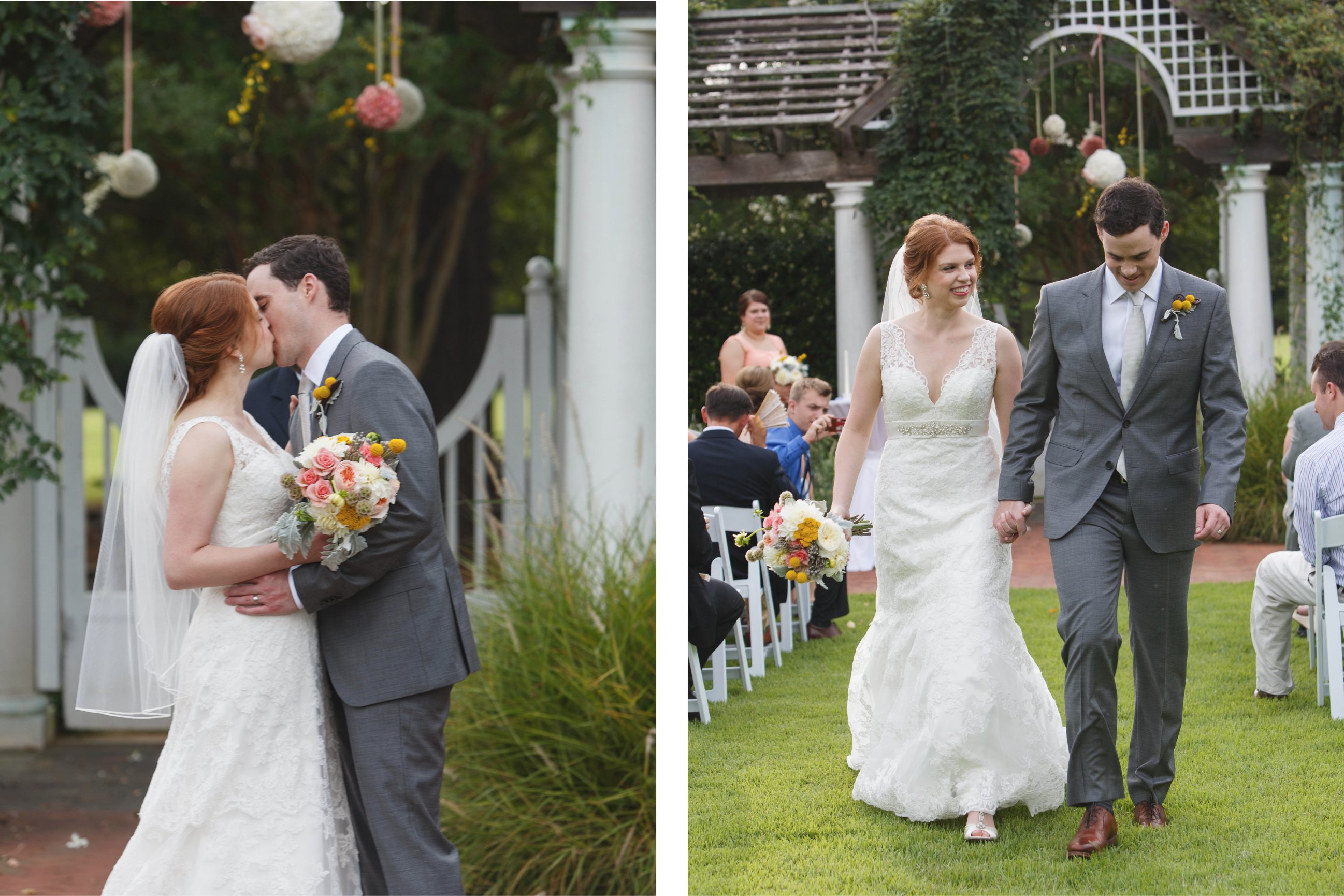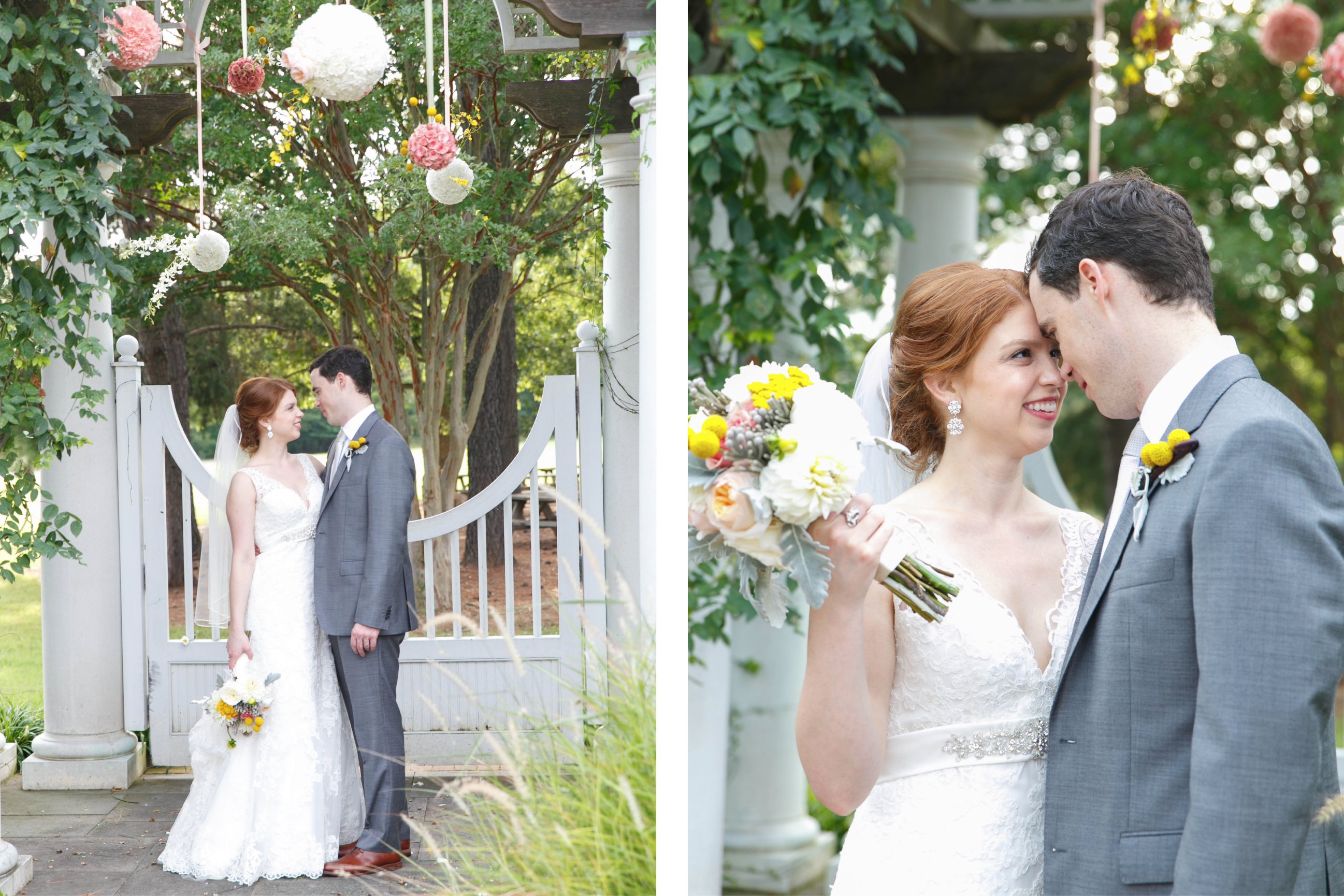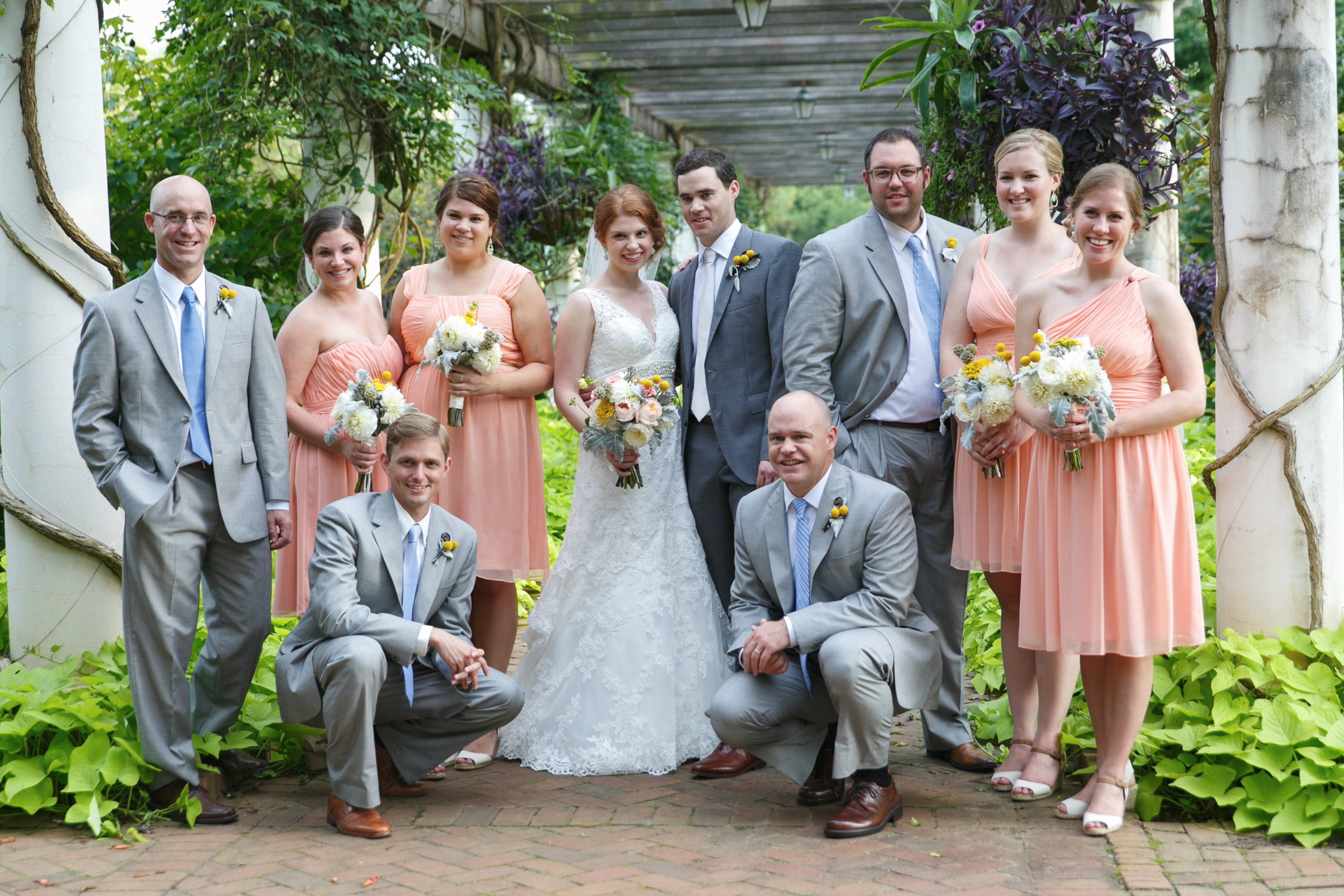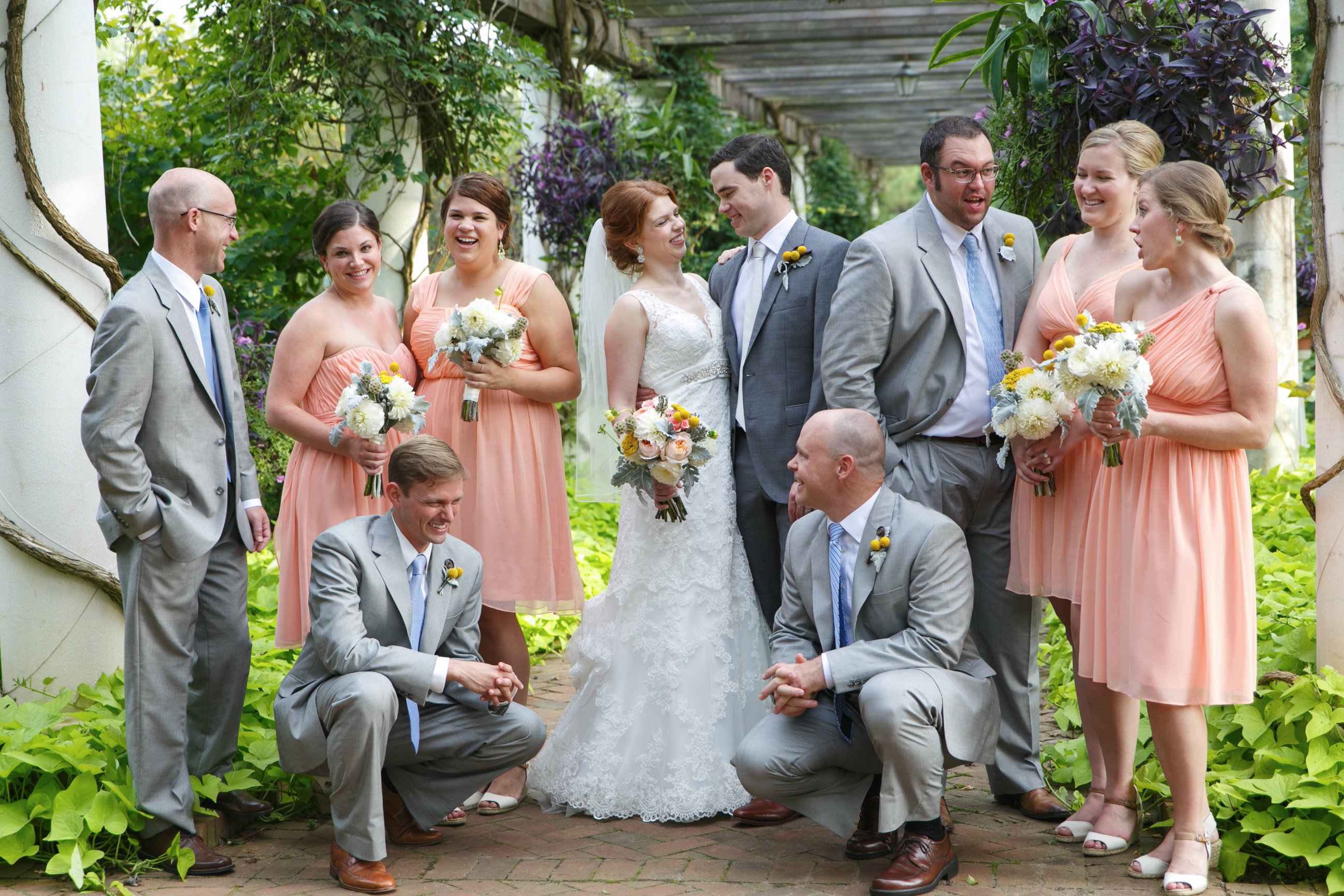 I just love the coral/peach and blue colors with the gray suits. After a few fun portraits, the guests ventured off to the cocktail party, but first look at the decor and the neat ties the guys wore.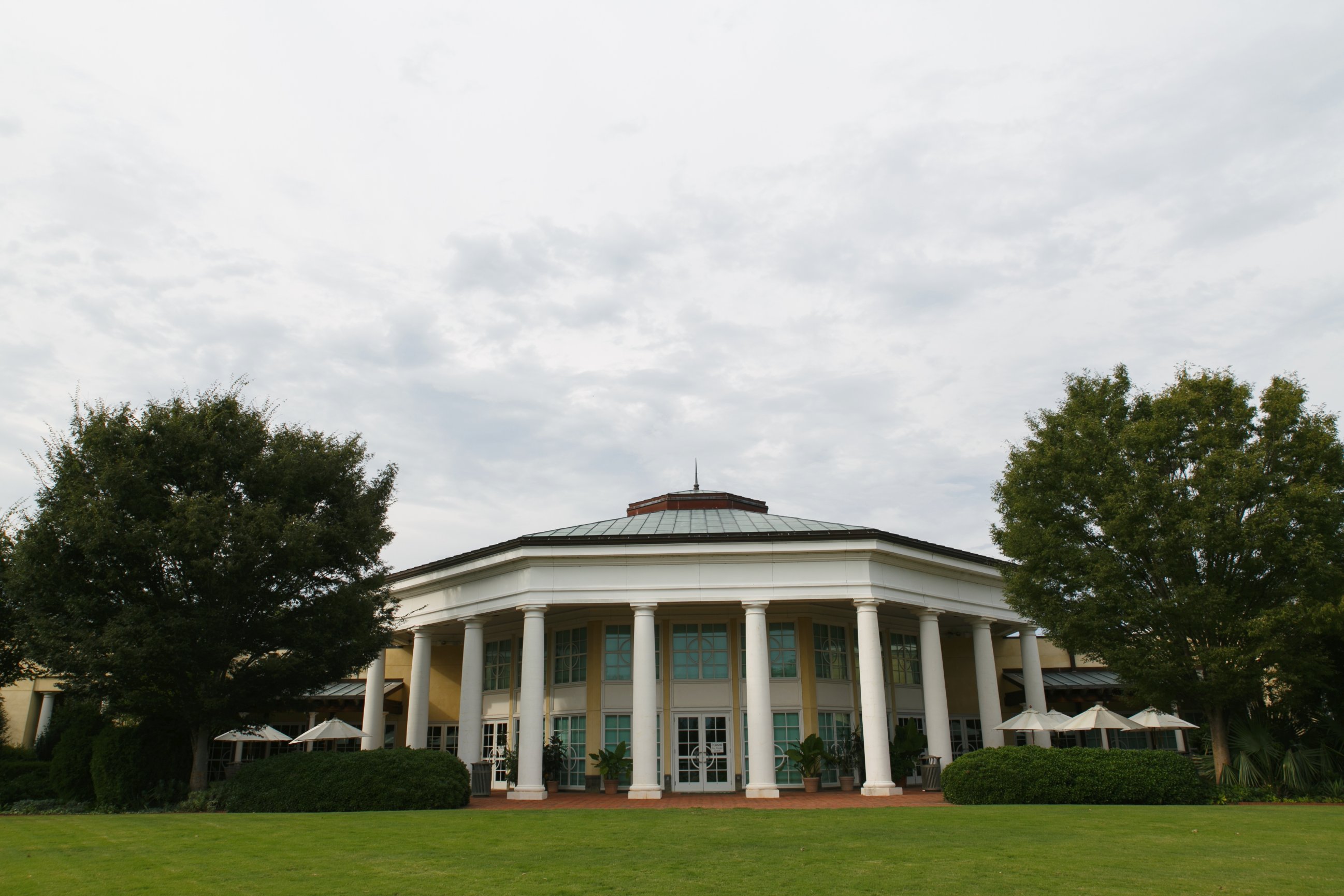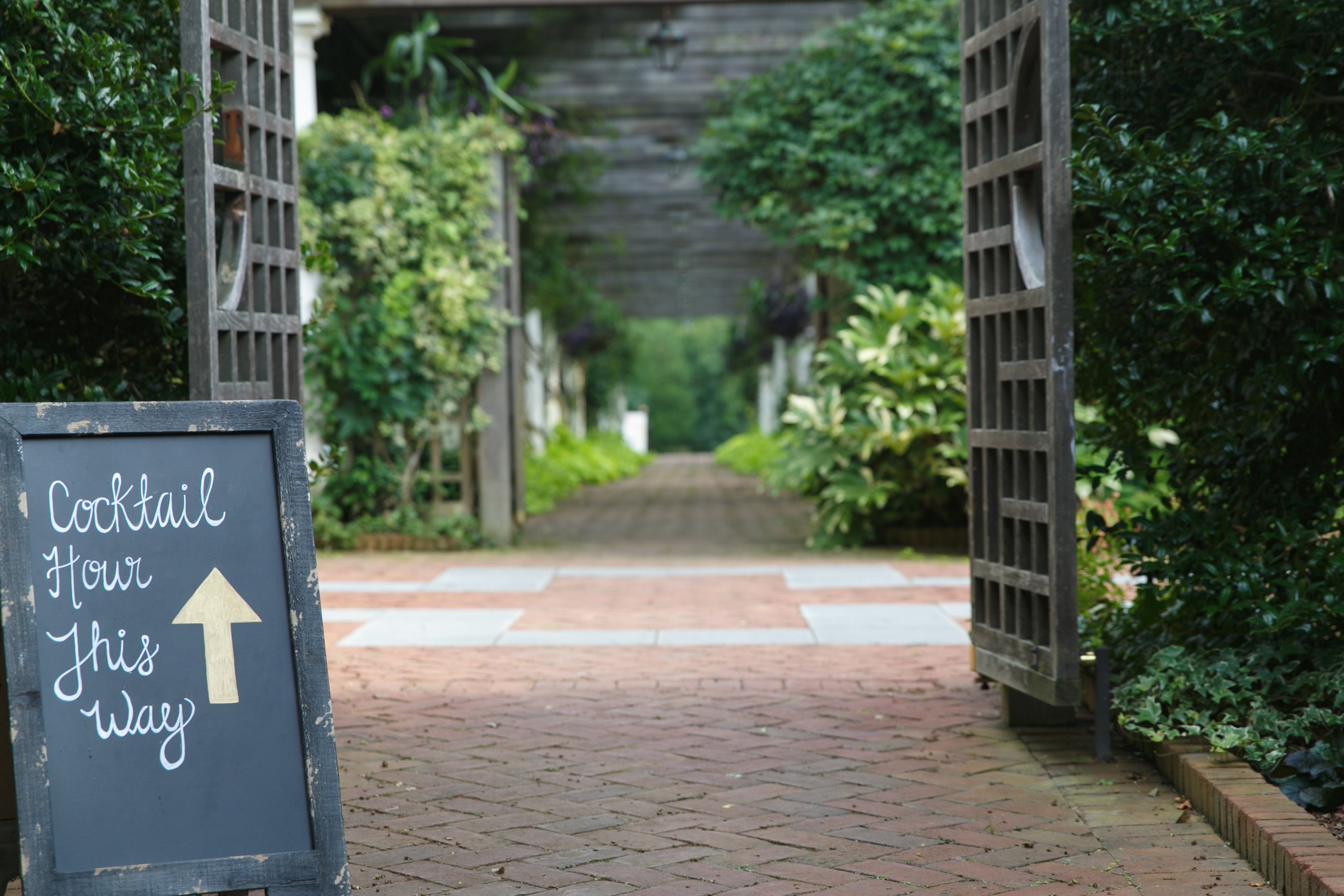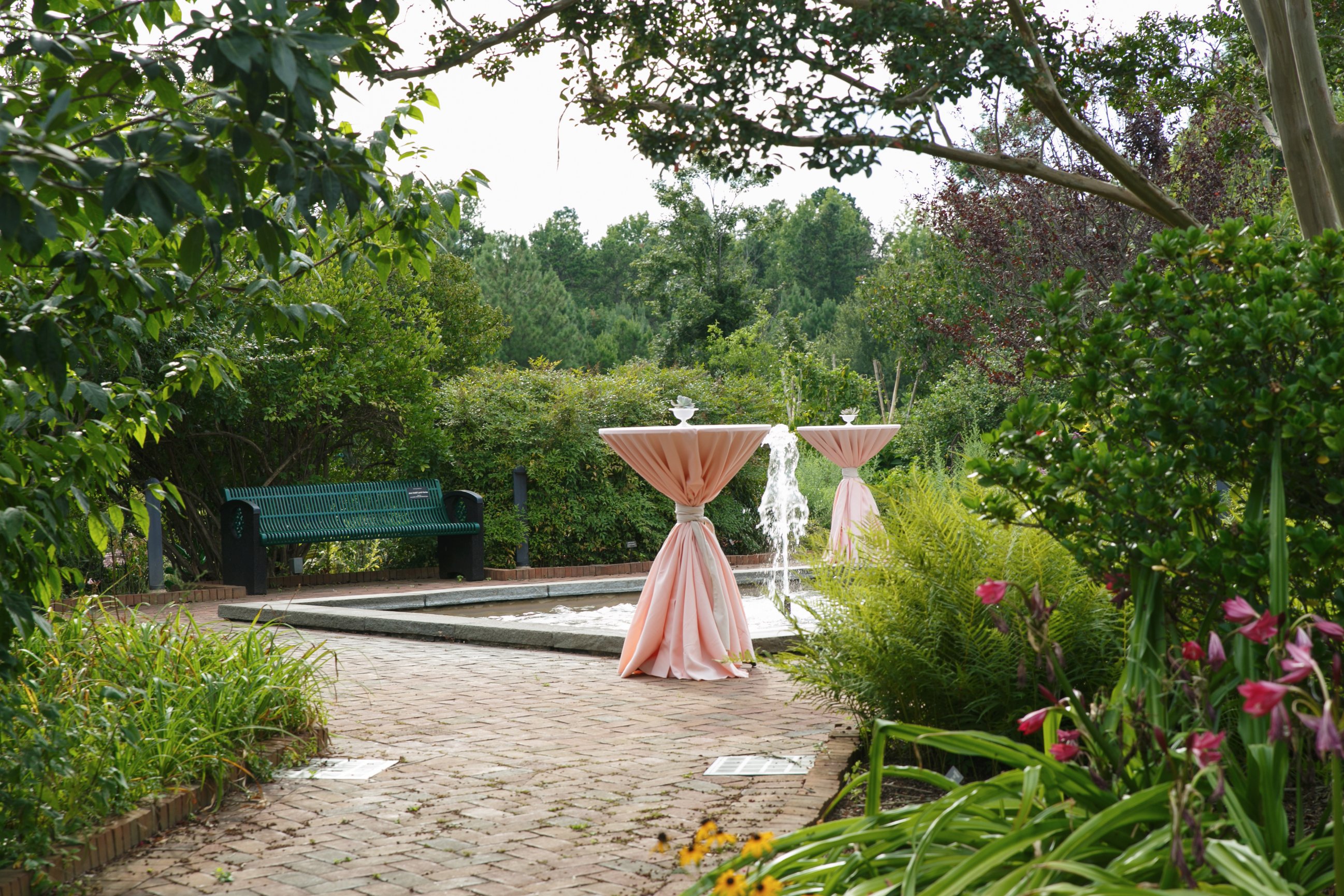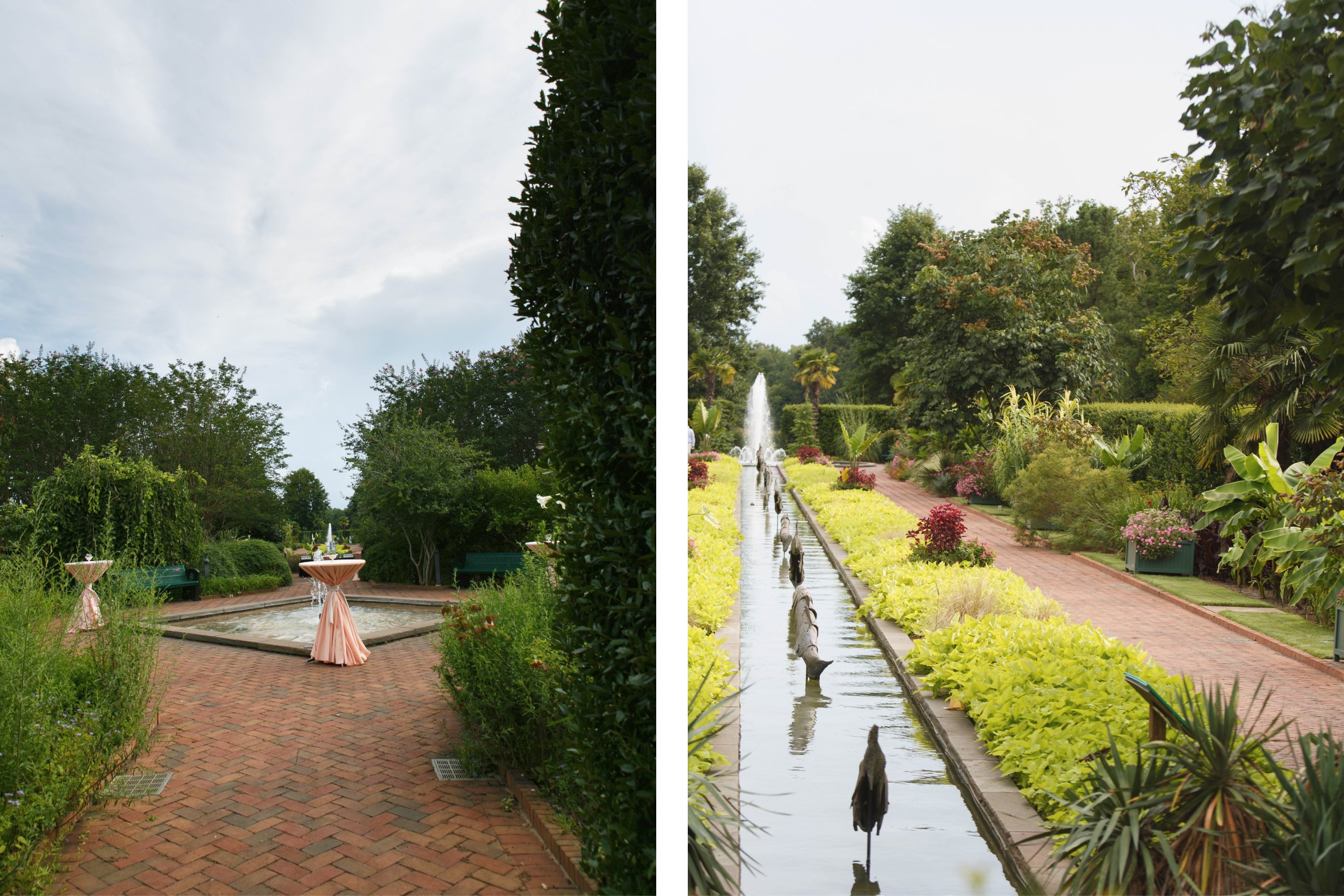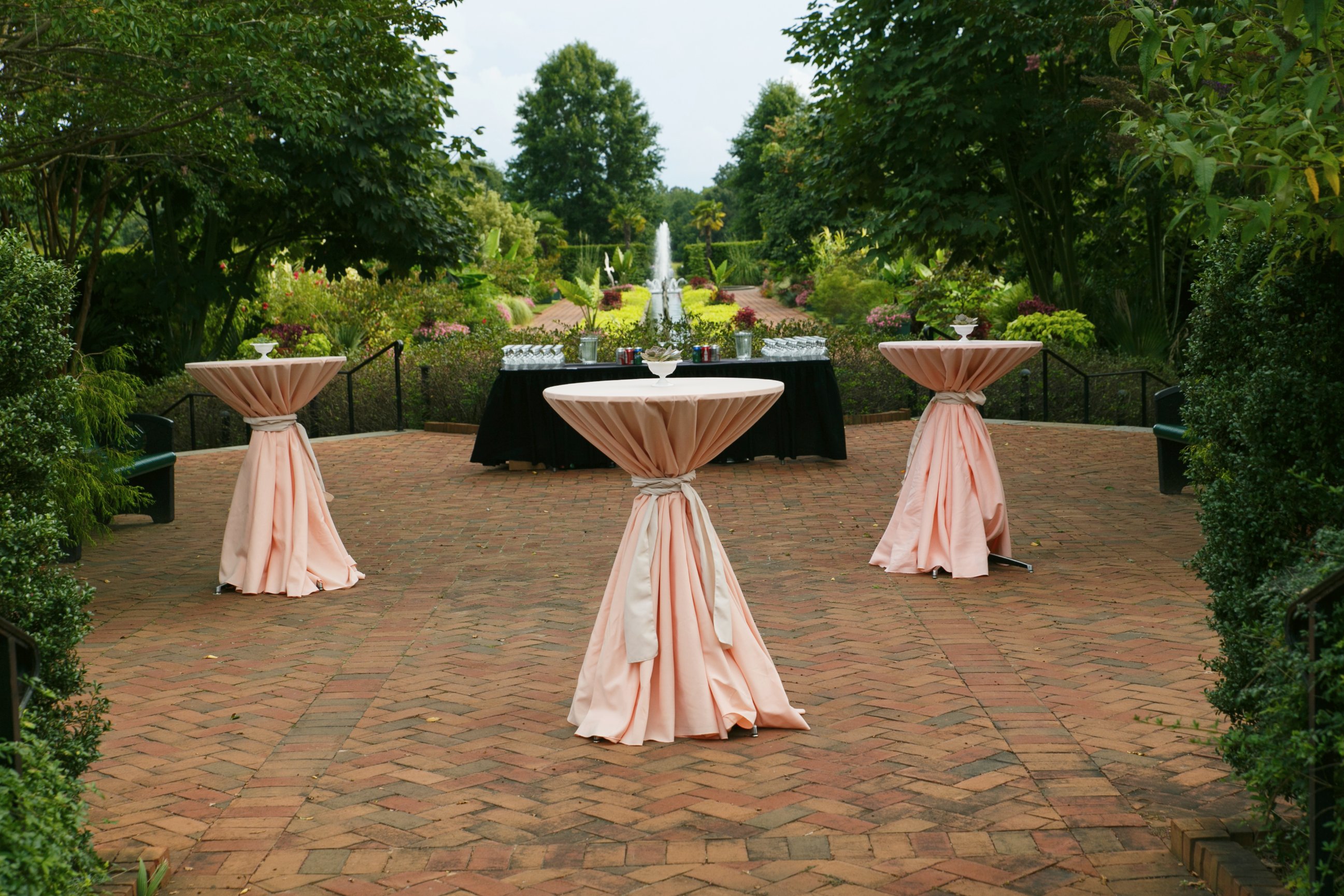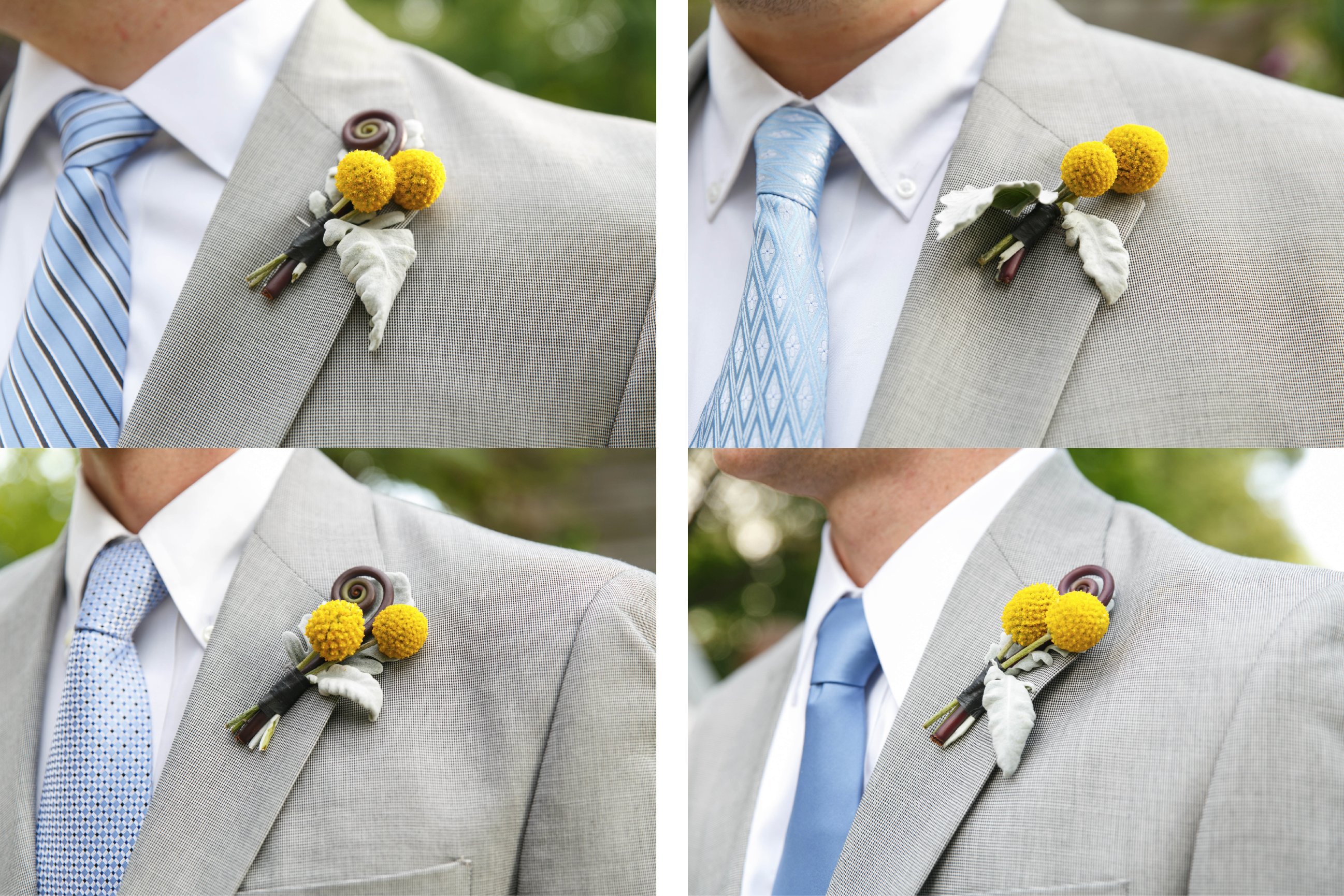 We went to capture just a few more couple's photos with some delicious light.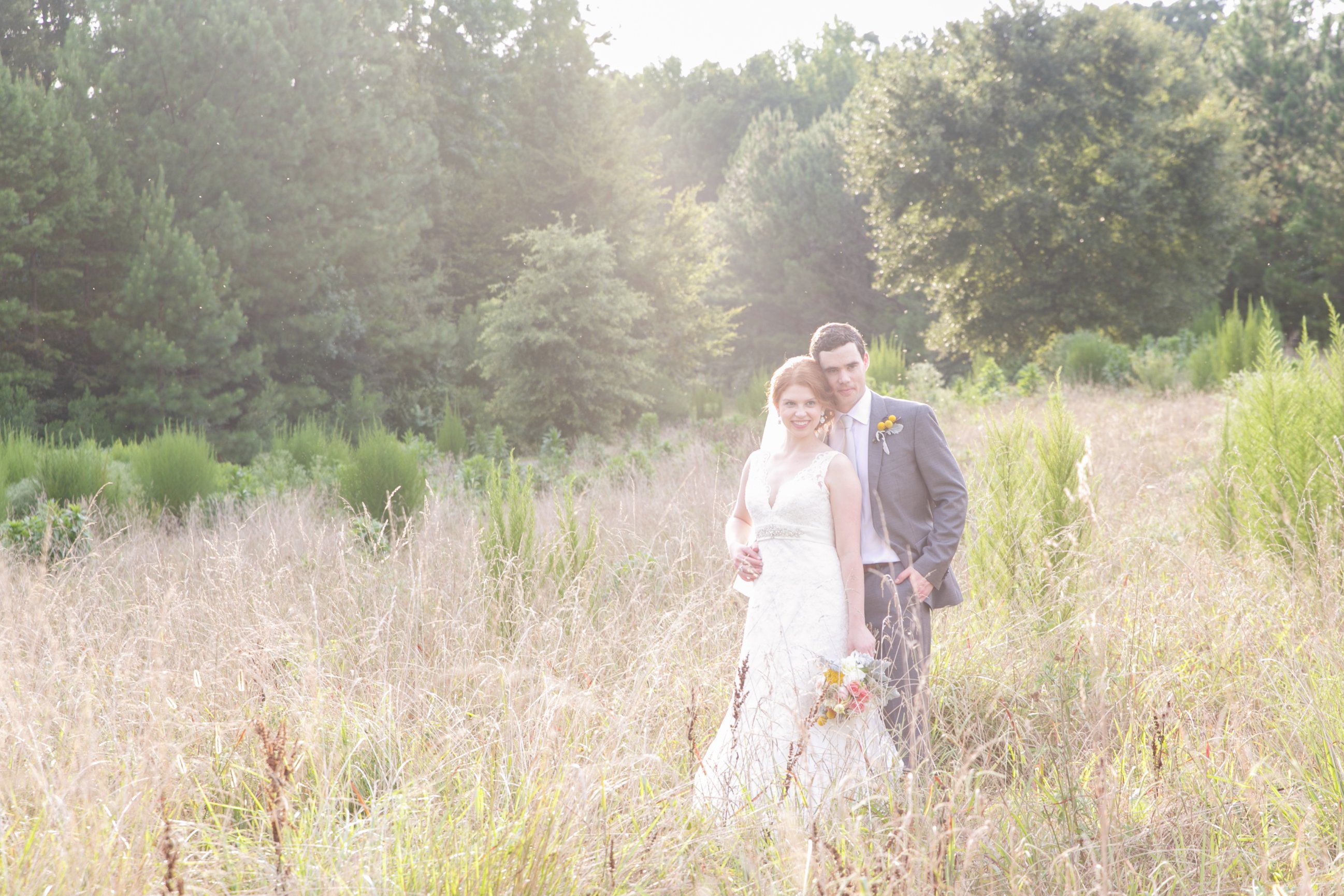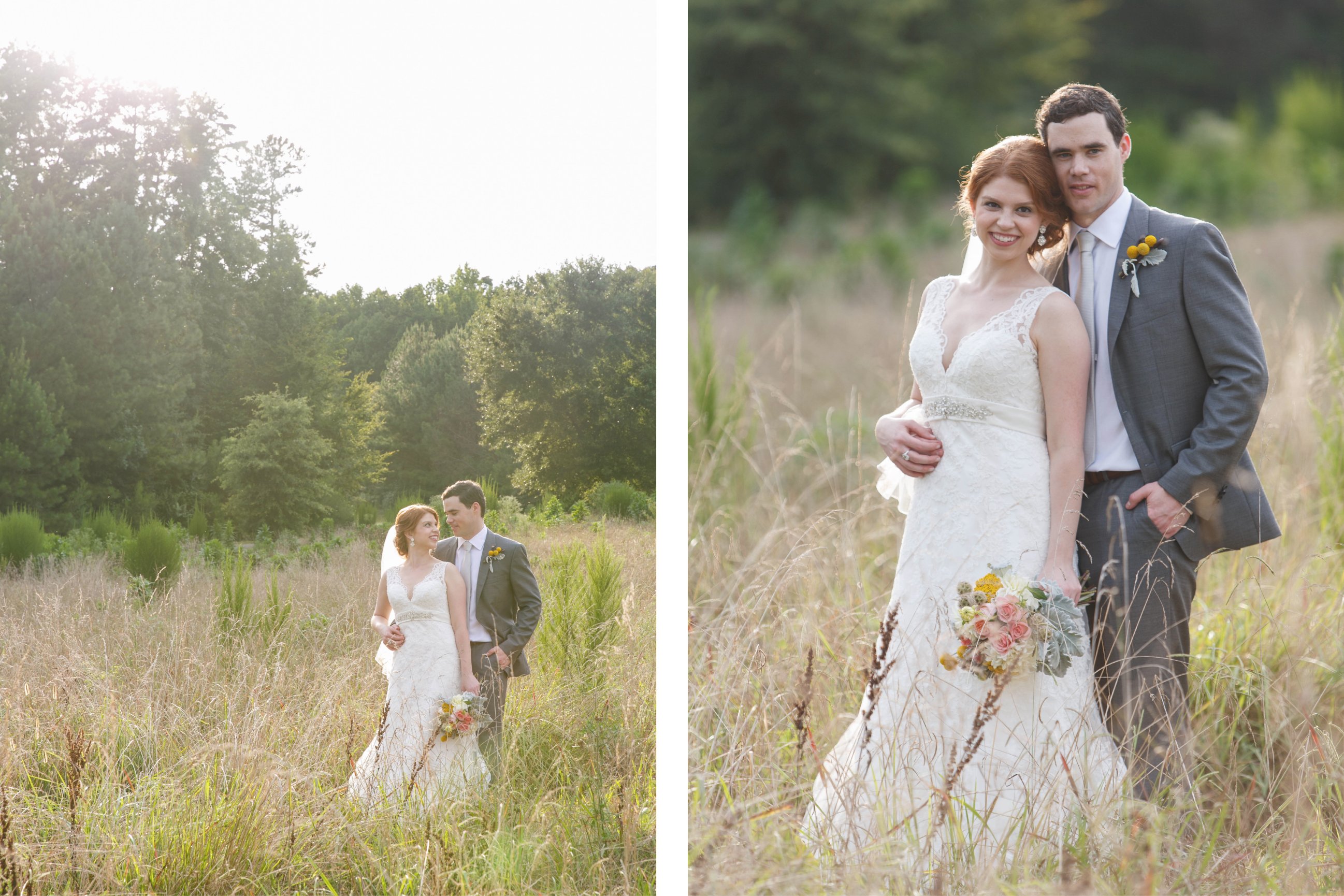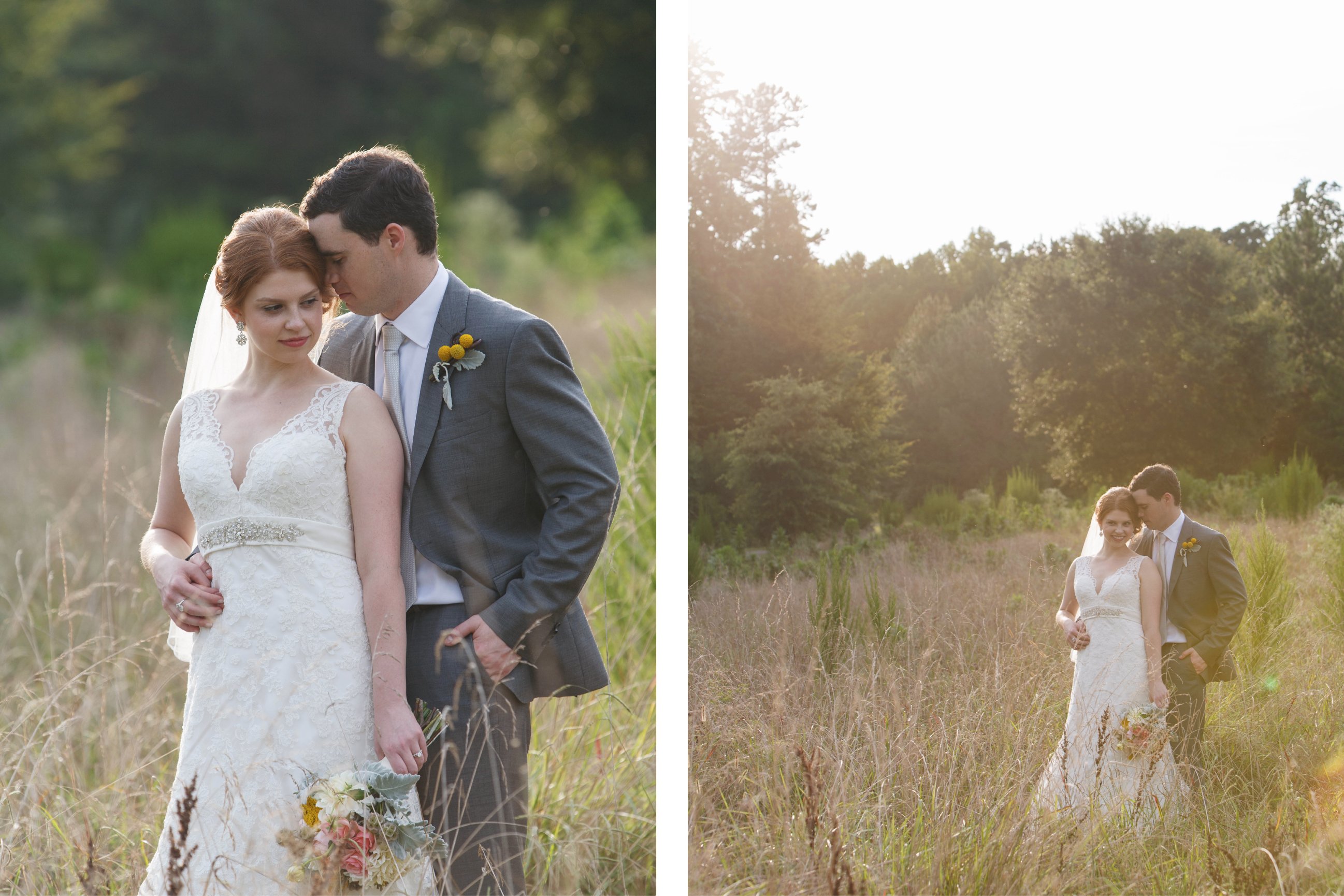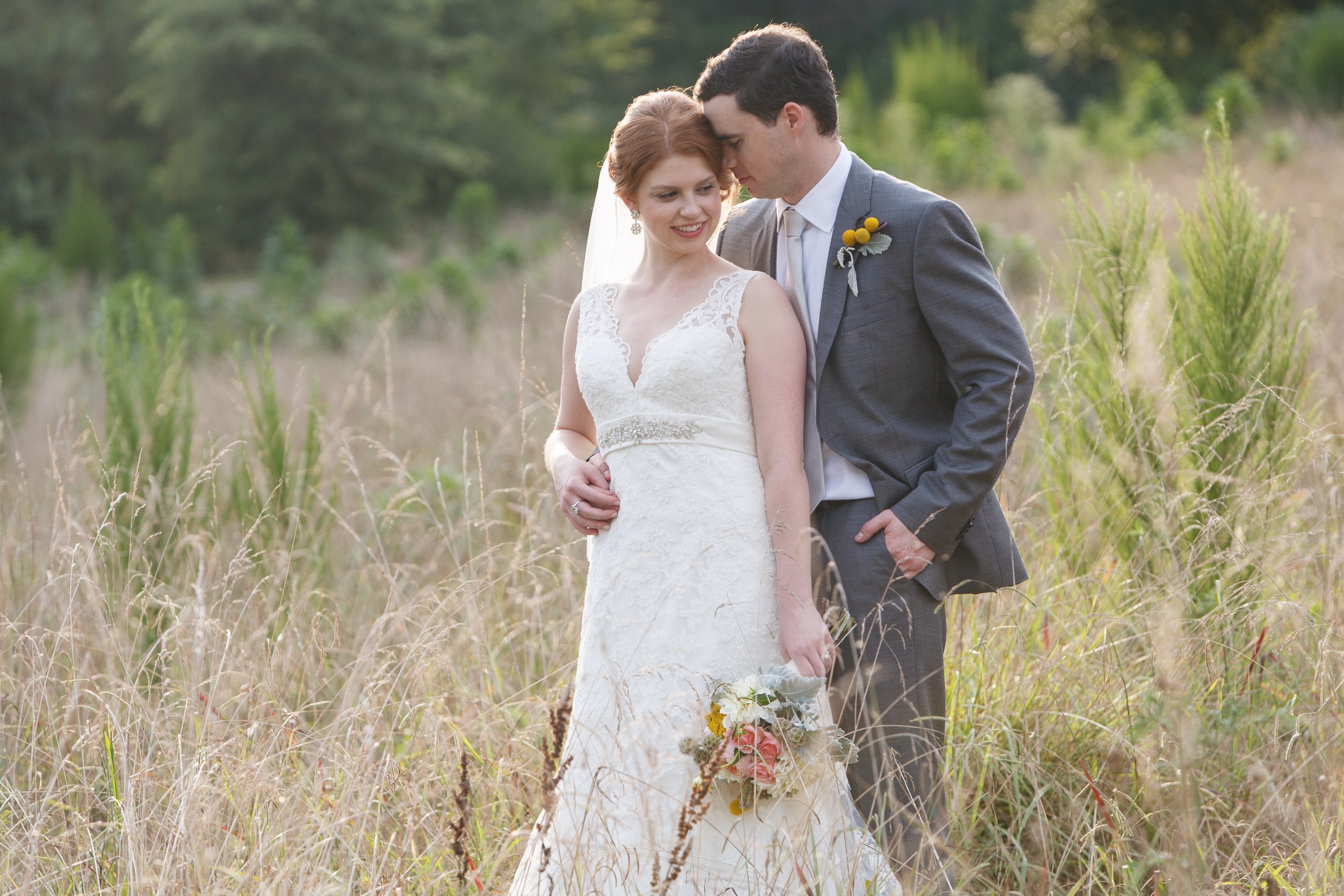 Isn't that light just dreamy?!
I love that they chose to keep the decor simple and elegant. It was very beautiful and suited their personalities perfectly.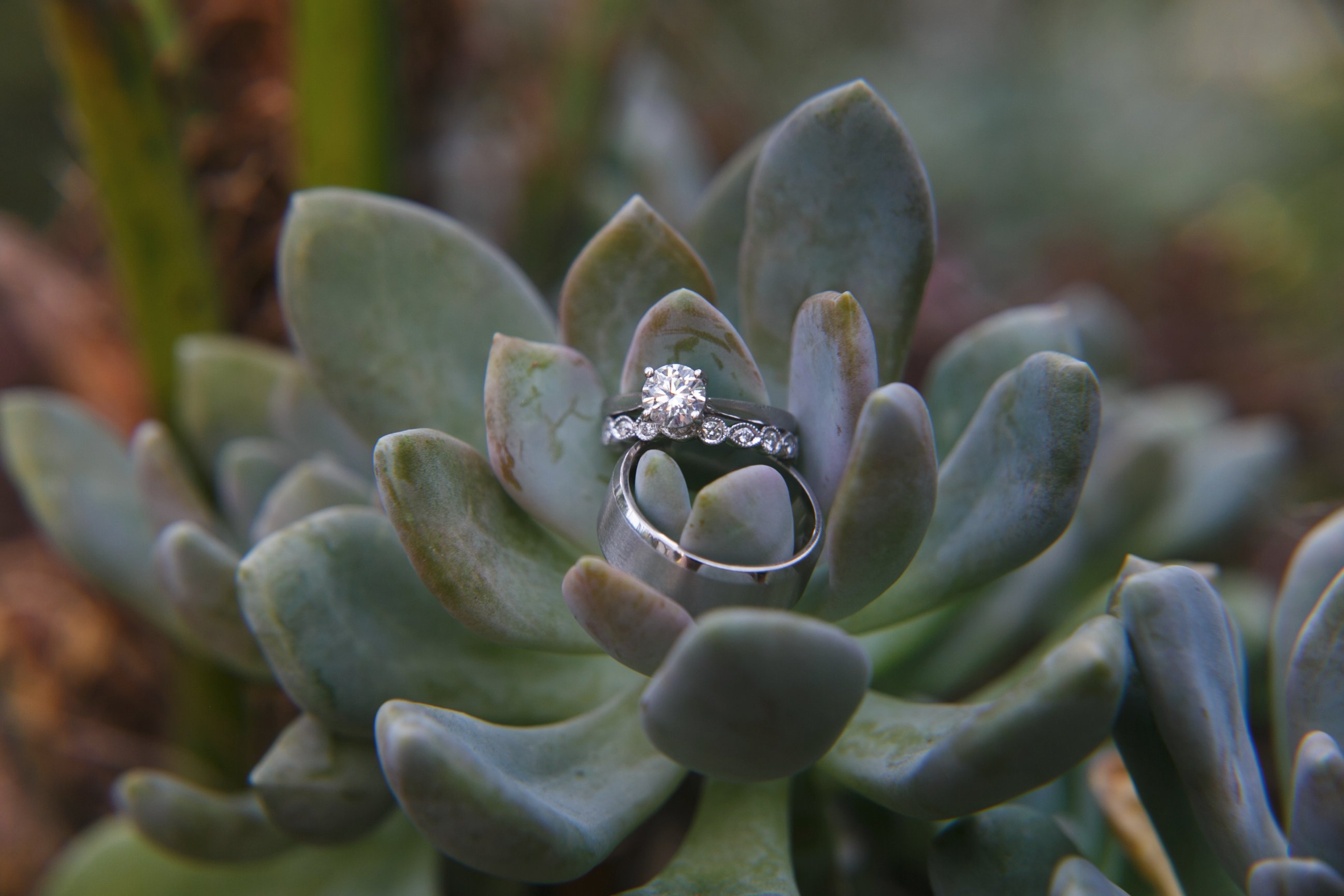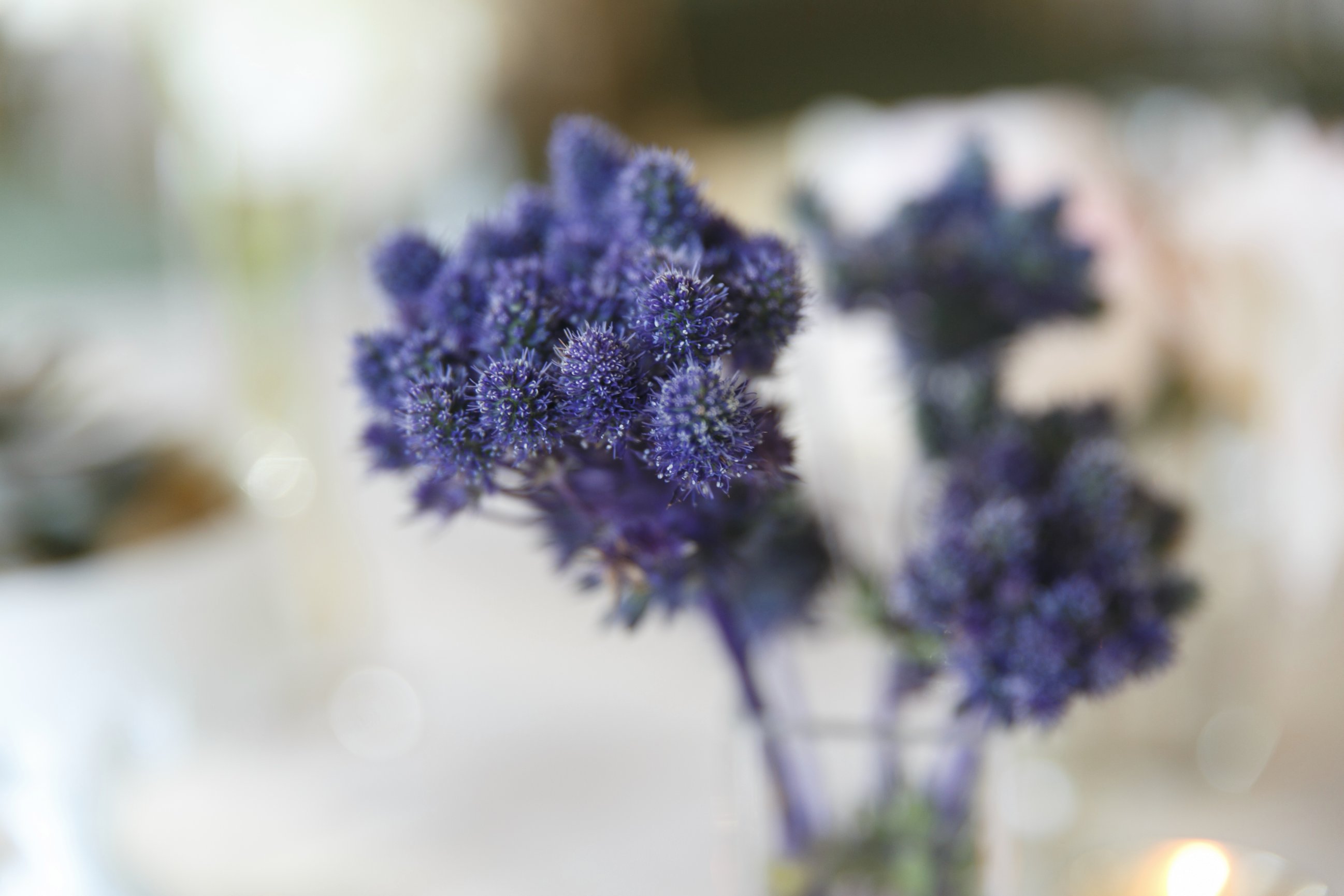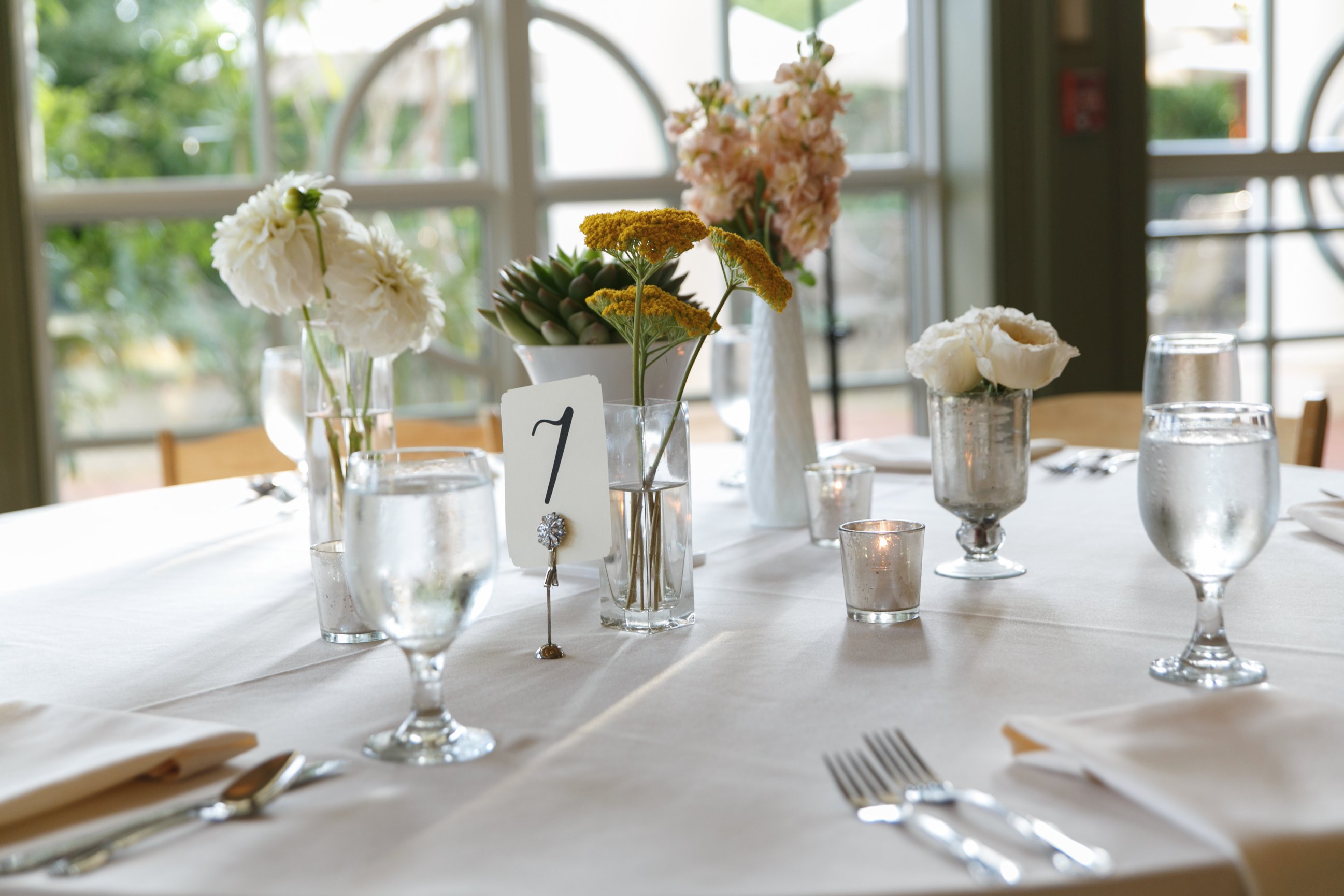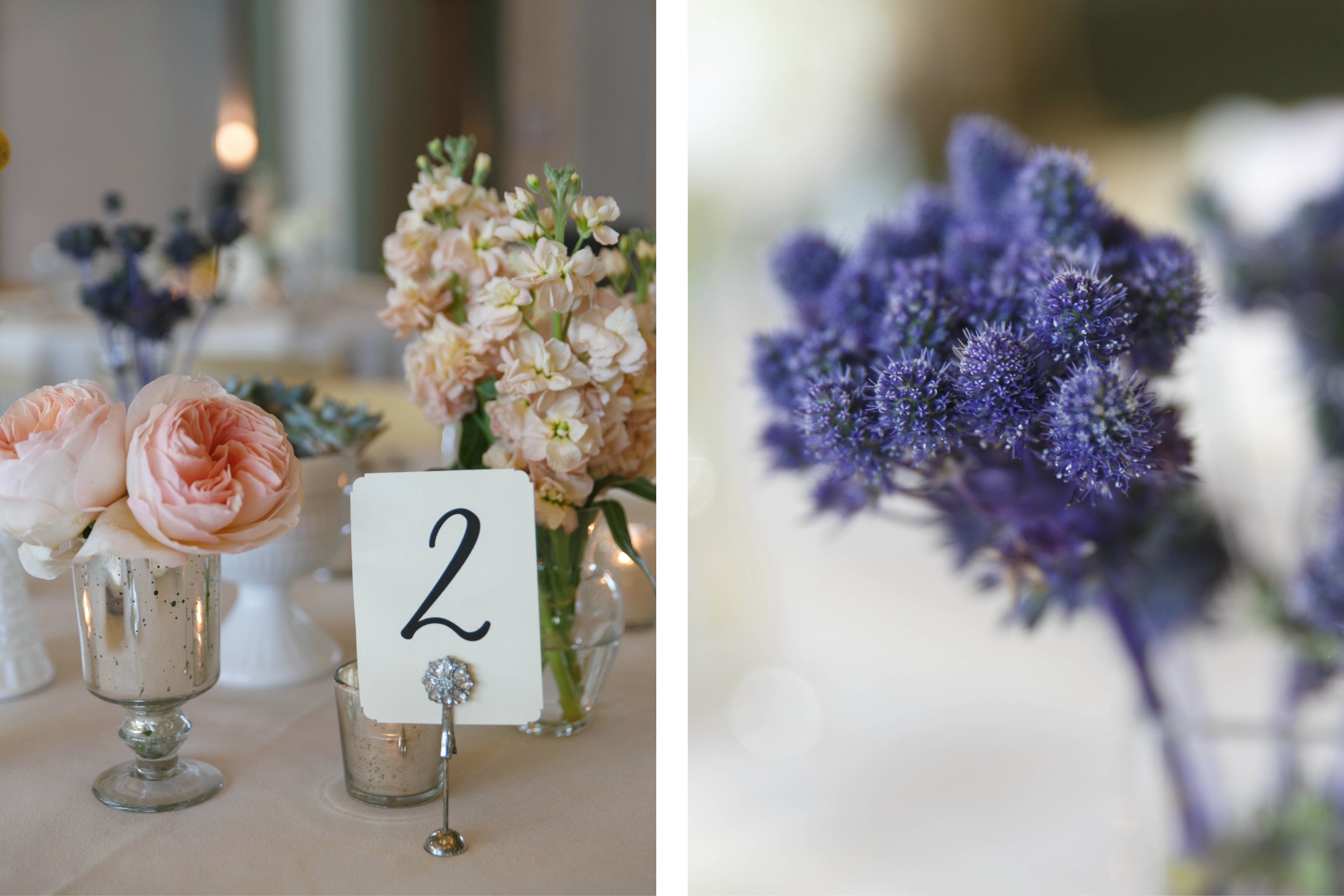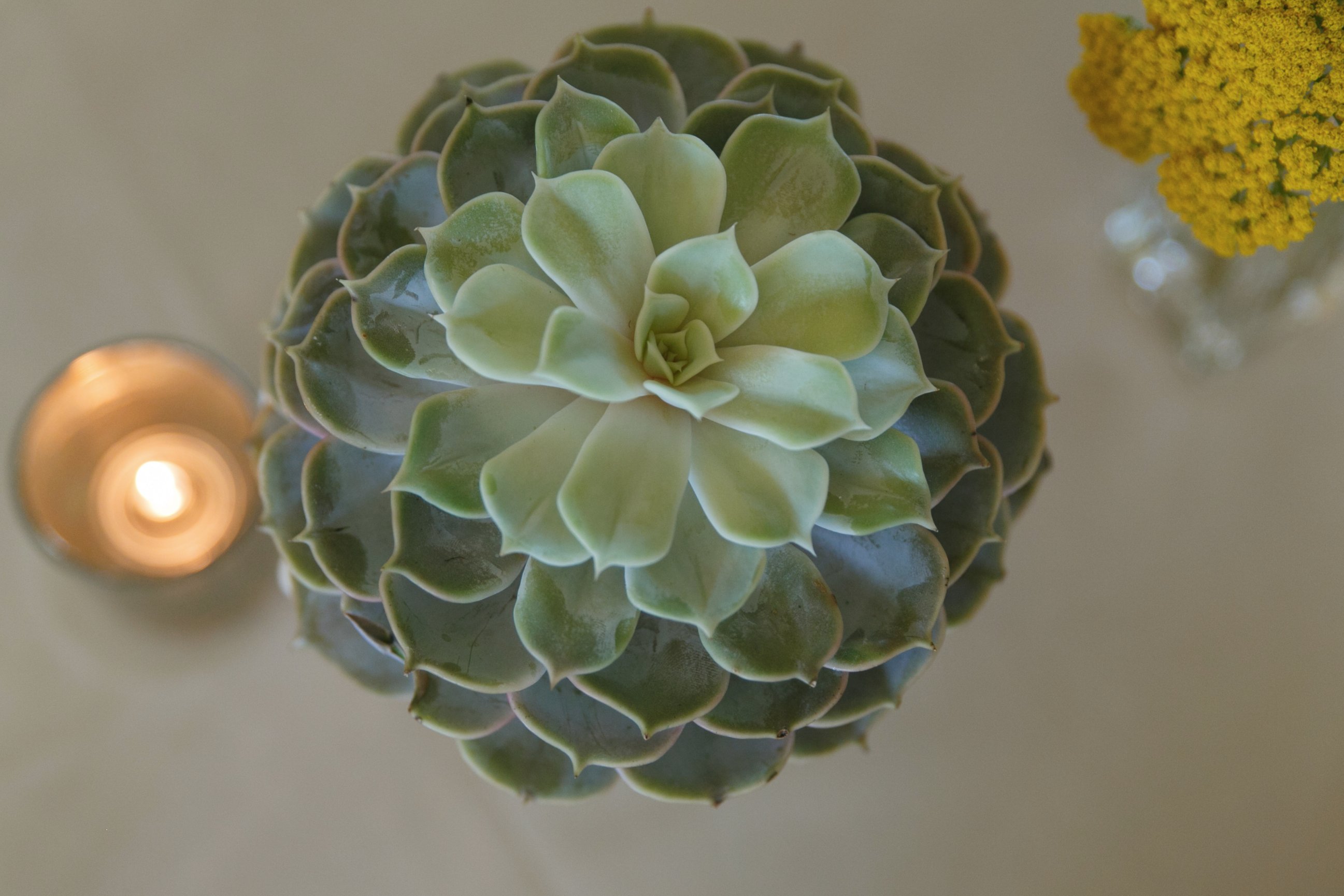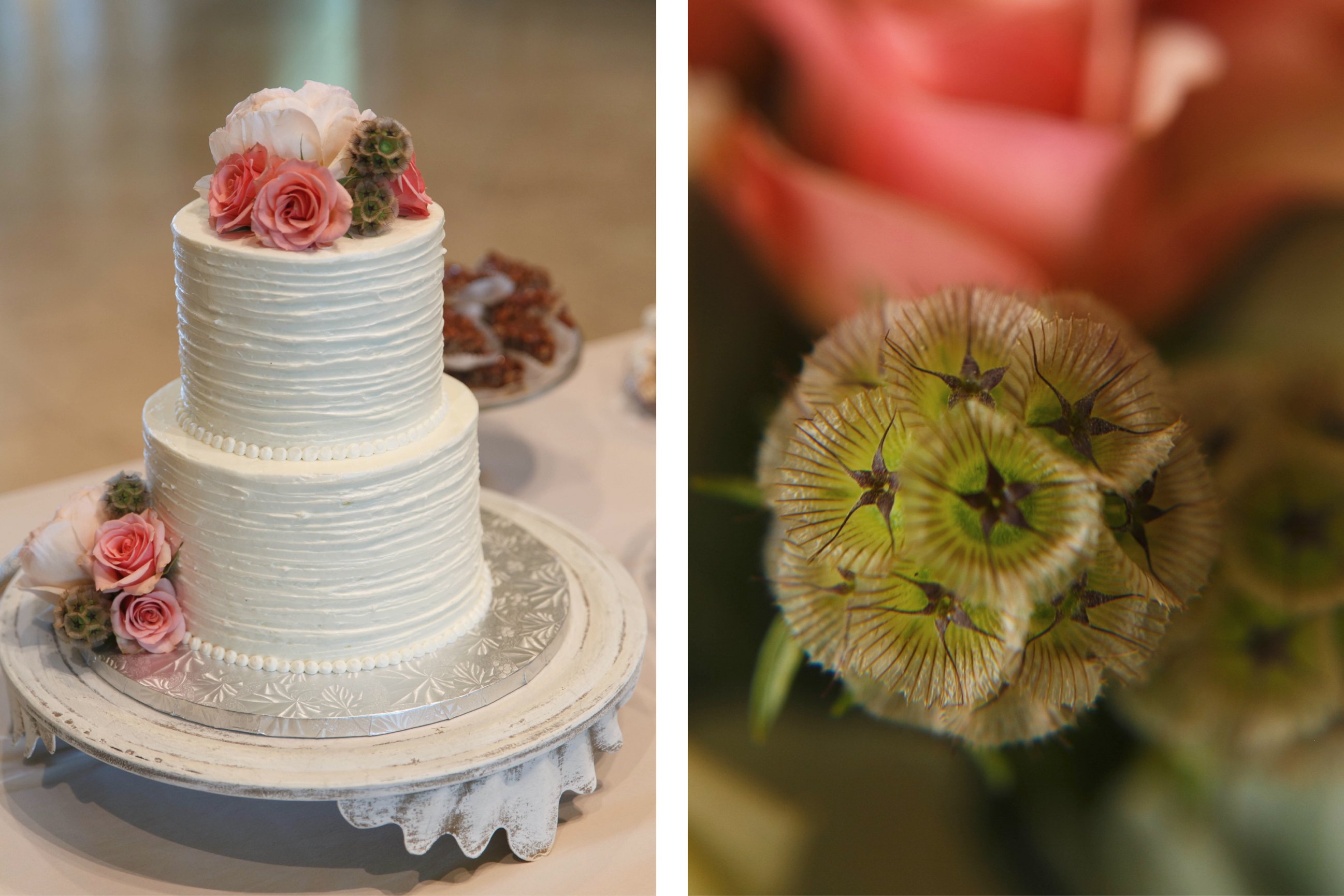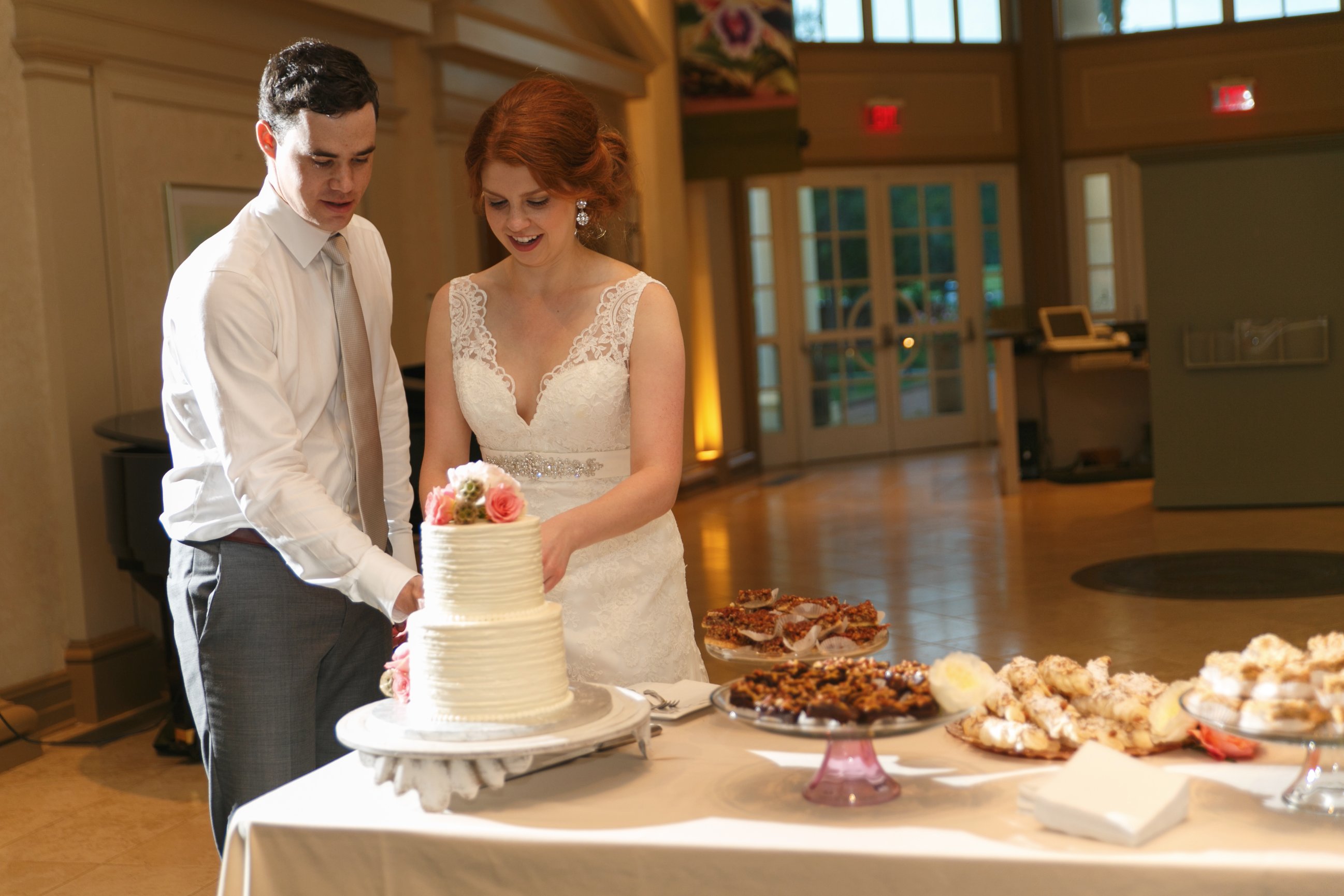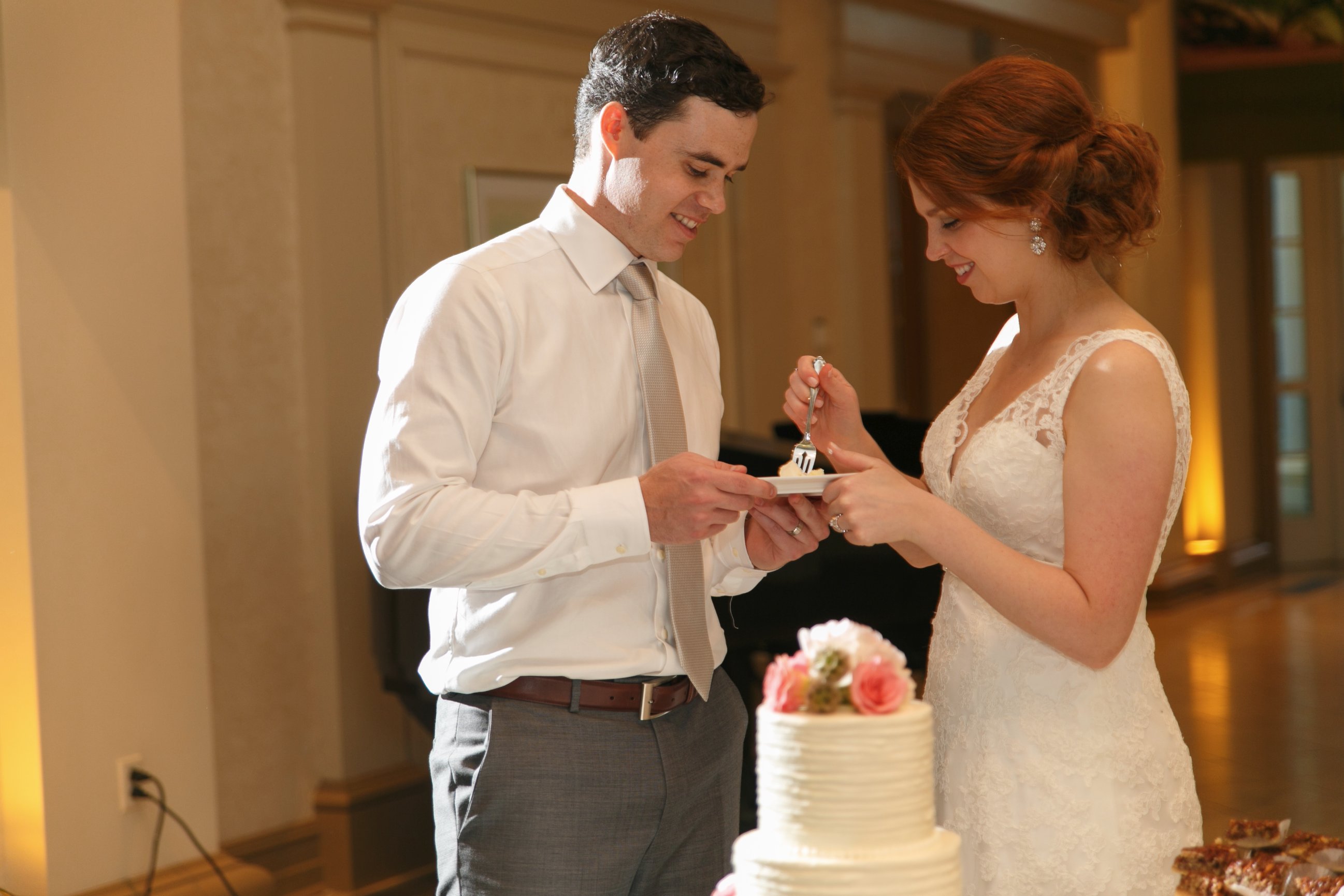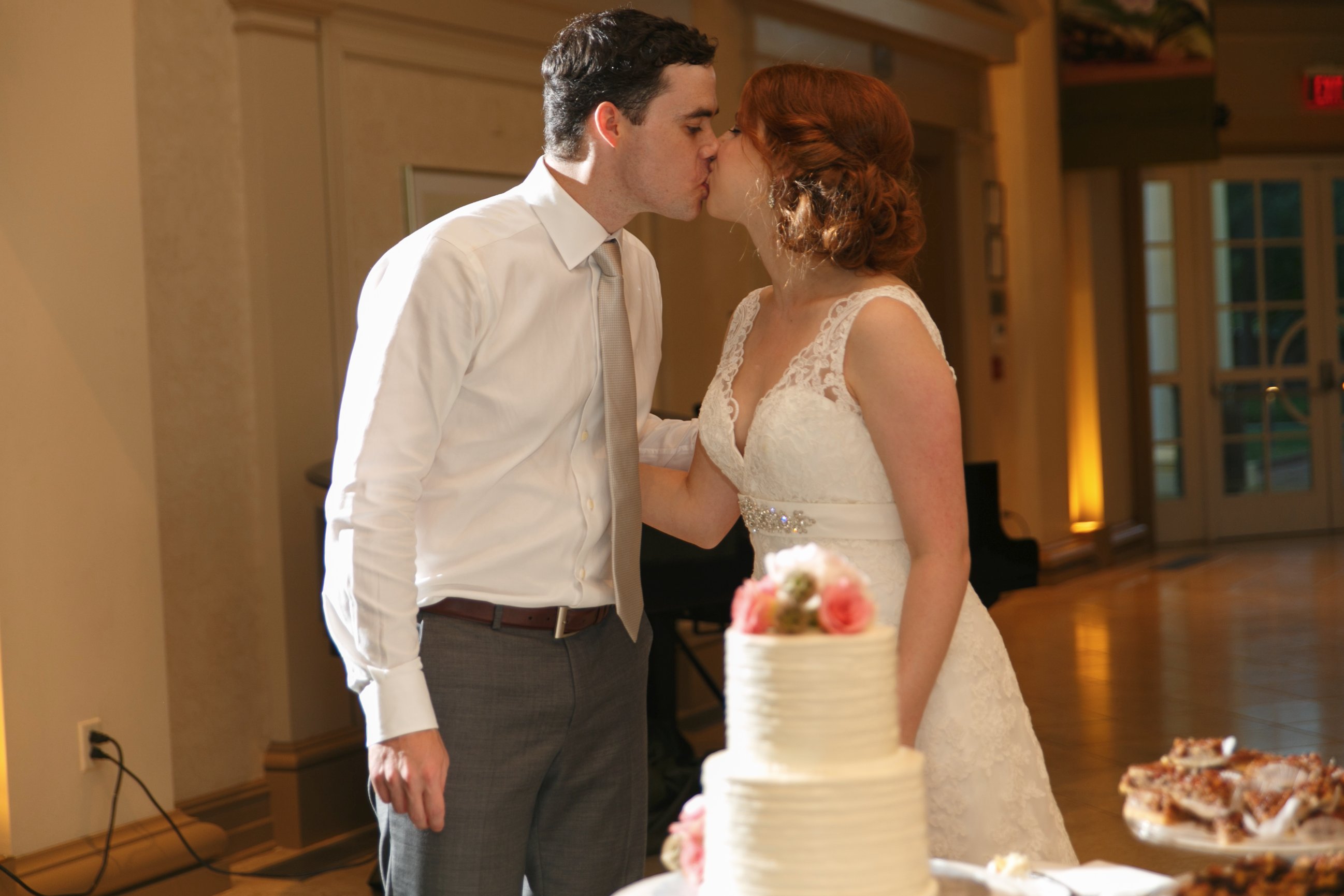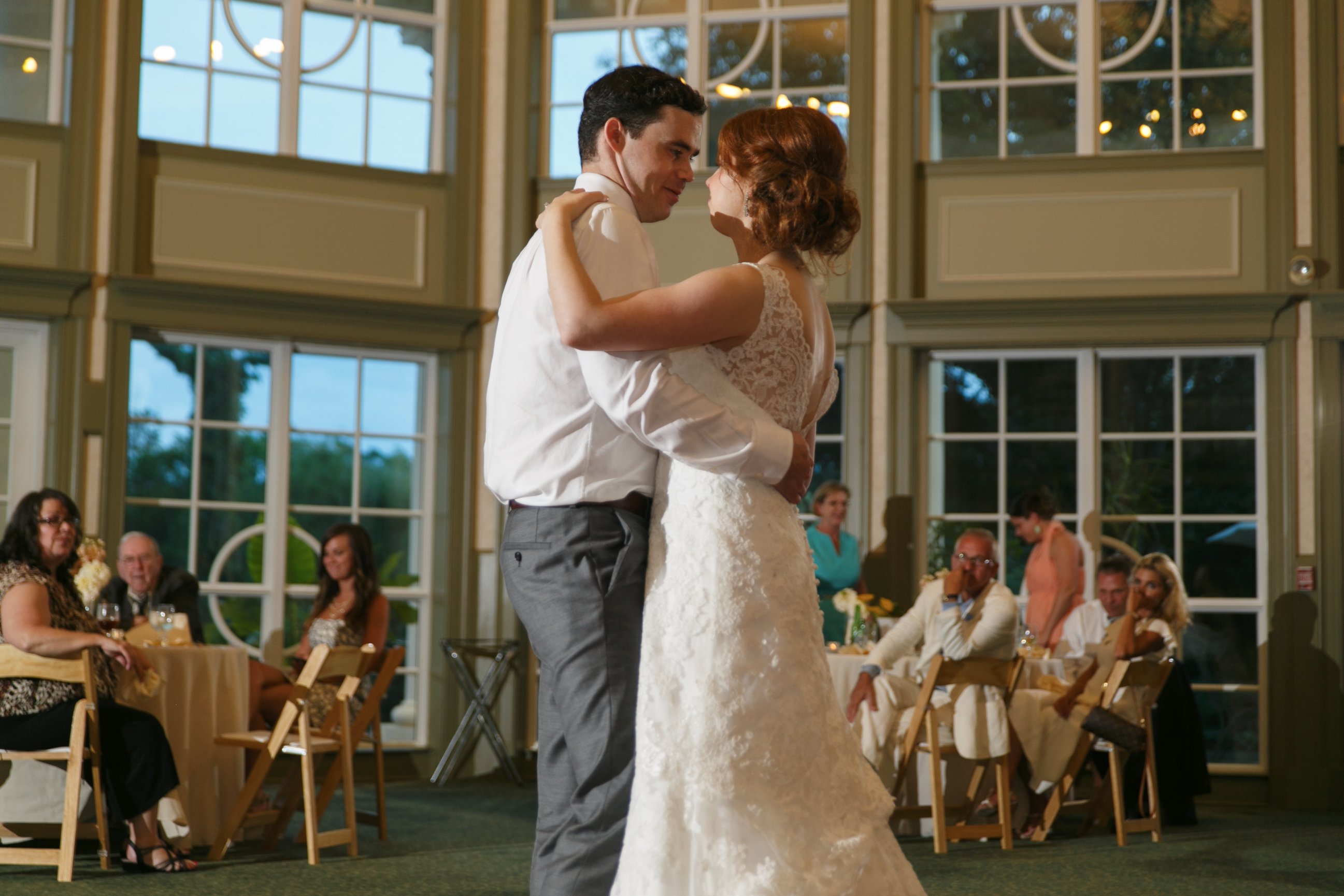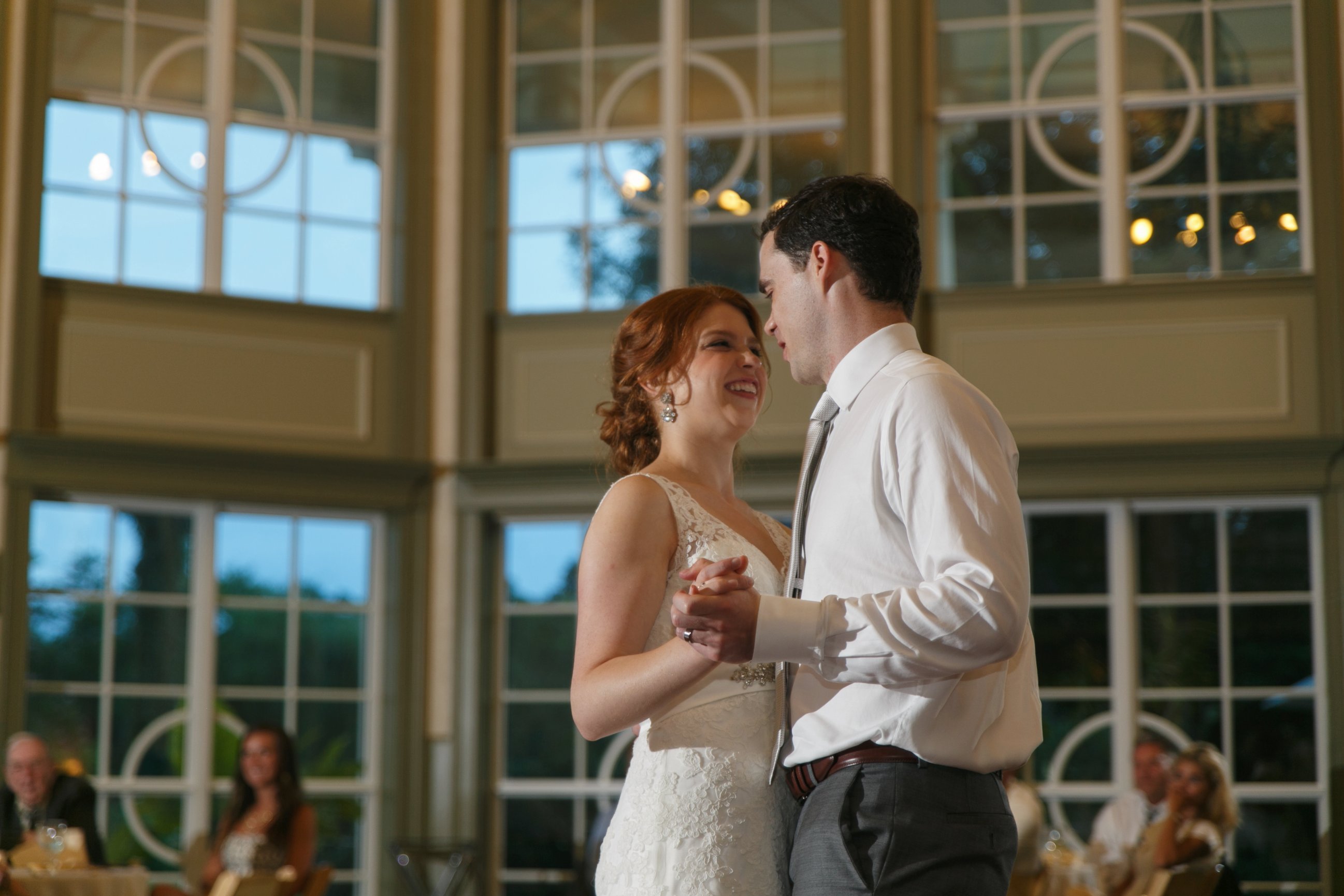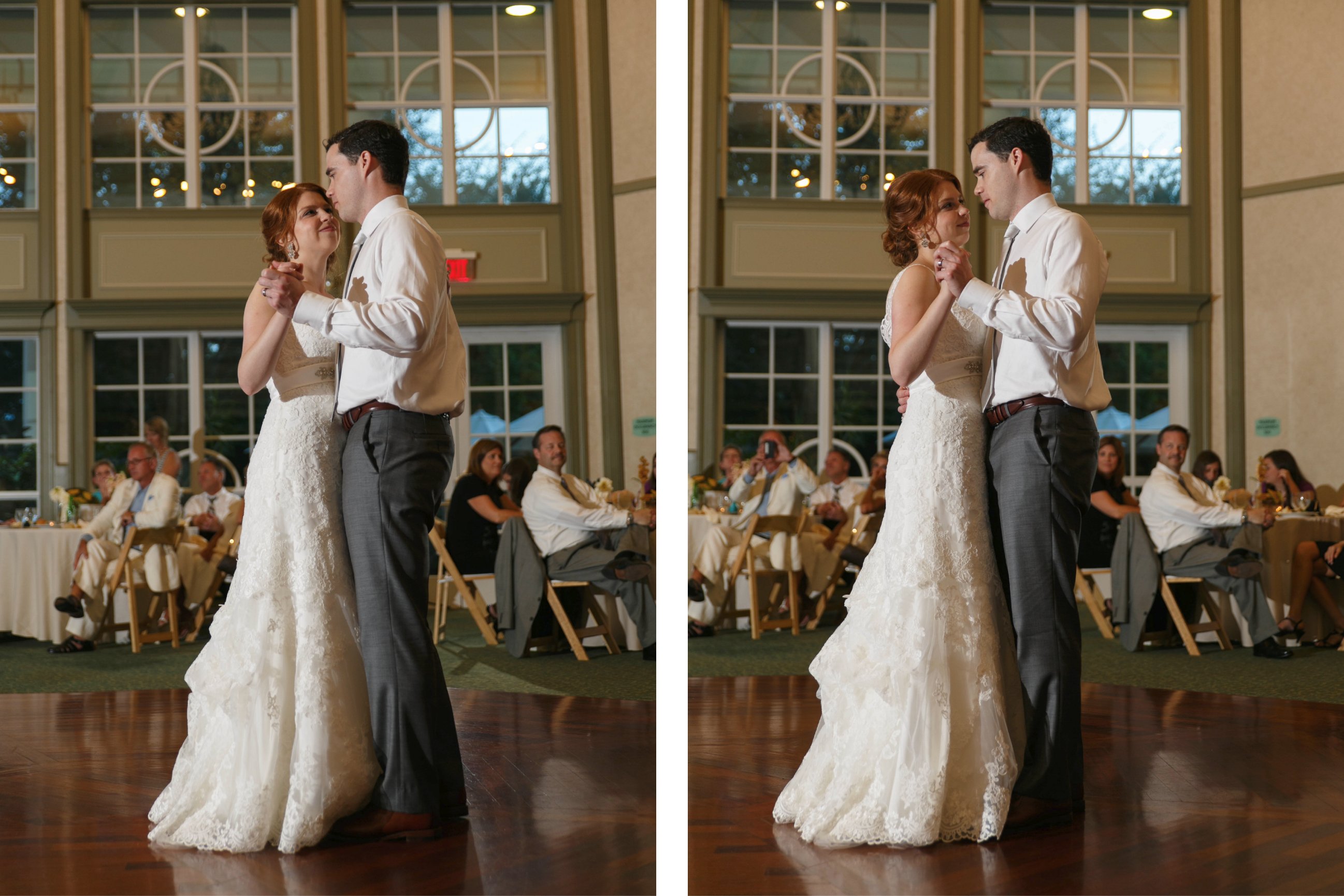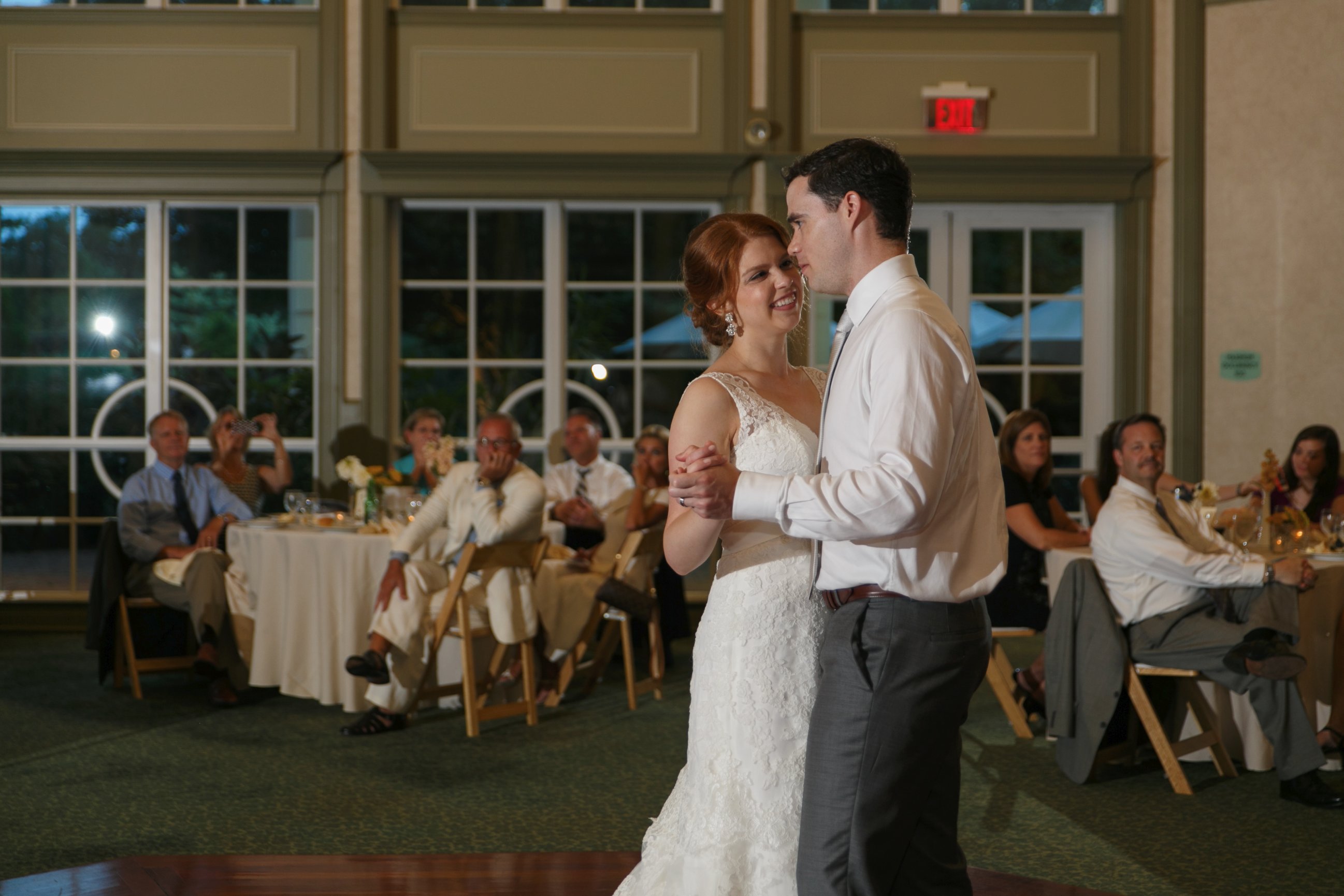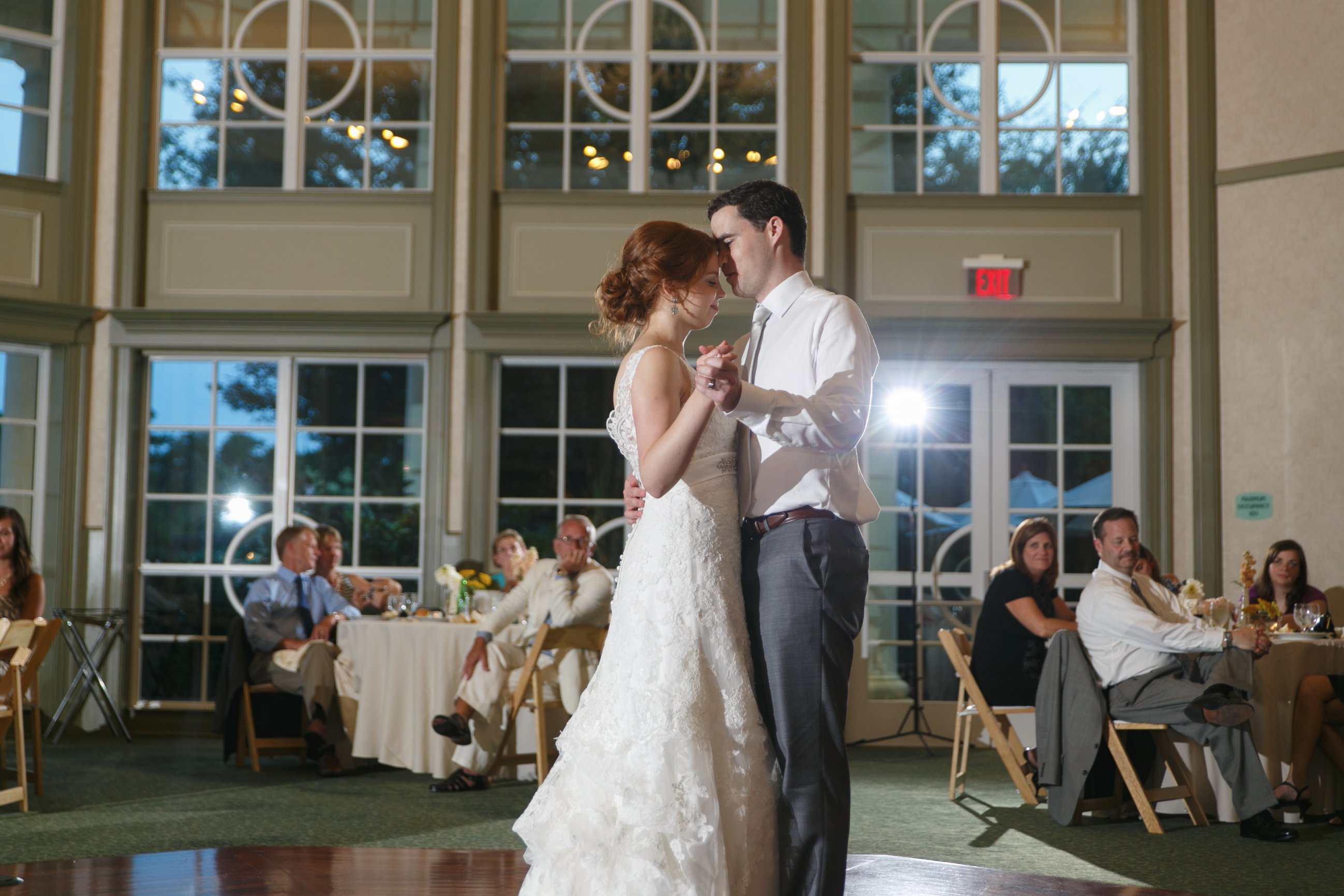 And while I love the first dance, my favorite is always the parent/child dance especially when they share it with both families. To me it kind of symbolizes the bringing together of the families all the more.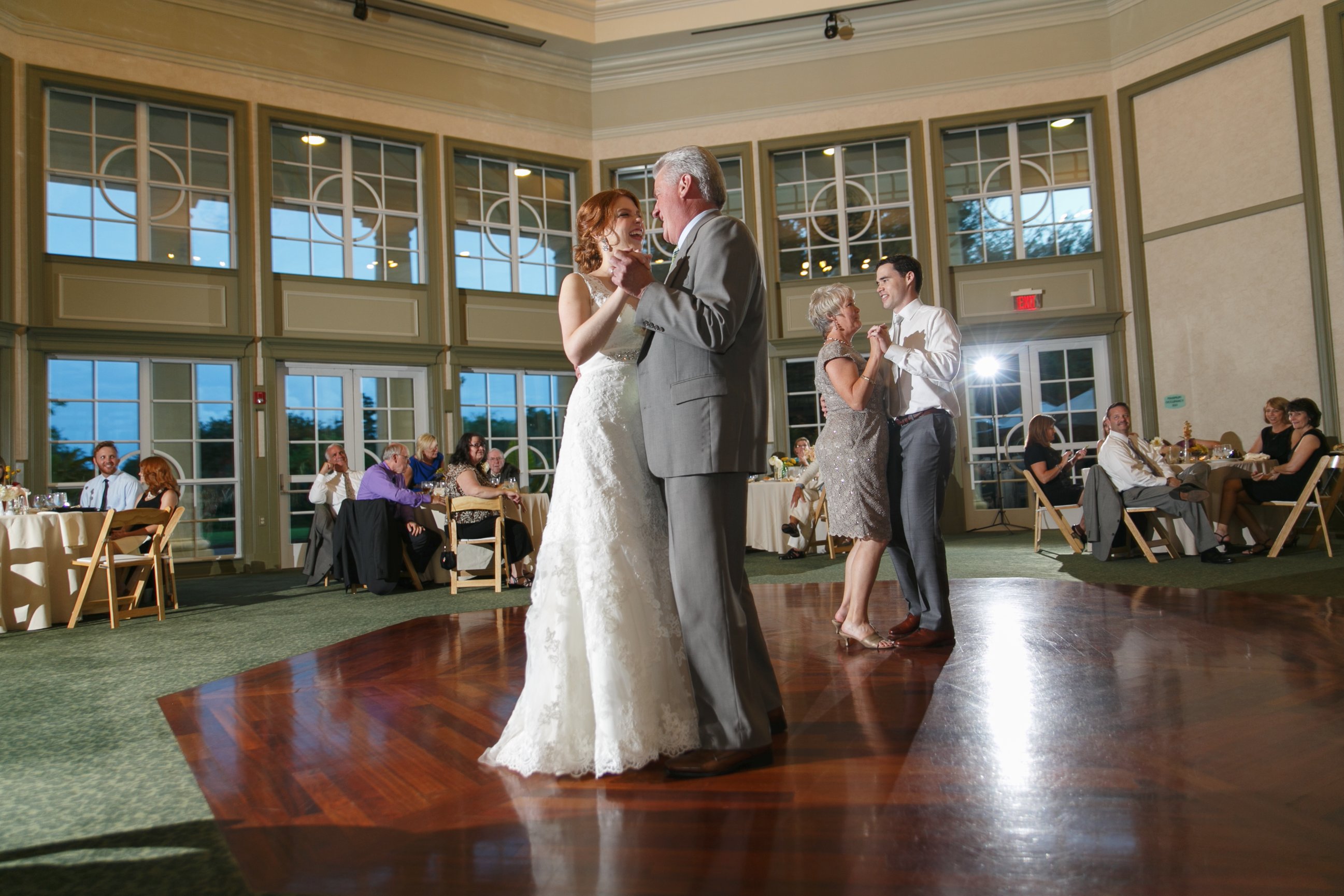 Be sure to click here to have your story told by this hopeless romantic.----> INQUIRE <----