I absolutely love cultural events of all kinds. This was a Griha Pravesh or Indian Housewarming Ceremony that I photographed recently. The traditions, the colors, family all around. I love it!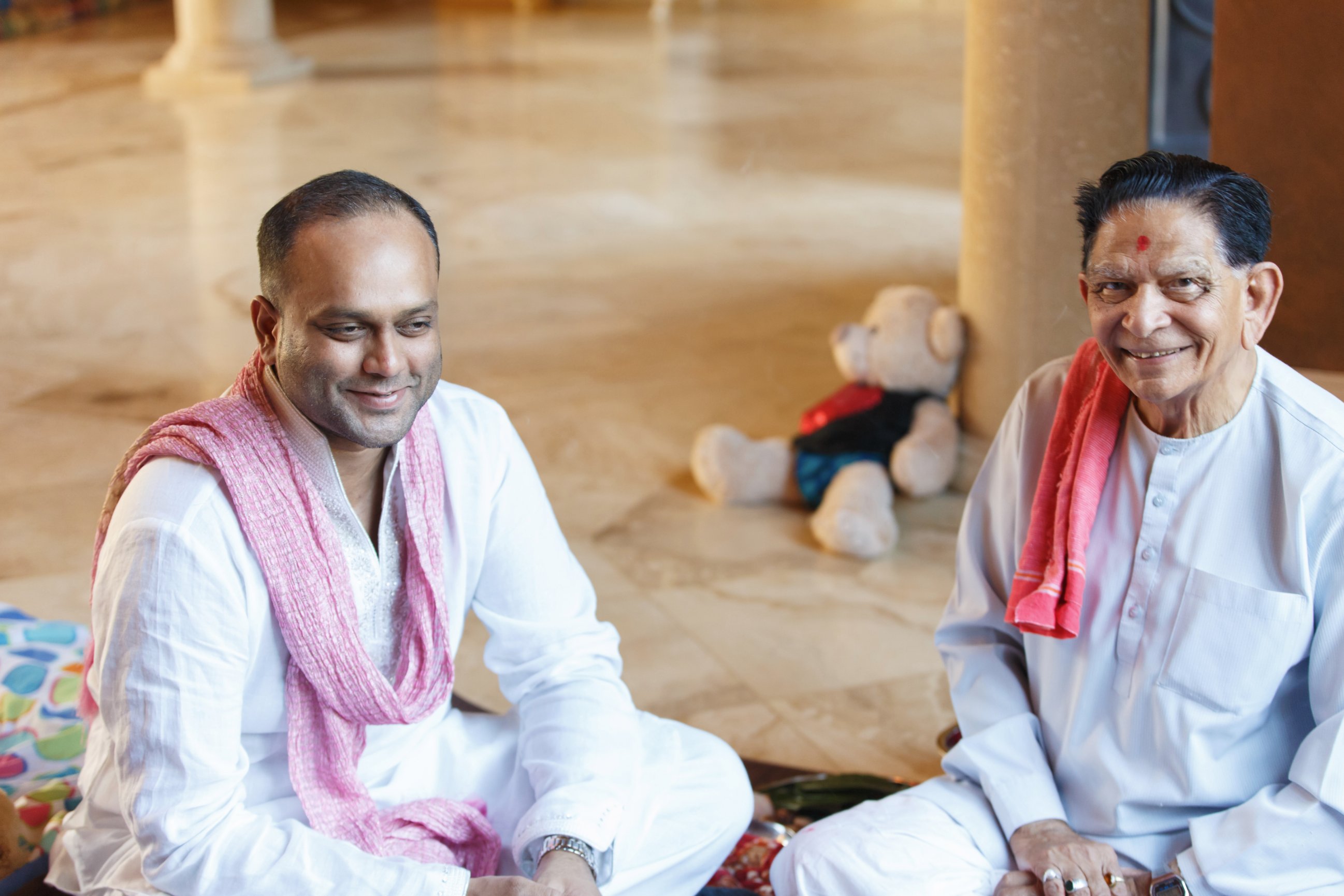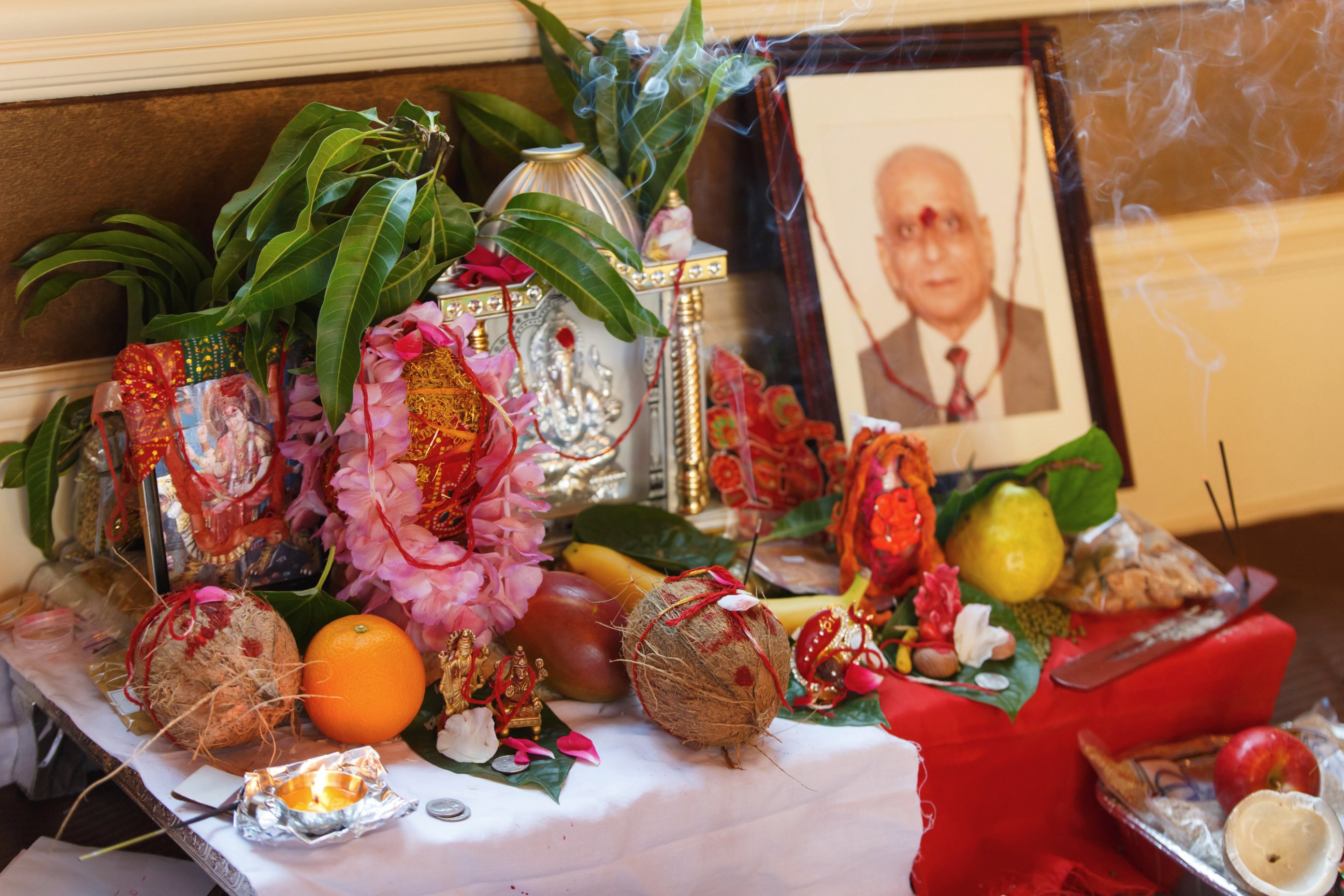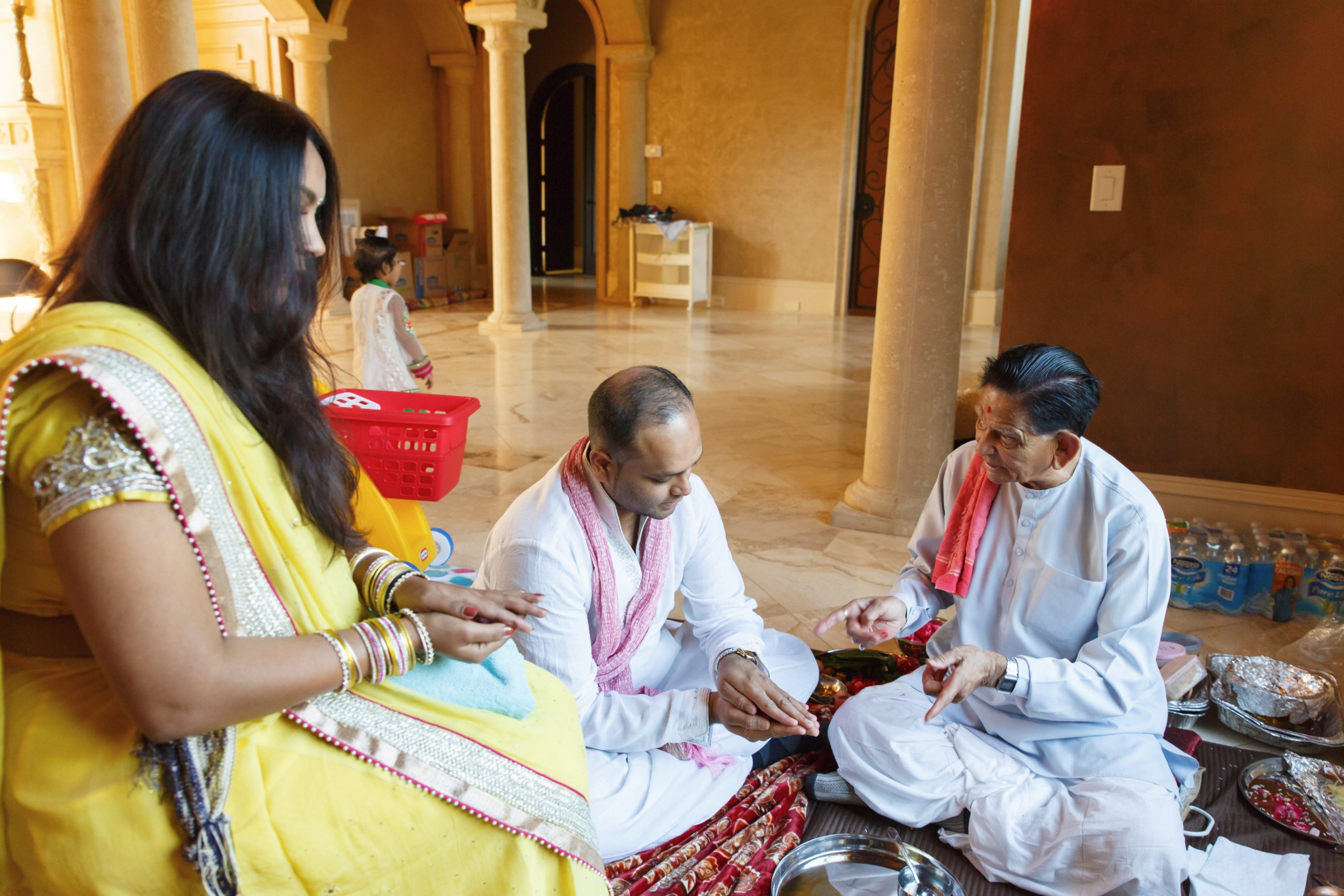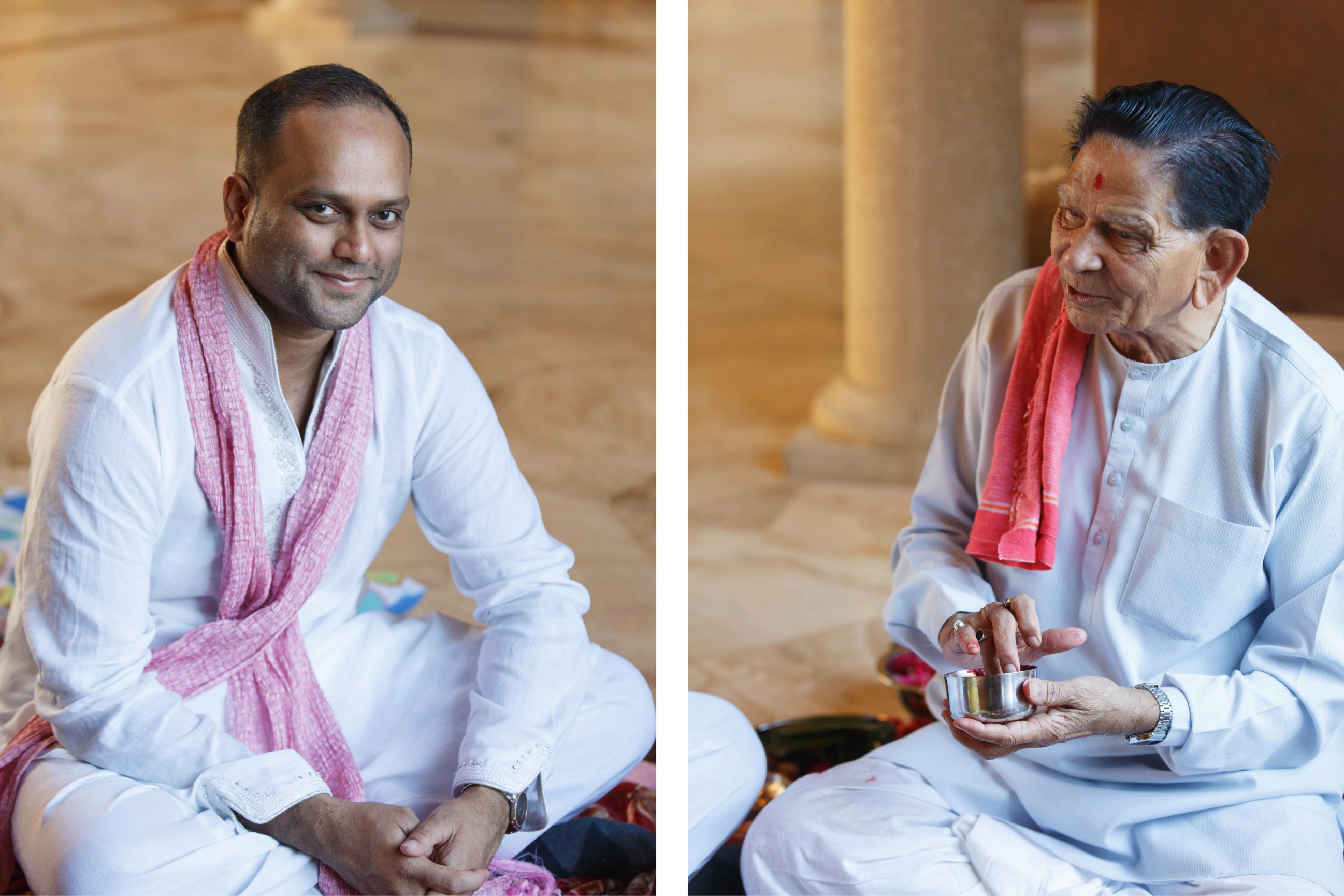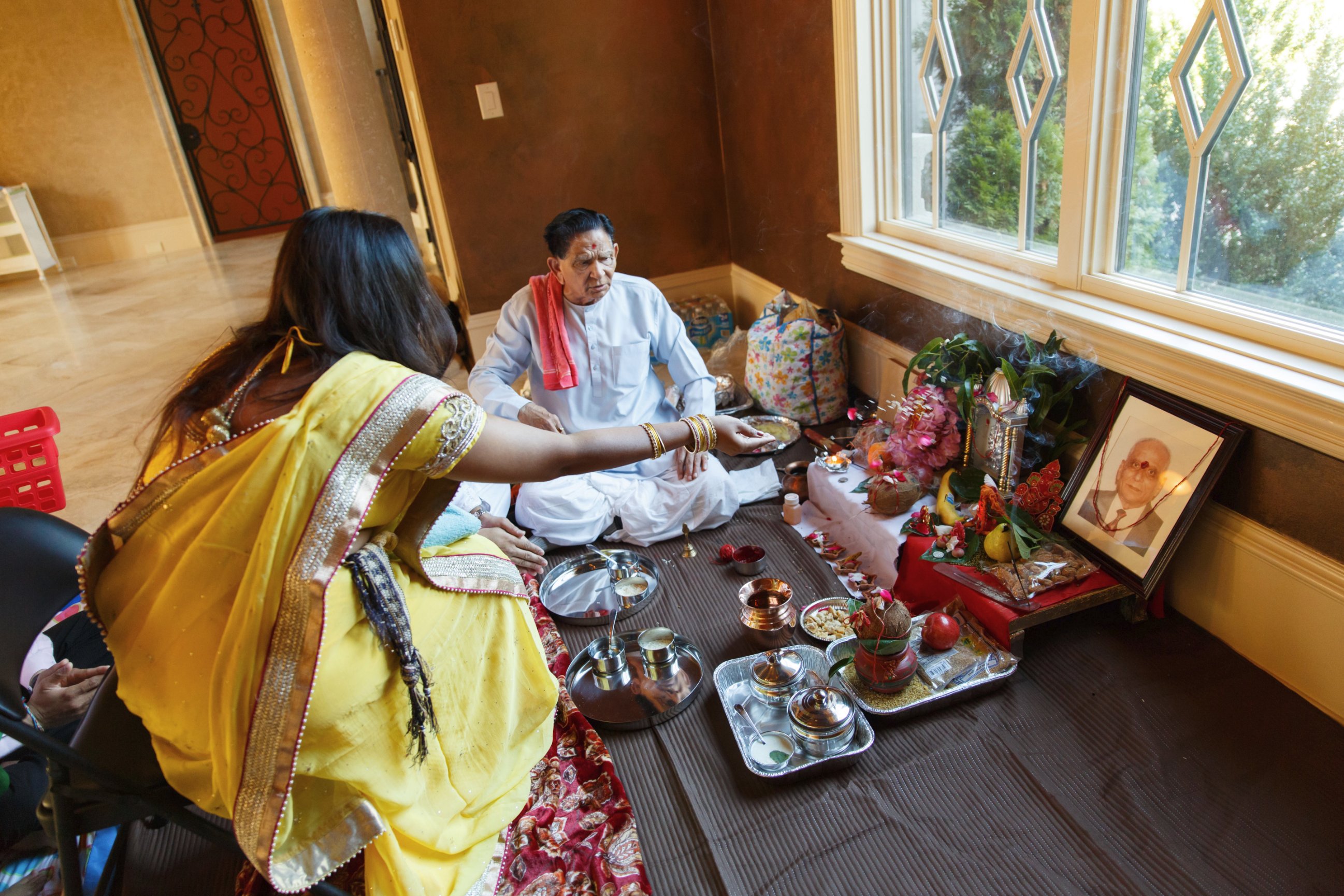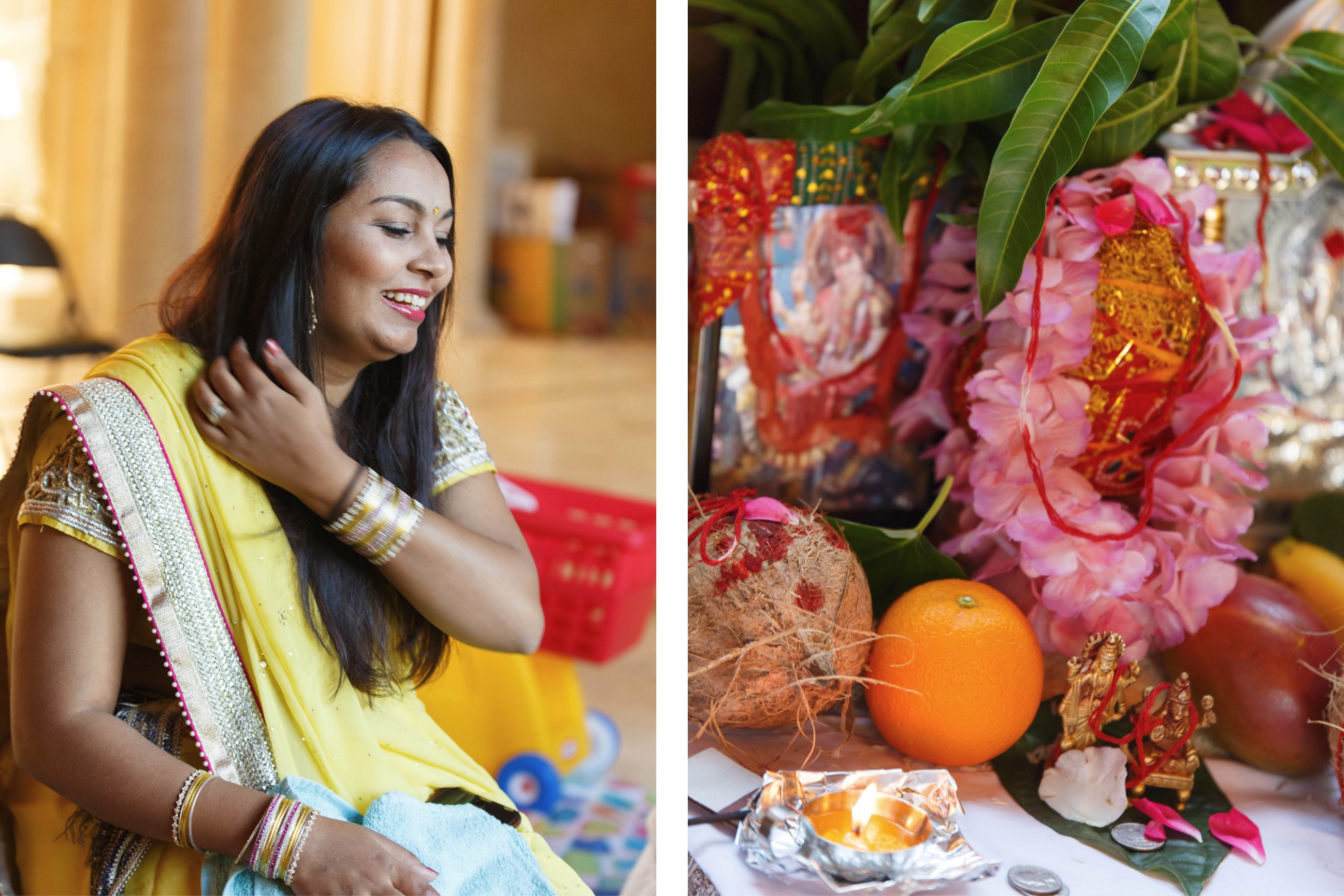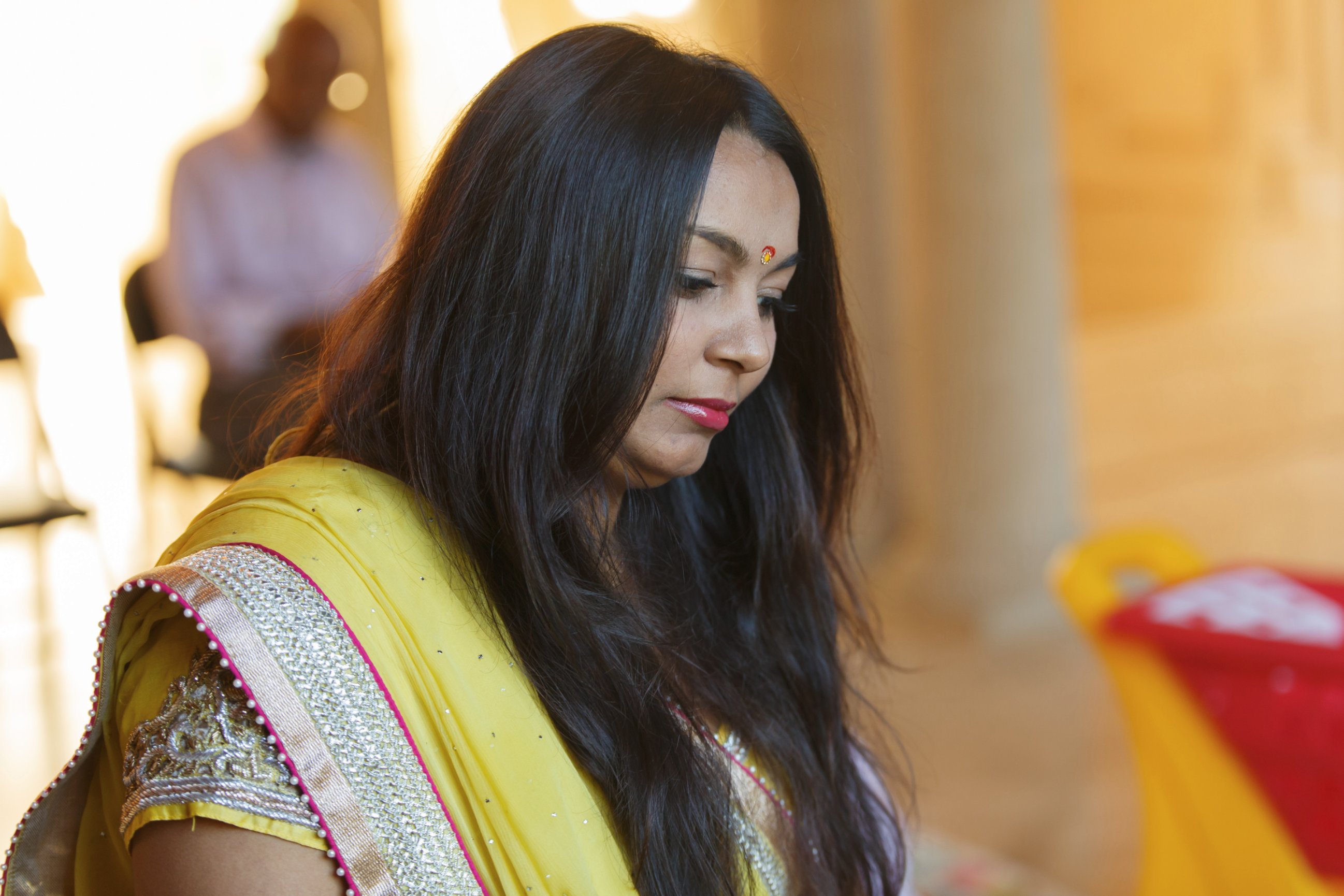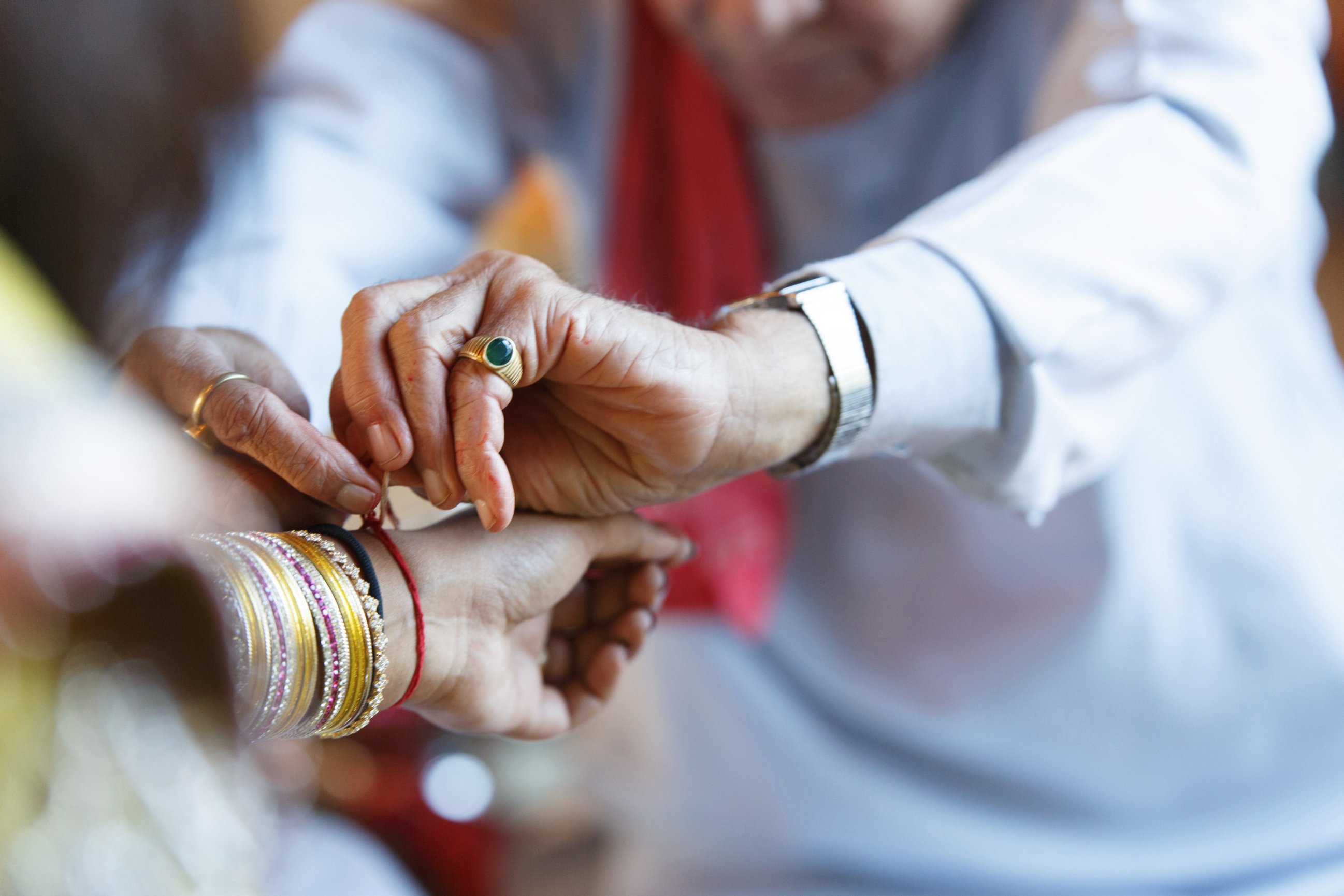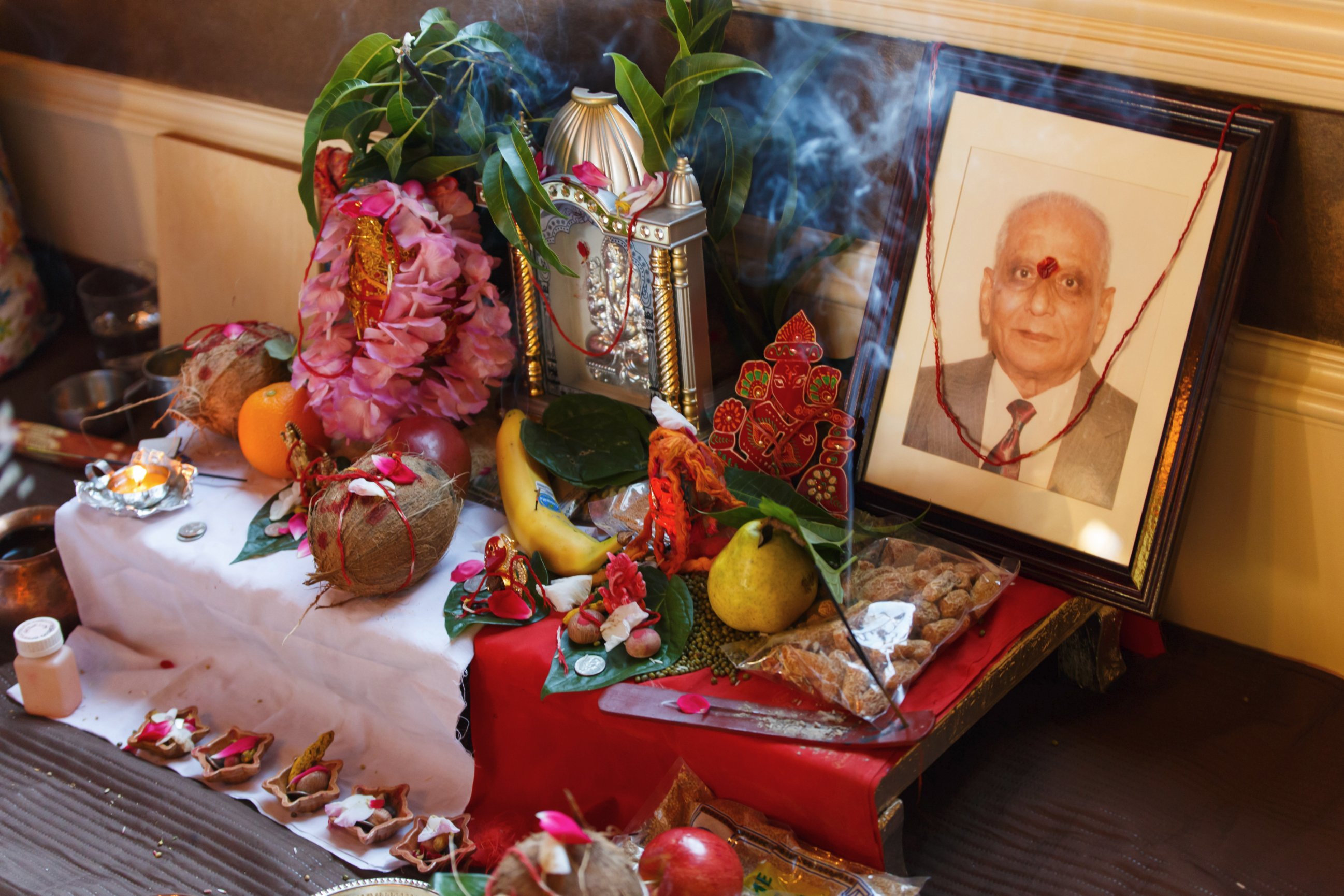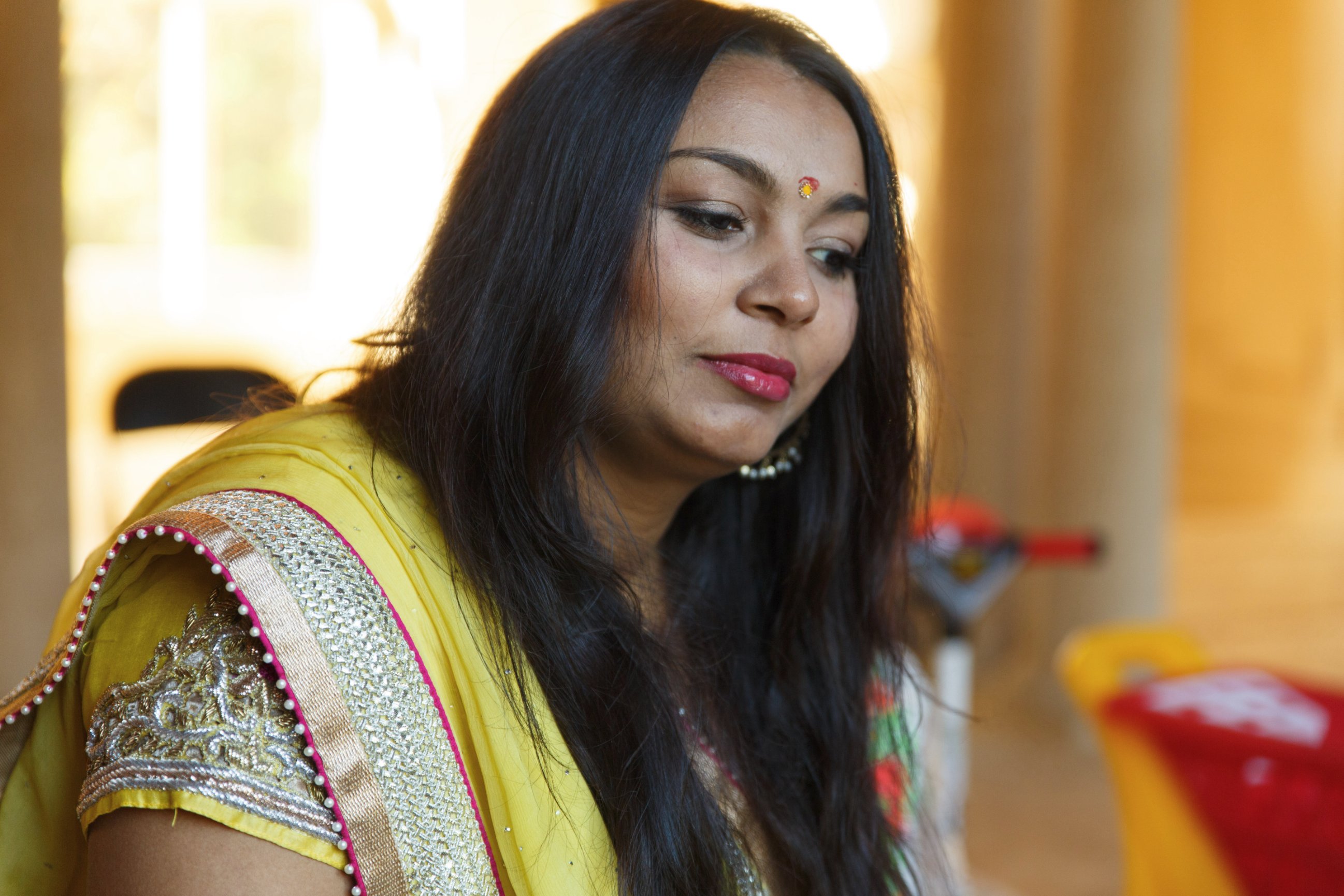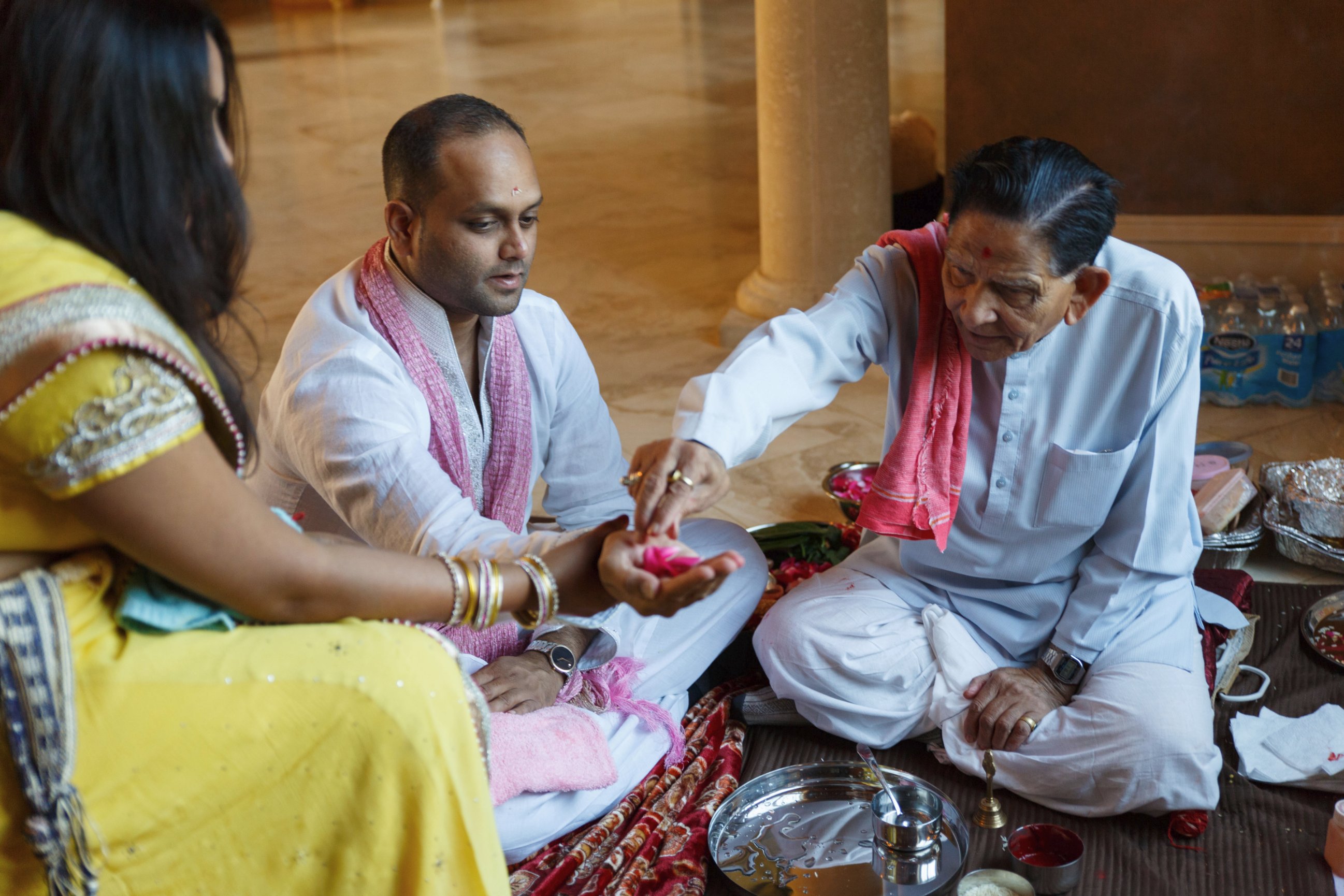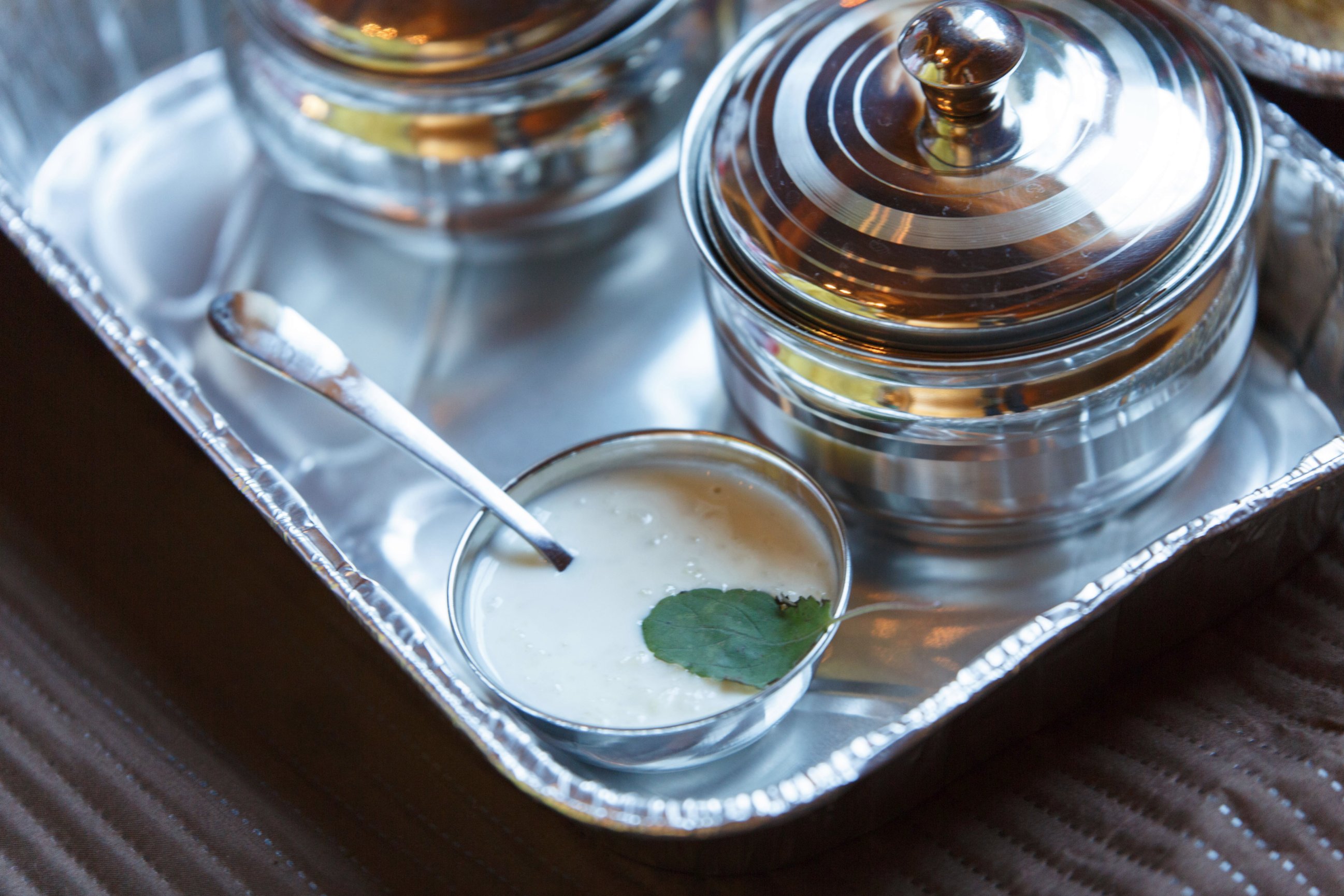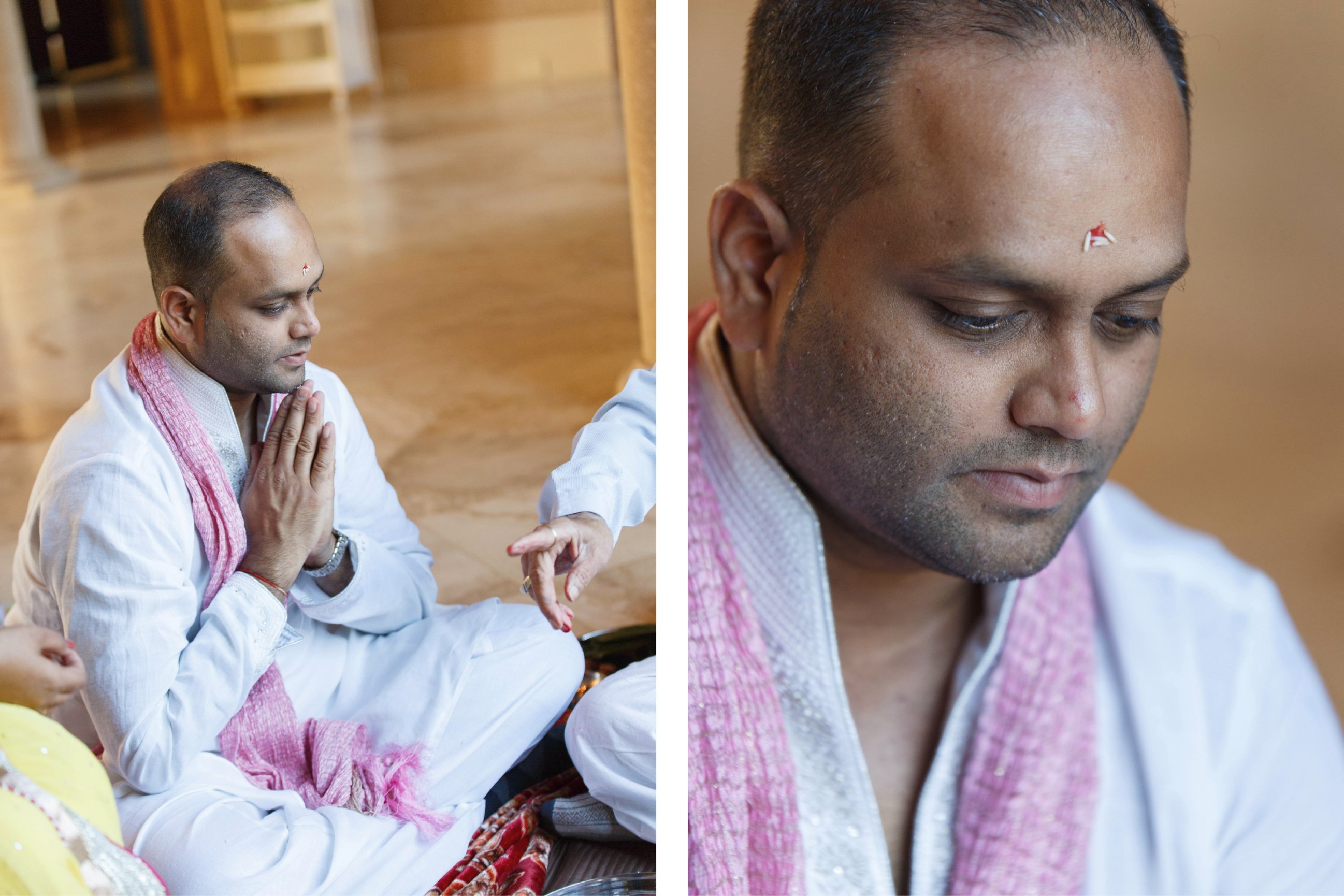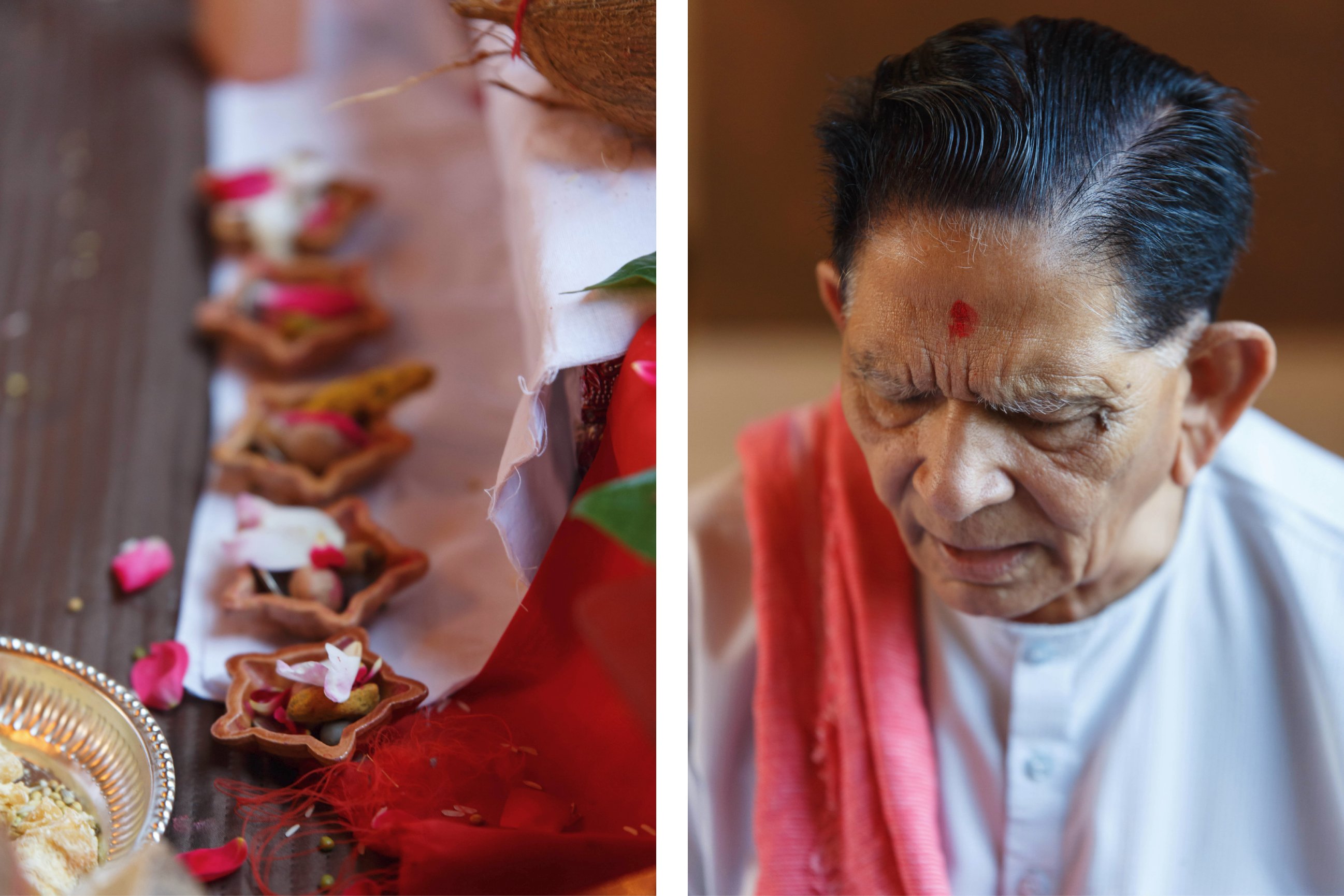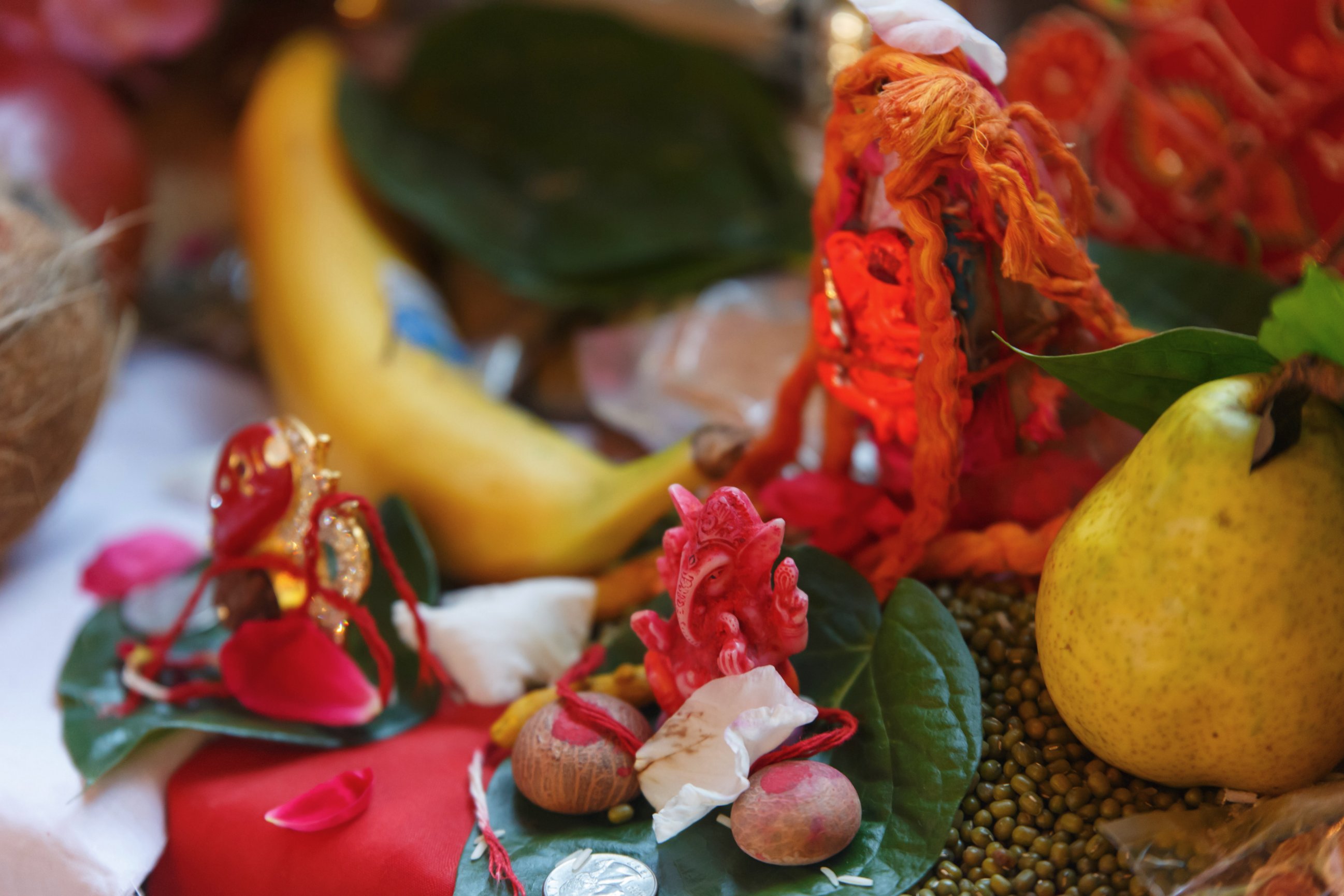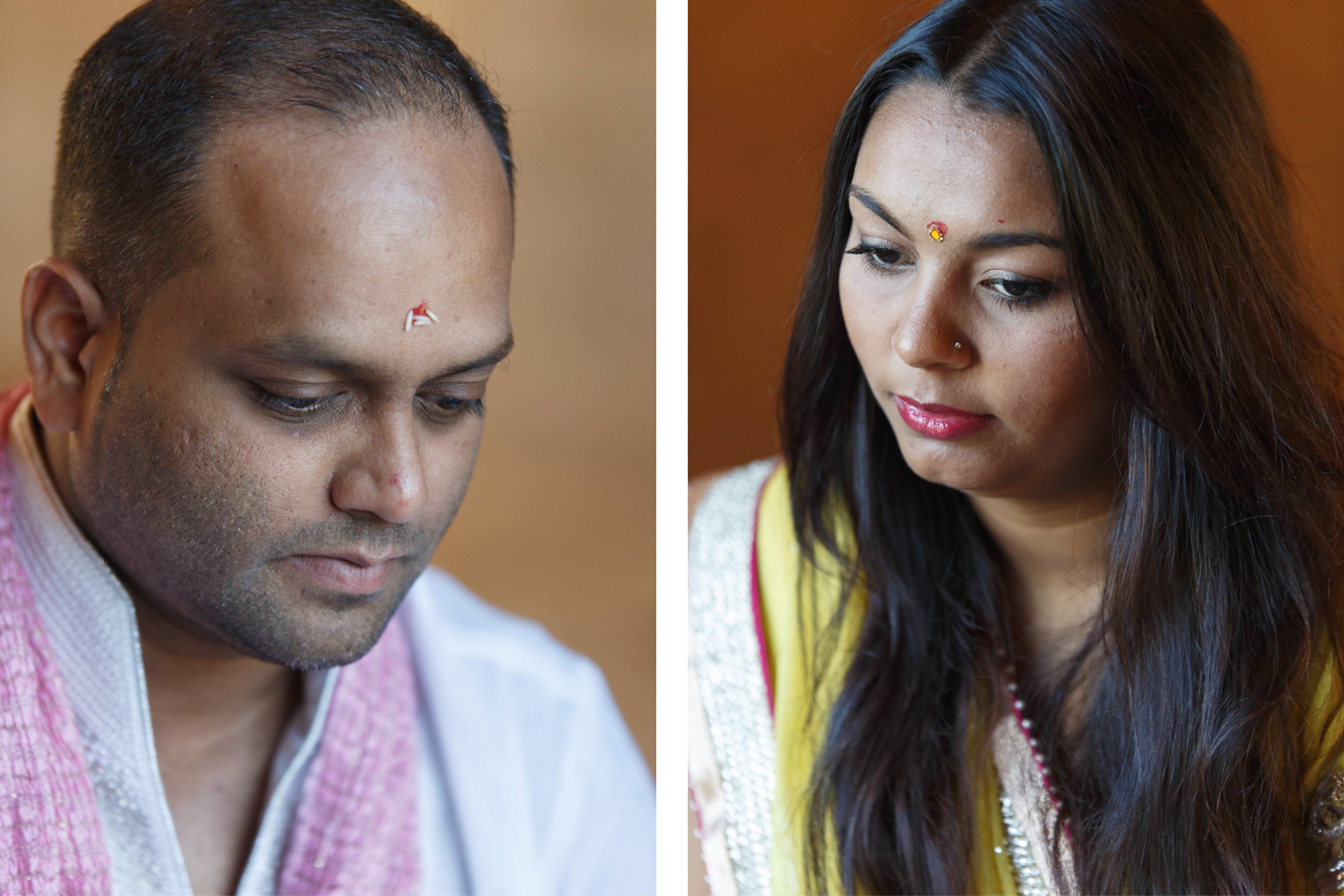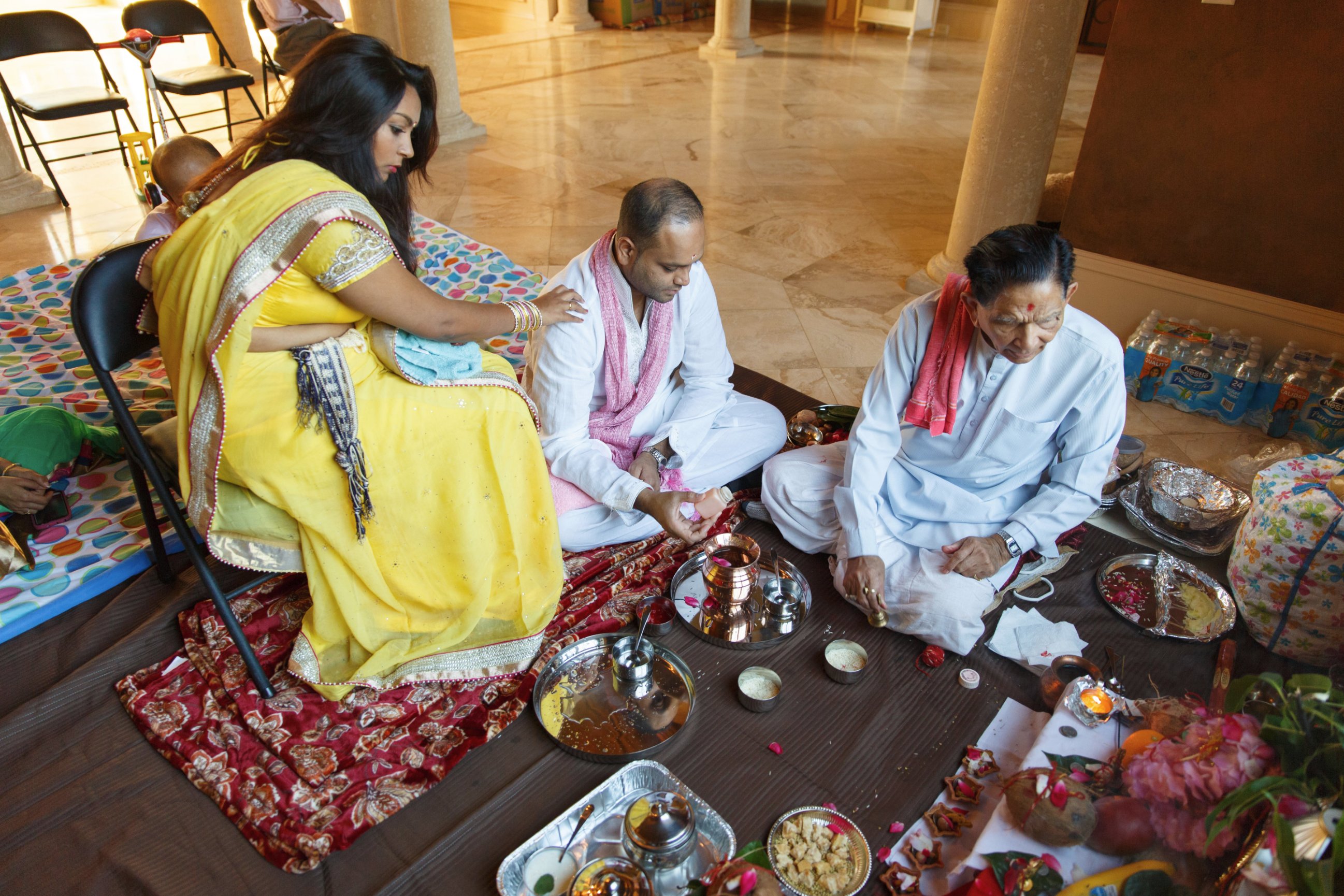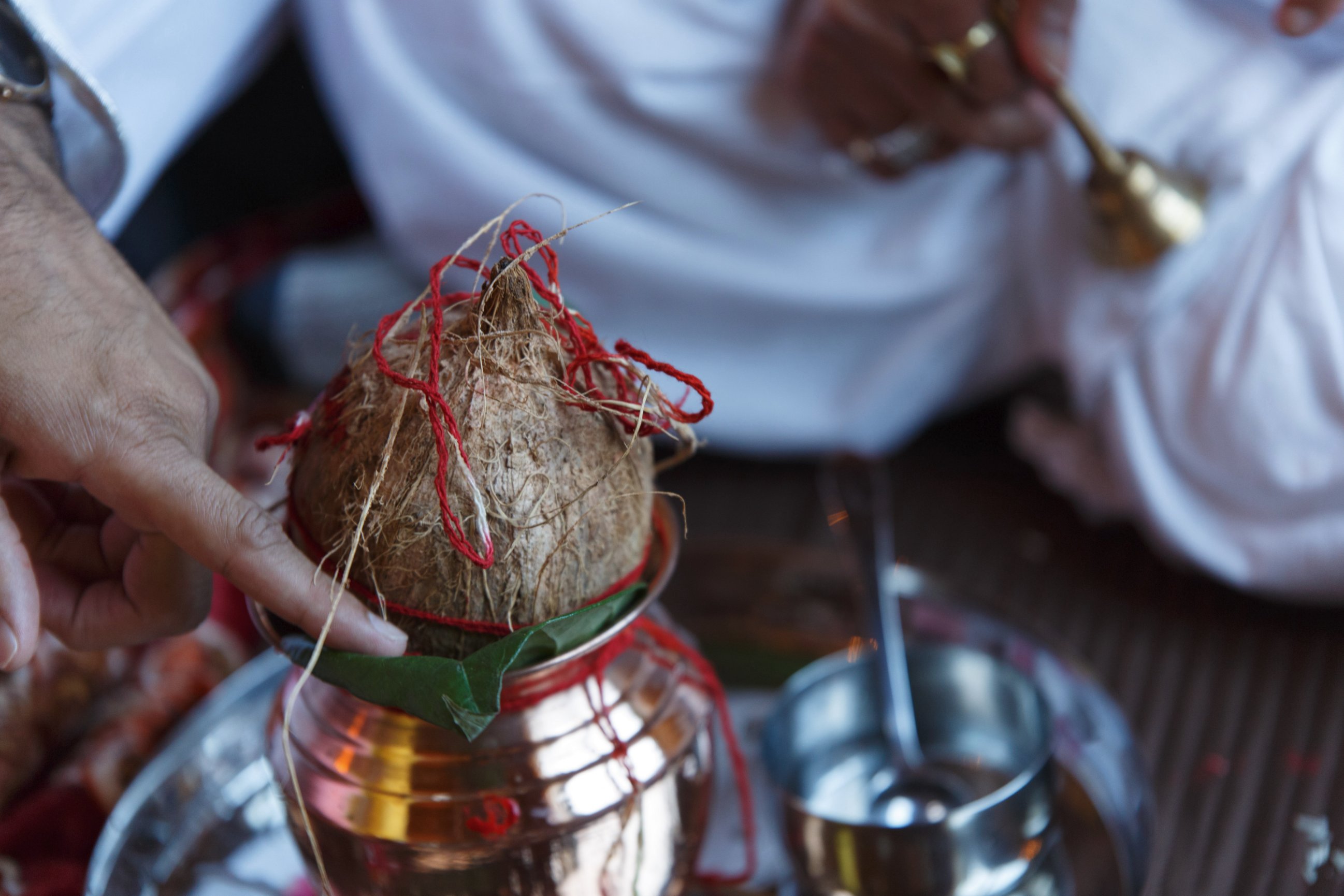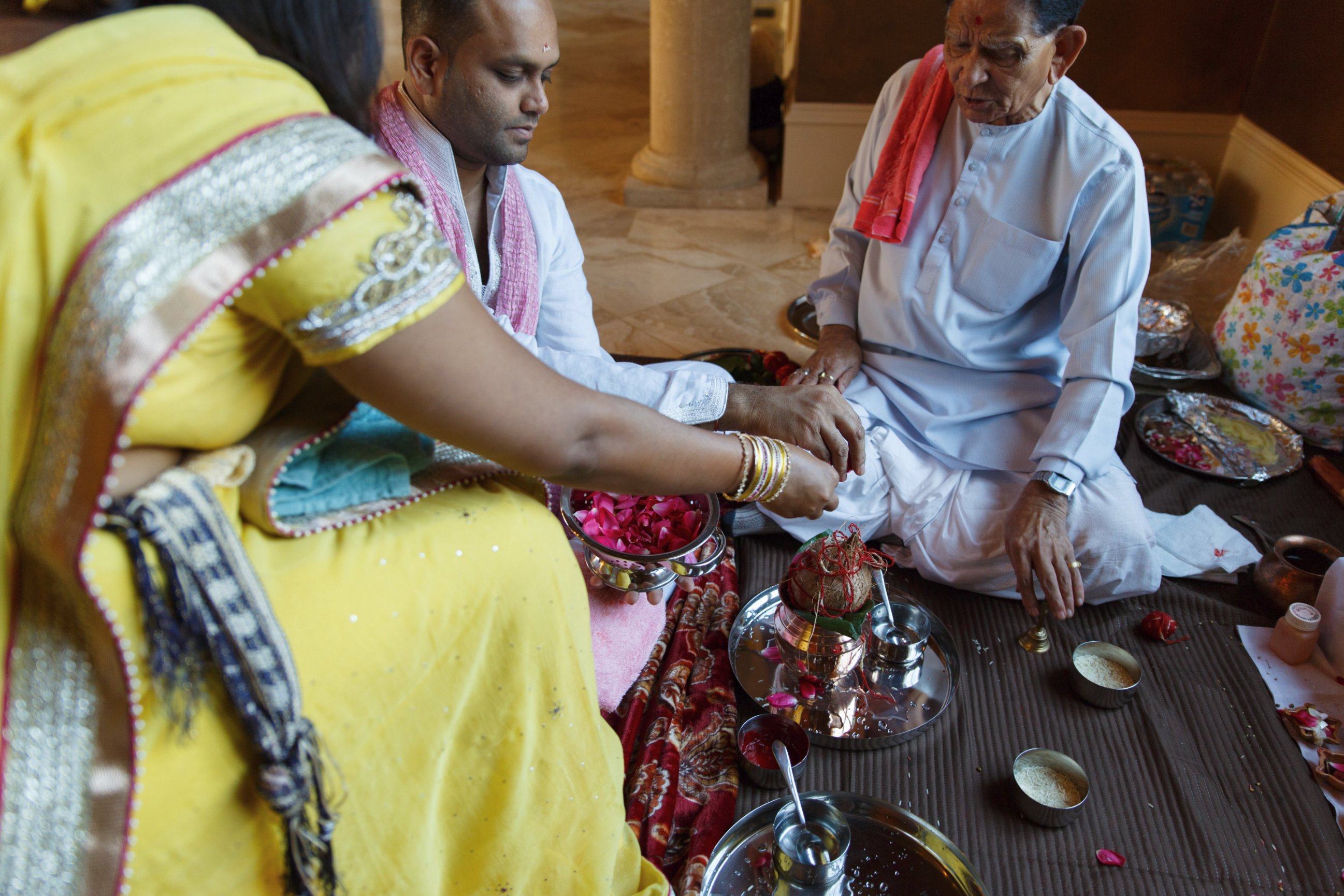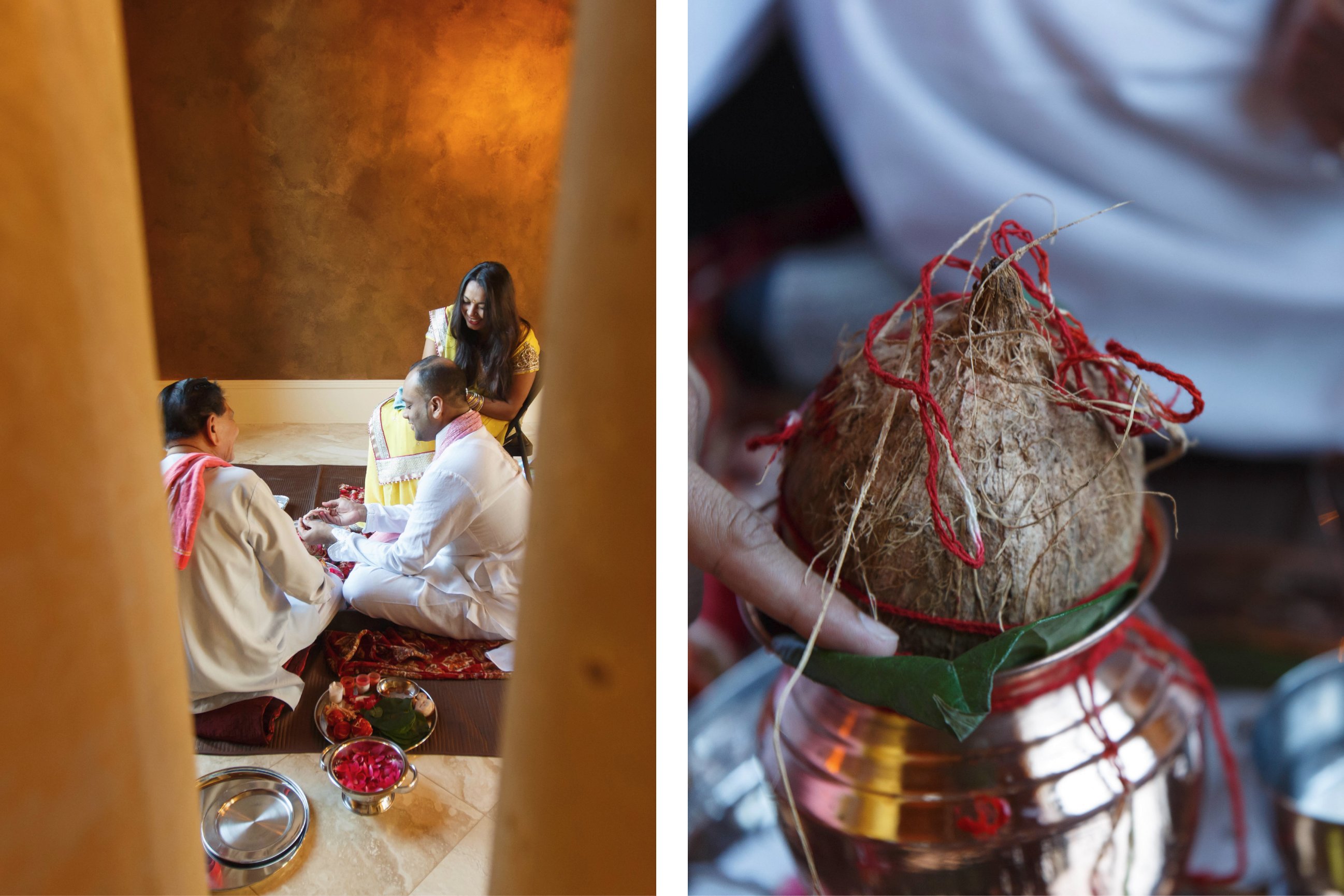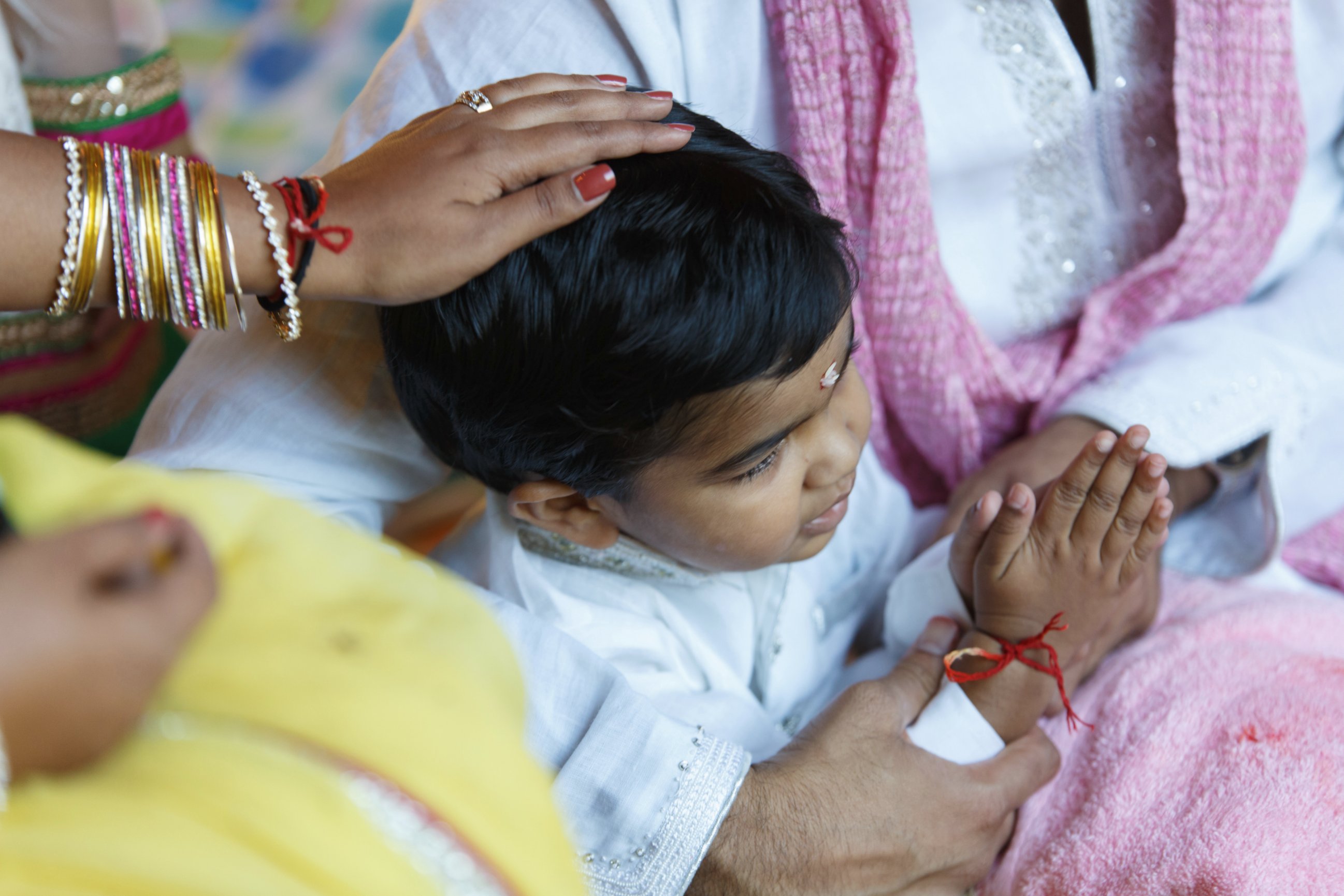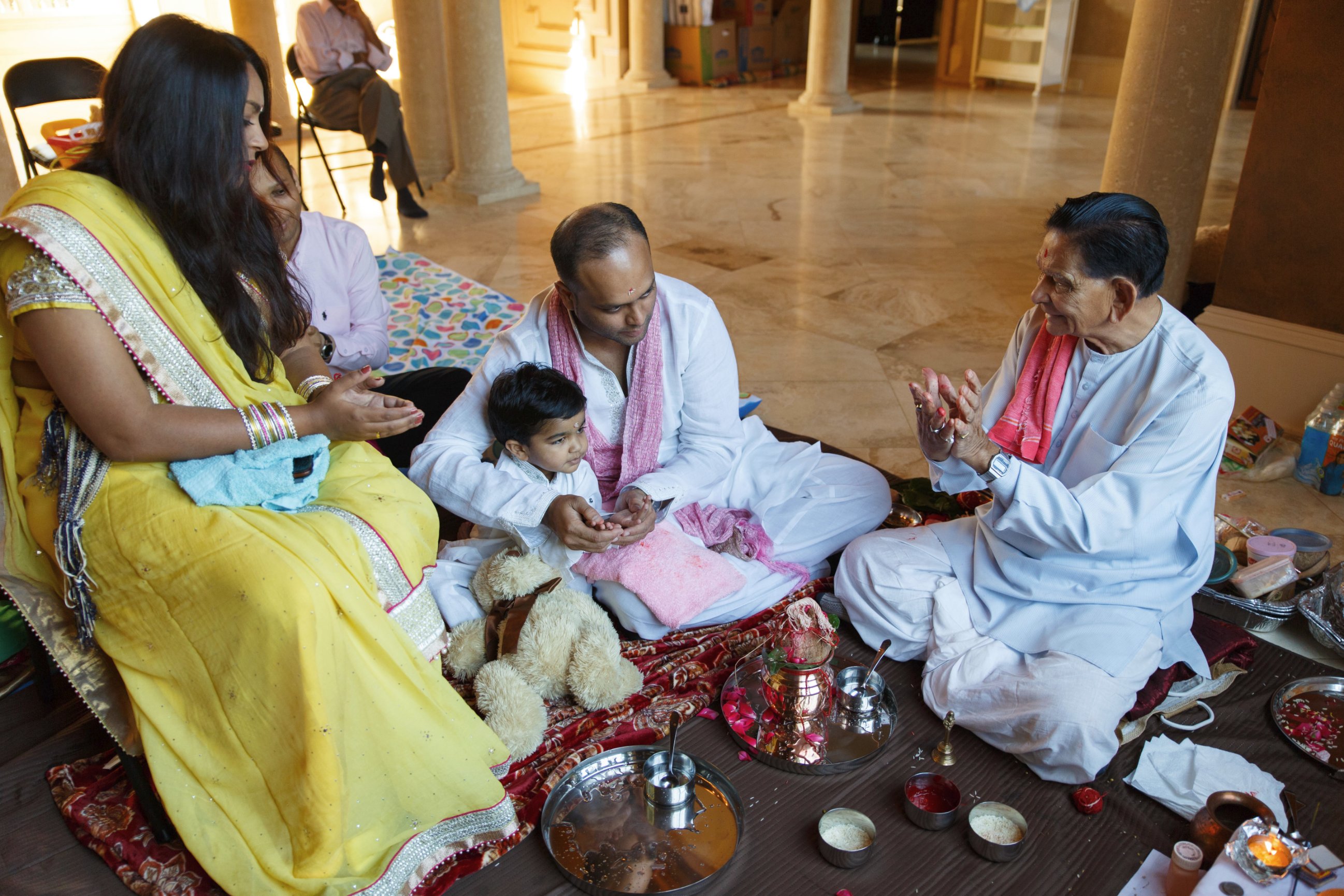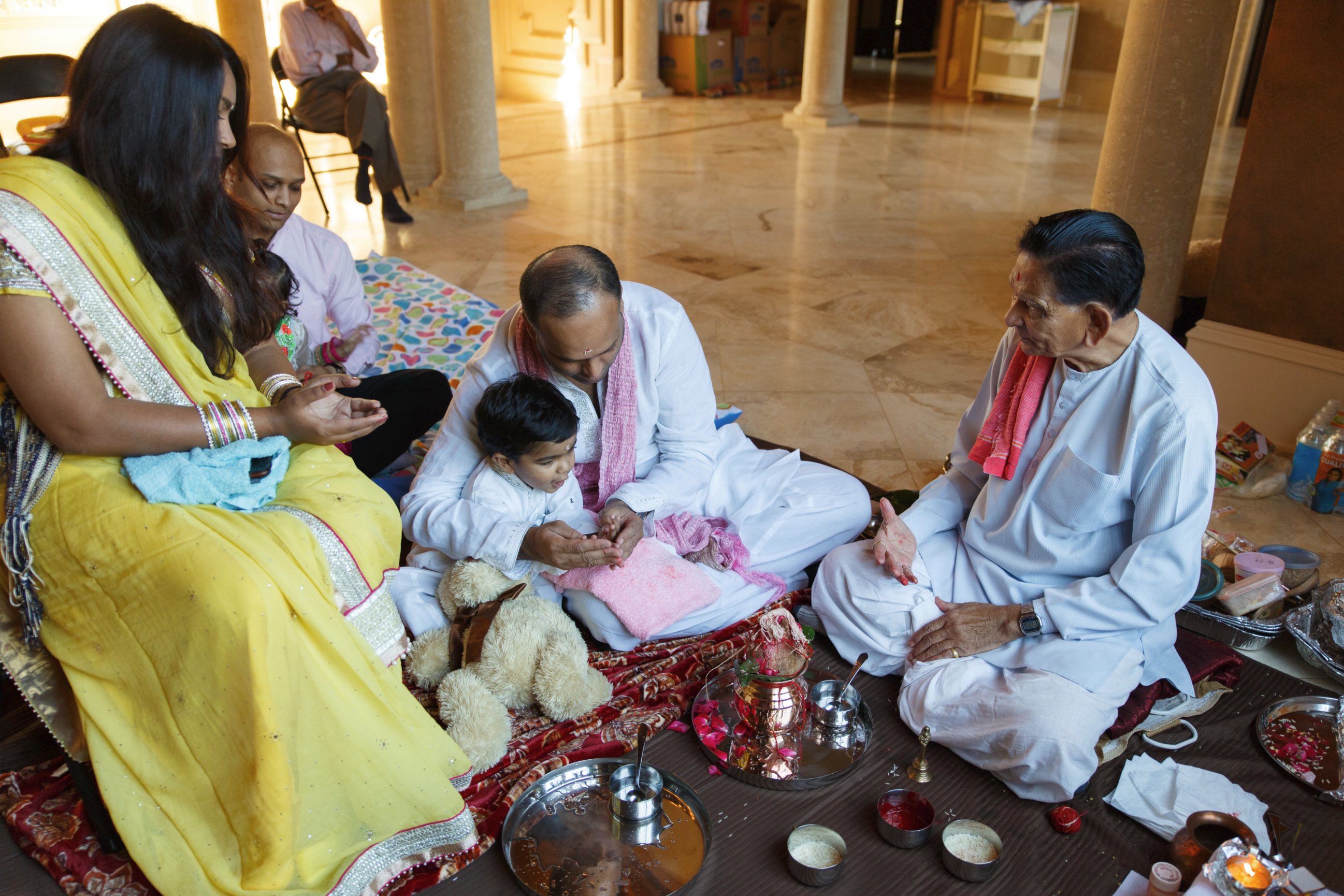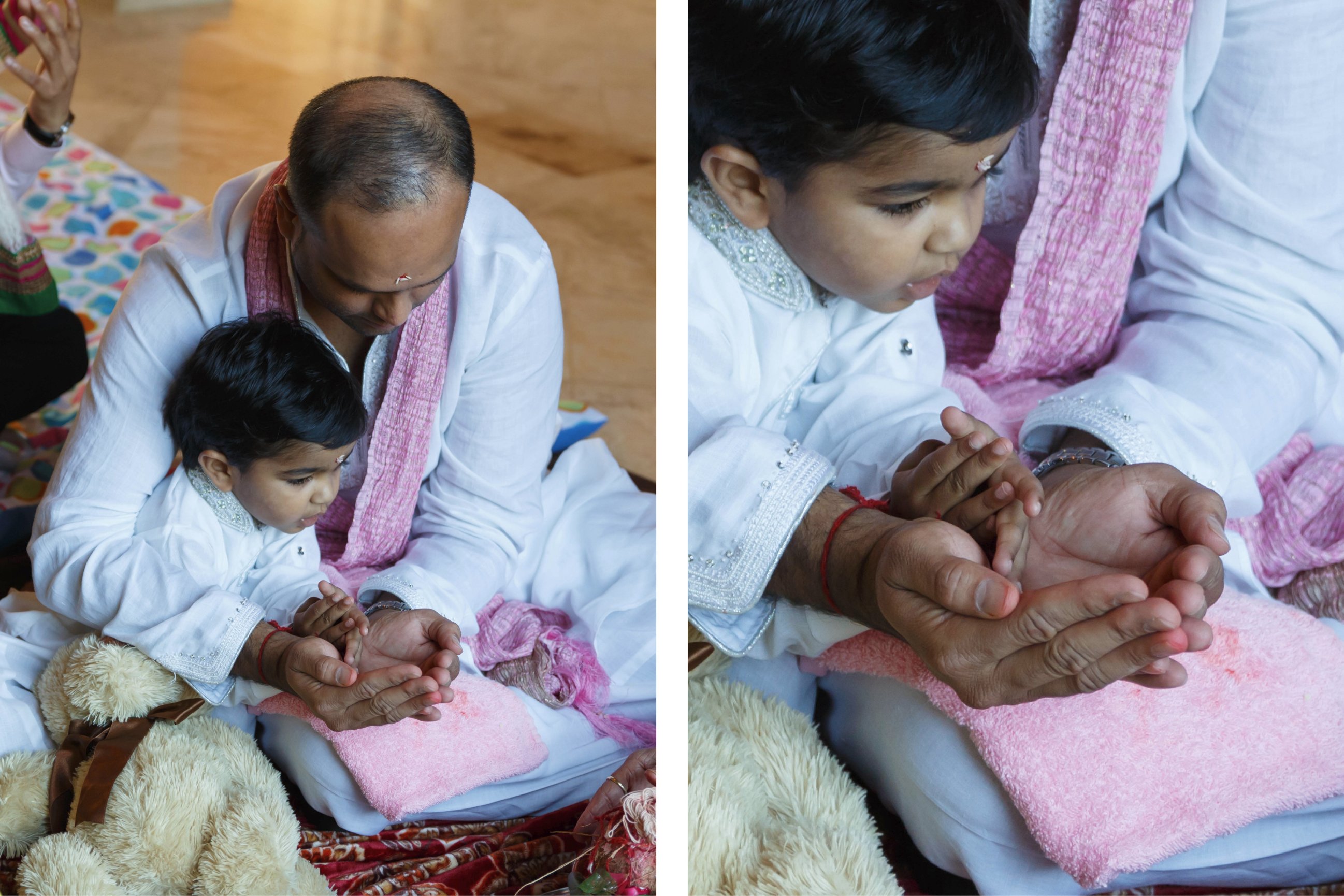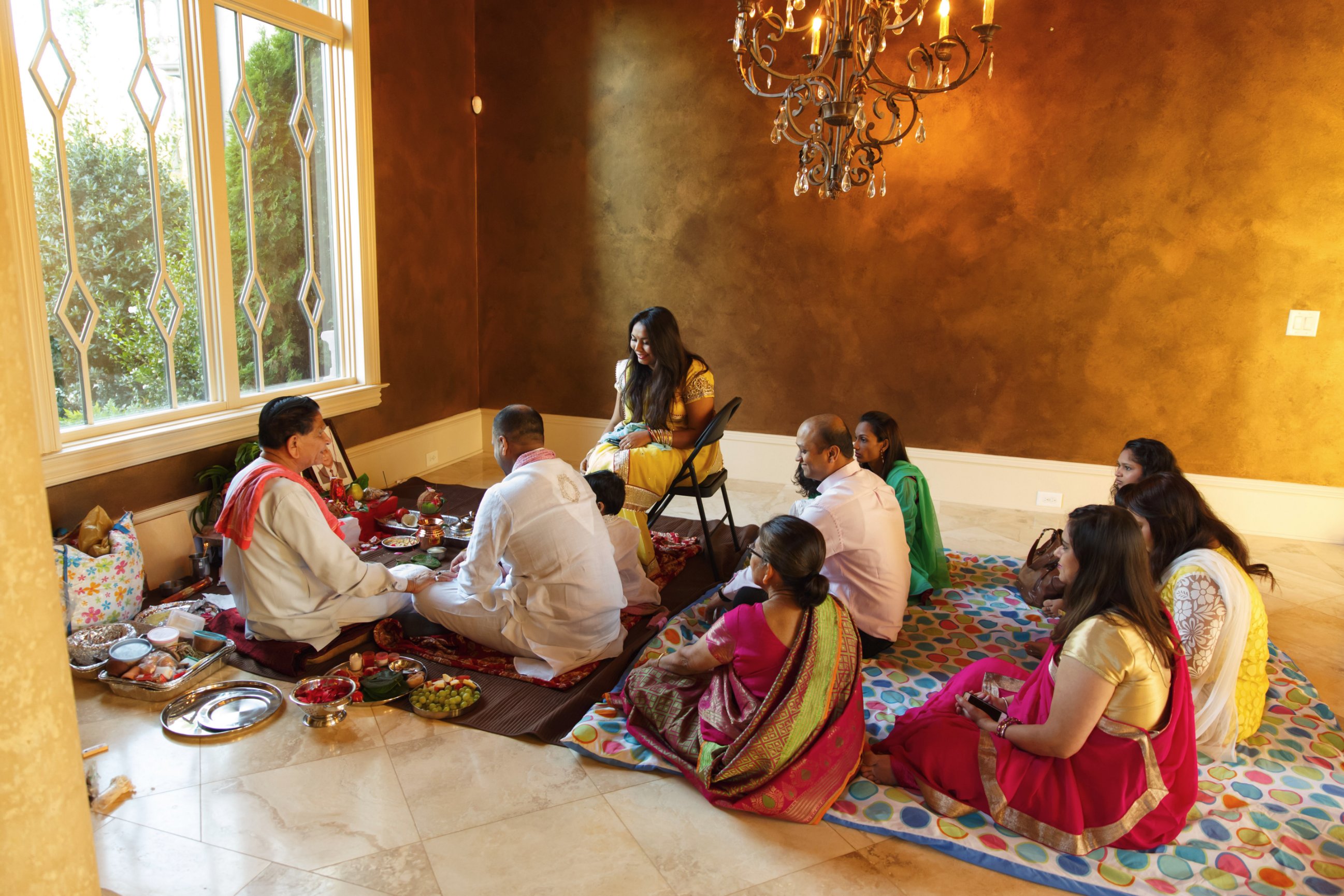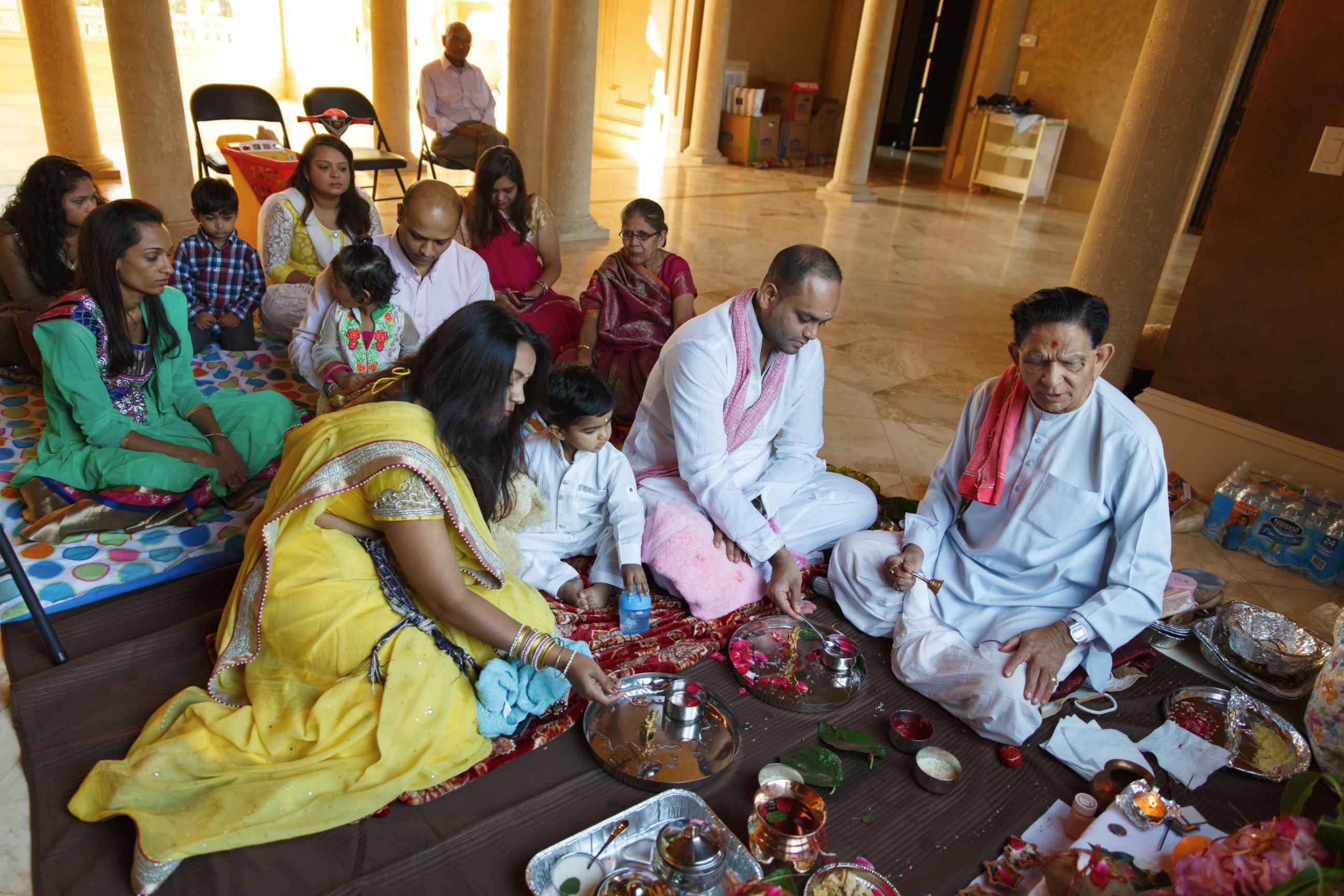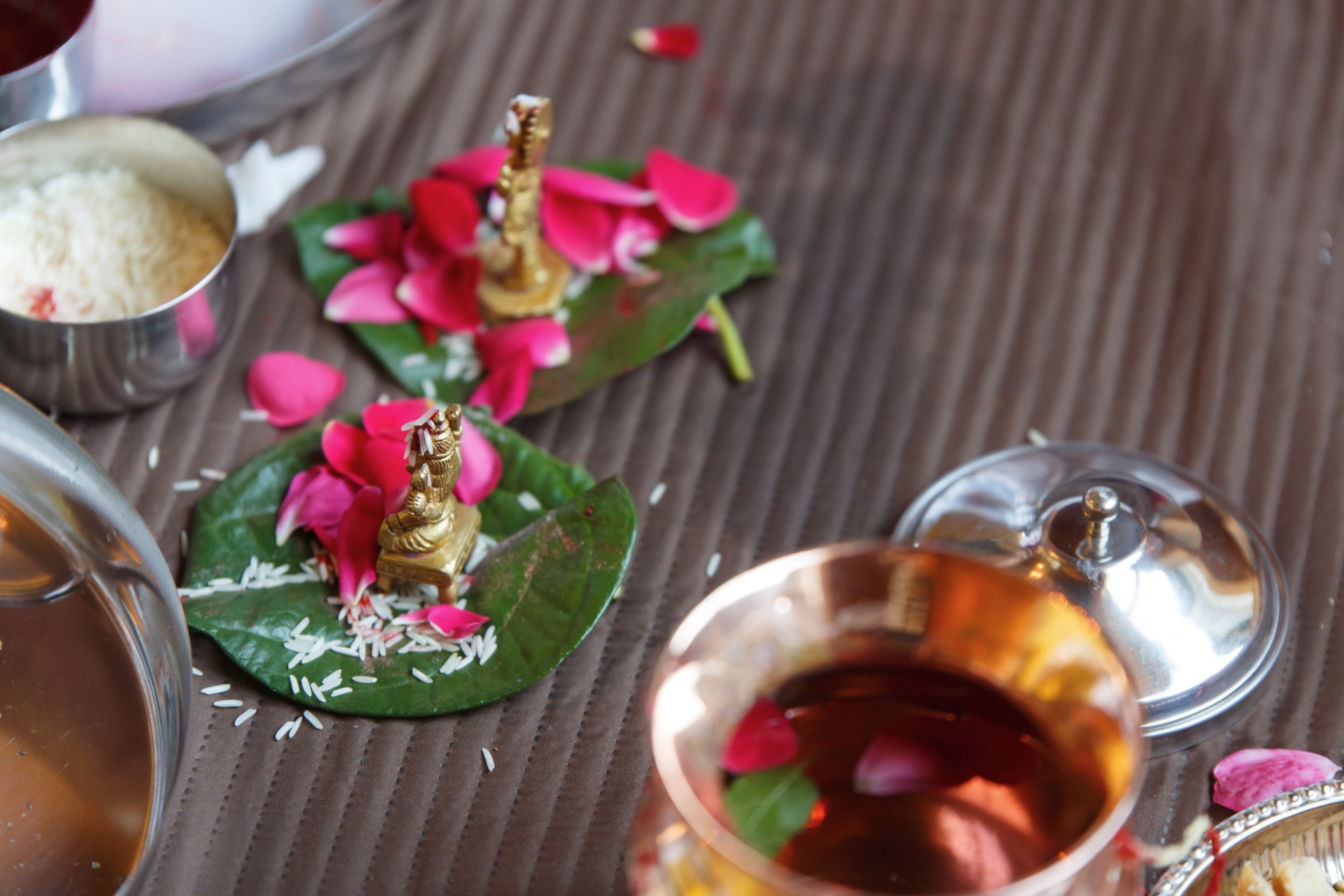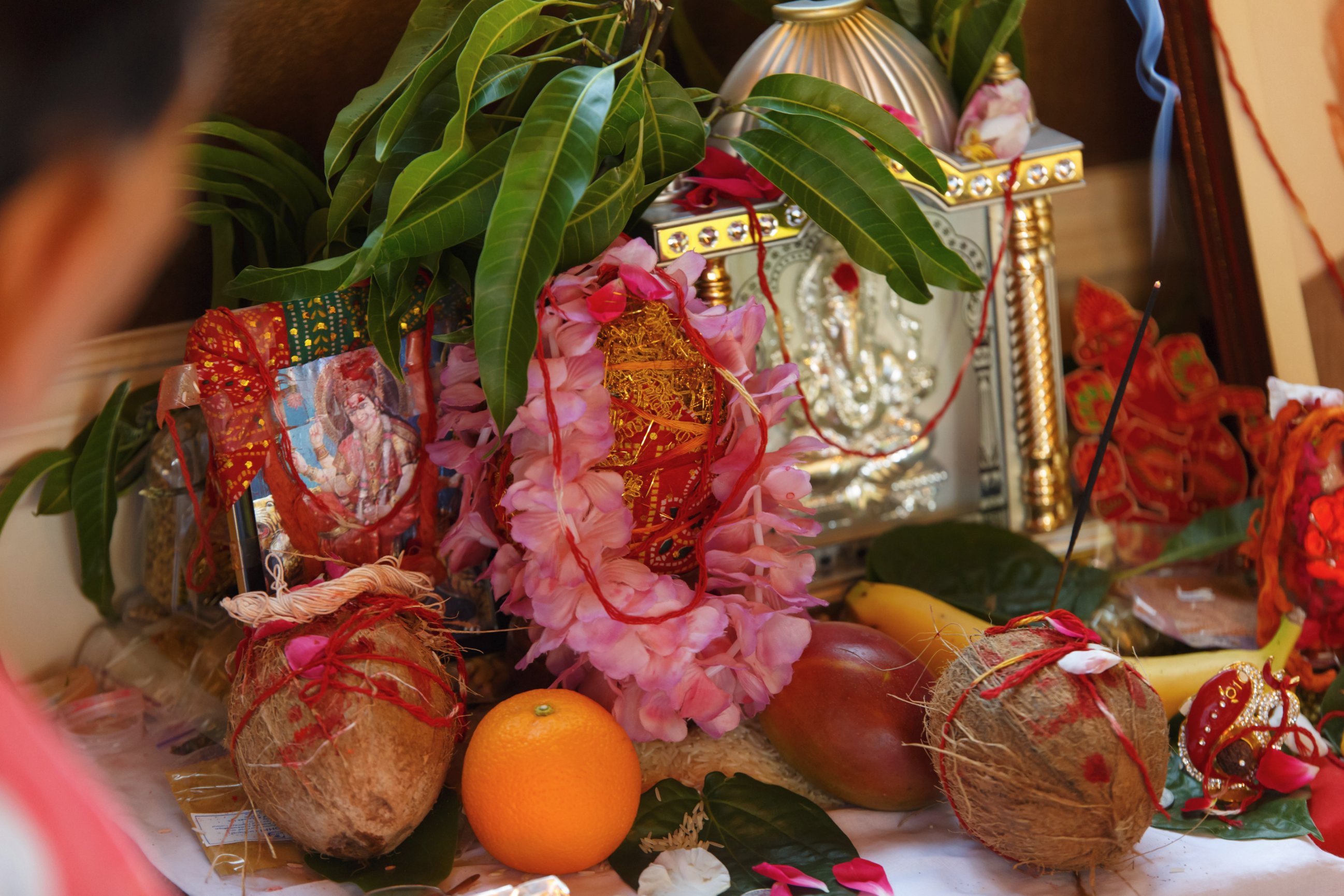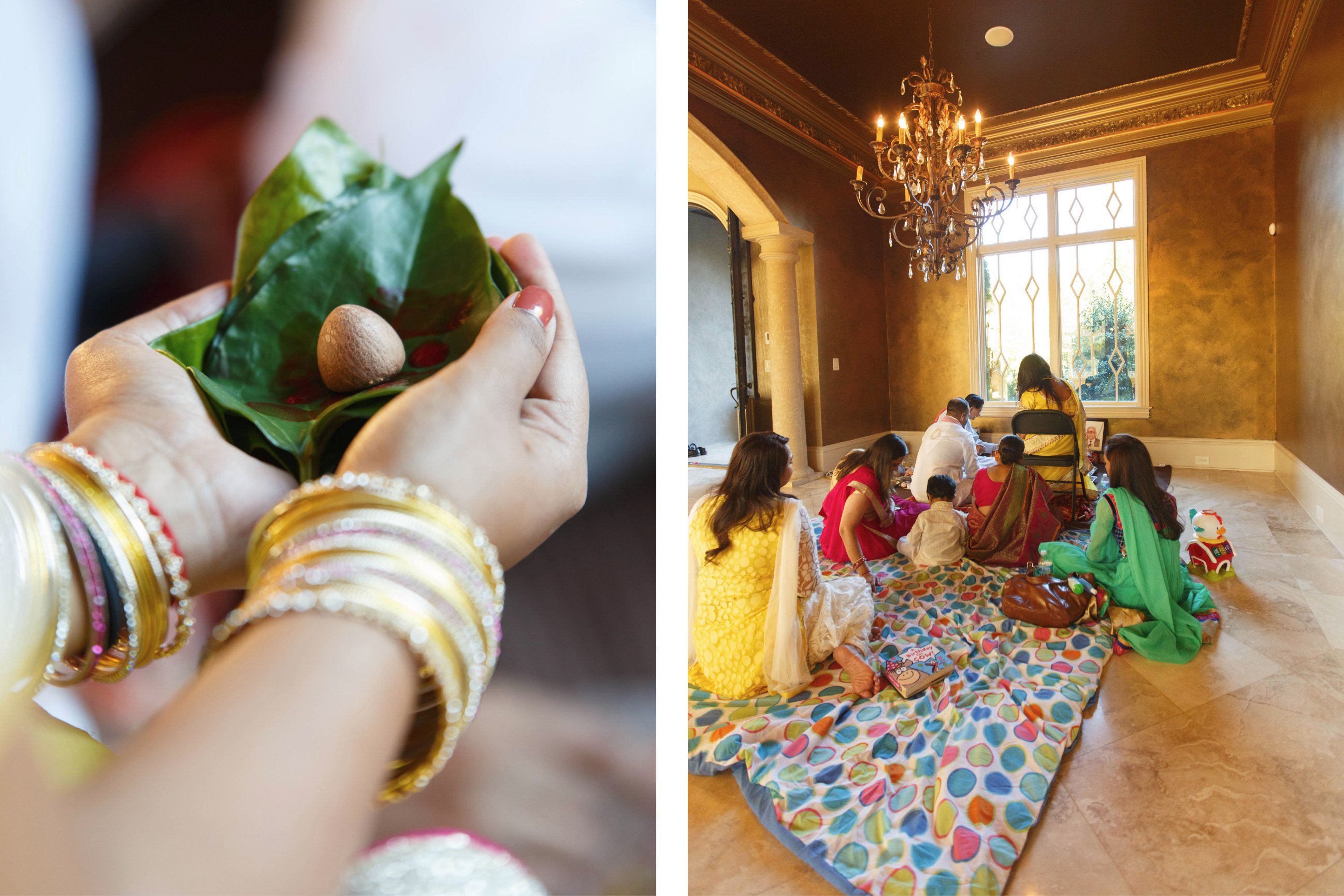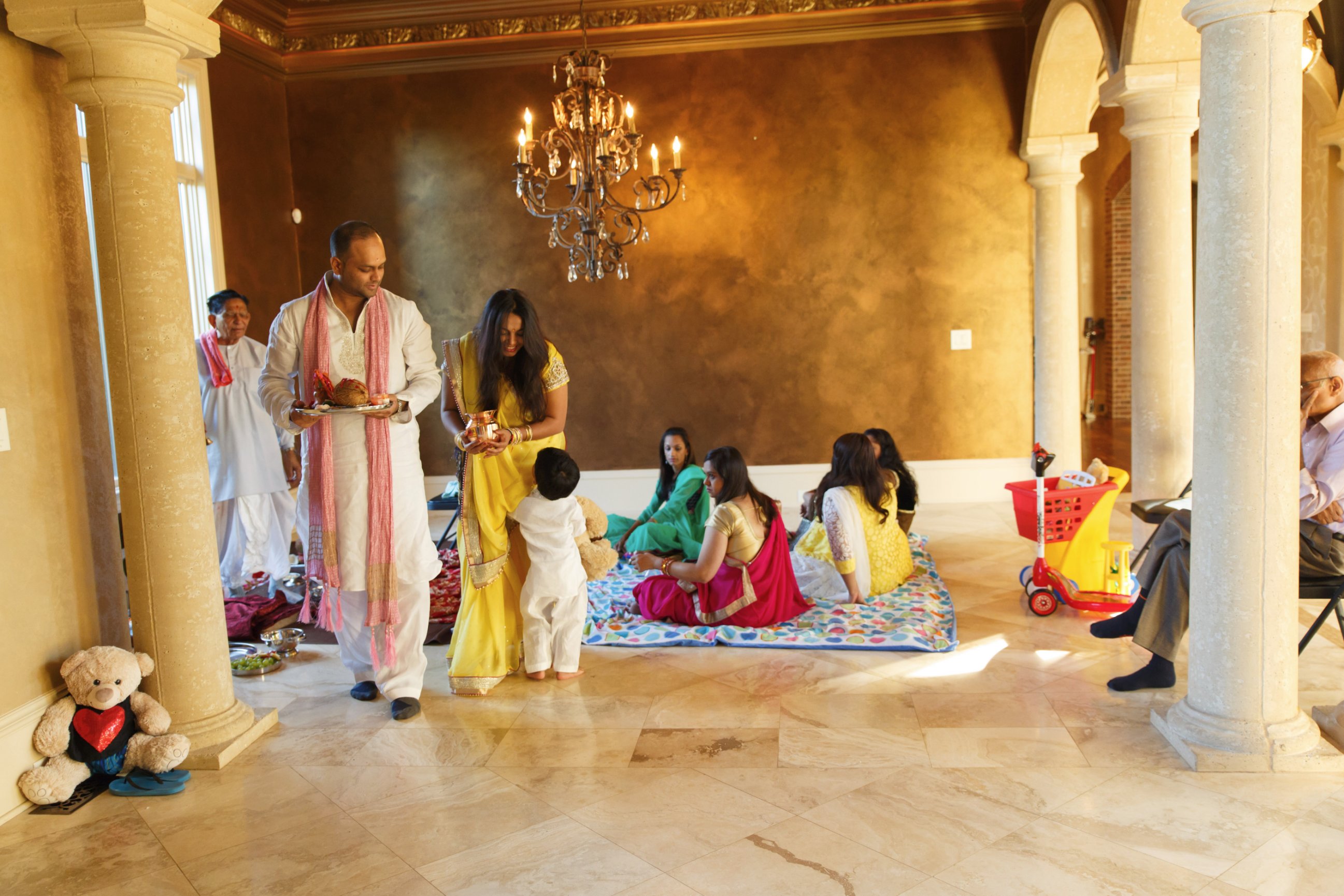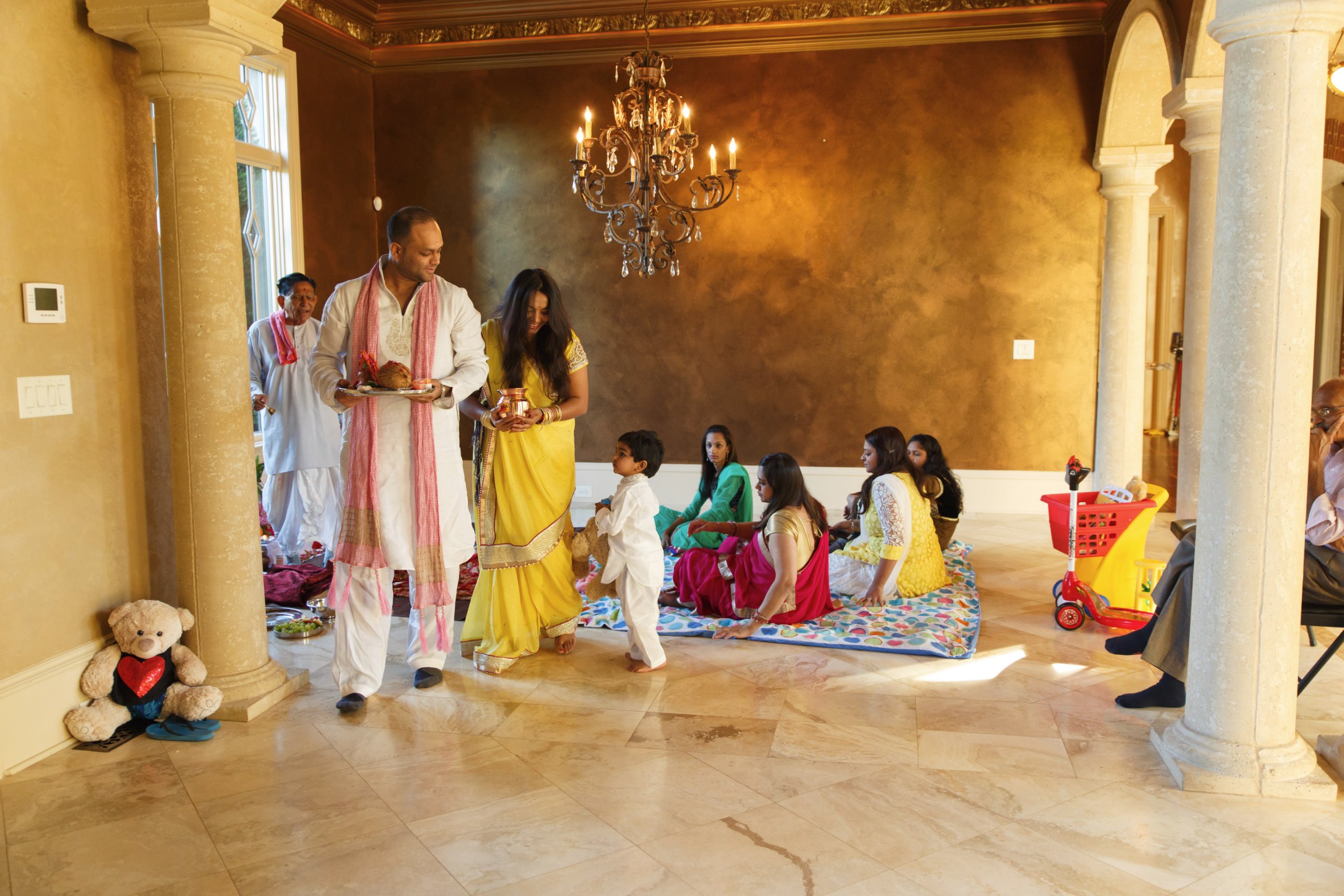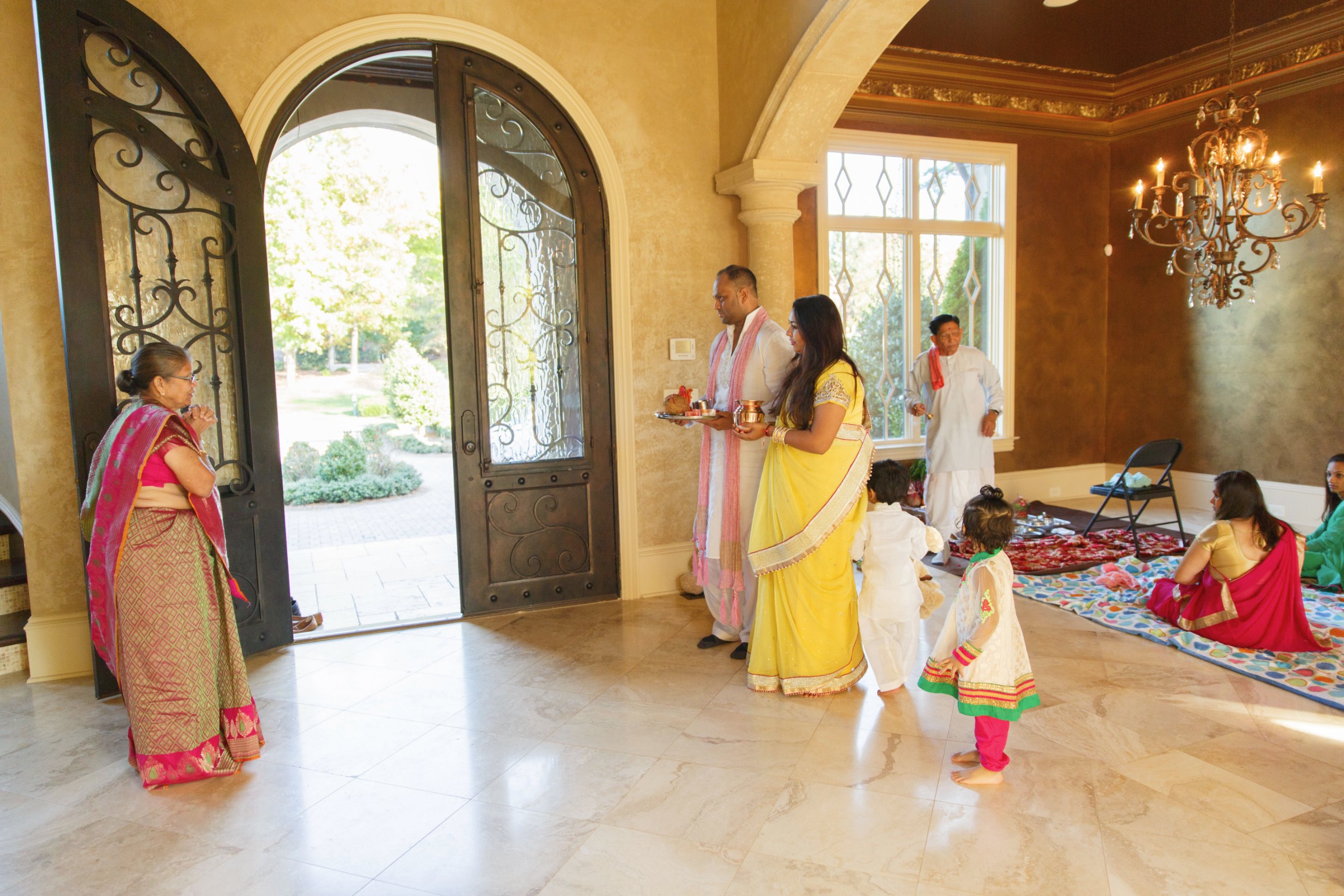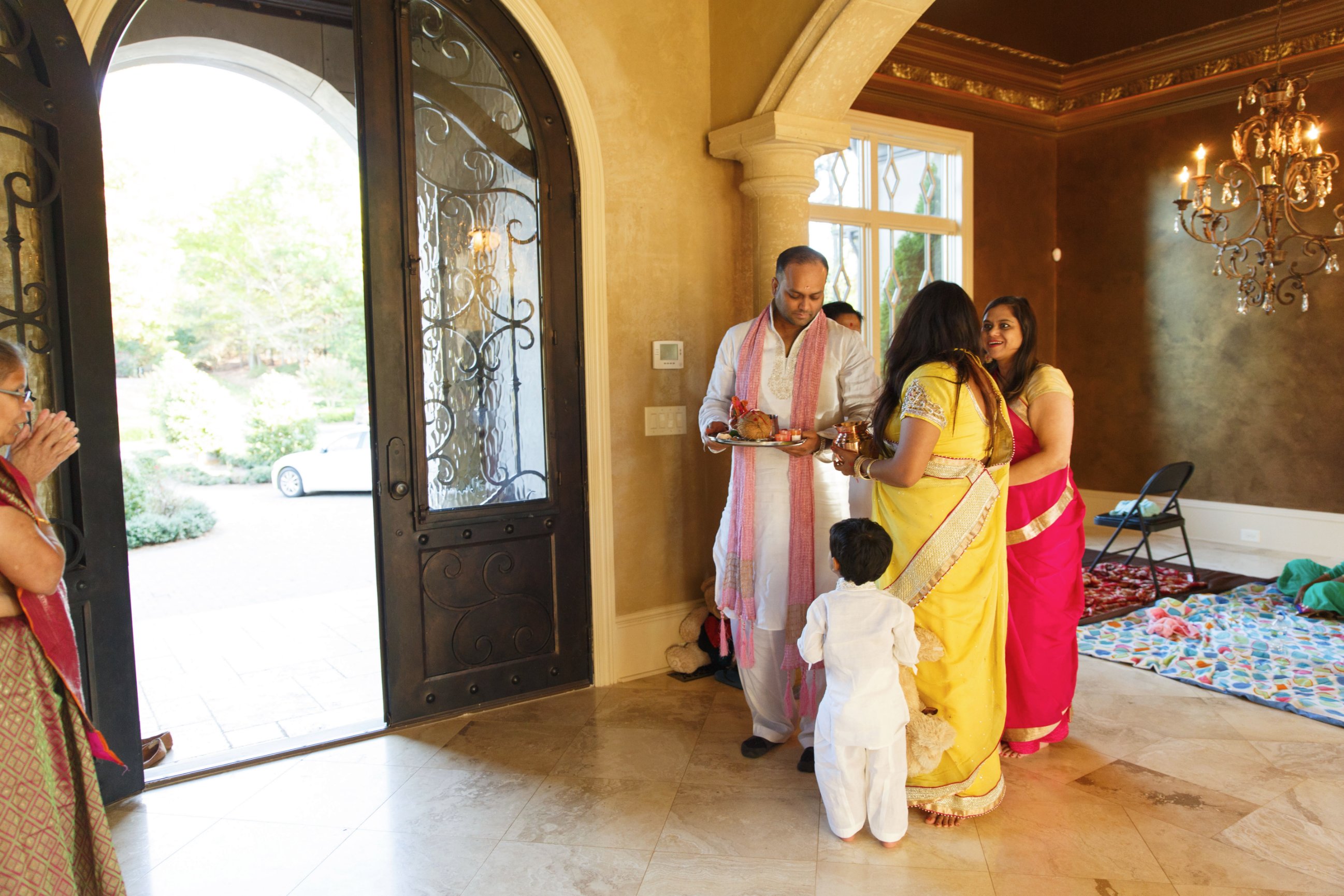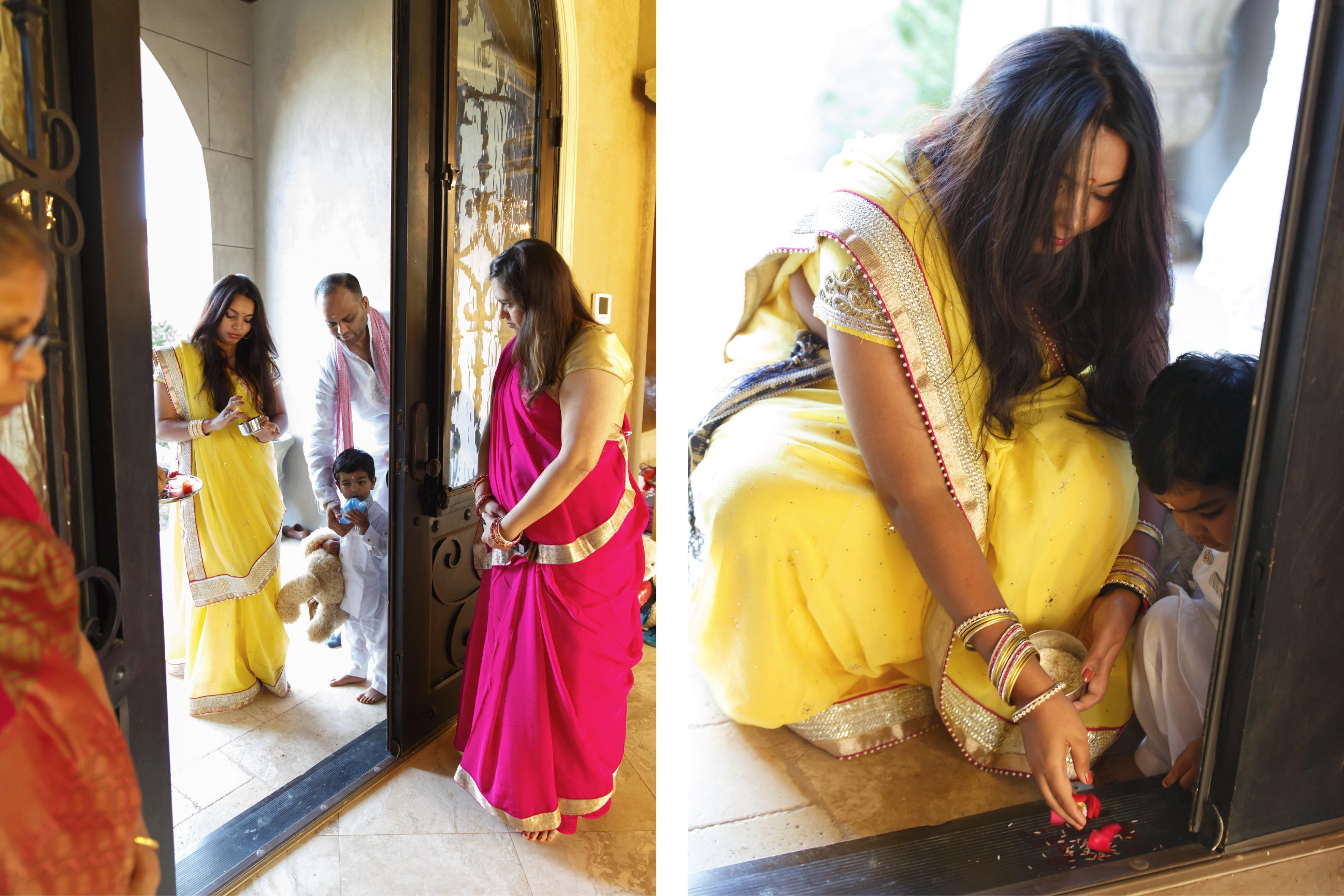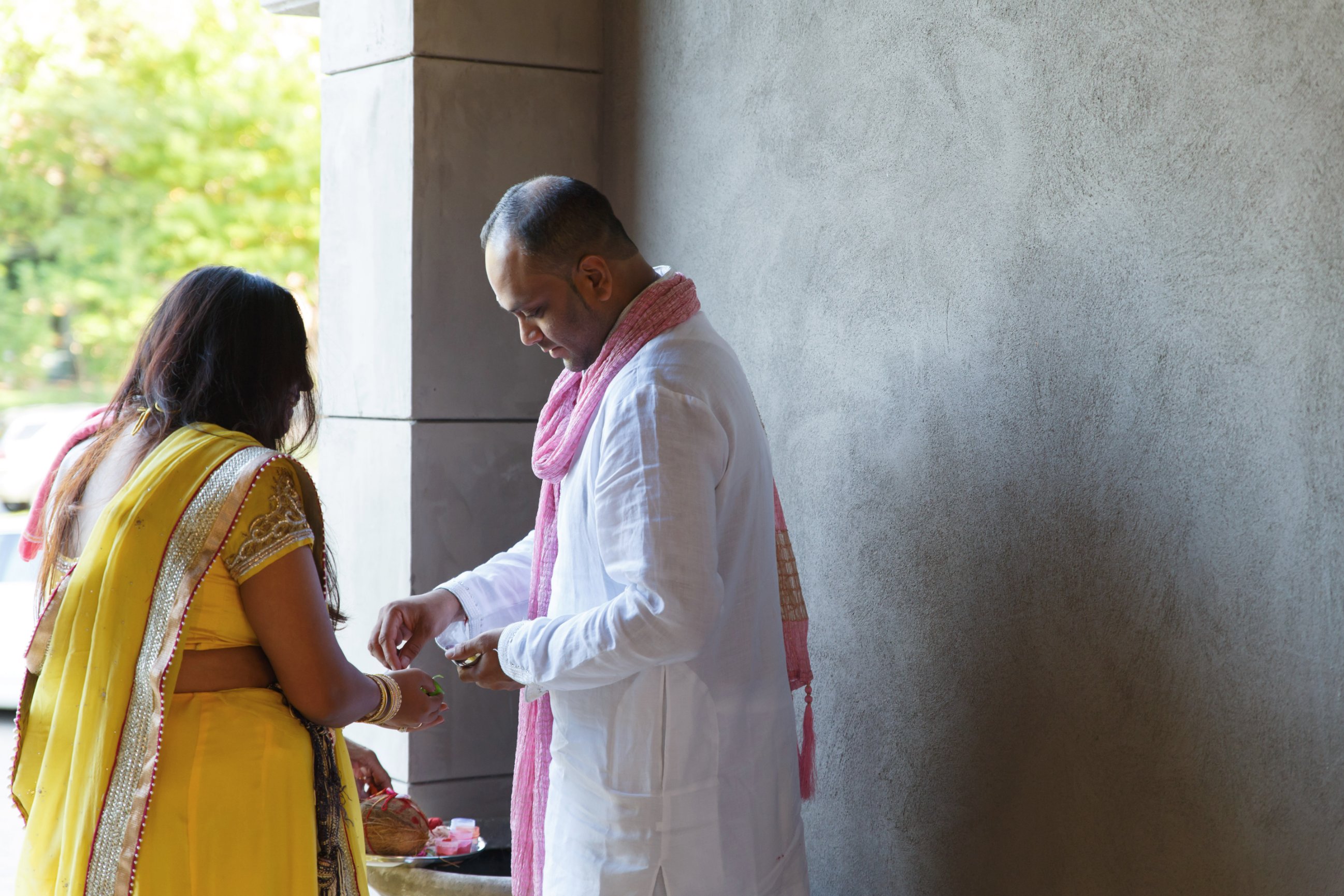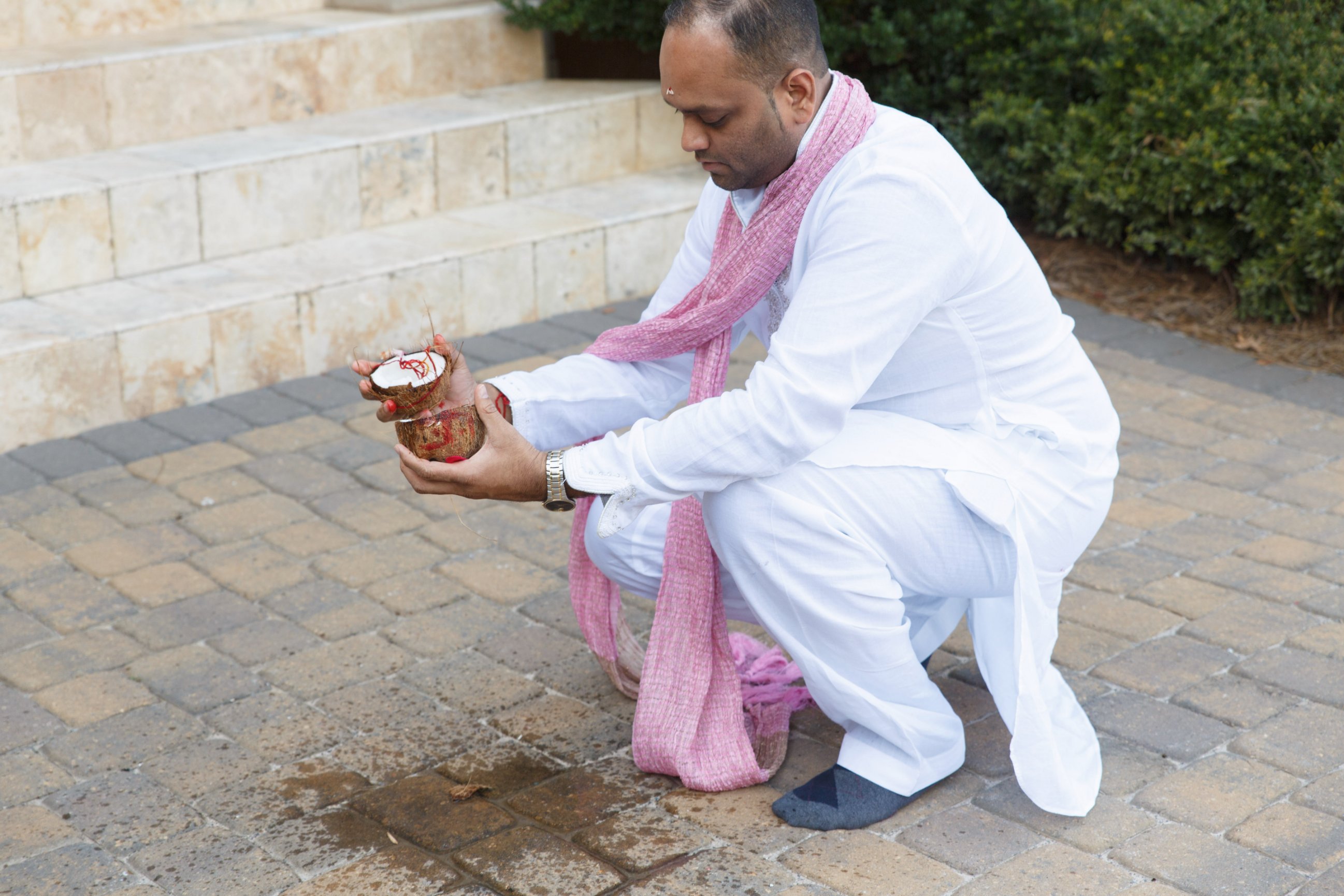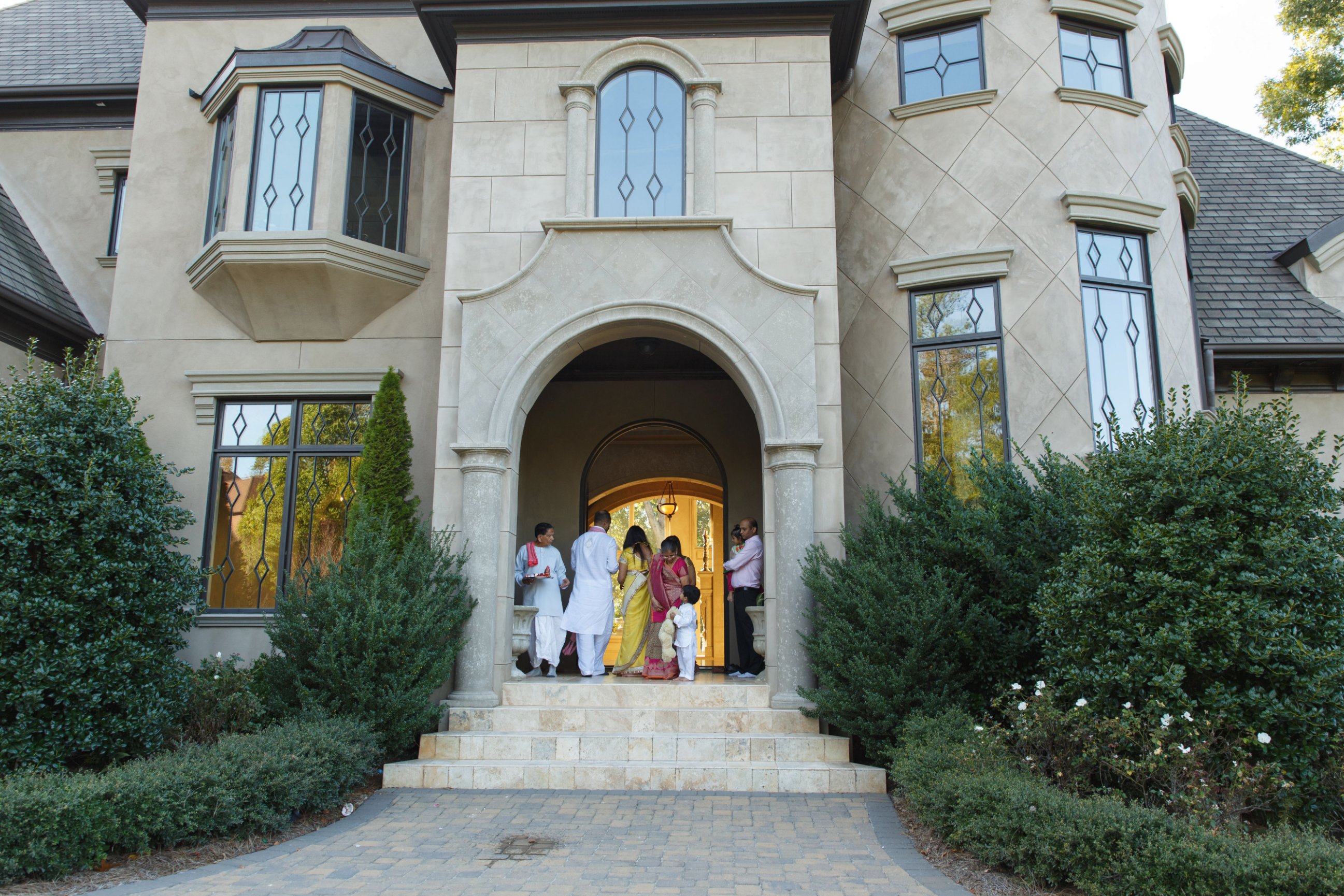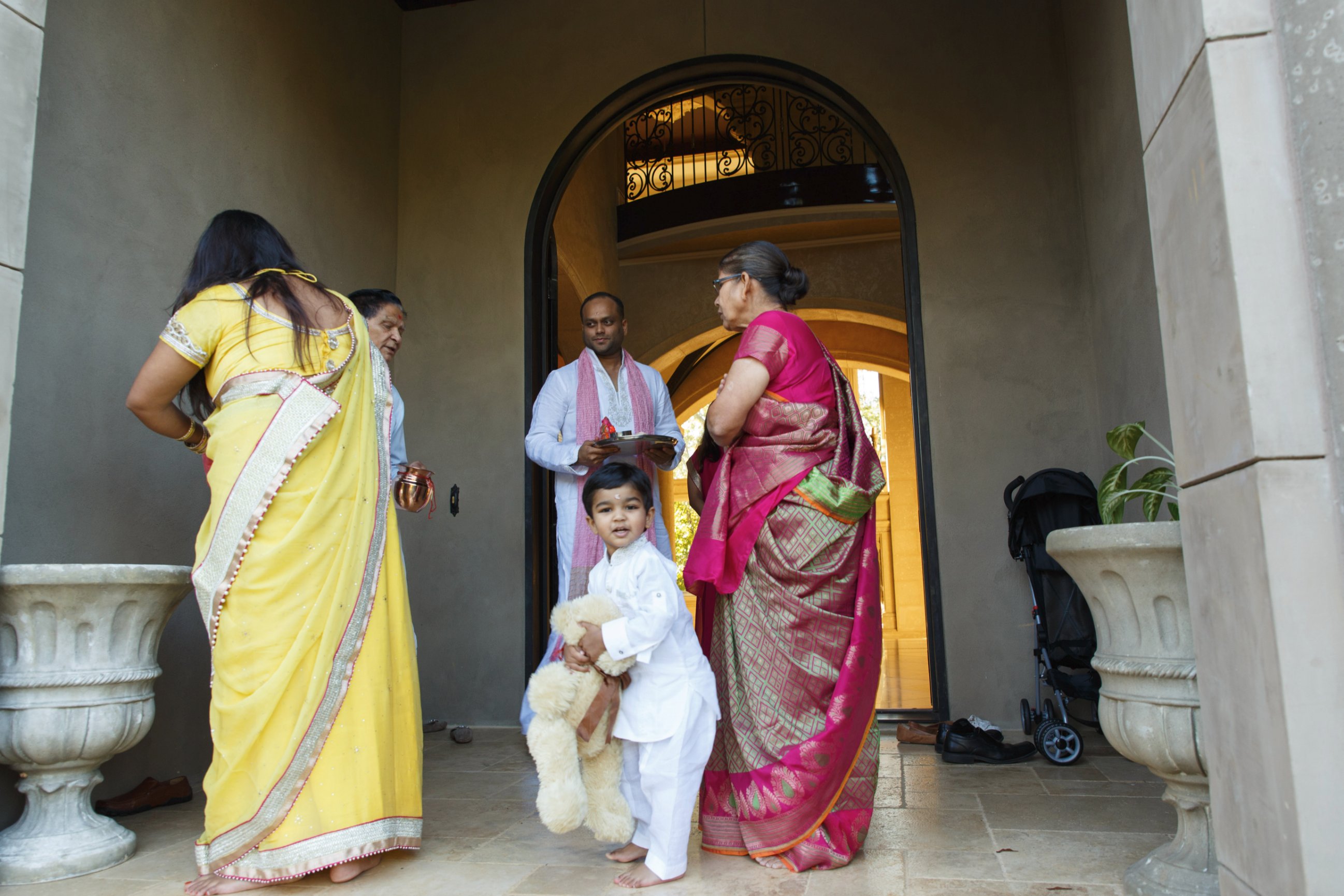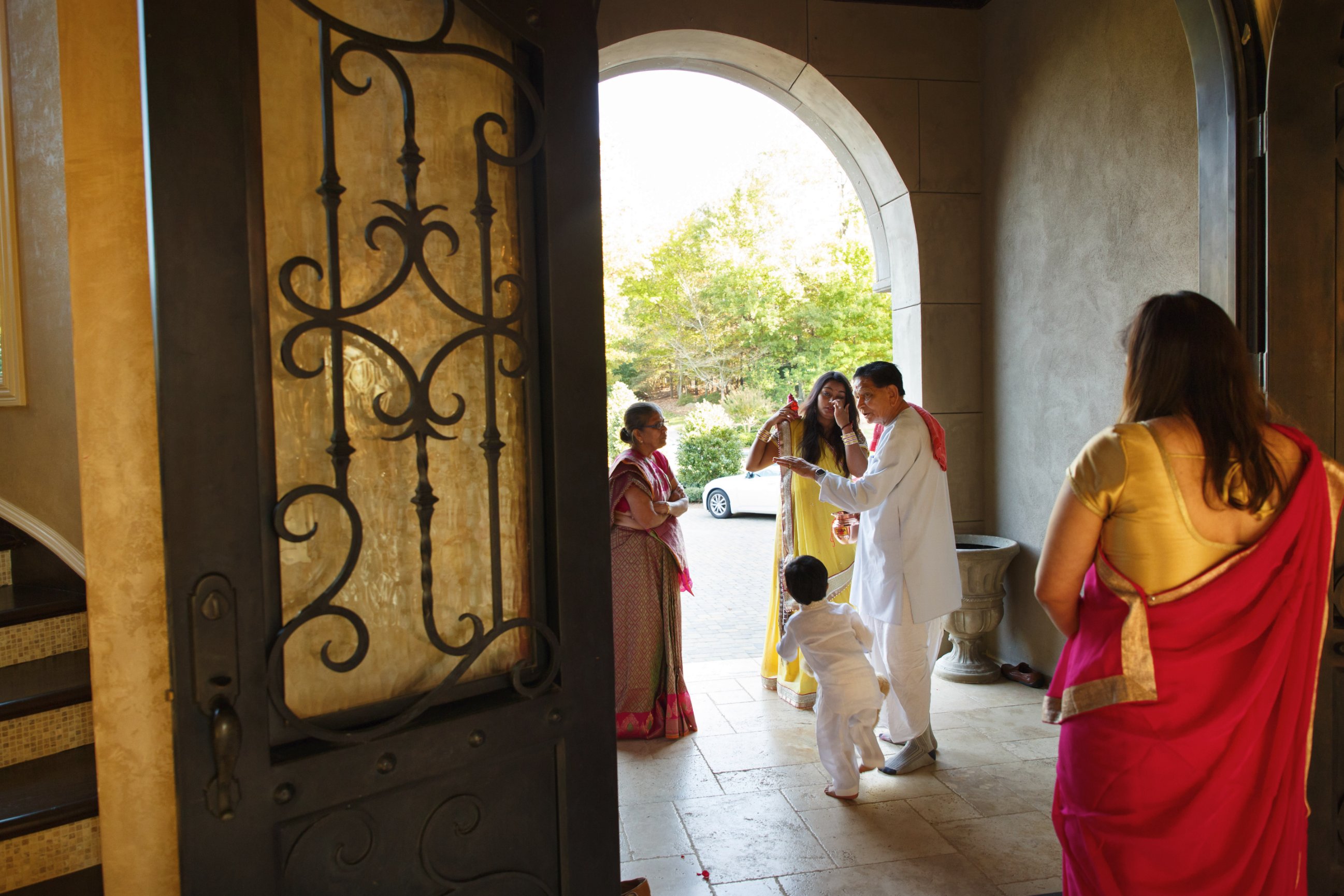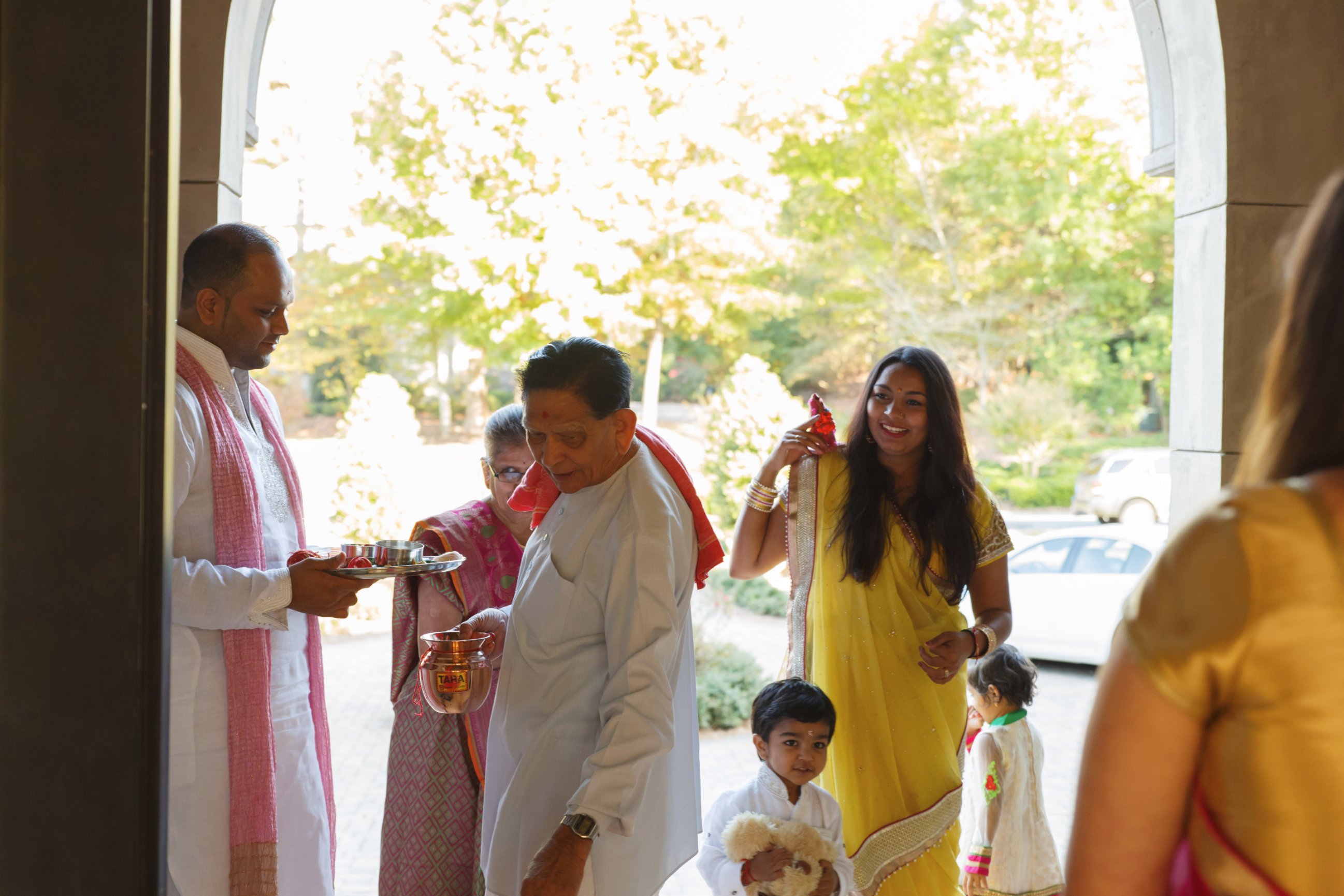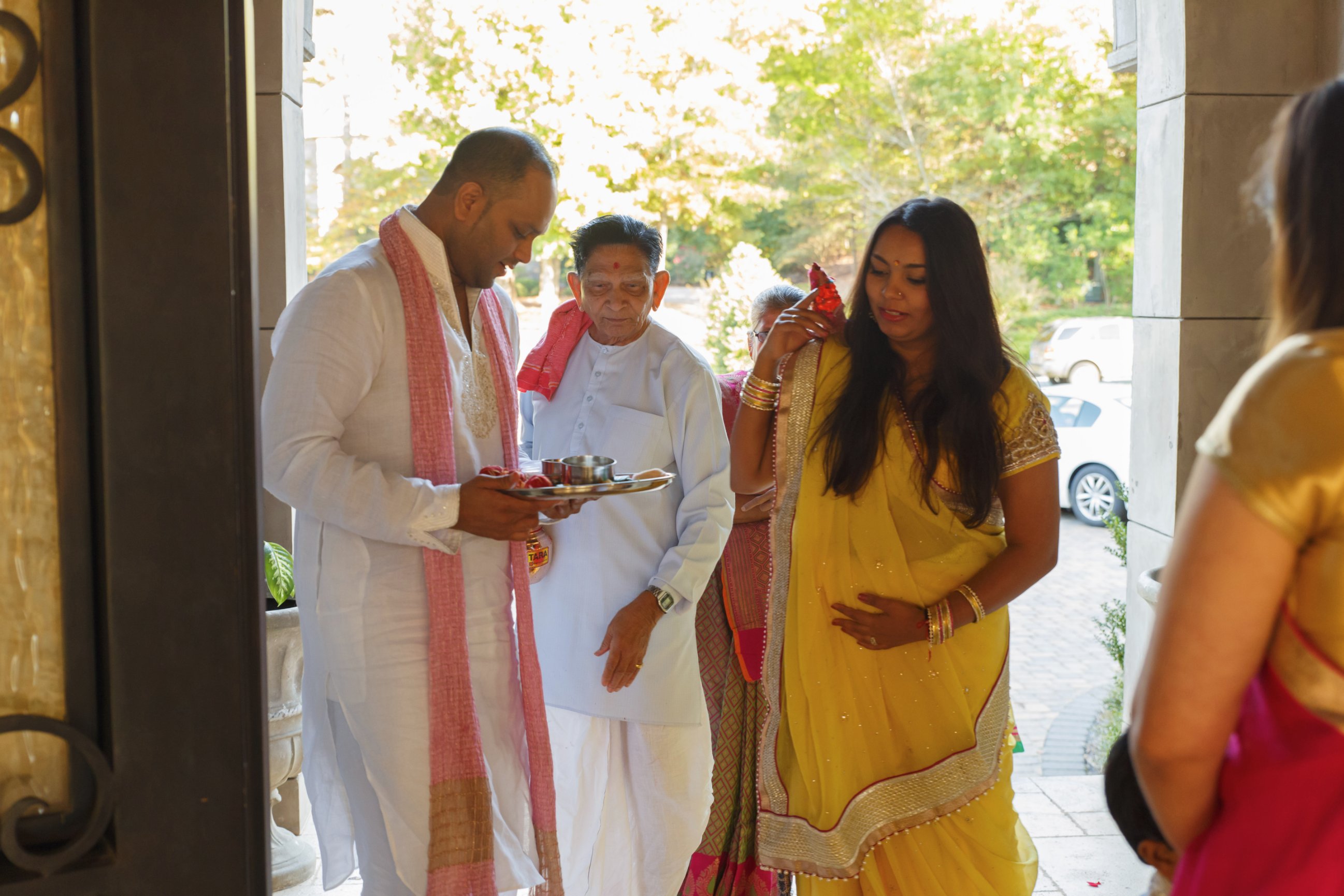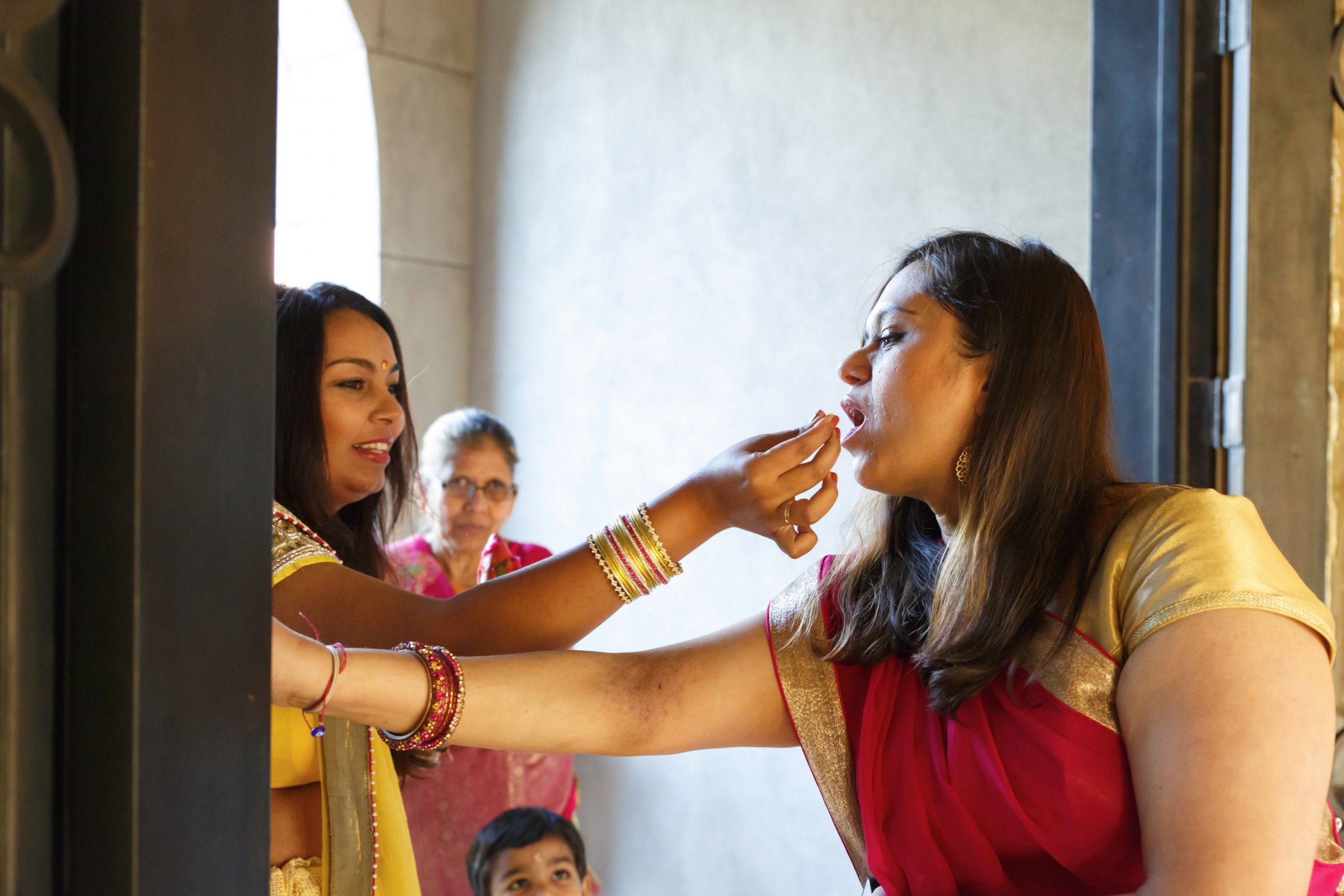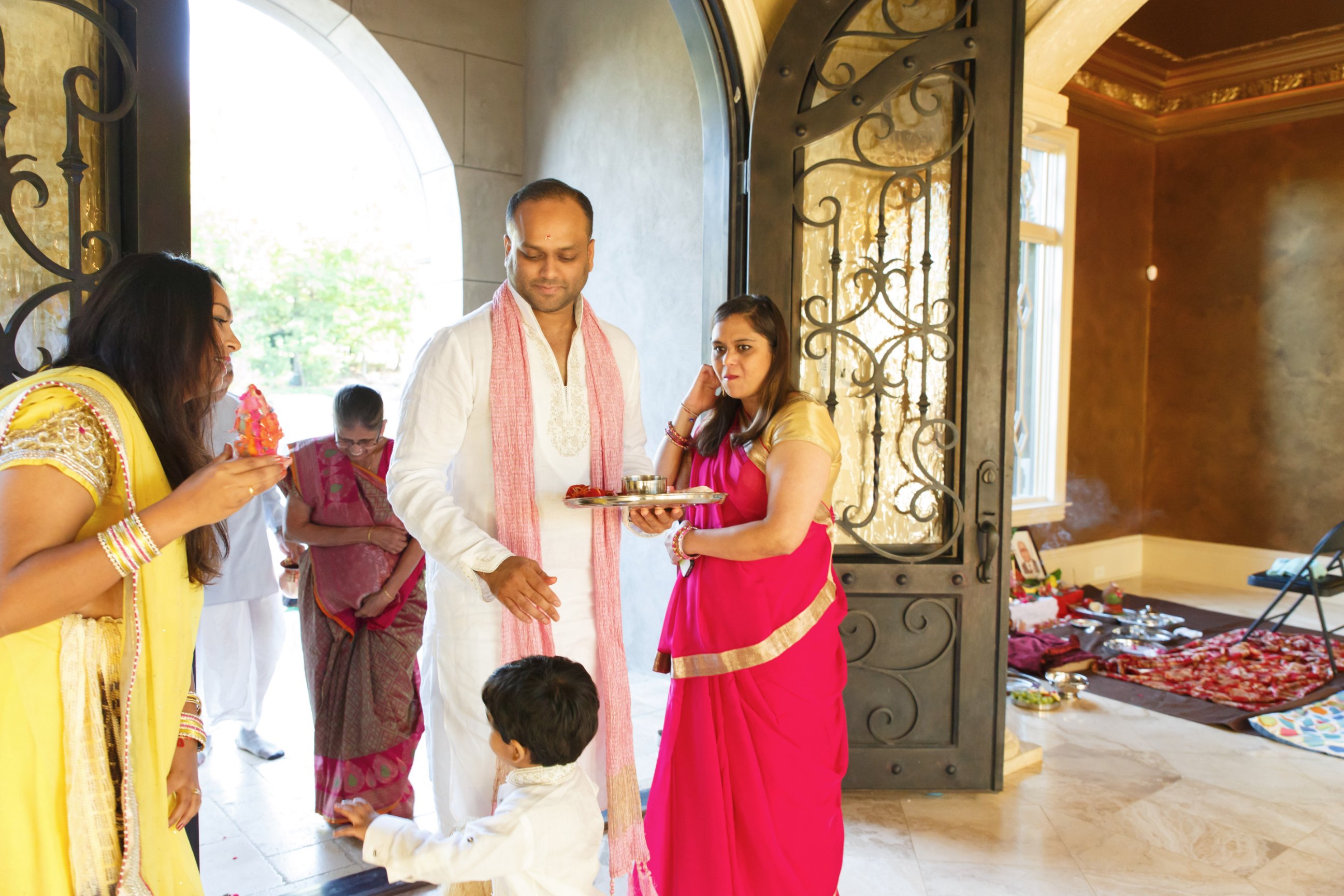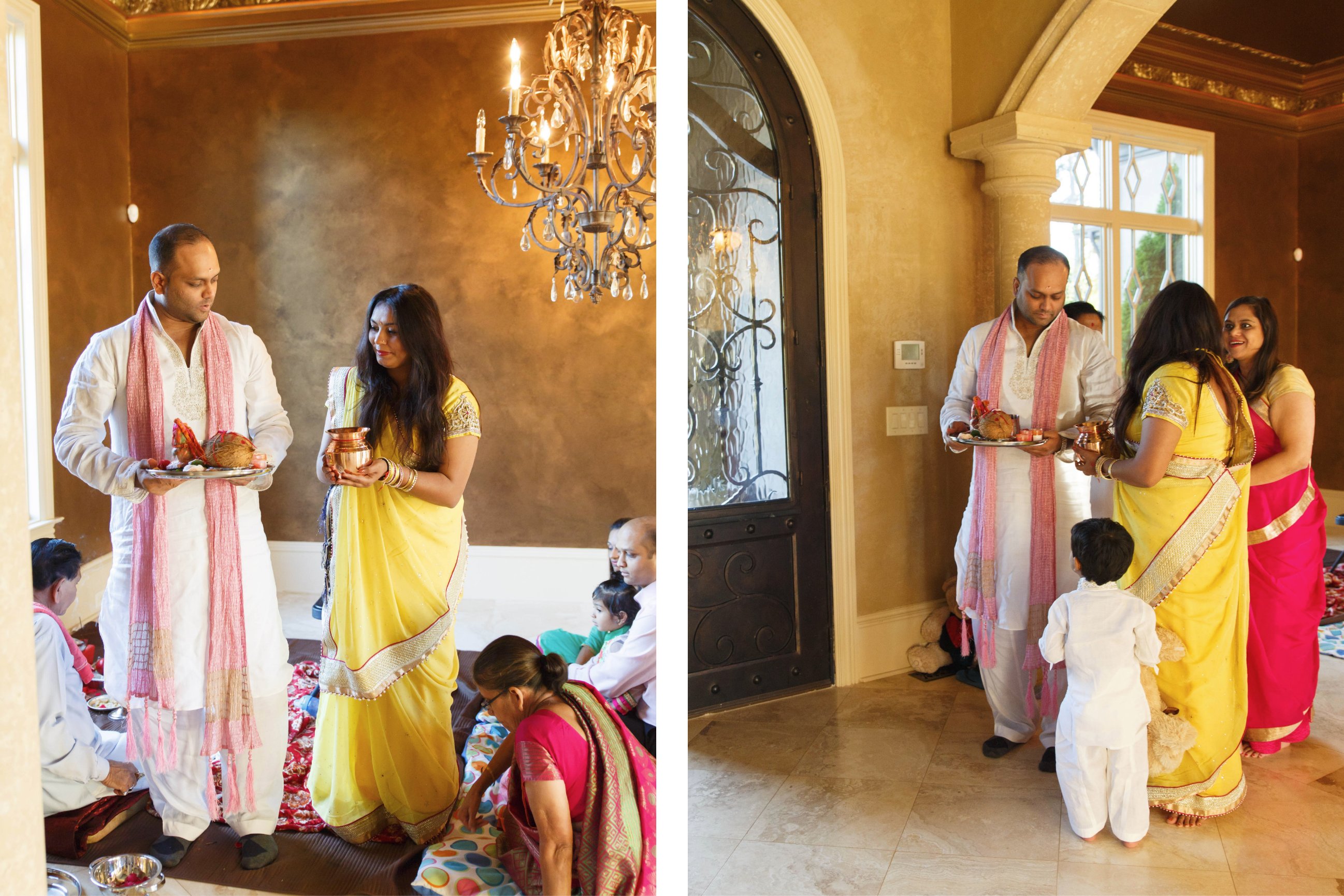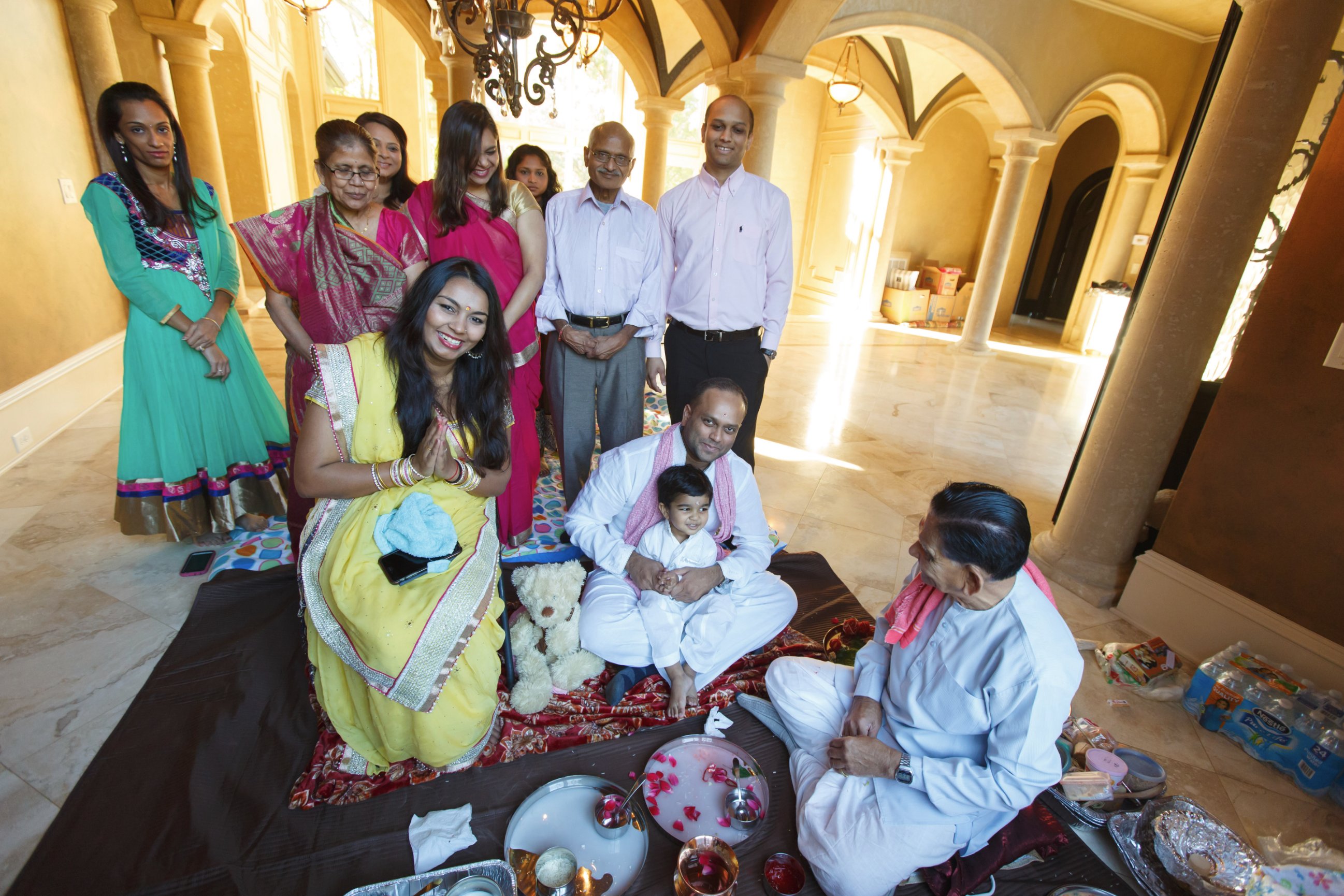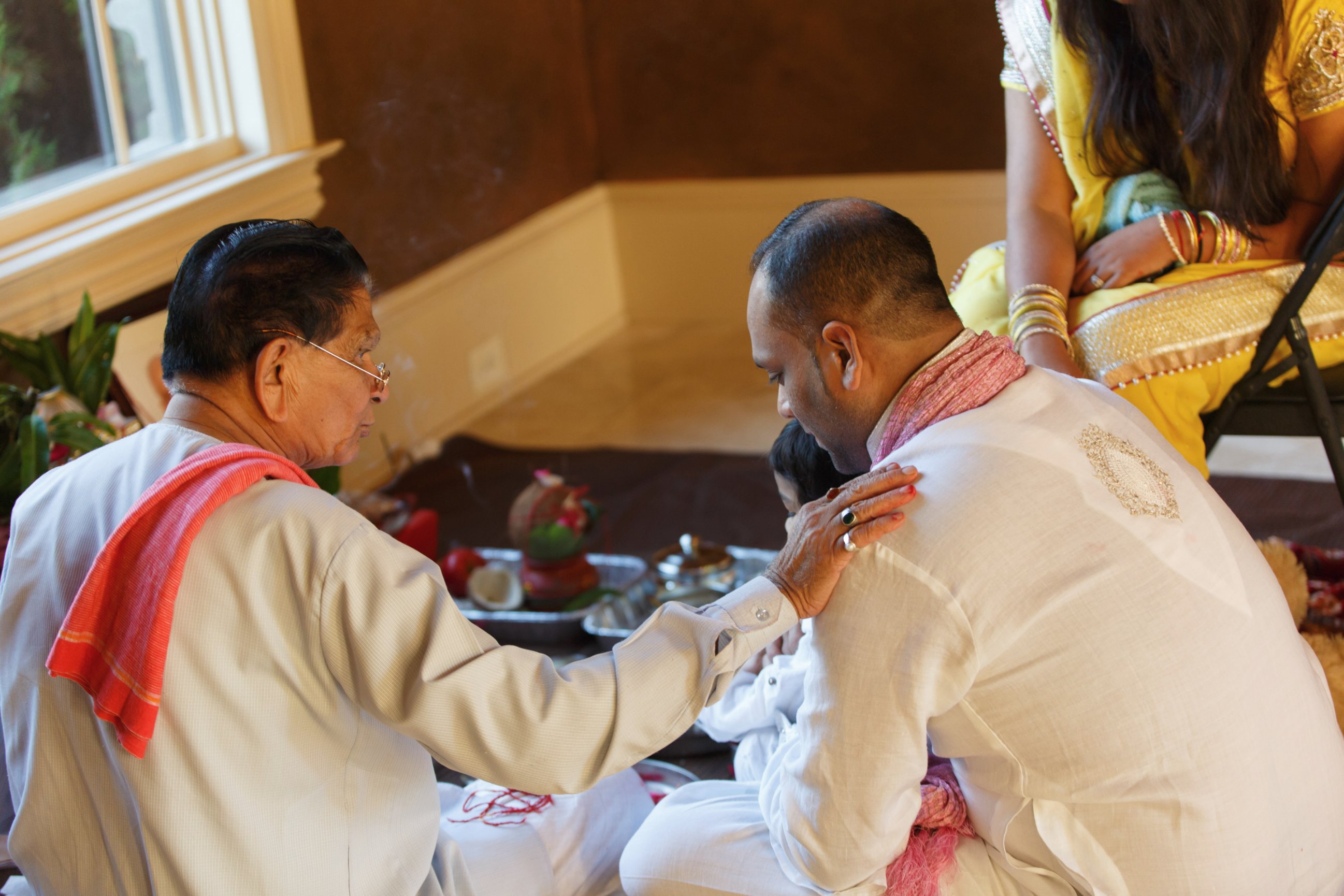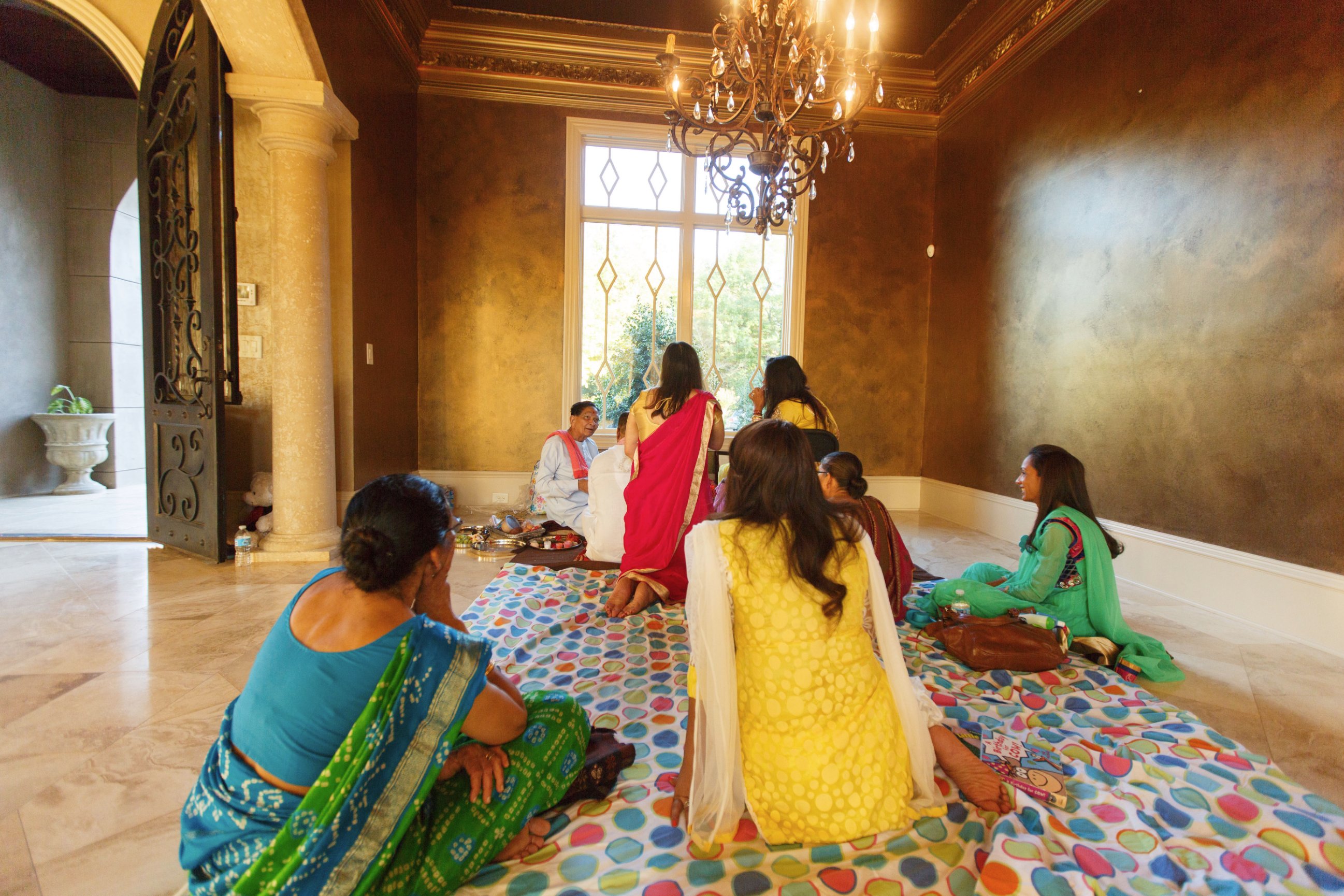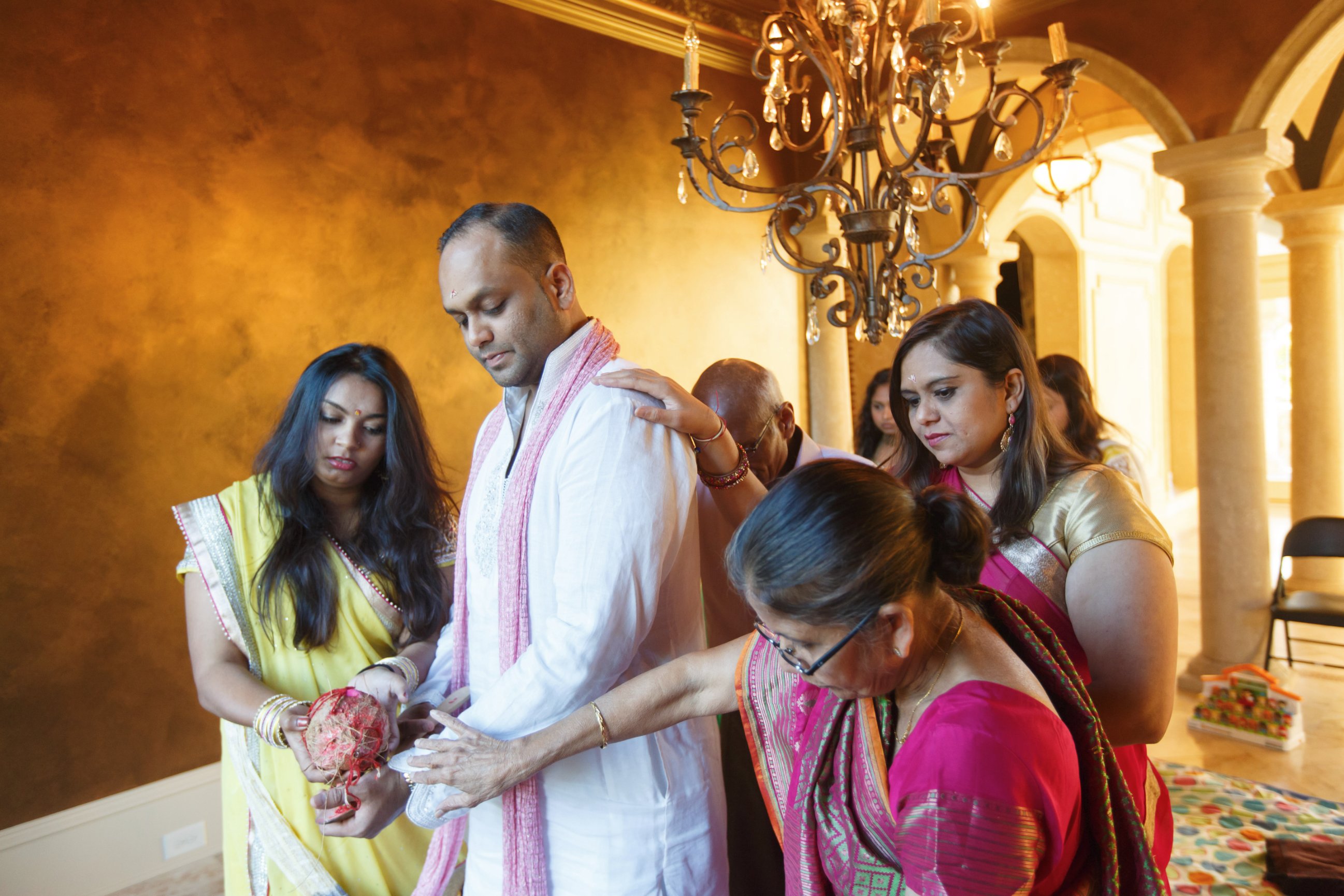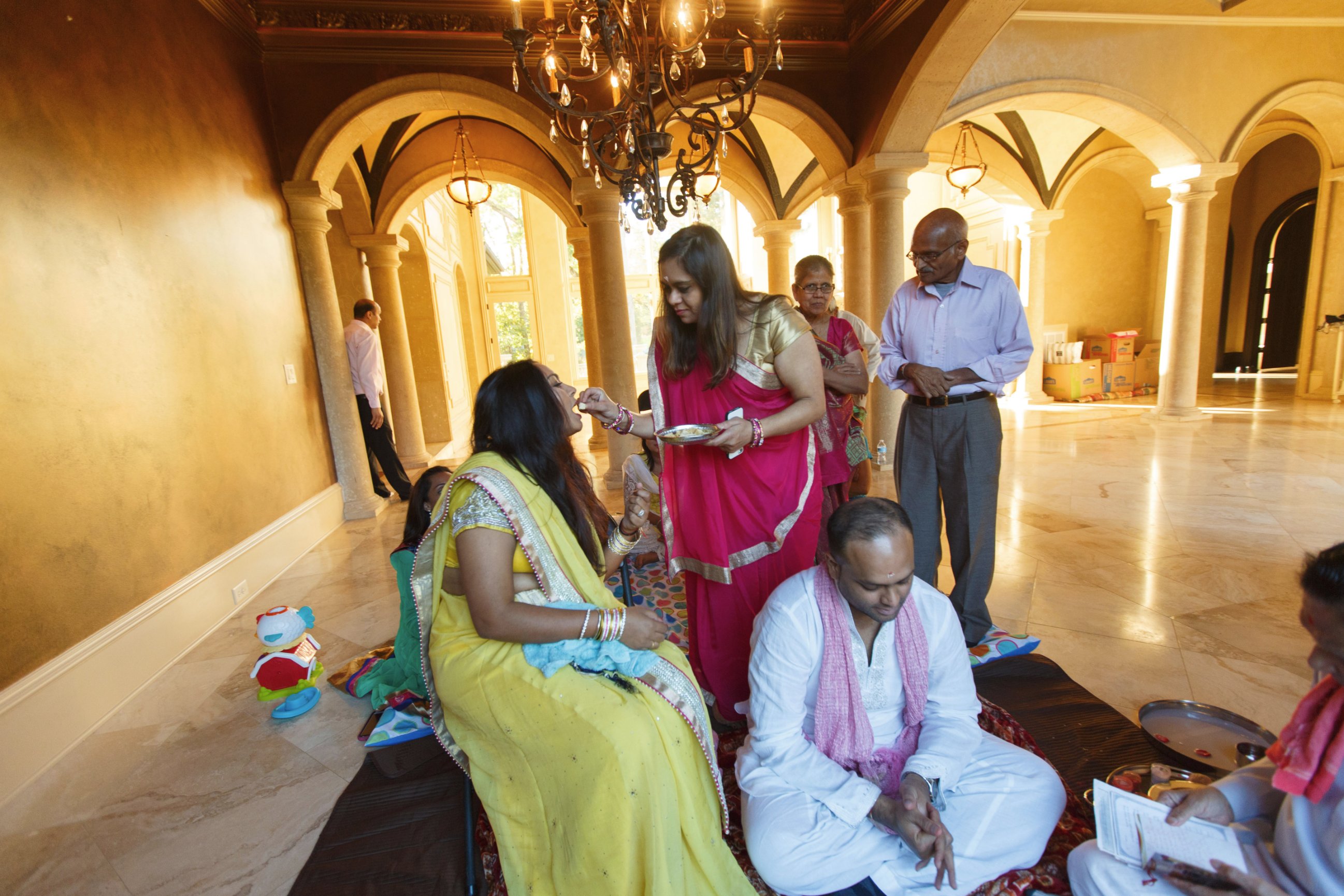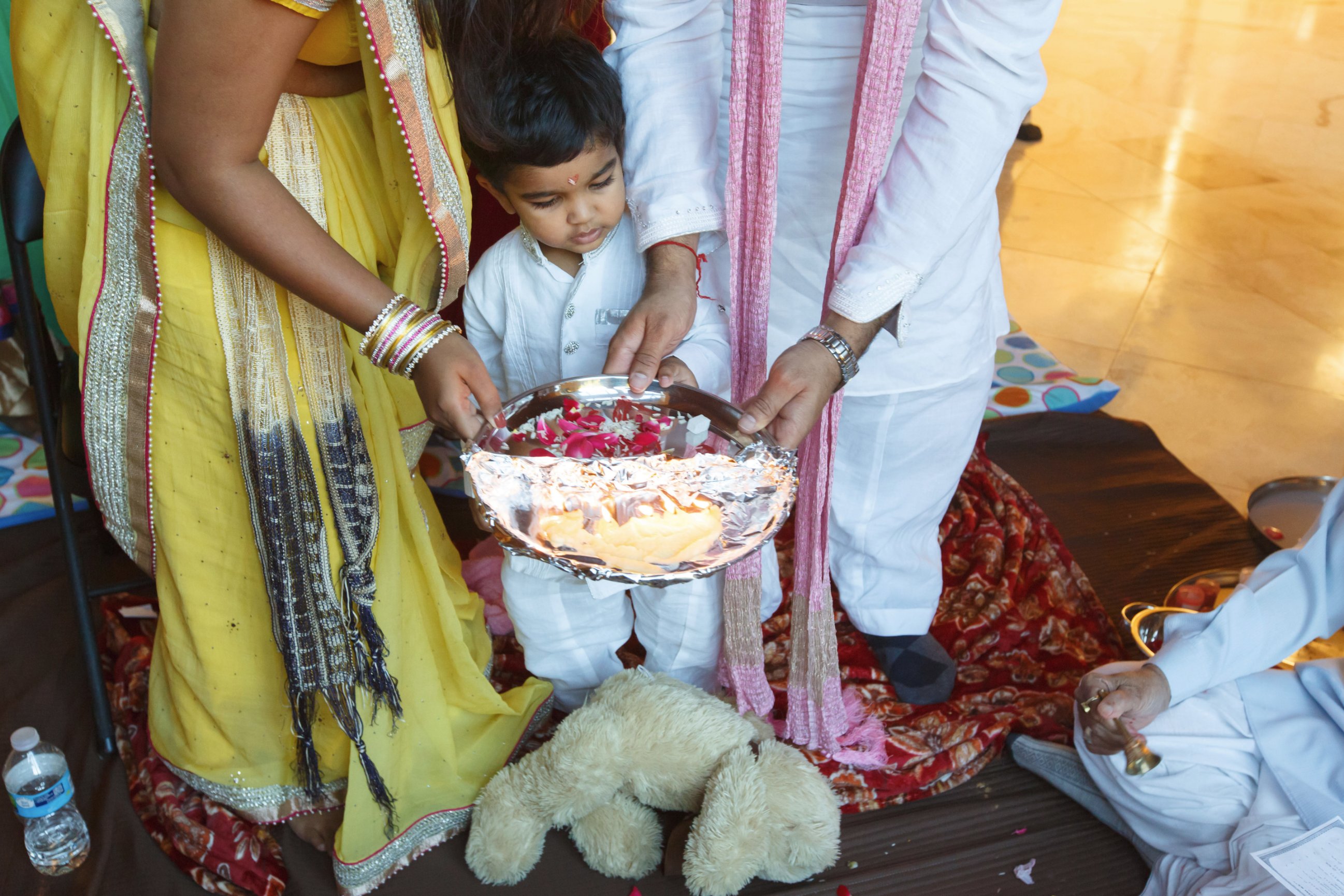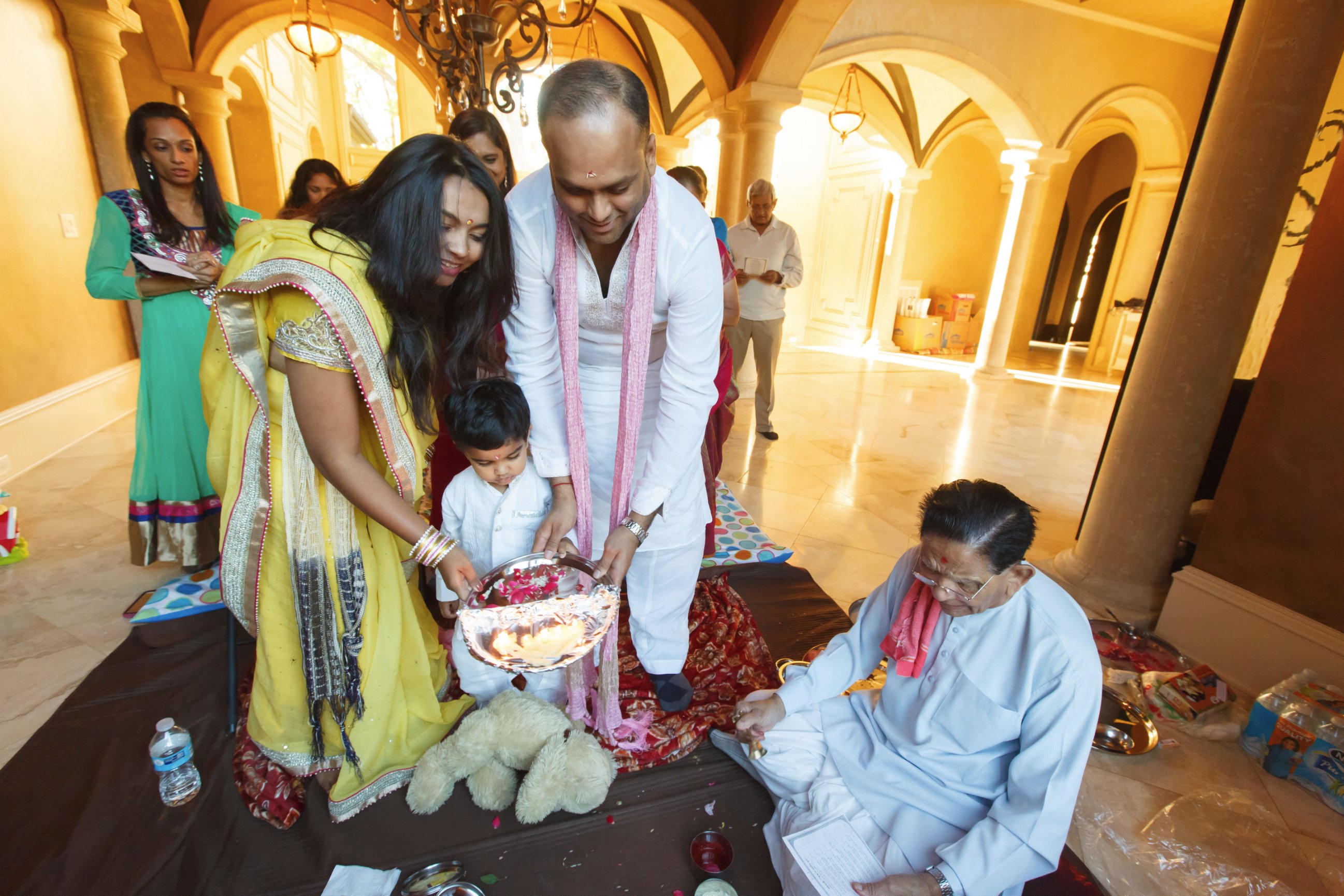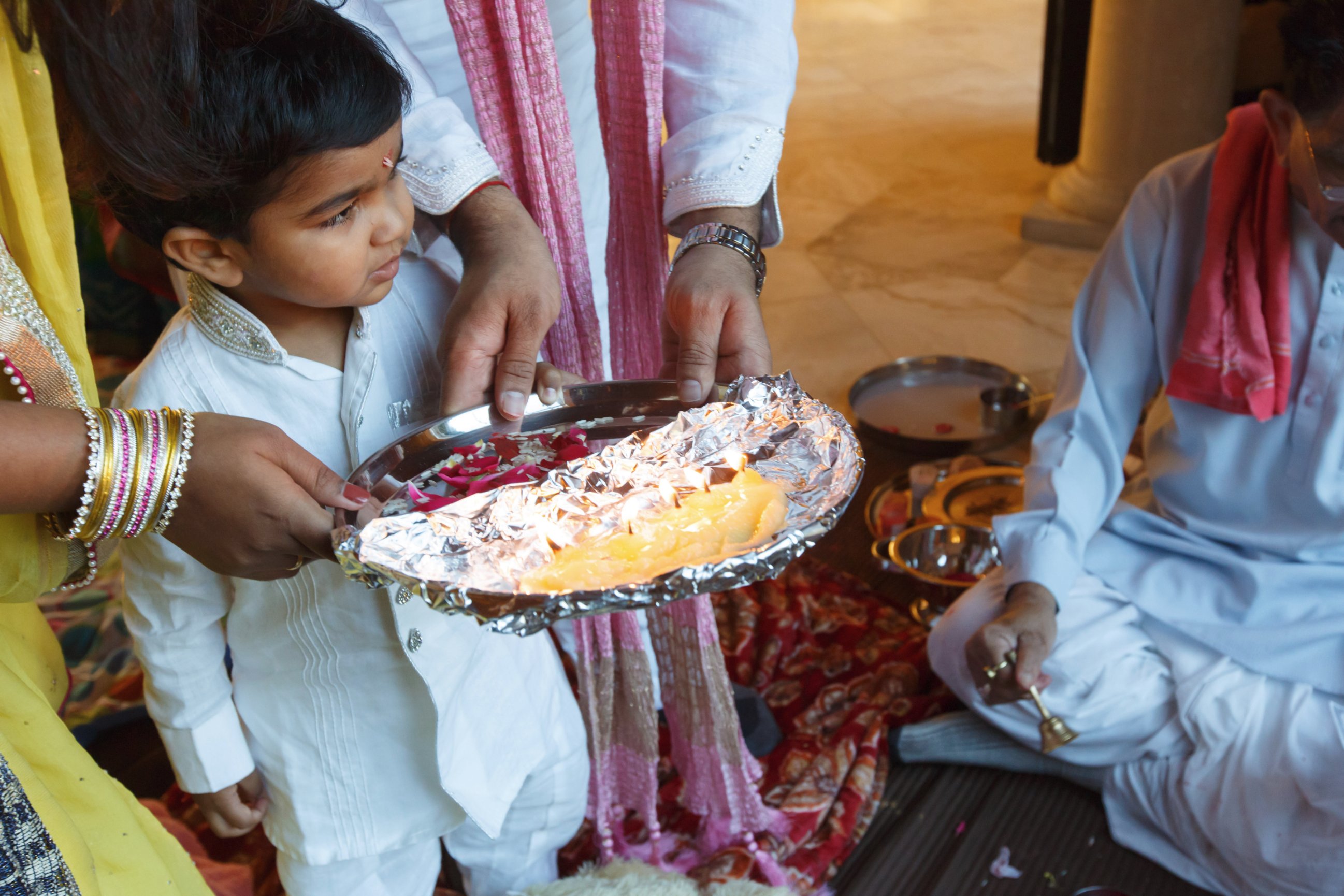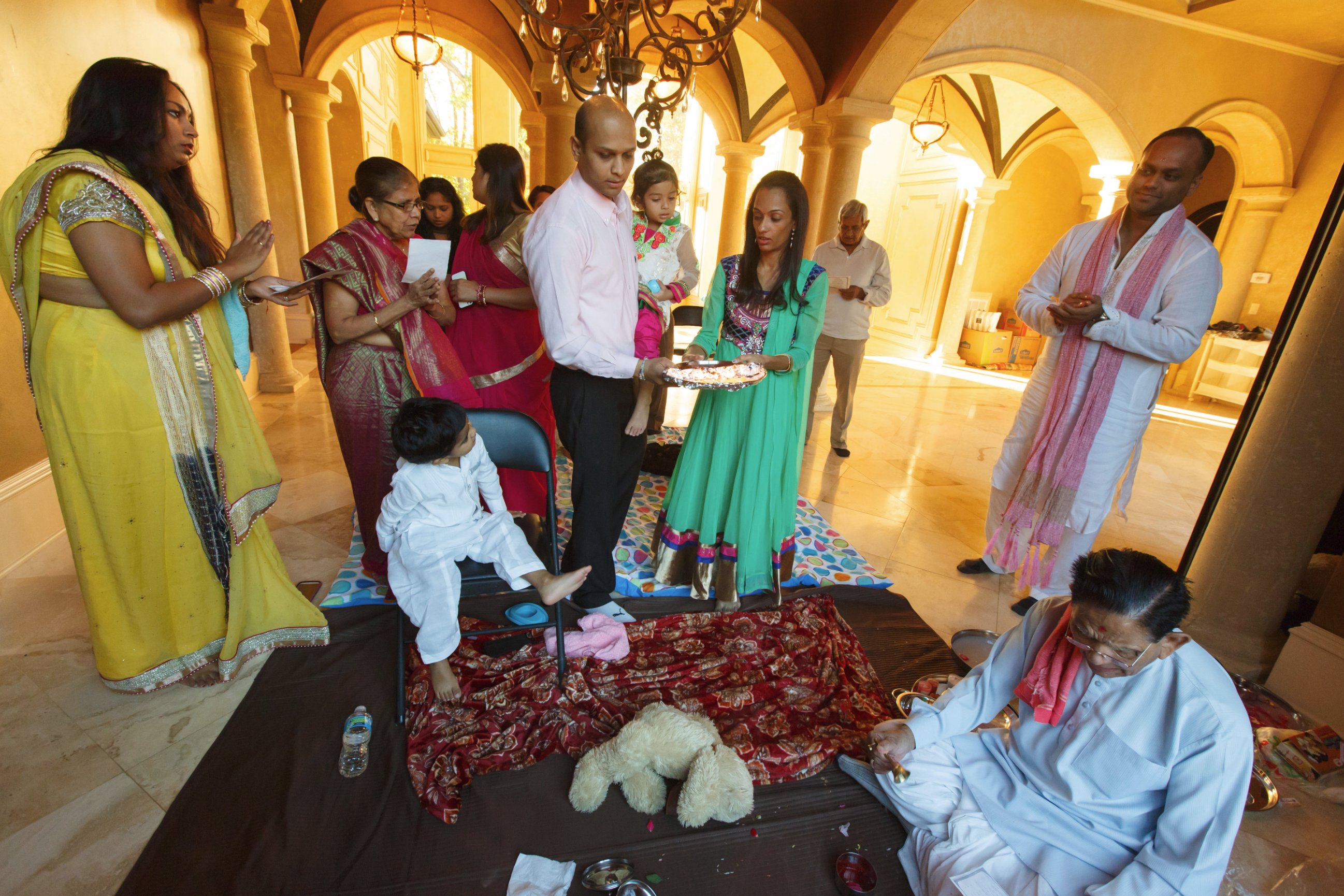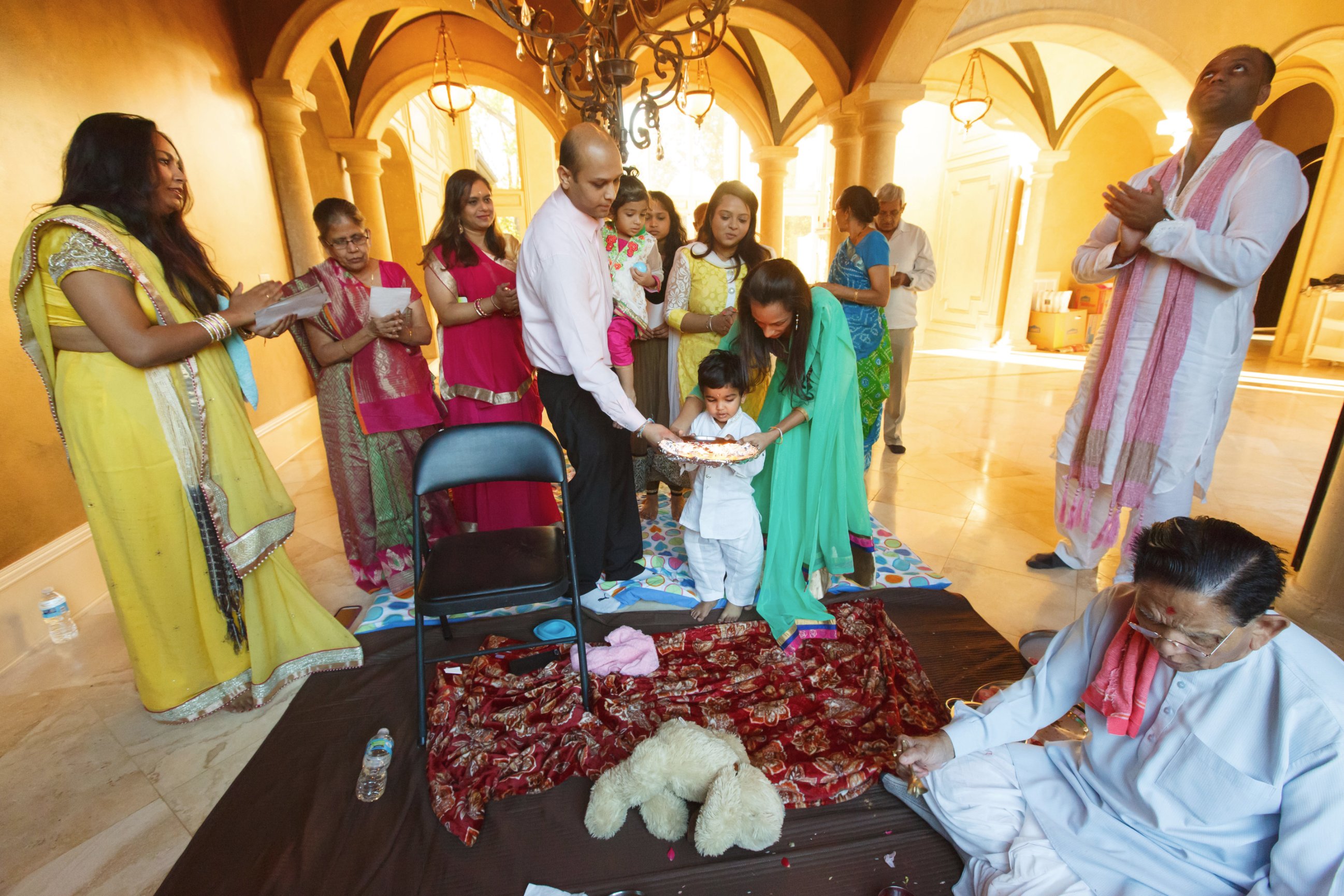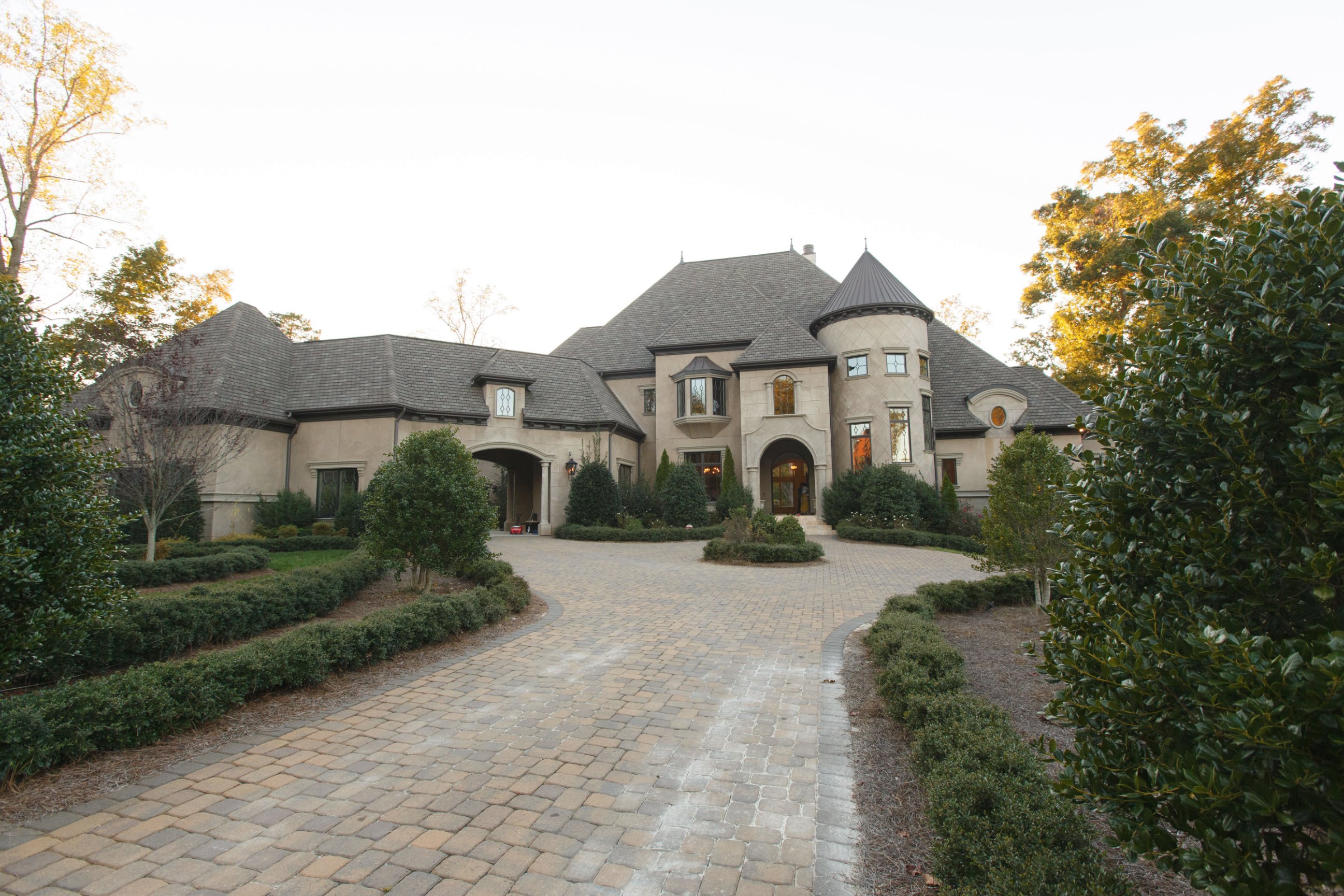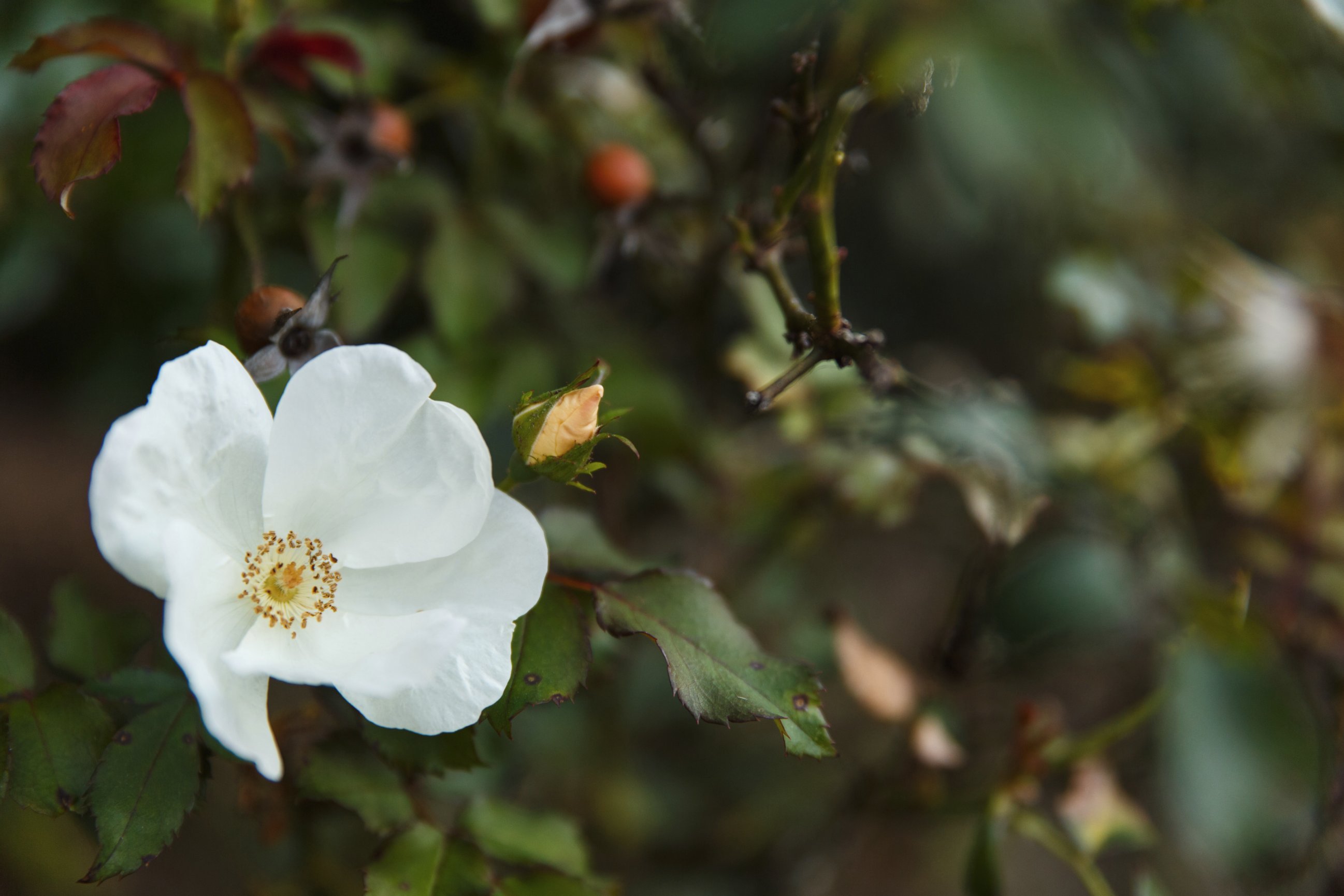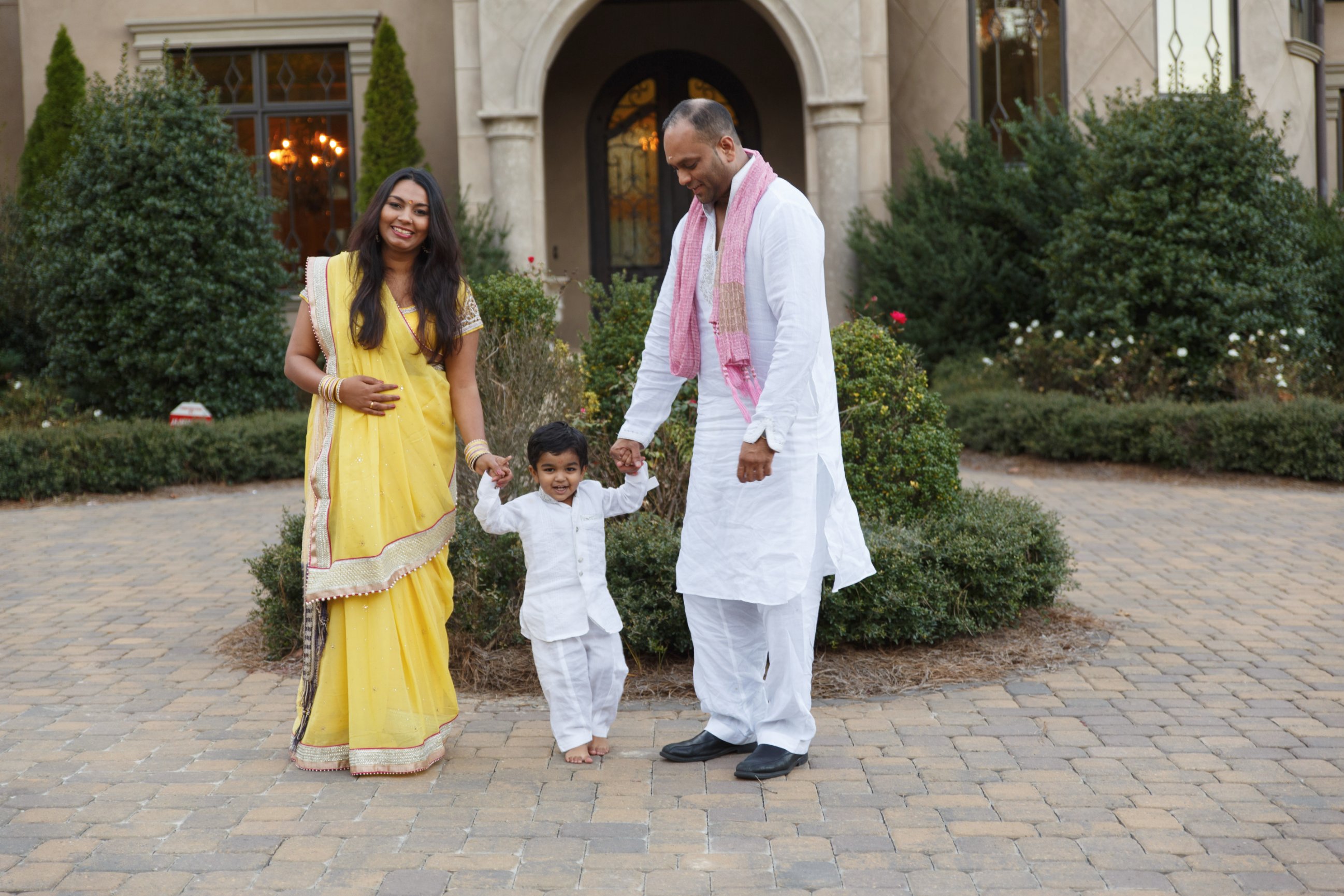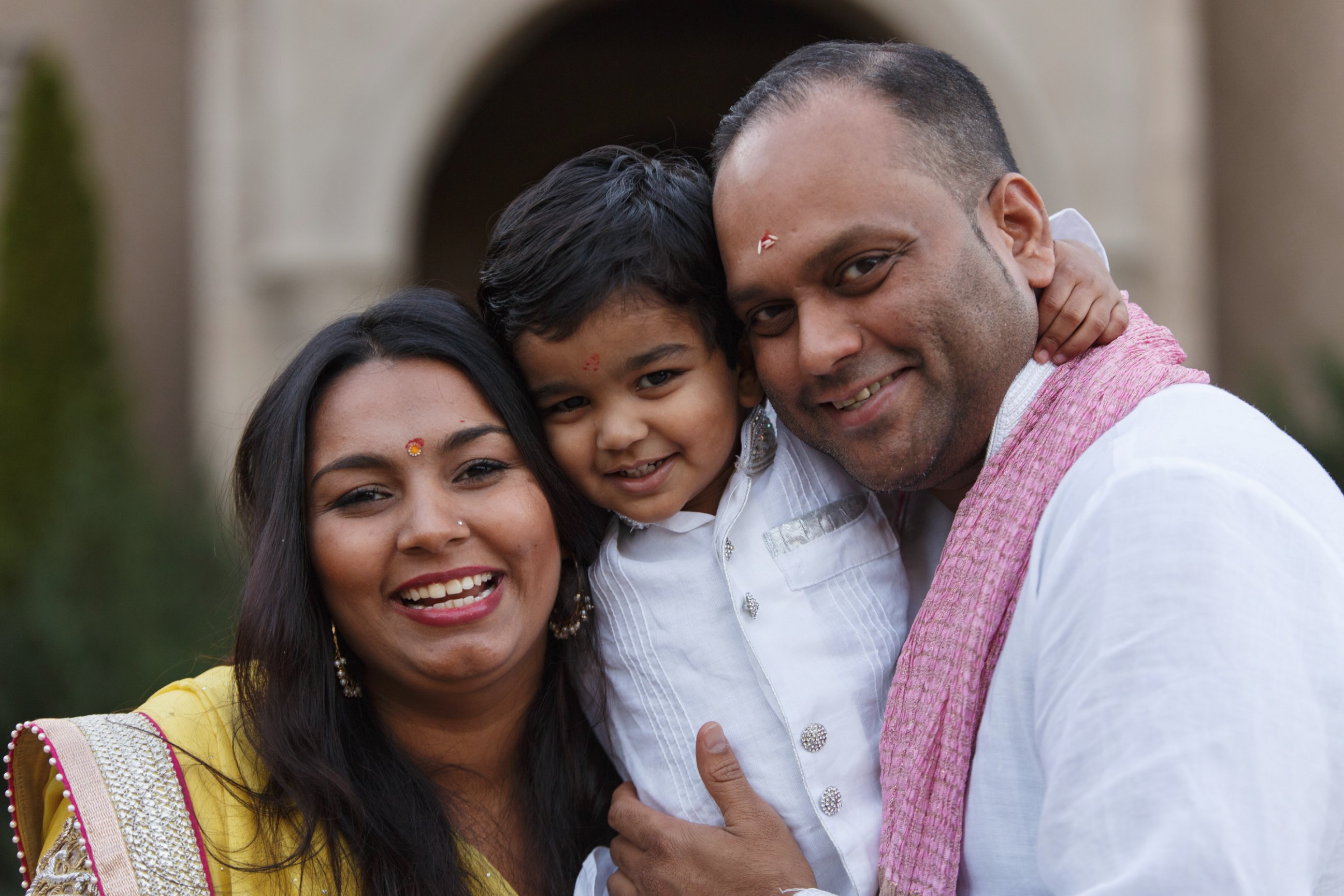 If you are having a cultural event or ceremony, I'd love to hear about it and capture those special moments for you.
Contact me here: INQUIRE even if it's not a wedding.