I have been so lucky to get to work with and photograph some of the most down to earth, happy, friendly couples around. And having the opportunity to capture such an awesome day is just amazing! This wedding at The Ivy Place is just one of those great days that you just didn't want to see end. The family and friends were so much fun, and the bride and groom???…too cute for words… See for yourself.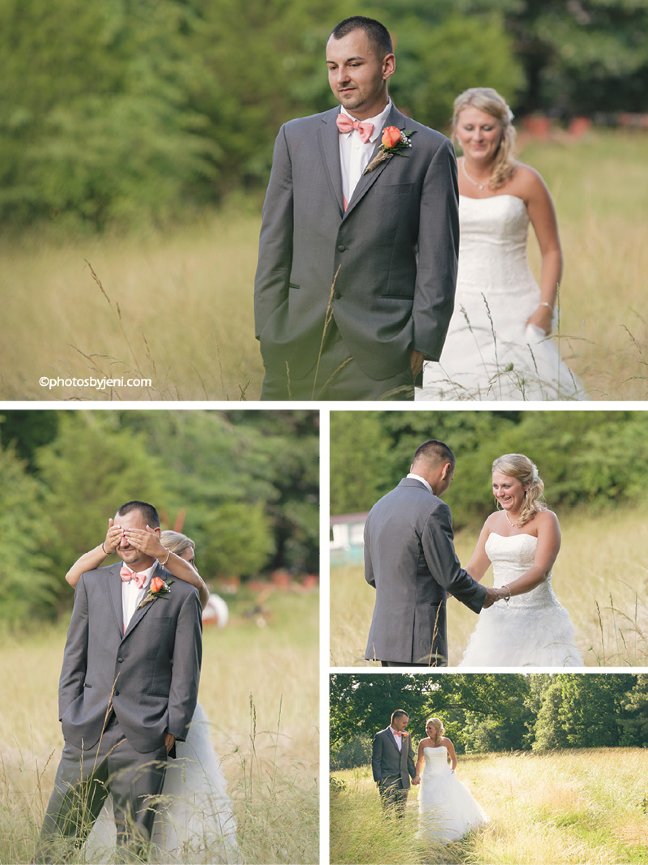 I love to see couples have a few minutes all to themselves. They chose to do a First Look, and they loved it! It helped them relax and enjoy the rest of the day. Some couples choose not to, and that's okay. I never pressure anyone to do one. I just let them know the benefits if they are interested. I completely understand and don't want to change anyone's plans or dreams for their big day!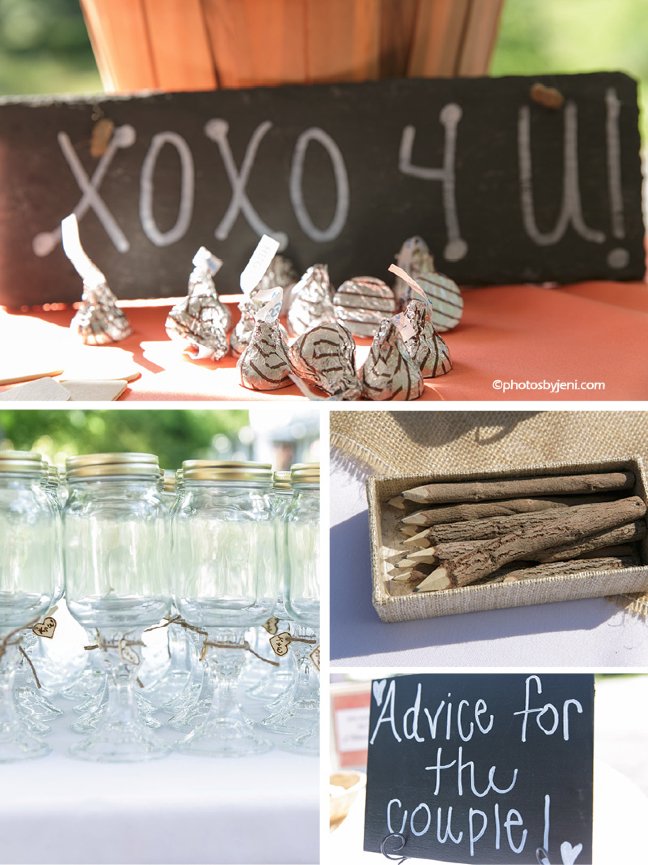 They had some pretty cute details for their wedding. Most of their details were handcrafted, and that added a special touch.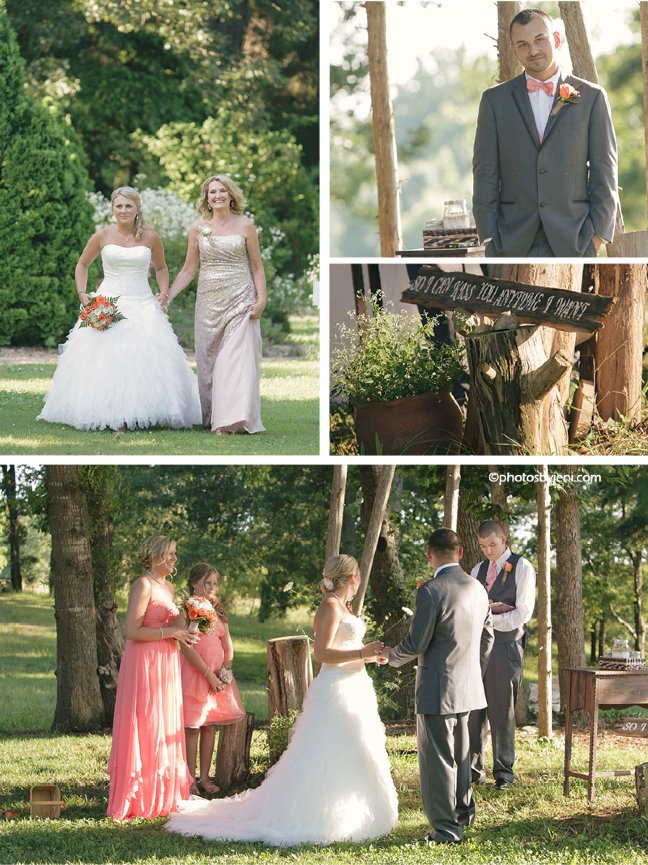 So her favorite movie of all time is Sweet Home Alabama. She made the sign for her sweet hubby to let him know she was marrying him so as she said, "I can kiss you anytime I want"! I just couldn't help but to laugh!!!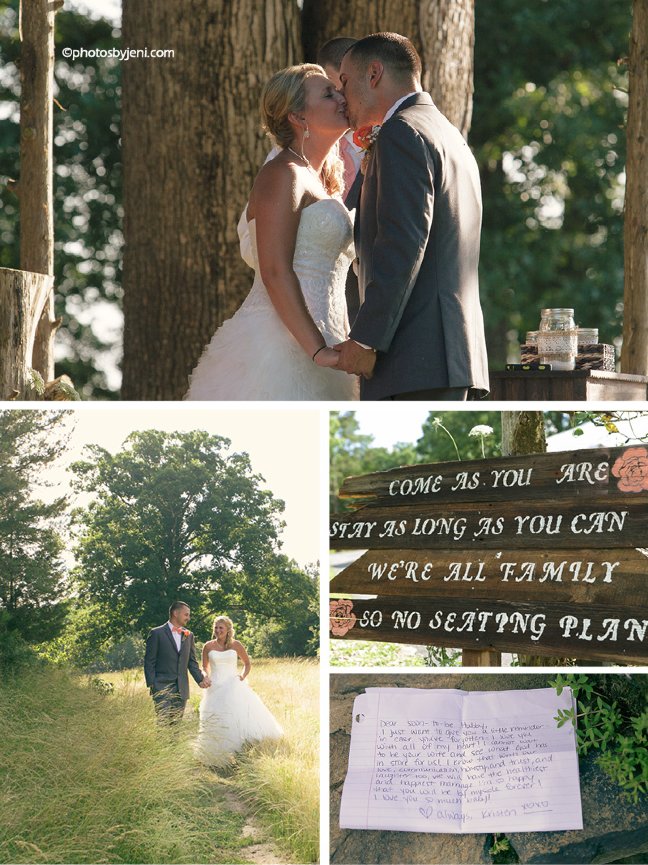 Moments like these make my job wonderful! Seeing the love and knowing that it's for real!!