Okay, for those of you that don't know me YET, you don't know what an obsession I have with the color green…. As in tons of clothes, painted rooms, coffee cups…yeah, the whole nine yards…. I actually conned talked my husband into painting our bedroom lime green and purple!! Woohoo! LOVED it!
Anyway, I told you that because now you will understand how excited I was to shoot this wedding at the Design Center in South End…. It was such a fun wedding, I can't BEGIN to tell you… Not just the colors either… Ashley and Austin are extremely fun-loving, and a ball to be around… See for yourself!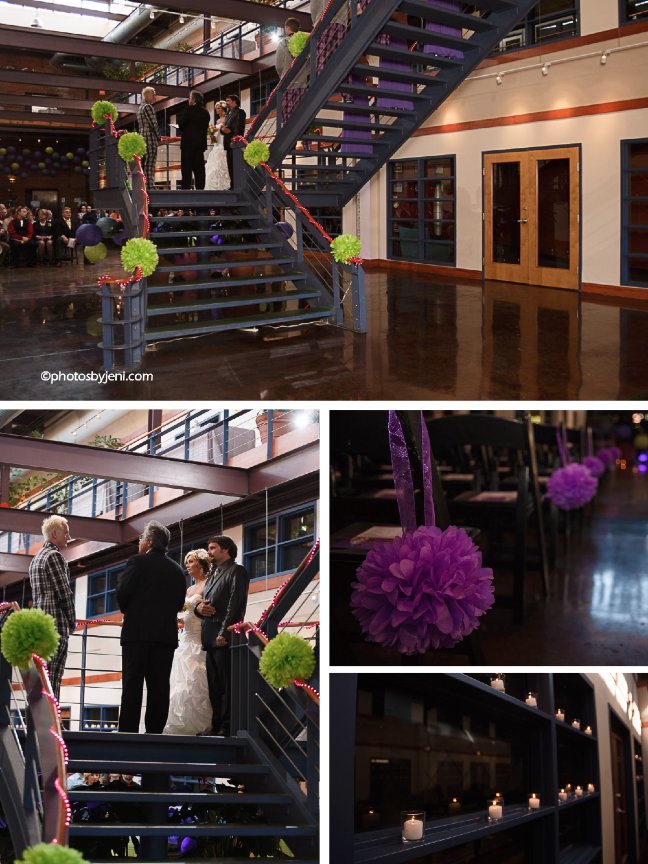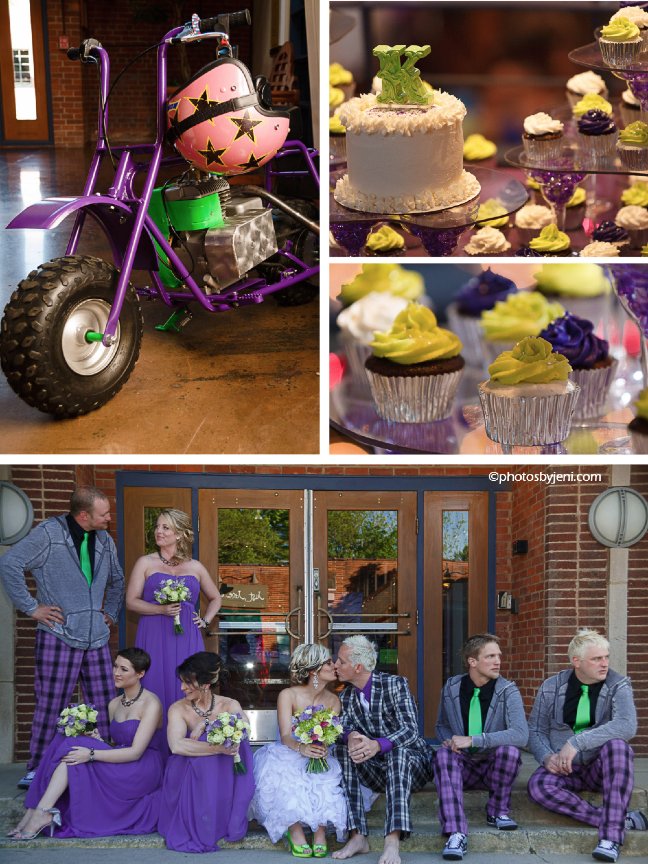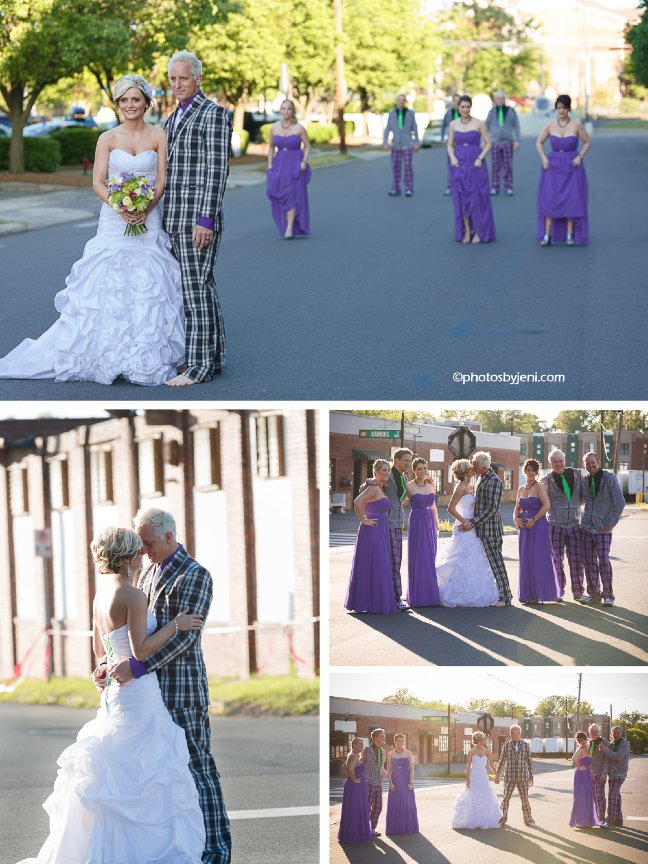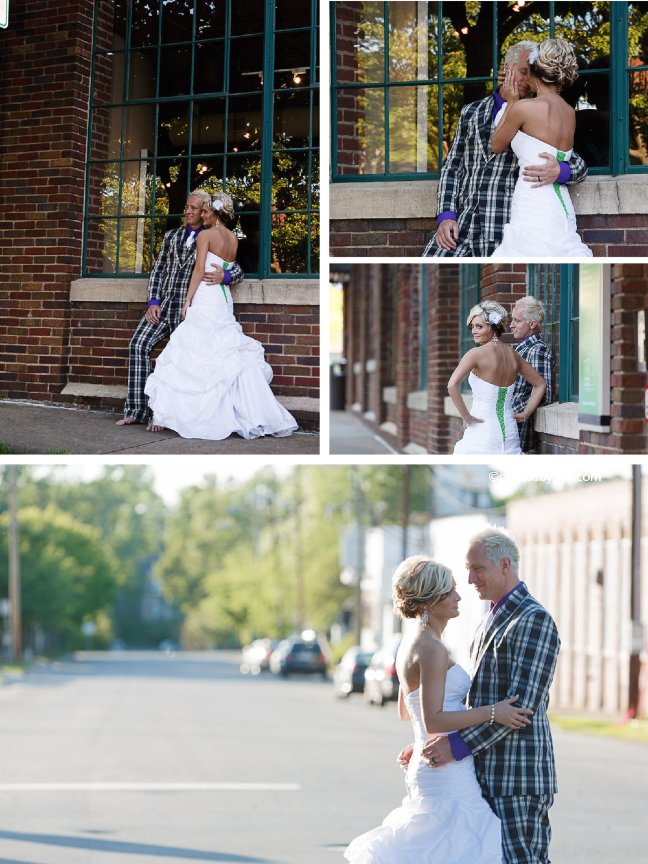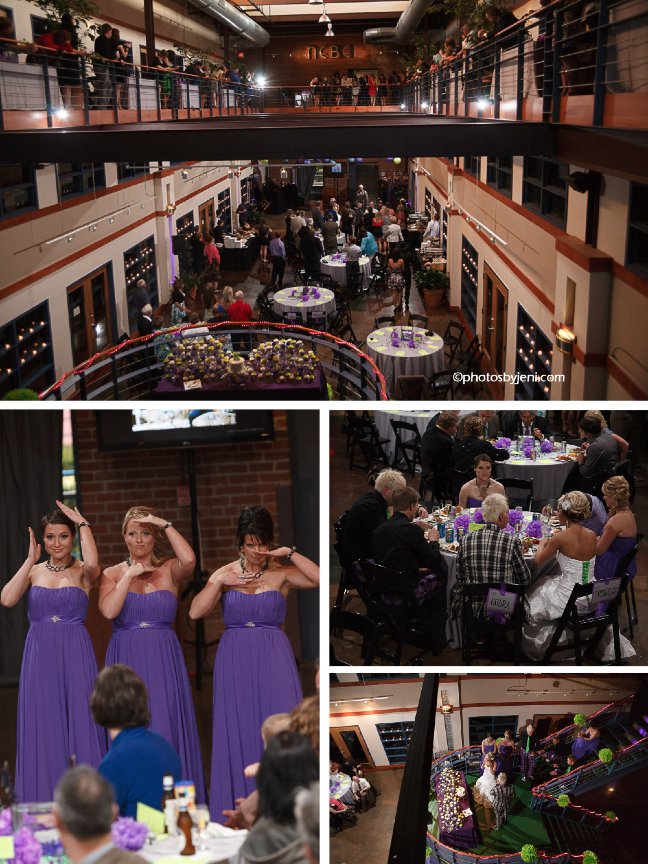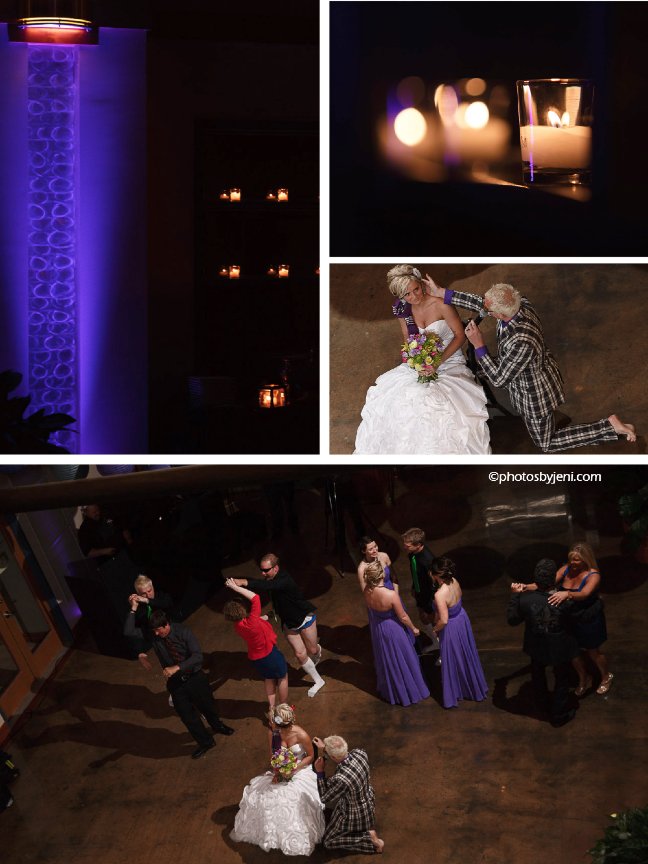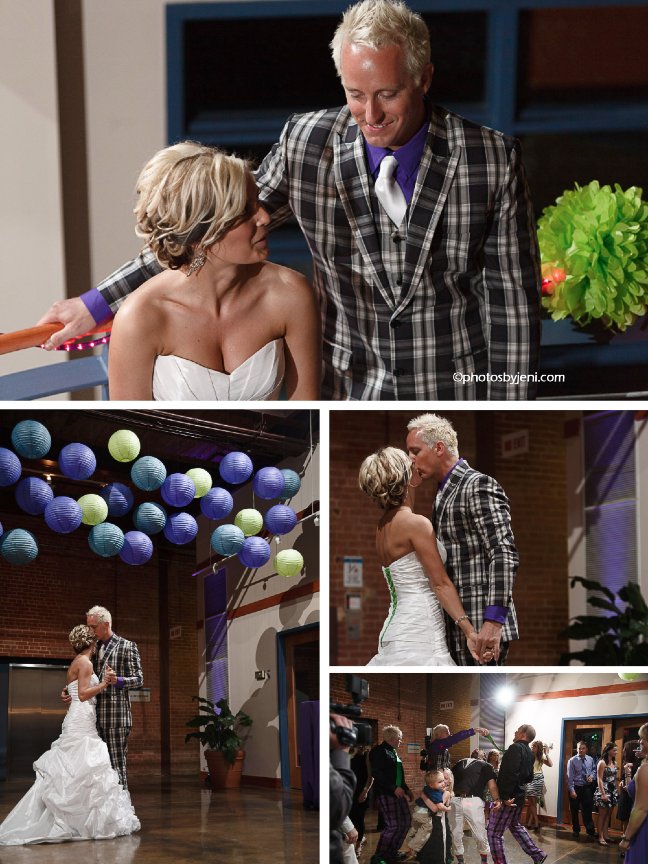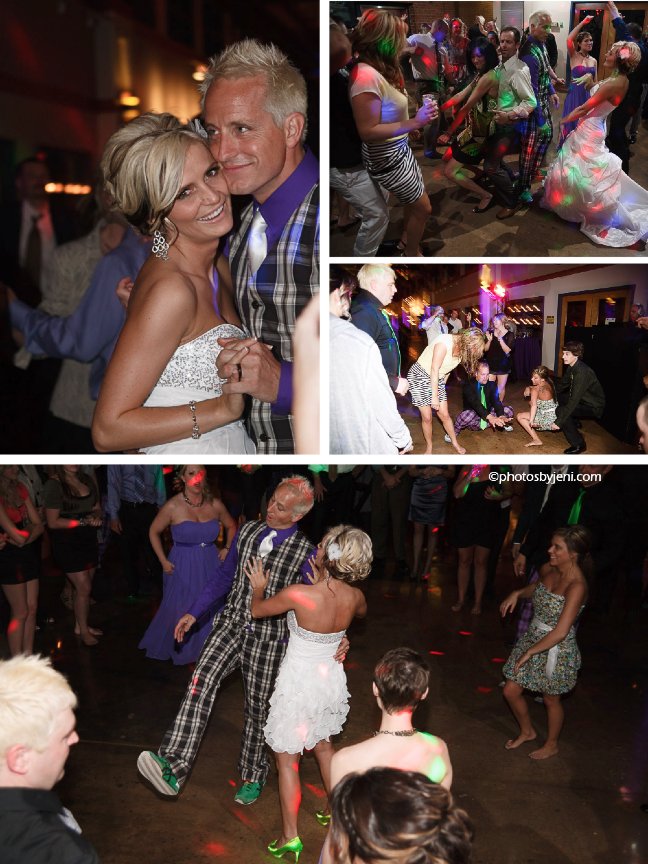 Congrats to Ashley and Austin! I hope you have such a fun adventurous marriage!
xo!