Adoption is very dear to my heart and November is Adoption Awareness Month. So I thought the best way to celebrate would be to share one my long time client's stories about adoption. Below is her story in her words.
"Our story begins twenty years ago when I married my best friend and love of my life on May 7,1994. We knew we wanted to start a family soon after marriage. Fast forward about nine years later and no children or successful pregnancies.

We decided to research adoption. Some friends of ours recommended a private lawyer they were using in Columbia, South Carolina. We were very hesitant at first because we were not sure we wanted an open adoption.

However, after hearing some of the stories of the couples that have adopted, we decided we would give it a try. The first birth mom that looked at our profile picked us right away. In fact, it was only a few days after we sent the application/profile book!

We were very excited and nervous. We met with the birth mom and birth father within the next few days. They were a very sweet couple and wanted to place the baby she was carrying for adoption.

Over the next couple of months we got to see them almost every week. They learned more about us as we learned more about them.

Connor was born three weeks early – on May 6, 2004. I was in the delivery room the night he was born. It was the most amazing and humbling experience of my life! The nurse did not want to let me stay because the birth mother already had her mother and the birth father in the delivery room. Our birth mother was wonderful – she told the nurse I had to stay because I was the one that would be able to tell him about the night he was born!!!! Through tears, the nurse agreed to let me stay!

She signed the paperwork the very next day – on our 10th wedding anniversary! We brought him home the following day which was the day before Mother's Day.

For the past nine years, Mother's Day had been a day I dreaded. It was always yet another reminder that the family we've dreamed of having, wasn't our reality. On that Mother's Day, it was different. It turned out to be the best day ever!

Connor is such a blessing to us. It has been exciting to watch him grow and become his own little person.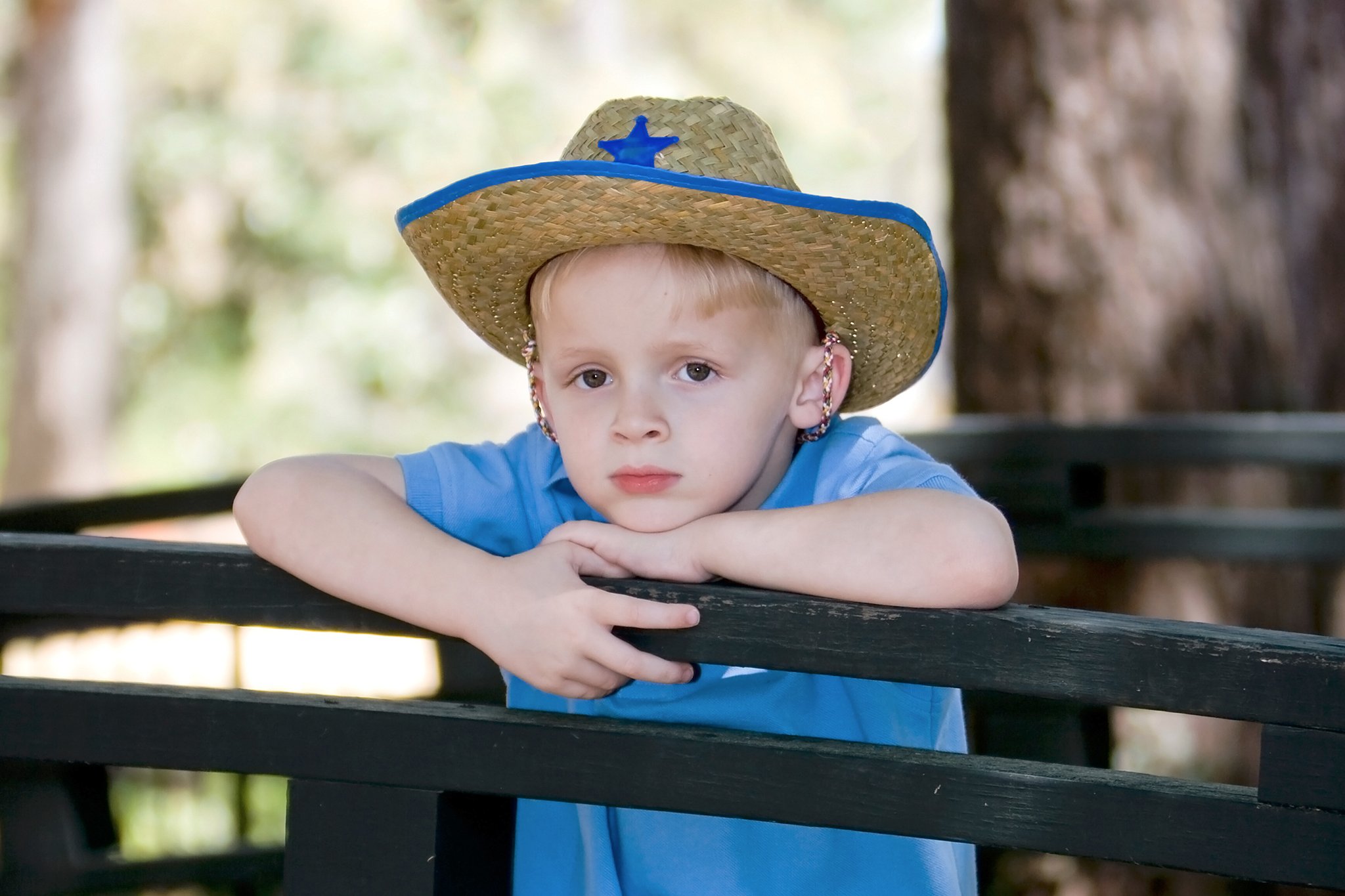 In 2008, we decided it was time to try to adopt again.
After several years and three failed adoptions, we were mentally and emotionally "done".
< Insert HUGE super size roller coaster emotions here!> We came to realize that our family was perfect with just the three of us.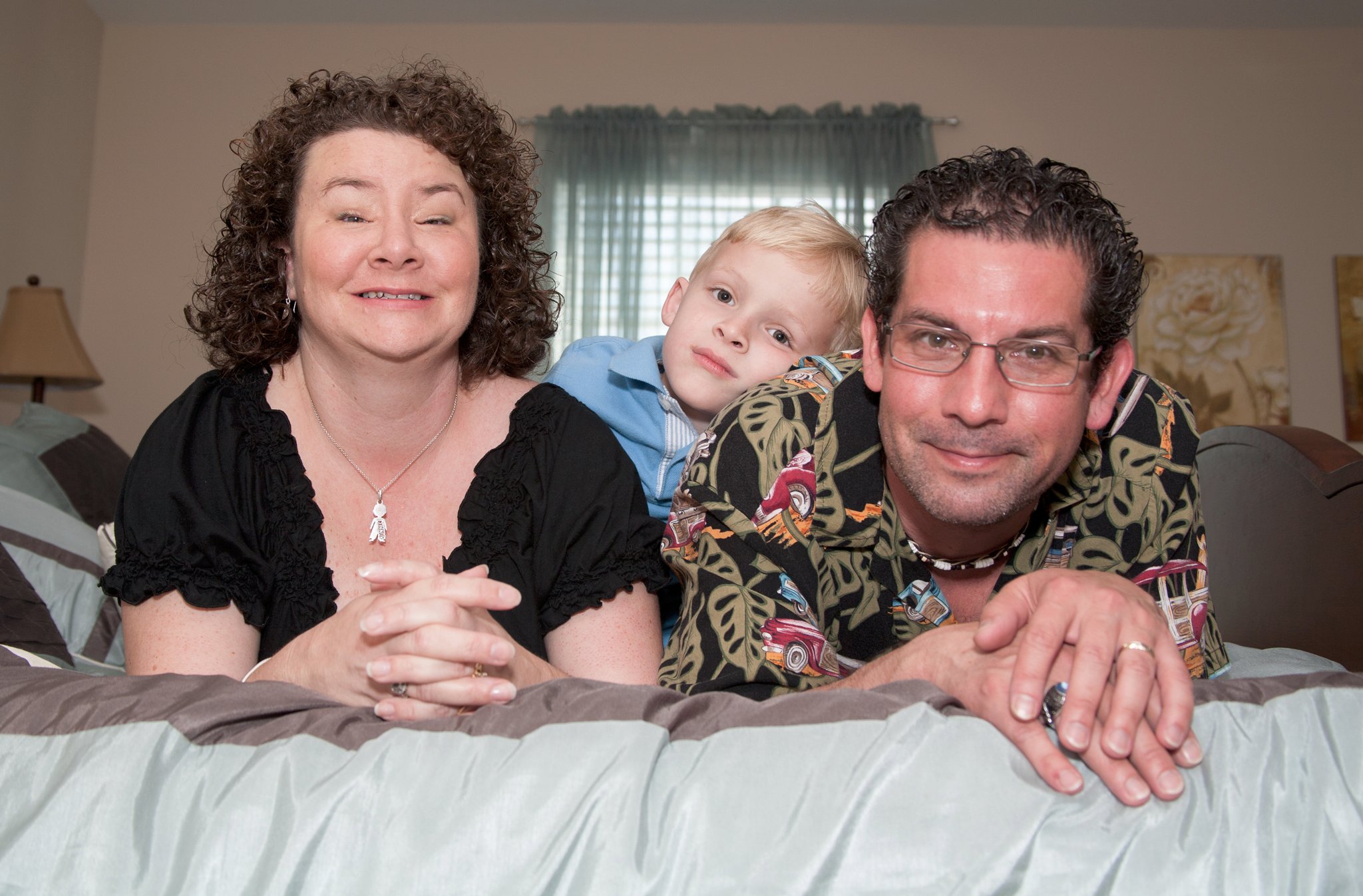 For Connor's eighth birthday, he kept telling me he was praying for a little baby brother. I remember laughing a little and thinking to myself – good luck with that!

SILLY ME!! Talk about a doubting Thomas!!! Two weeks later I received a text message from Connor's  birth mother. Seems she had a baby boy and wanted to place him with us!!!! We met with her and picked up the baby a few days later.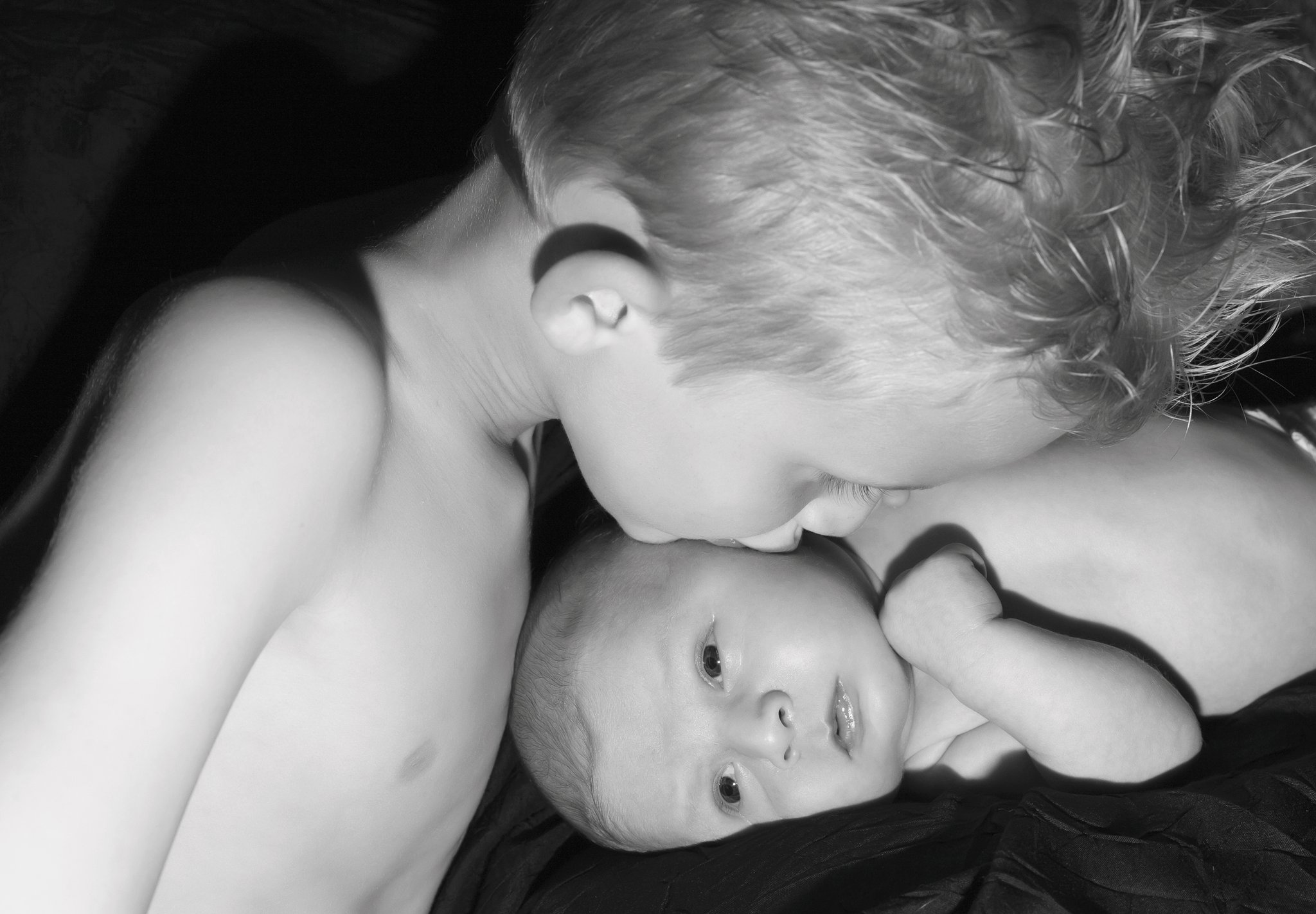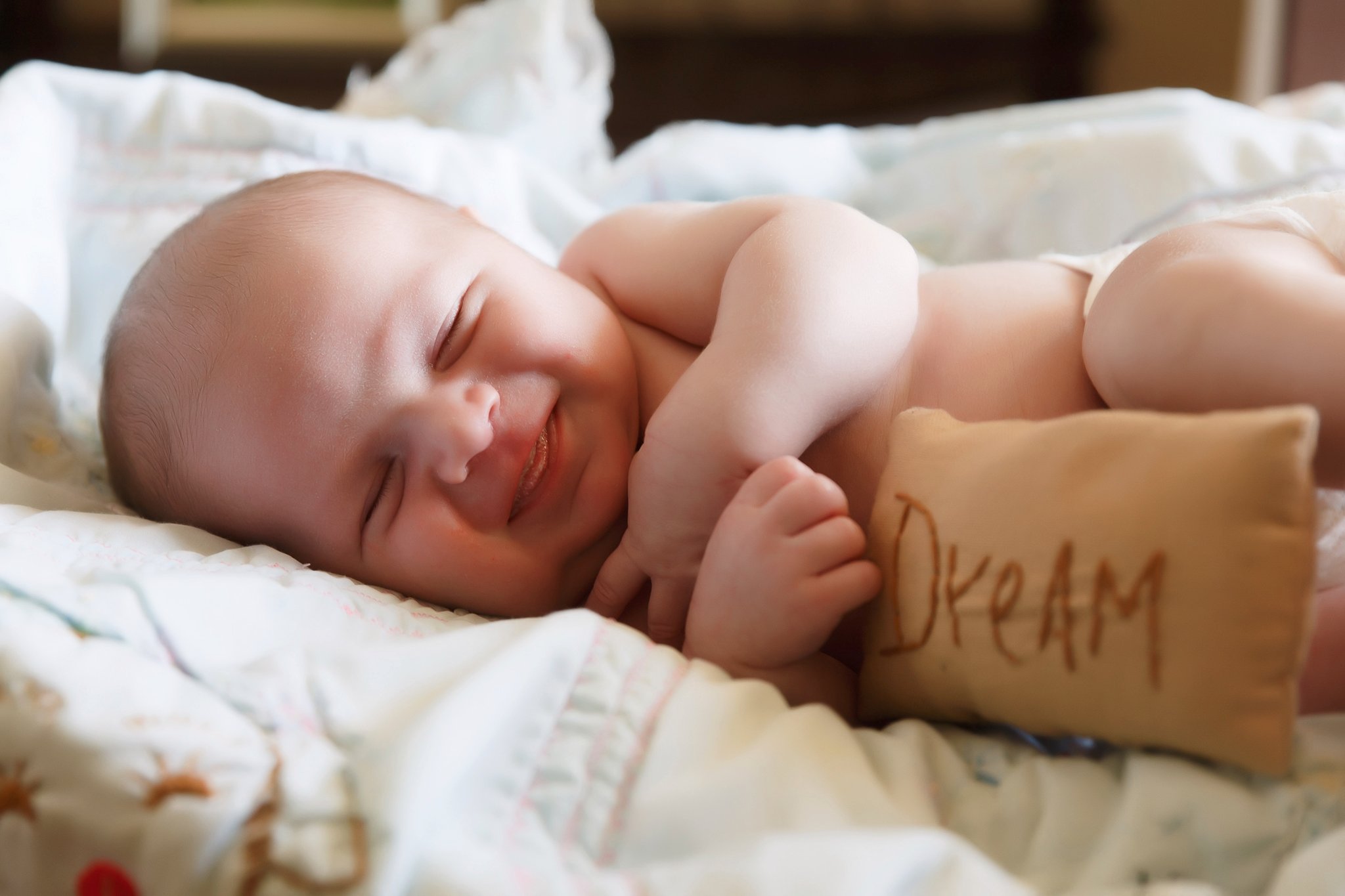 Did I mention that we picked him up the day he turned three weeks old -the Friday before Mother's Day!!! GOD IS SO GOOD!!!
The doors that God shut earlier led us to the perfect combination for our family!"
Here are a few more photos from over the years.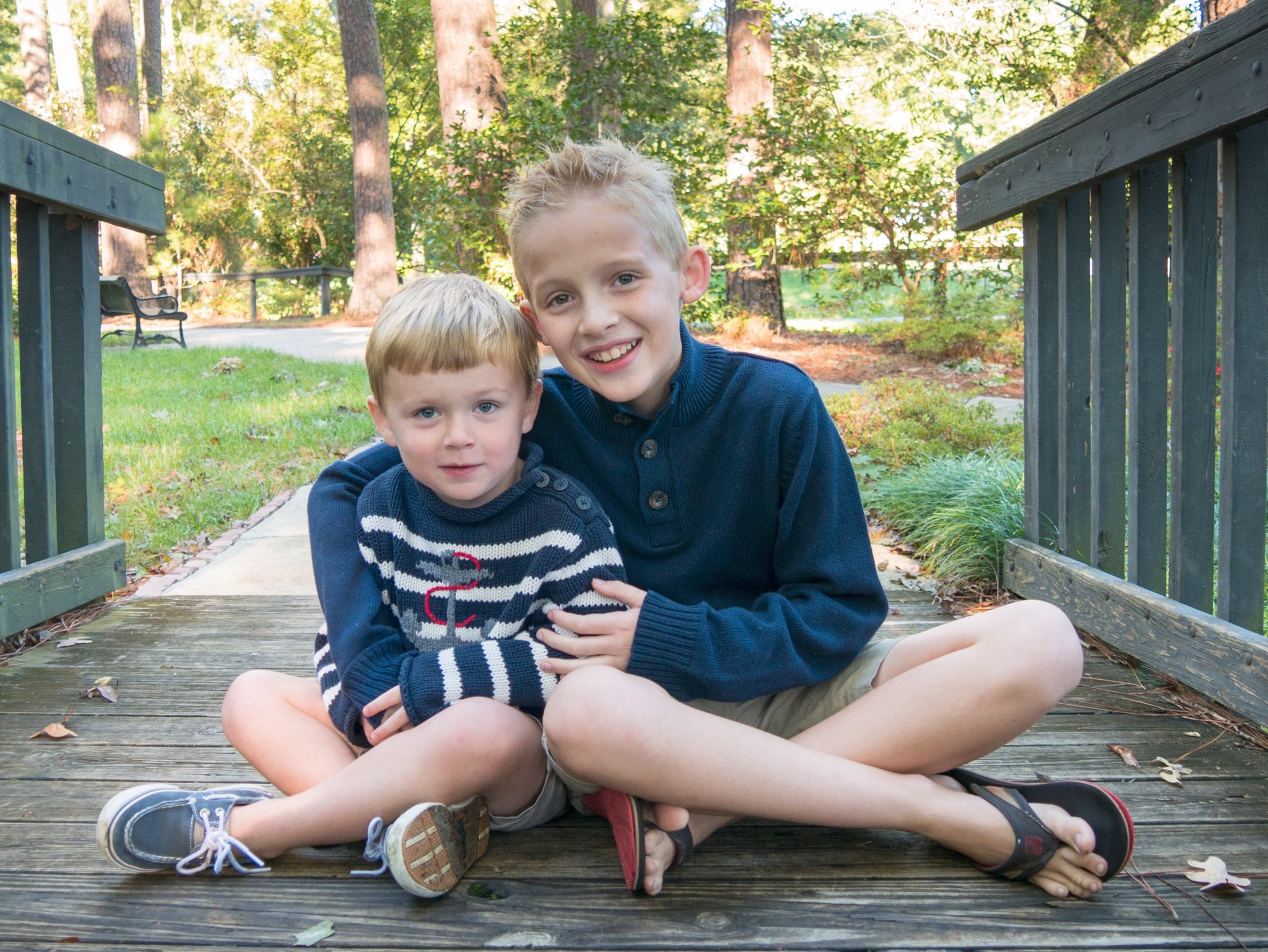 Here they are looking back at their first memories photographed together.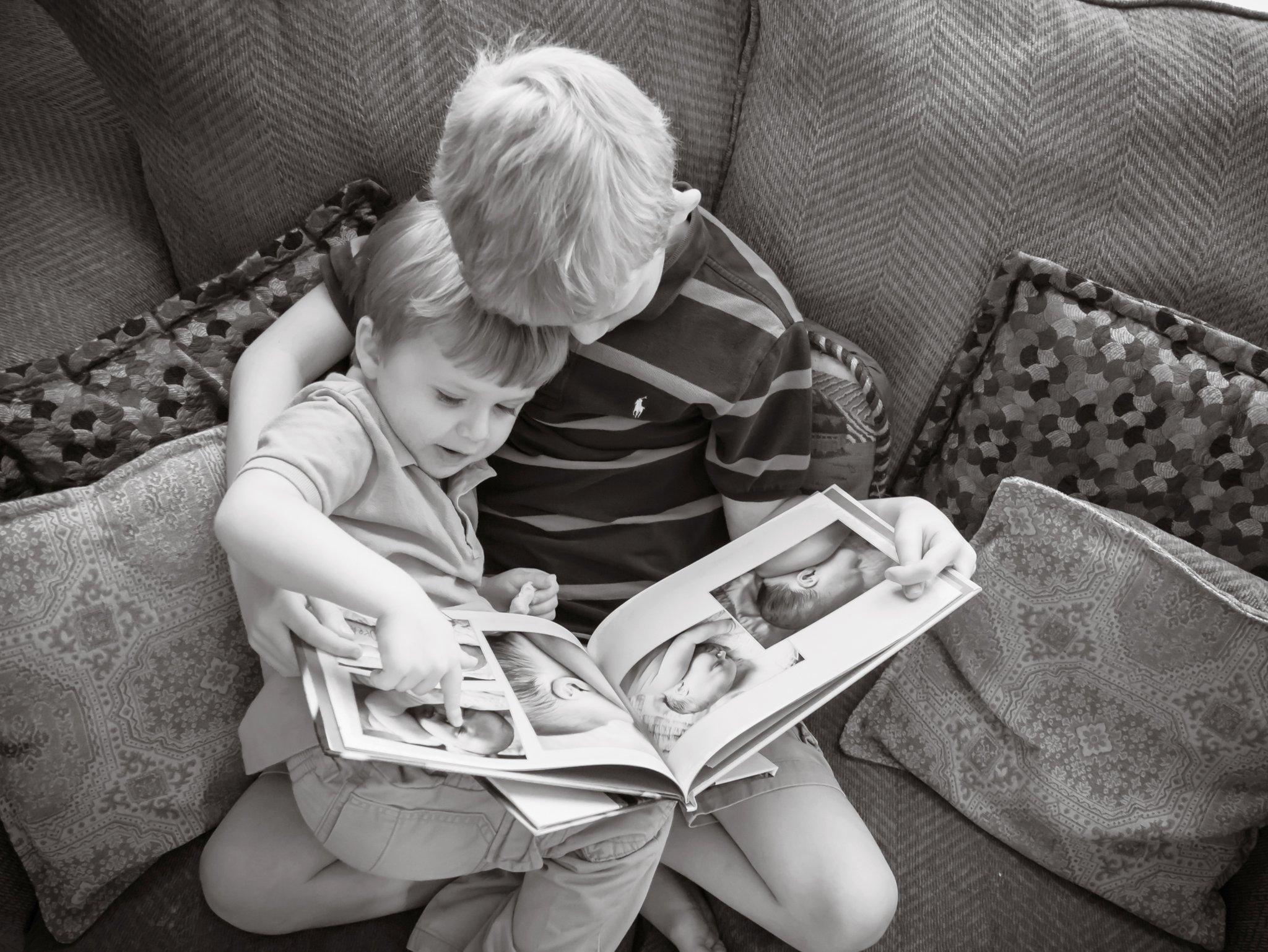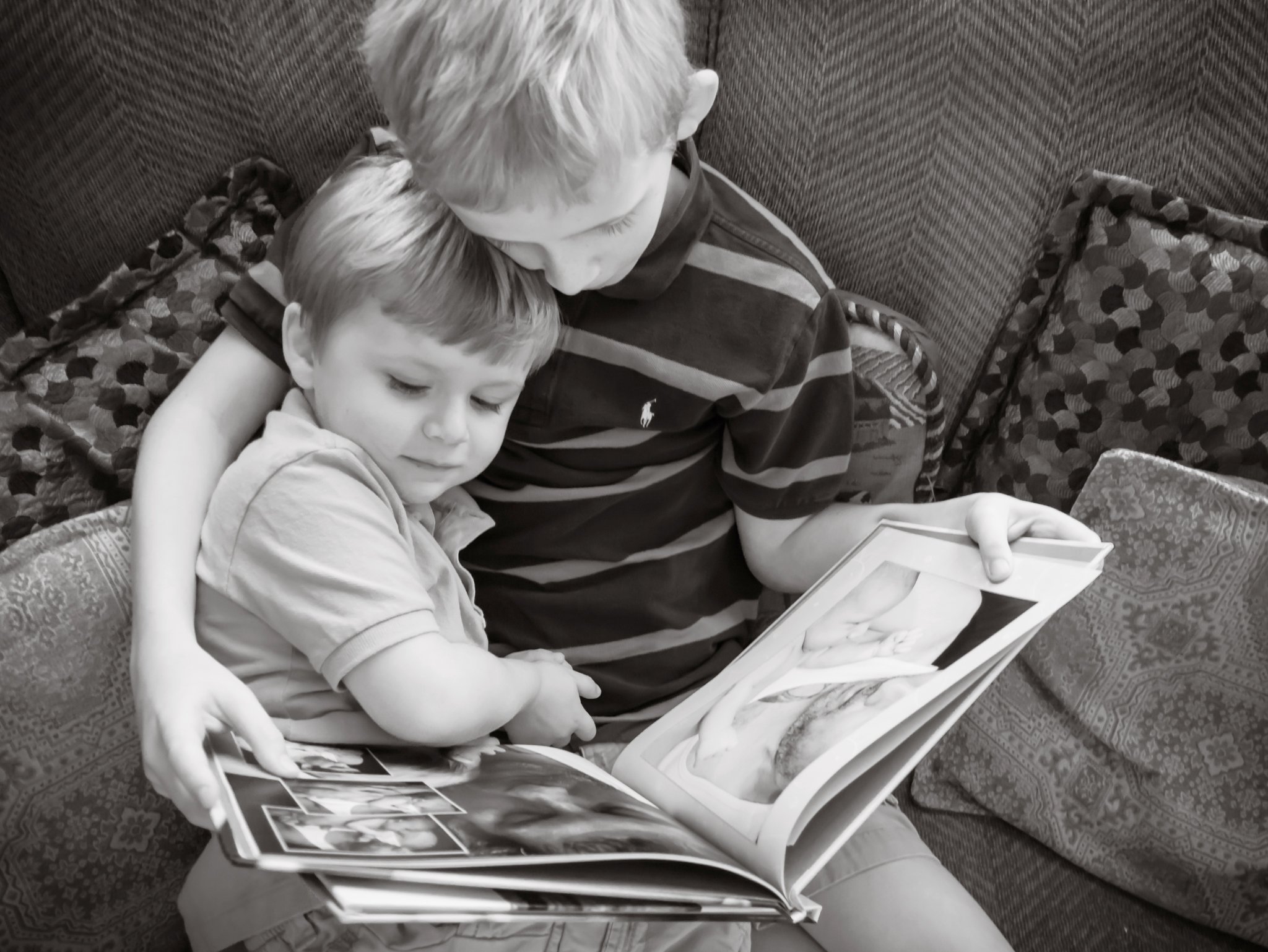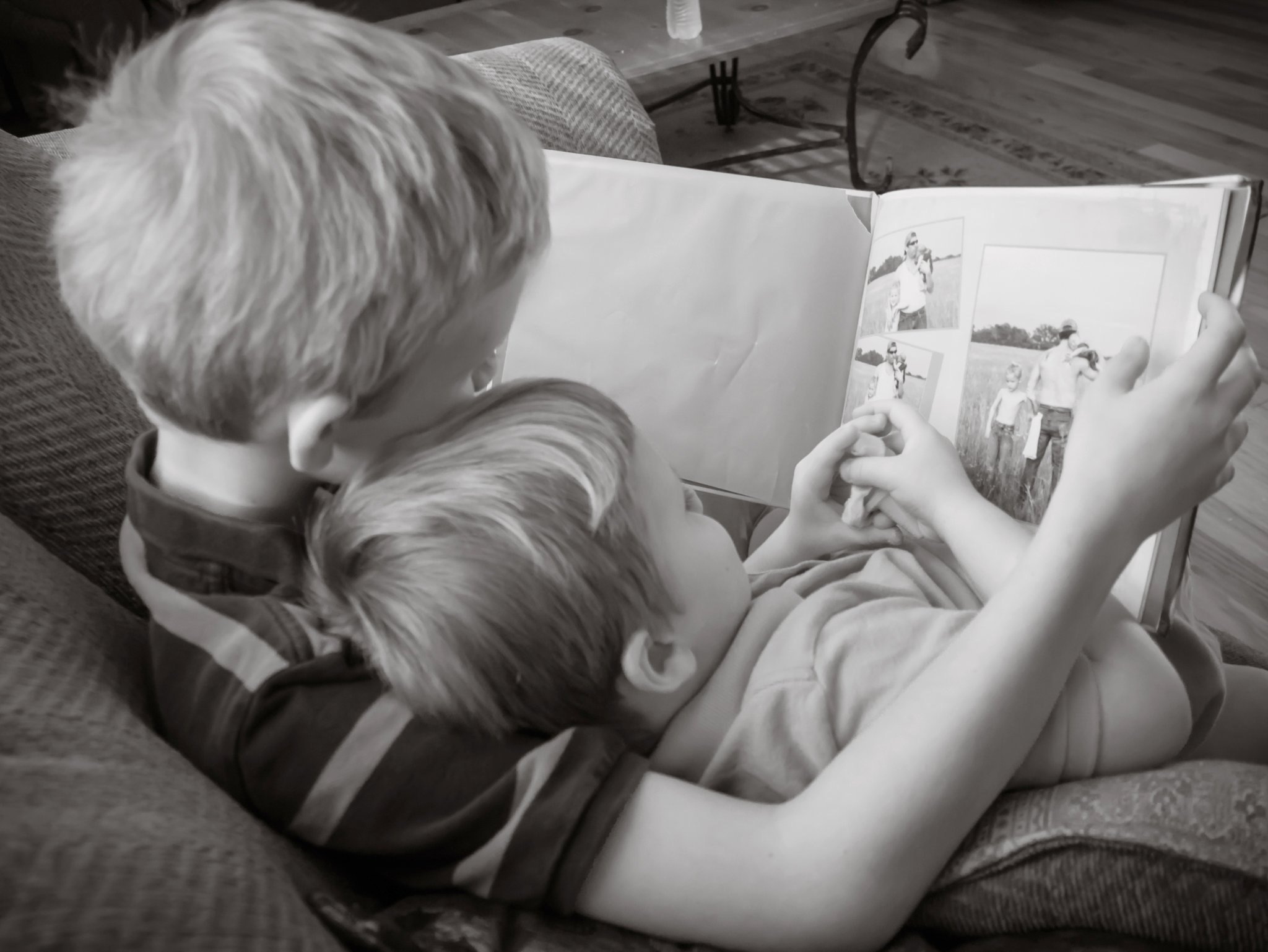 "For I know the plans I have for you," declares the Lord, "plans to prosper you and not to harm you, plans to give you hope and a future." -Jeremiah 29:11