It's been so cold lately, I've resorted to looking at these warm wedding photos to keep my spirits up and know that spring is coming again! This wedding in particular was probably one of the most fun weddings of the year. It was held at the Charlotte City Club and was very well designed. The crowd was an absolute blast!!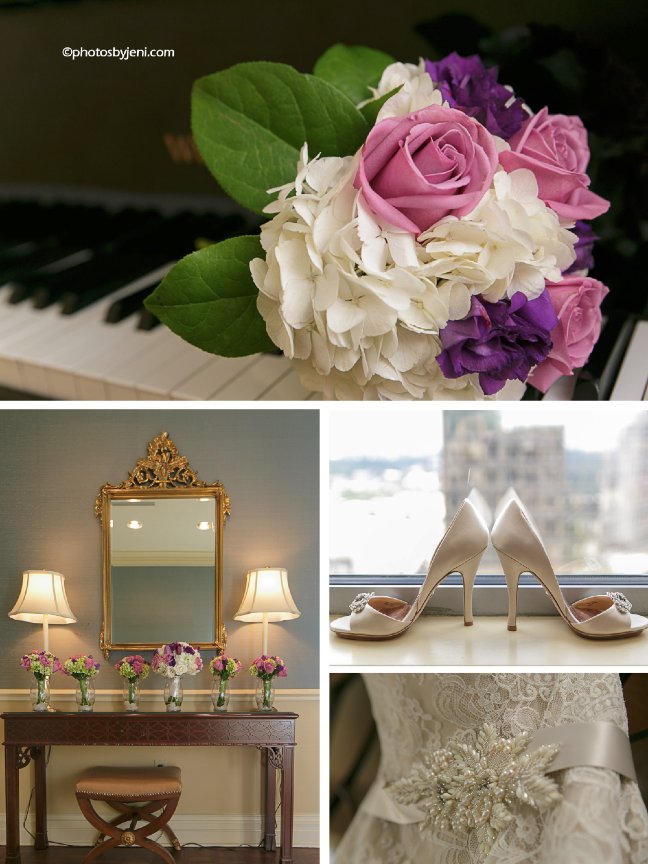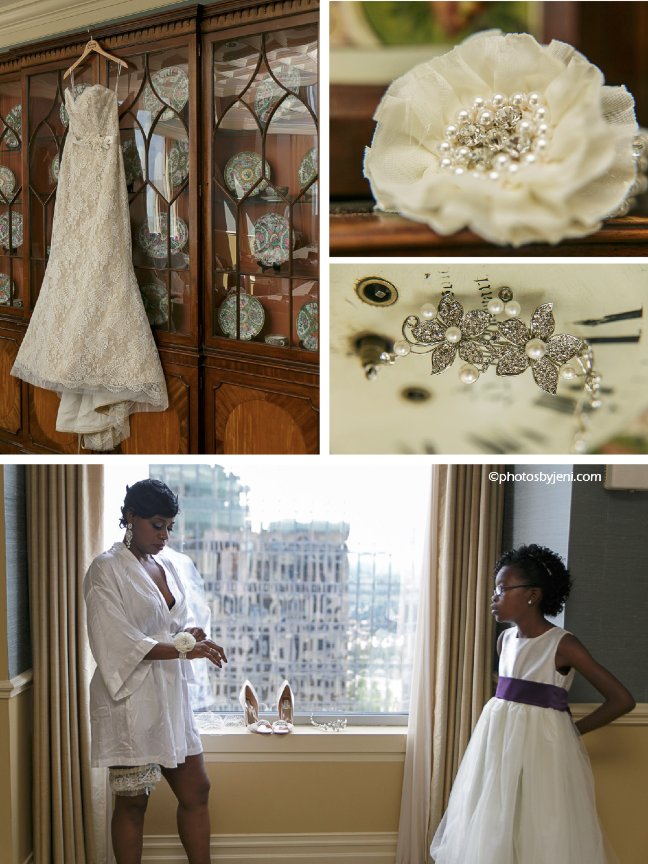 I love how the little girl is looking at the bride and her things while she's getting ready. I bet she's already planning her big day – some day!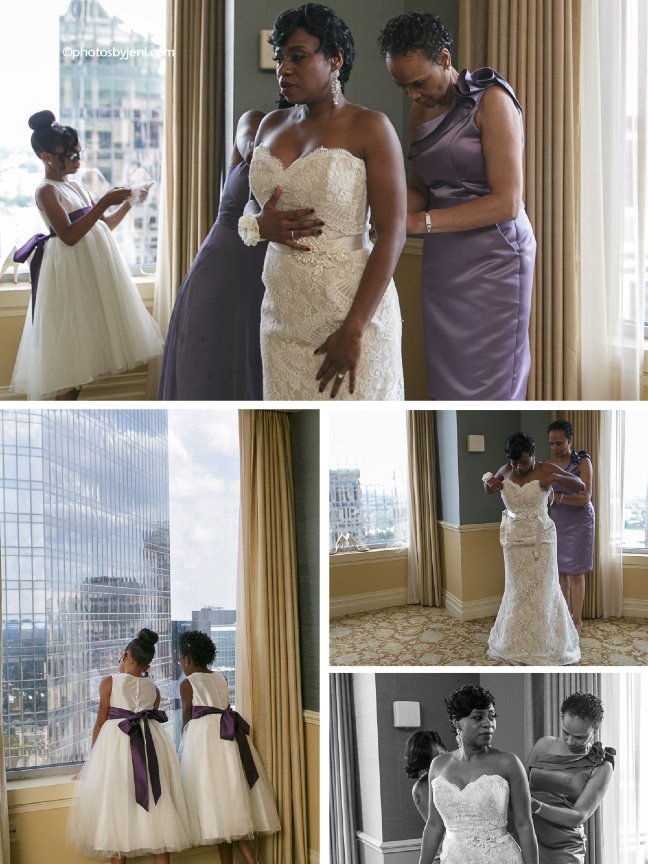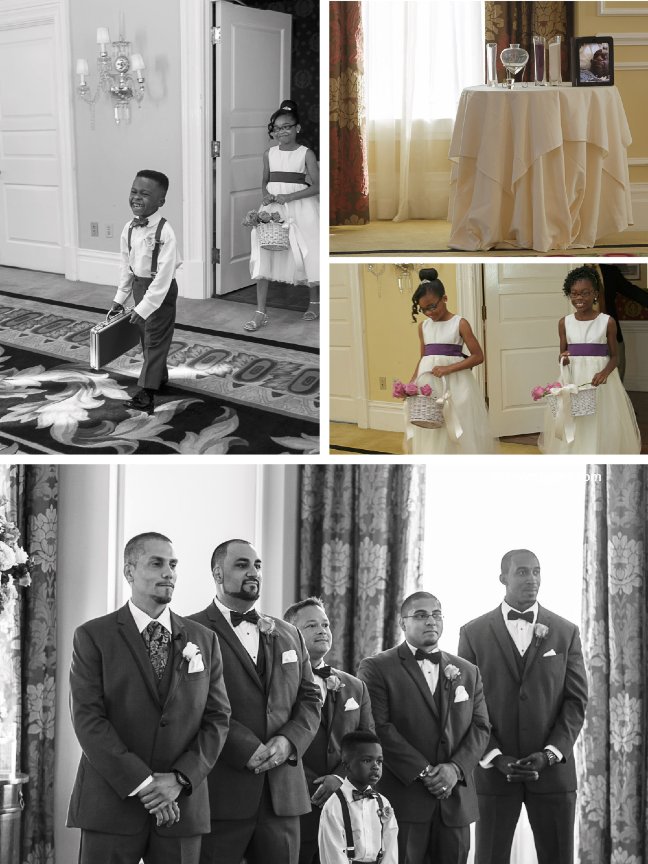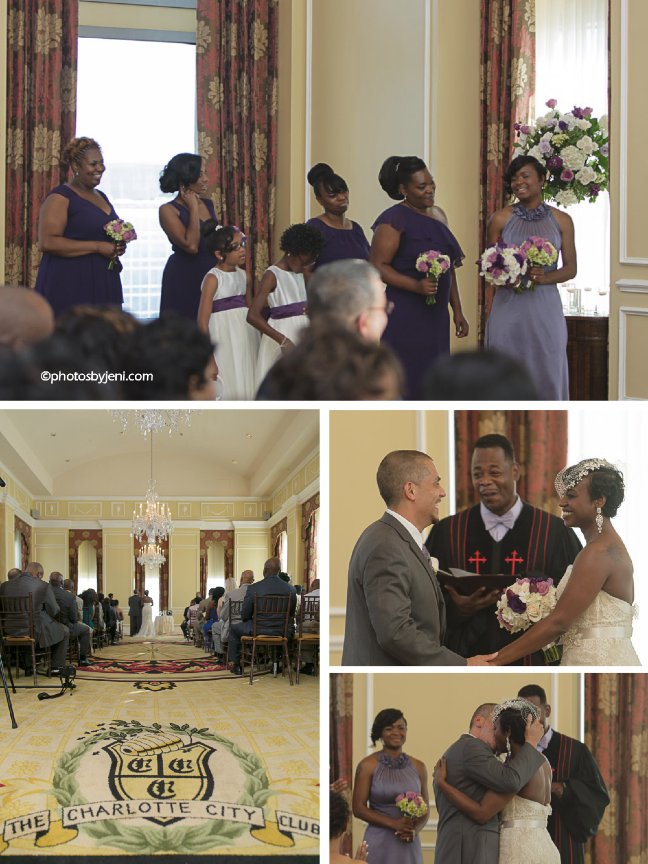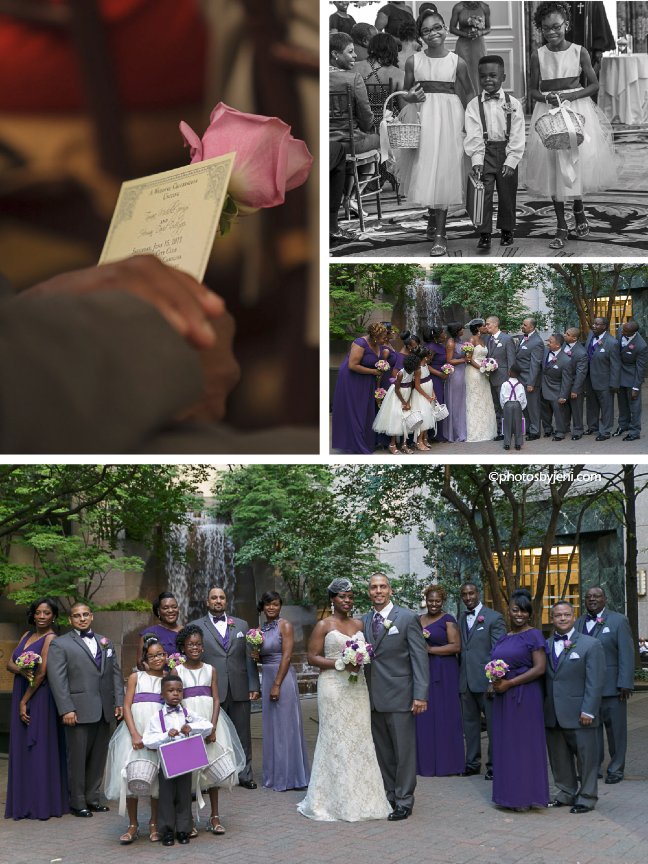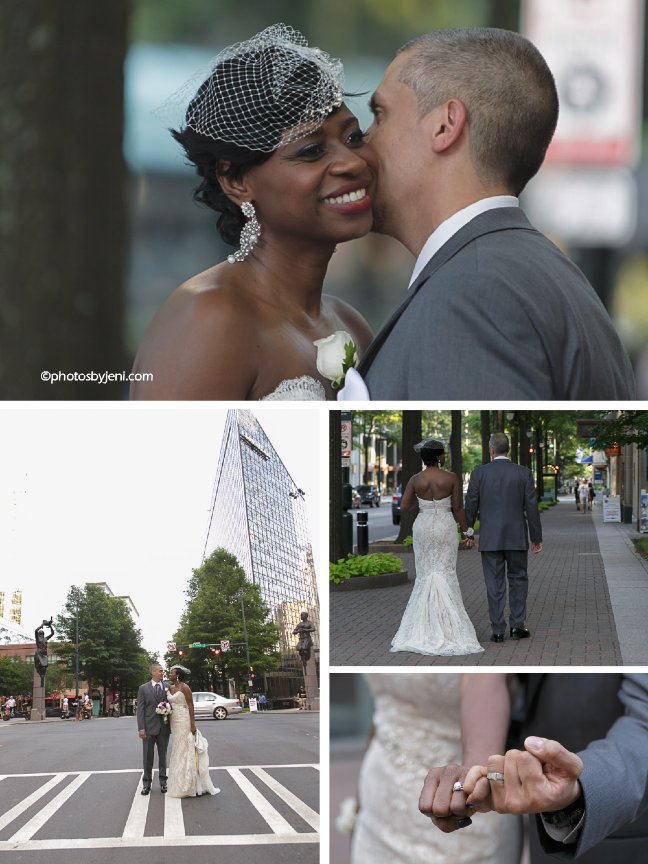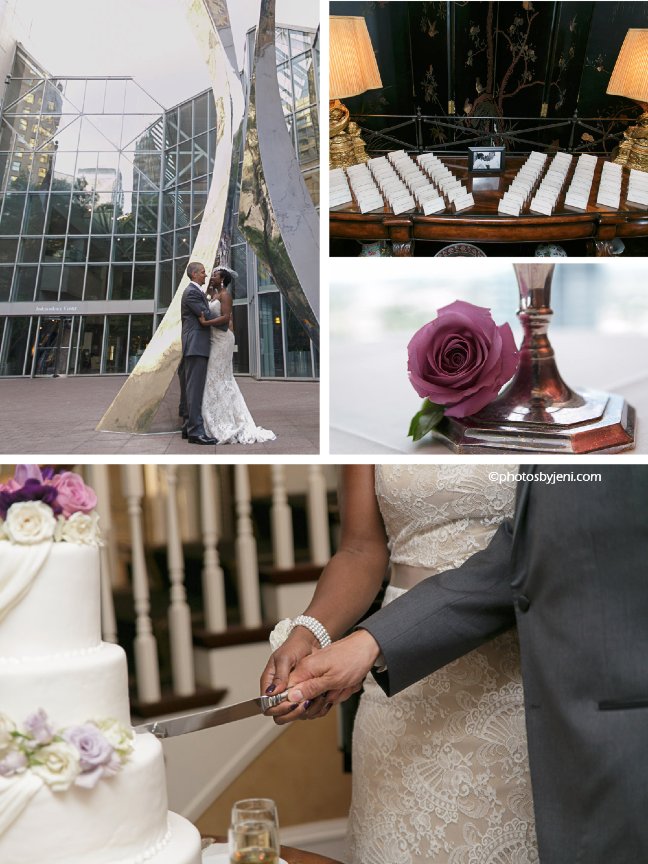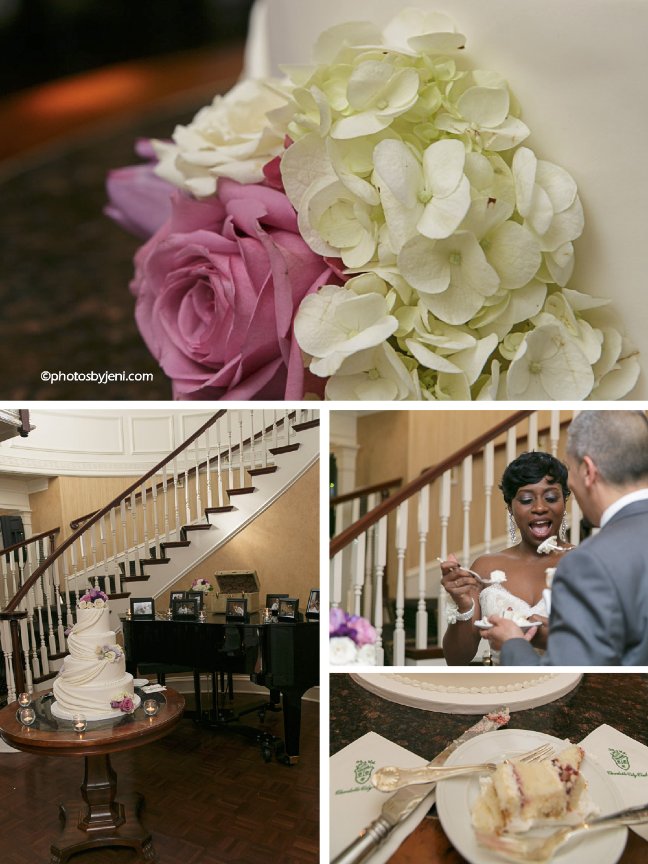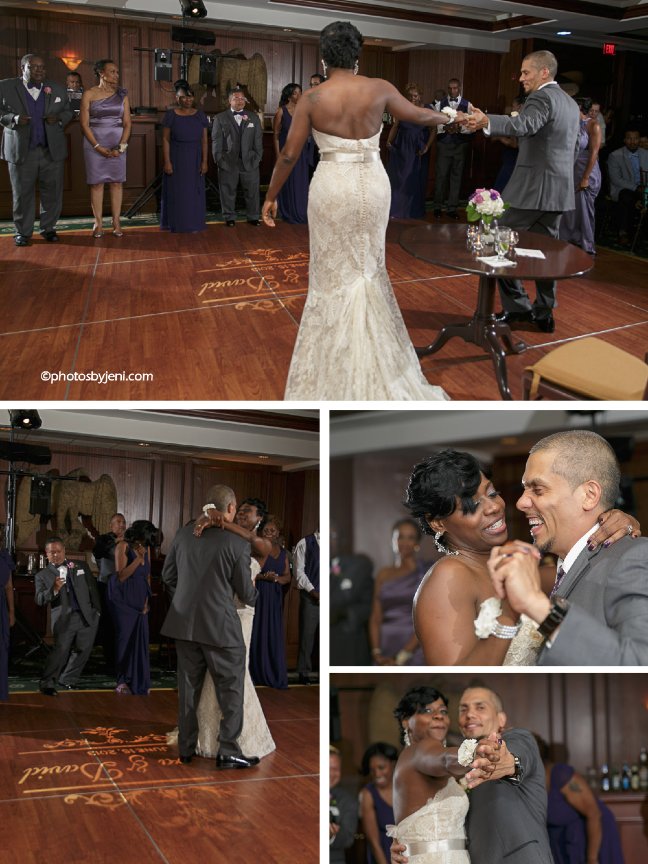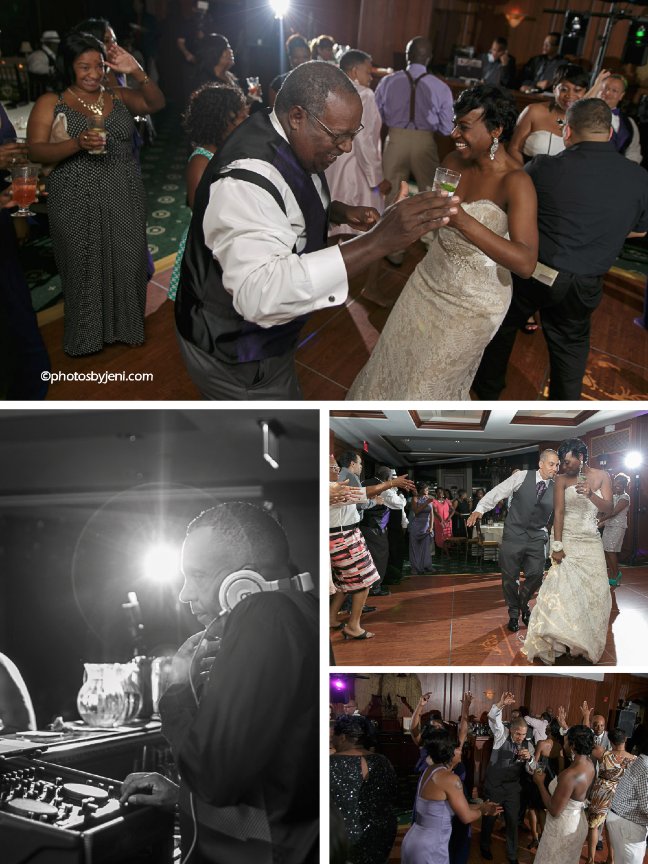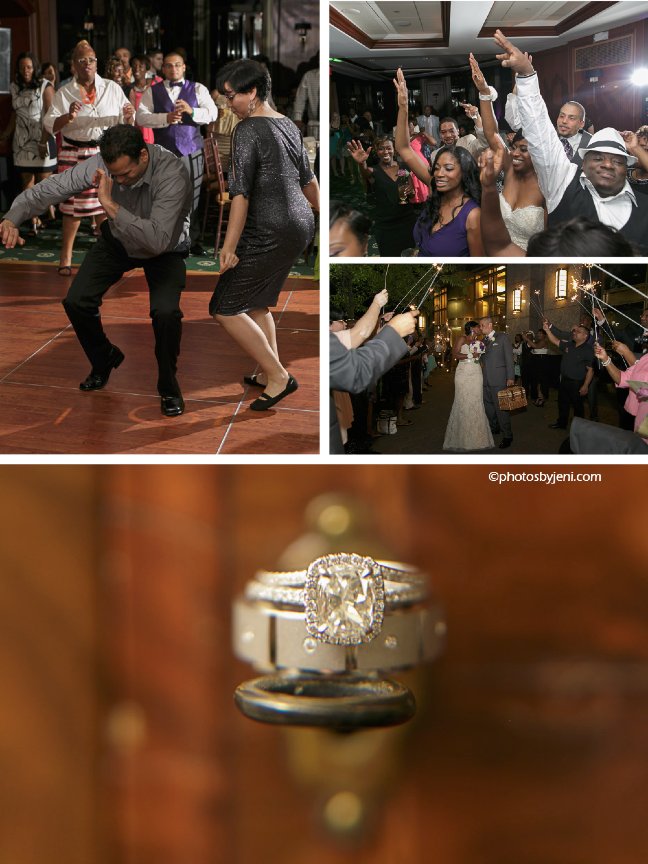 I'm so glad I was able to second shoot this wedding for Kelli at YAH Photography.