These two are simply perfect for each other. That's all there is to it. They are like peas and carrots or bread and butter... Wait, they are Star Wars freaks, so maybe I should say they are like R2-D2 and C-3PO. Anyway, take a look at their engagement session that took place in Old Town, Rock Hill and Glencairn Gardens. Be sure to scroll down and read their spectacular proposal story, too.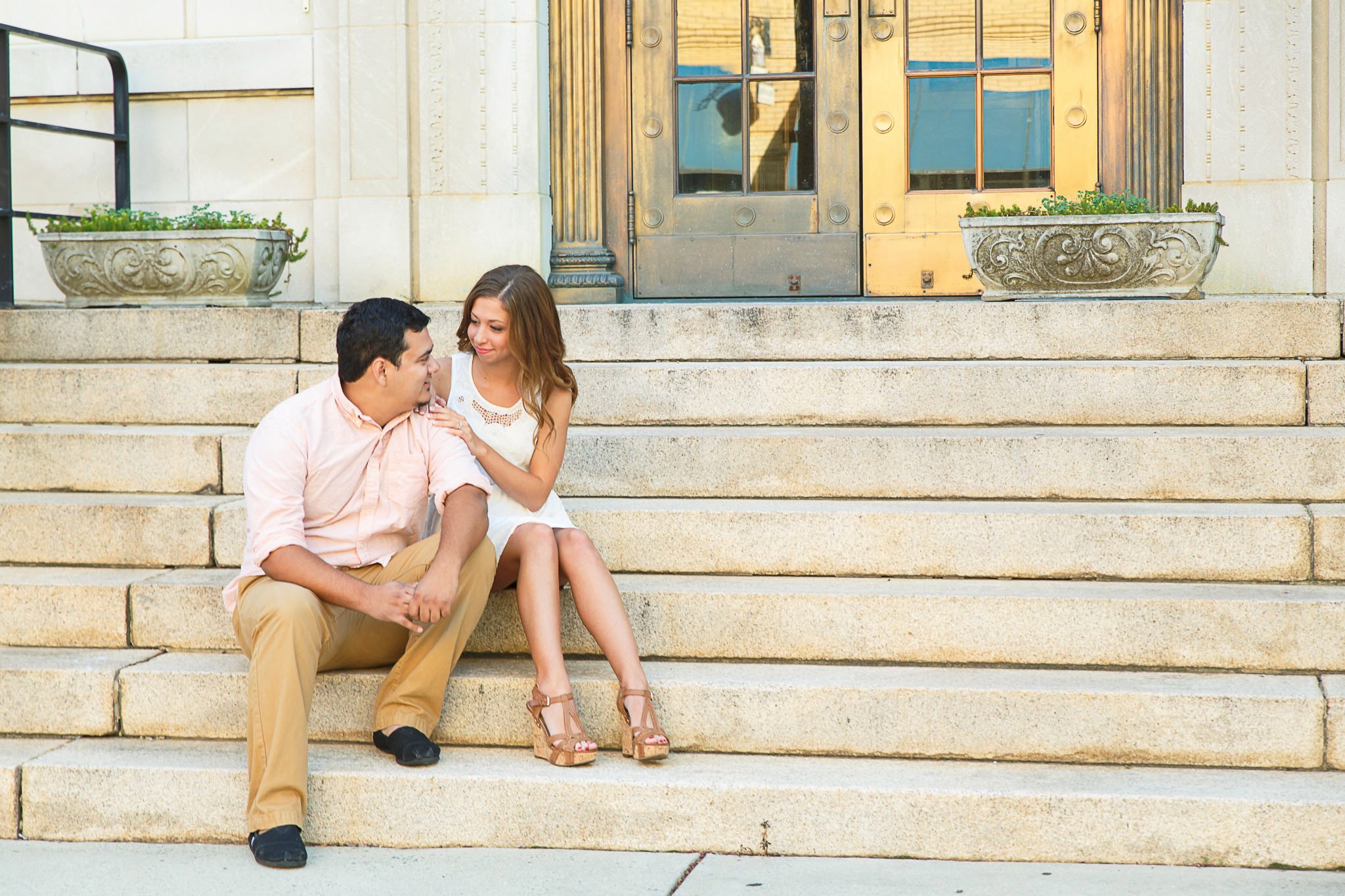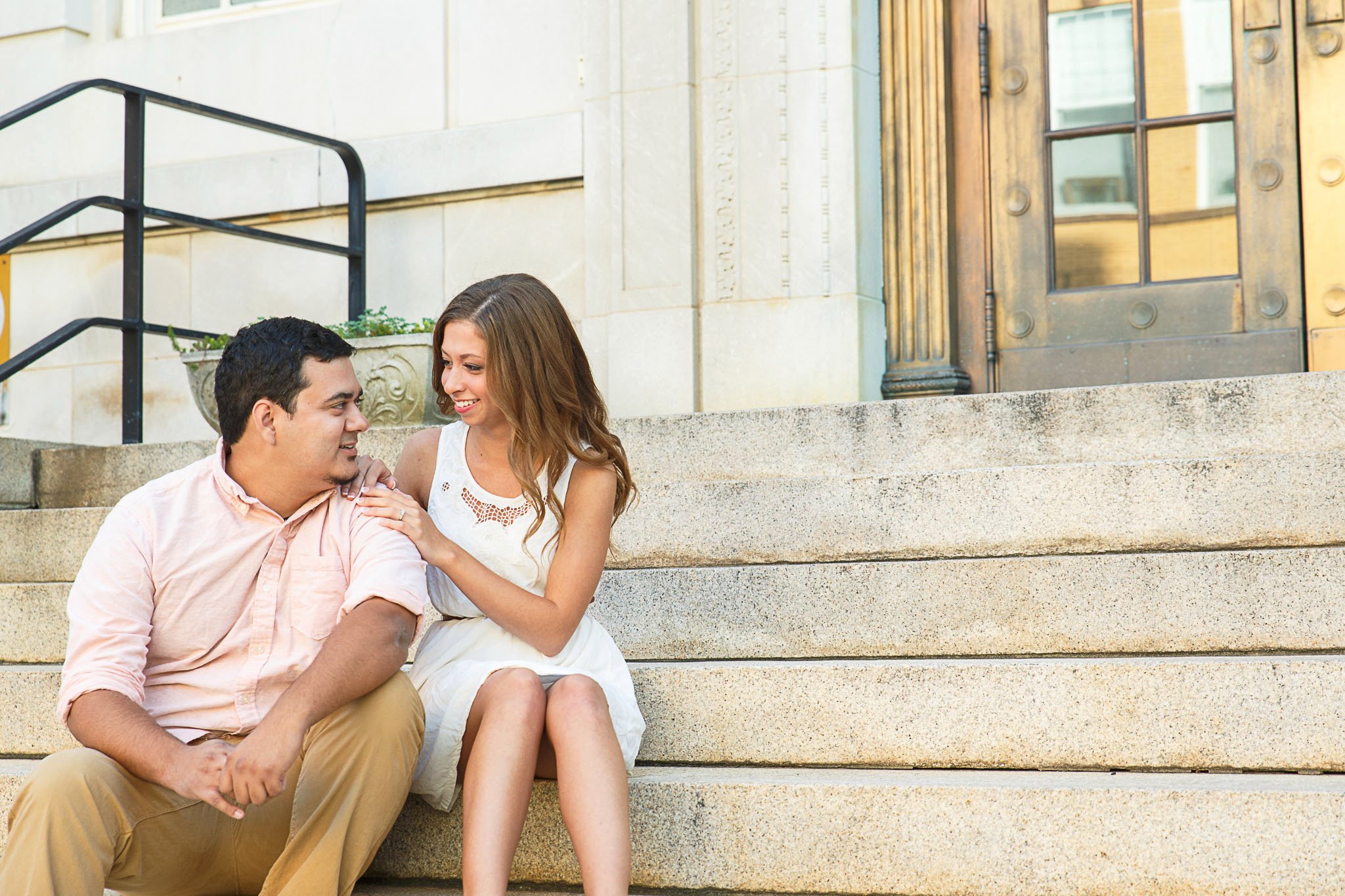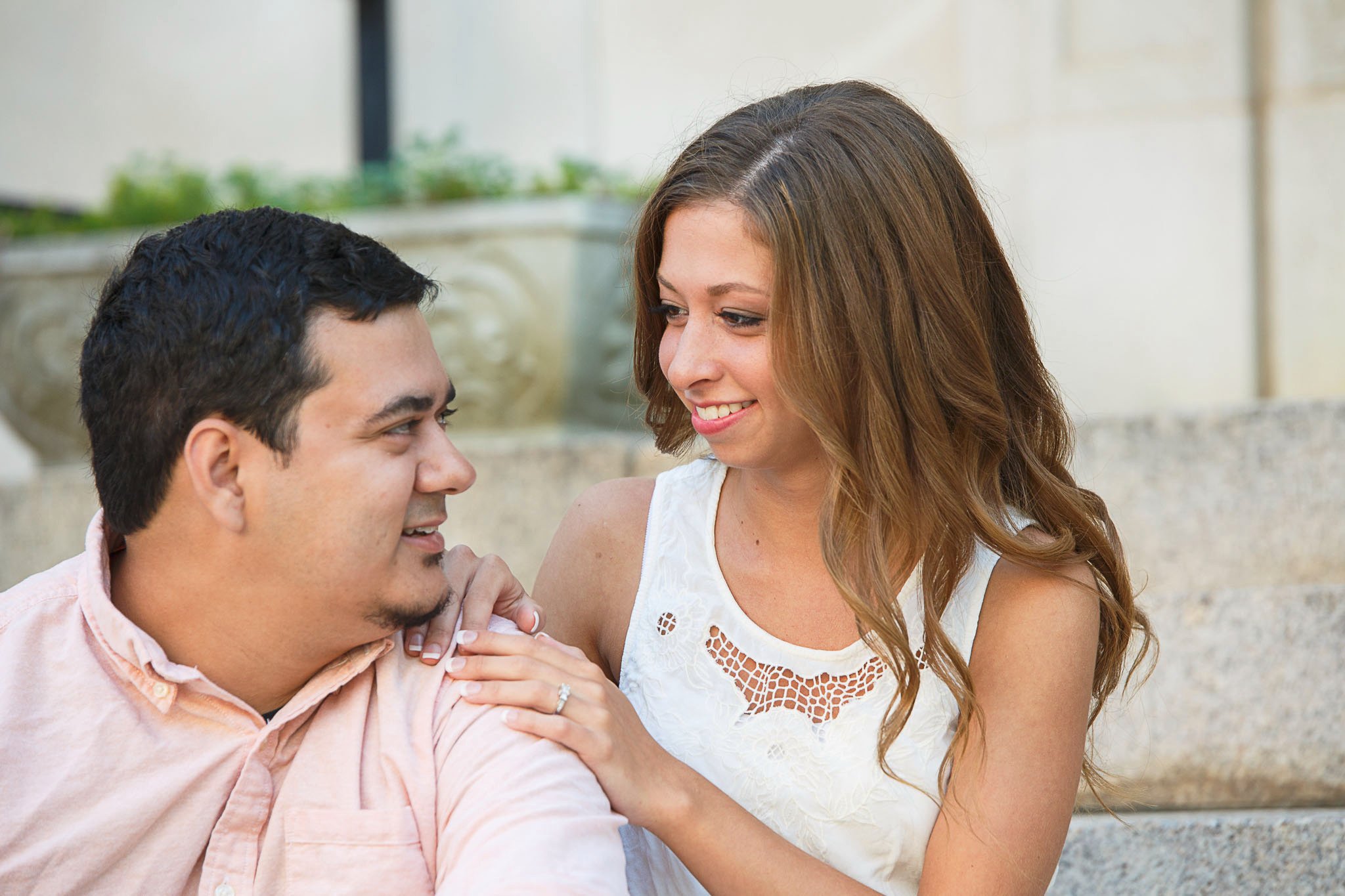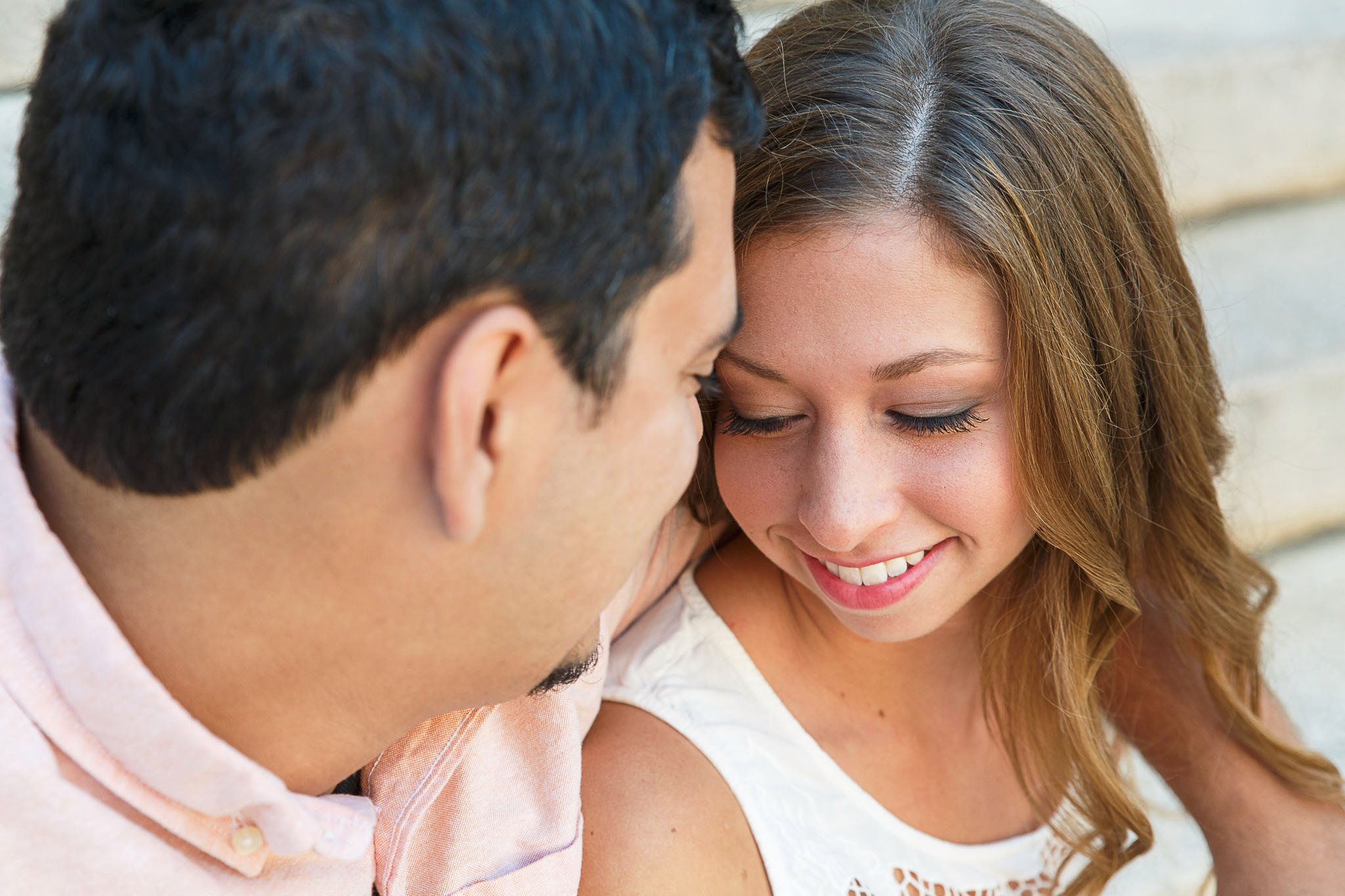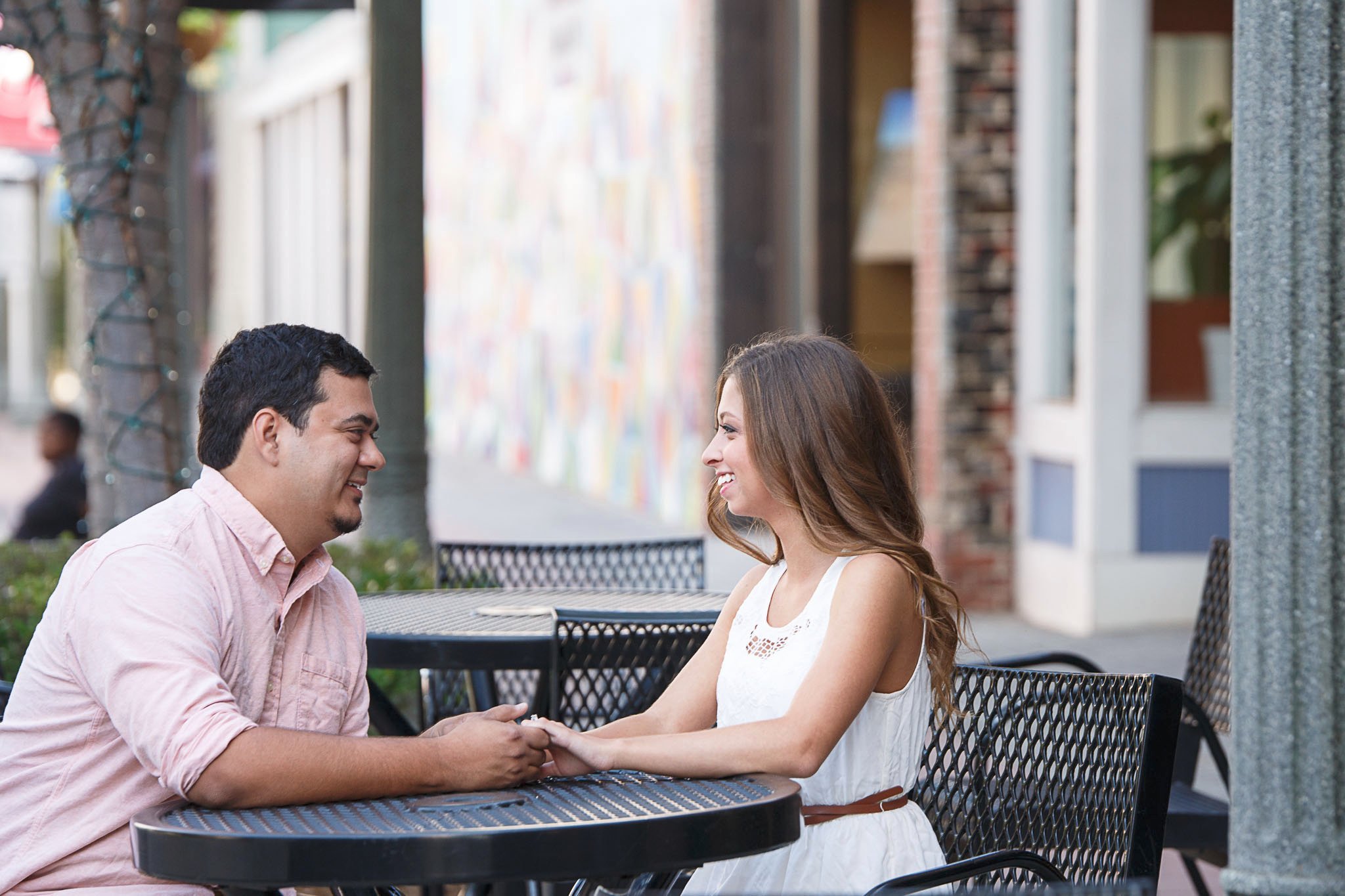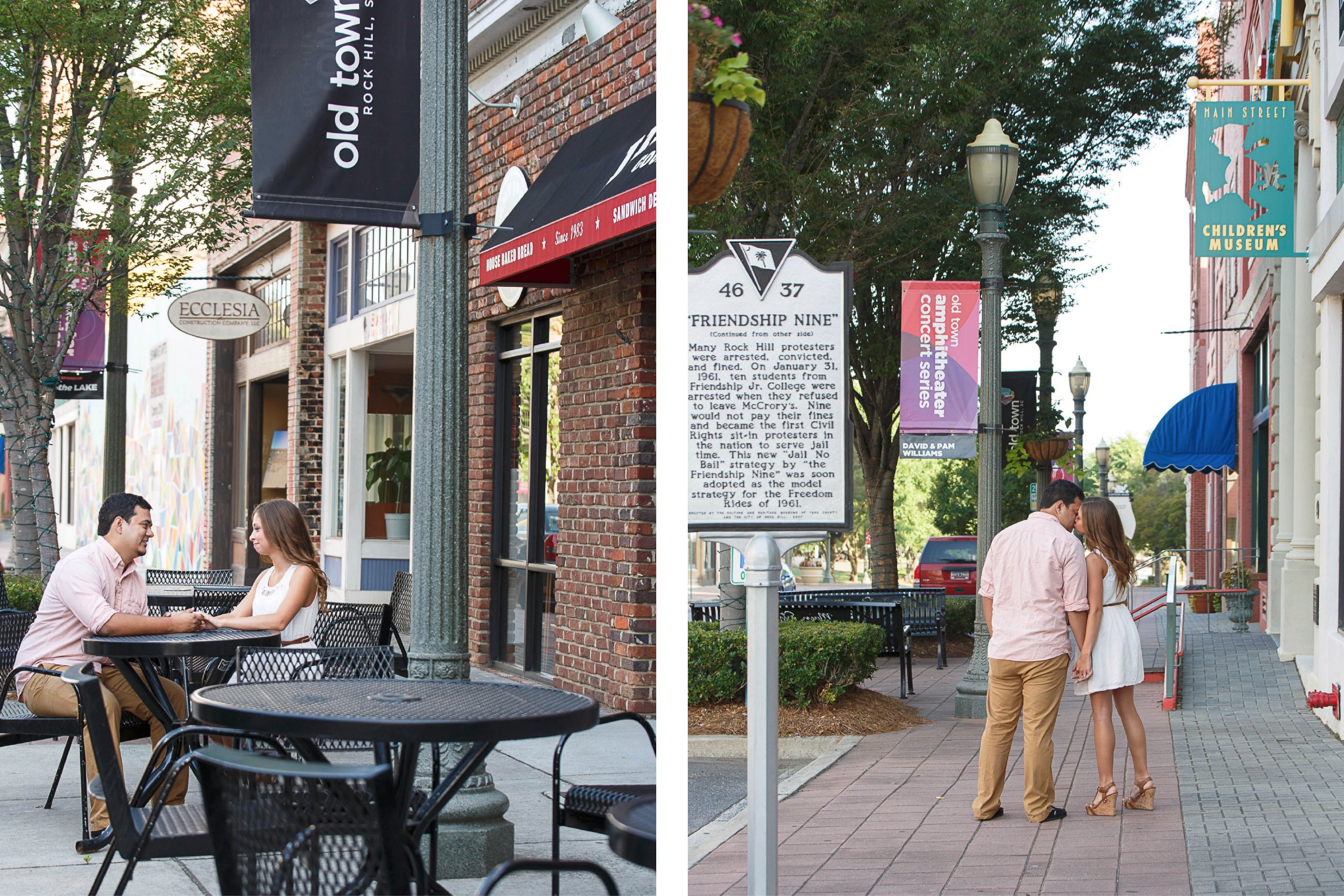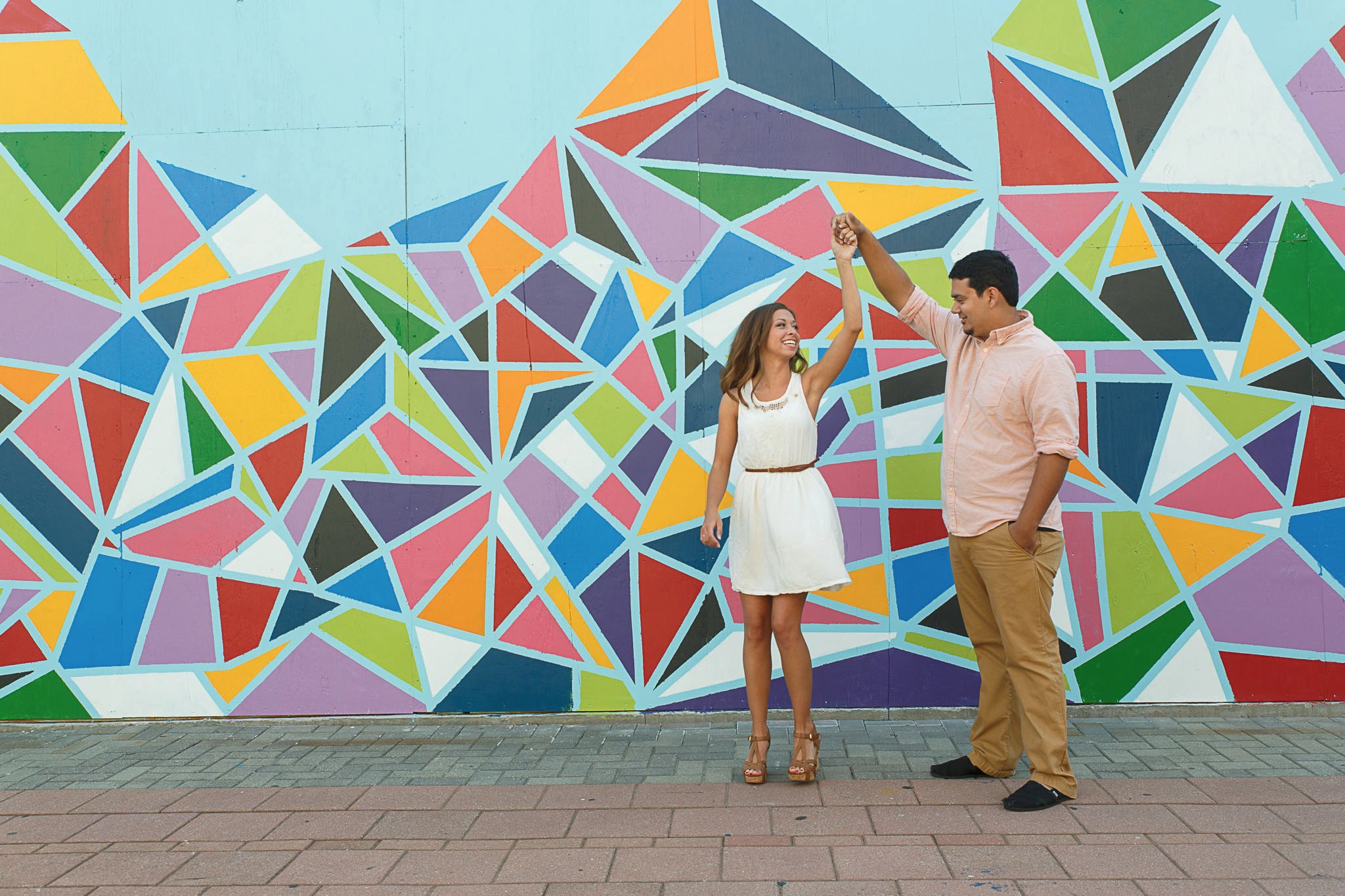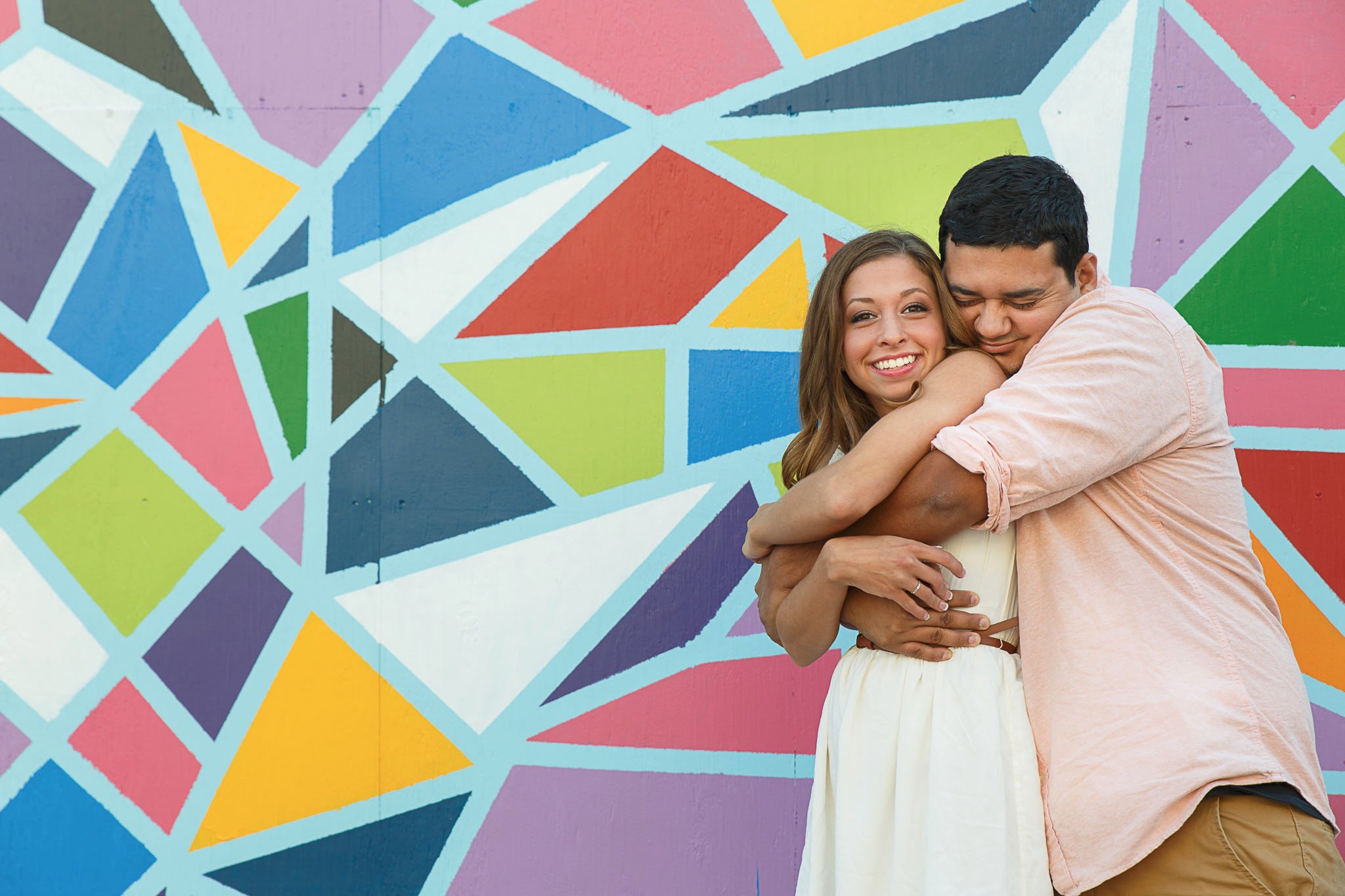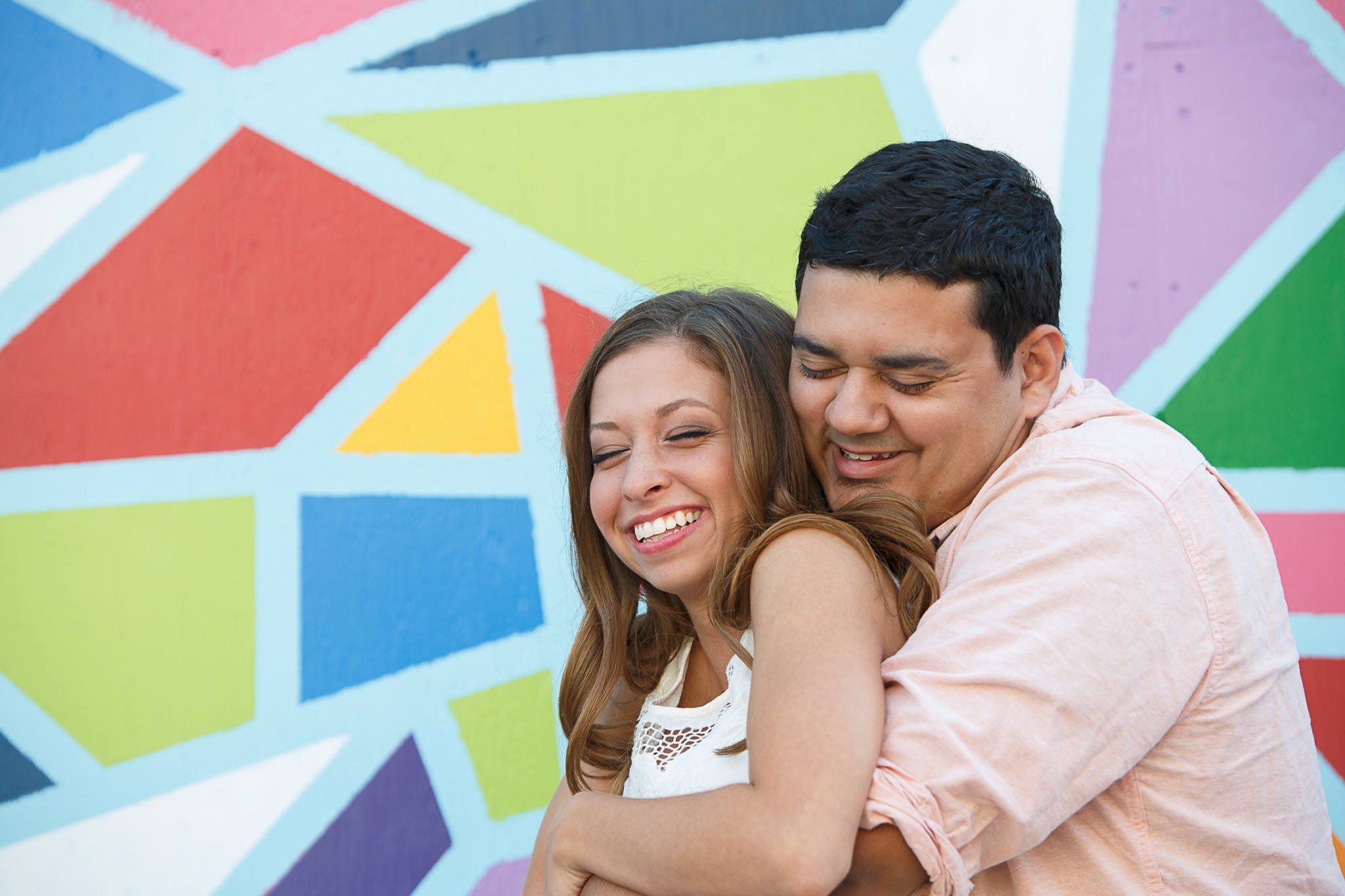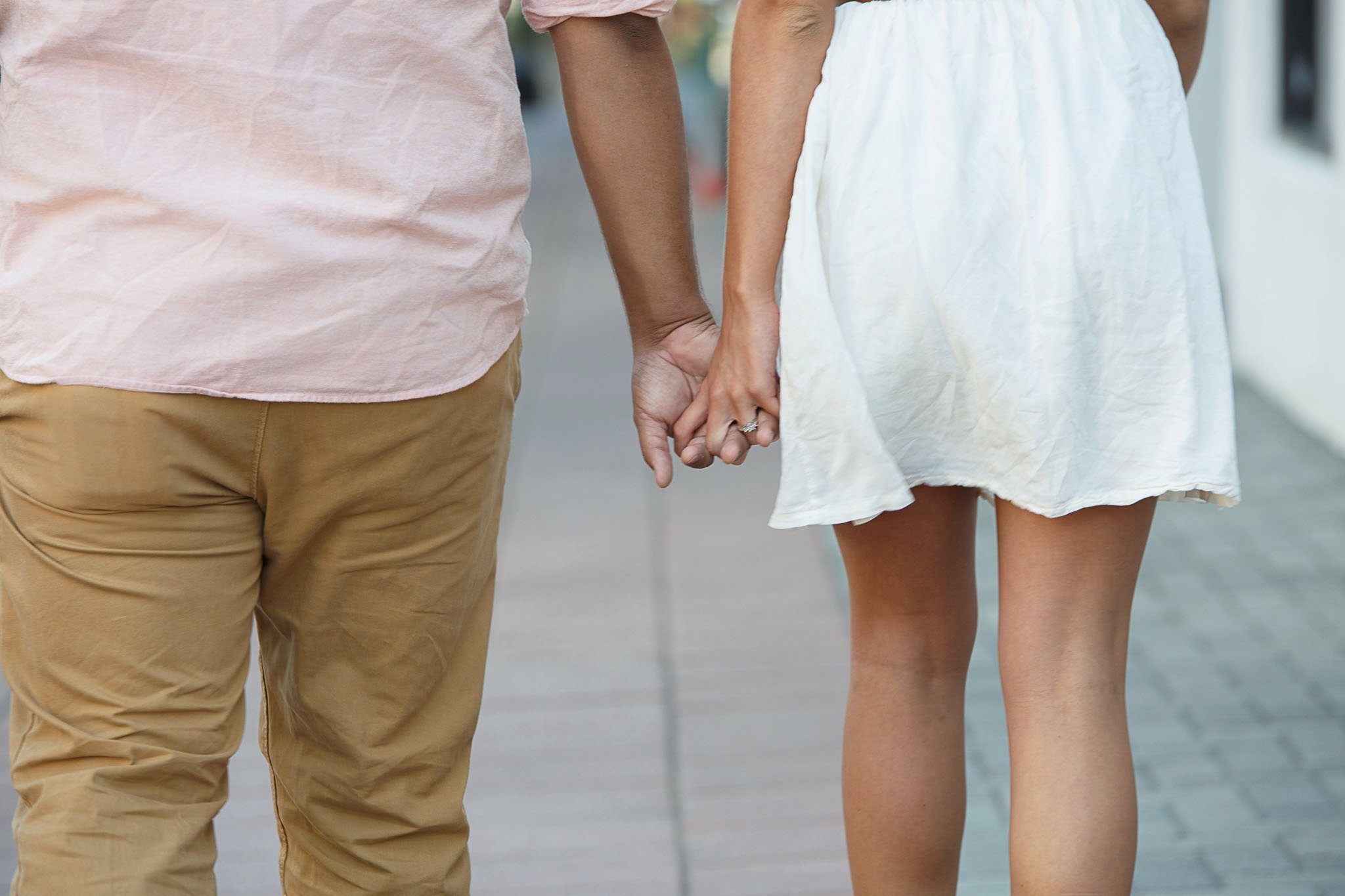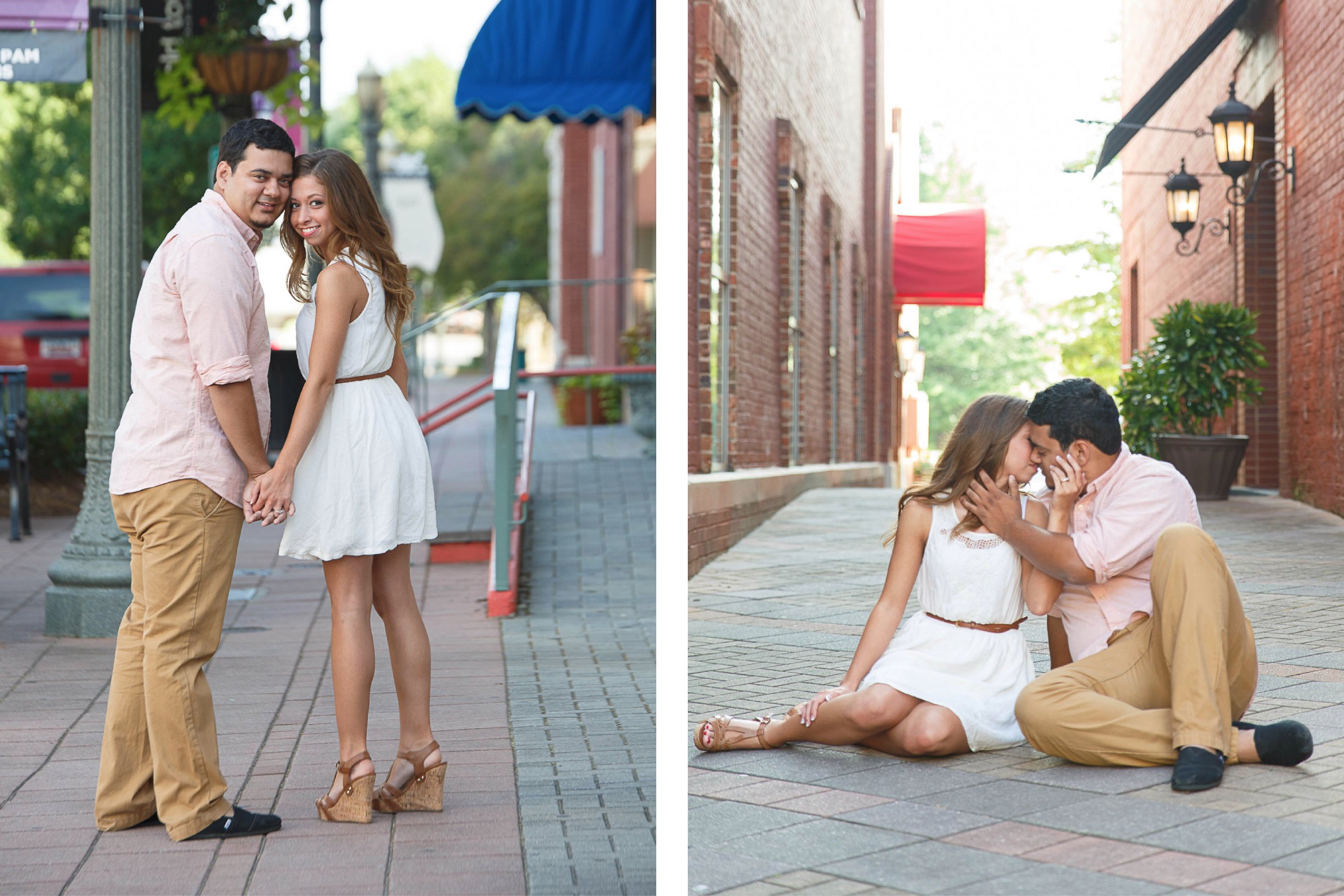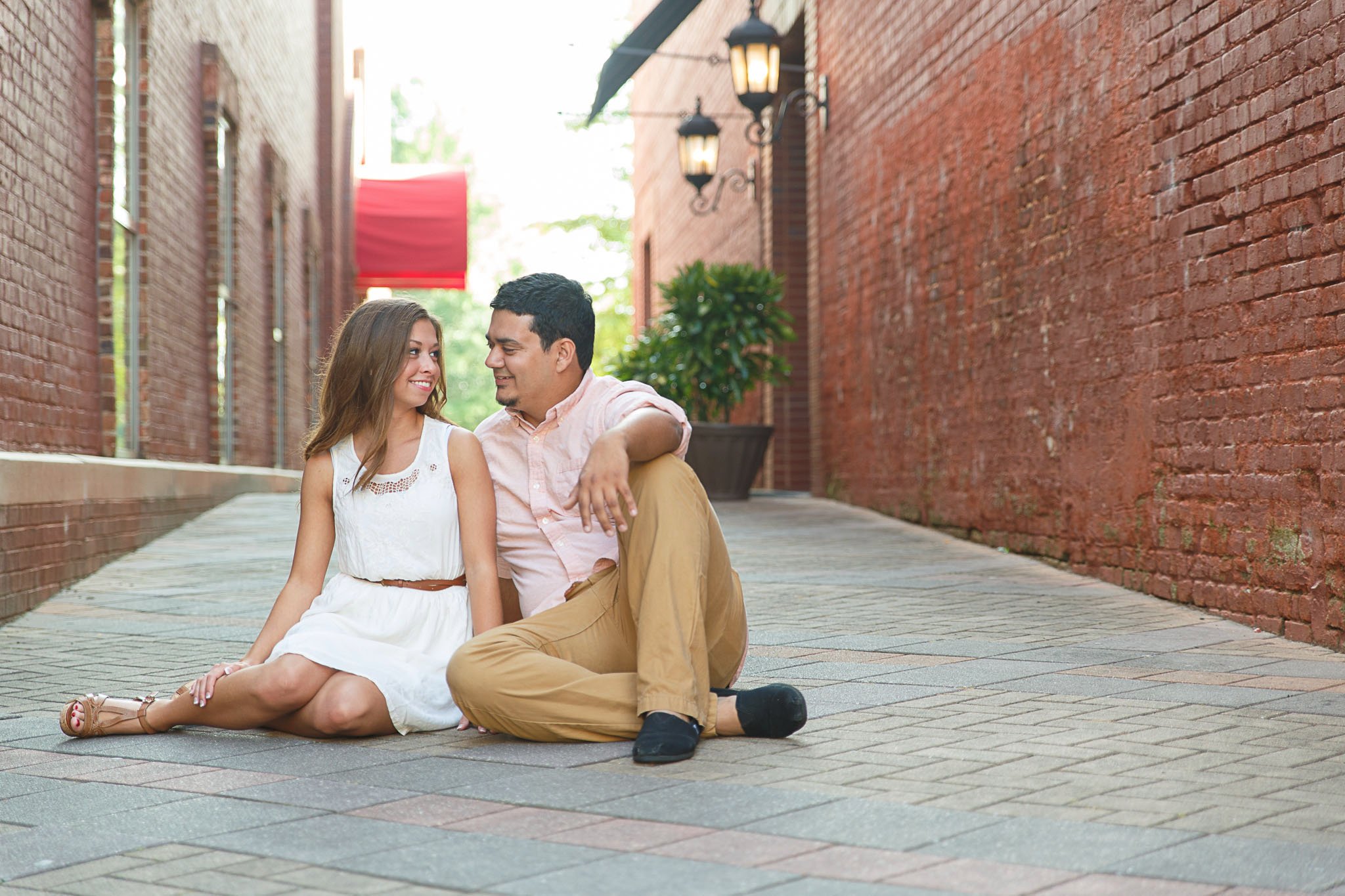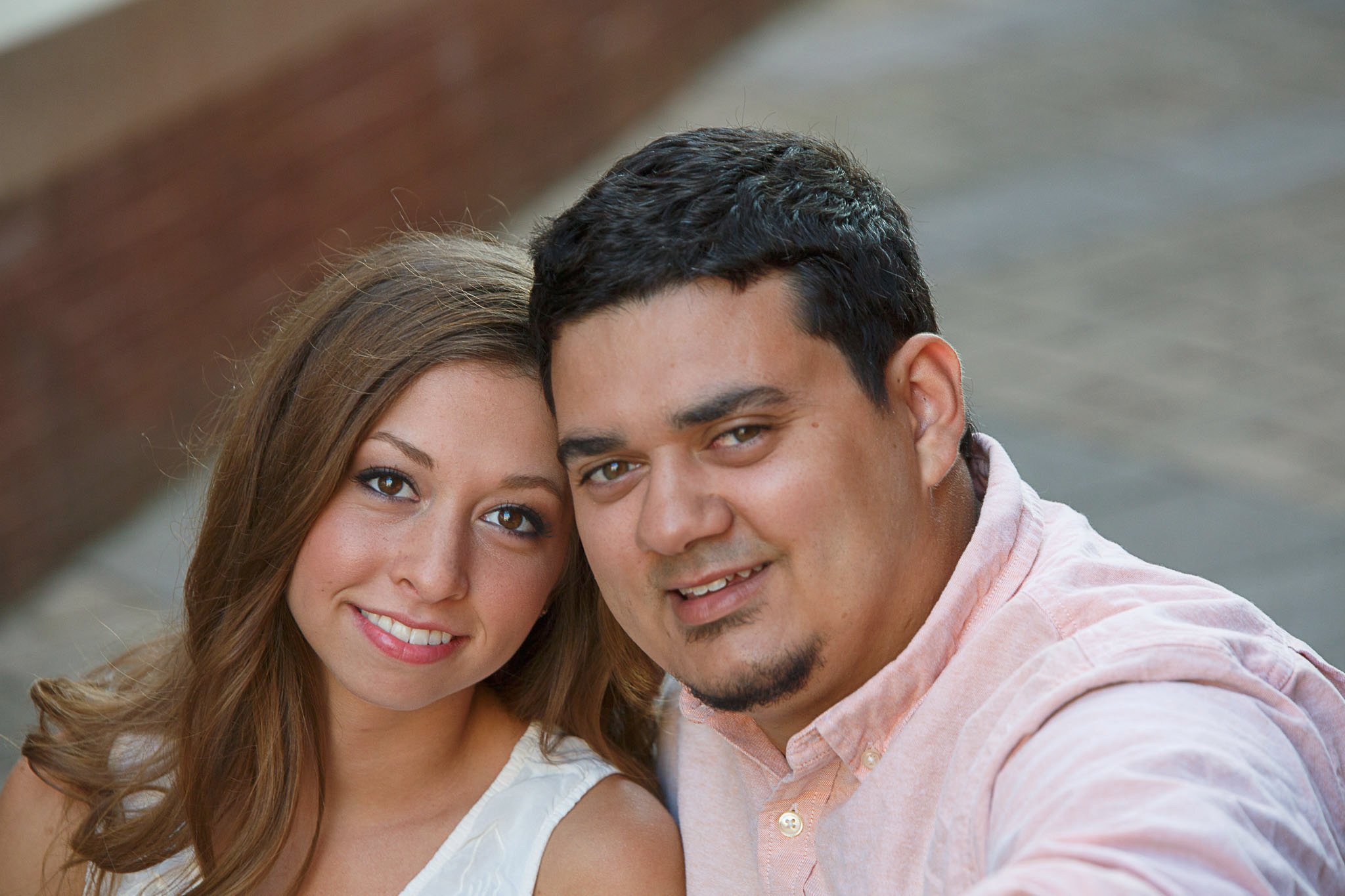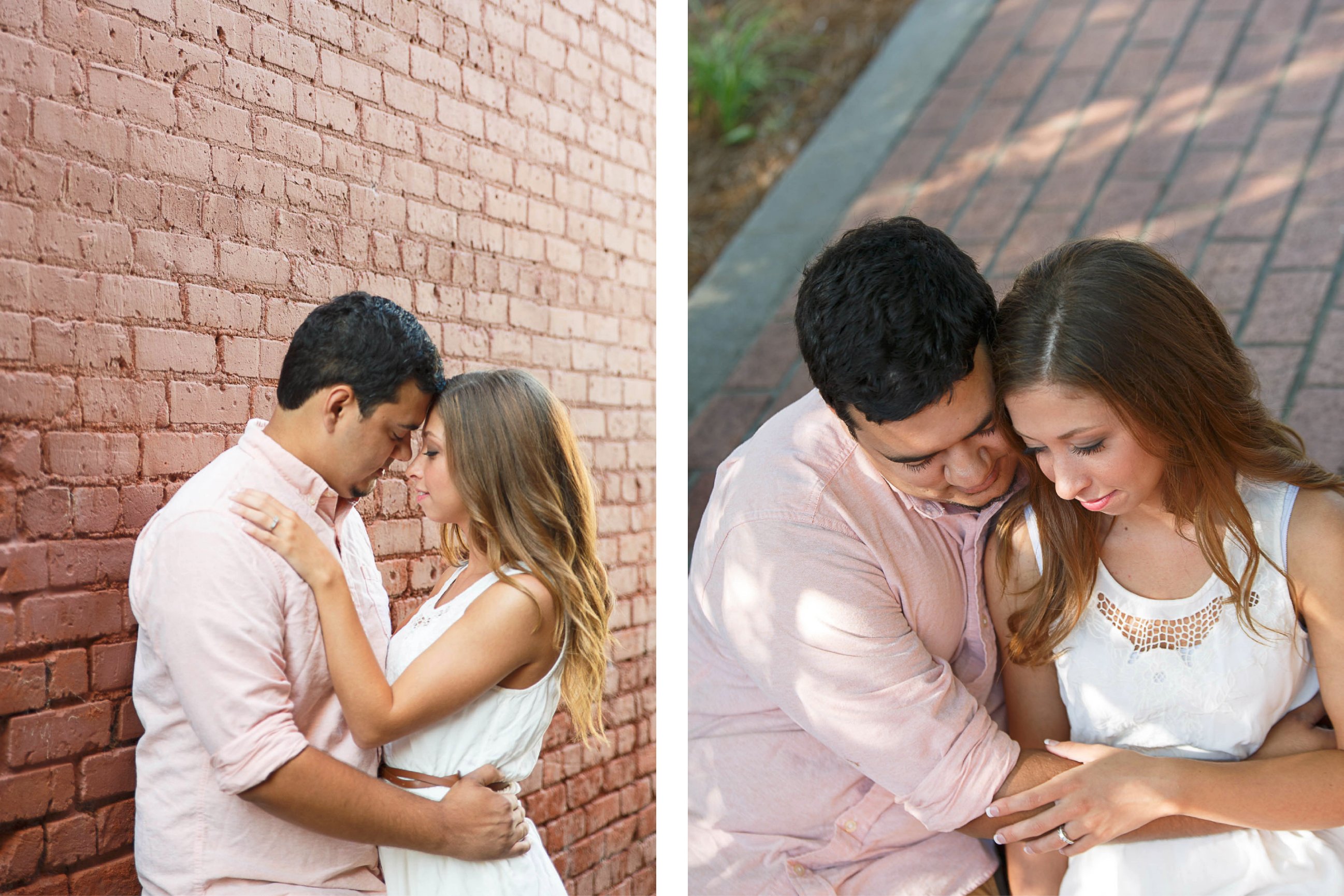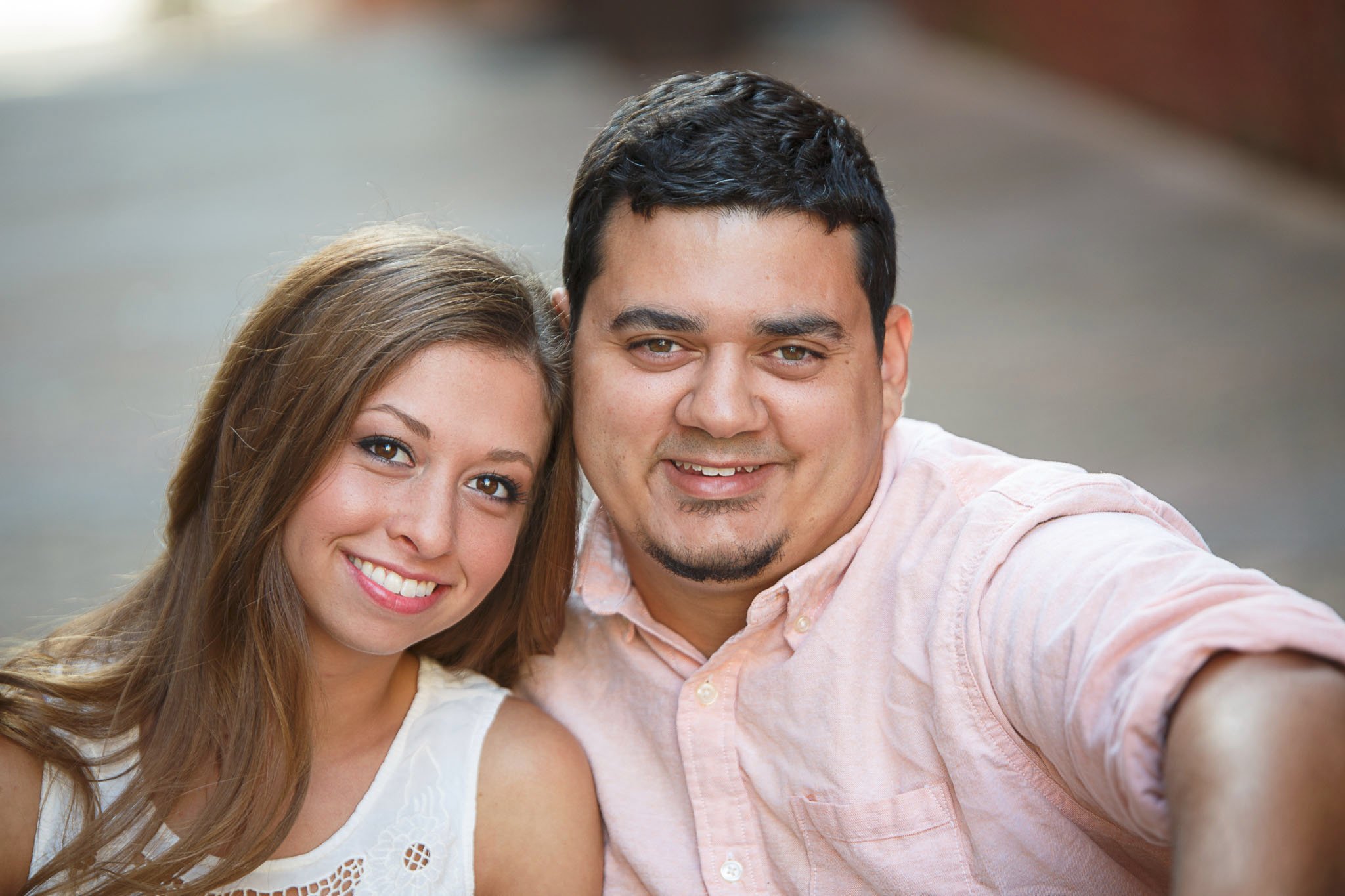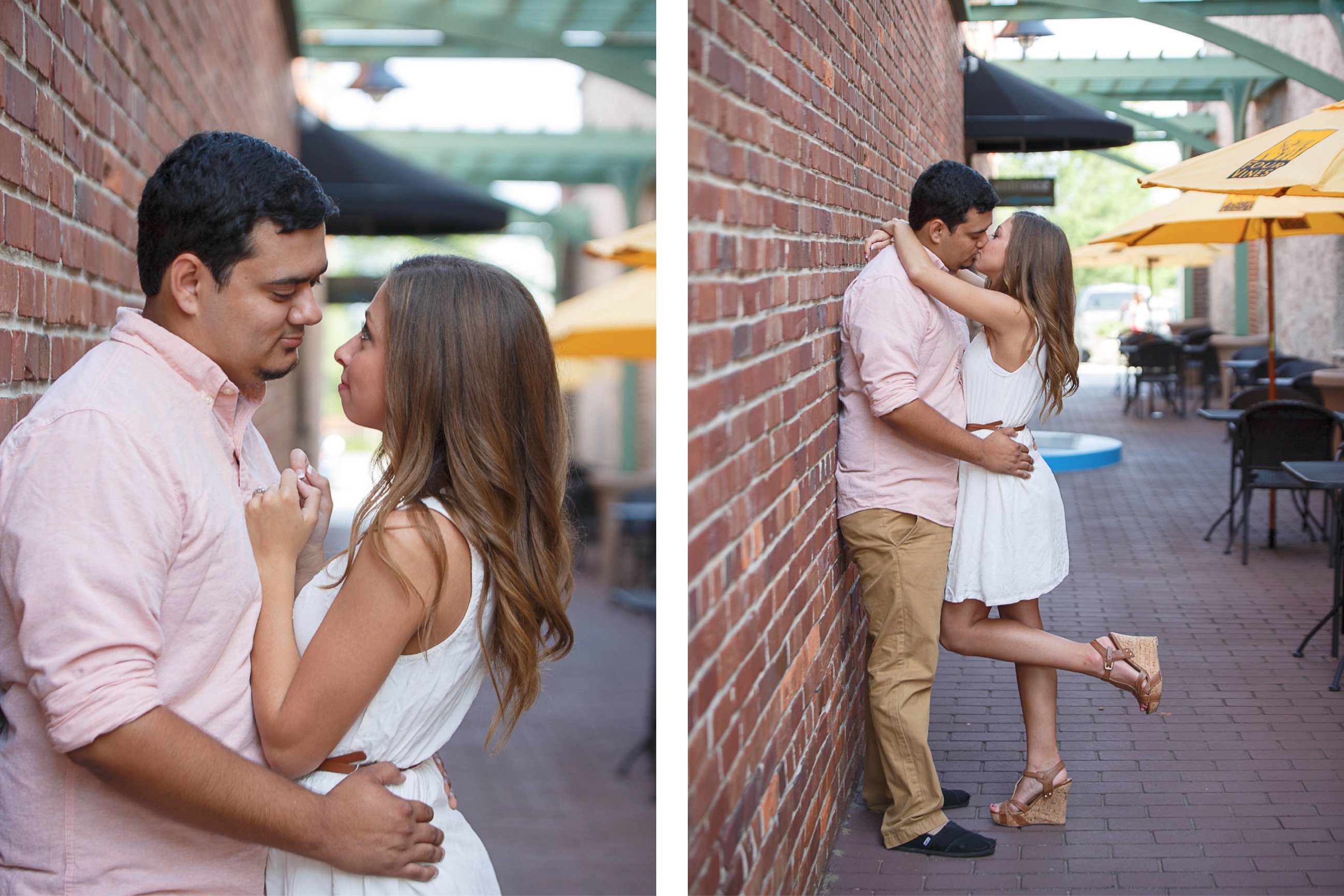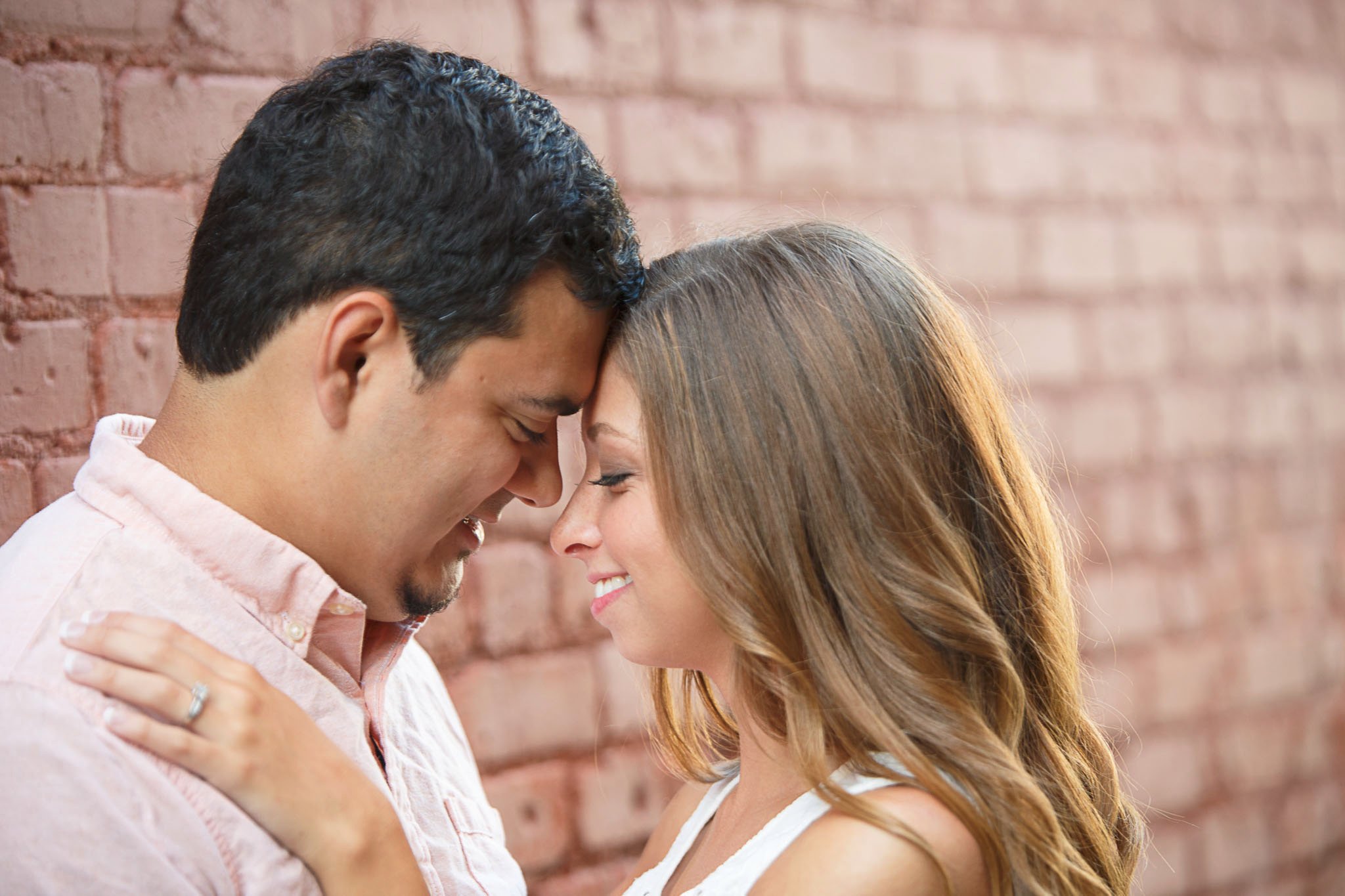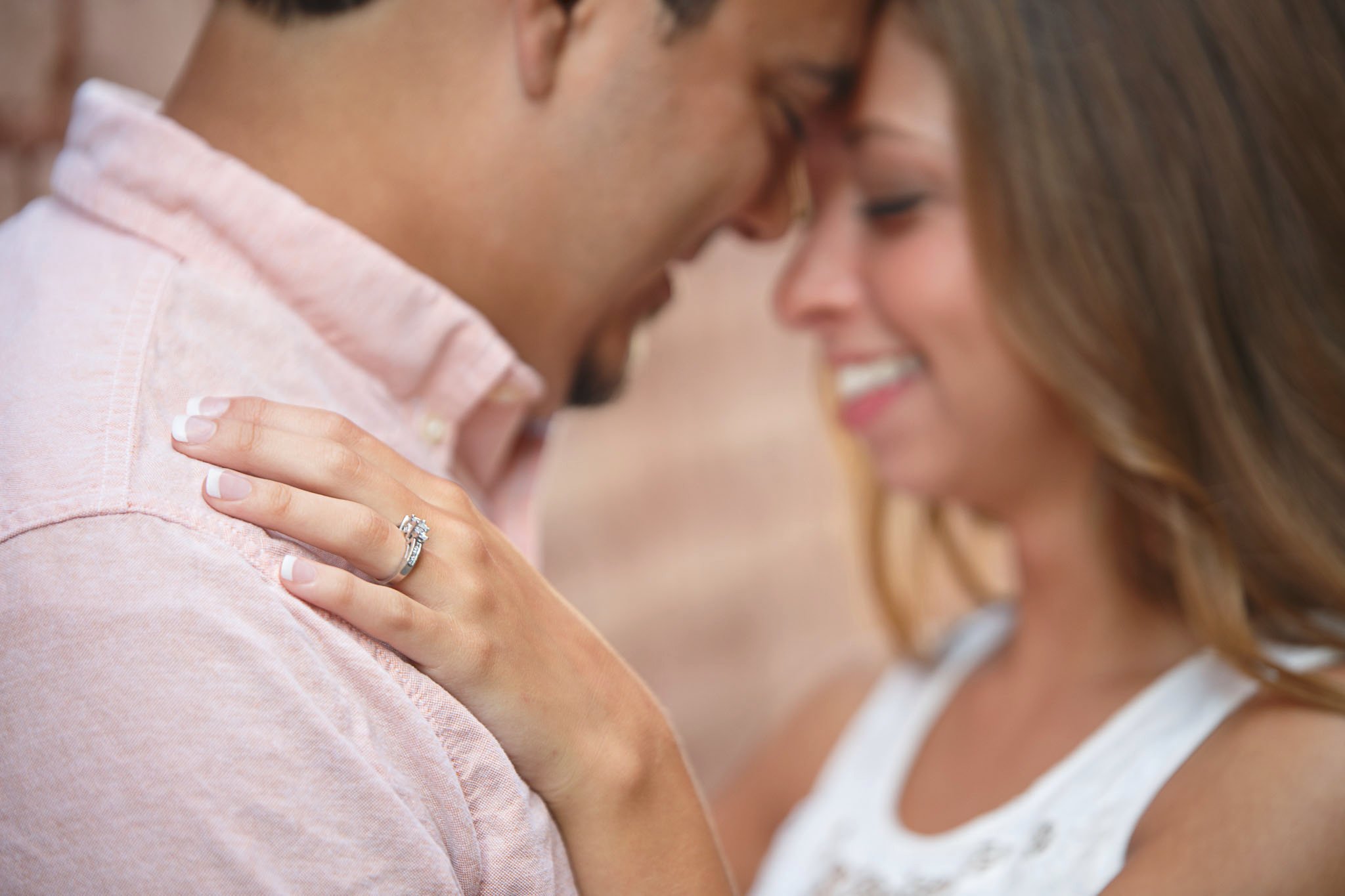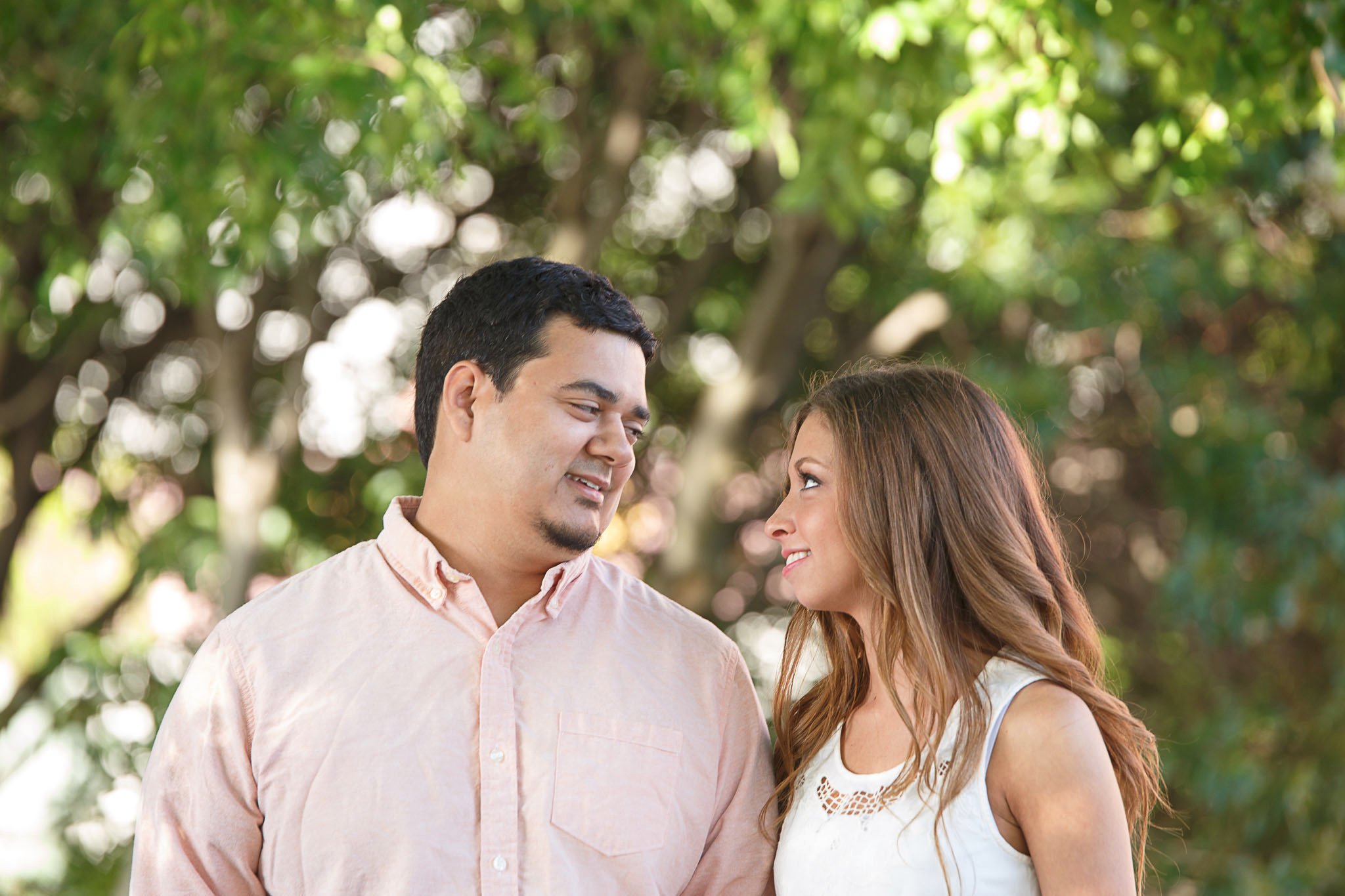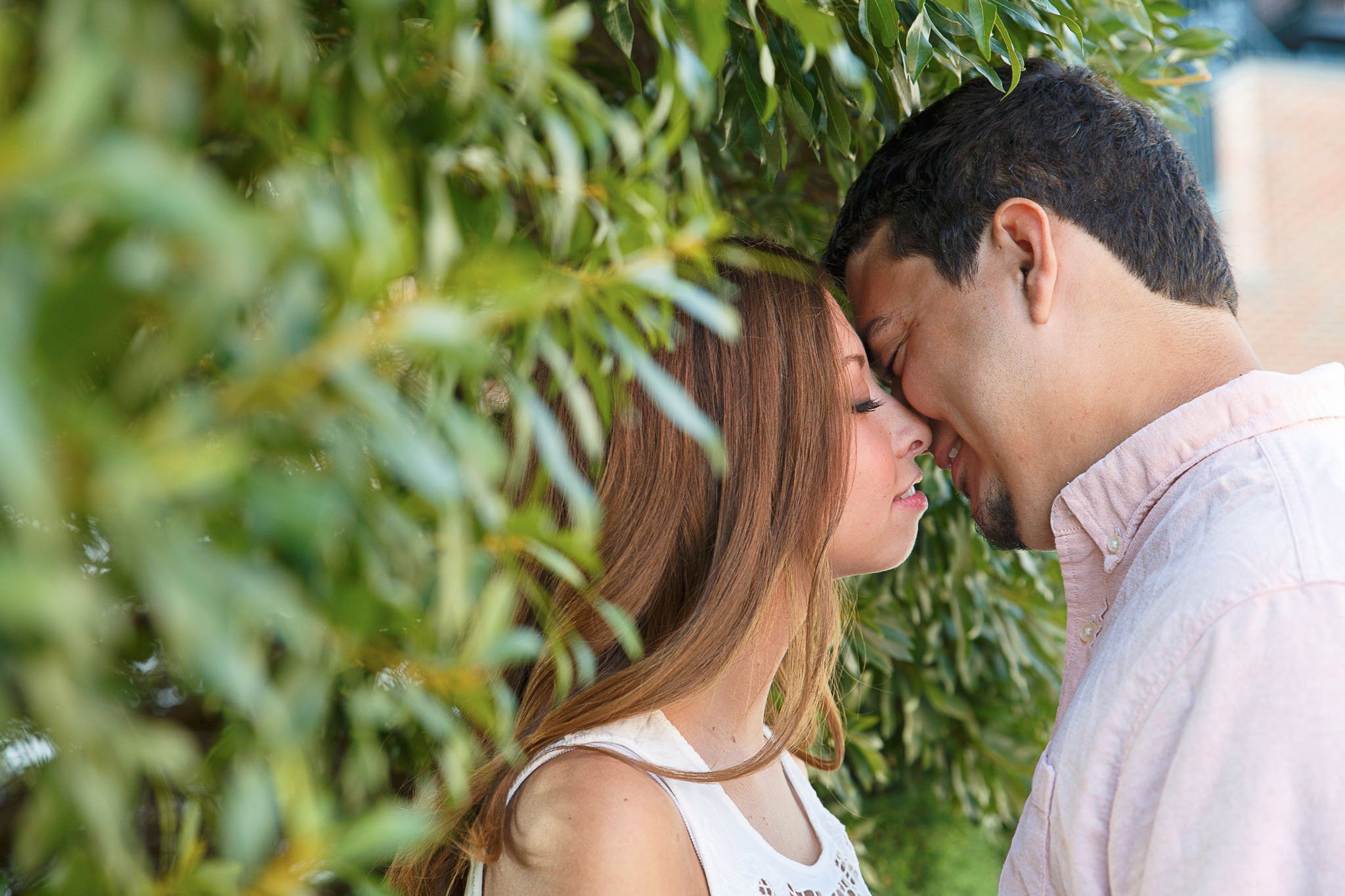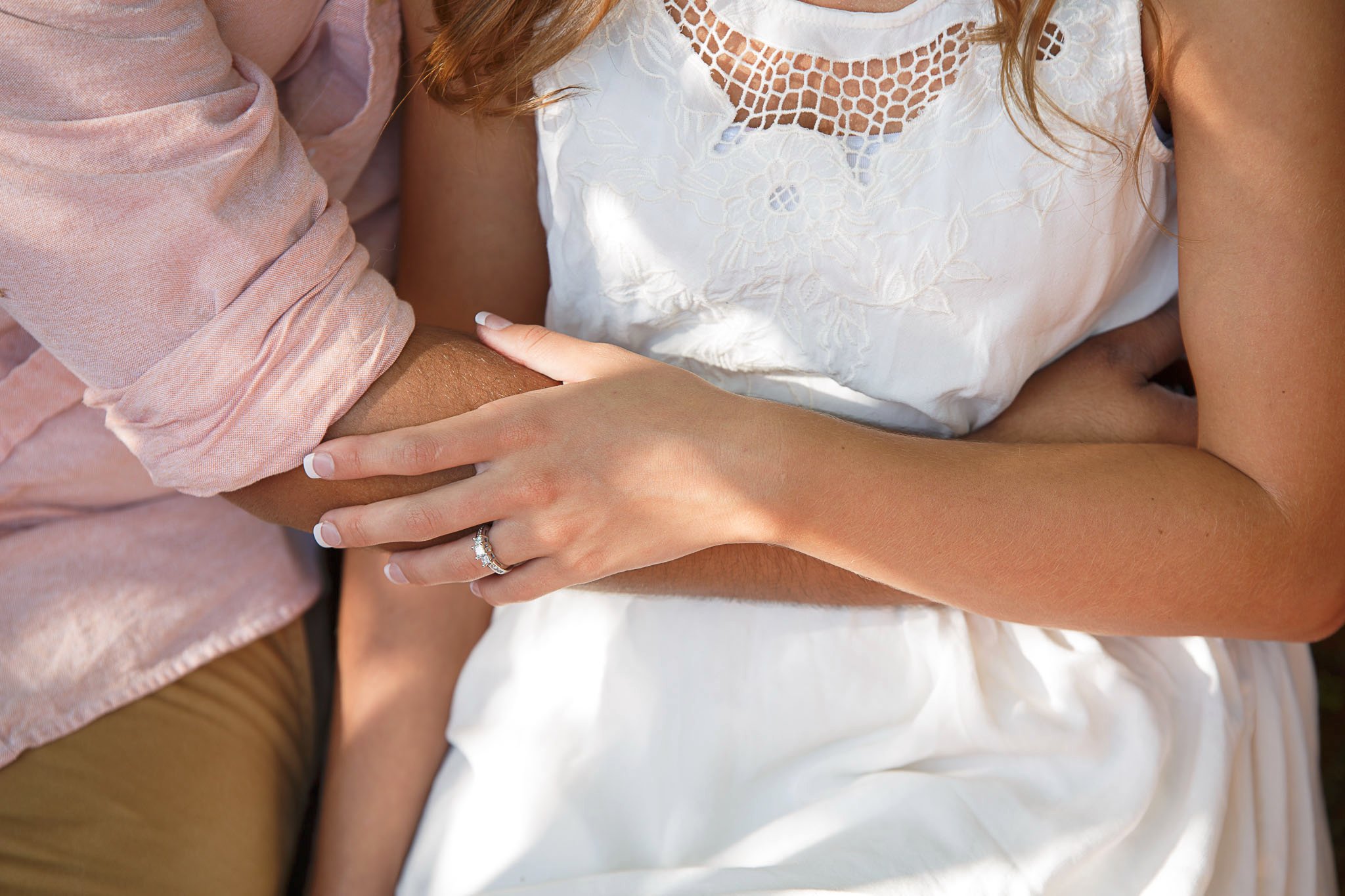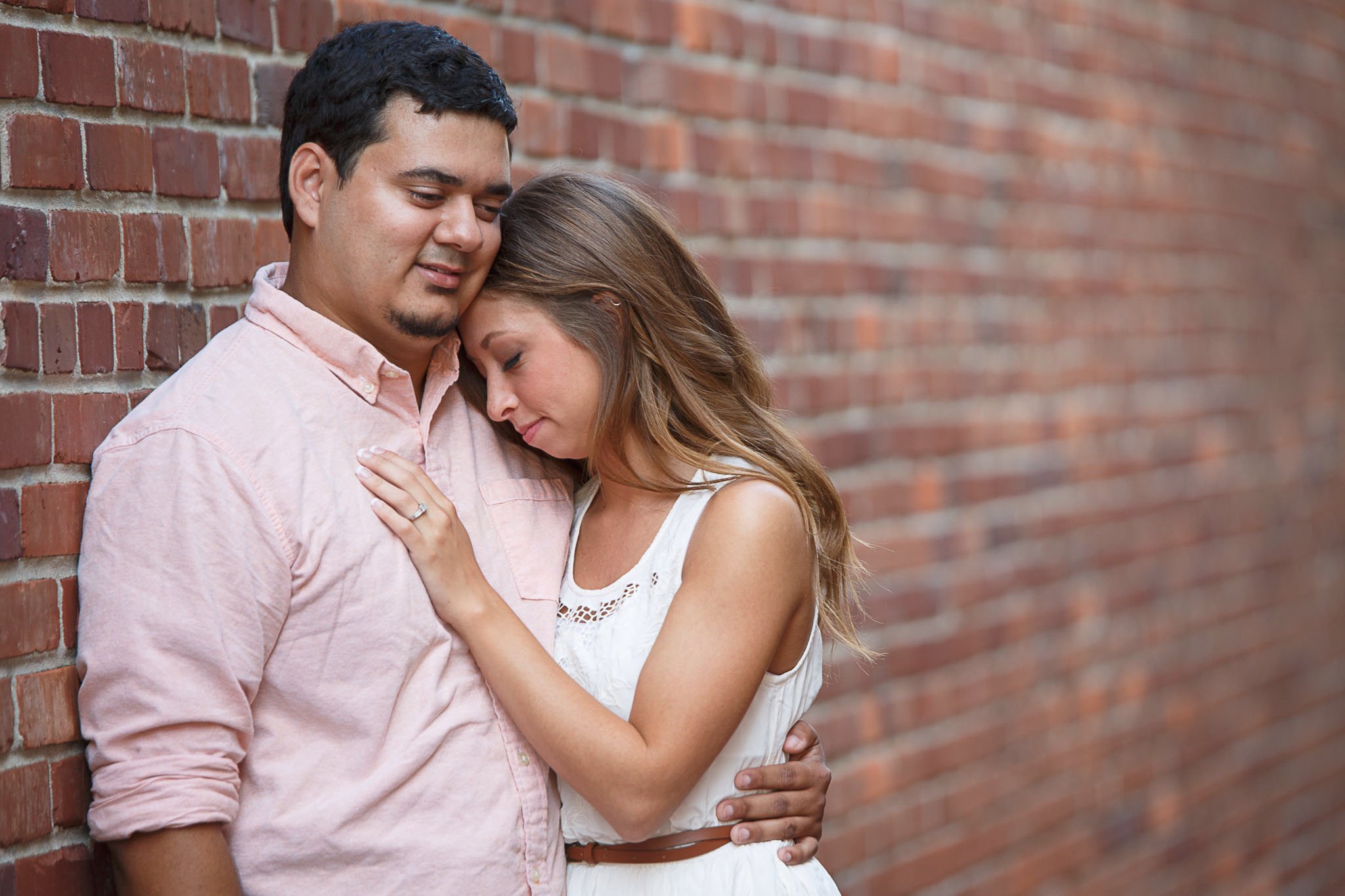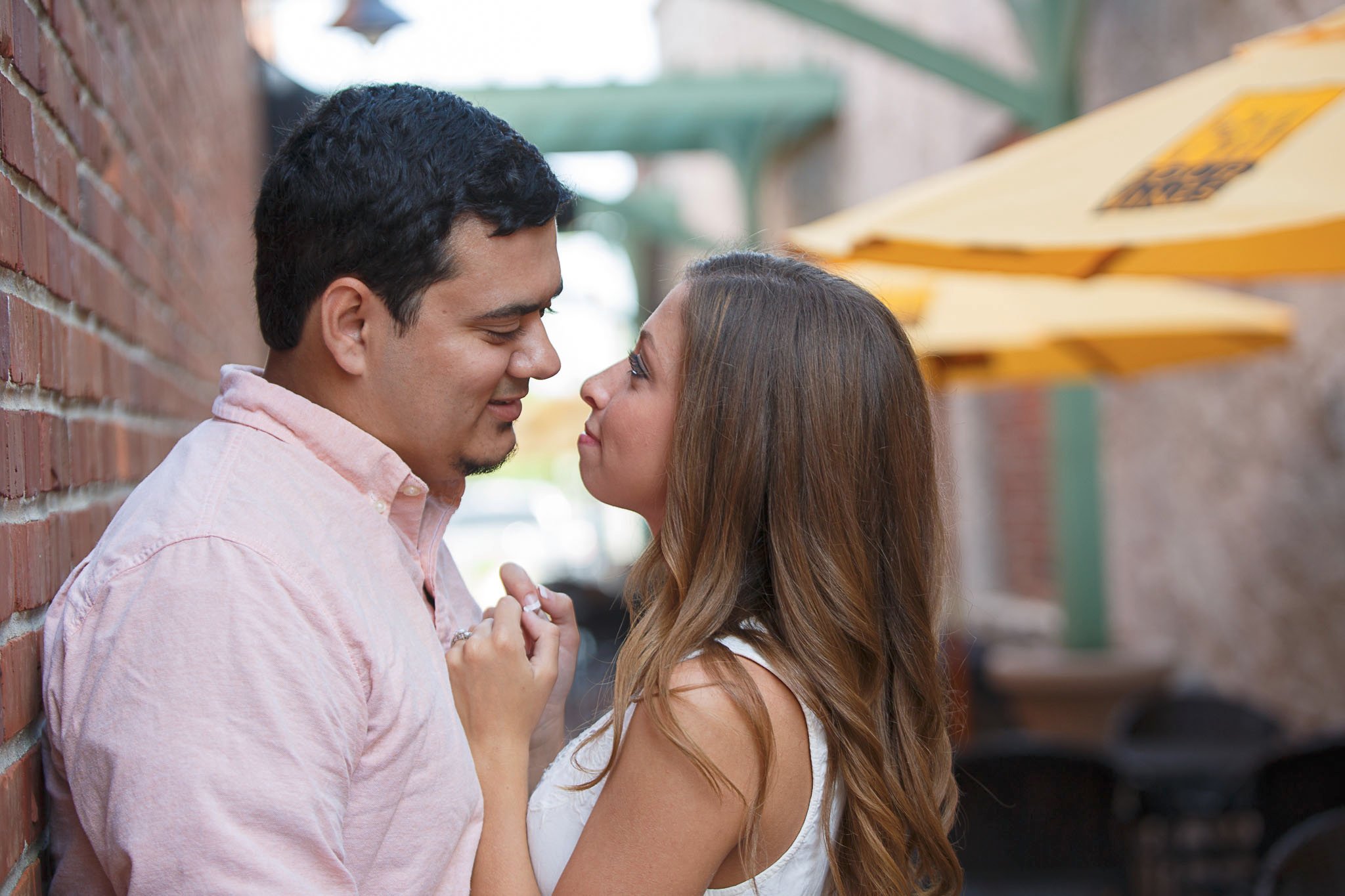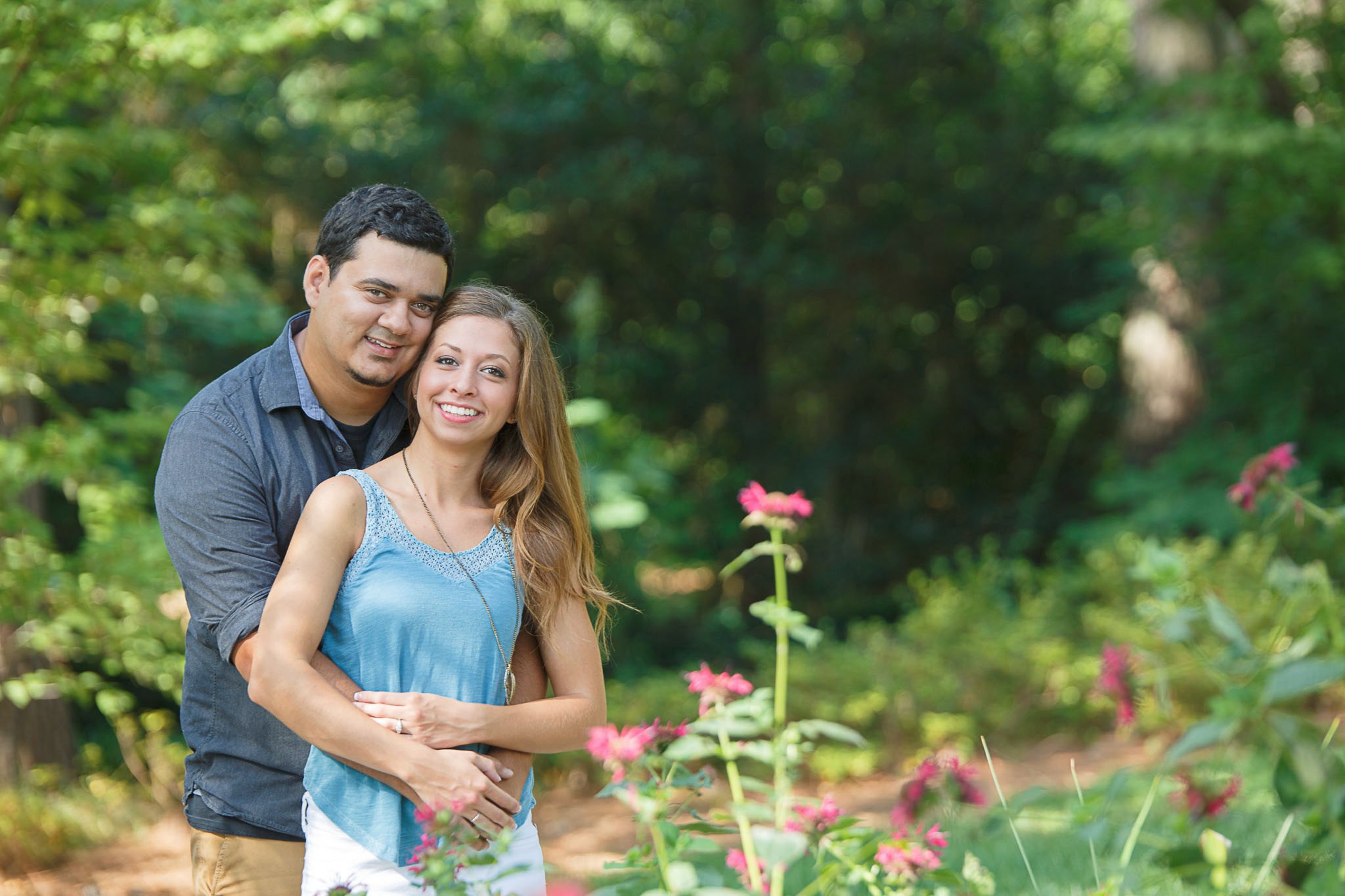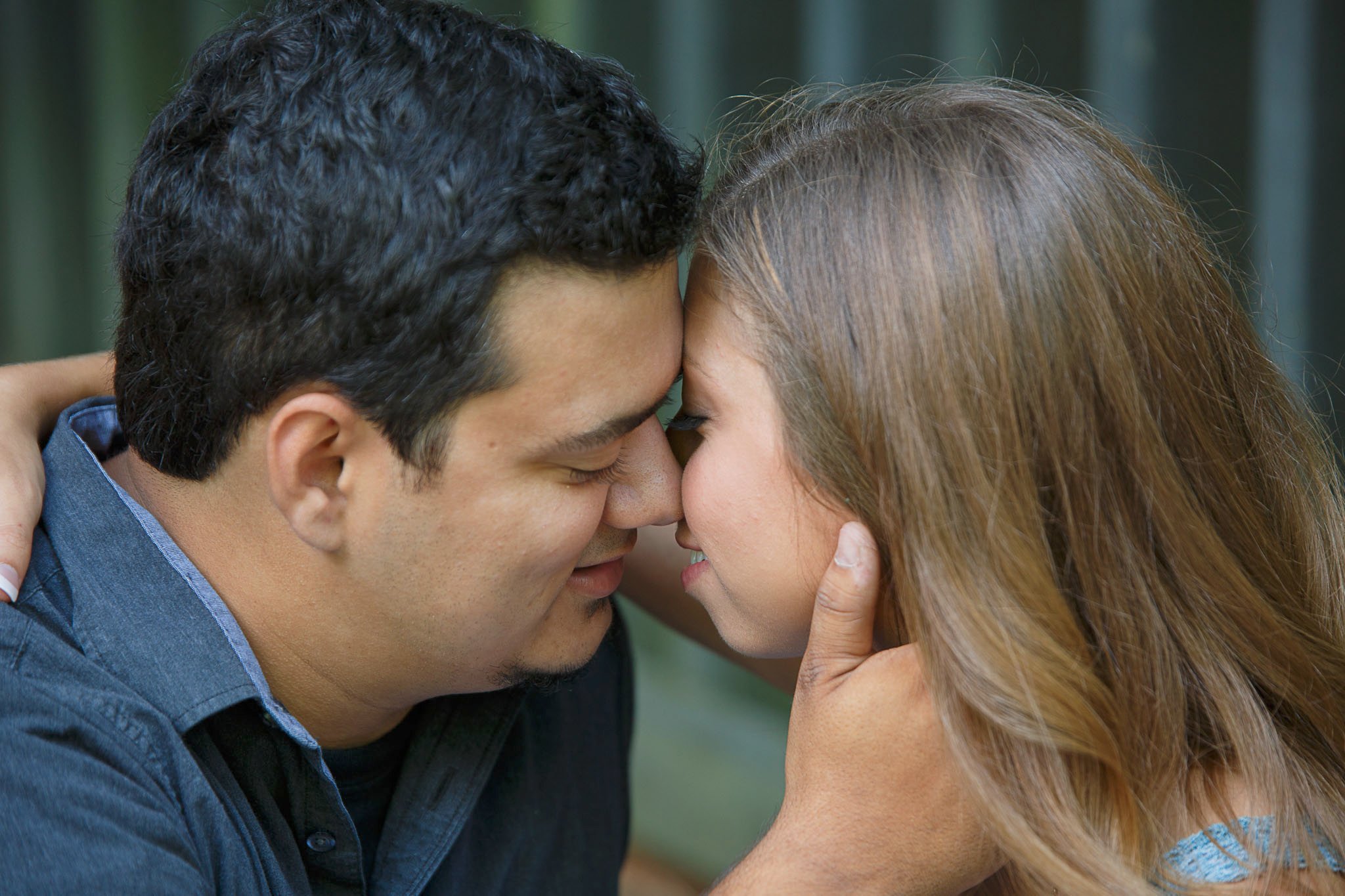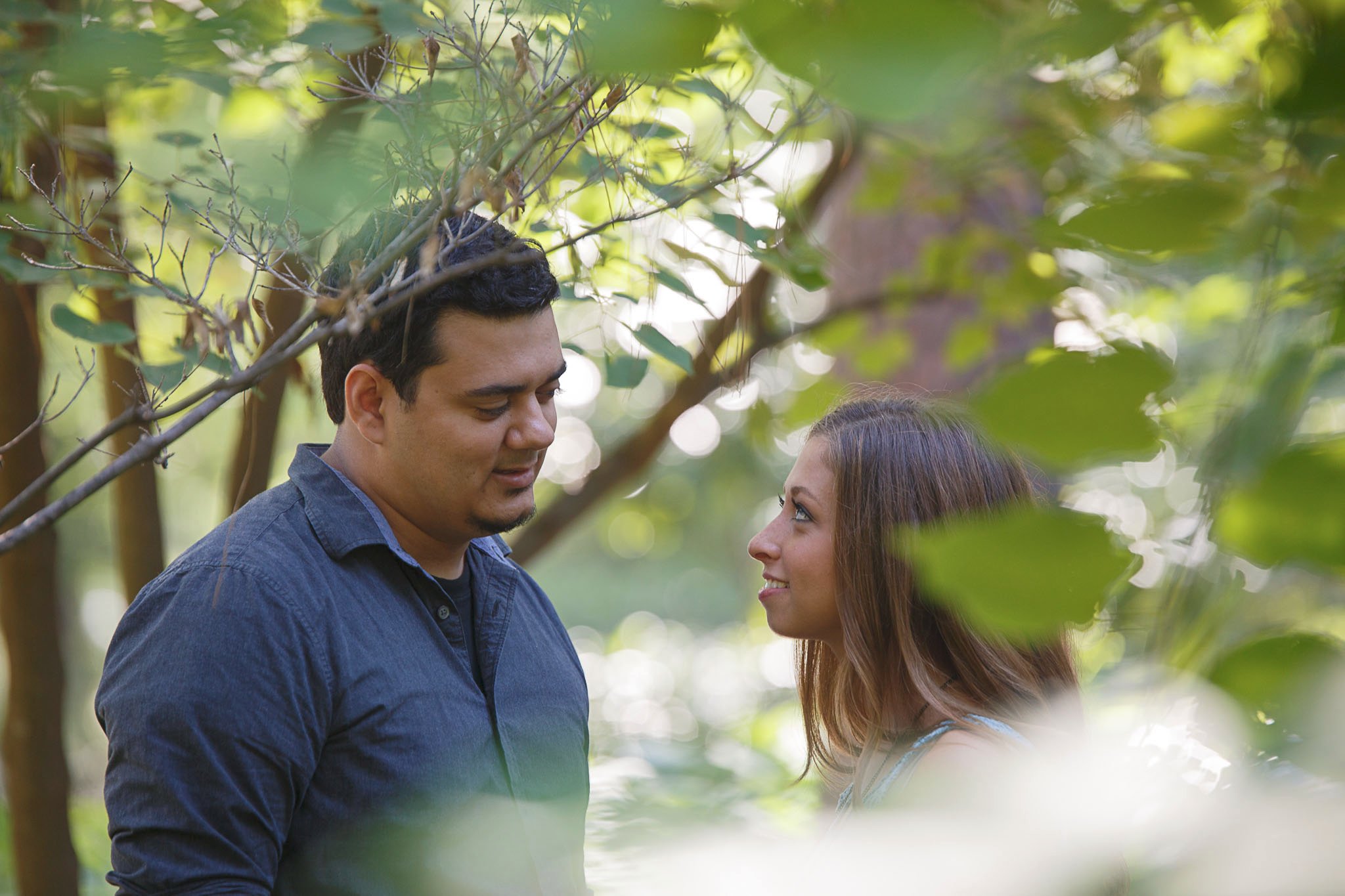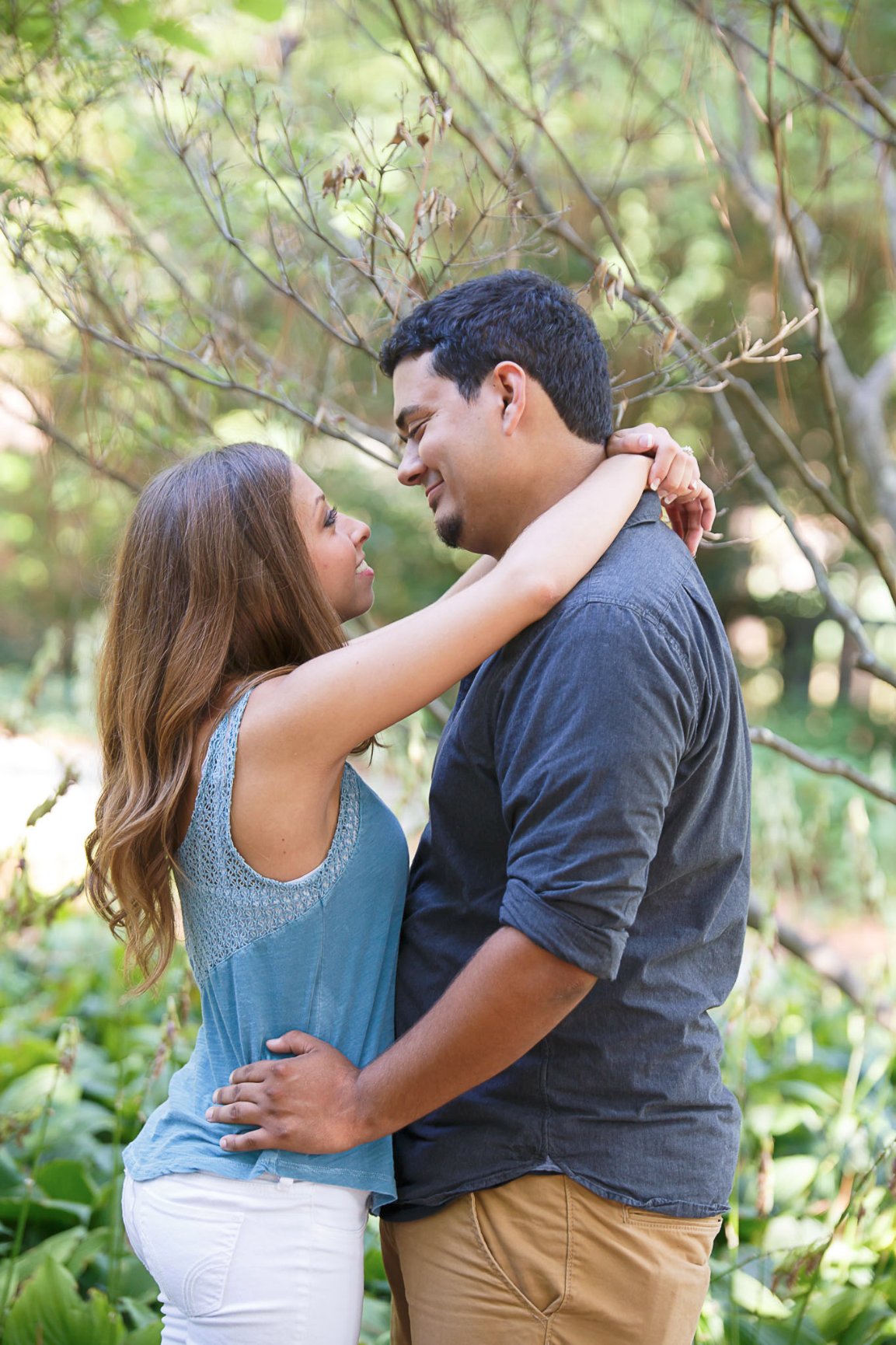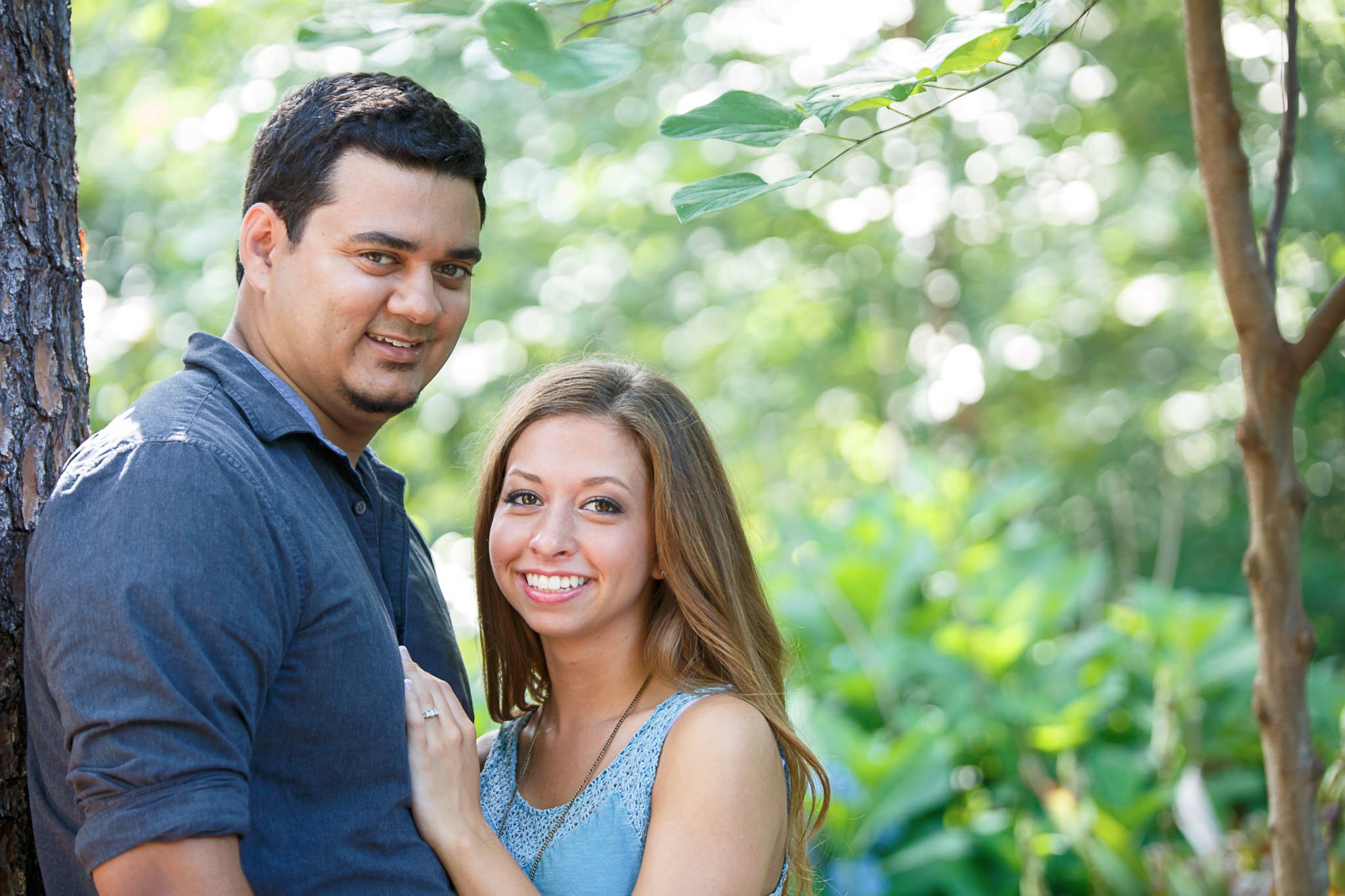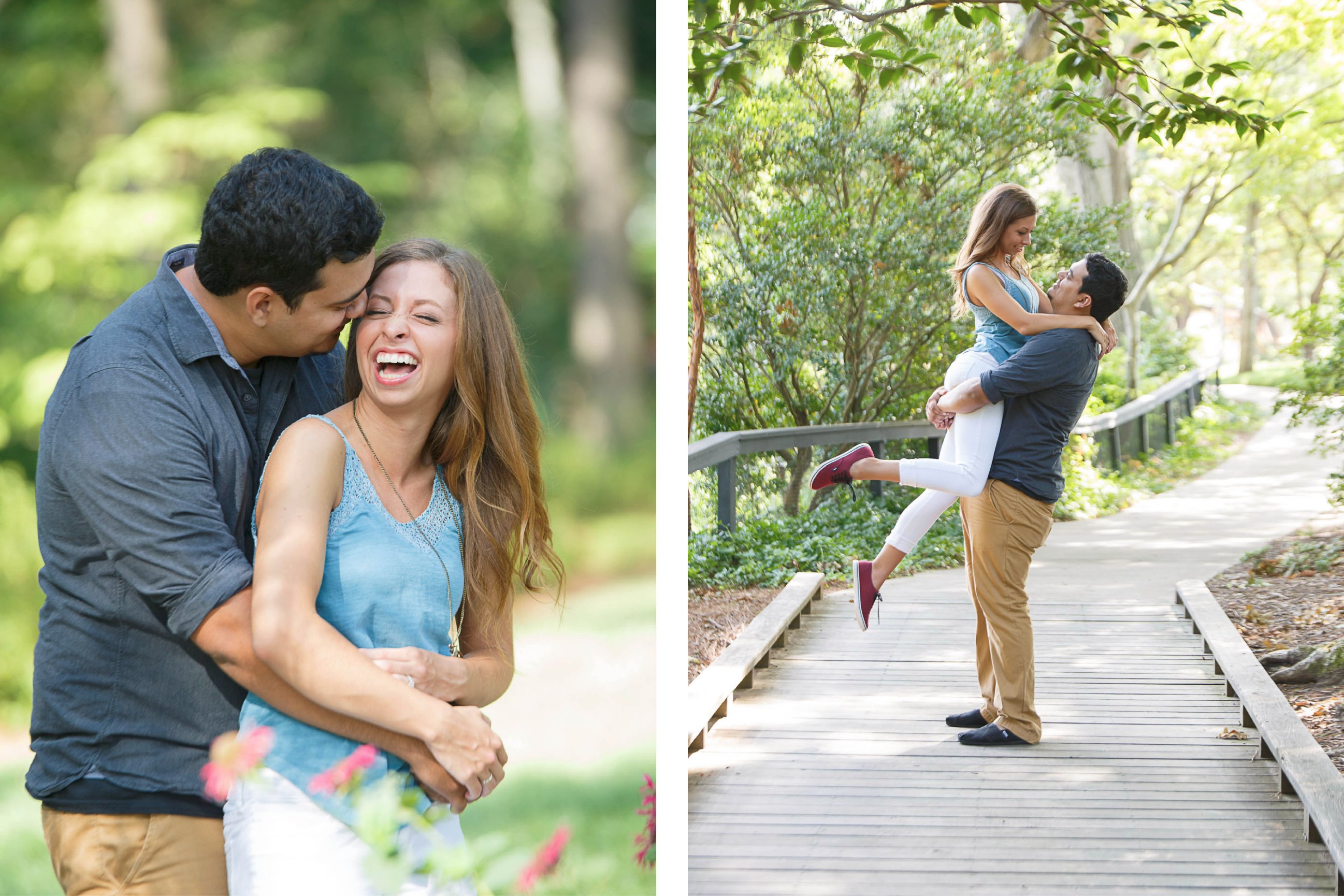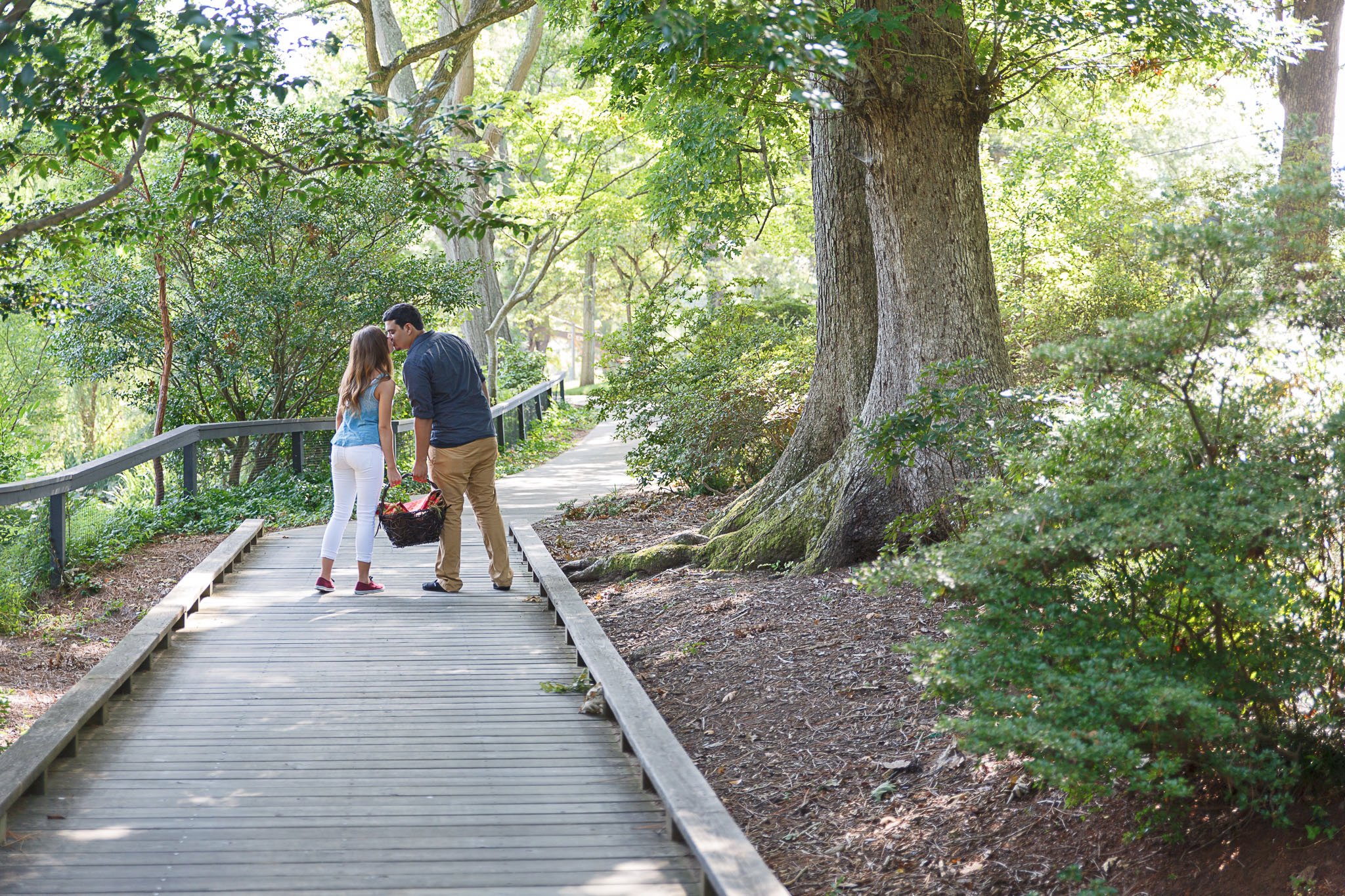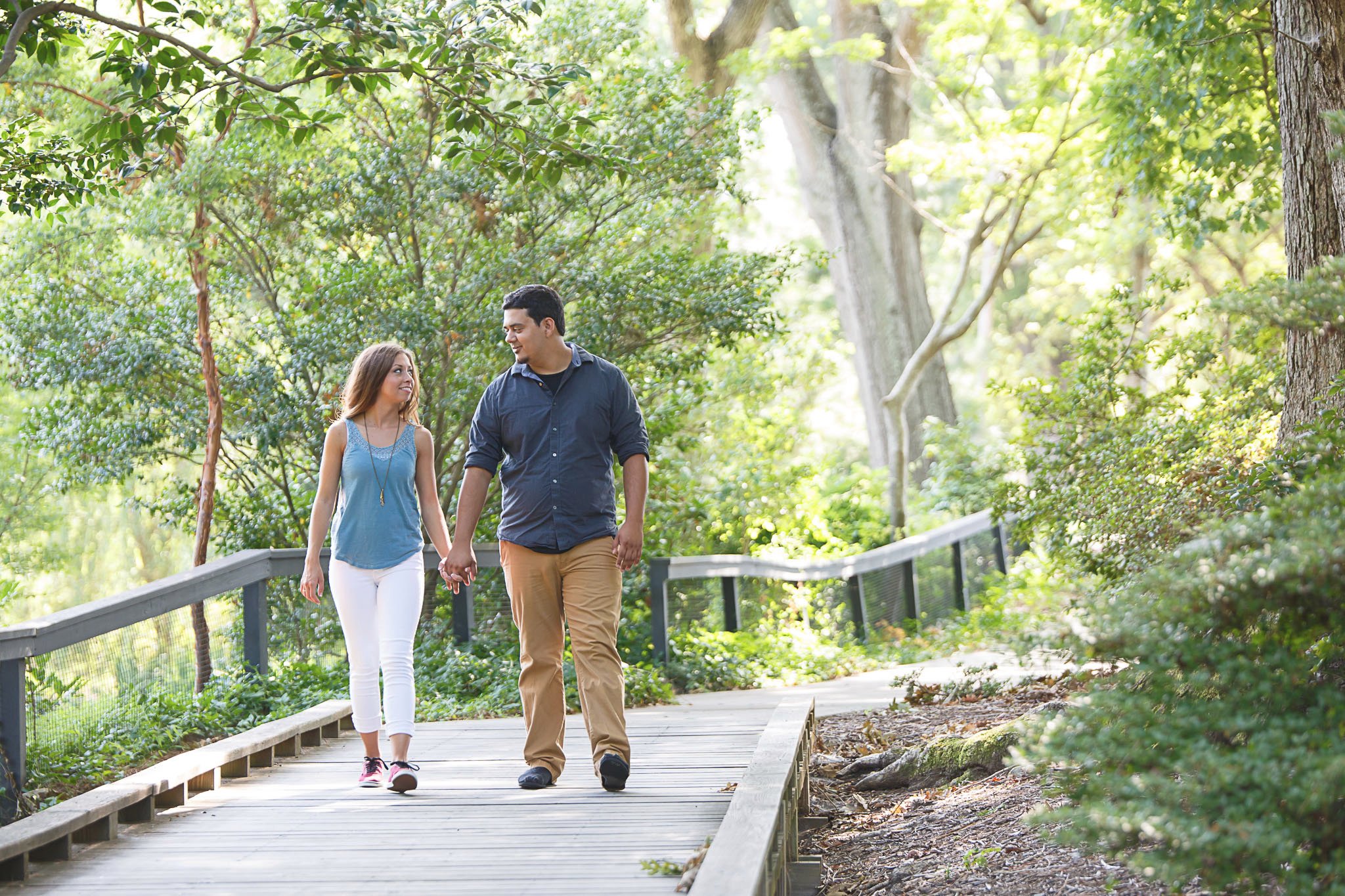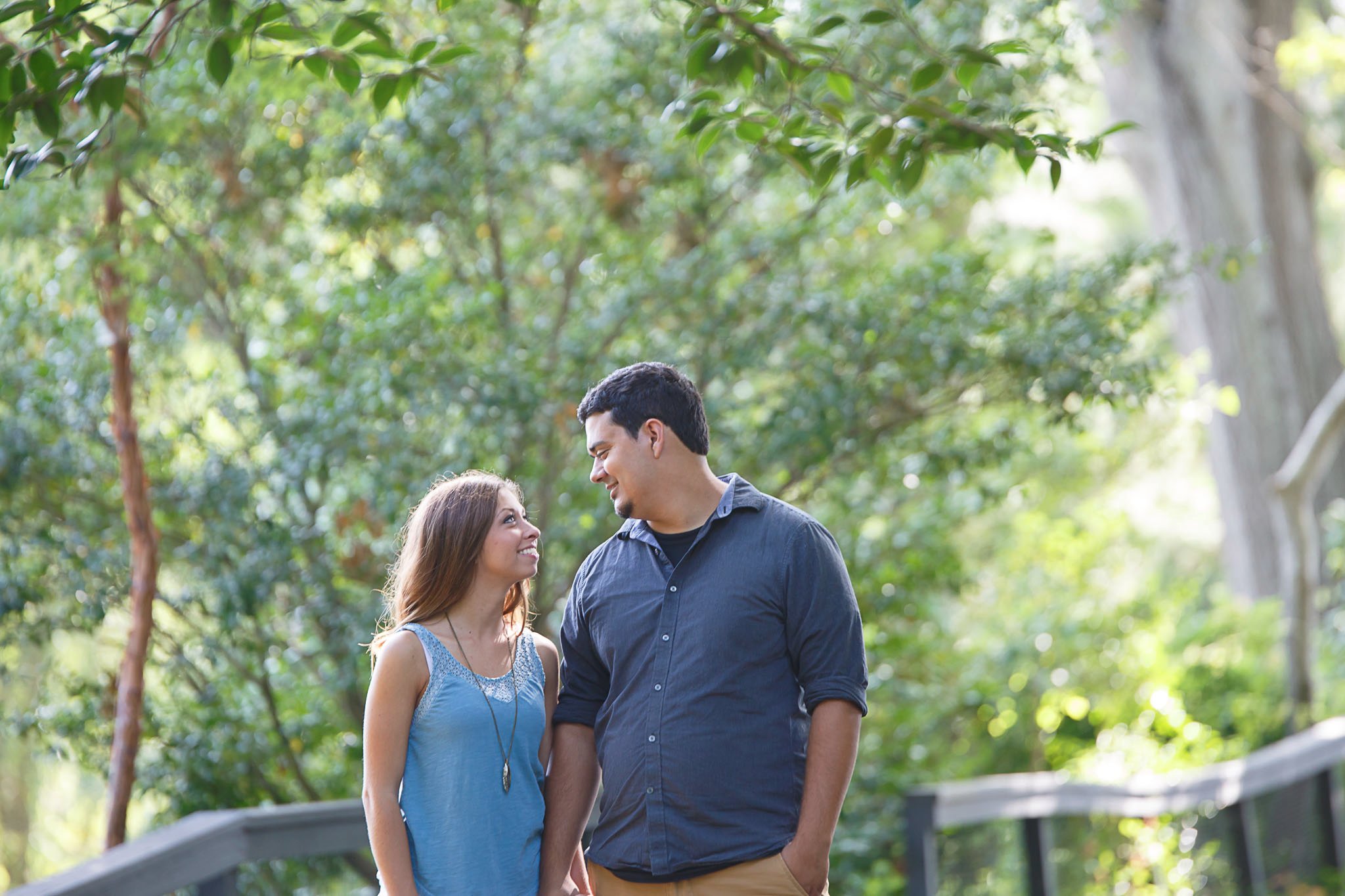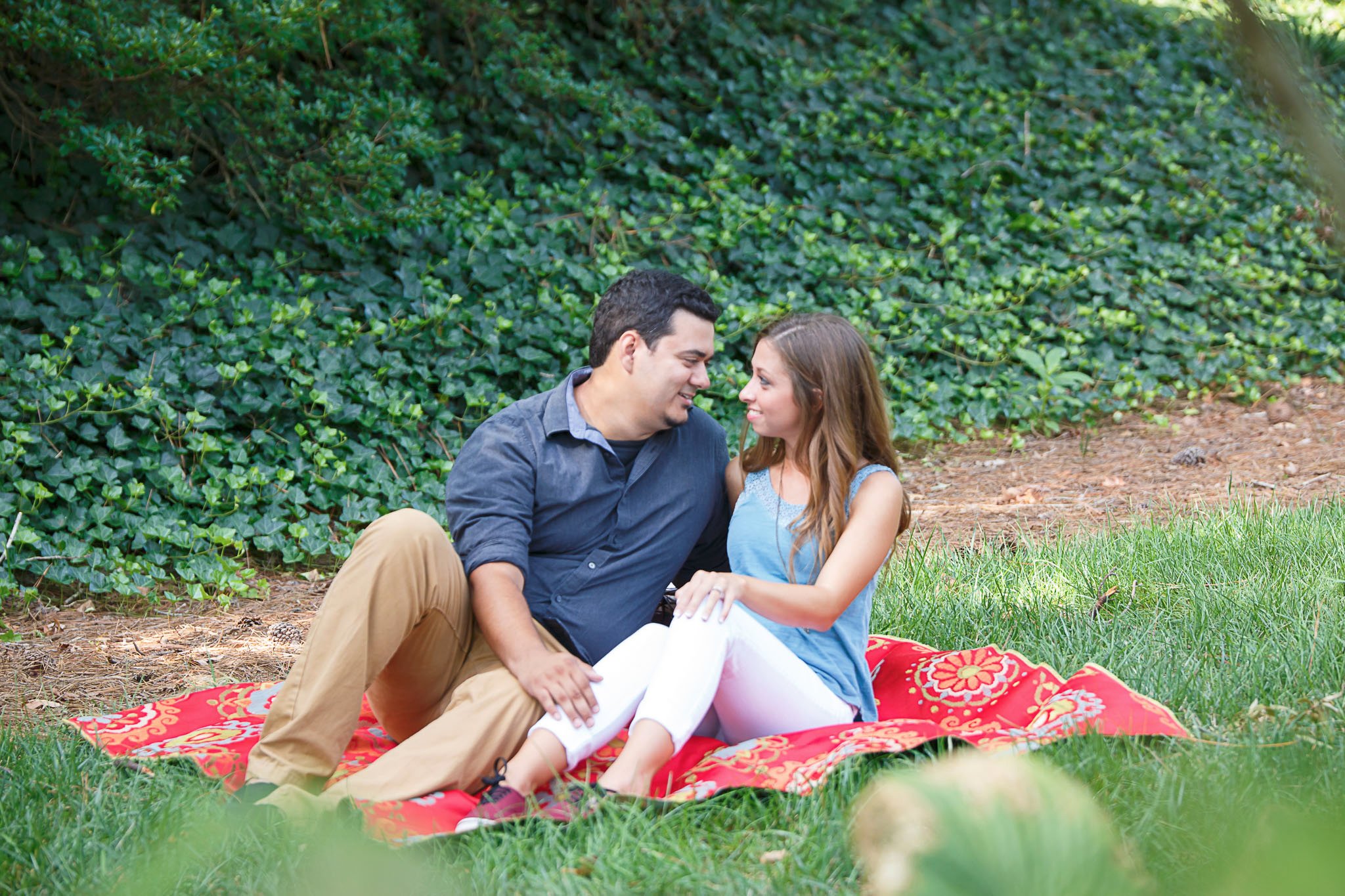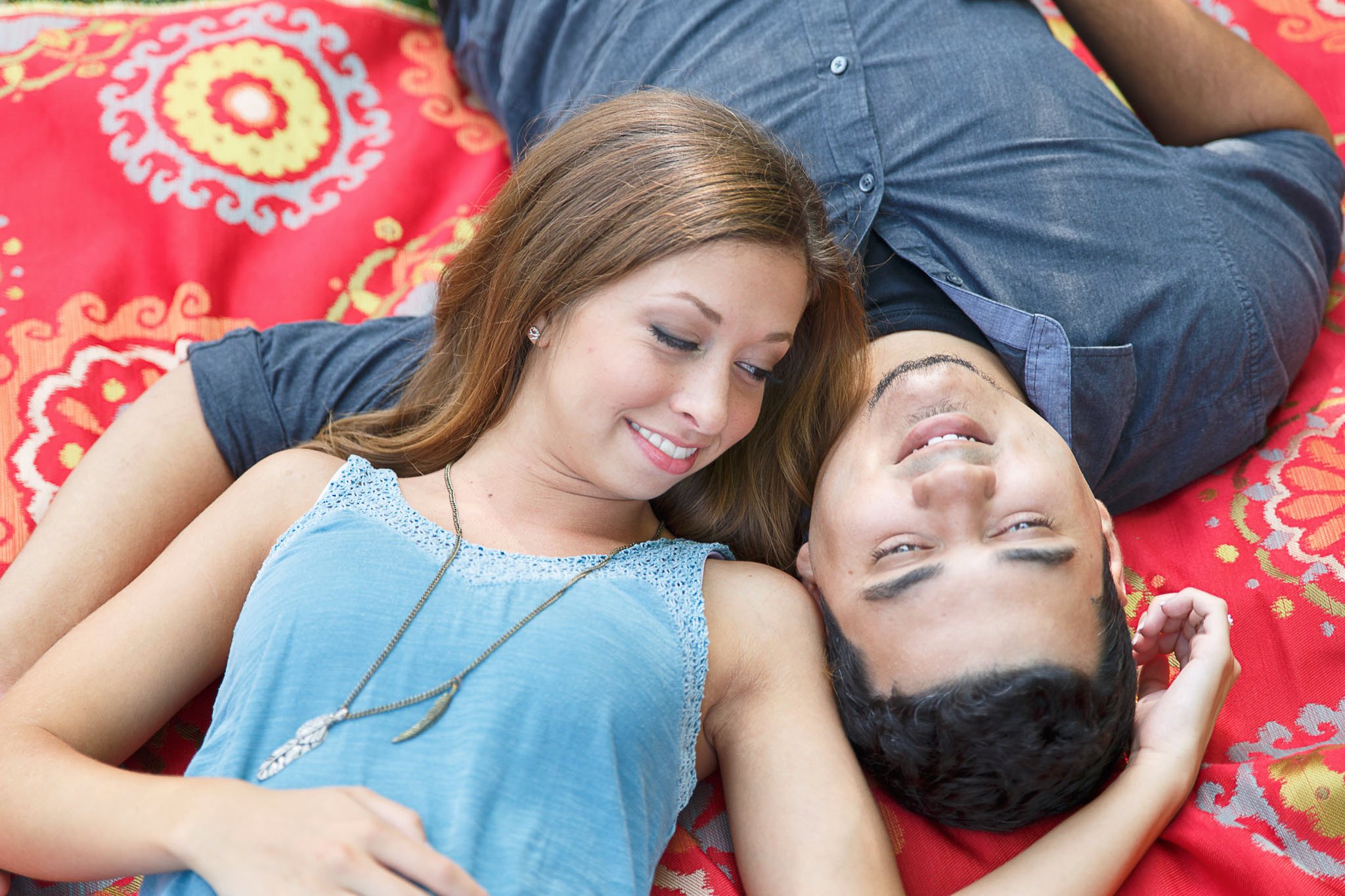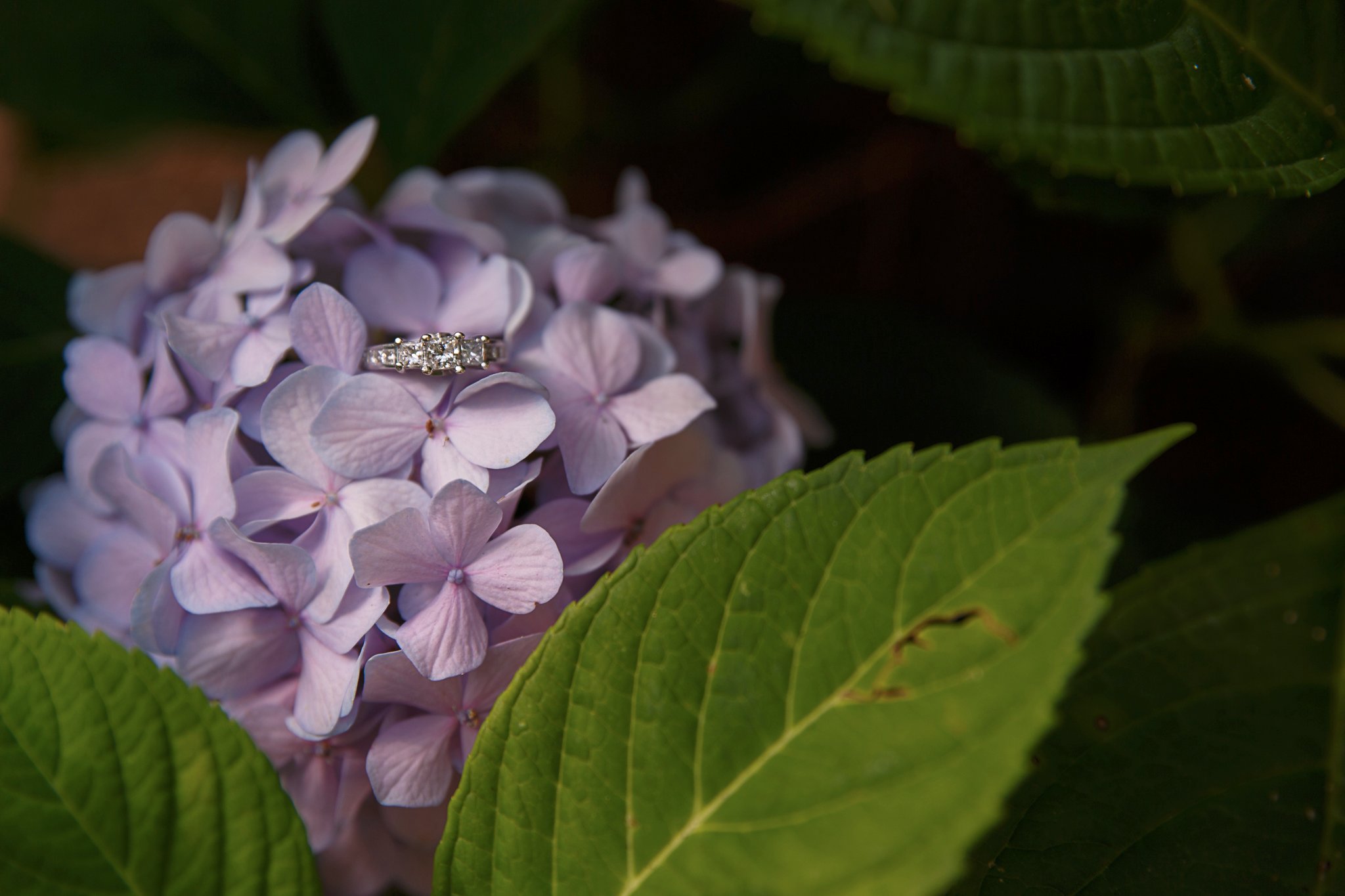 Their proposal story is so sweet, but I would probably just butcher it, so here's a complete quote from the couple:
"After two years and a month of dating, Felipe purchased an engagement ring and prepared his elaborate plan to ask for my hand in marriage. I call it a plan because we were going on vacation in July of 2014 to the beautiful islands of Oah'u and Hawai'i. He kept completely quiet about it for over three months. 

I had questions and conversations with him about the big "E" word, and the week before we took our flight with the family, he kept telling me he, "Couldn't afford to do it," and even showed me his bank account! Of course he had just spent the money on the ring and I fell for his little scheme. He said he wanted to take pictures and videos to document our whole vacation to make an entire video of our trip, and so he brought his GoPro. The whole vacation he had it out and filmed what would be one of the most important times of our lives.
On the very first night on the island of Oah'u, we sat next to each other on an outcrop of lava rocks and watched the Pacific sun set over the ocean. It was the perfect moment and he knew it; to add insult to injury, he leaned next to me and said, verbatim: 

"This would be the perfect place to propose... I'm sorry that I can't right now."

If I wasn't already a little disheartened about his comments before the vacation, my heart was crushed at this moment. Oh, the build-up! He was right though; he couldn't do it because he waited until the very last day on the place where I had longed to visit the most: the black sand beach. 

We wore nice clothes to go to a fancy dinner that night, as tradition is on Eckman vacations, and journeyed our way onto the Punalu'u black sands on the Big Island of Hawai'i. He told me that he wanted to shoot the ending portion of what would be our video, and I shrugged and agreed. He told me to stand and face the waves and he would kiss me, ending the video. At this point it should have been completely obvious, but all hope was destroyed; I was completely unaware of anything that was about to happen. I did as I was told and watched the perfect waves lap into the shore with the sea turtles as he turned behind me and pulled a tiny black box from his pocket. 
"Okay, I'm starting the video, are you ready?"

"Yeah, go ahead."

After a few seconds of taking in the scenery, unbeknownst to me, he fiddled with the camera and got down on one knee. And wouldn't you know it? My dad walked up and started talking about how beautiful everything was and almost ruined the moment! After a minute of settling everything back for the ending of the video in semi-privacy (my family watched from a distance), he said he was starting the video. He pressed the button, and a few silent seconds later I hear my full name and "Will you marry me?". I turned around in a shock and stared at Felipe, on one knee with something glinting in a box in his hand. I couldn't focus on the ring through my level of surprise and the tears that had started welling up, and just stared at both him and the object before tackling him to the ground, knocking over the camera. 

I didn't even say anything; I was too busy crying and hugging him on the sand. He laughed and said, "is that a yes?," and I managed to wail out a yes! and my family rushed over. I had to help him put the ring on the correct hand after we both got up, and I spent the rest of the night admiring it. We celebrated at our dinner with my parents and sisters.

And the video of the proposal? He has it. Every ugly crying moment of it. And we love it."
Don't you love that story? I cried when Ashlynd and Felipe told me this story. Seriously... Big ole' happy love tears.
Be sure to click here to have your story told by this hopeless romantic.----> INQUIRE <----