Daylight savings time can really alter a bride's view of her wedding day. Especially after she has been planning her wedding for months. The super early sunset can put quite a damper on the thoughts of what her wedding will look like. So in steps the photographer to let her know all will be okay.
Amanda's ceremony was to start just 40 minutes before sunset, leaving little time for daylight photos. We tweaked her timeline to ensure she could have some outdoor photos with her new husband before it became completely dark outside and then took care of the bridal party and family photos after. This worked great for their family. Since the ceremony and reception were both at The Dairy Barn, and their amazing coordinator Laura Griffin from Creative Solutions was fabulous at keeping everyone on track, we were able to get all the photos they wanted without having to sacrifice.
See altered timeline template by Laura Griffin below to help plan your fall/winter wedding.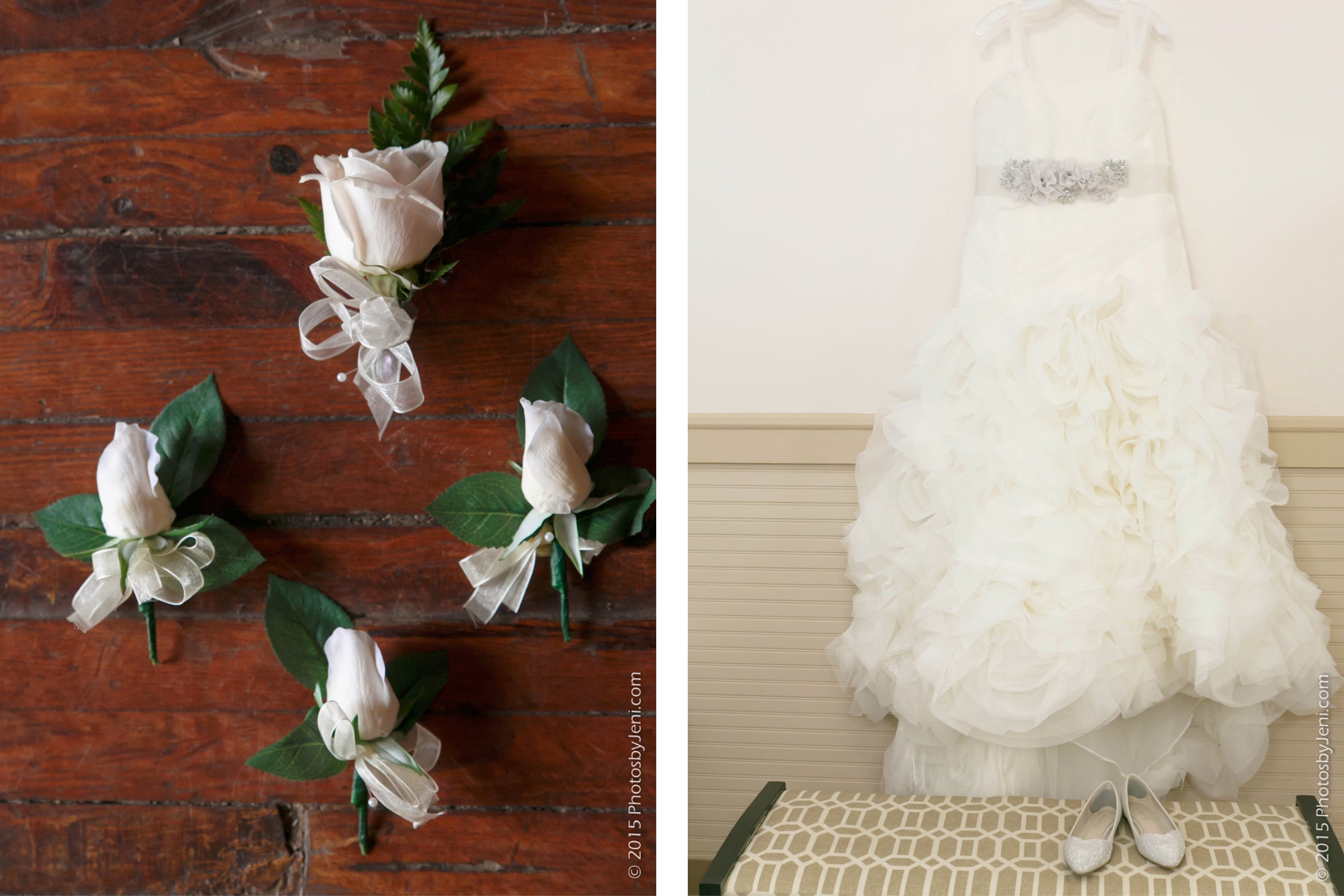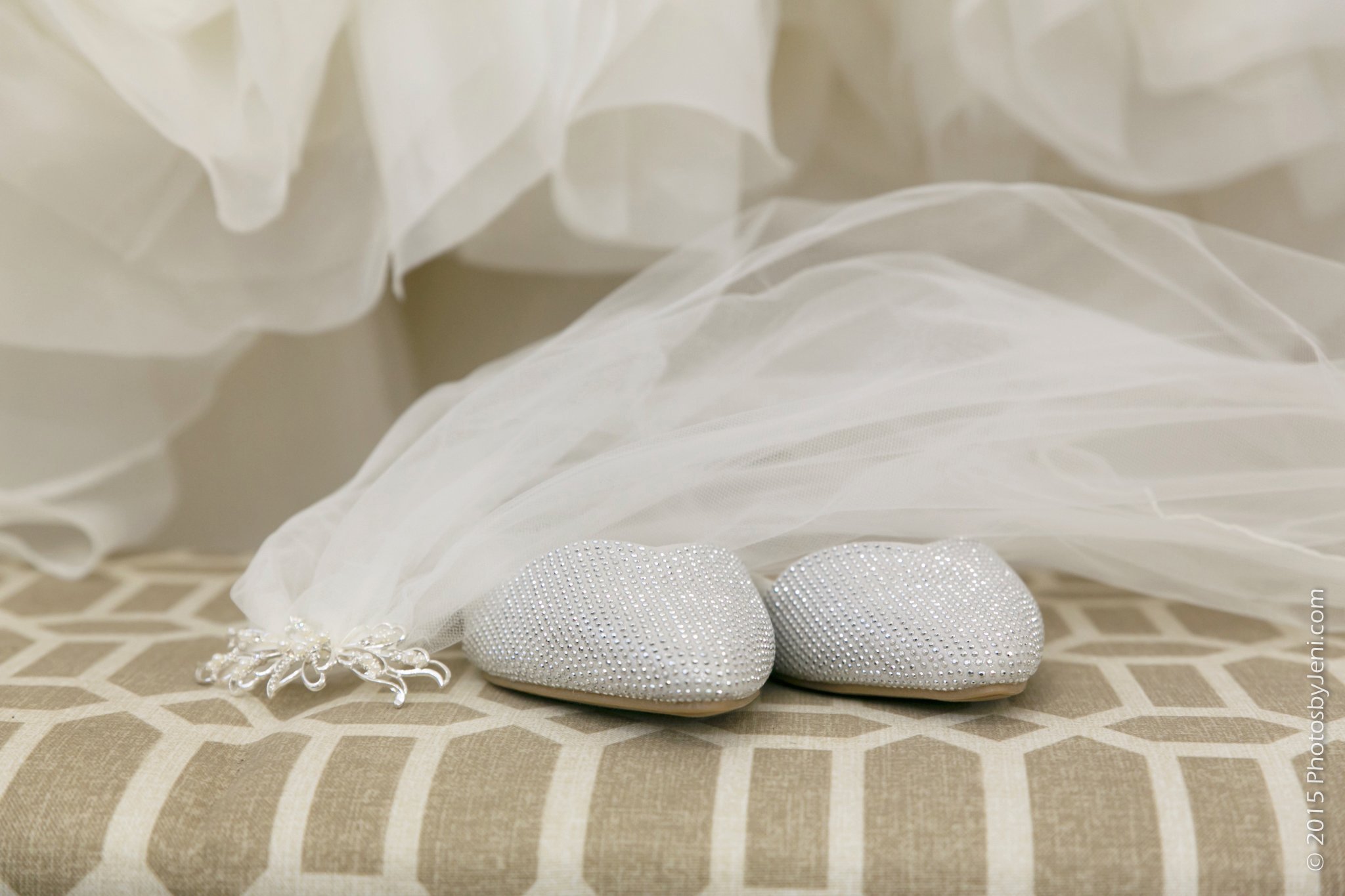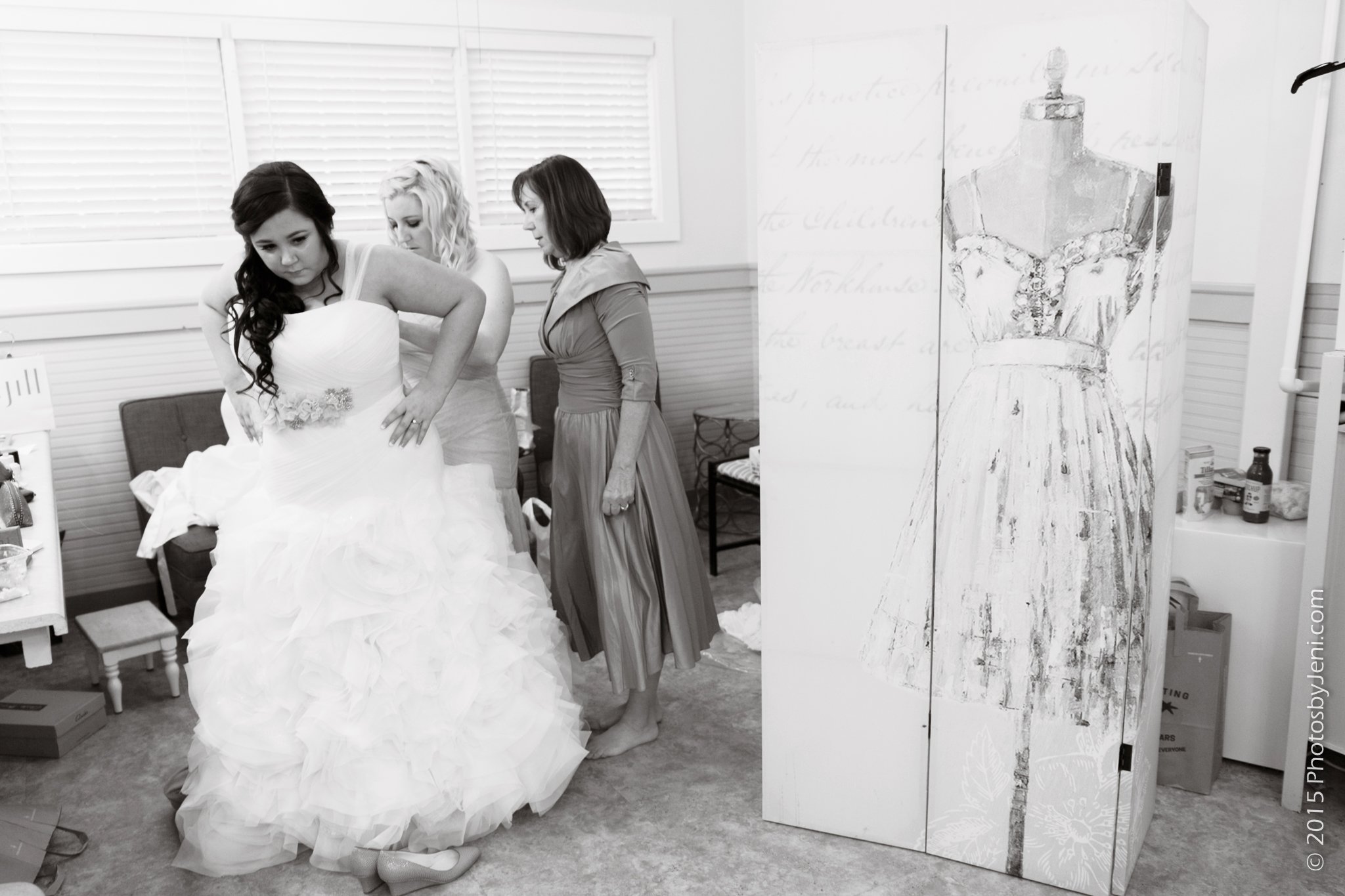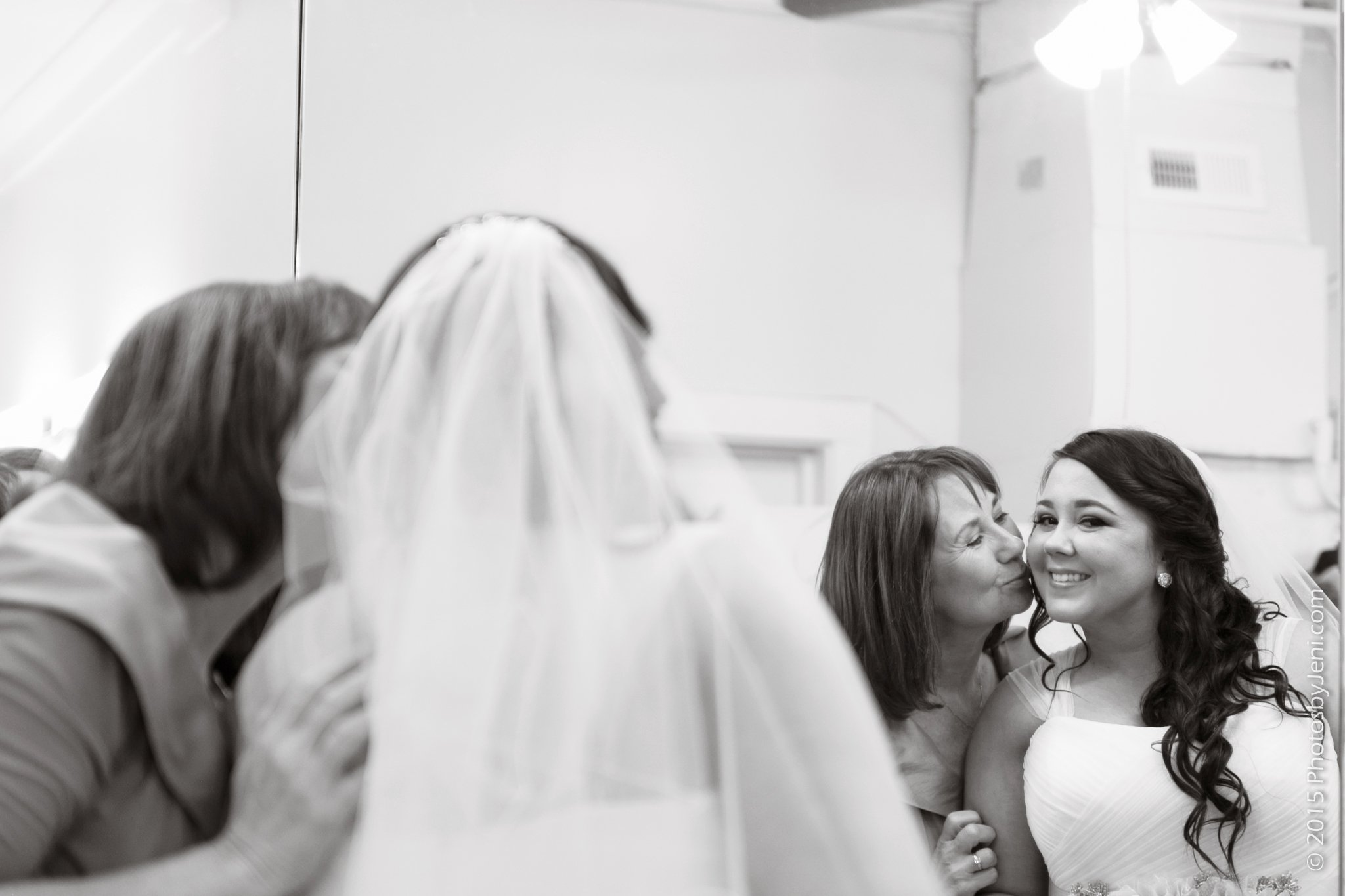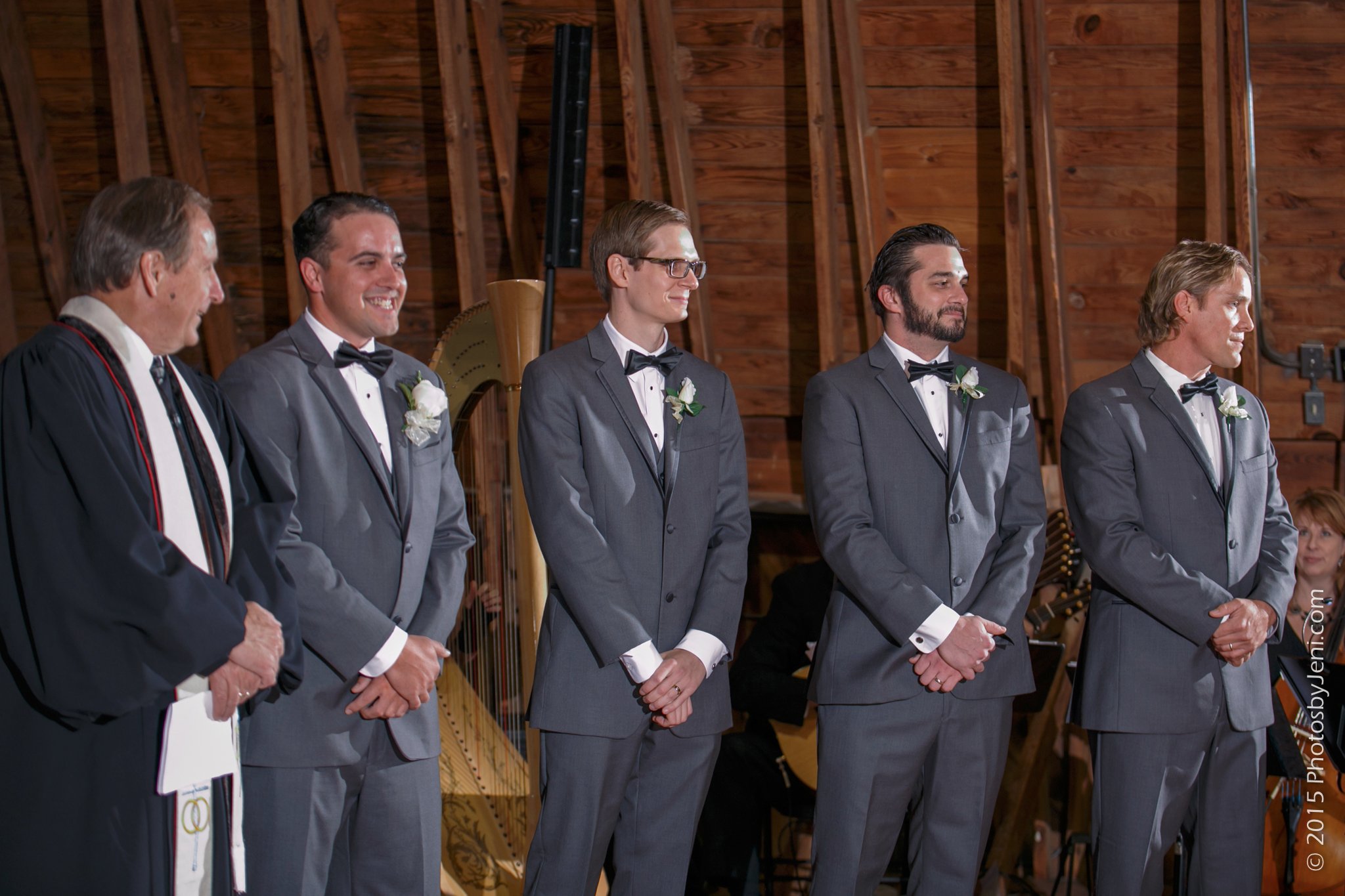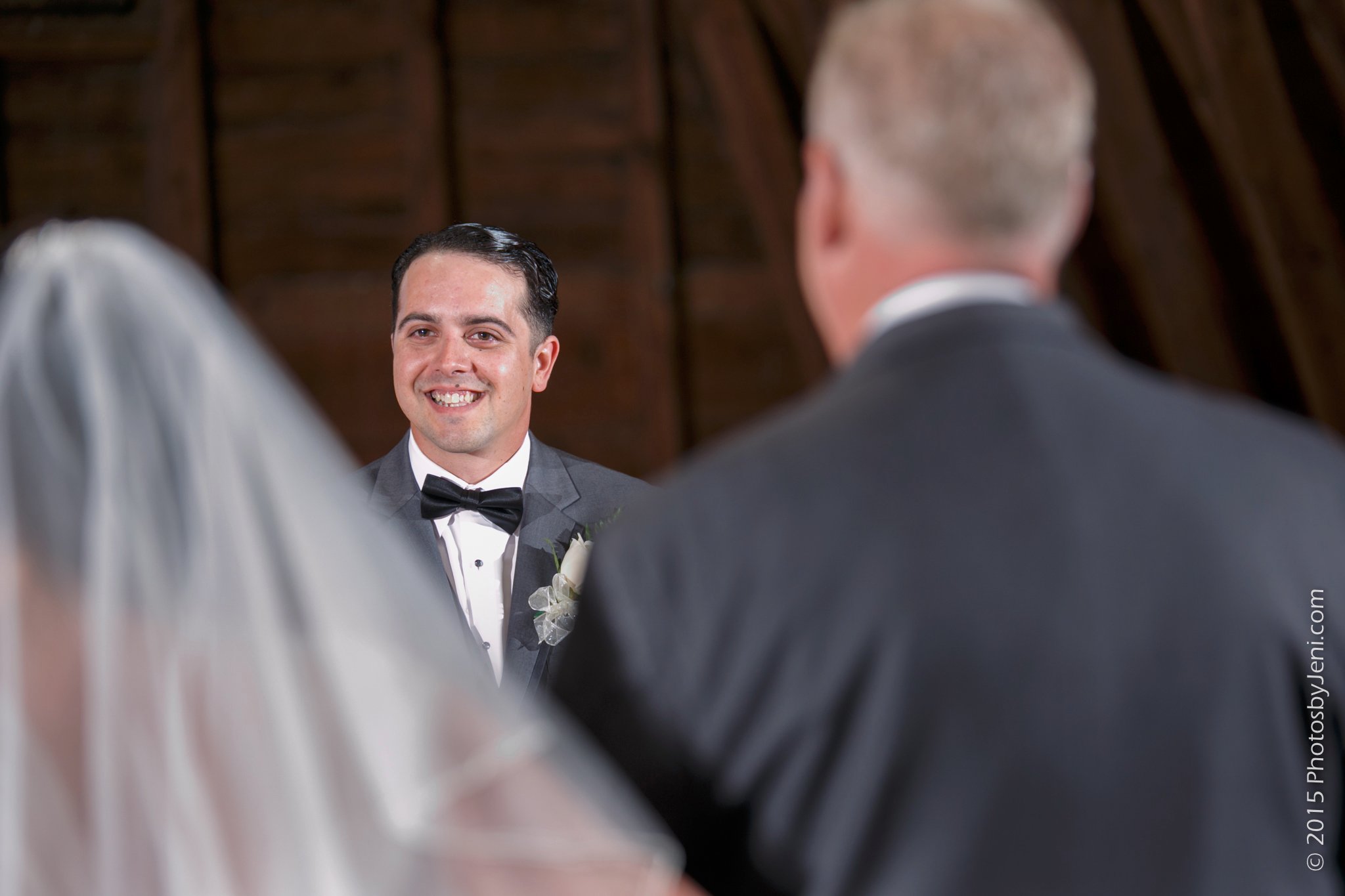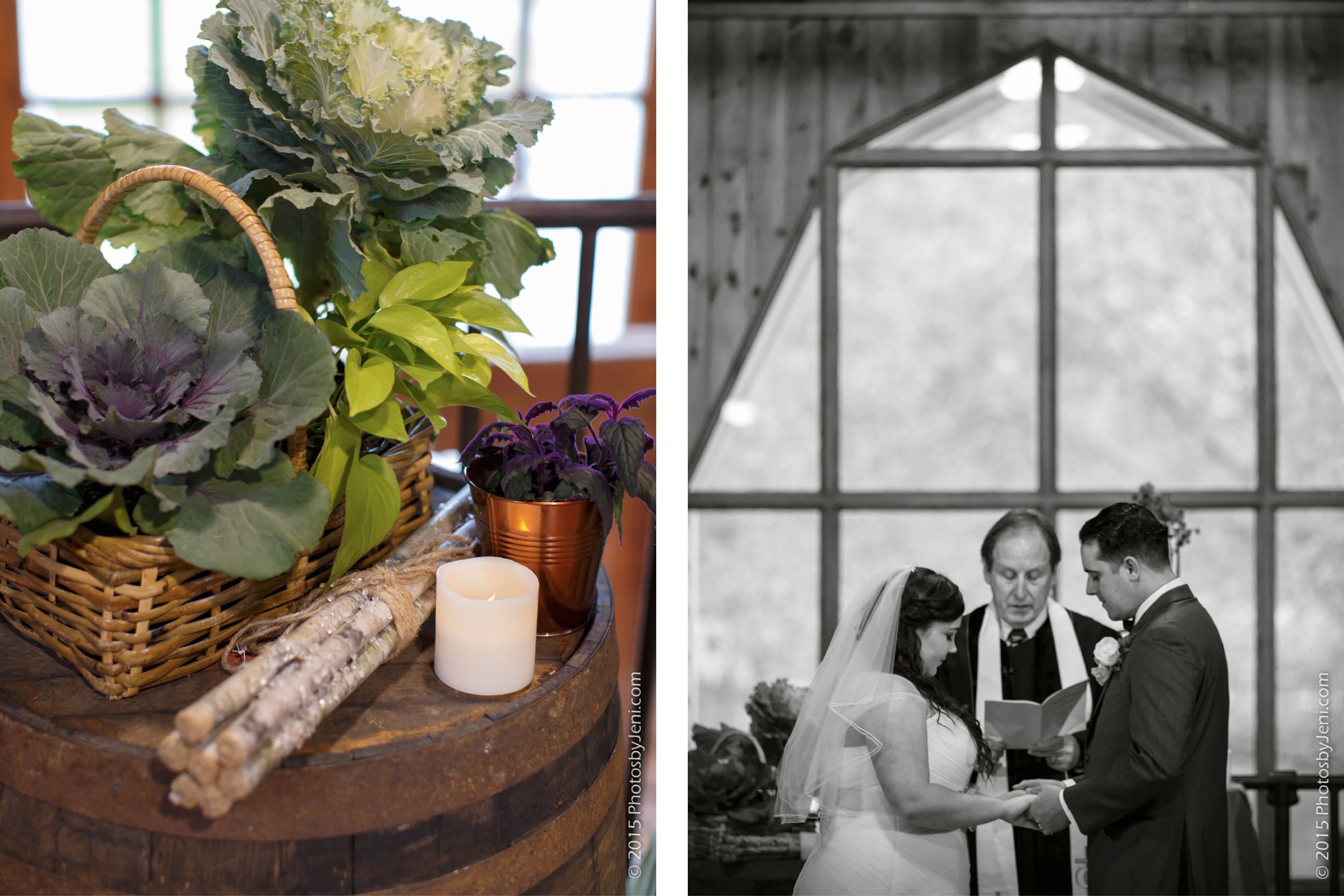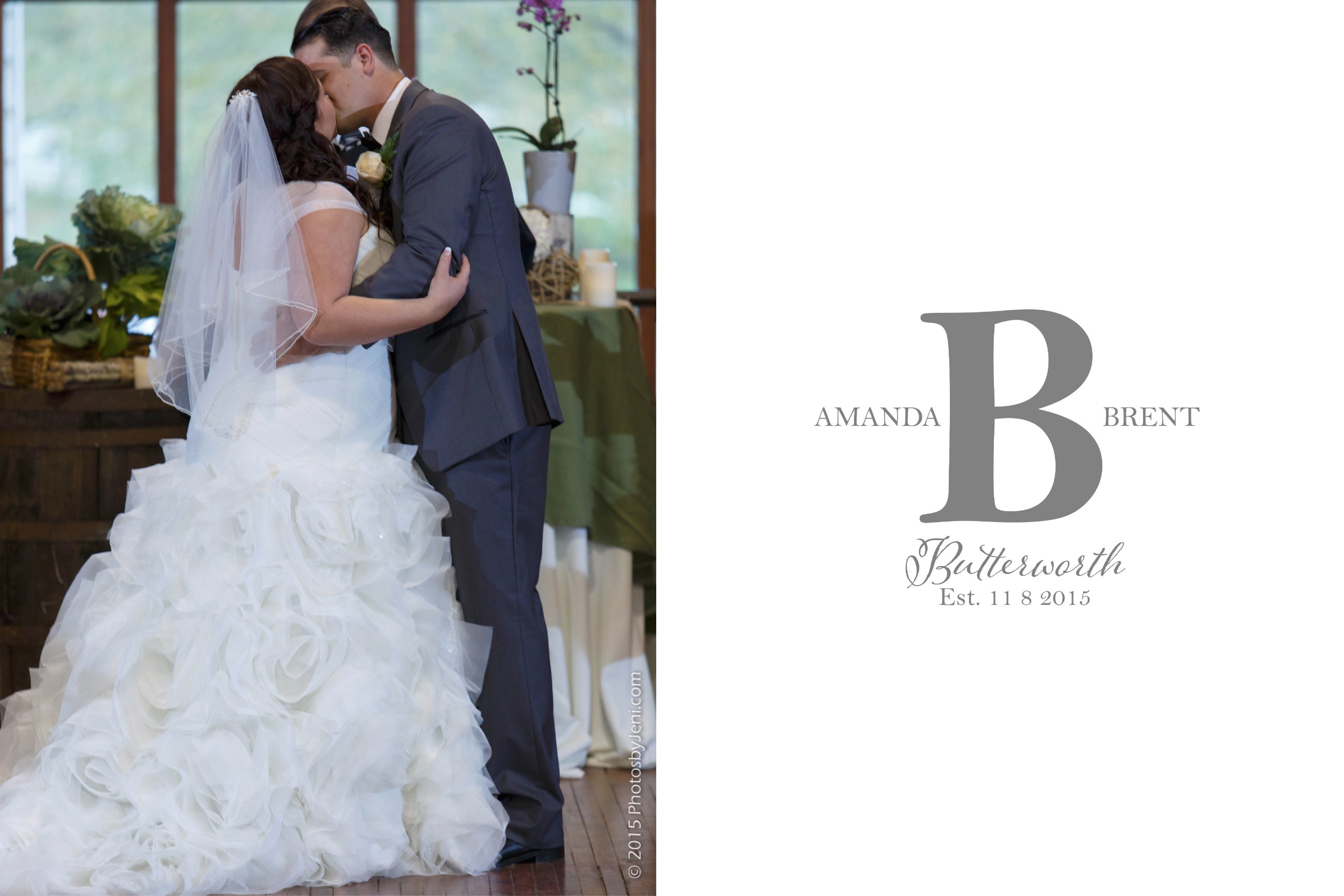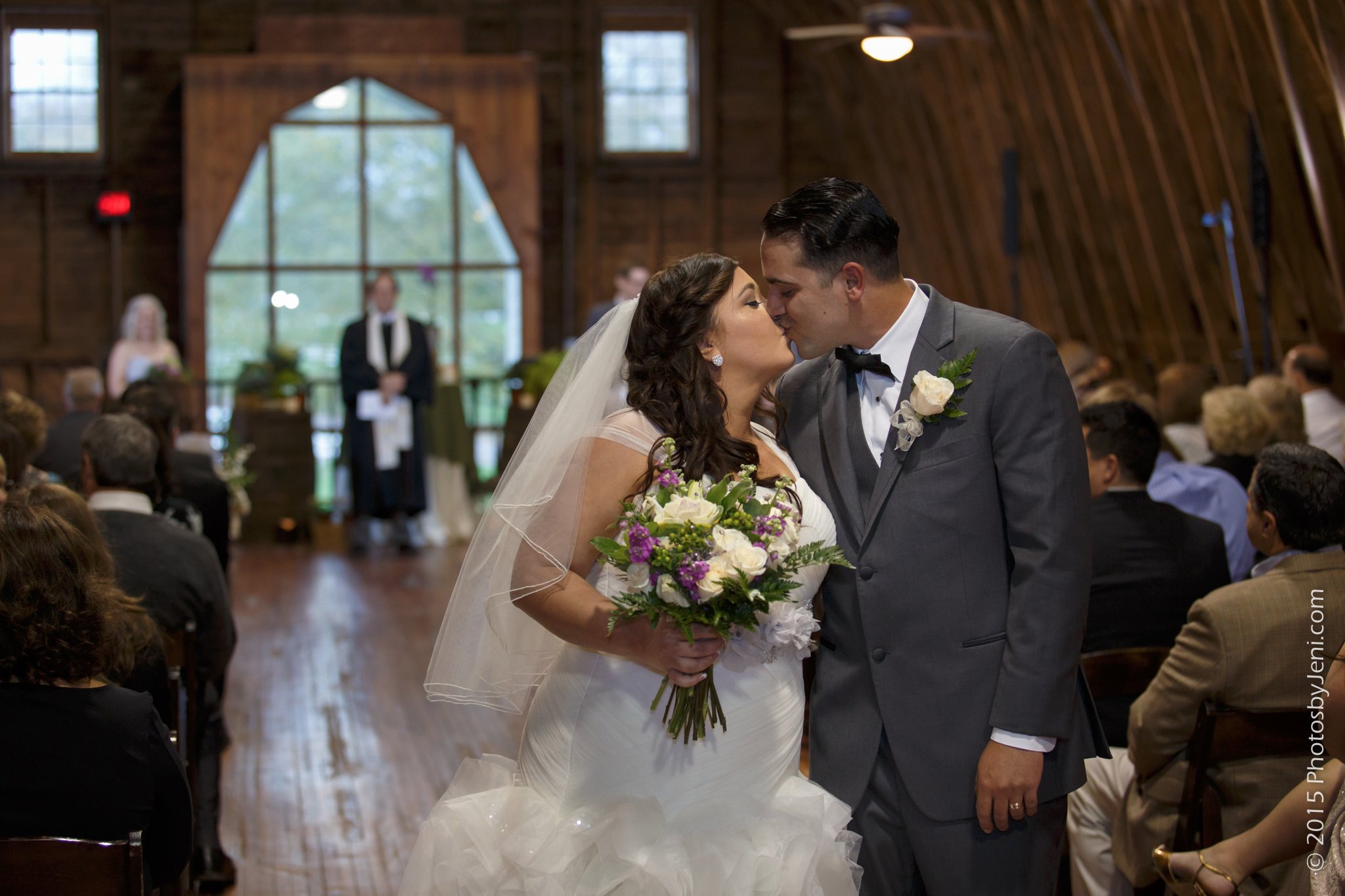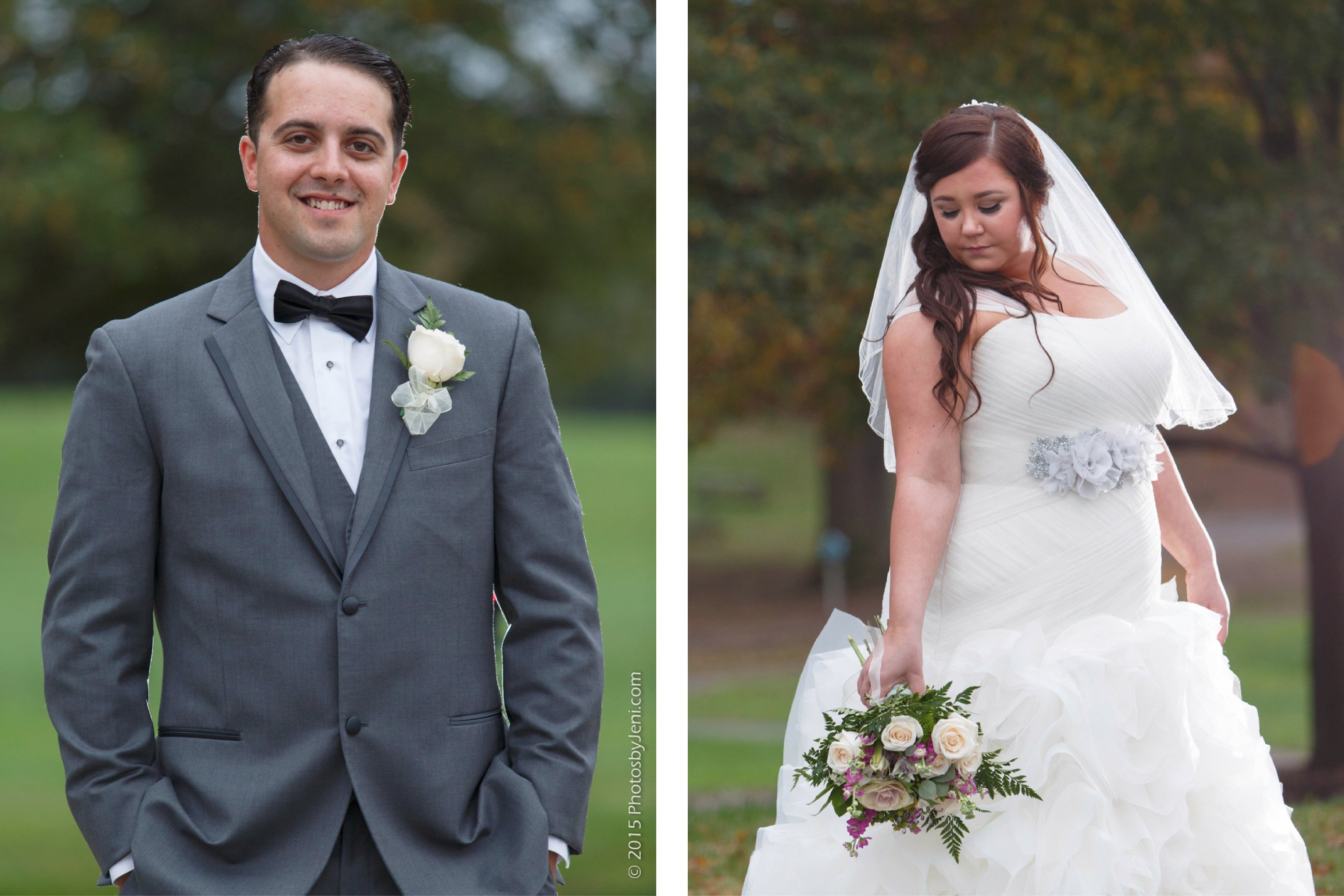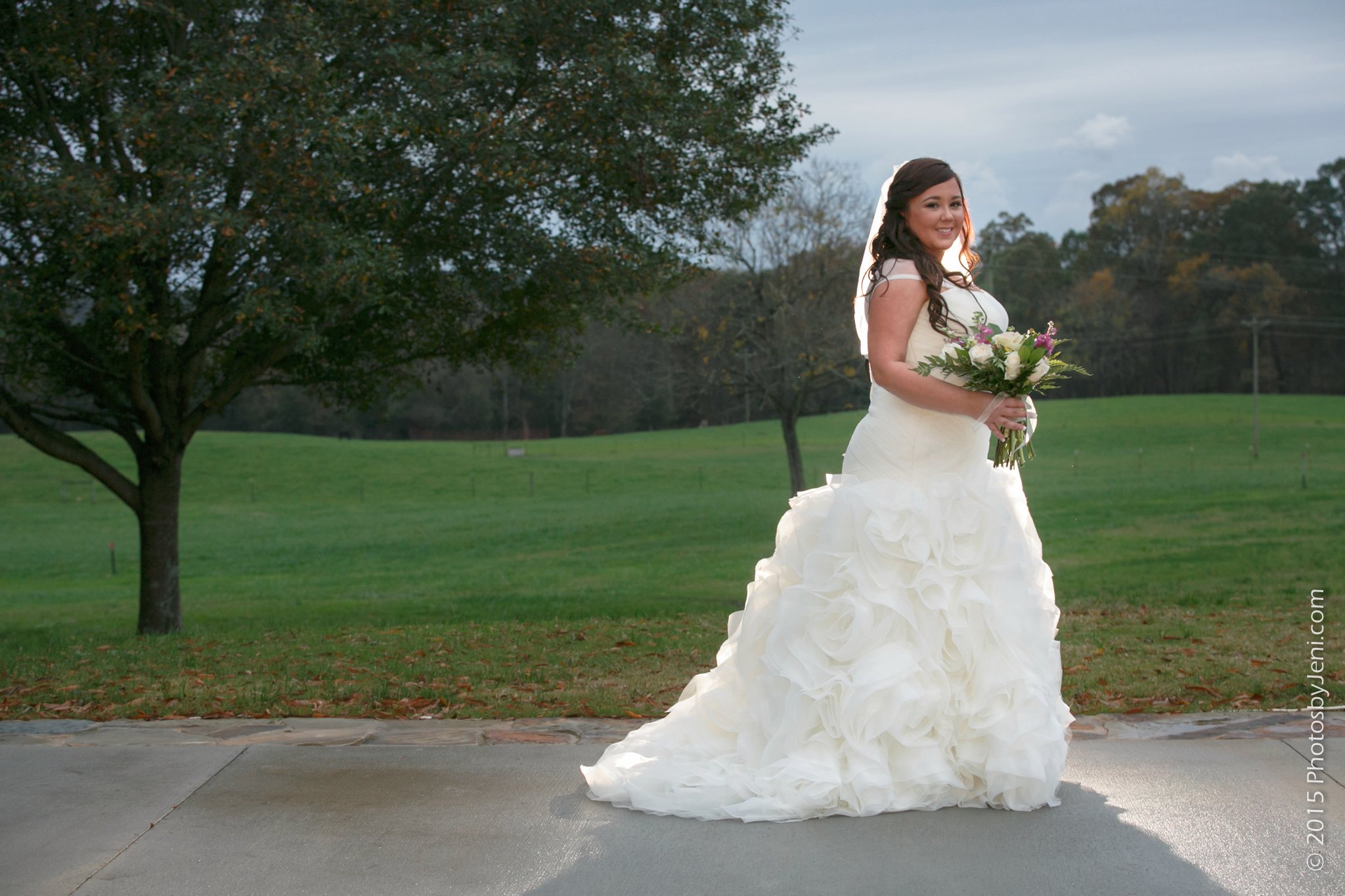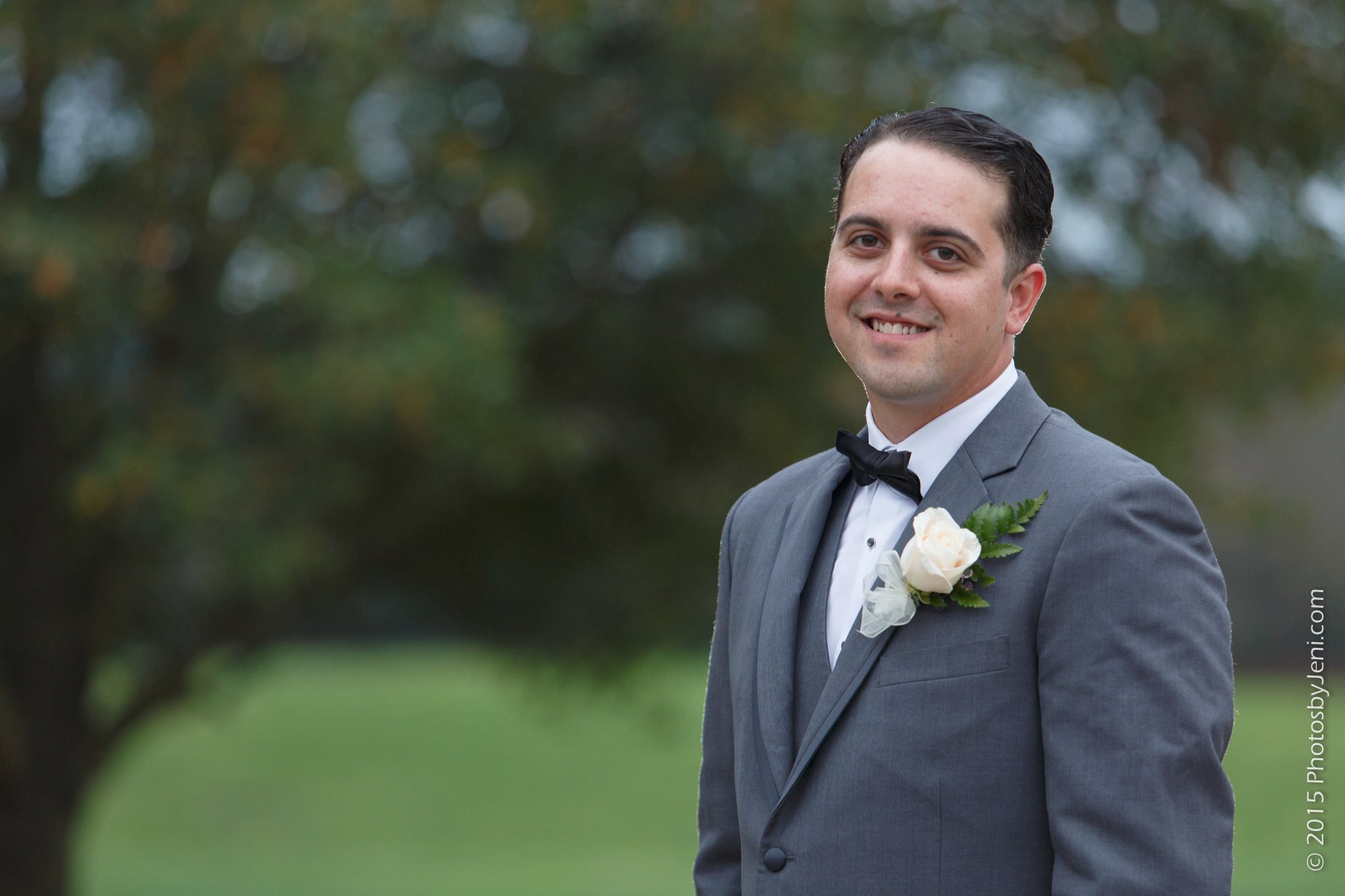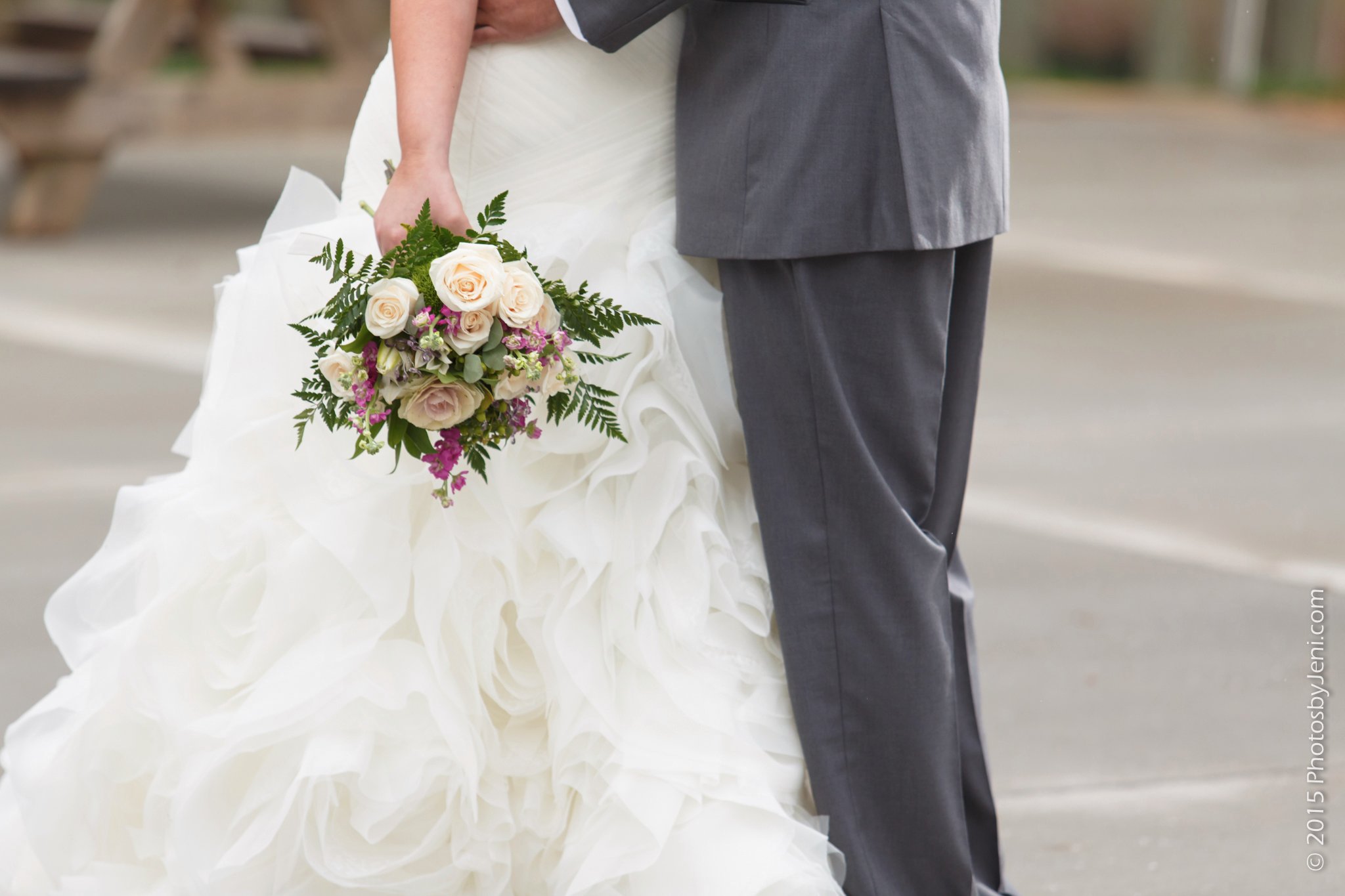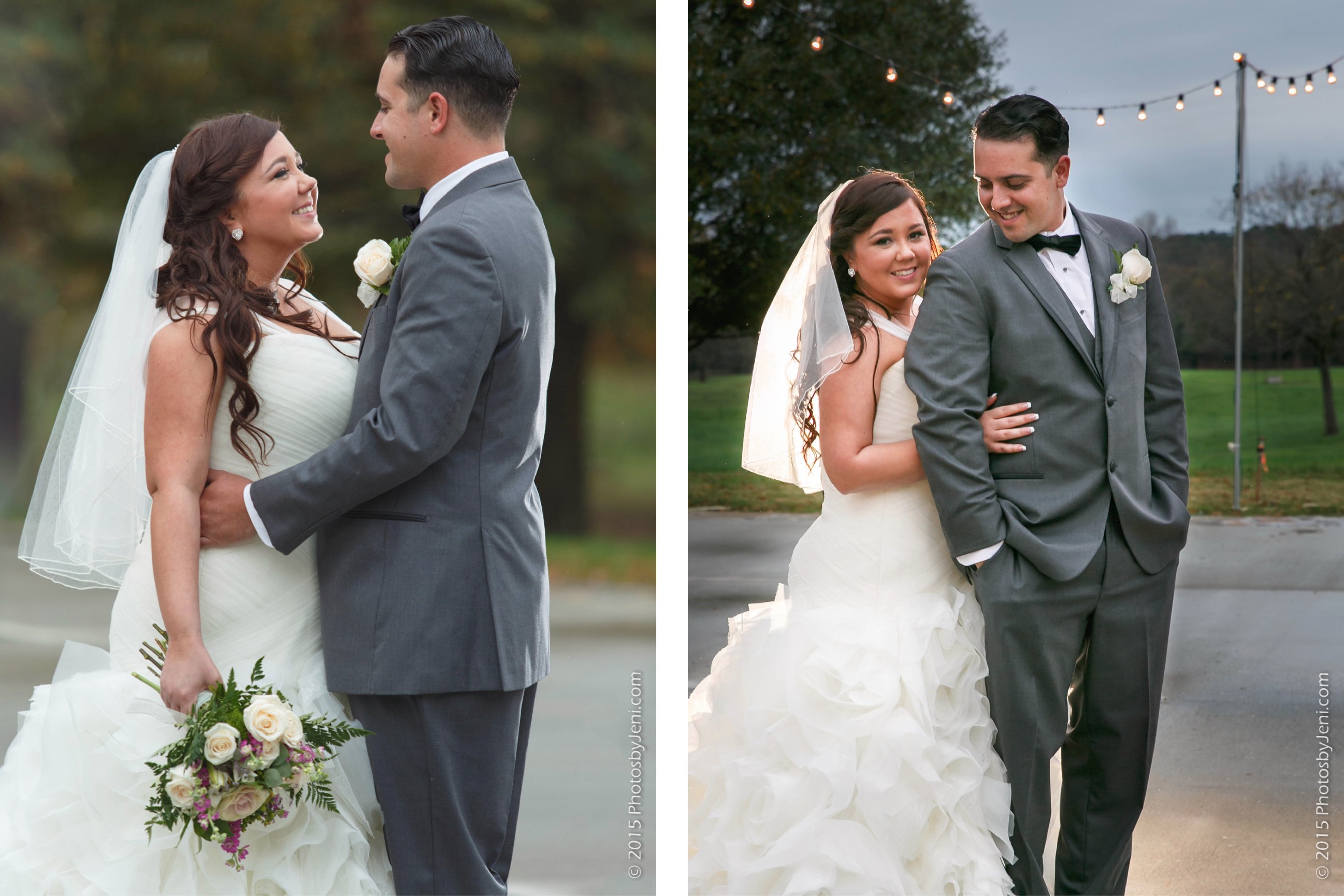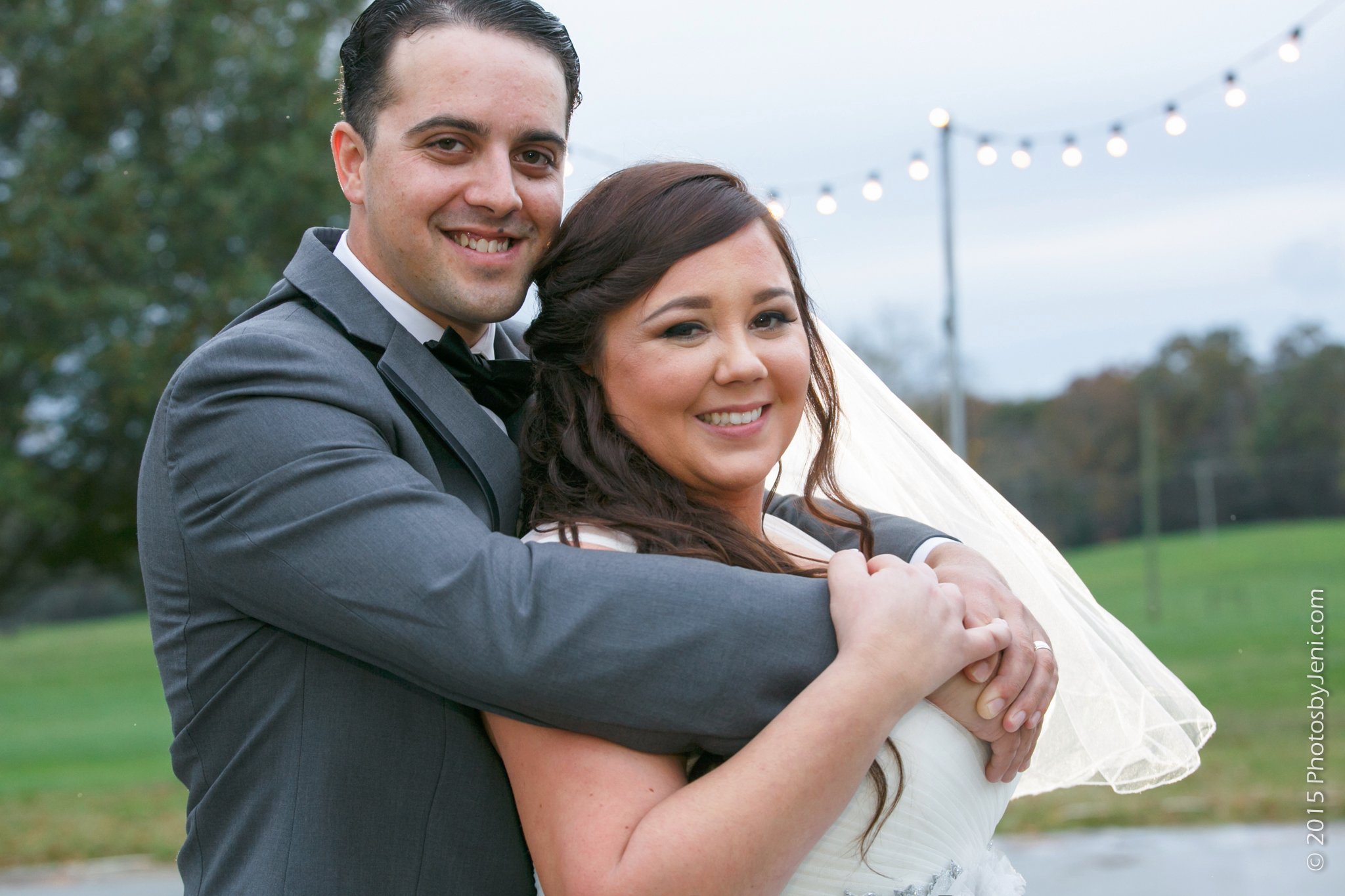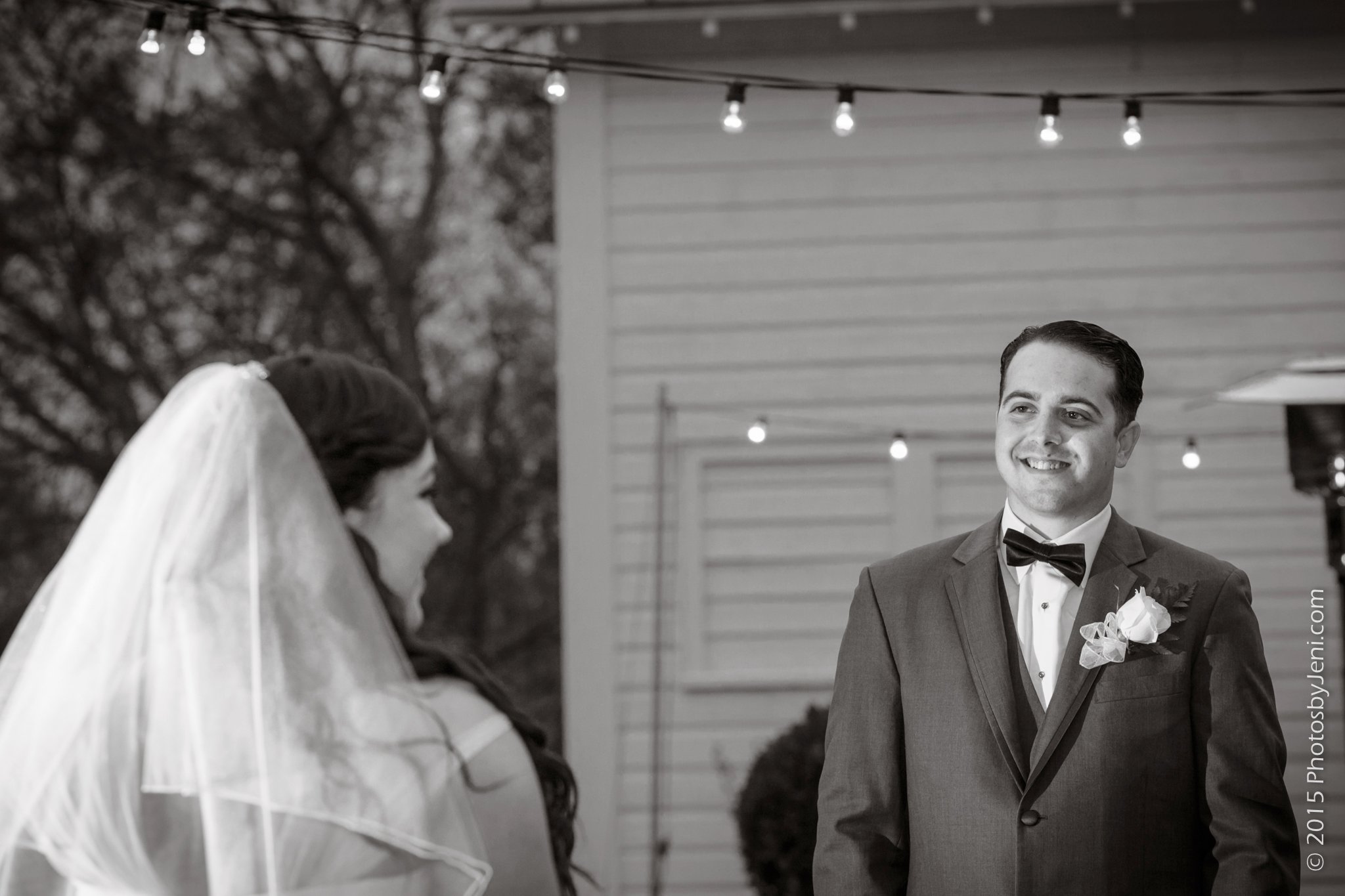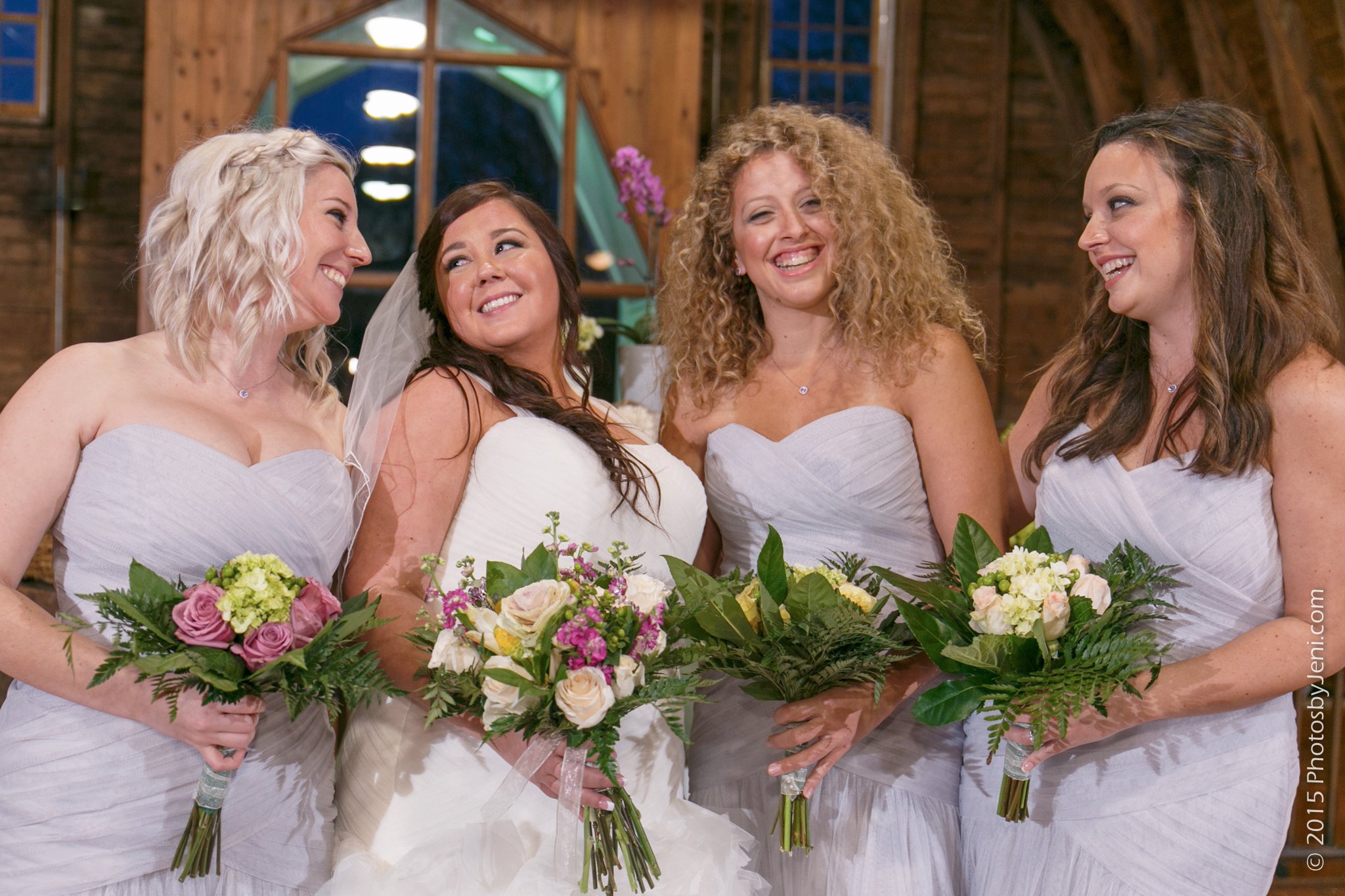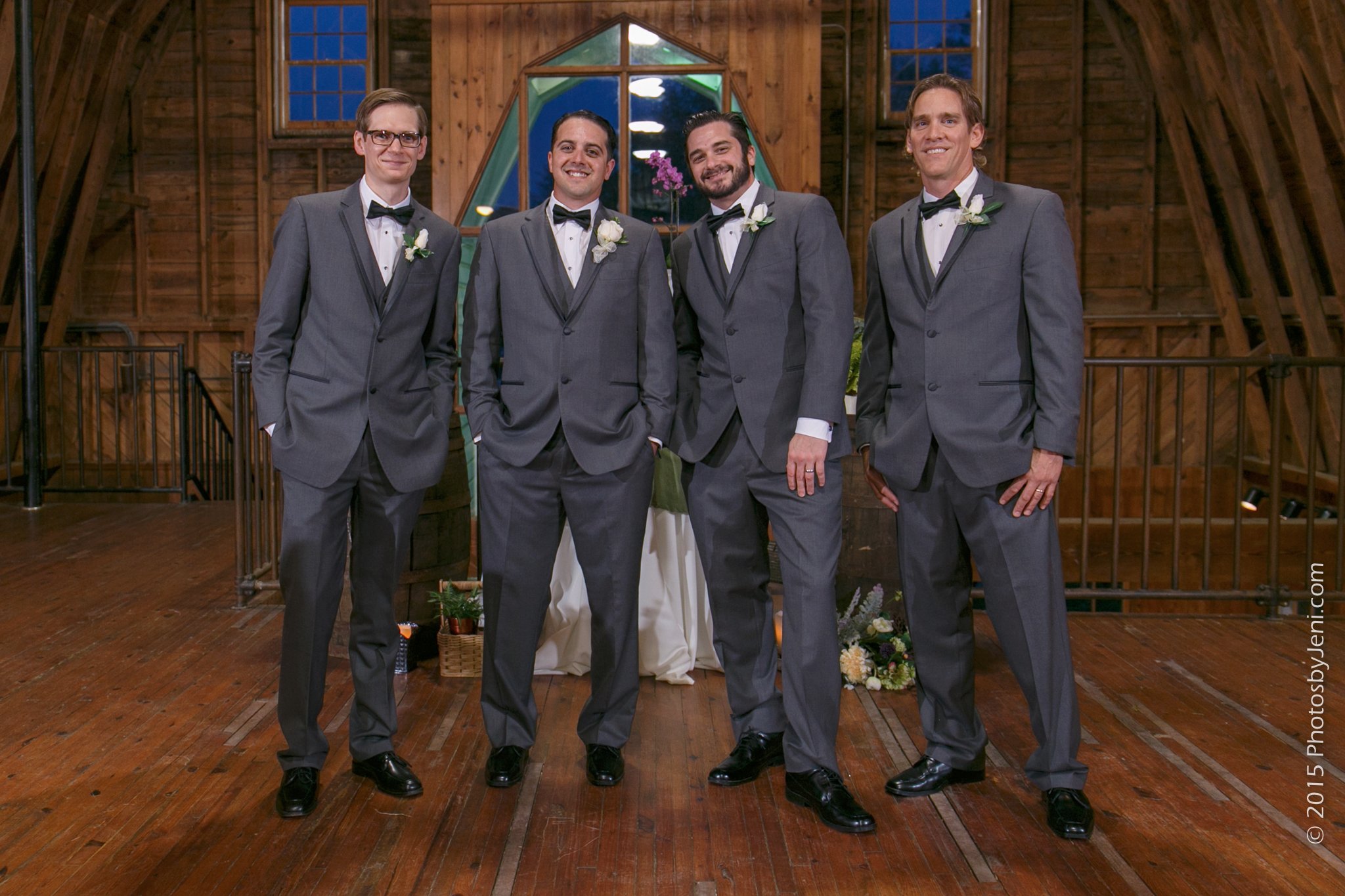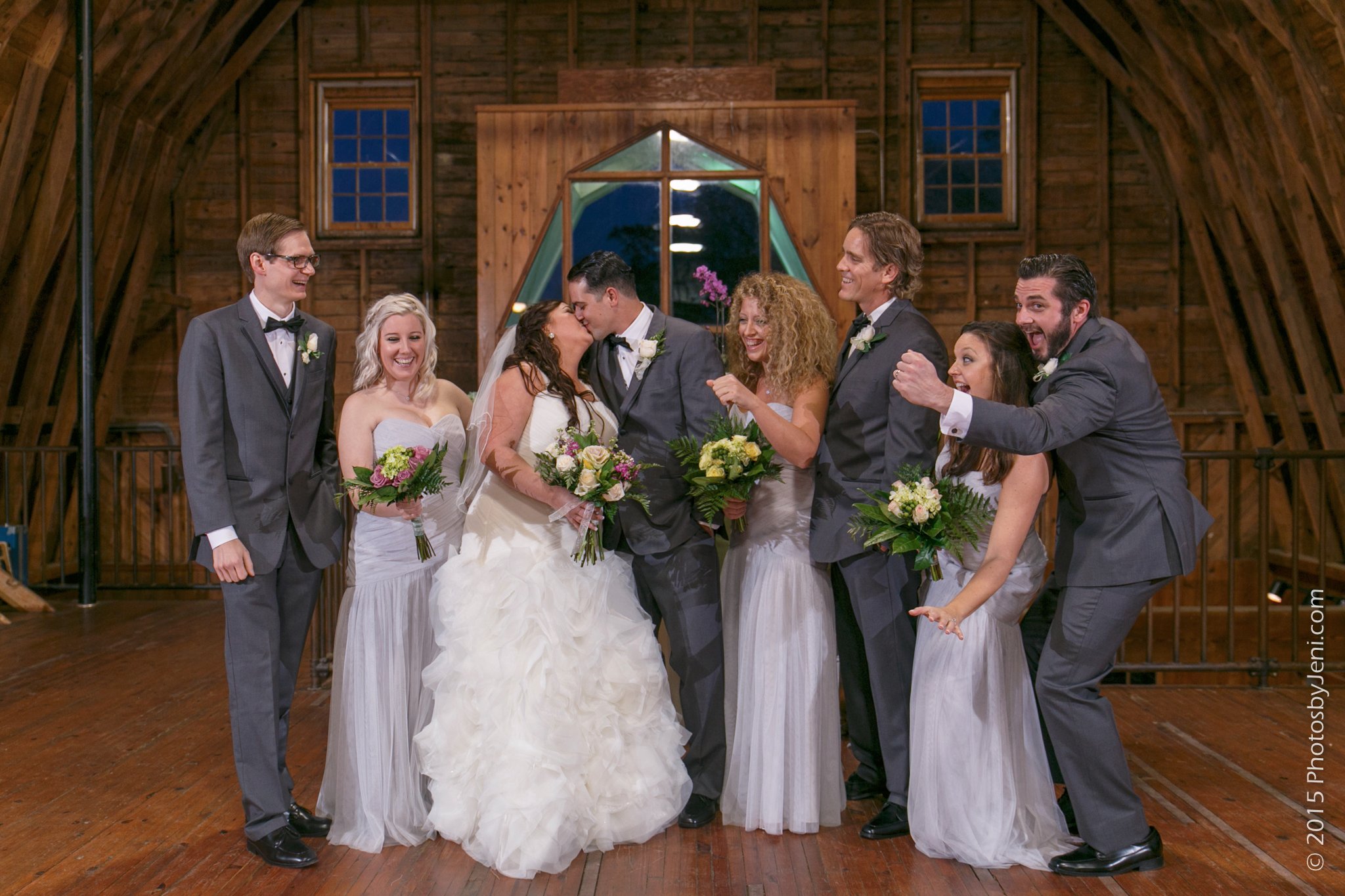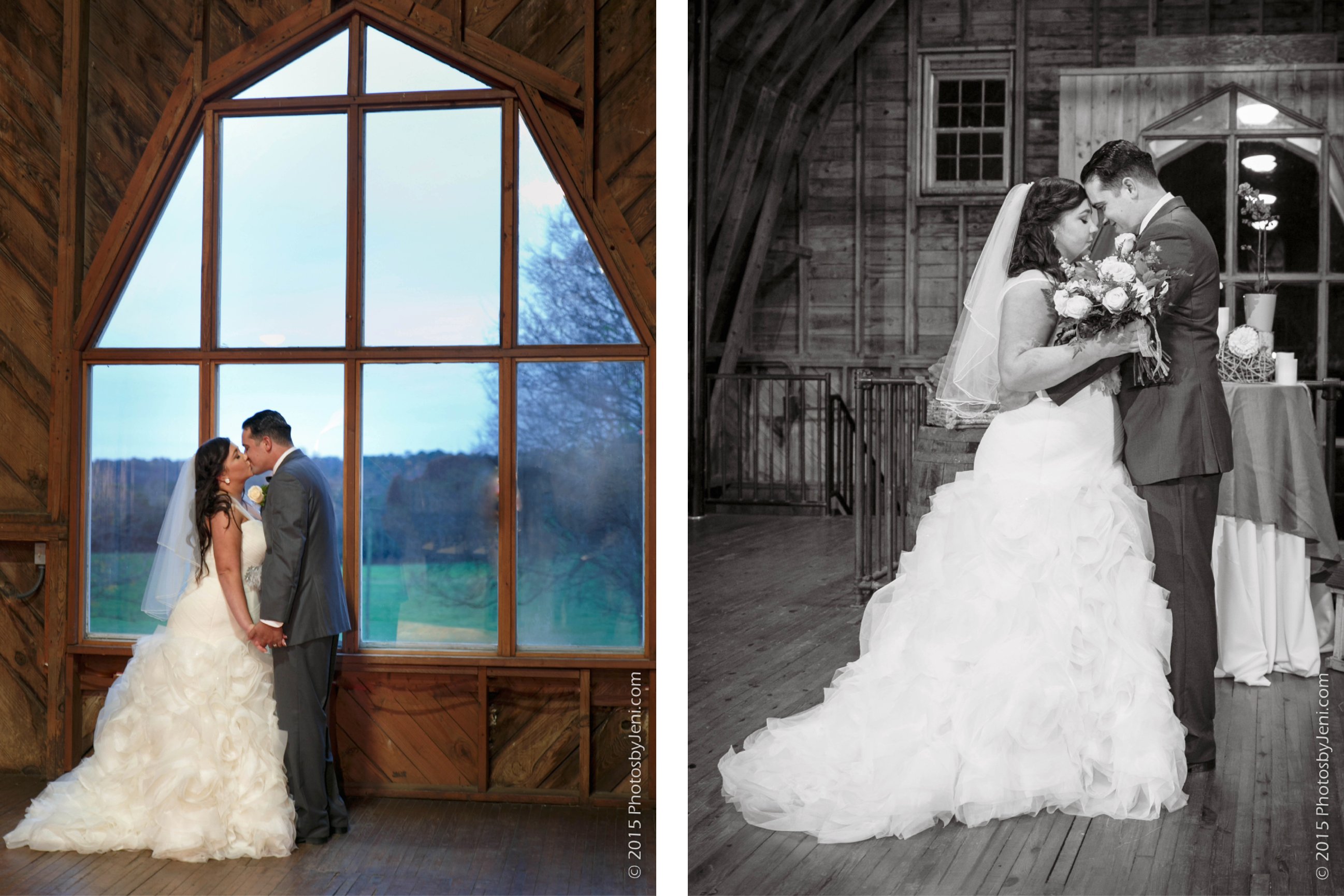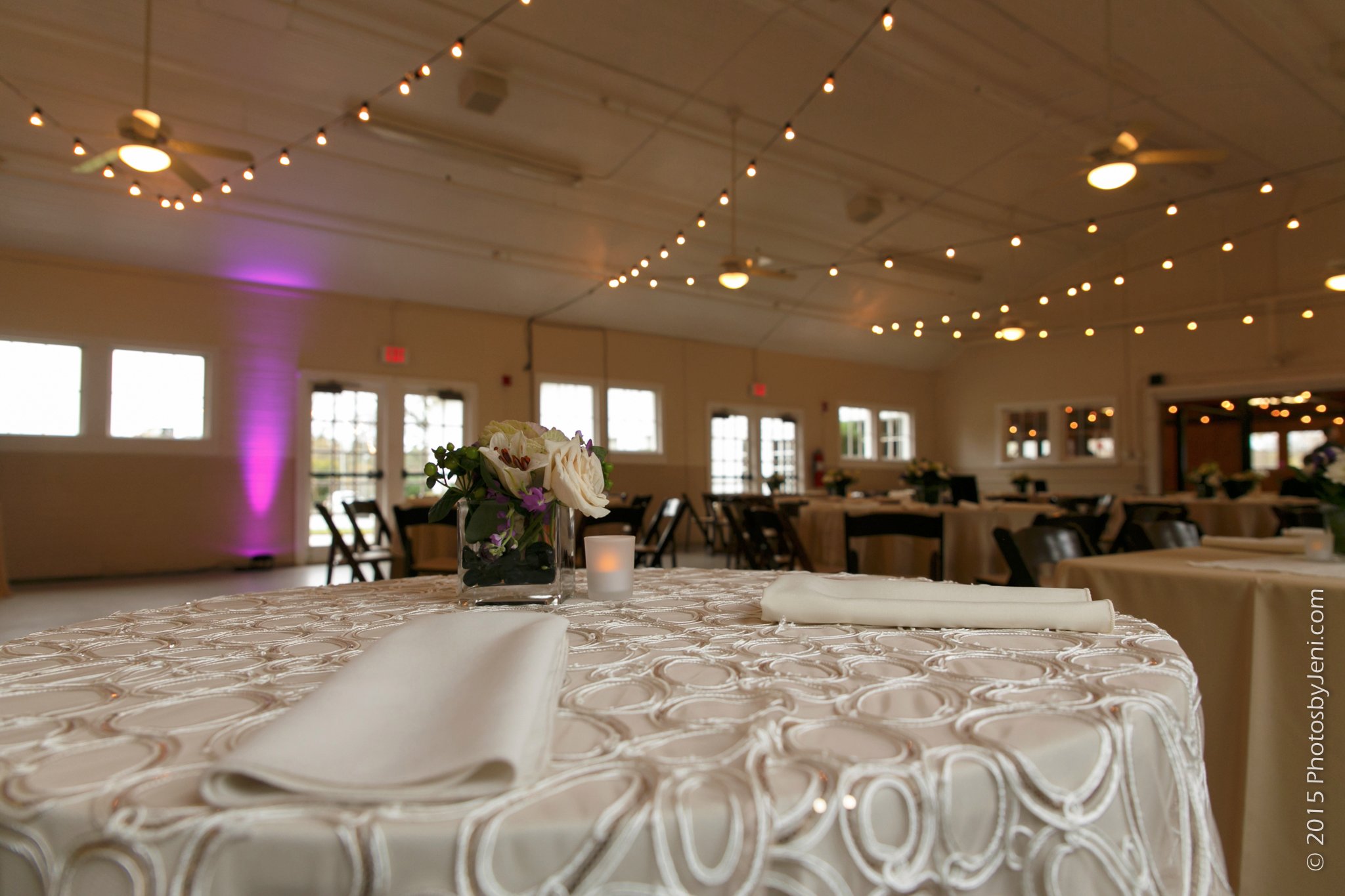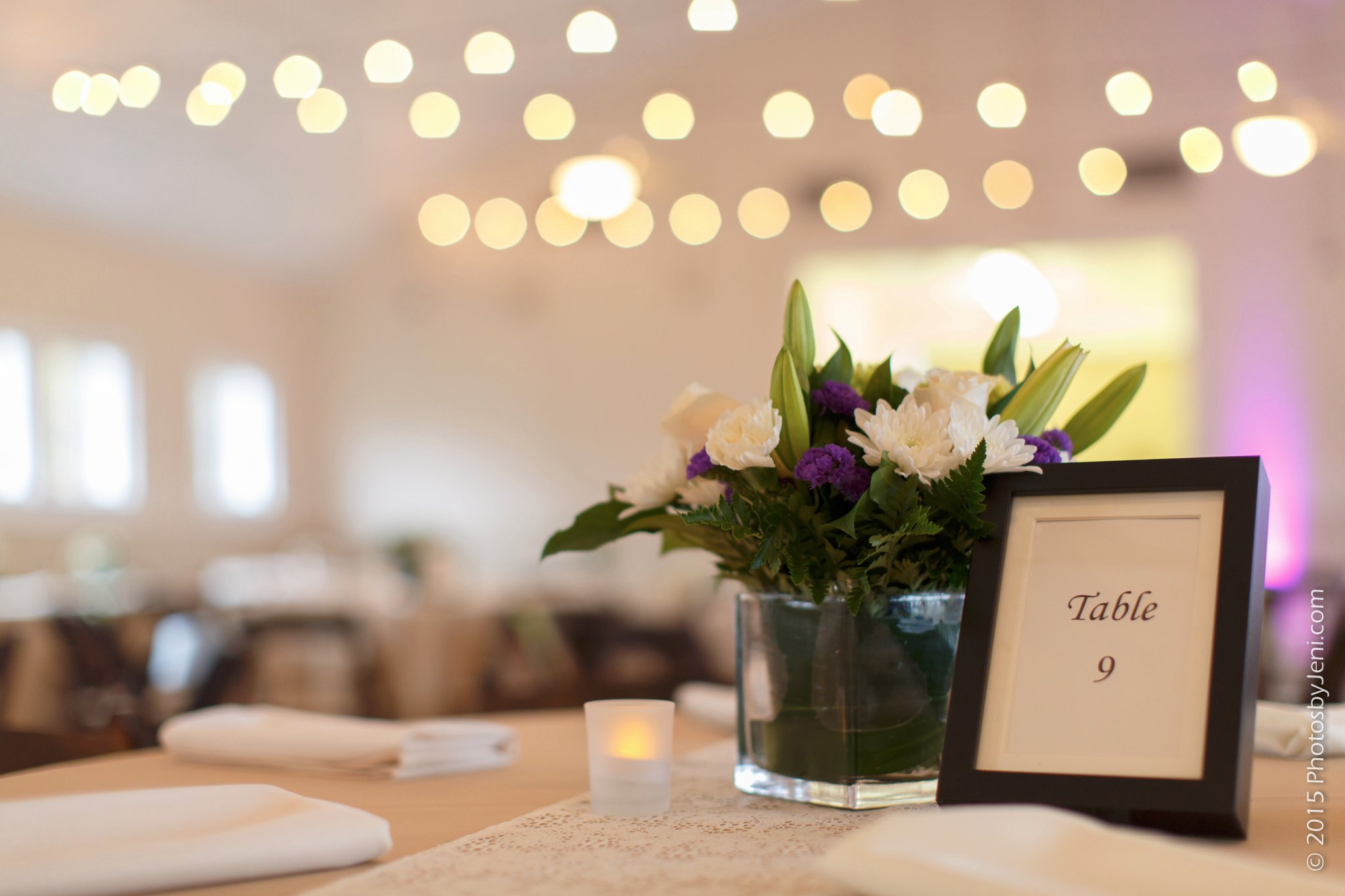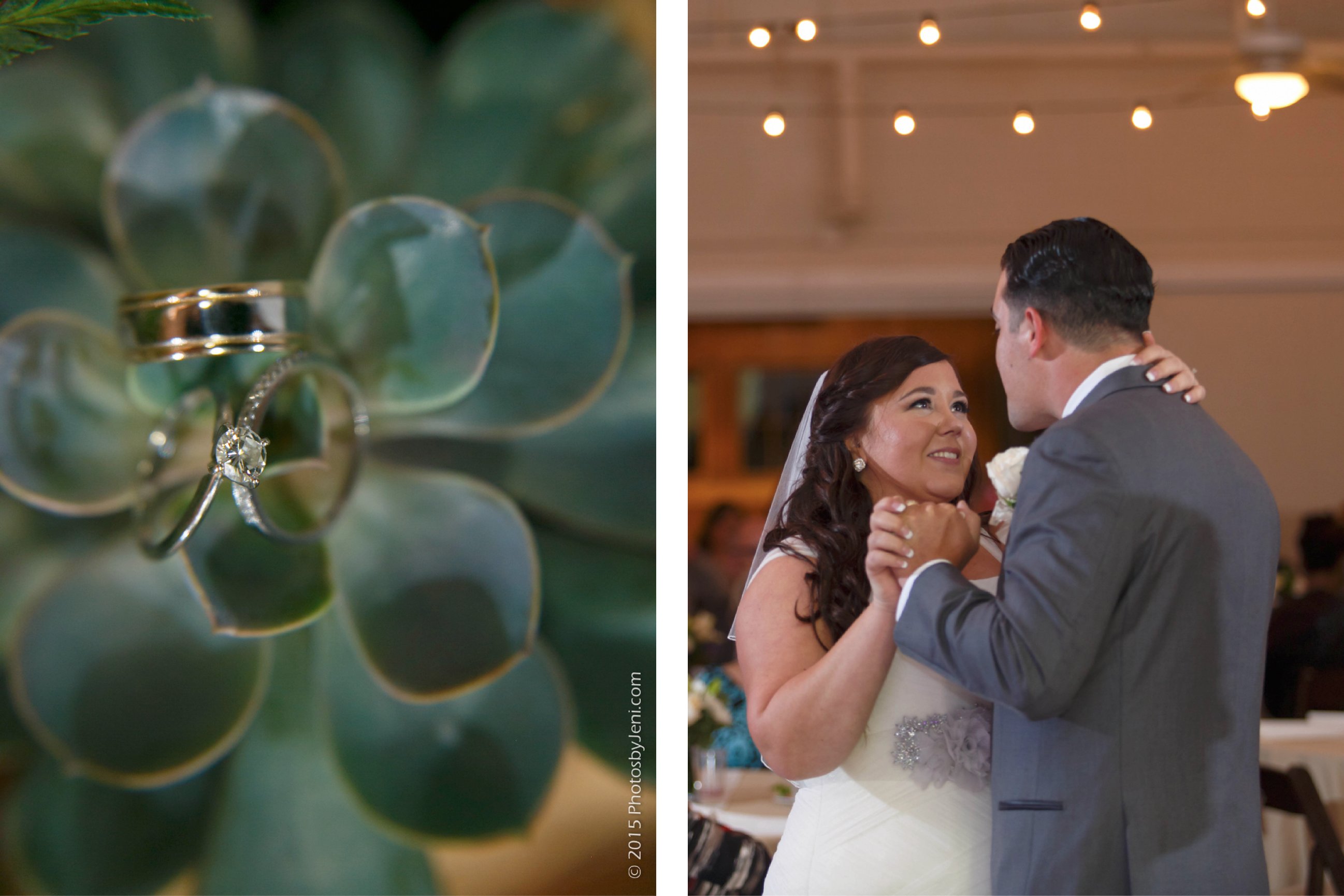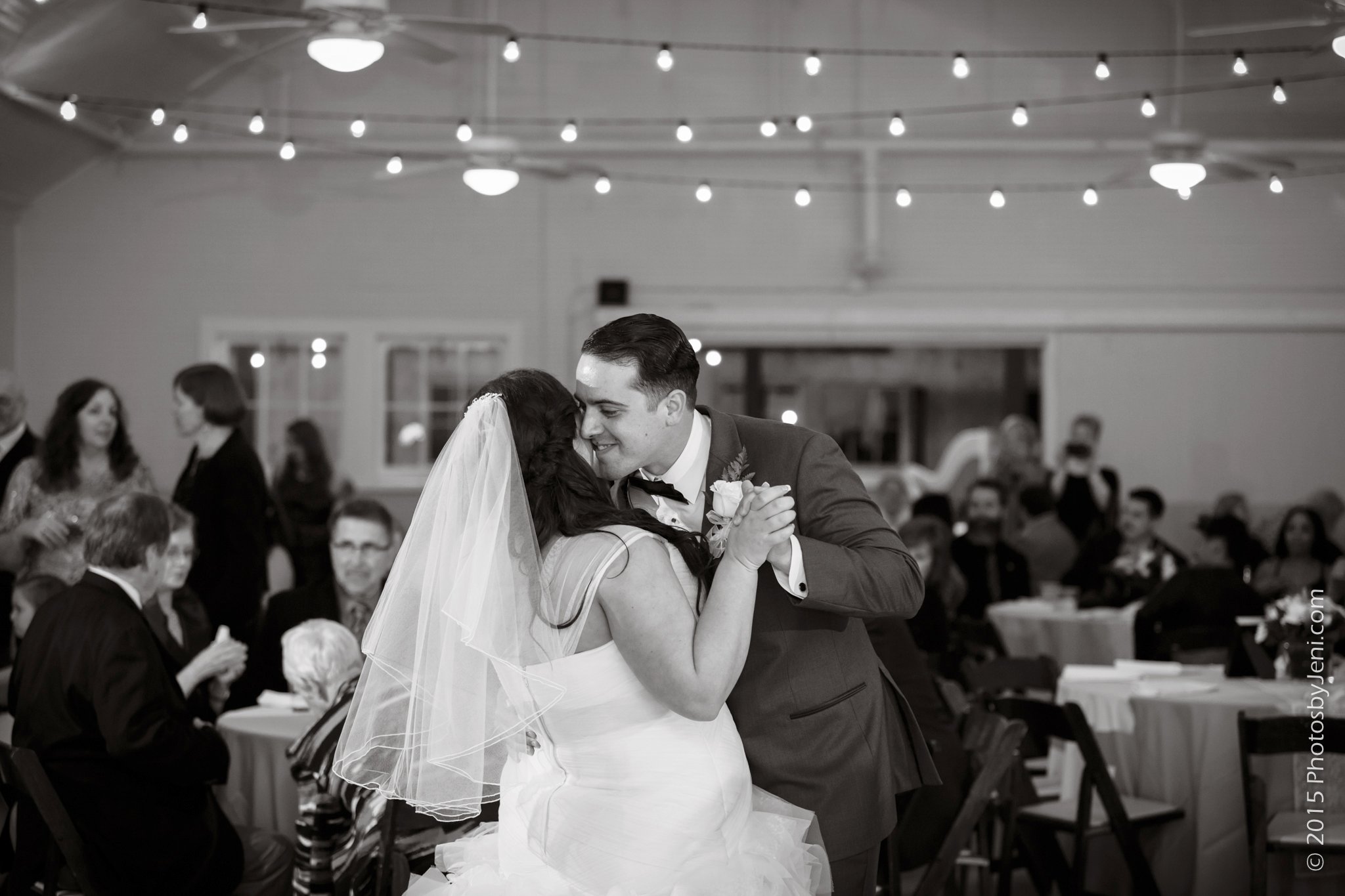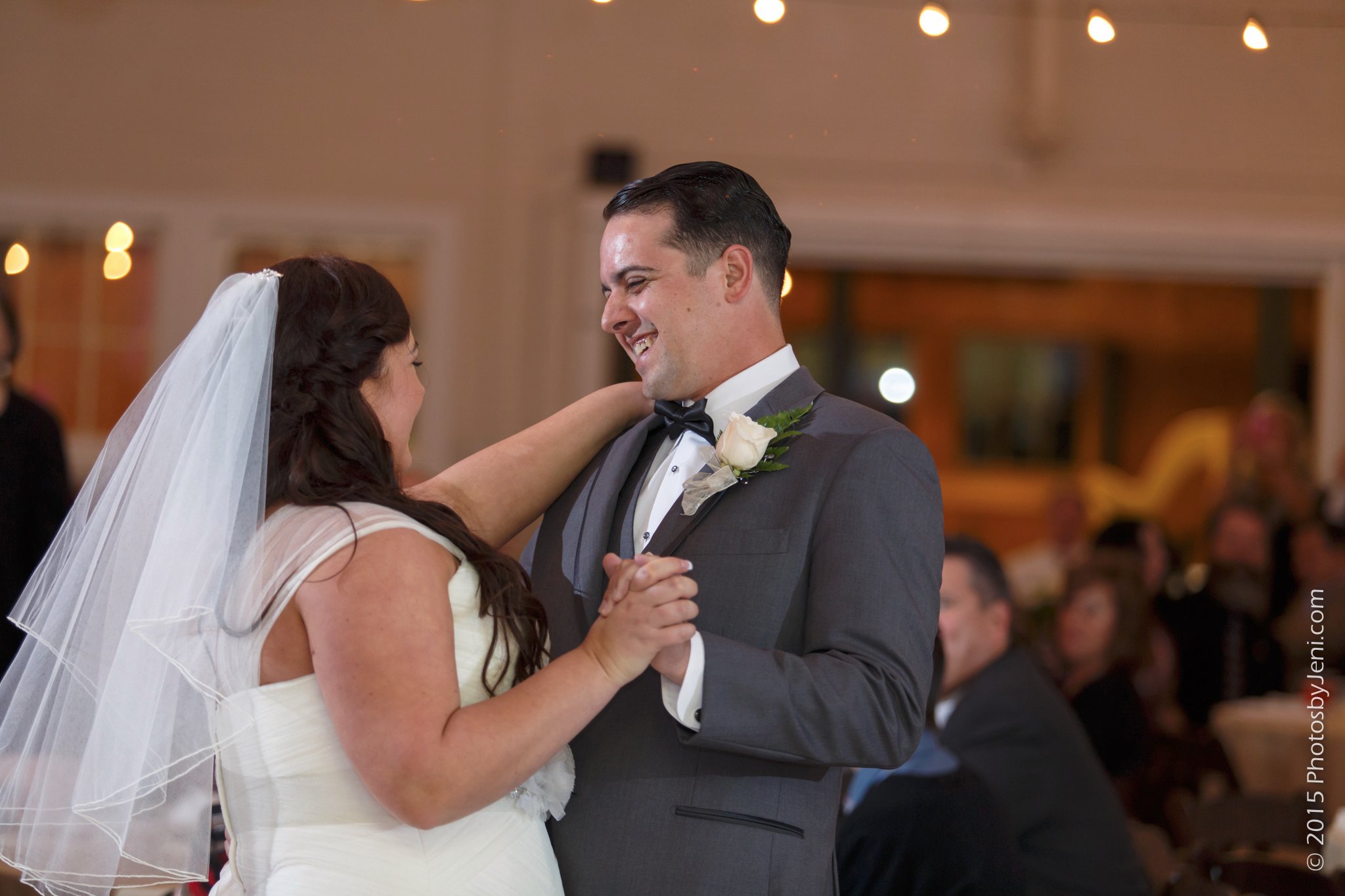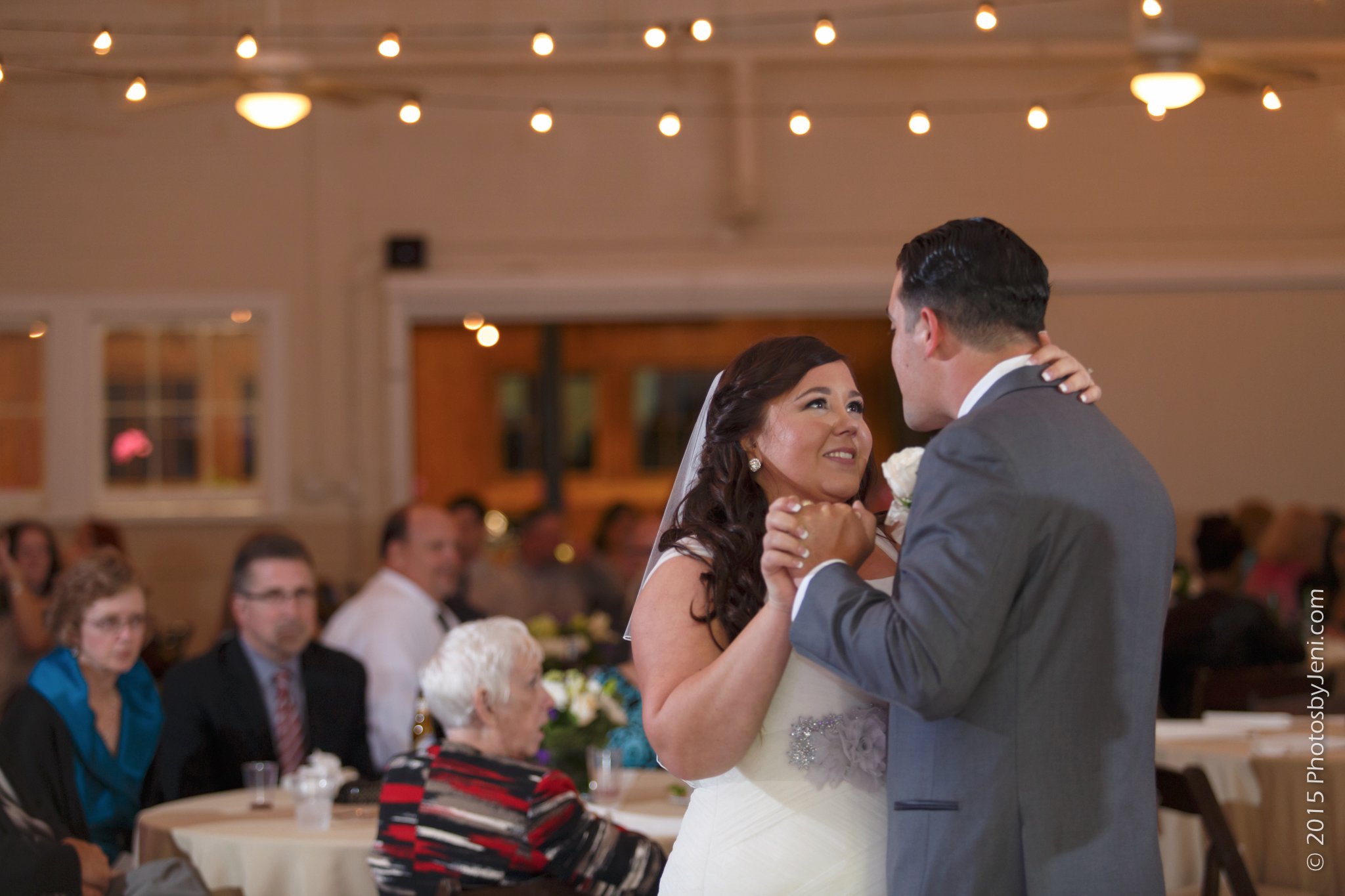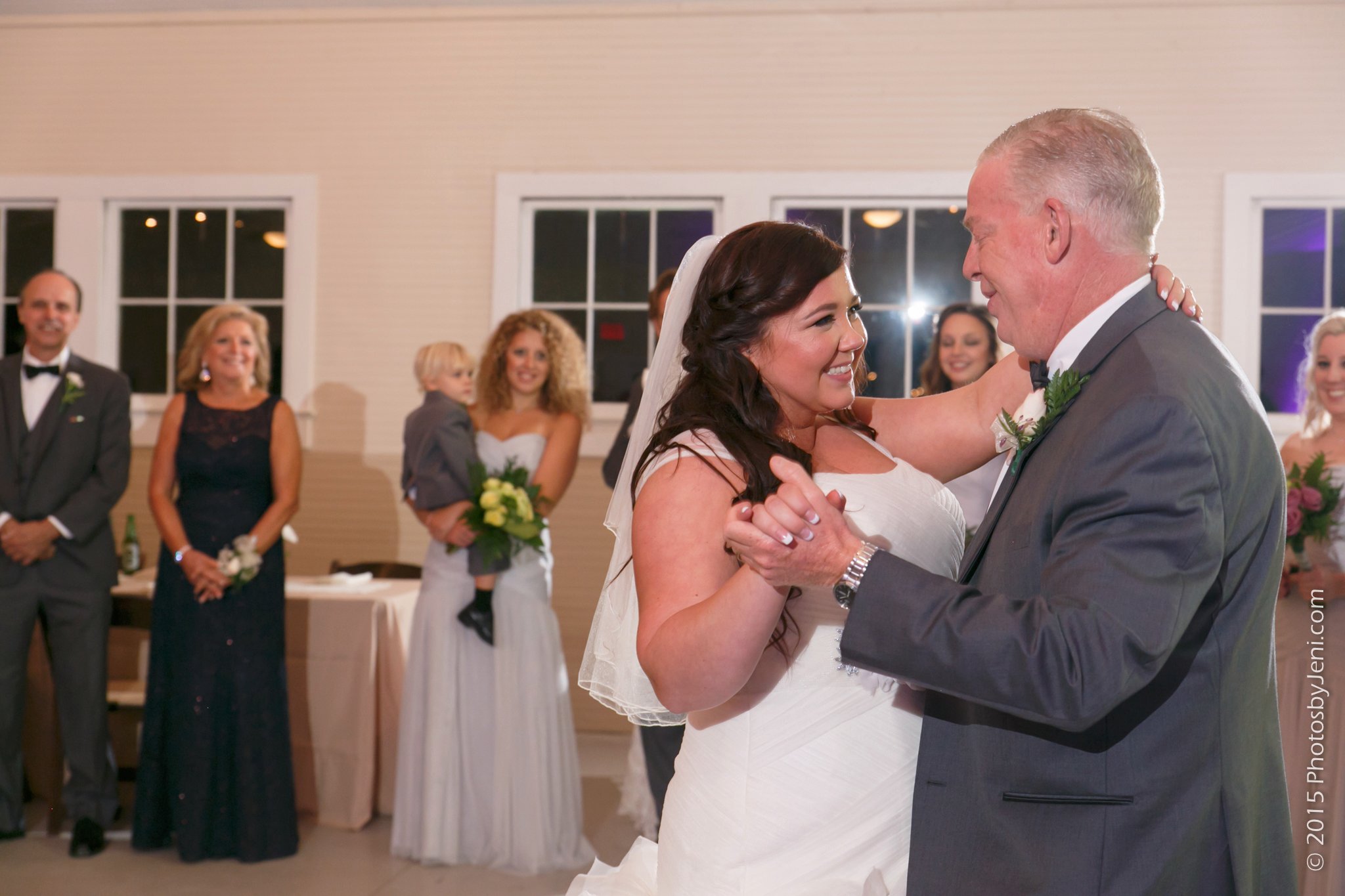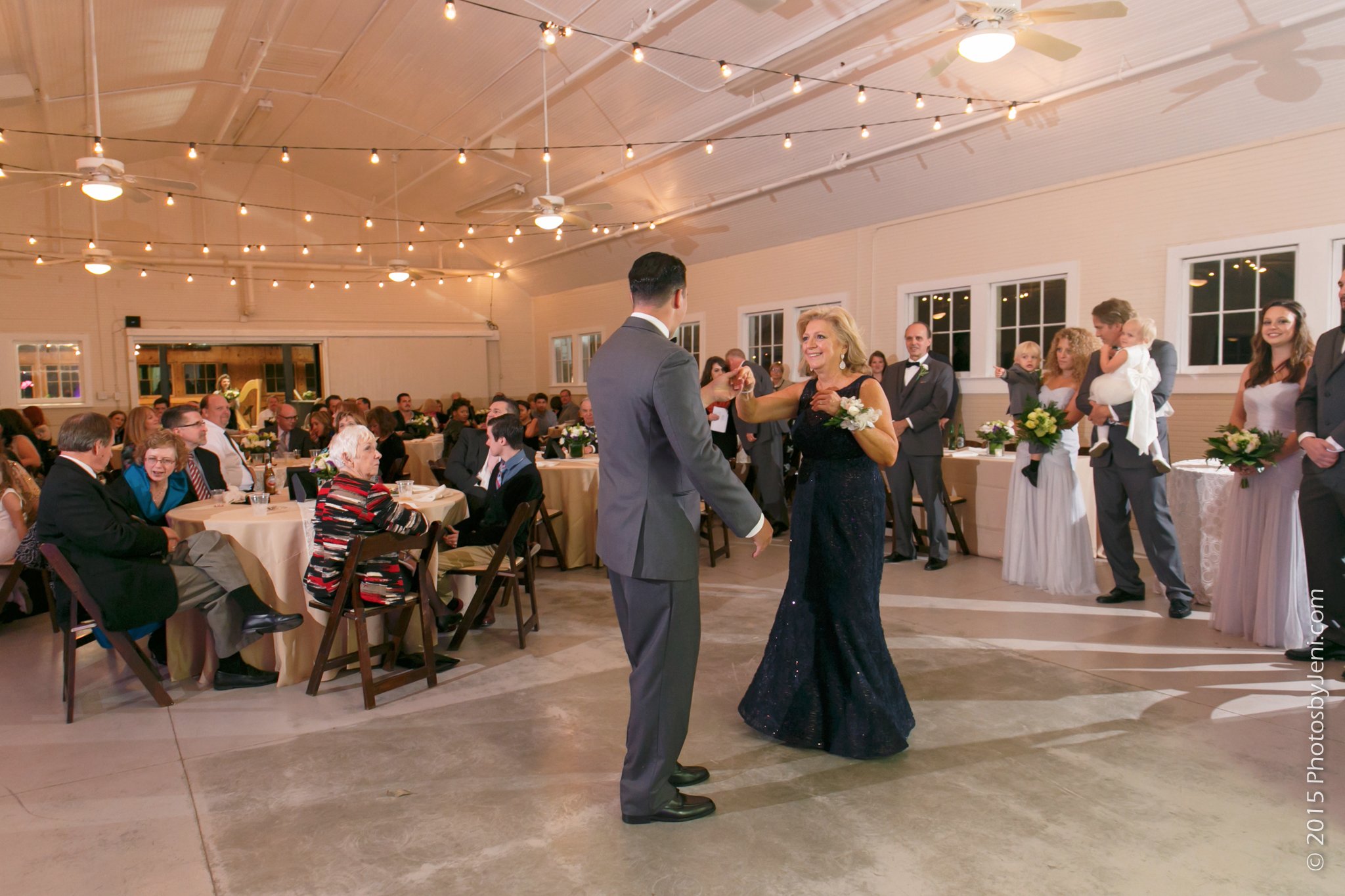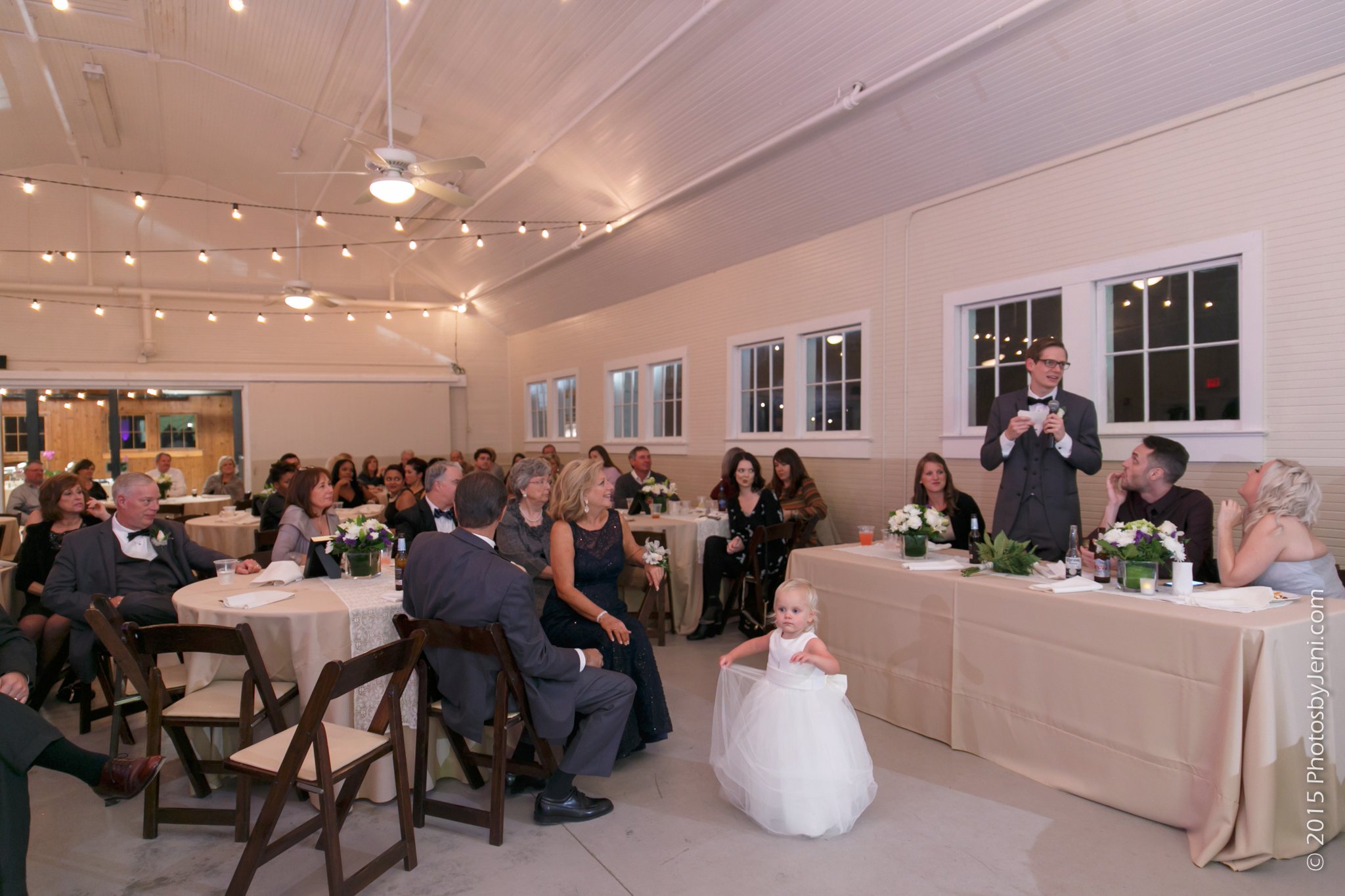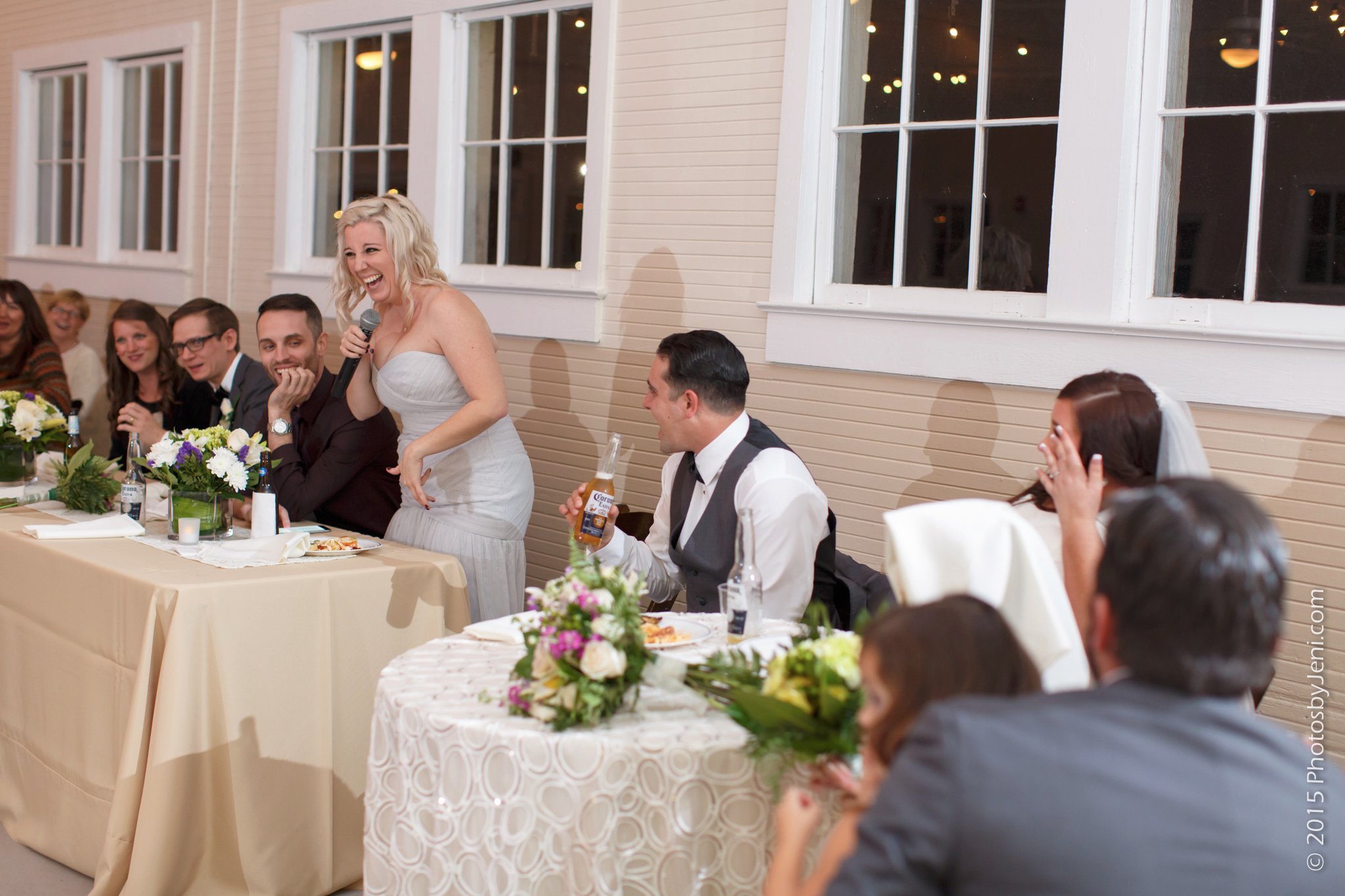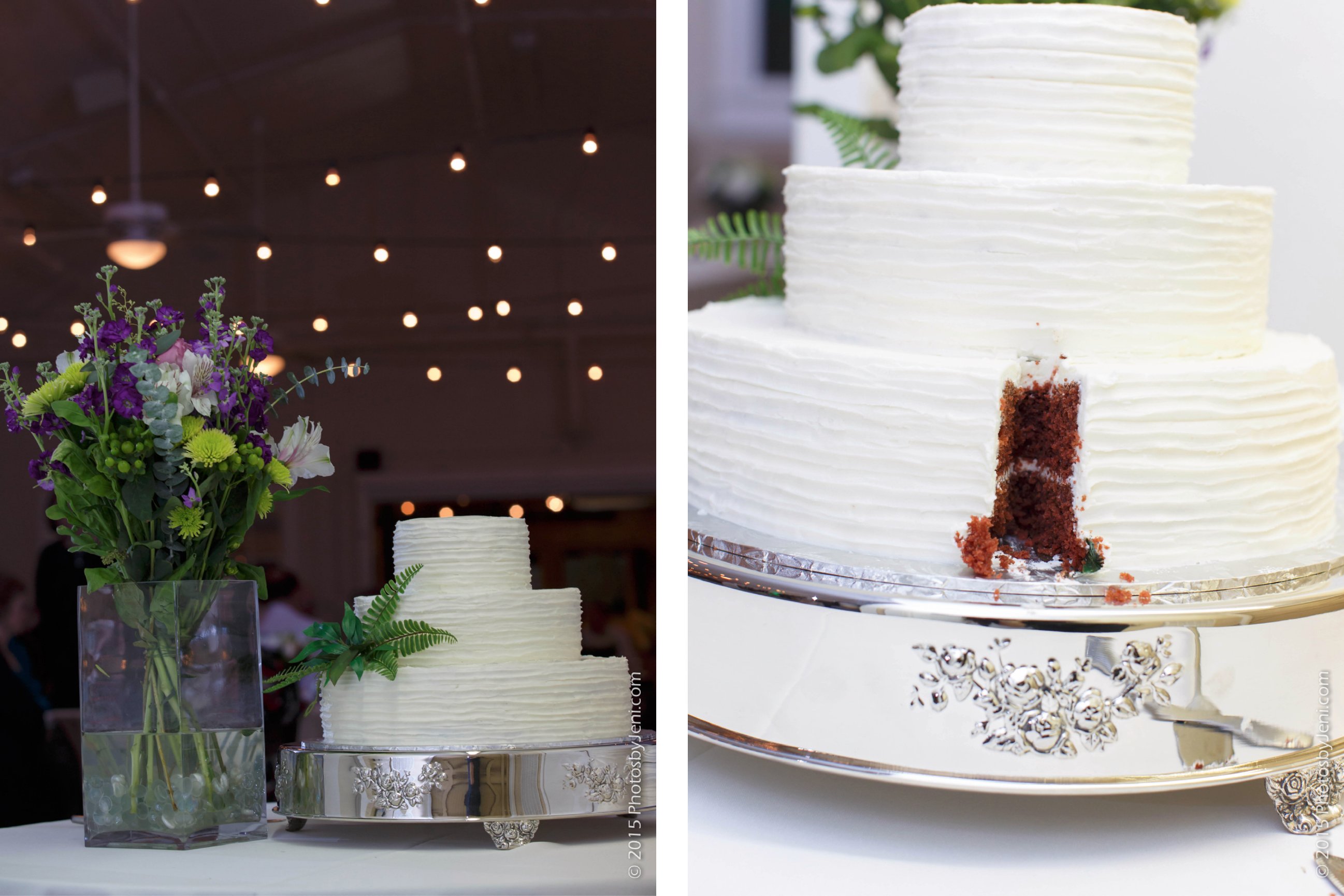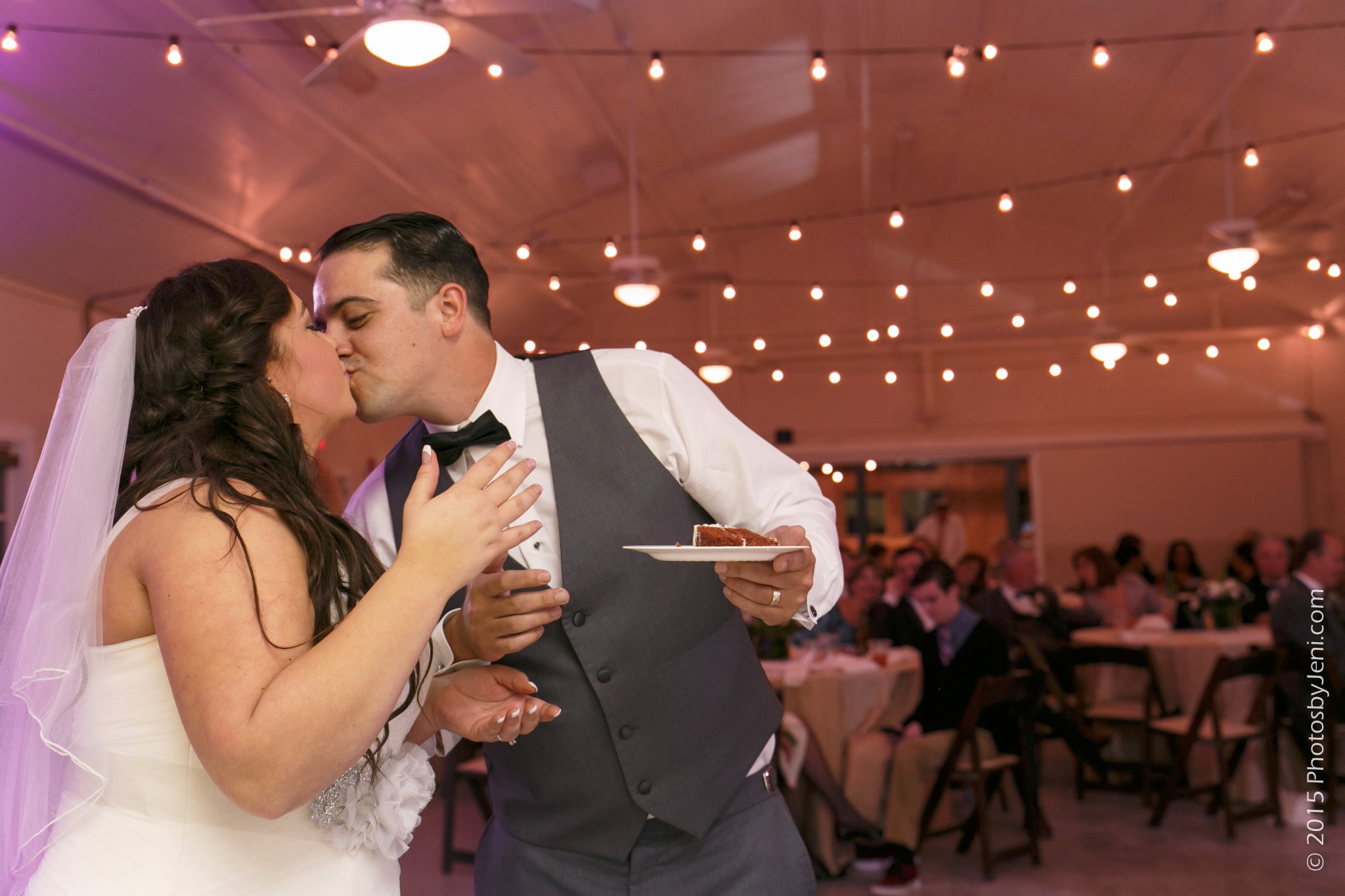 Fabulous Vendors:
Venue: Dairy Barn 288 Dairy Barn Lane, Fort Mill, SC 29715
Photography: Jeni Buchanan
Tables/Linens, Coordination: Laura Griffin, Creative Solutions
Catering/Bartending: Chef's Catering
Entertainment
- Ceremony Music – Musically Yours -Randall Sprinkle
- Reception - Todd Havens DJ
Cake: Judy Bondurant
Florist: Cindi Johnson
Officiant: Bruce Powell
Dress: Vera Wang
Wedding Timeline
2:30
+ bride/bridesmaids arrive at venue
3:30
+ groom/groomsmen arrive at venue
4:00
+ Photographer arrives (everyone must be ready and dressed, except for
bride)
+ Prelude Music
4:30
+ Processional Begins
+ Grandparents
+ Parents
+ Bridal Party
+ Ring bearer and flower girl
+ Bride
- All guests to rise
5:00
+ Recessional
+ Bridal Party Exit
+ General Dismissal
5:00-6:00
+ Photography - outside
- Couple  (first to get some daylight photos of couple if weather permits)
- Bridal Party and Family
6:00
+ Introductions
+ First Dance
+ Father/Daughter Dance
+ Mother/Son Dance
+ Welcome and Blessing
6:20
+ Buffet Opens
+ DJ to dismiss tables by numbers
+ Table seating chart will be provided
(6:30- 7:30 + Dinner)
7:15
+ Toasts
- everyone raise their own glasses
+ Cake Cutting
7:30 + Dancing
8:00 + Bouquet and Garter Toss
9:10 + Bar Service Ends
9:30 + Exit