These two are all about class and style. This was a pretty awesome wedding to start the year. The weather was a bit iffy, but we took the opportunity to get some pretty amazing images indoors at the reception site and then head to the church for  a sweet heartfelt wedding.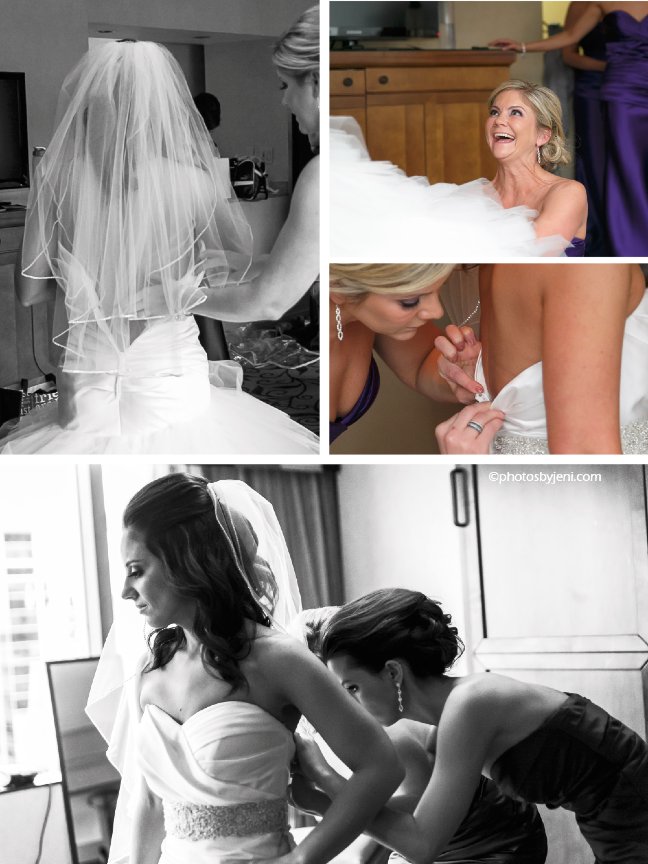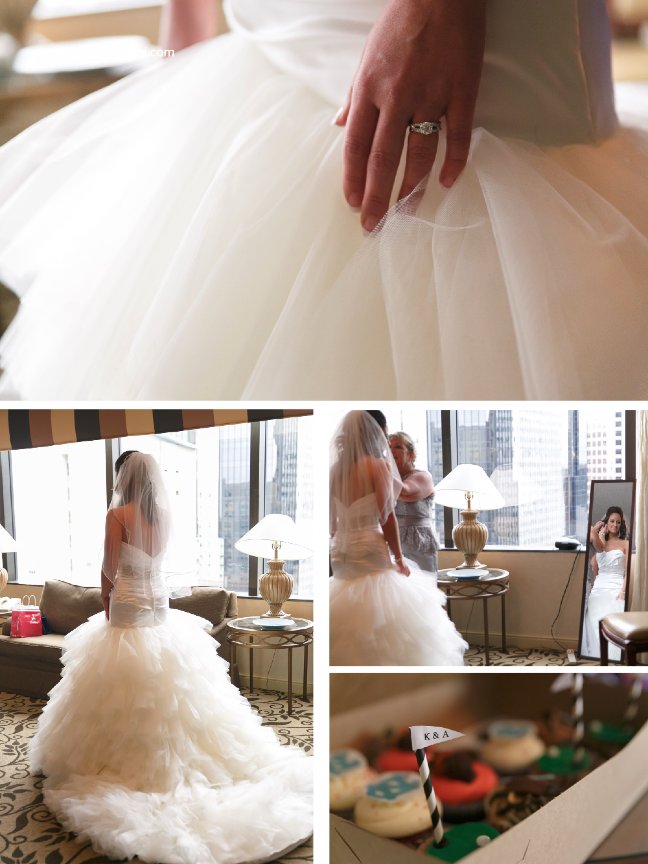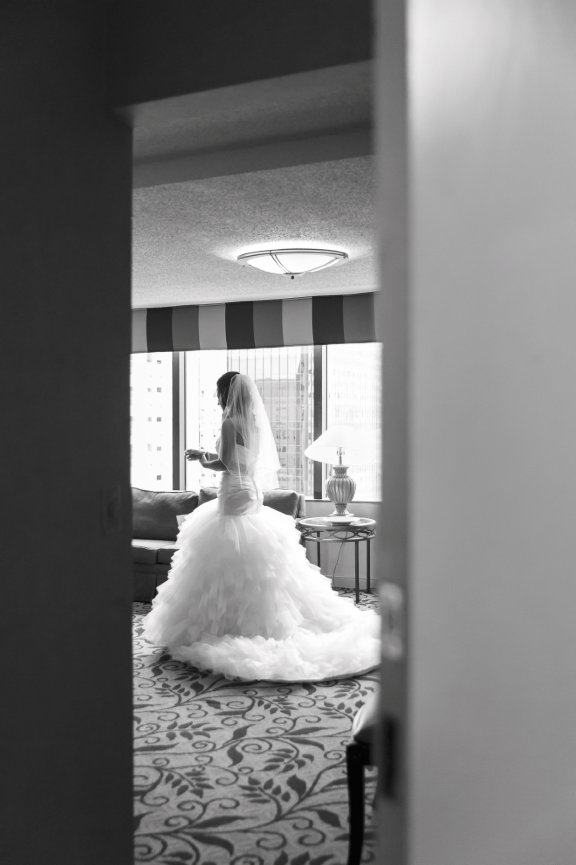 The Mint Museum was a beautiful spot to have the first look!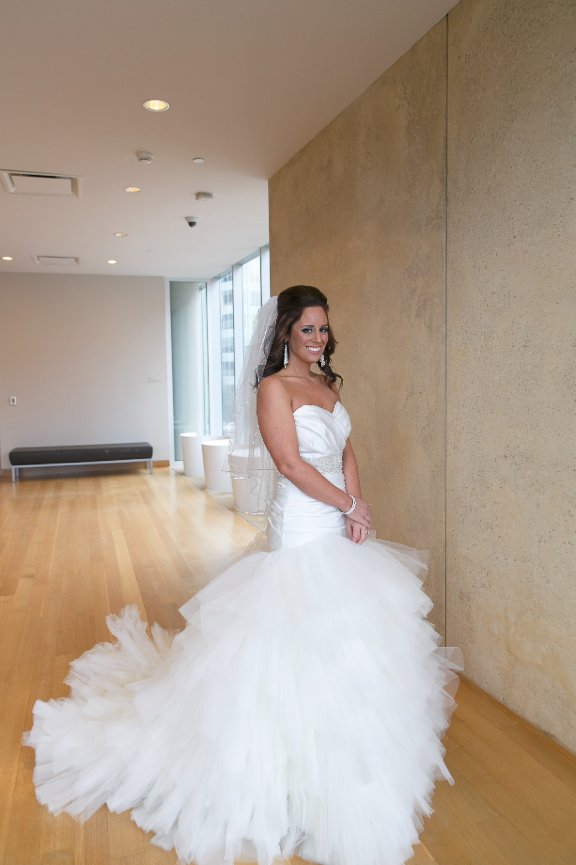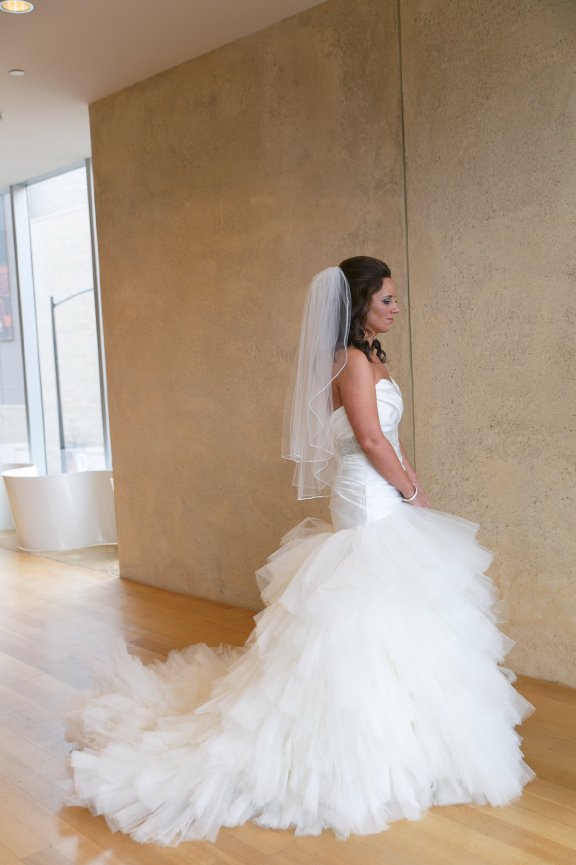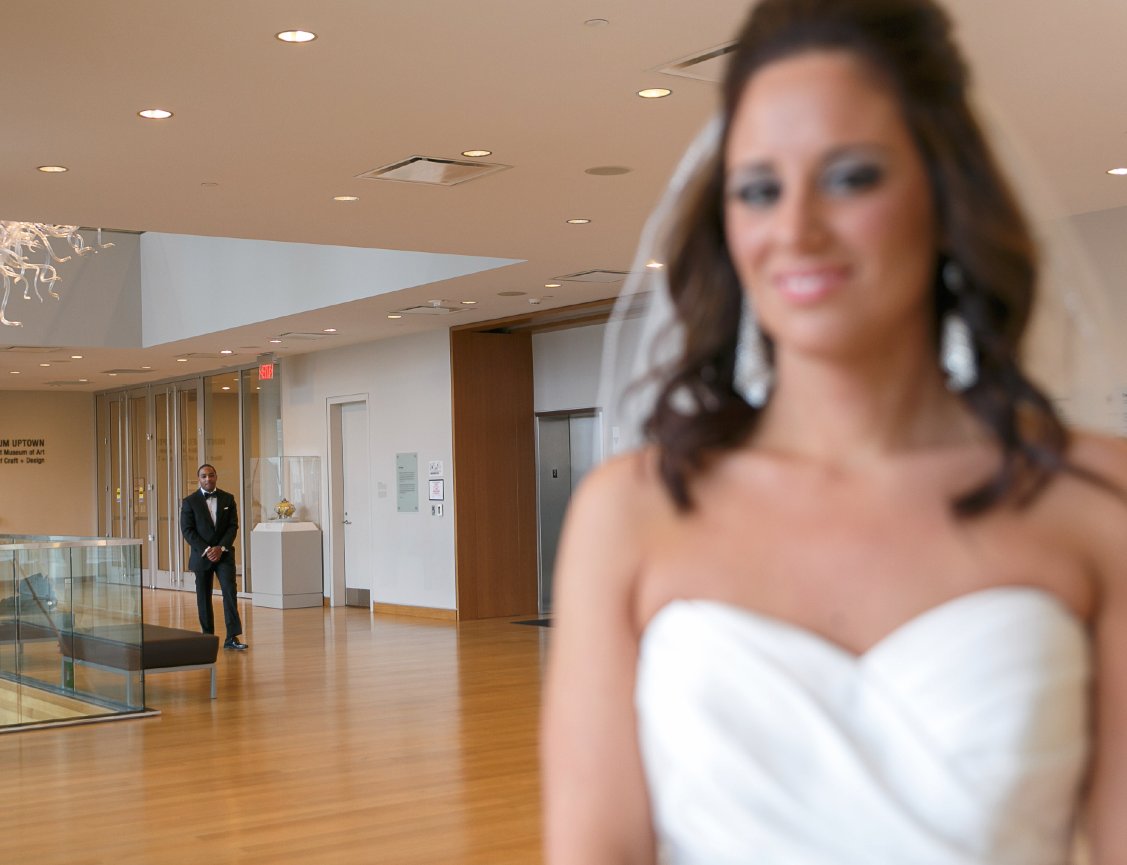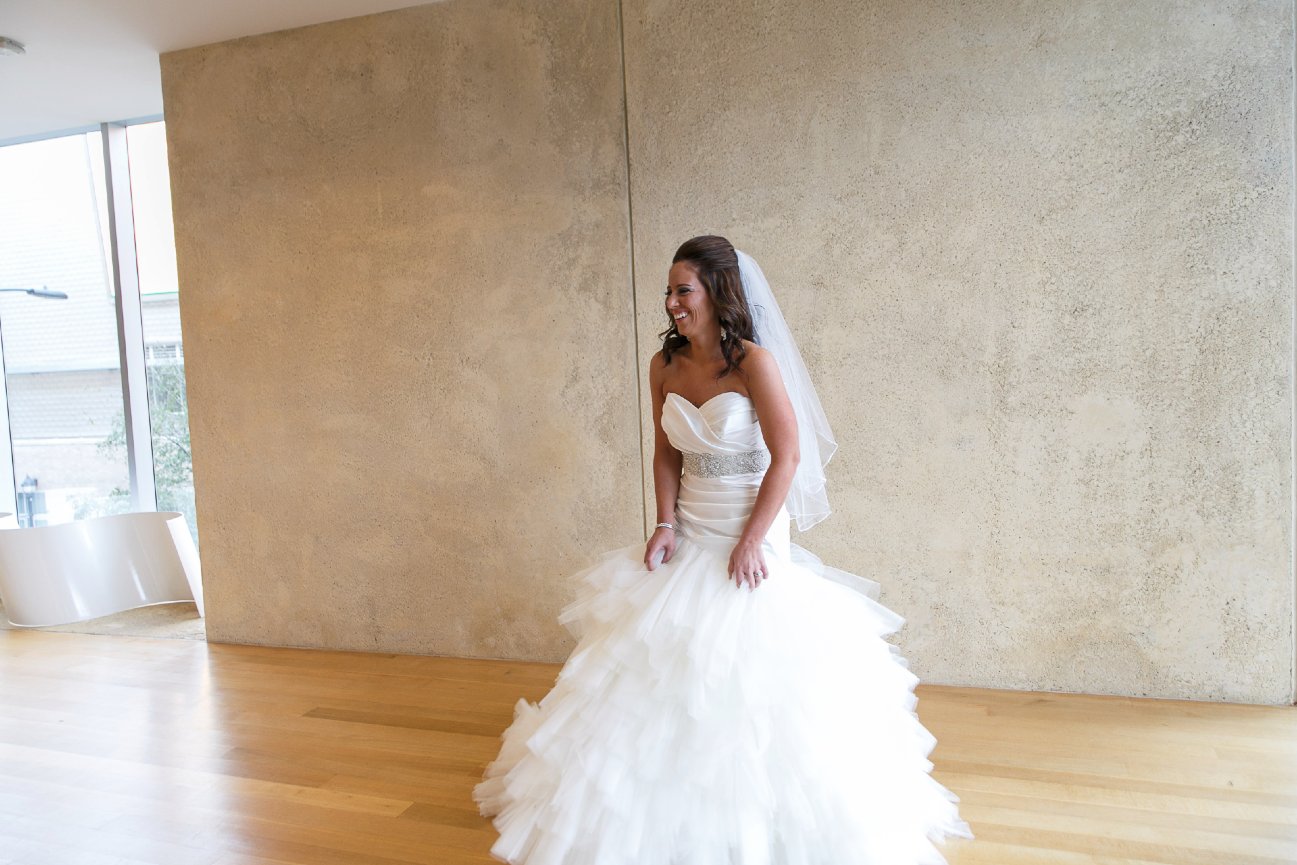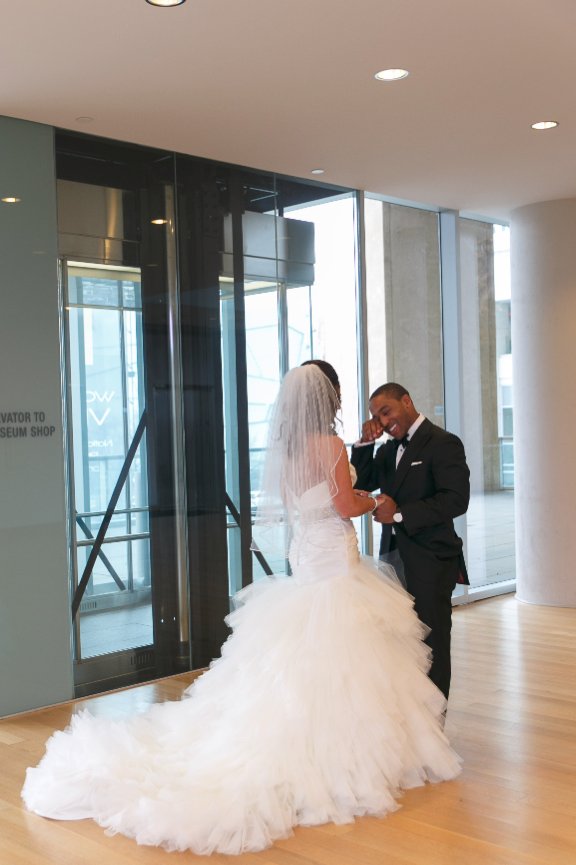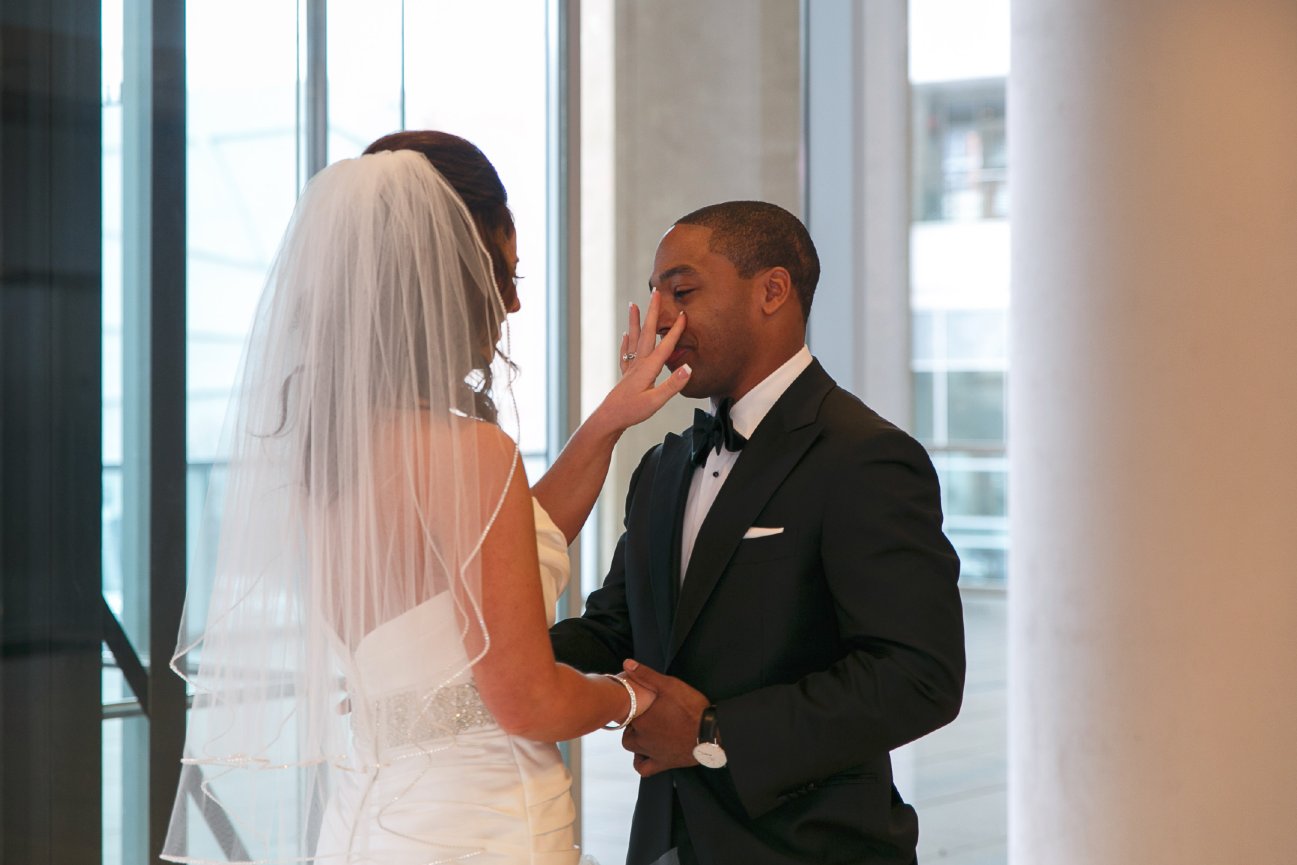 After a few emotional moments we captured a few portraits worthy to make a fabulous wall collection.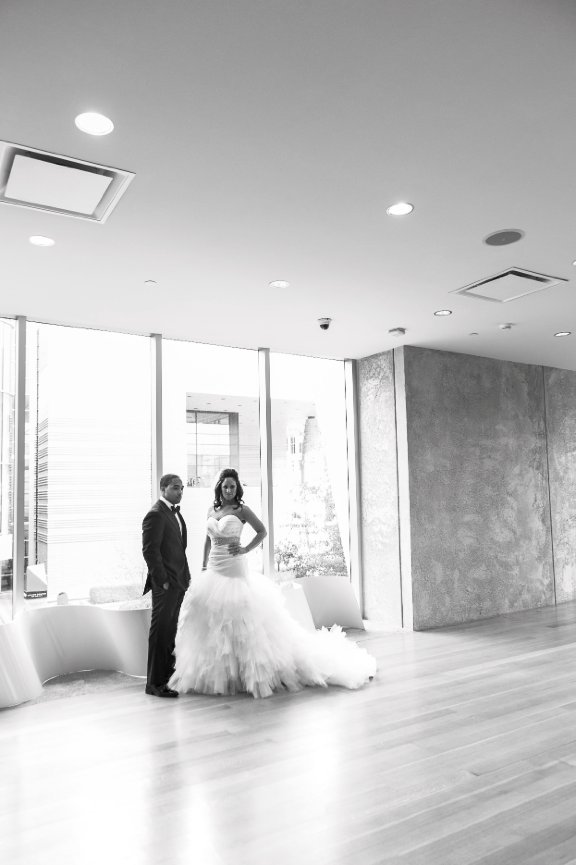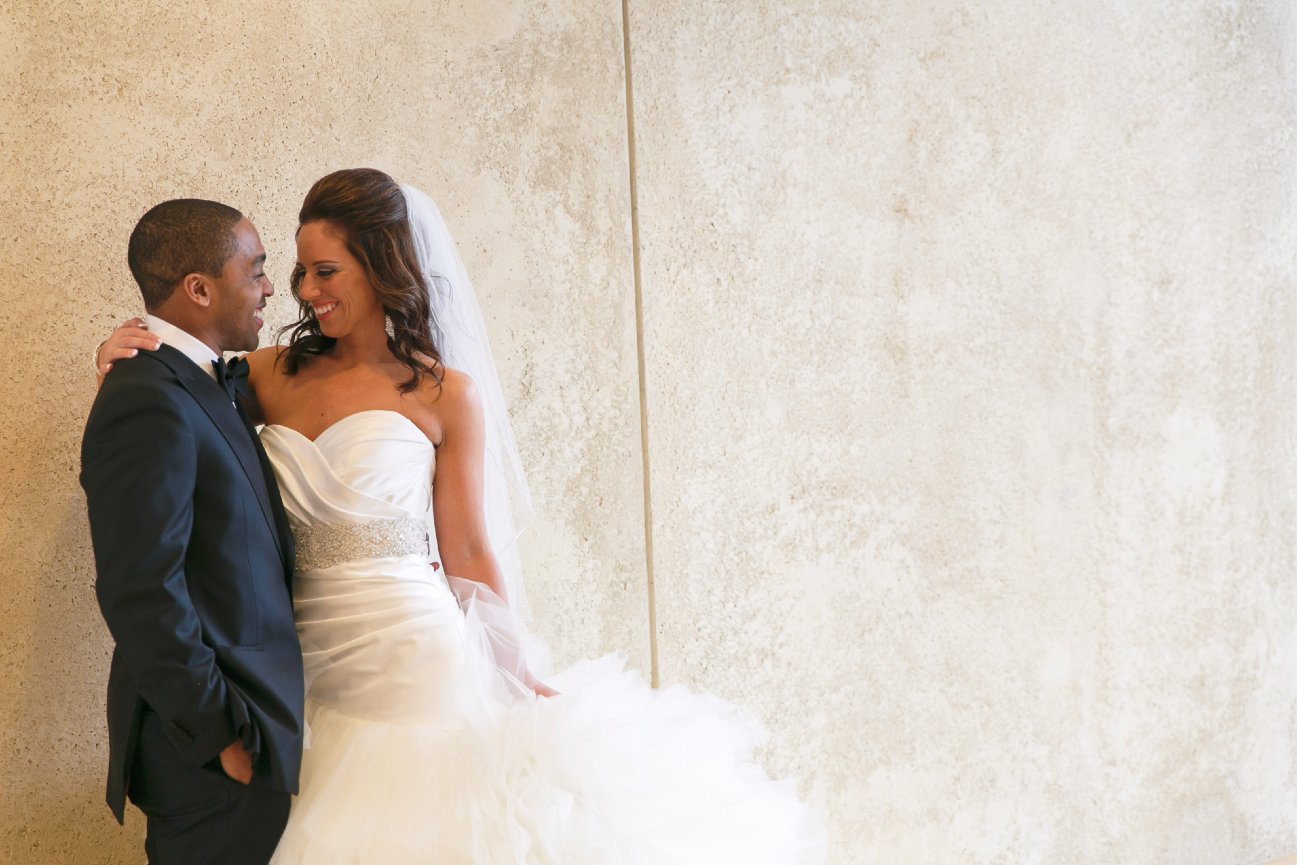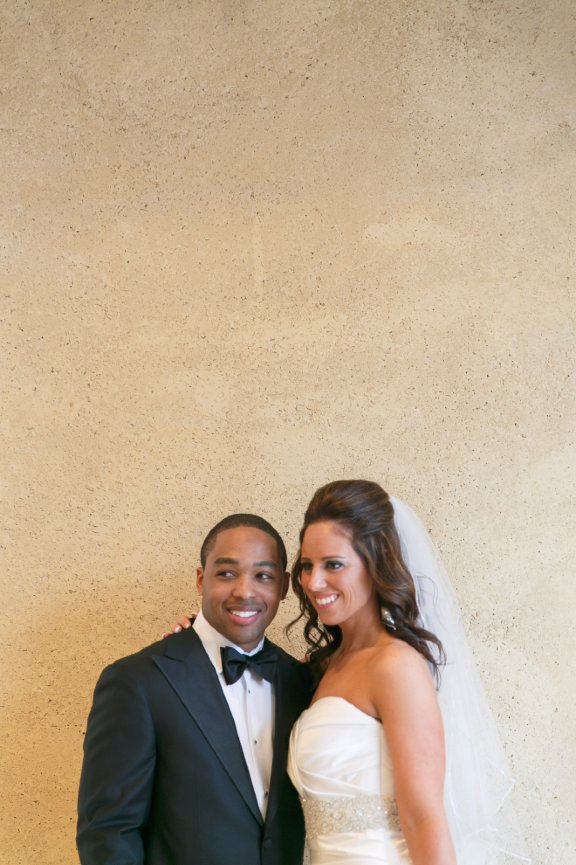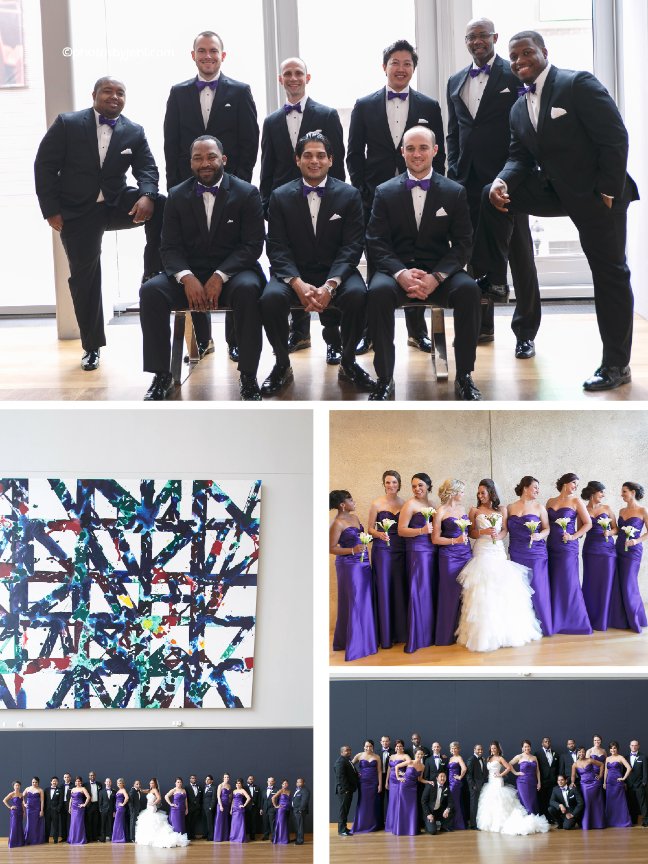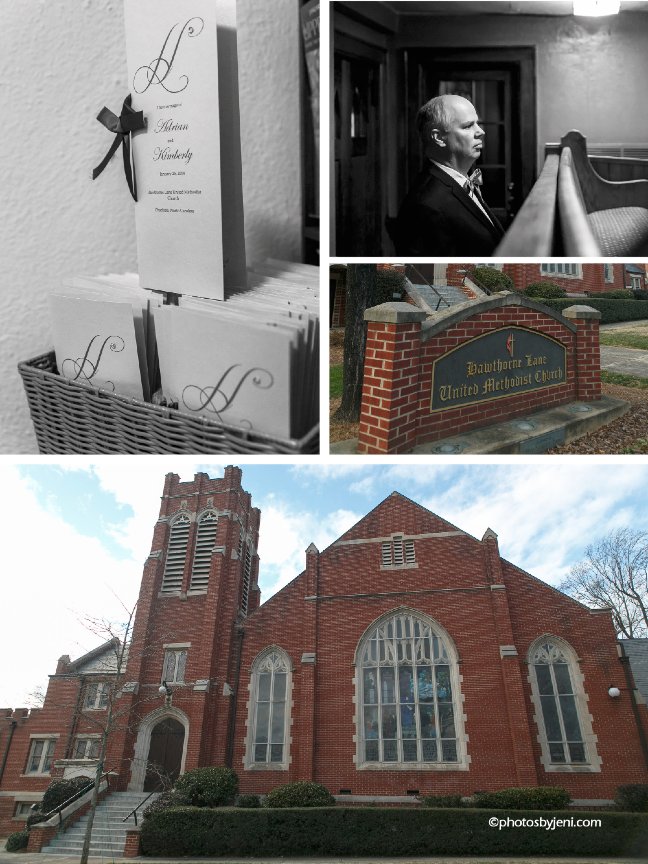 Look at the beautiful architecture inside Hawthorne United Methodist Church! I love architectural detail.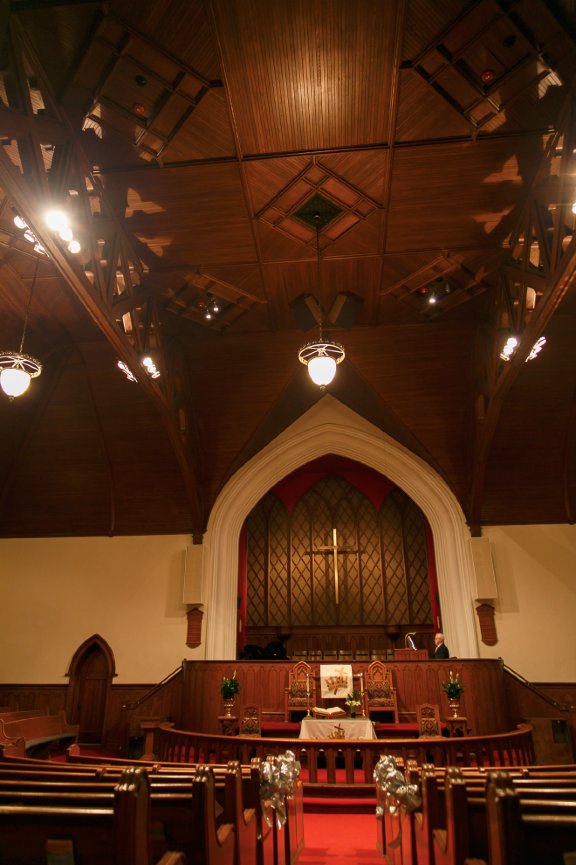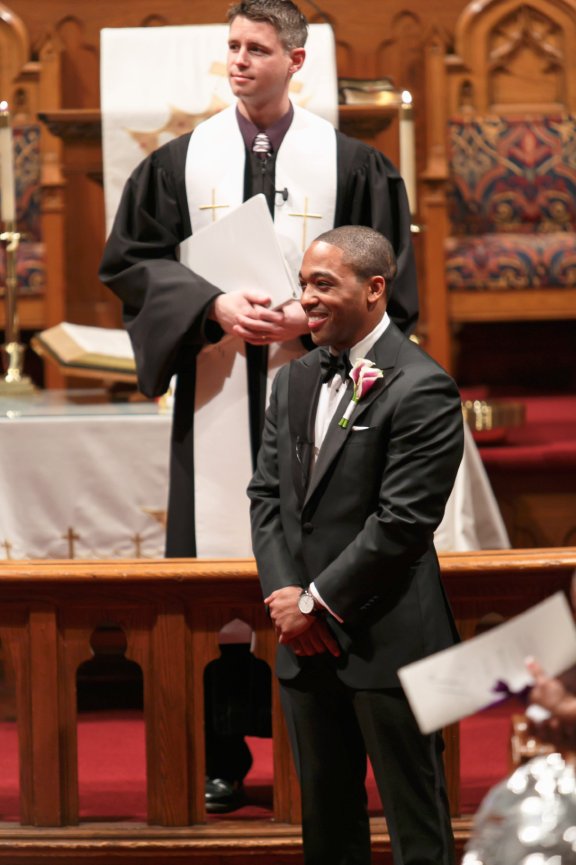 I think AJ is kind of excited to see his bride!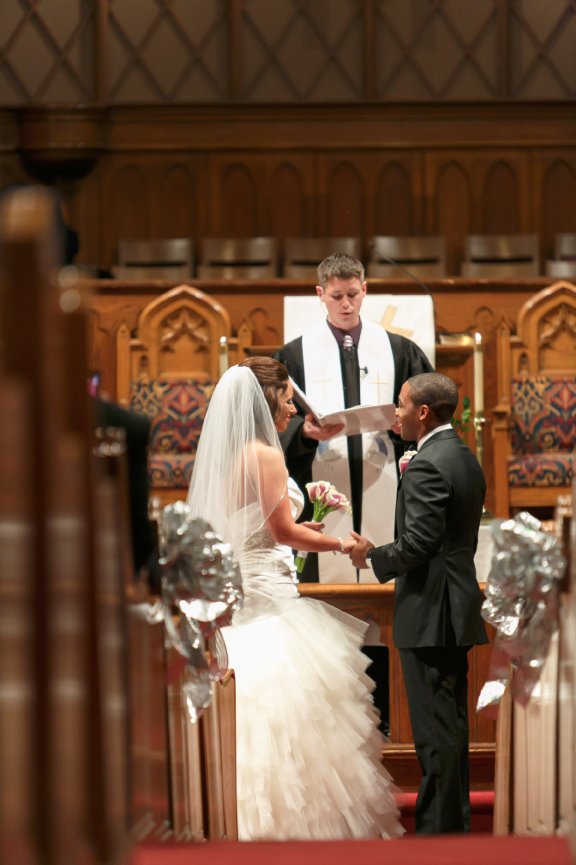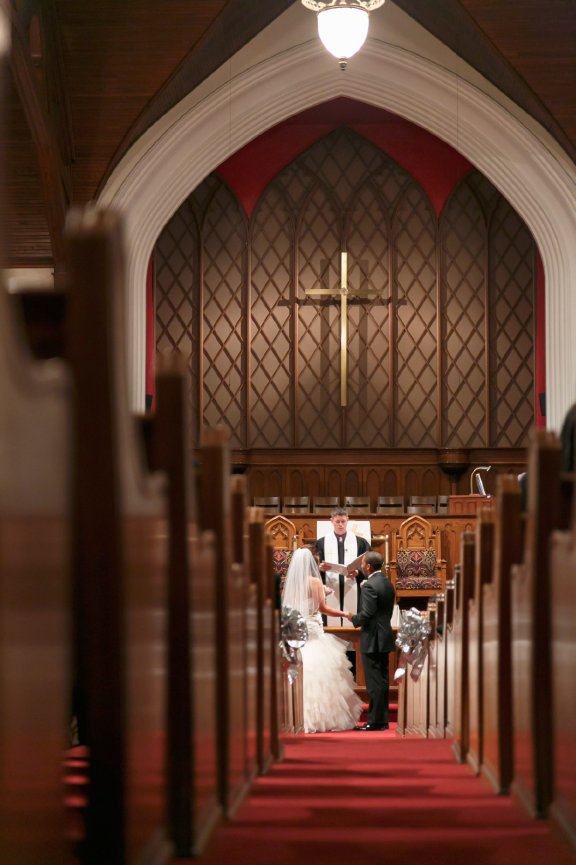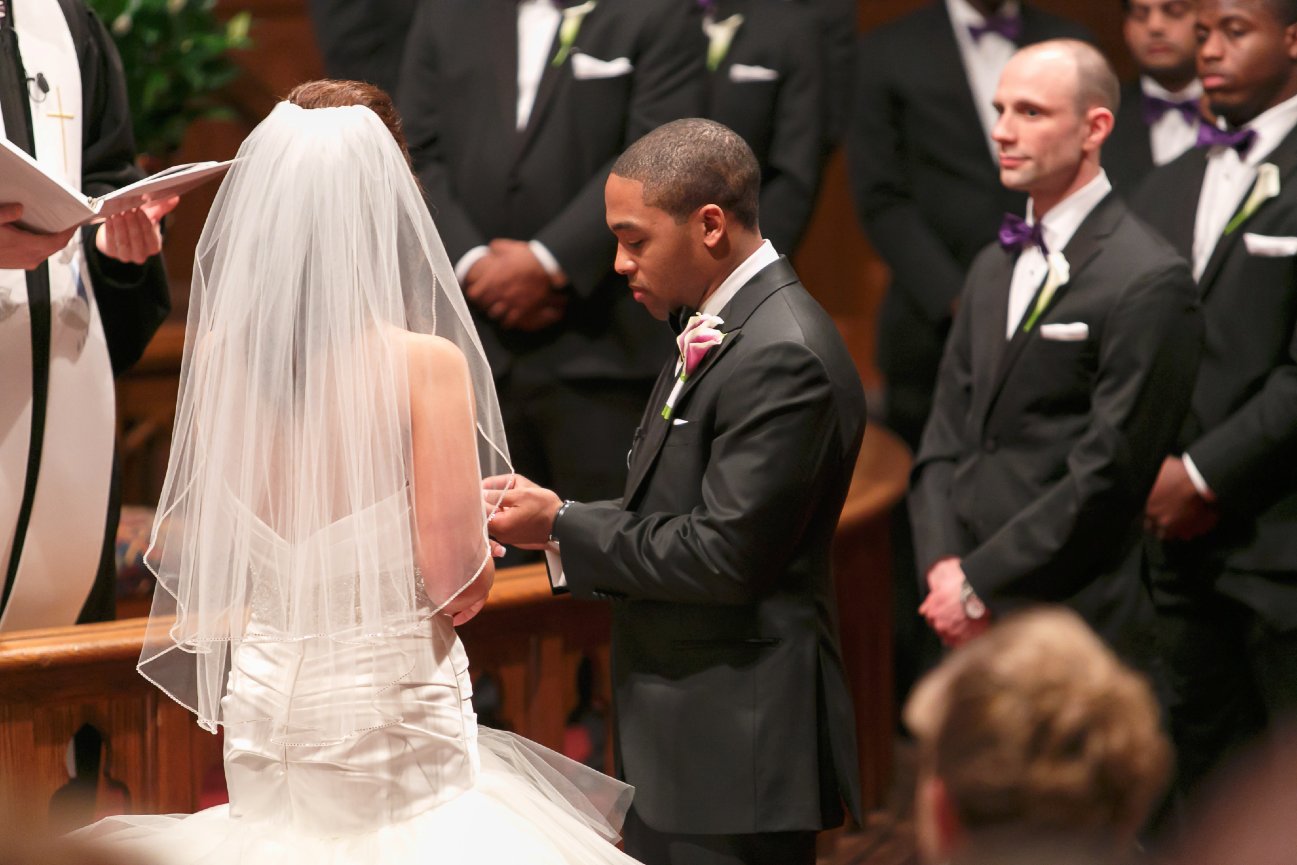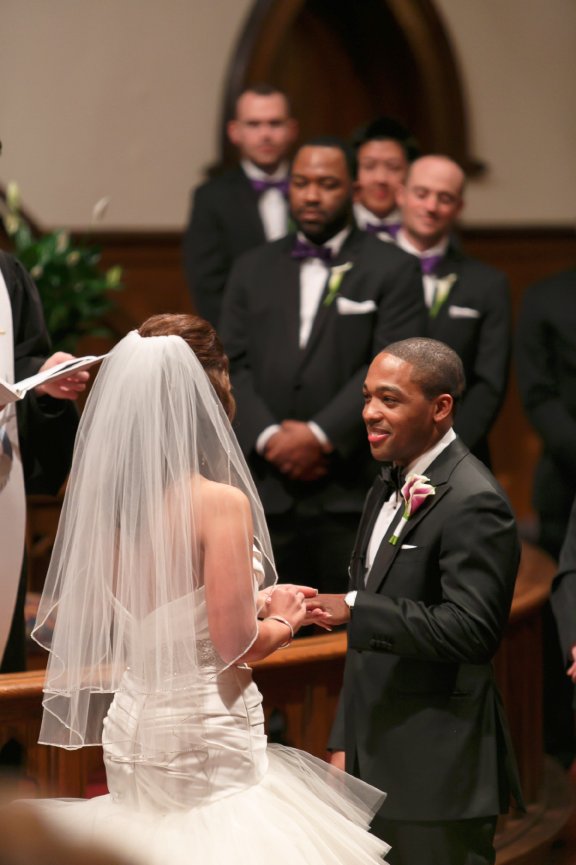 Look at the Carolina Blue skies behind the Mint Museum! Wow!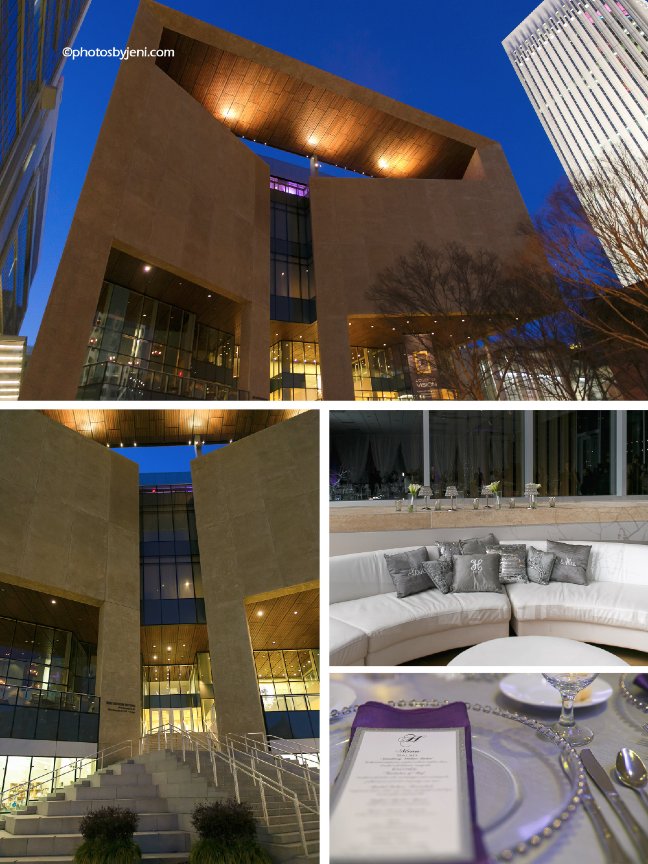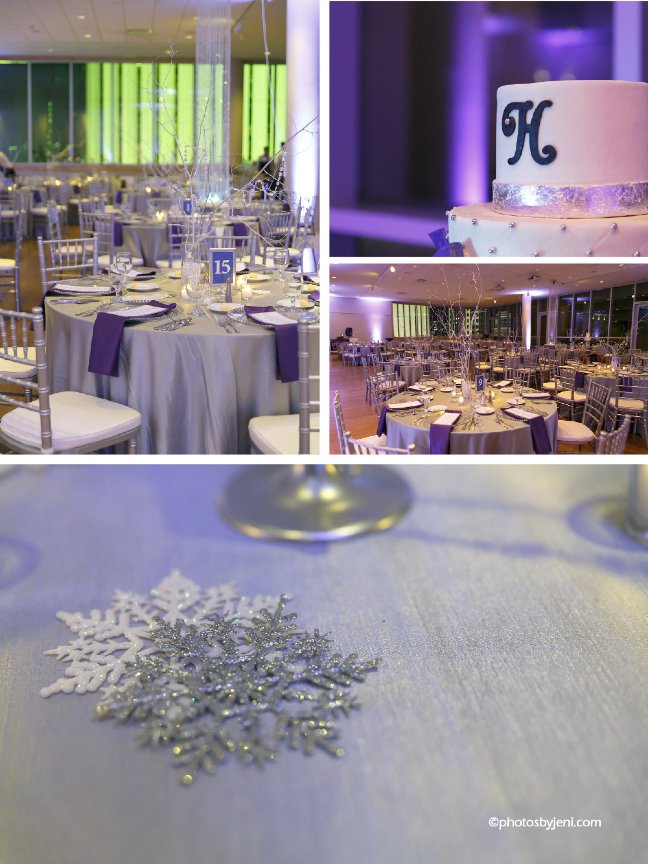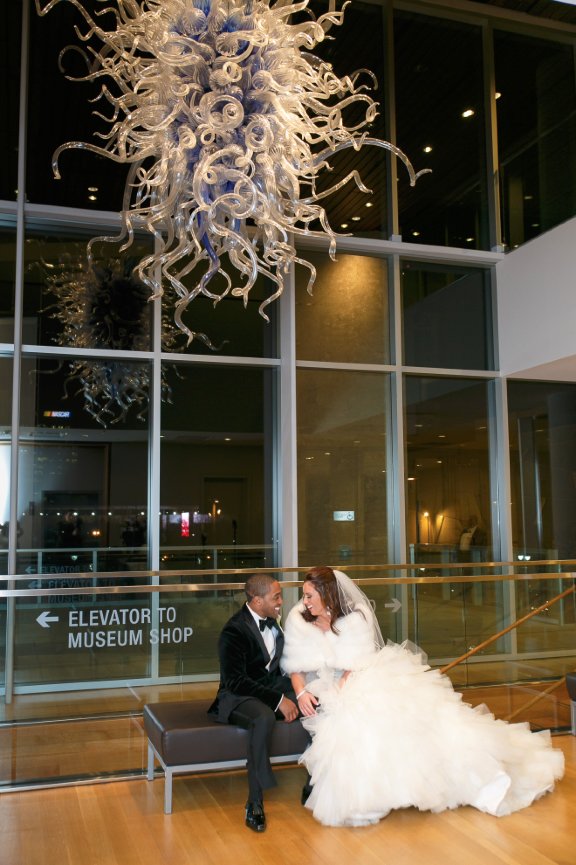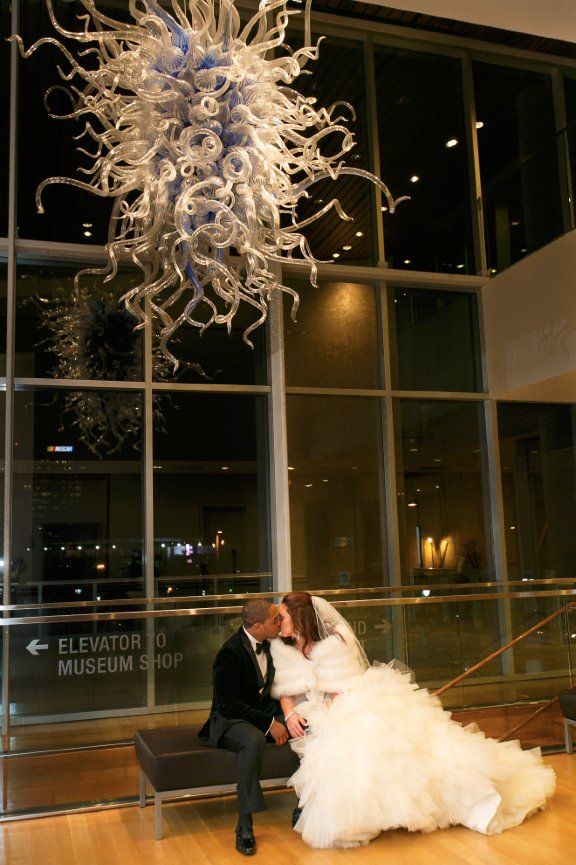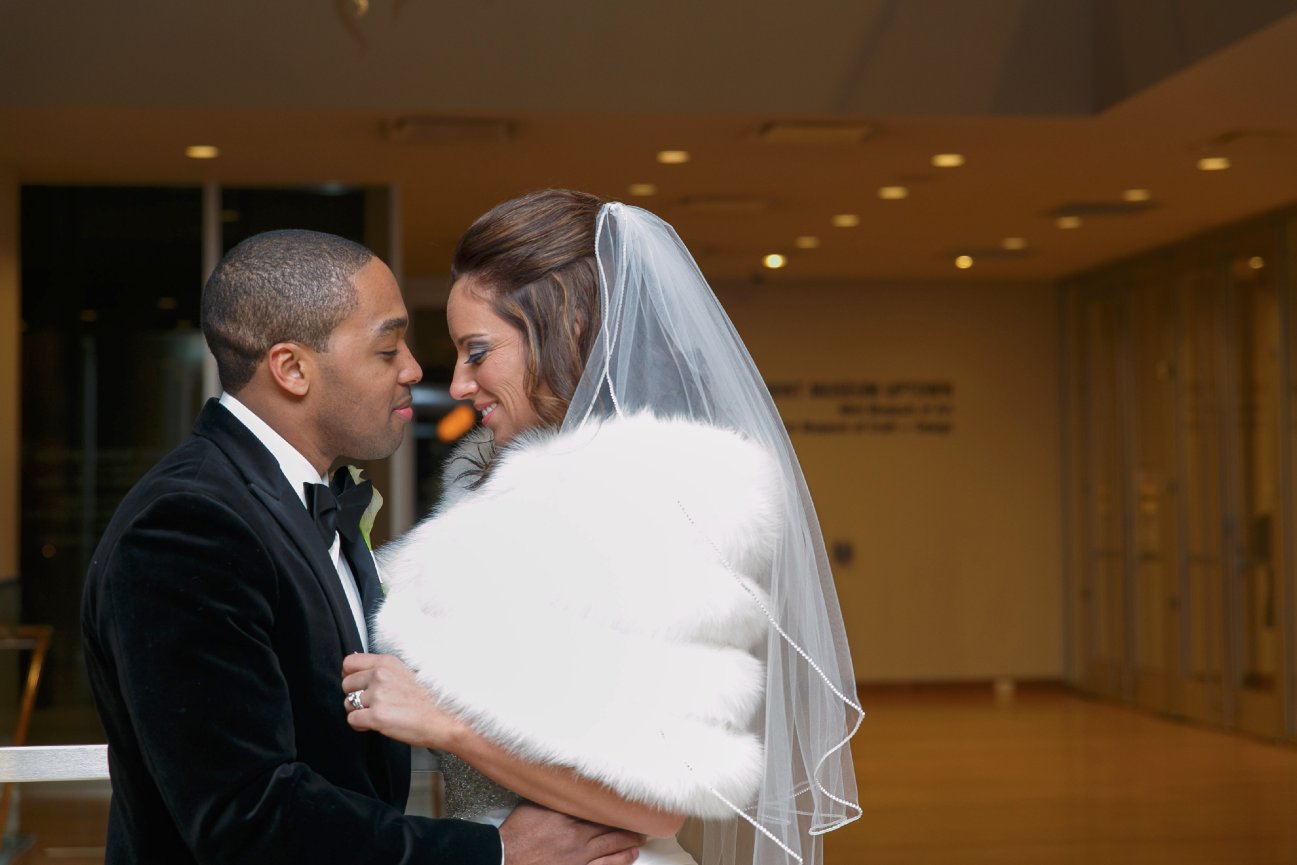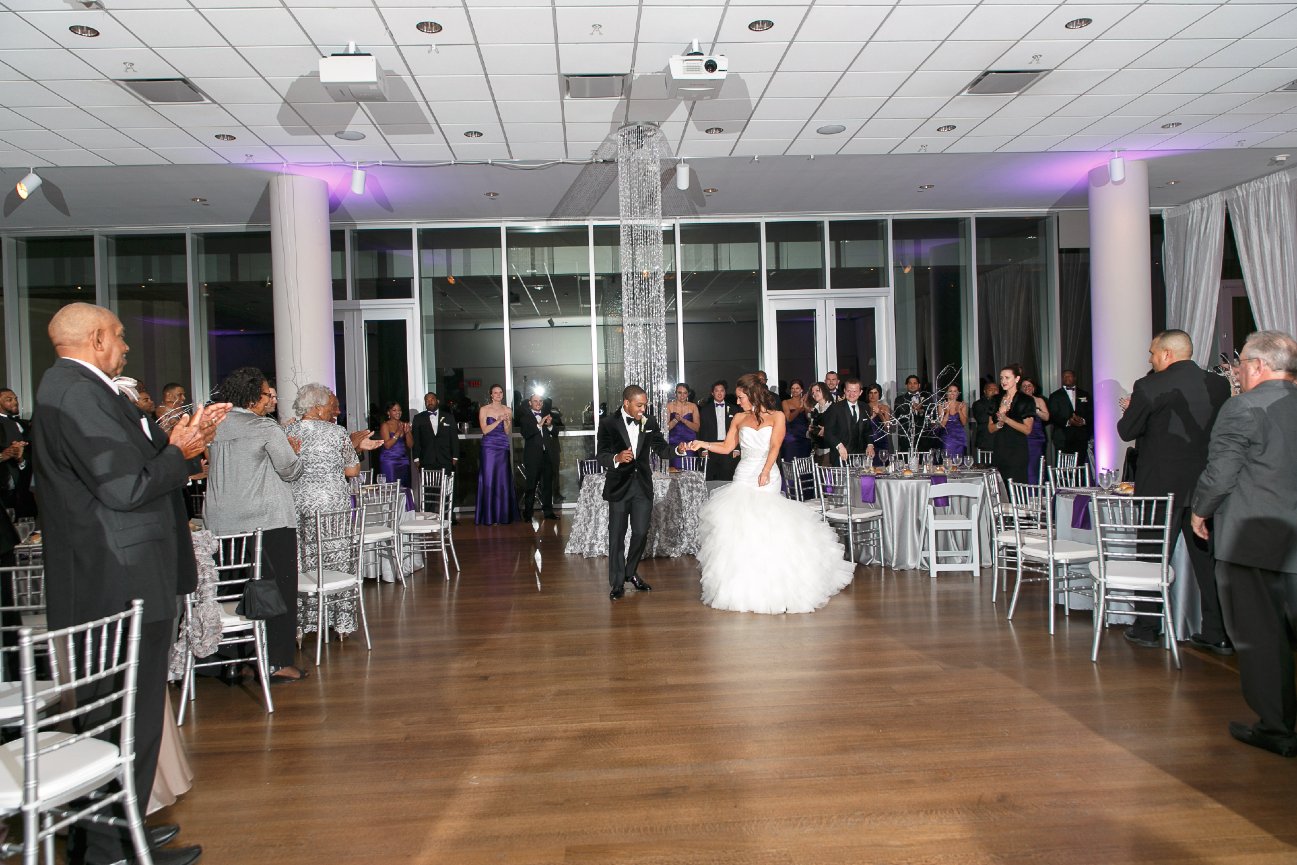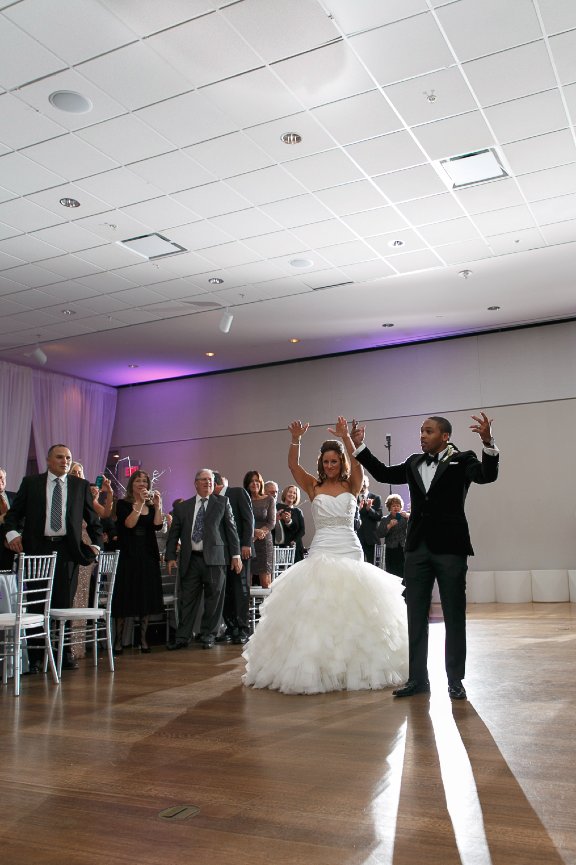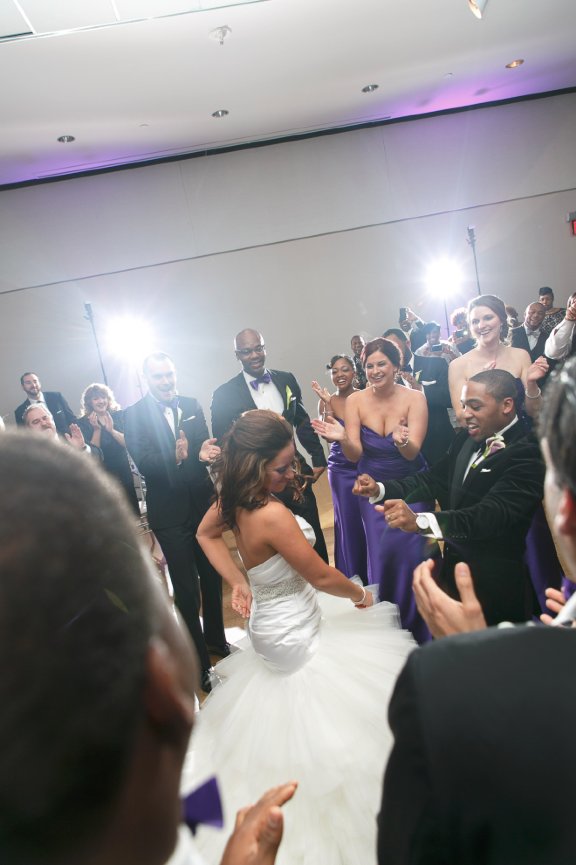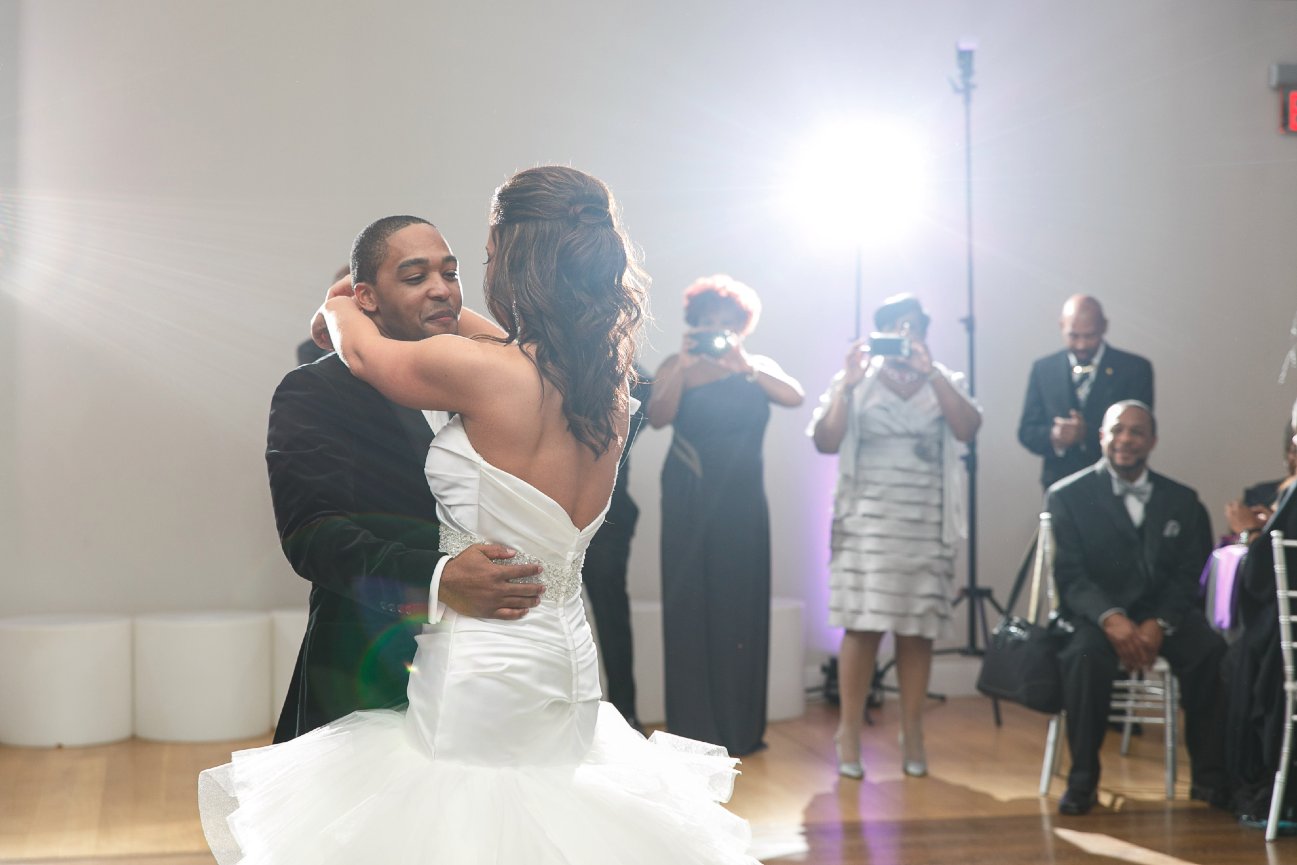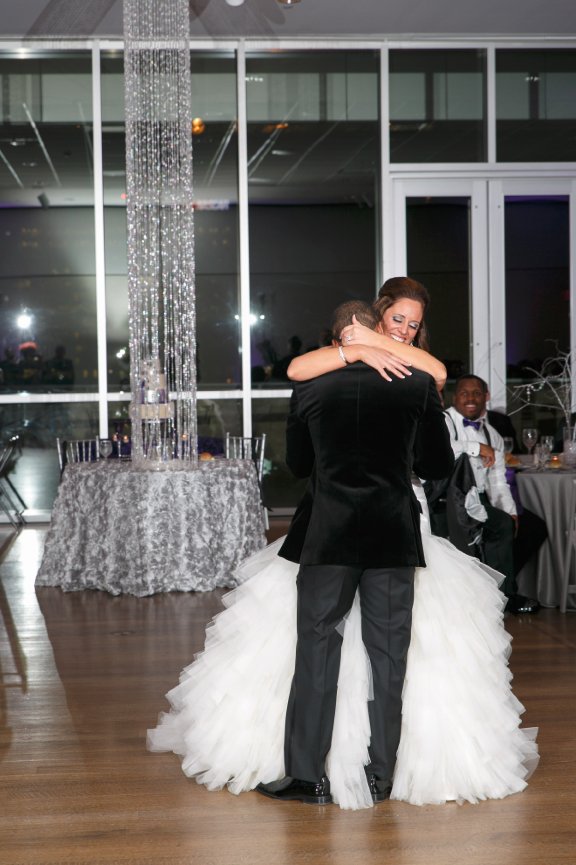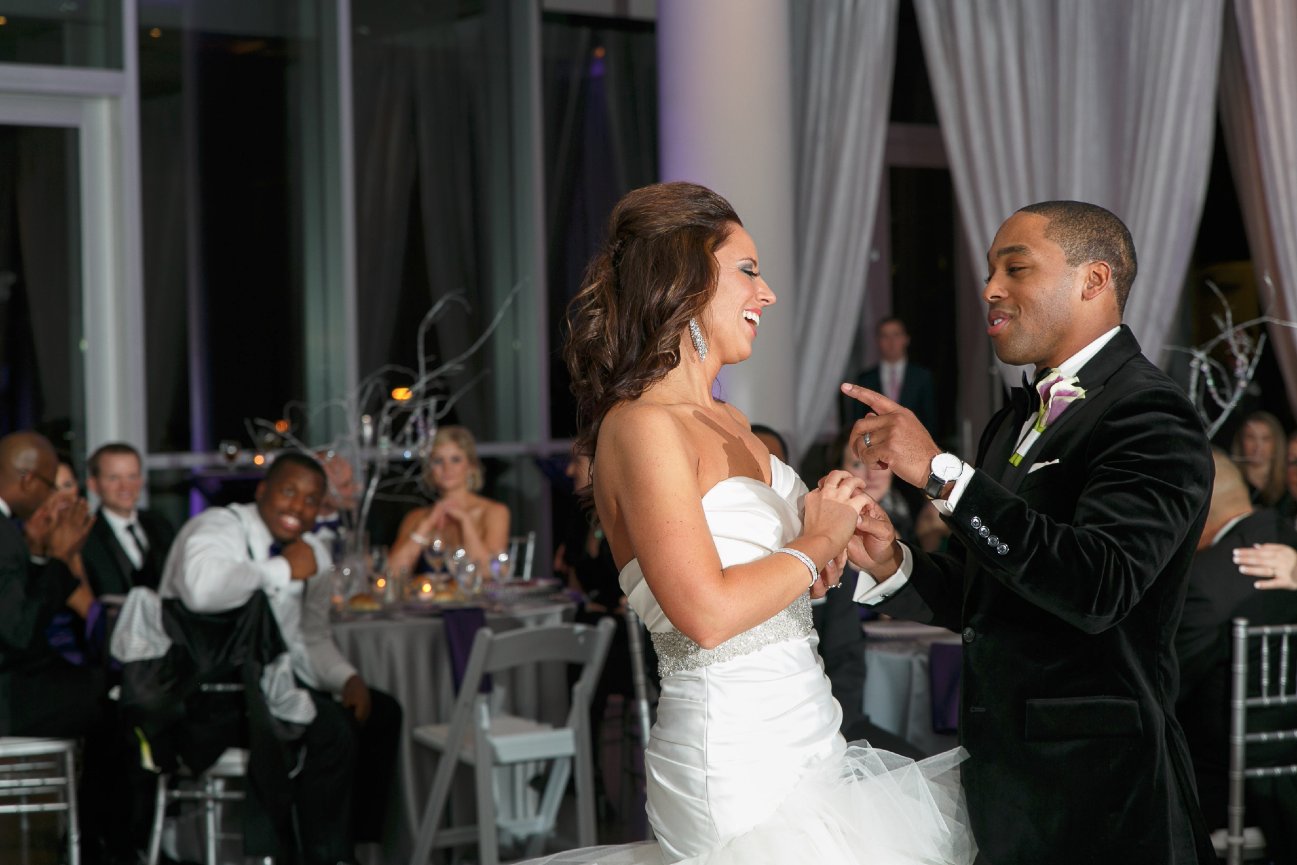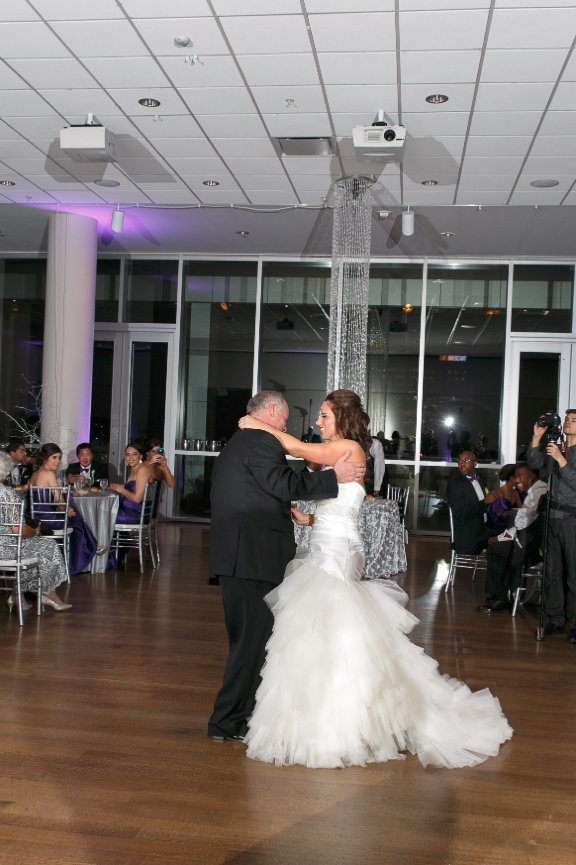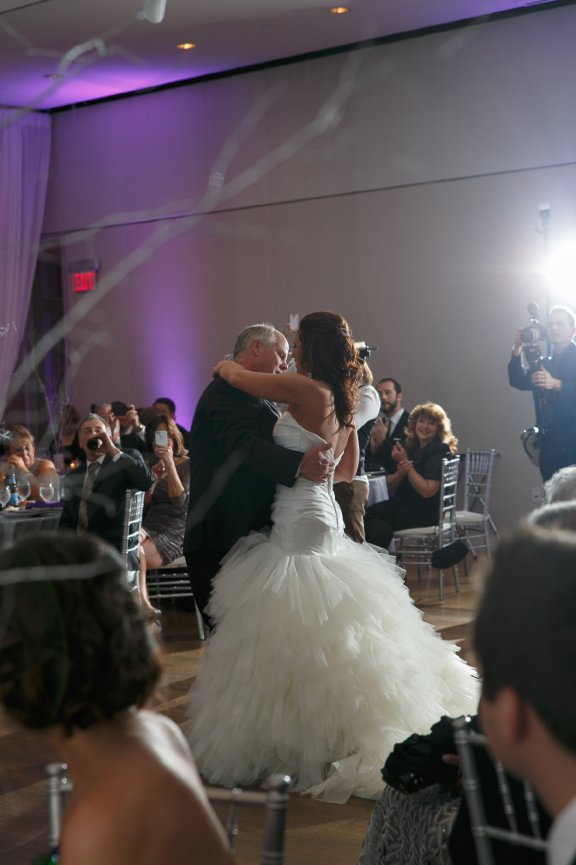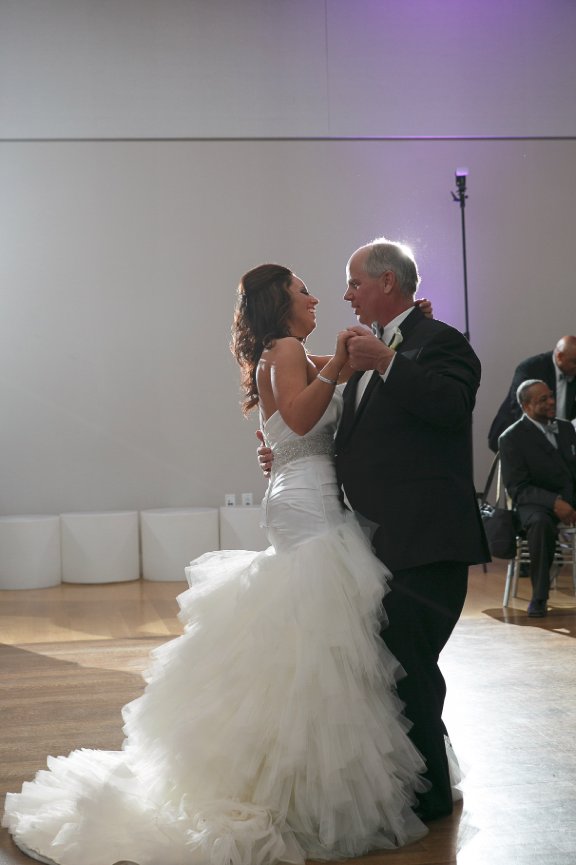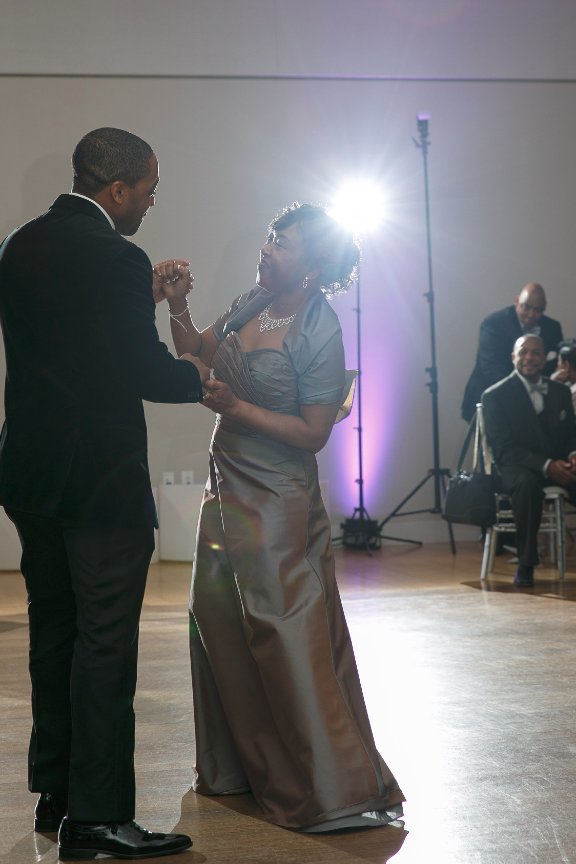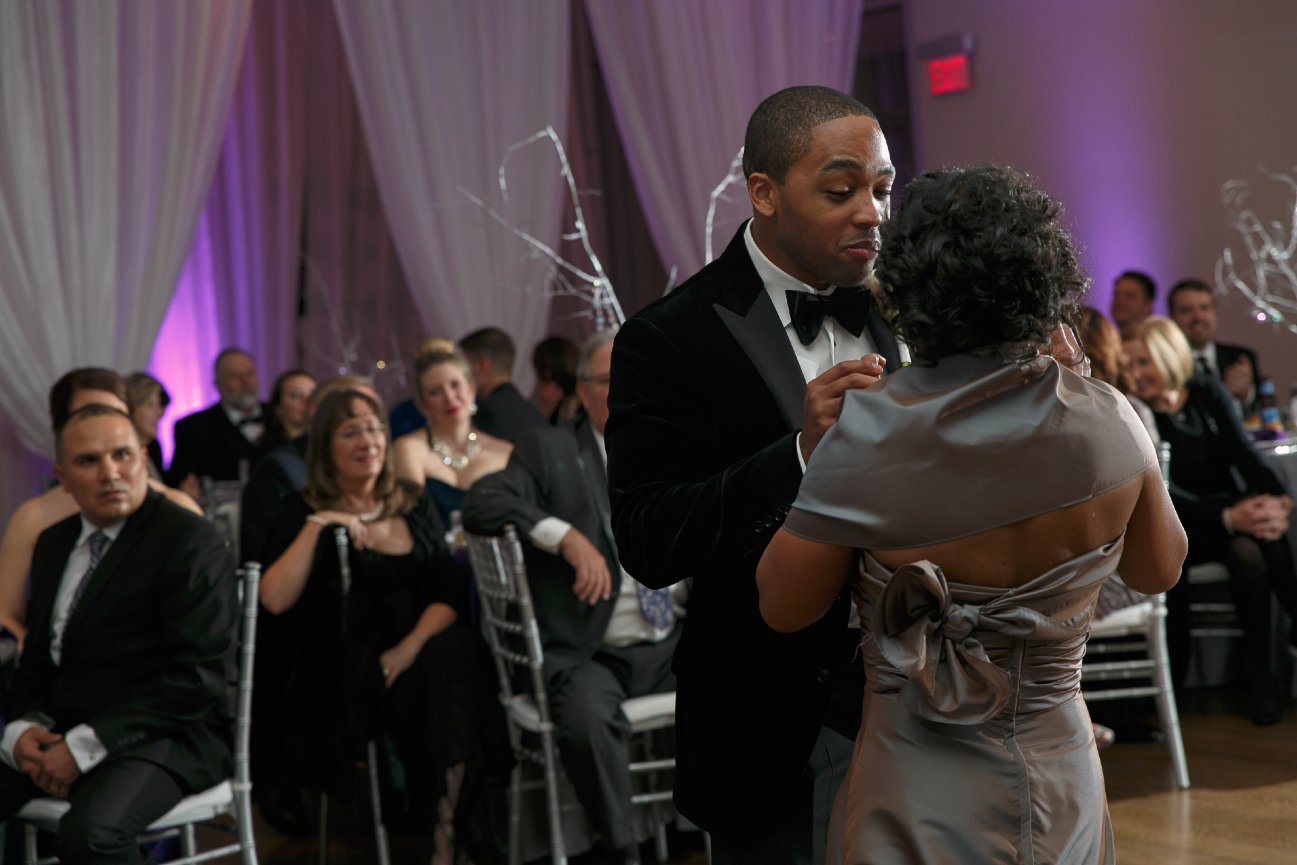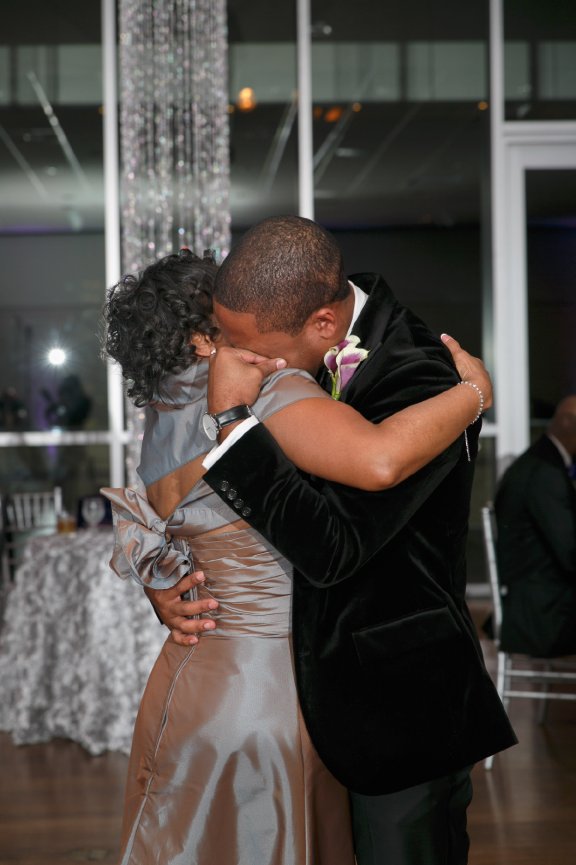 He will always be momma's little boy!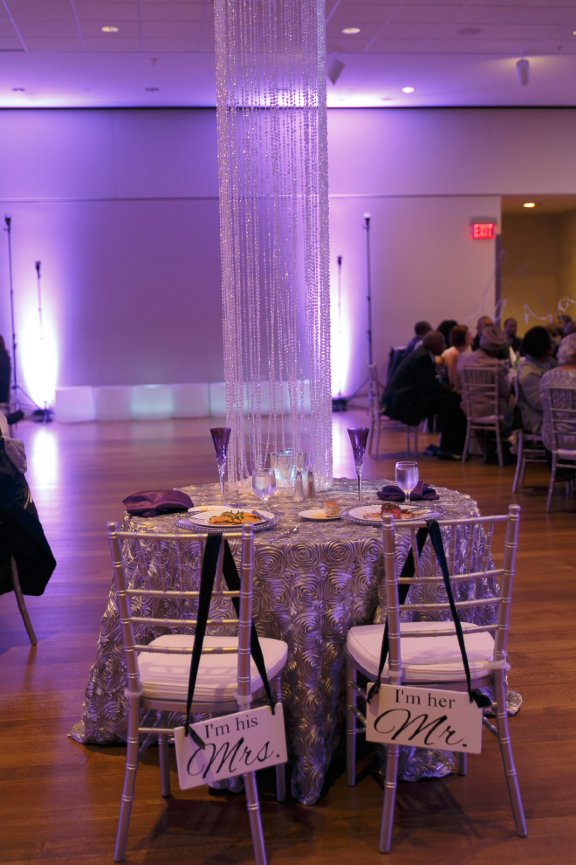 I love these signs! <3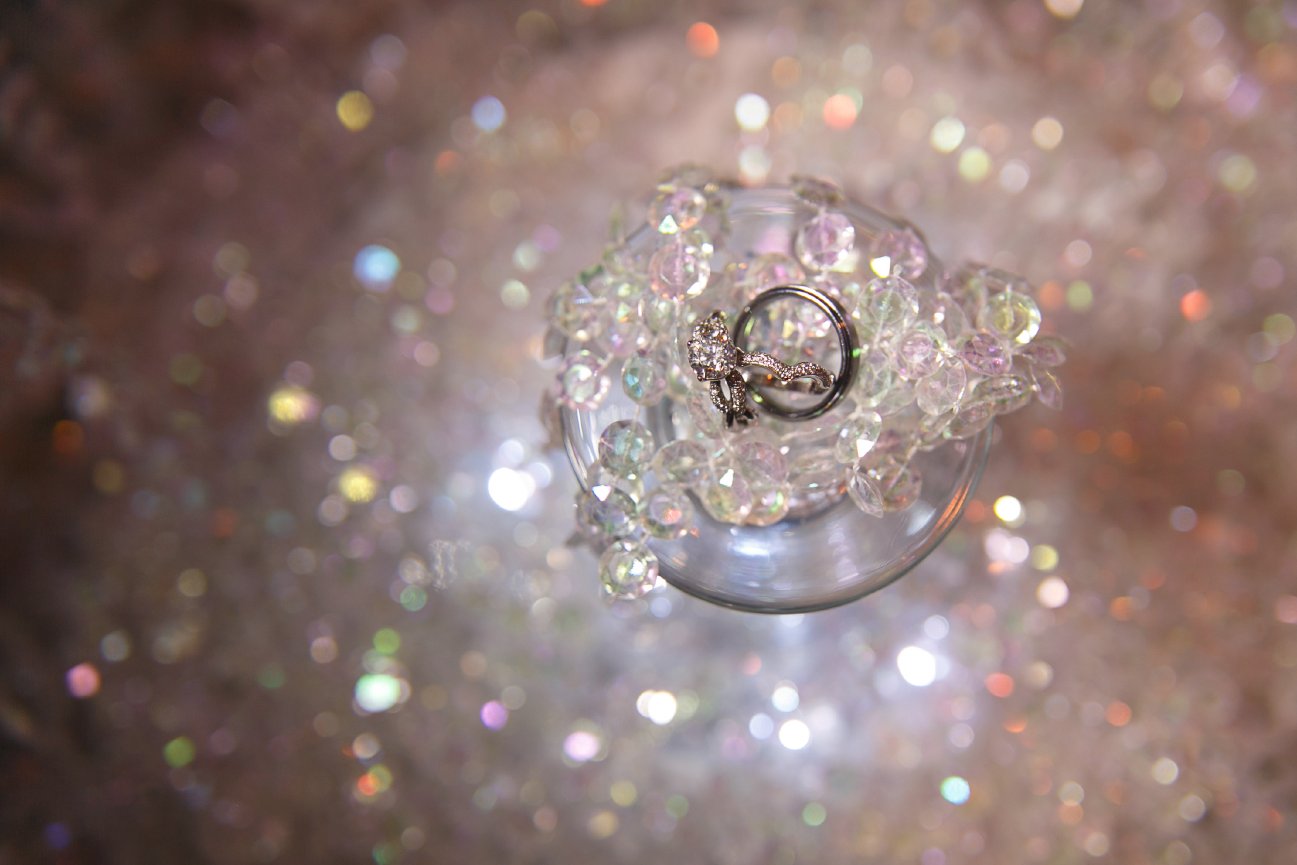 I have to admit I am extremely proud of these ring shots! I love ring shots! Can you tell?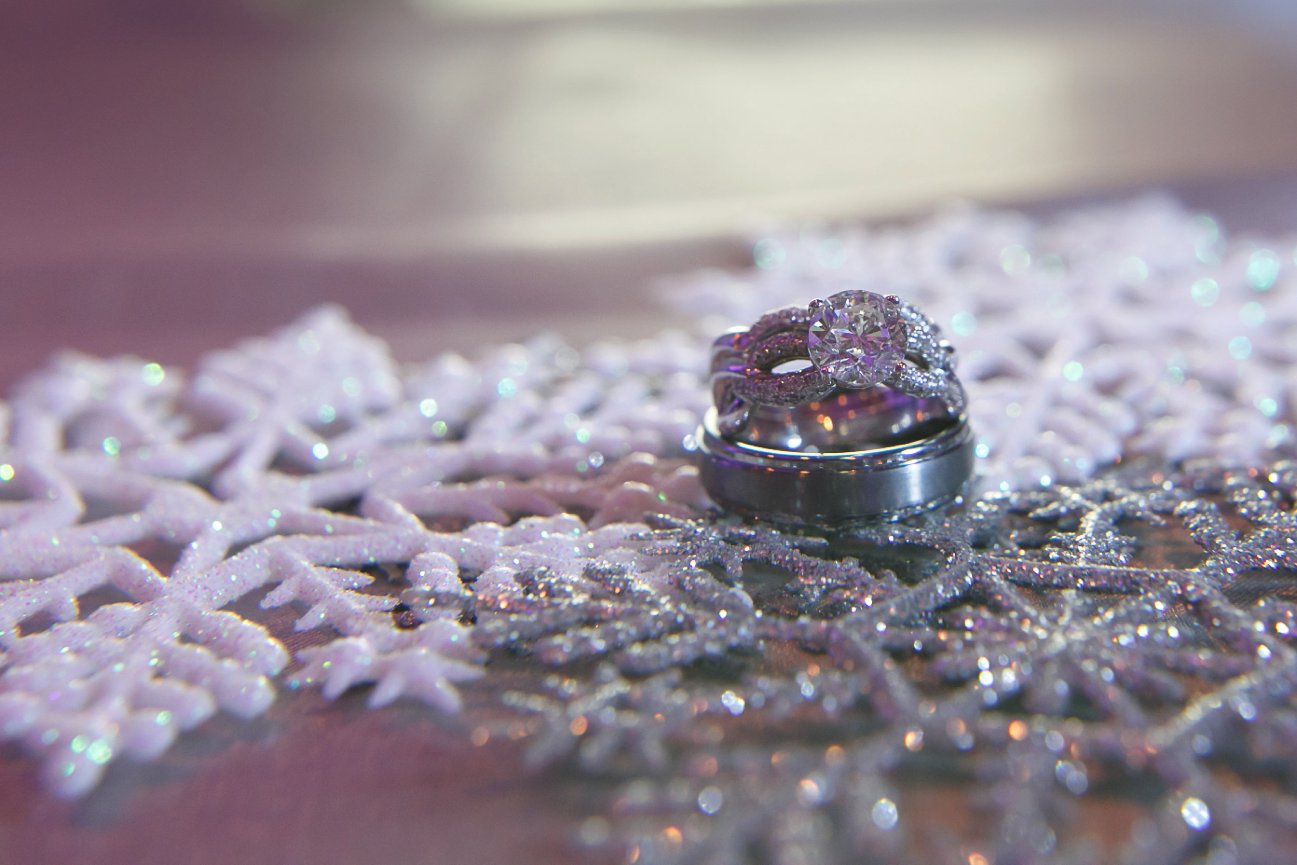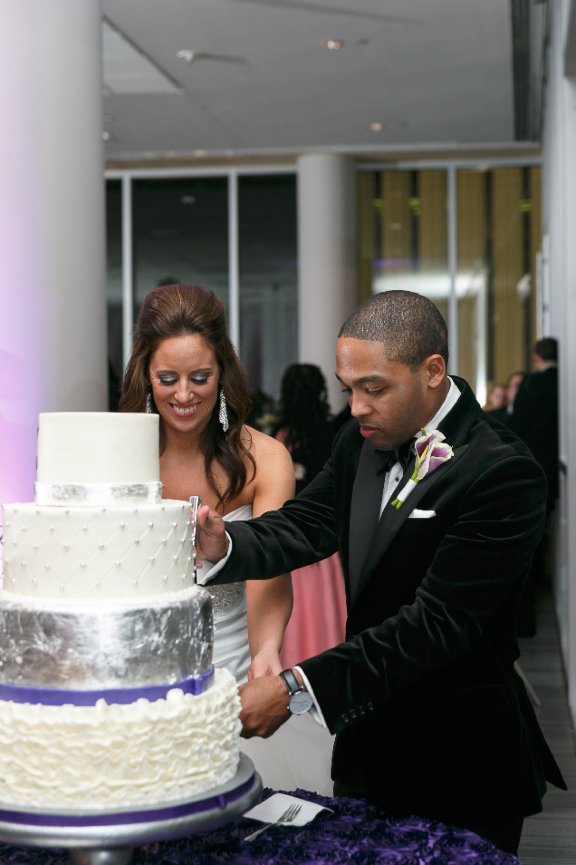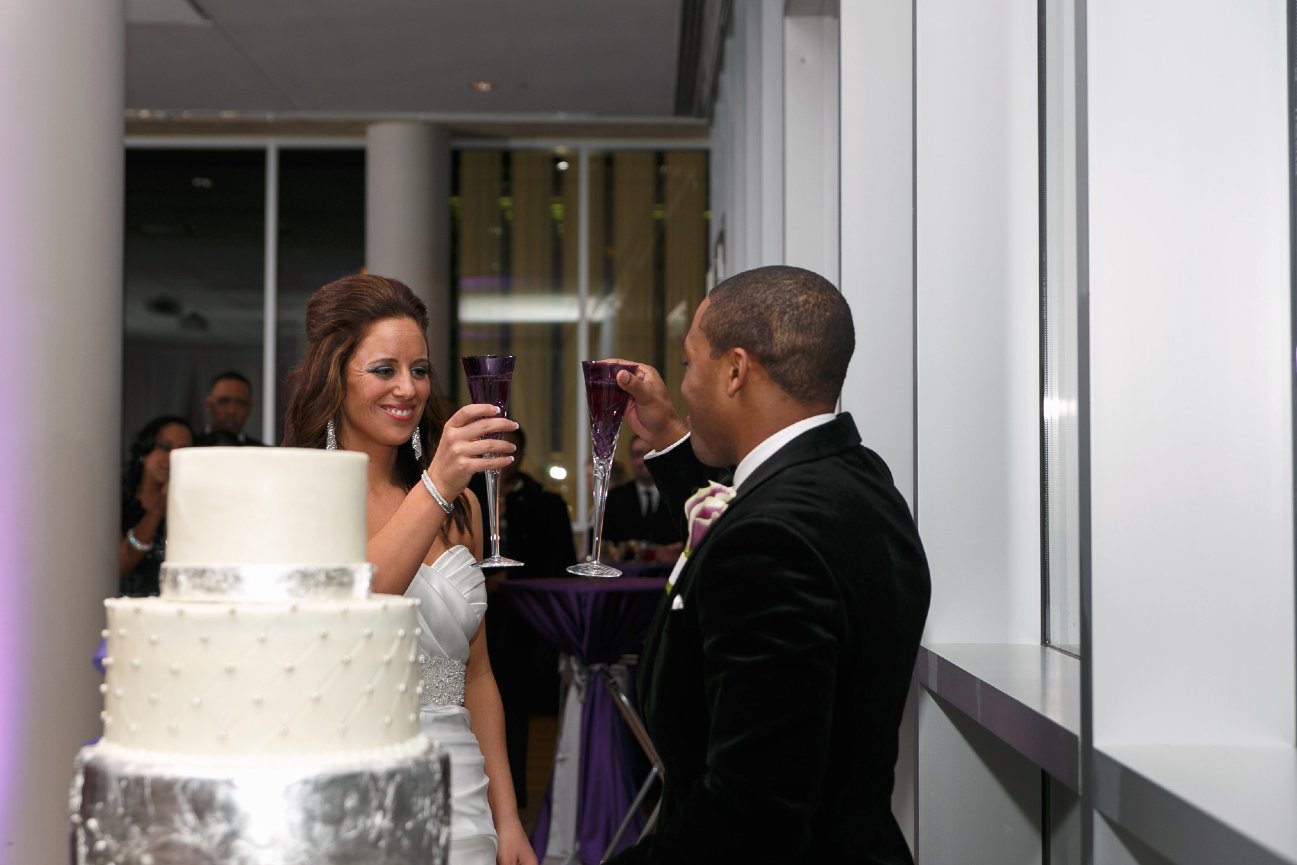 Congrats to AJ and Kim! I wish you many years of happiness! I am very happy I was on Rachel Fesko's team for this wedding.
xo,
Jeni