I'll have to admit that when I first started photographing weddings, I loved that they are pretty. Guys and girls all dressed up, pretty flowers, beautiful reception halls with lots of details. But that's not what keeps me interested in weddings. I love couples in love. I love to hear their stories... how they met, when they first realized they were in love, their proposal stories, etc. Knowing that the wedding day is just the beginning of this adventure called marriage seriously makes my heart feel so full. Being the one that has the honor of photographing that beginning, keeps me coming back for more. Seeing how their families rally around them to make this day perfect for them, shows that this world with all its flaws still has hope, still has love.
Today let's look at dating.
Observation #8
Dating

So now that you are married, do you still date? Do you take time out just for each other? I mean at least one of the reasons you got married is because you enjoyed each other's company, am I right?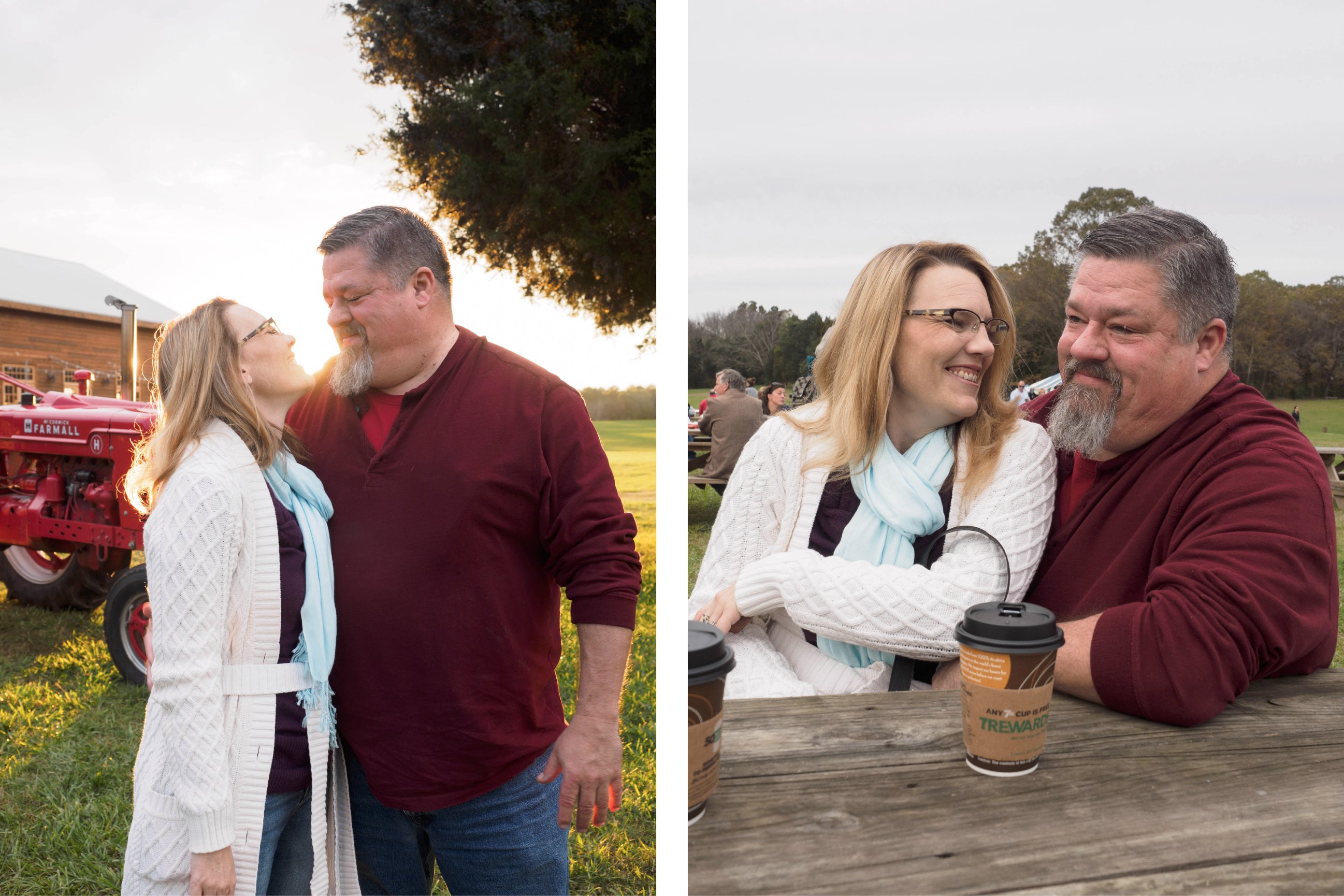 When The Hubs and I started dating, we spent most of our free time together. We couldn't get enough of each other's company... Now I know what you're thinking. Once you're married you are together like 24/7, but that isn't necessarily the same because then you have the every day sort of things that tend to pile up between you. Laundry, jobs, bills, family, etc. It's funny how we invest so much into creating a bond, but sometimes think after the wedding that we don't have to do anything to keep it.

Think about it like a house- you spend tons of time and money building a beautiful home, but you don't just move in and that's it. You have to cut the grass, plant flowers, wash the walls when people put their grubby little fingers all over it, clean the toilet, etc in order to maintain its original beauty. If you don't, eventually you start to have problems. If you don't keep the grass cut, you can have unwanted critters. If you don't clean the toilet, it becomes like a bus stop.

It's important to set aside time for just the two of you. If you set aside time for one another early on it's easier to keep setting aside time as life gets more and more hectic. The Hubs and I have a standing date every Friday night. Usually it's dinner and a movie, but not always out. A lot of times we eat in and watch a movie or catch up on our DVR shows. We take turns picking which shows to watch.
Whether it's a night on the town, or snuggle time in front of the tv, just be sure to carve a little time for each other consistently and often. Don't let the every day run your relationship.