Just in case you are wondering, these posts are in no particular order. I've given them a number, yes, but that isn't an order of importance. In my opinion, they are all important together.
As a wedding photographer, I see couples in the beginning. When the romance is fresh, new, exciting. What I've learned from my own marriage and from talking to other couples that have been married a long time, it's that marriage takes work. It's not easy. It's not for those that just want it to happen. Or is it? Hey, I have no degree in couple therapy, but I know what has worked for us and listen to what works for others. Some of what I disclose may be what I've learned from my mistakes. Trust me, if anybody graduated from the school of hard knocks, I wrote the manual. If it can be done wrong, I've probably done it.
Today's advice comes from my mother in law. She and my father in law were married almost 58 years. They missed that milestone by one week. My father in law passed away. It's been hard for her, but I saw a twinkle in her eye today when I asked her what made her marriage work.
Observation #3
Enjoying the Little Things
When they were married just a short time, Buddy (my father in law) had to work out of town to keep food on the table and a roof over their head. She spent a lot of time raising three young children all on her own. And when he was home, they didn't have a lot of extra money to spend on luxuries. They were also very different people, but they enjoyed being together. Whether it was sitting in the living room watching the nightly news while she read or sitting in the kitchen while she cooked, they were together. They enjoyed those little moments together.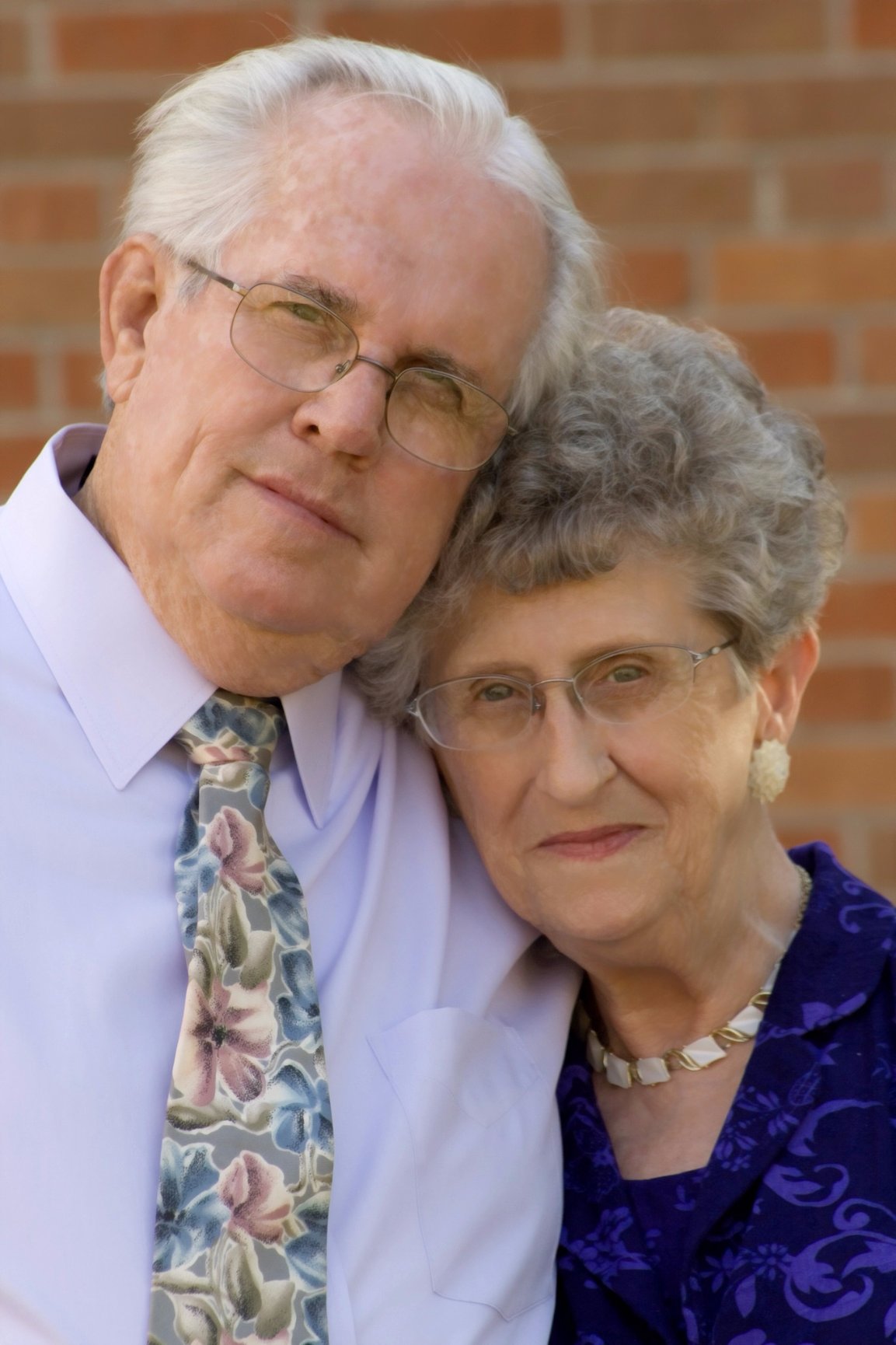 I'm starting to tear up myself, thinking about them, thinking about Tim and me when we first started out and even now too. I think we are a lot alike. Tim and I can sit in the same room for hours and not speak. But that doesn't mean we are a bad couple or don't have anything in common. We are just comfortable together. We enjoy being together.
So the moral of today is to enjoy each other, especially the little things. Don't spend too much time trying to create big memories because the little ones mean something too.