Christmas Eve 1994 was the beginning of the best adventure ever! That was the day I married the most amazing man in the universe. I knew from the beginning that he was something special, but I wasn't prepared for how amazing my life has been with him. We started off blending families and have been building a love story that surpasses the likes of The Notebook, Notting Hill, etc. laughing and crying all the way.
So, we didn't have a honeymoon, per say. Tim (that's the hubby) says we're always on our honeymoon…. I think he's full of it…..really, not really.
It's been a lot of fun! (Well, most of the time….there have been some ups and downs. If you want to hear all the dirty details of our marriage, we are an open book. Just ask us. We don't keep secrets…. Not even from one another. That's part of what makes us work!)
Anyway…. The point of the part about the honeymoon is so I can tell you about our trip to Paris. We finally had our honeymoon in September of this year. It was an absolute blast!!!! I will forever be in love with Paris, France. On Wednesday, September 24th 2014, we woke up very early! Before the crack of dawn, as a matter of fact, and took a taxi to the top of the Trocadero. That is where the fabulous New Yorker turned Parisian photographer, Katie Donnelly captured us so perfectly. We walked to the Eiffel Tower and the Champ de Mars and renewed our wedding vows, just the two of us. It was magical! I cried, he cried…Katie may have even shed a tear or two. Take a look at what being in love for twenty years looks like: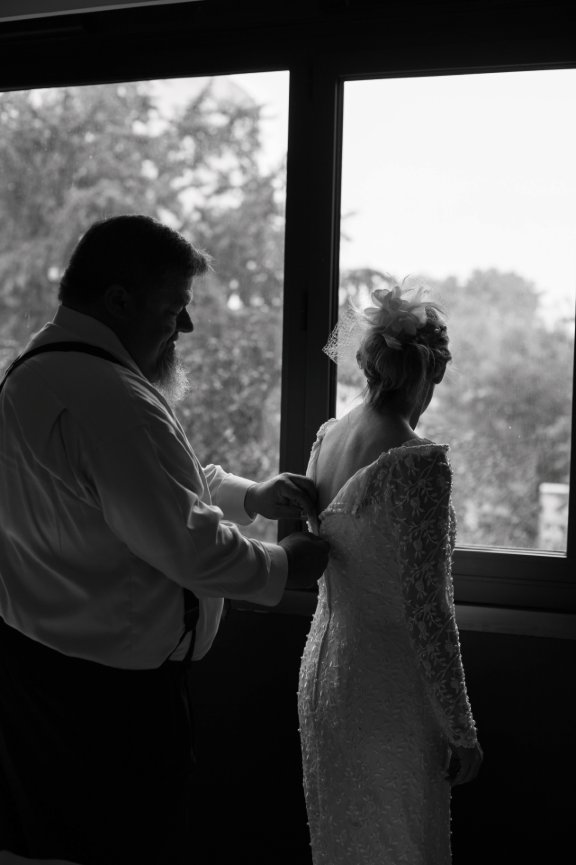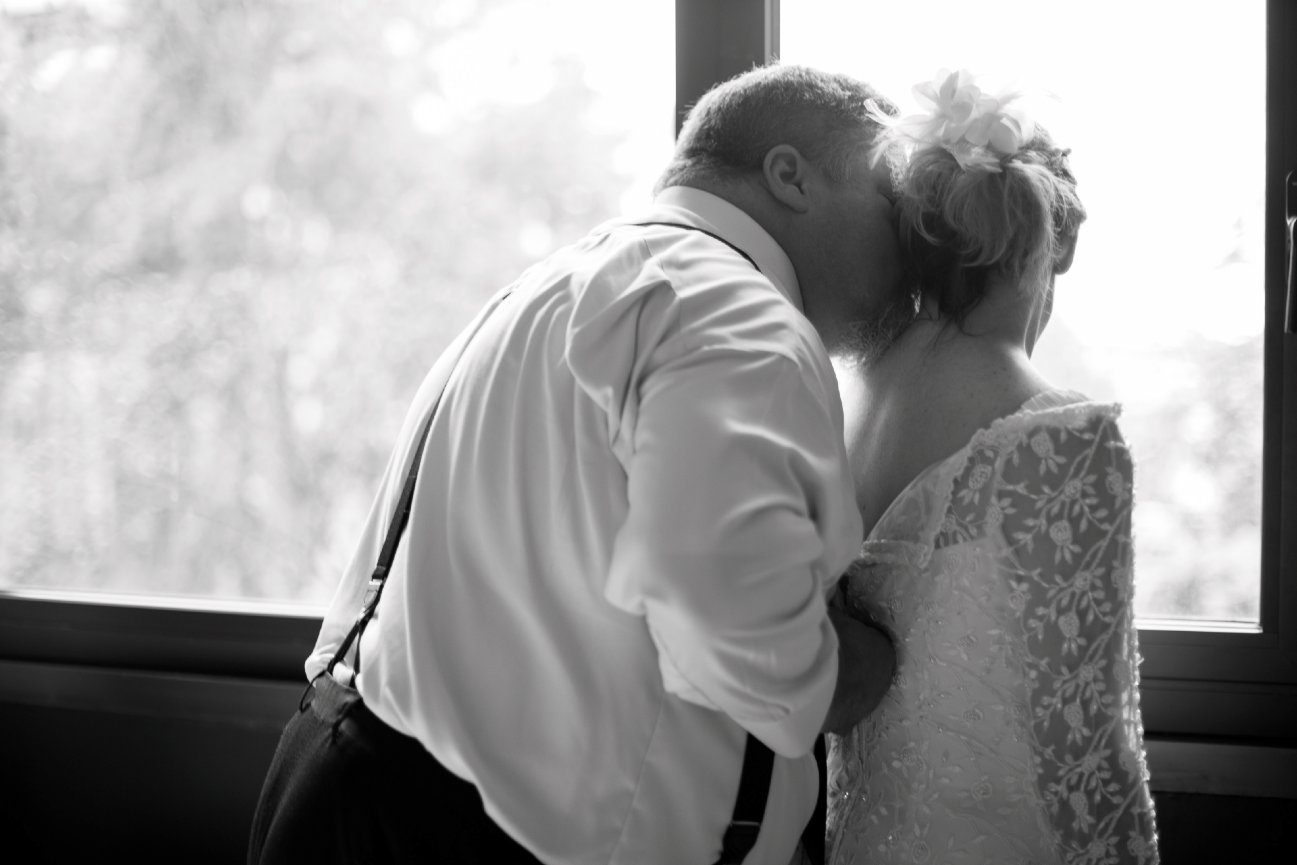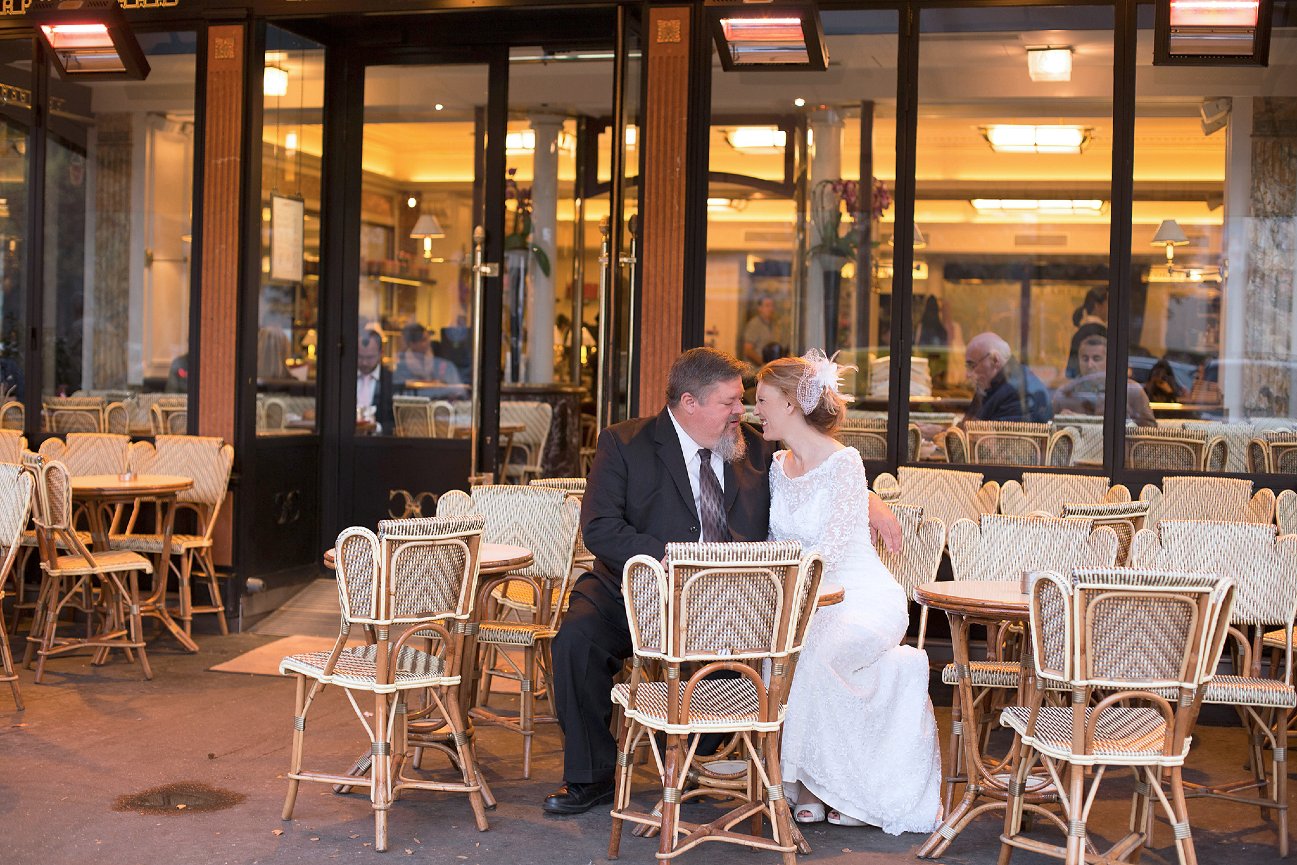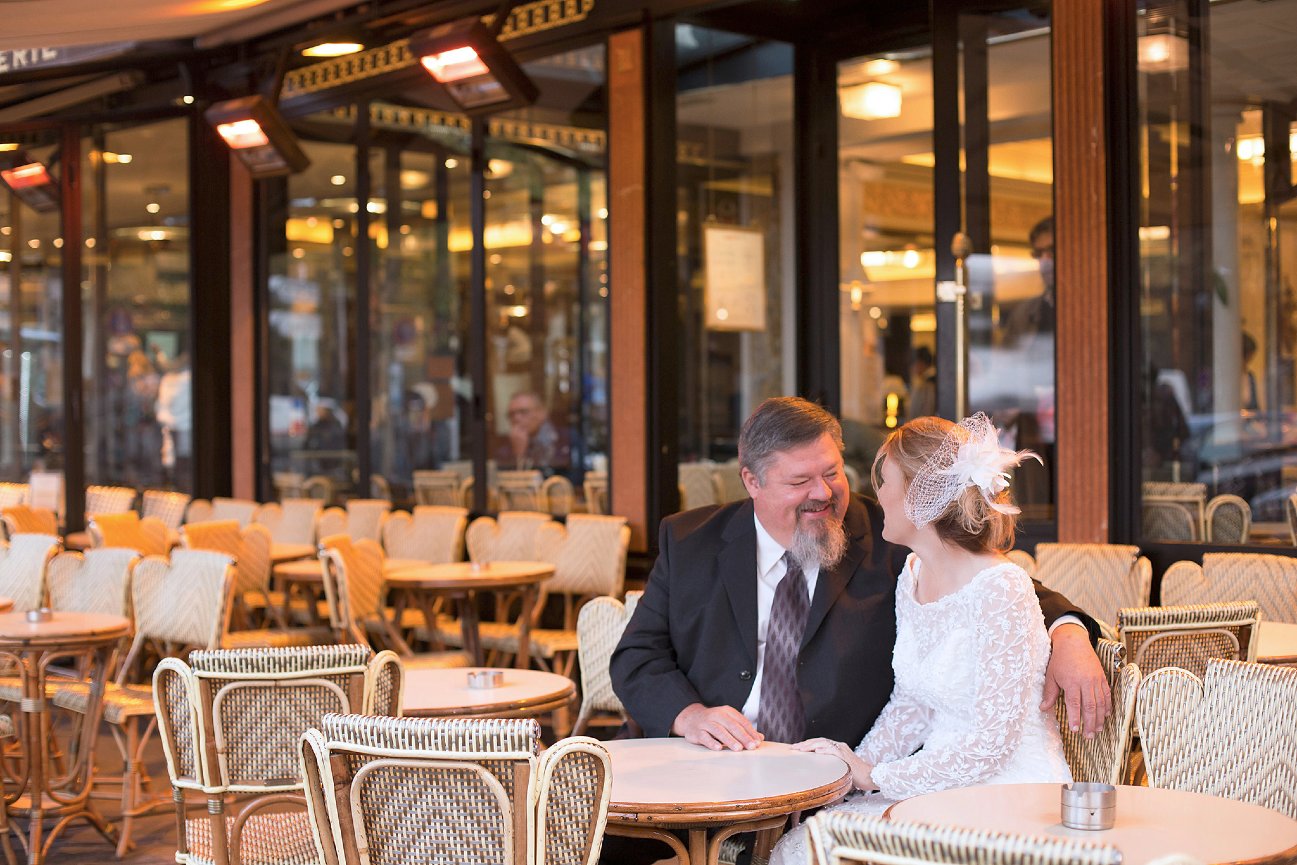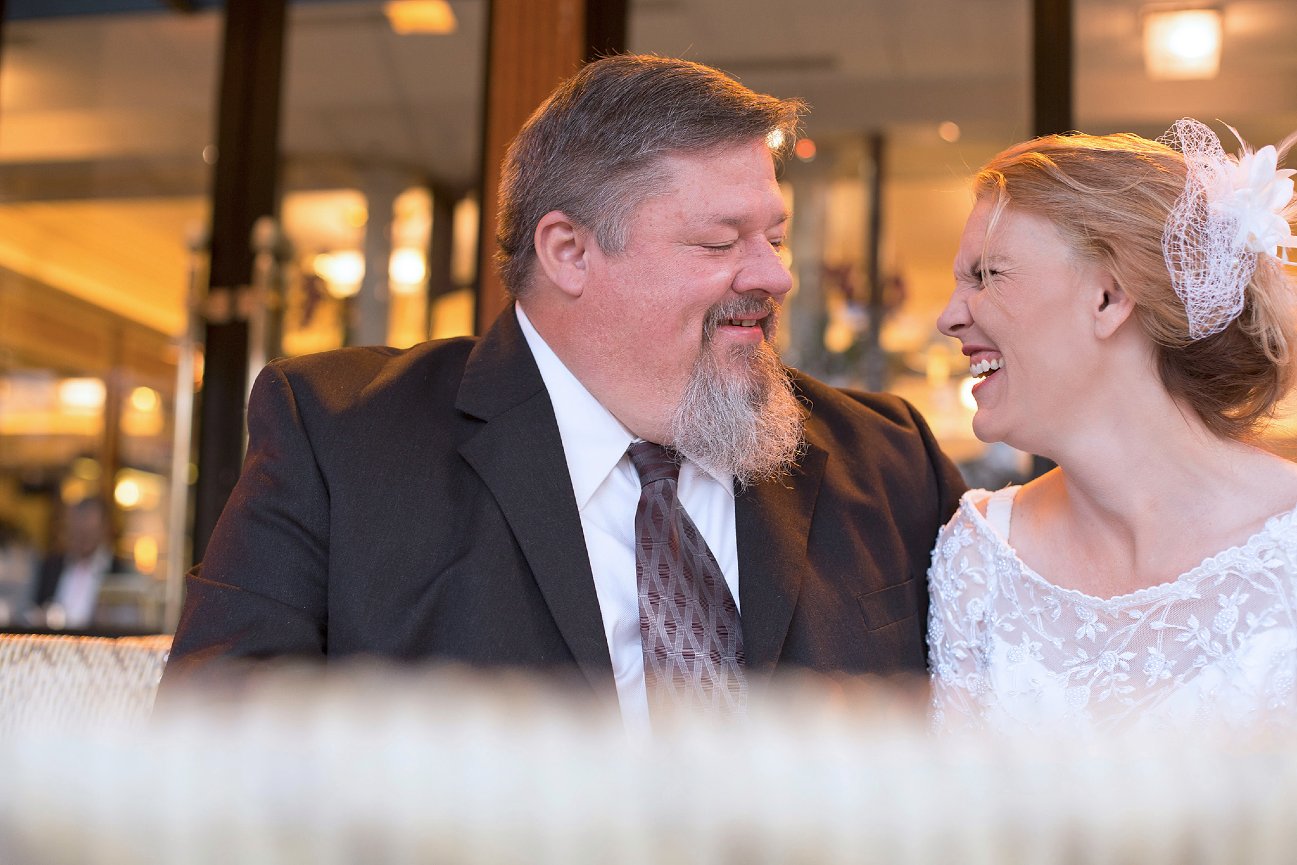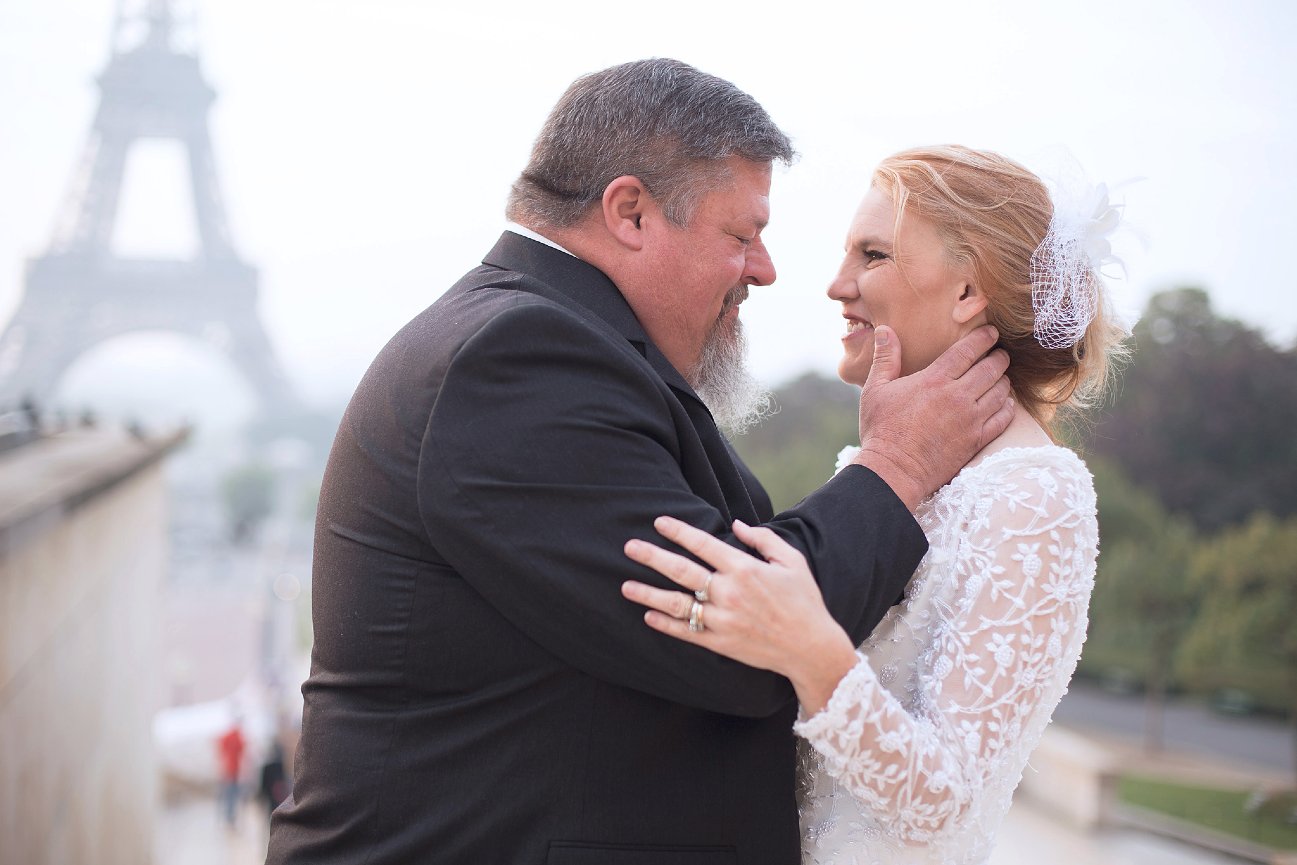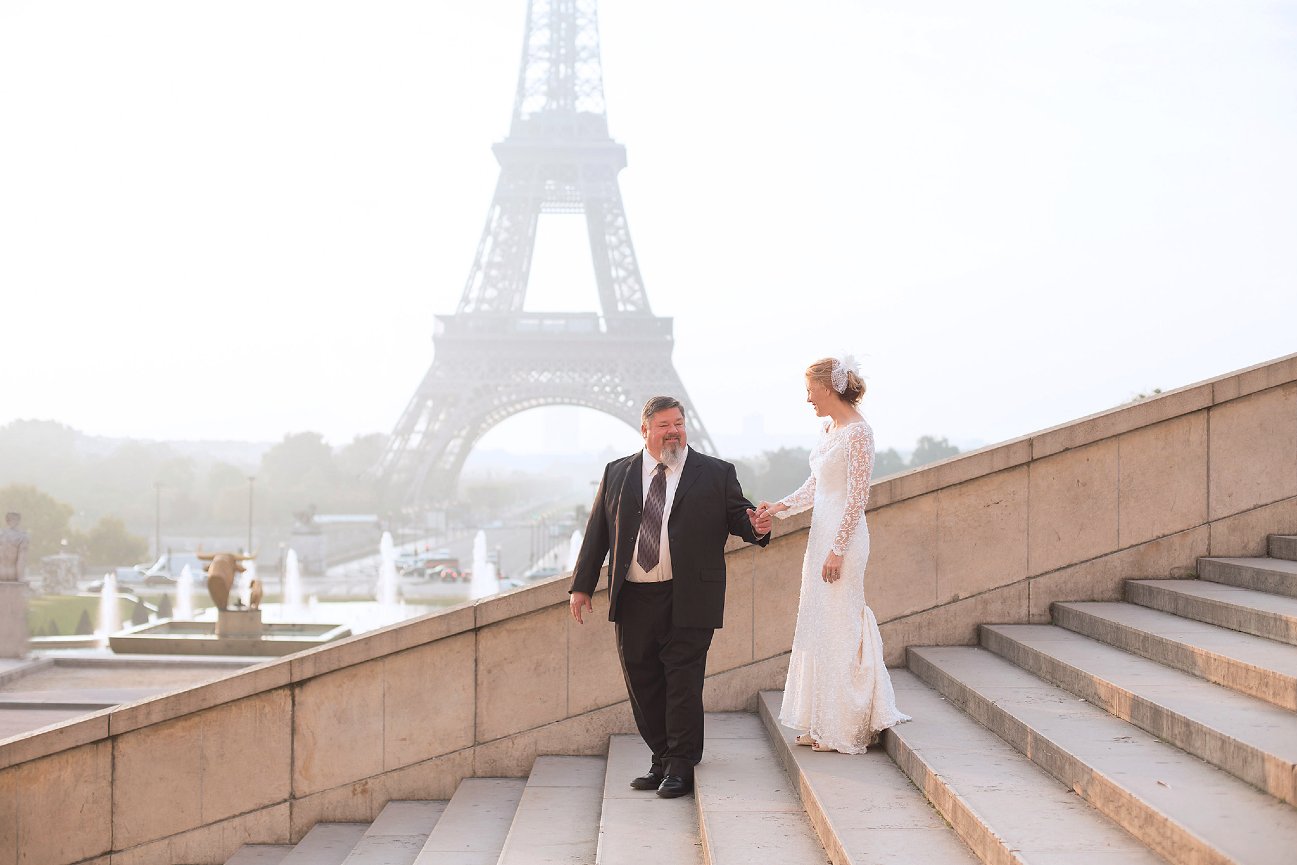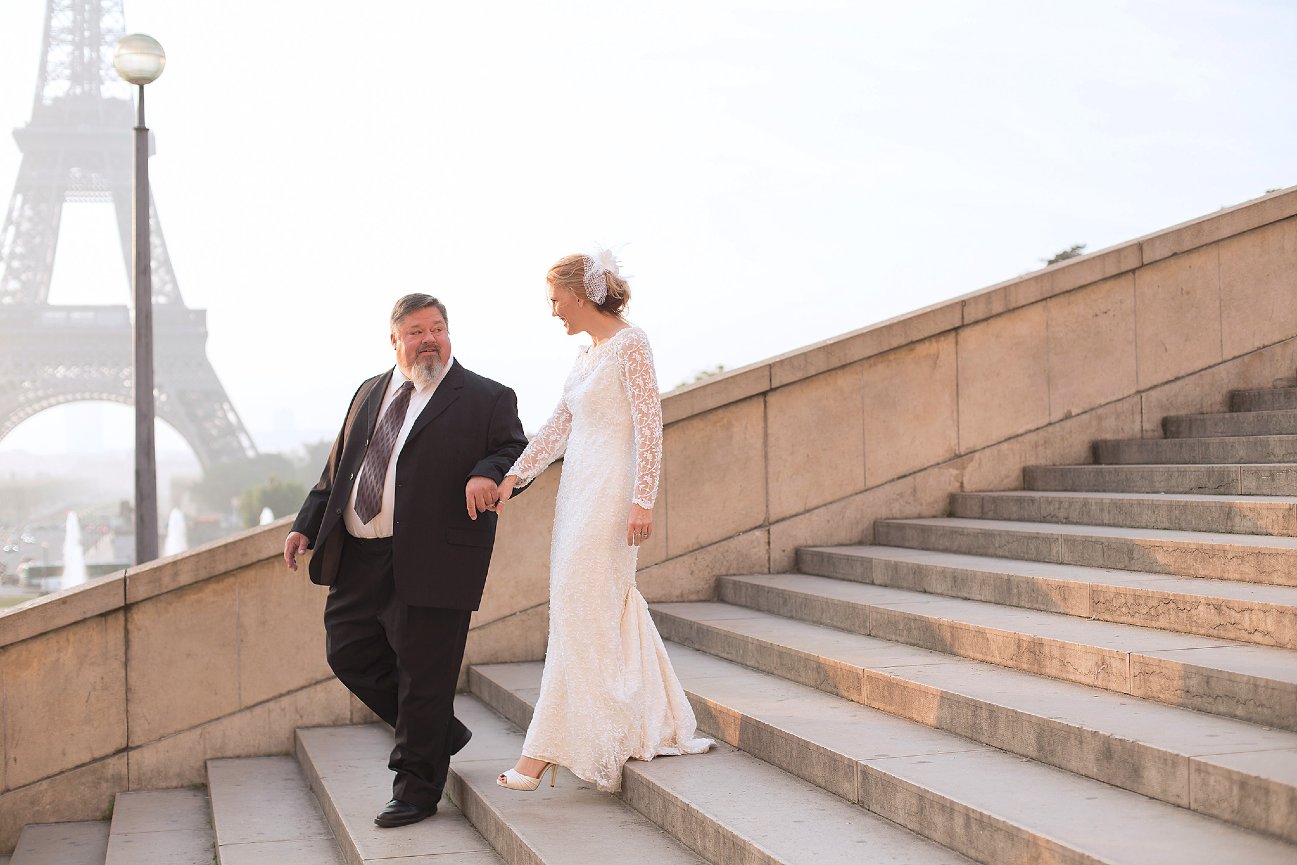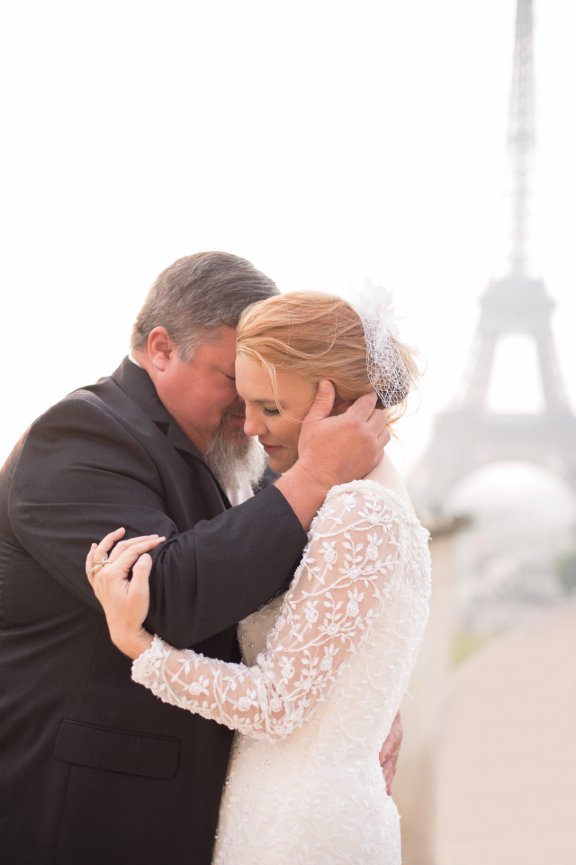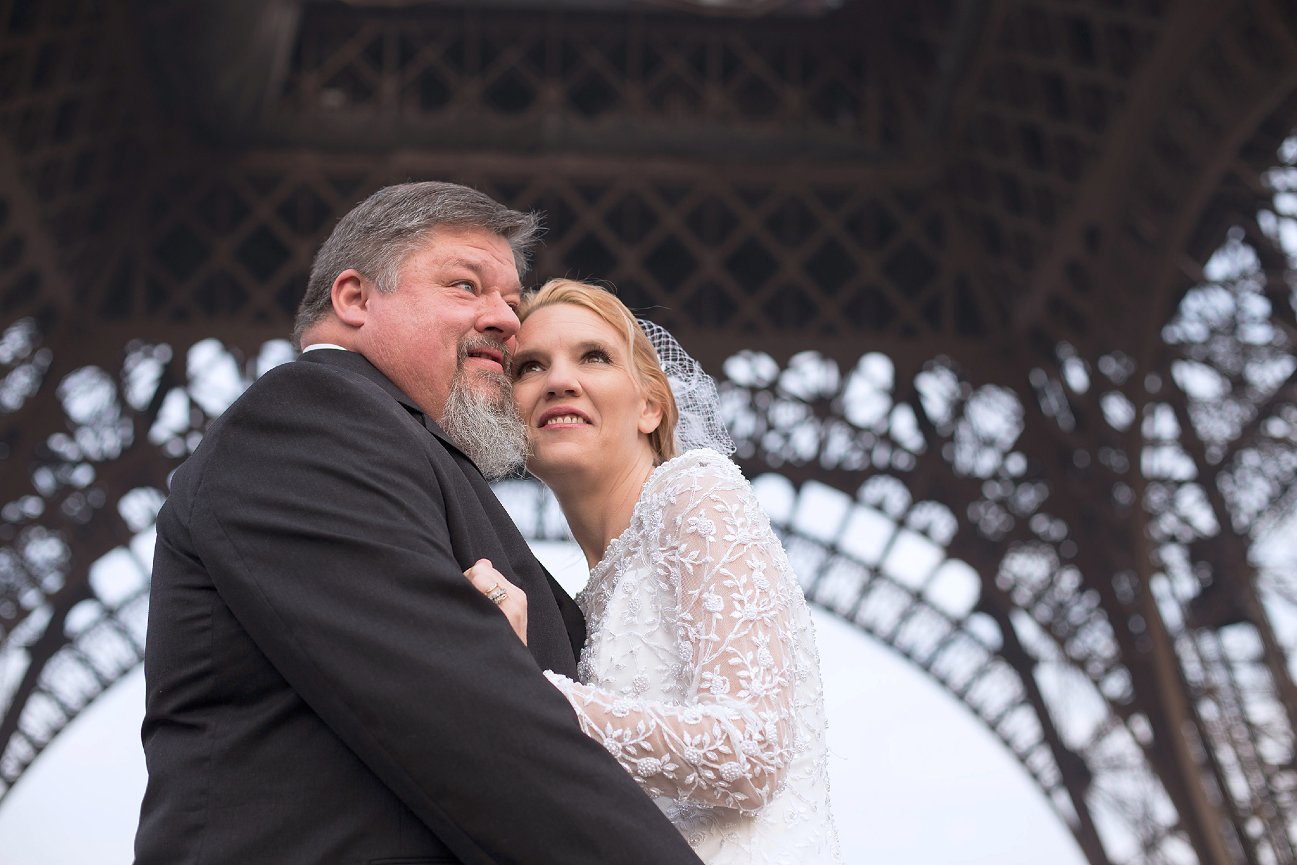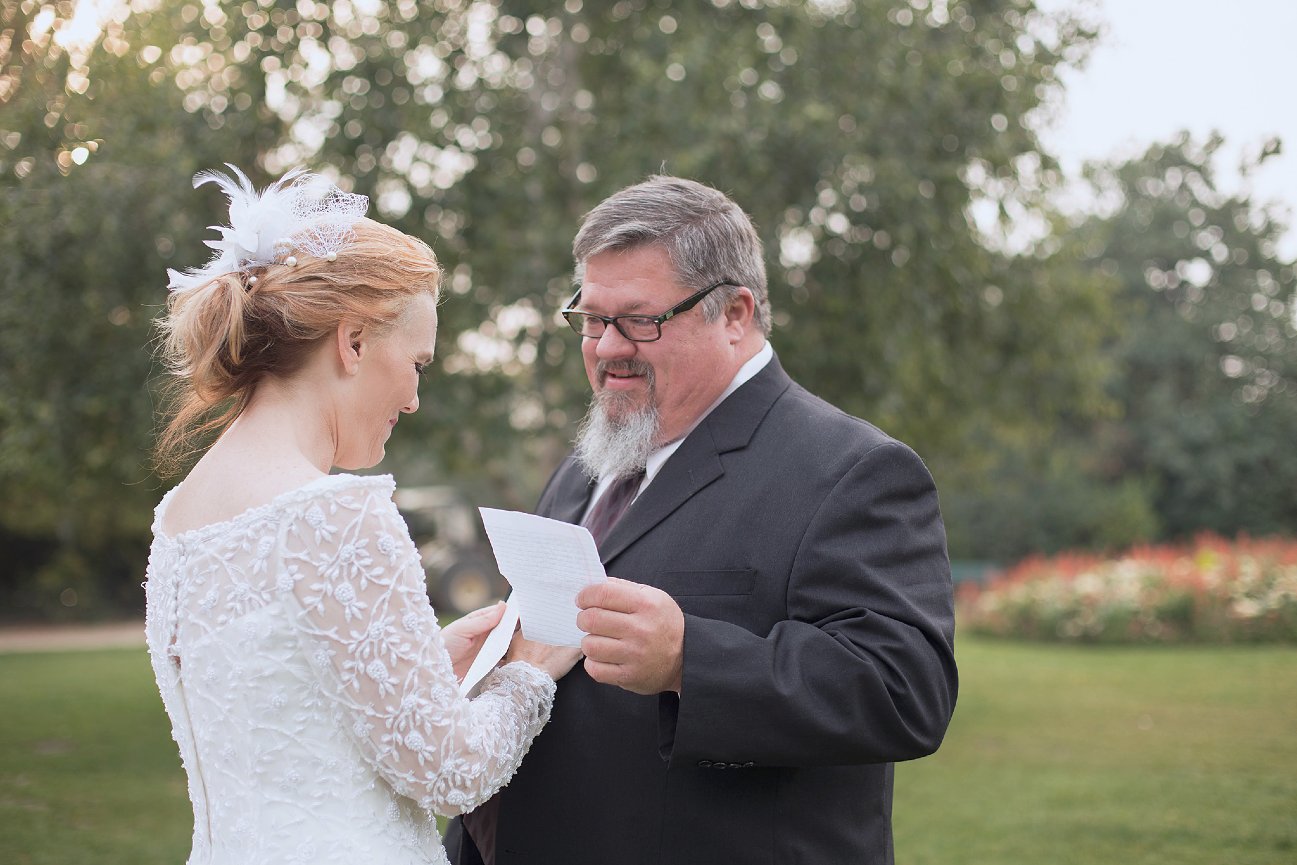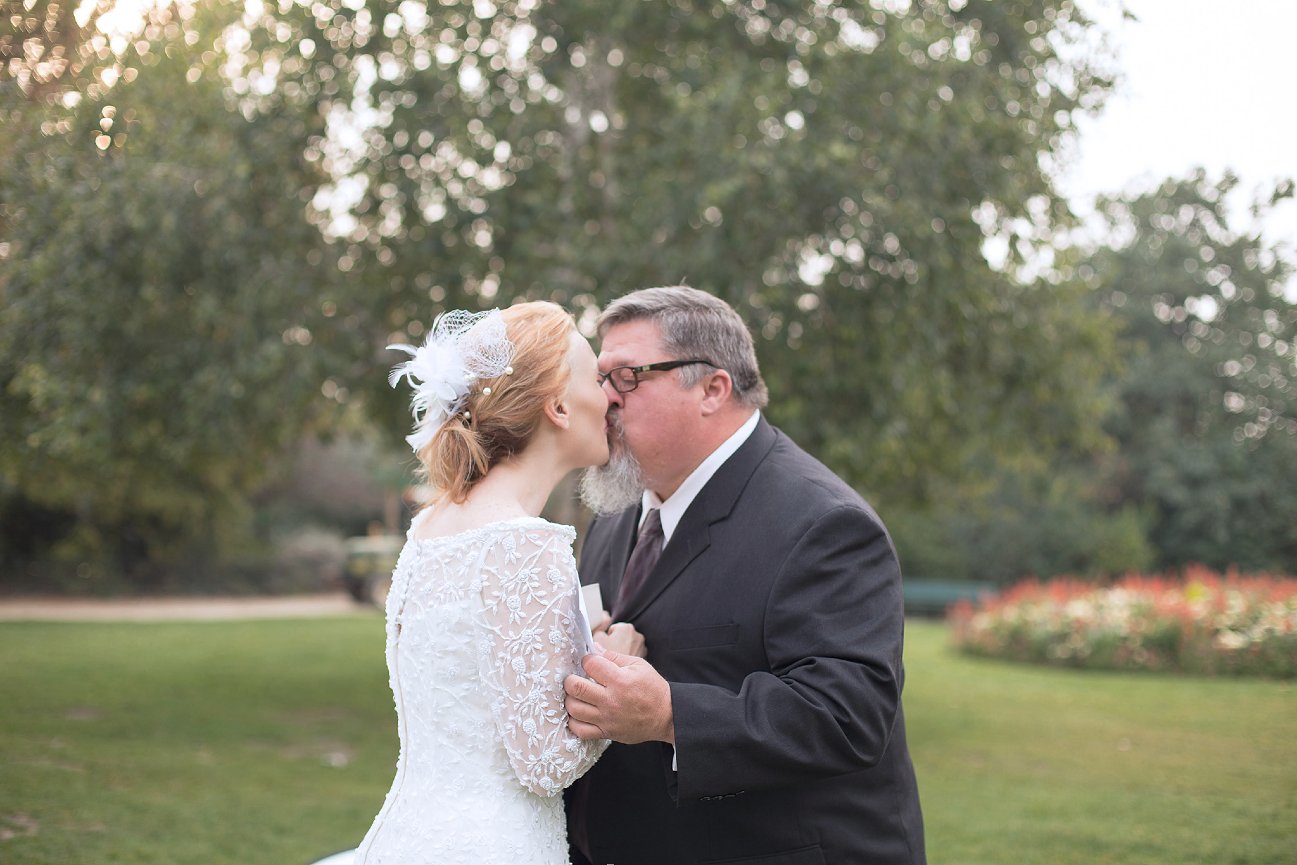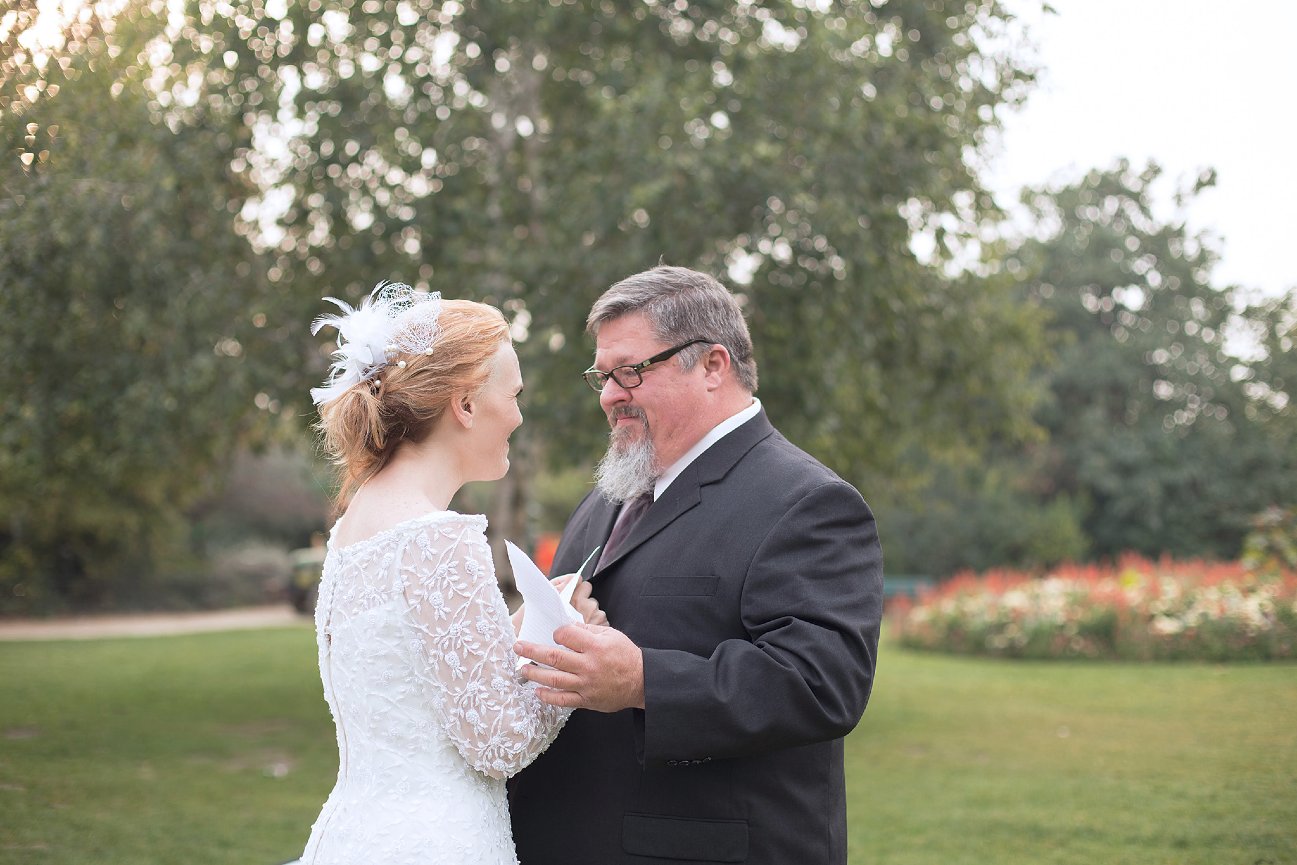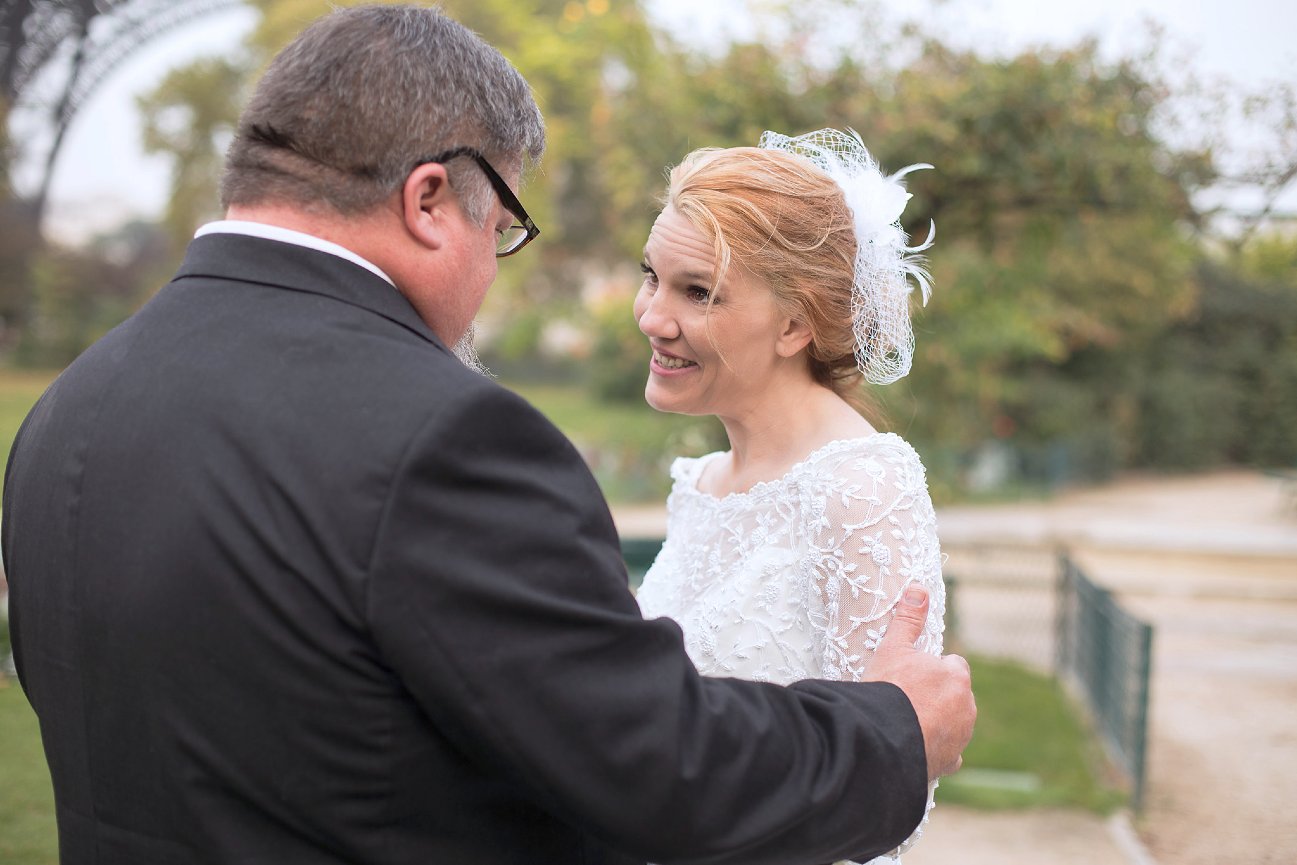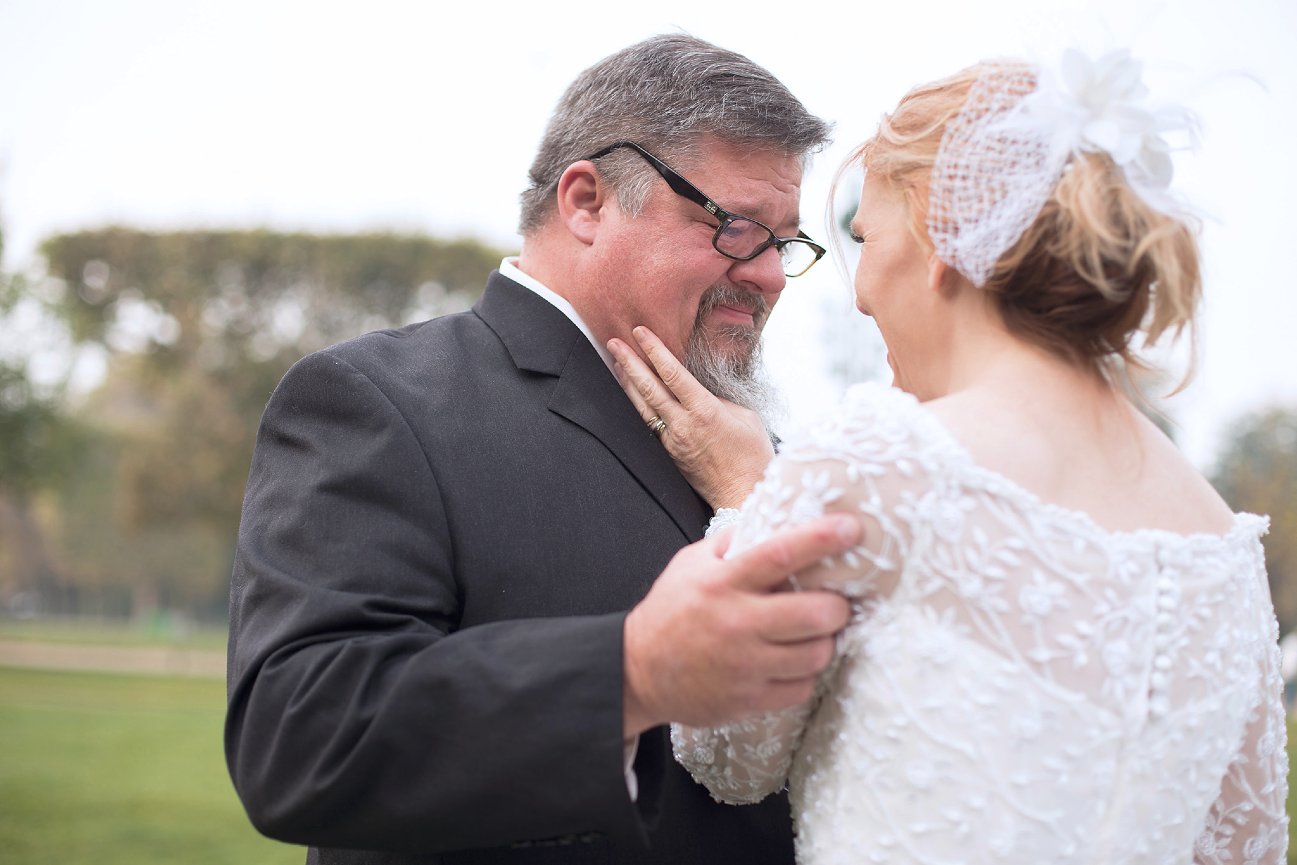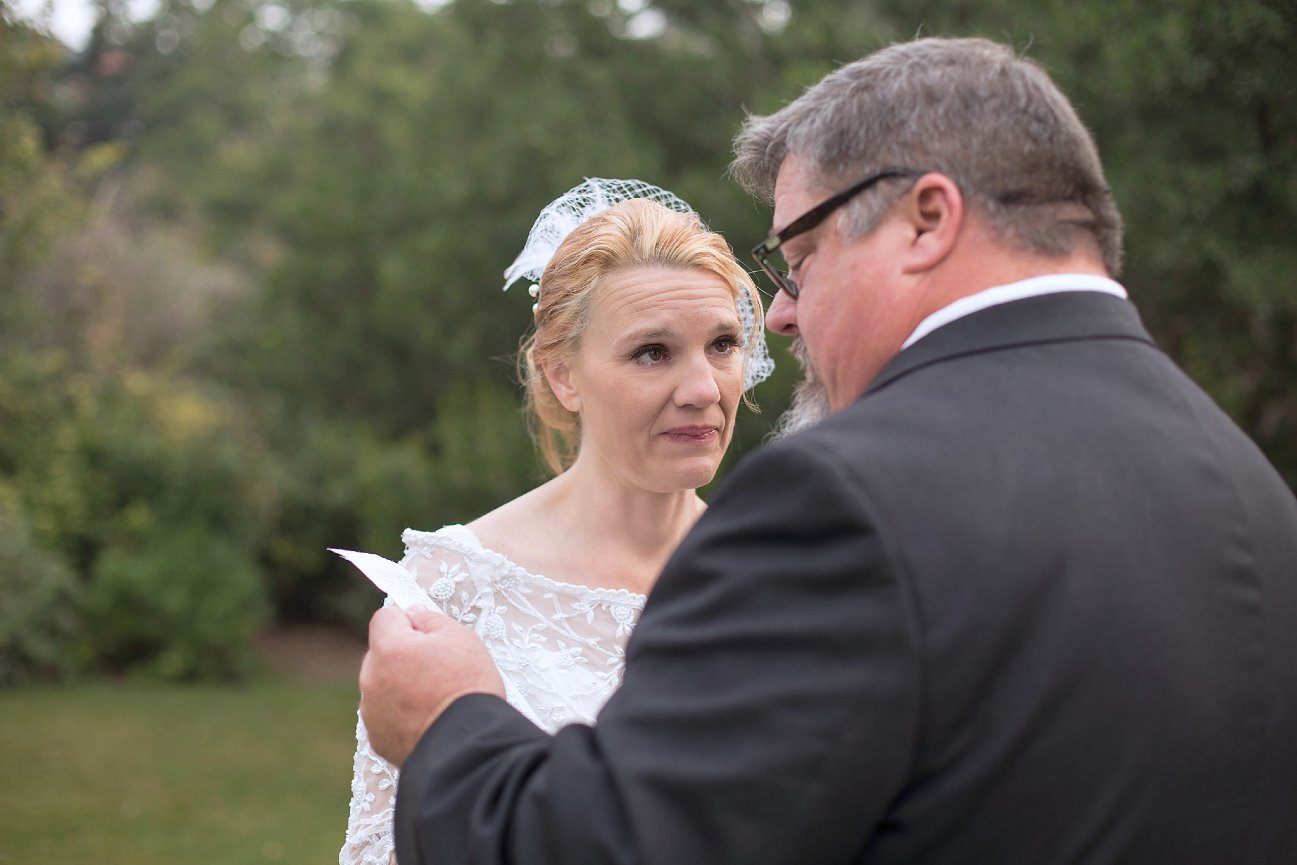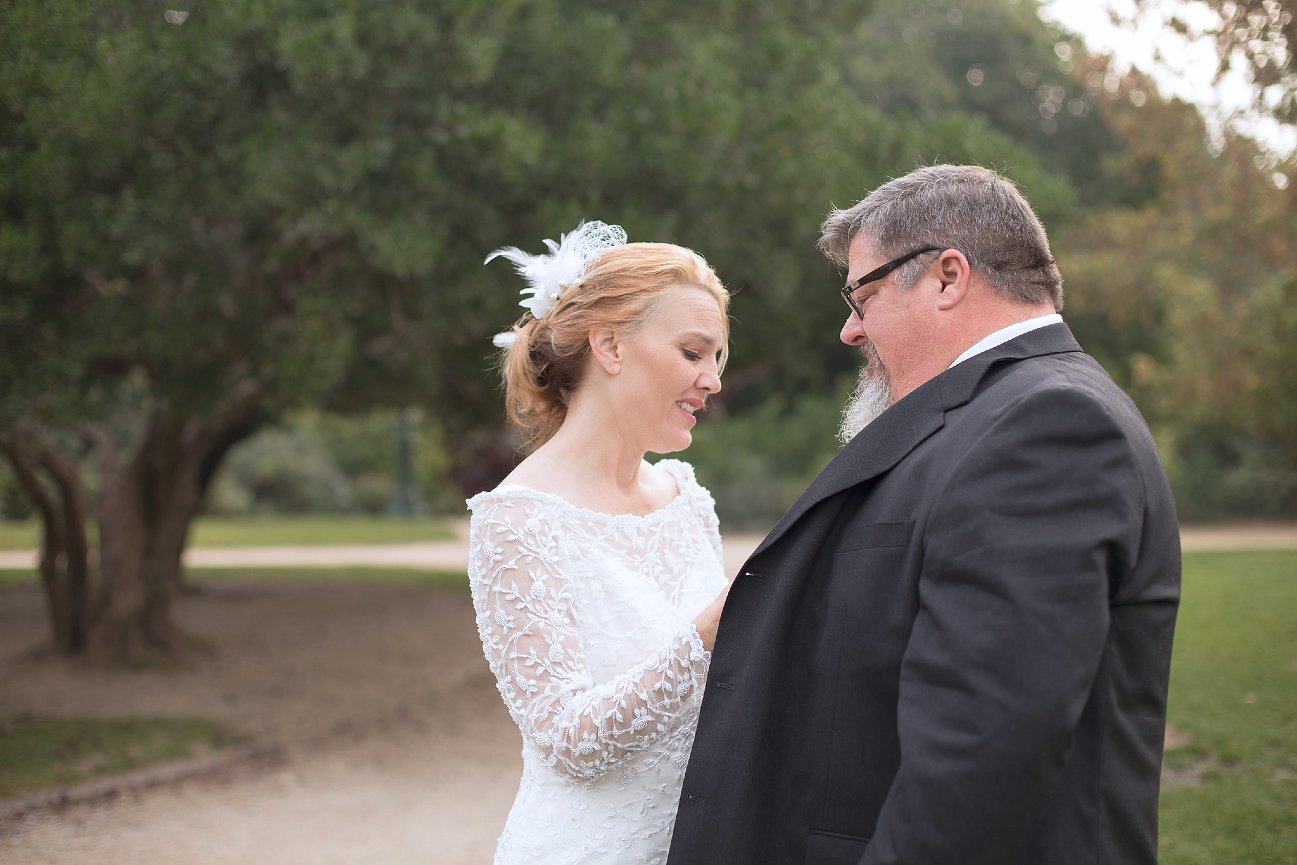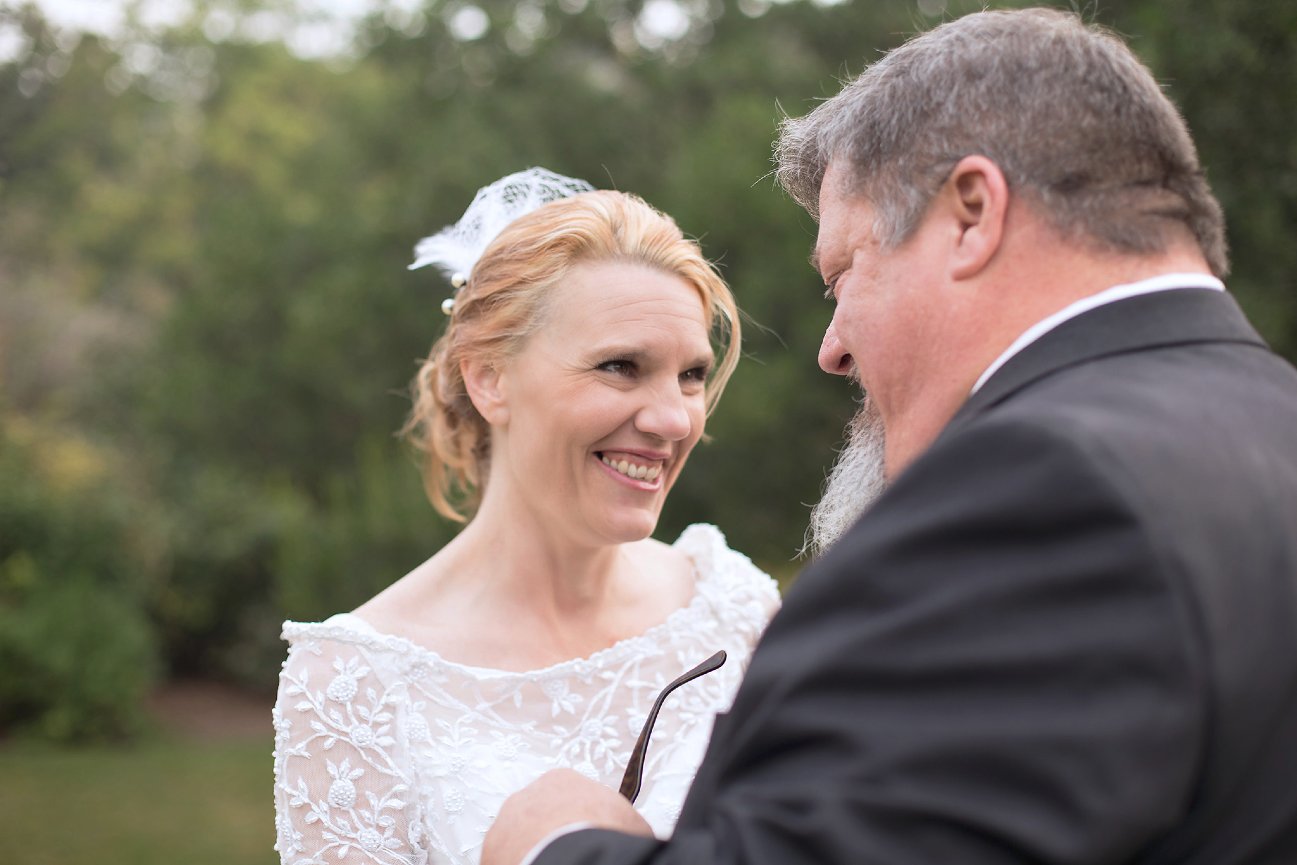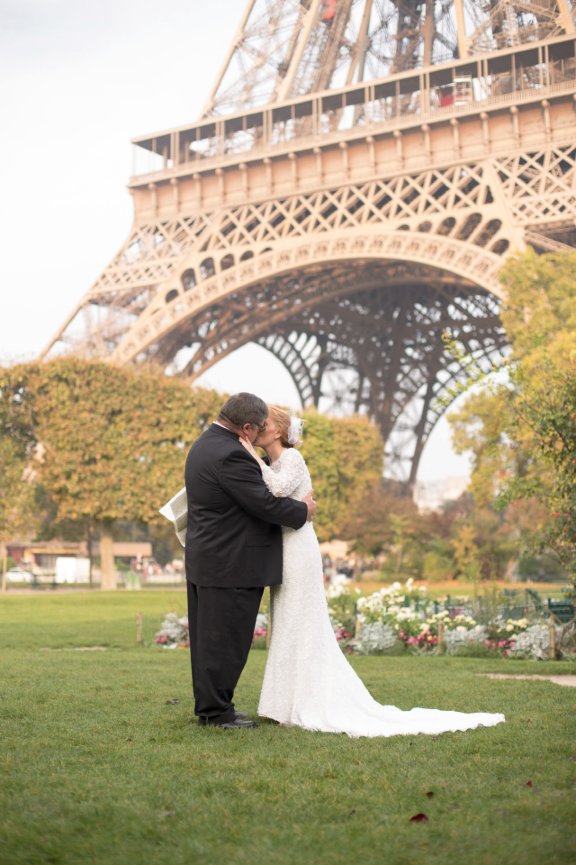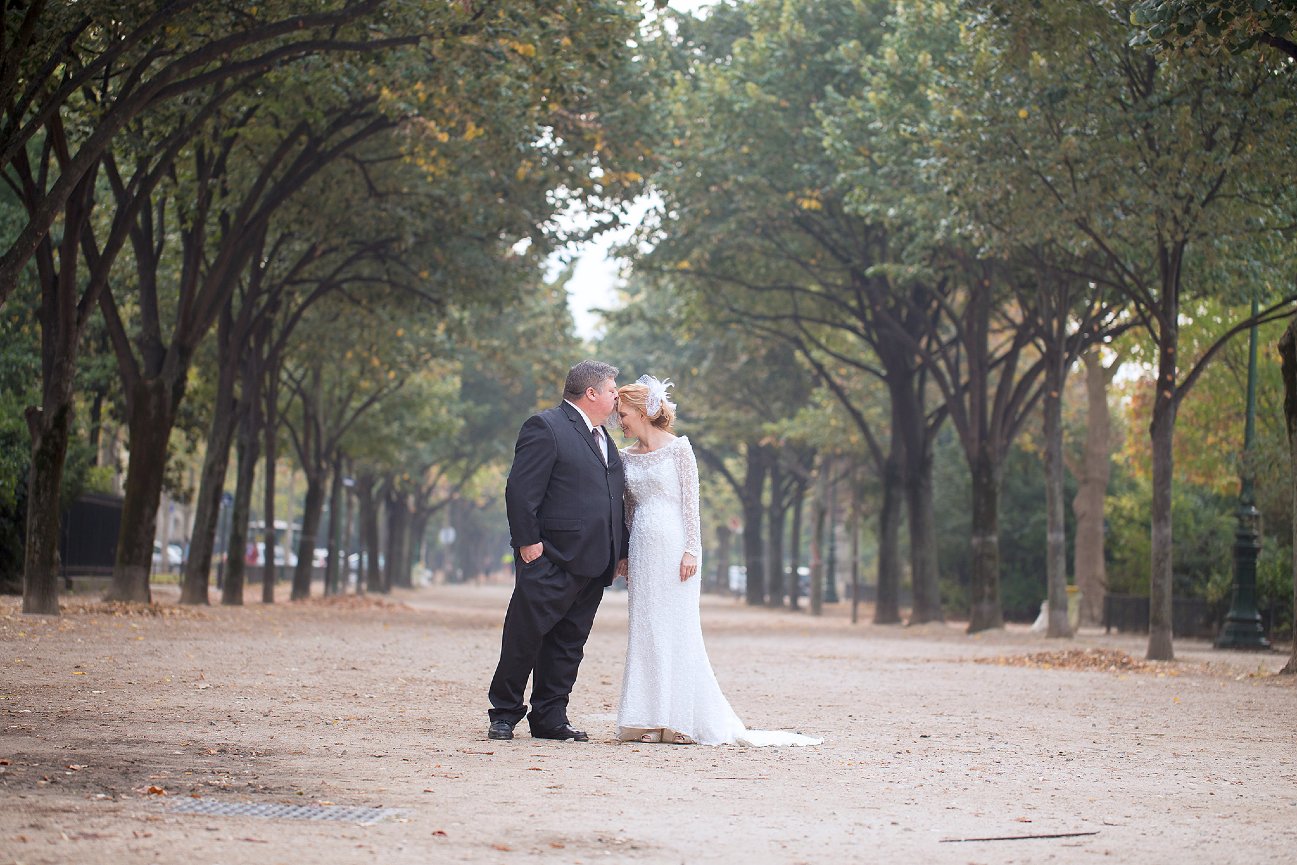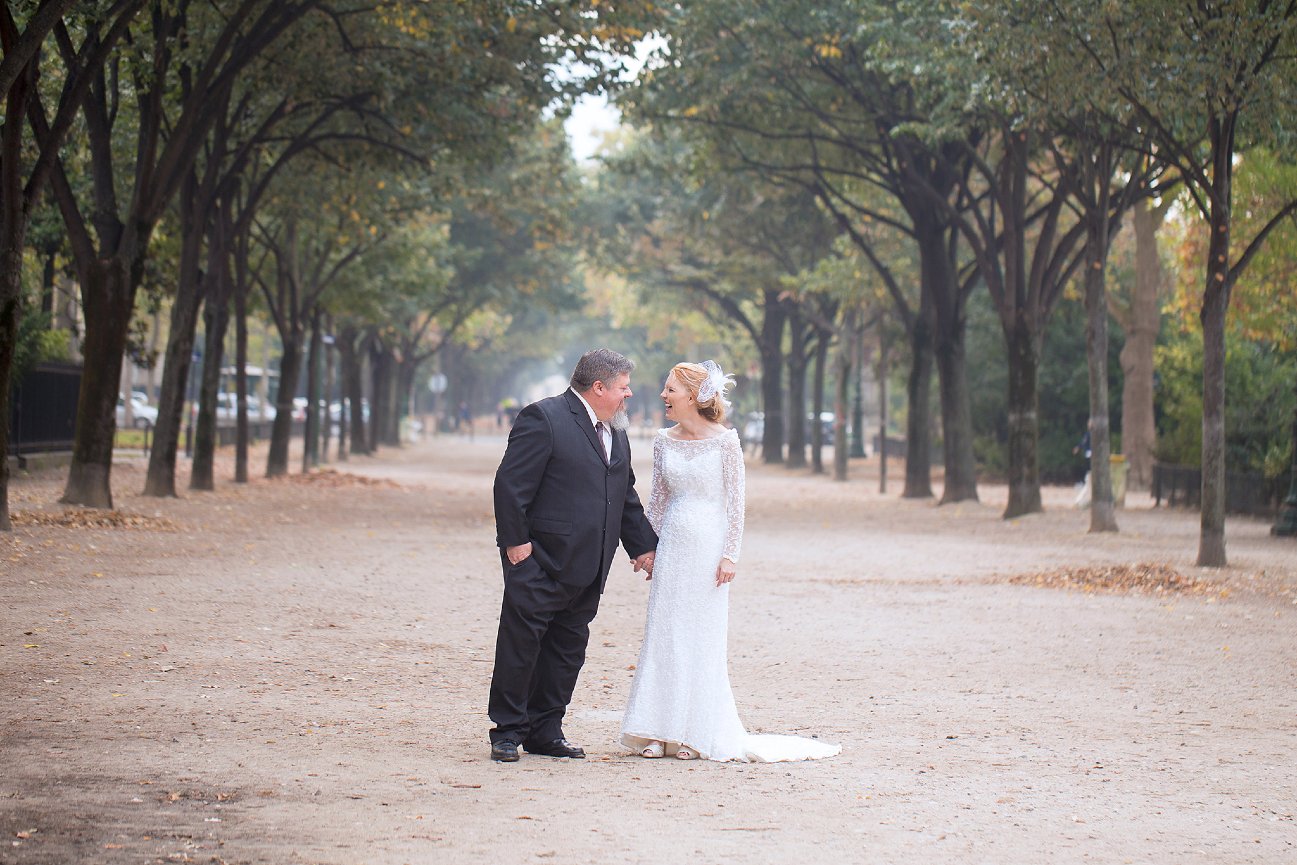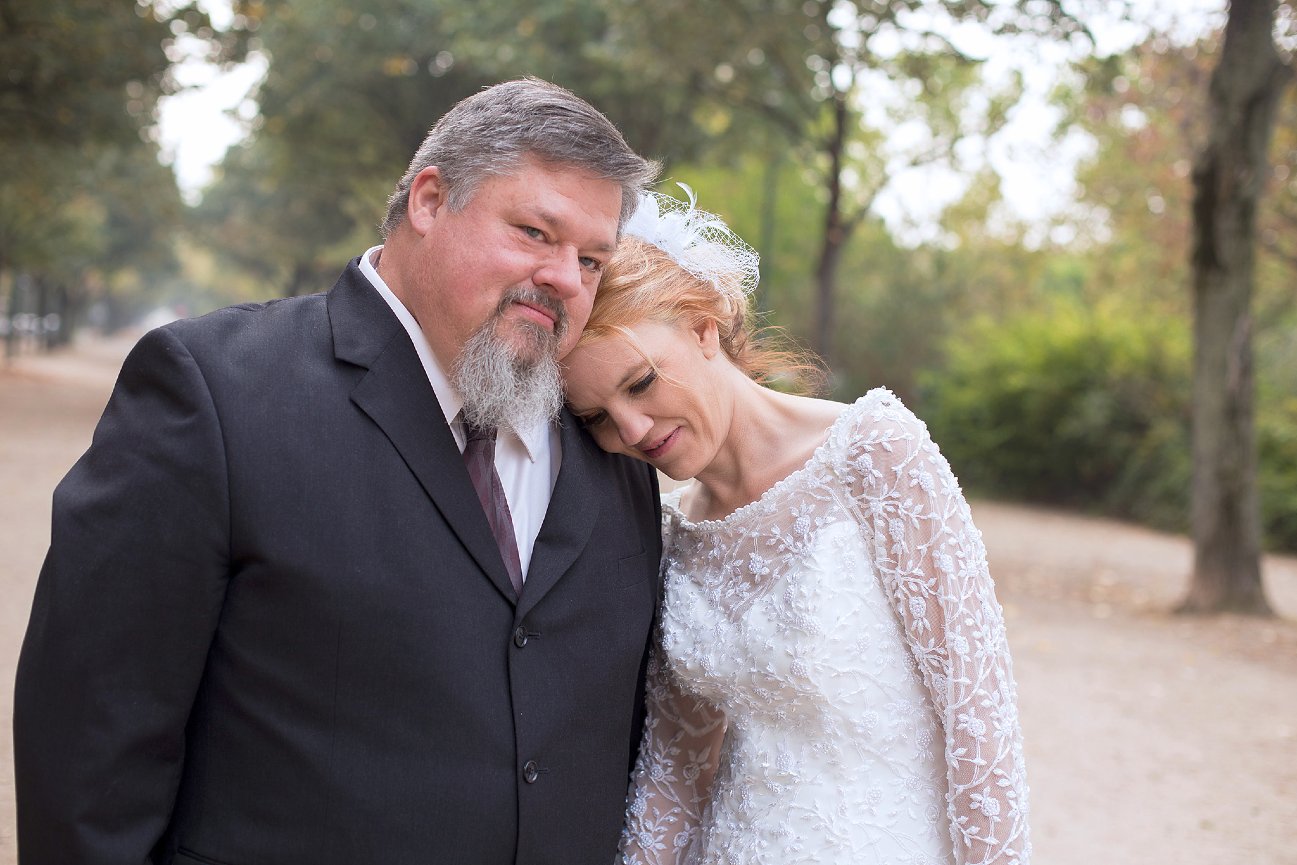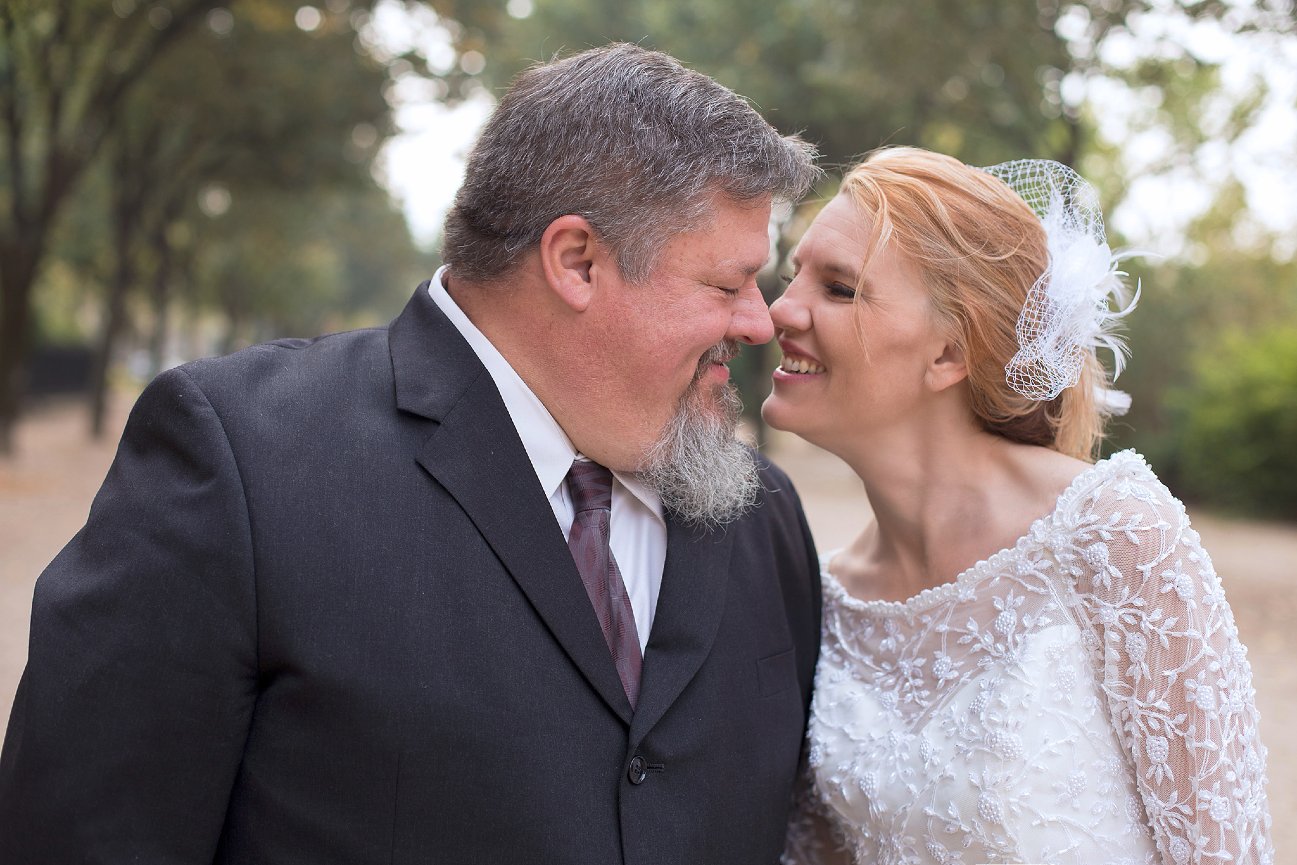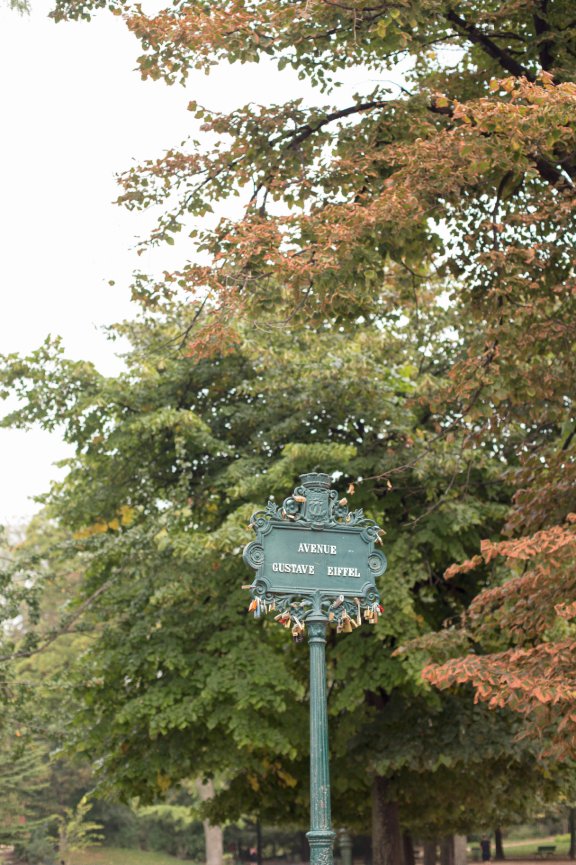 Photo credit: Katie Donnelly Photography
Thank you Katie, for capturing us…the real us! You will never know how much it means to us to have this most amazing experience to see and relive over and over! <3
So, we went to Paris on our 20th anniversary! Wonder where we should go next?