From the moment I met Lindsey and her then Pnut (in belly), I fell in love with her bubbly, sweet personality! Sometimes when you meet someone, you just click. She is in our Photog Divas group (women photographers in and around Charlotte) but we didn't meet until she asked for help on her last wedding before sweet Parker would be born. She and Nick are absolutely perfect for each other…. They fit each other! Anyway, I had another wild hair for another black and white photography project and they were willing to be myguinea pigs subjects. :) Check out this sweet family!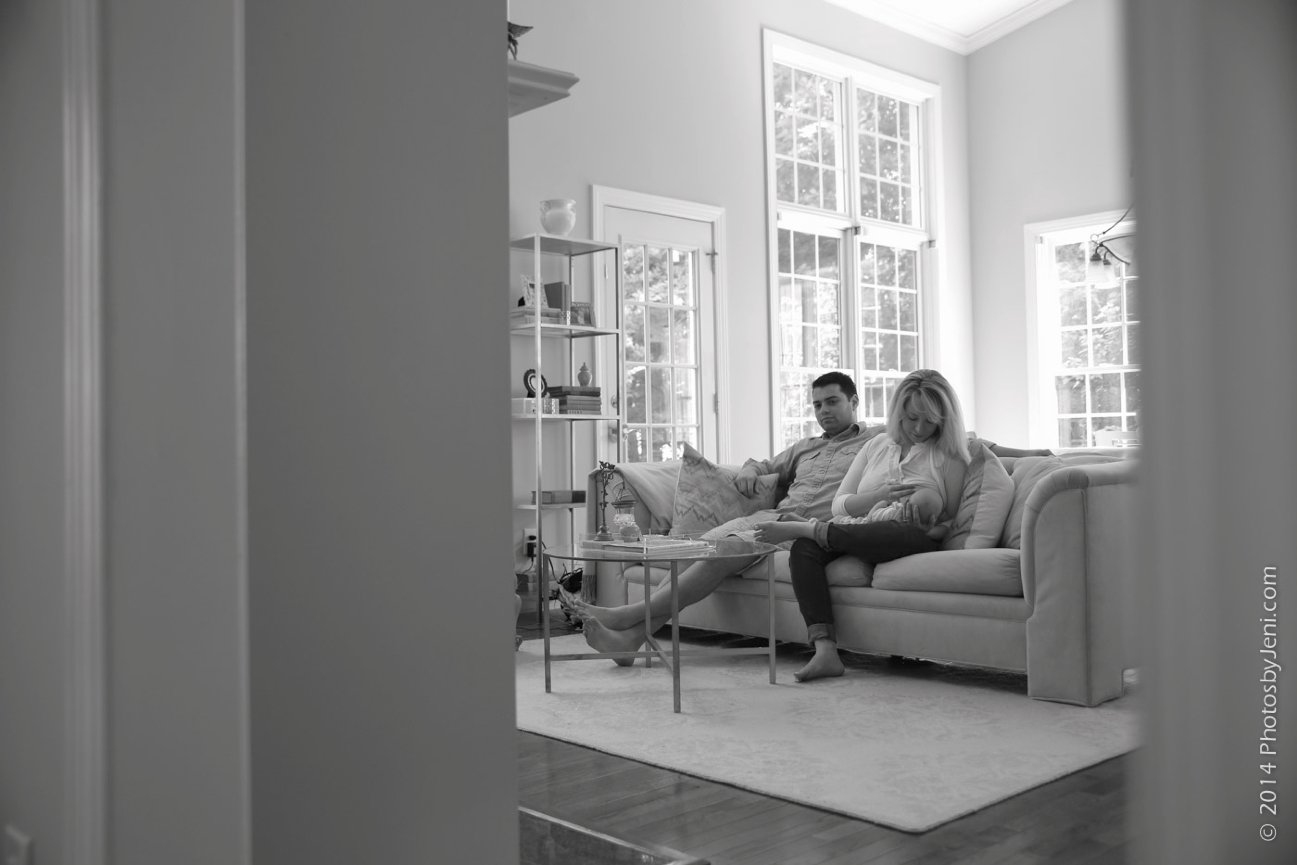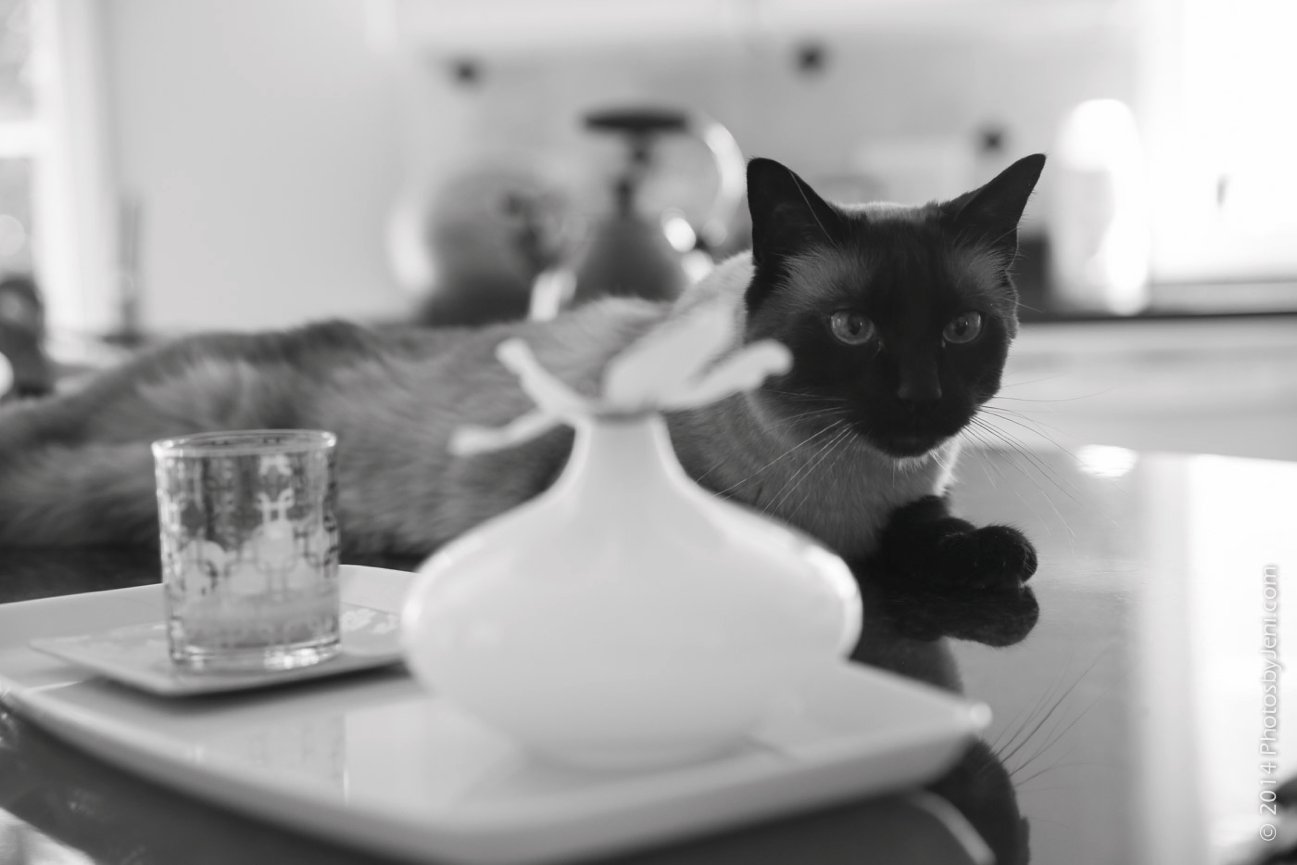 This is Wolfgang! Such a cool cat.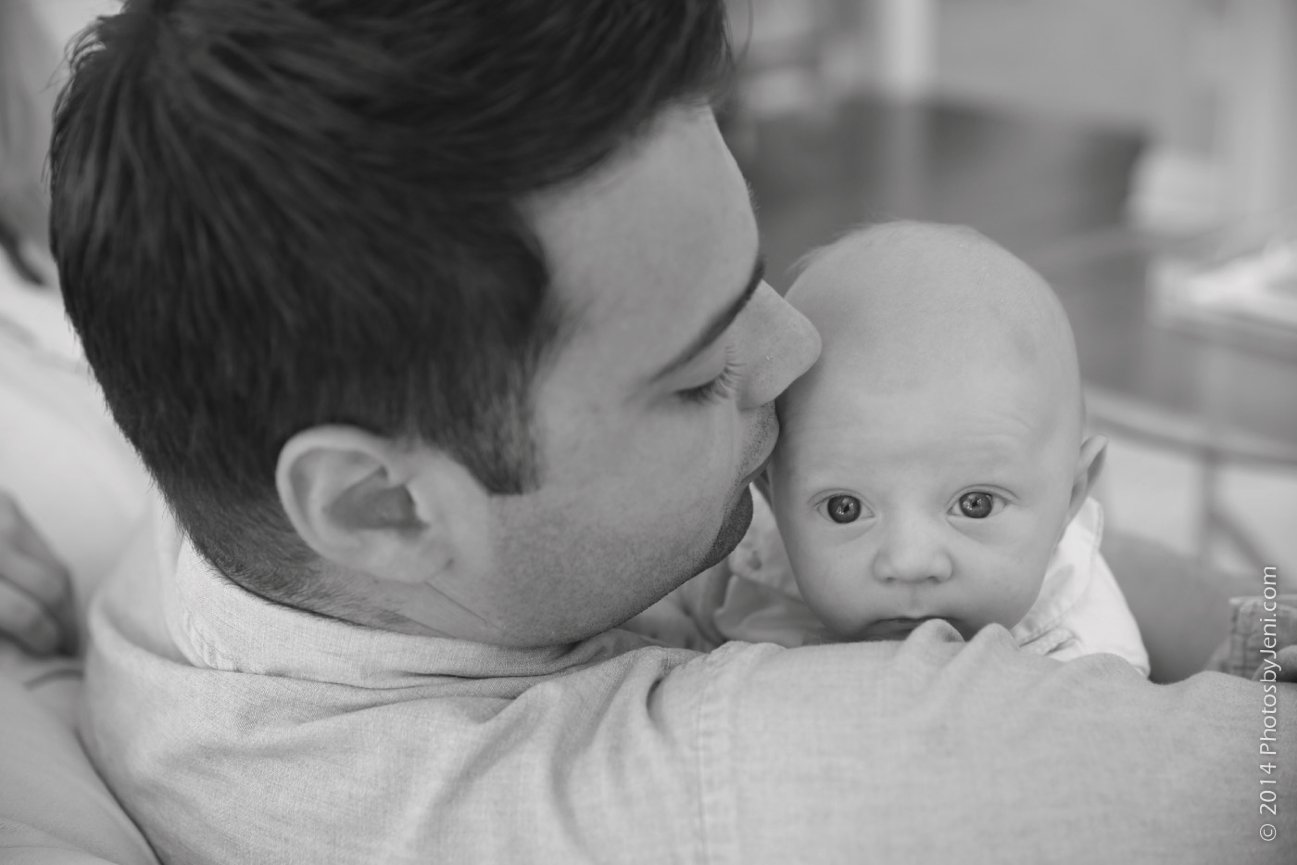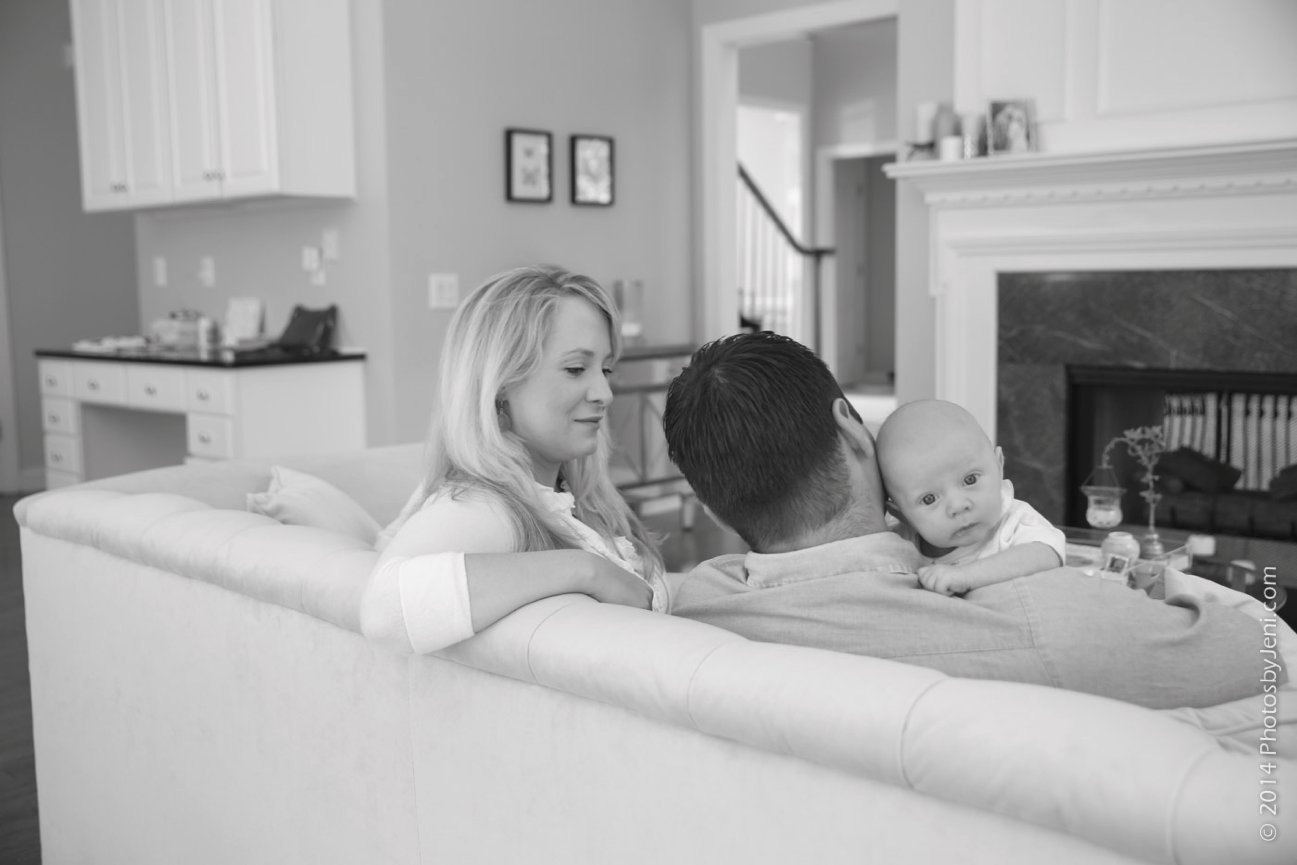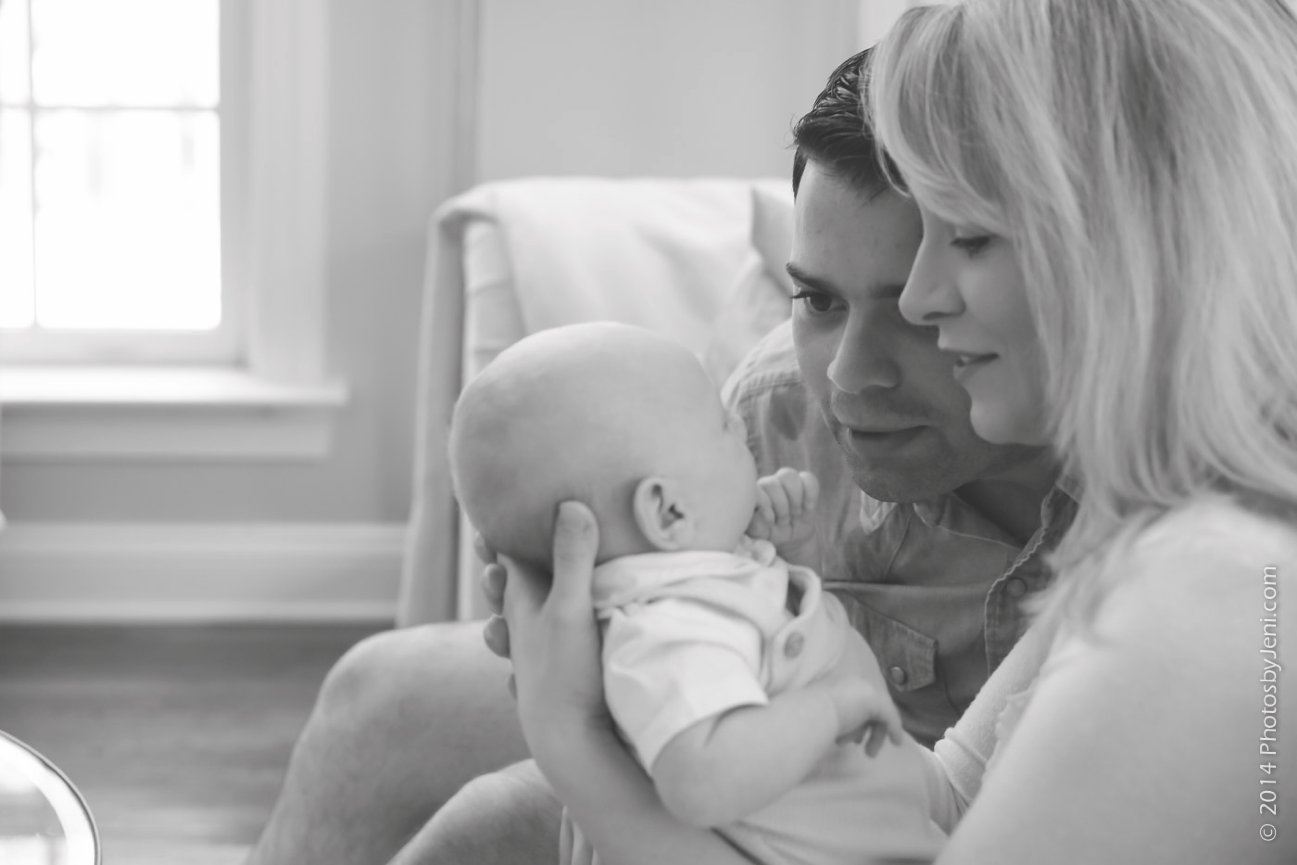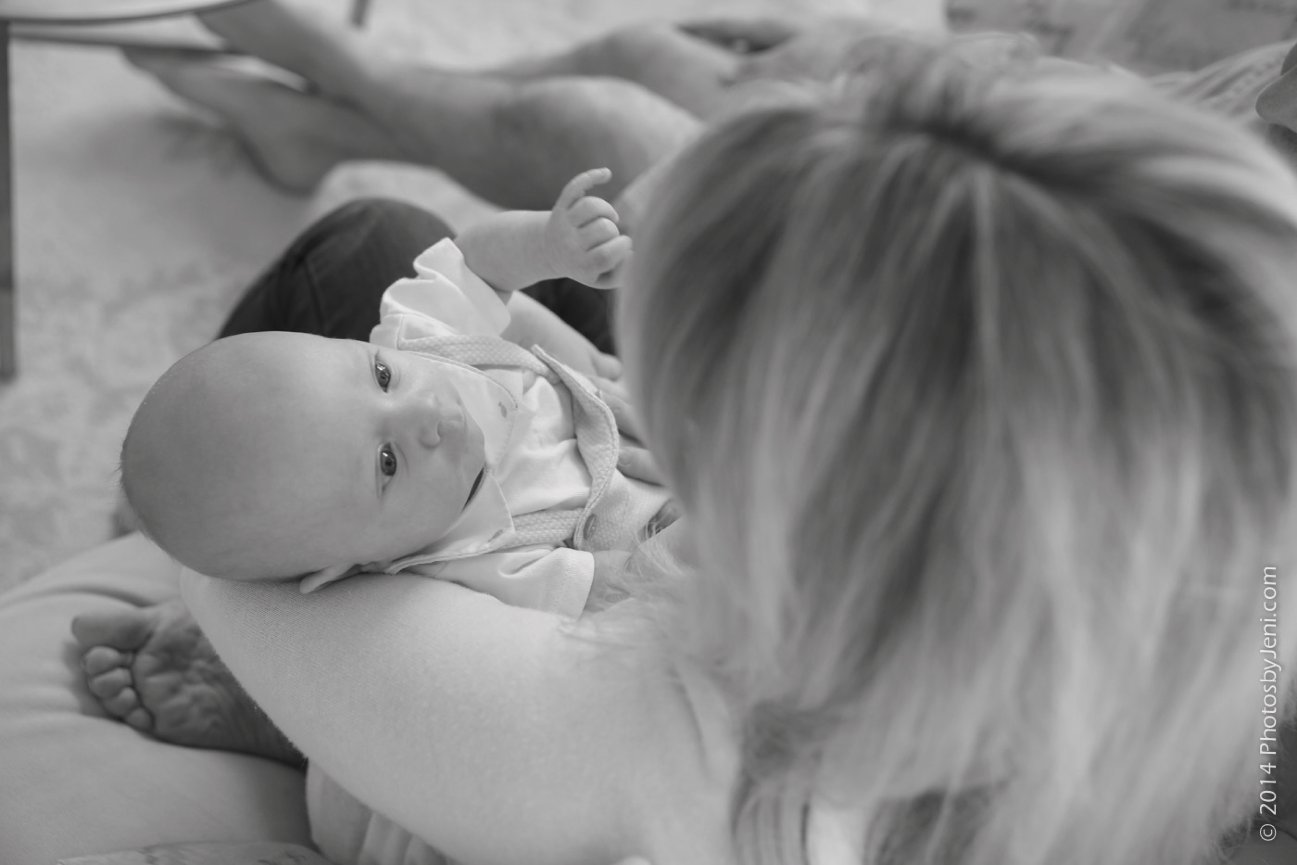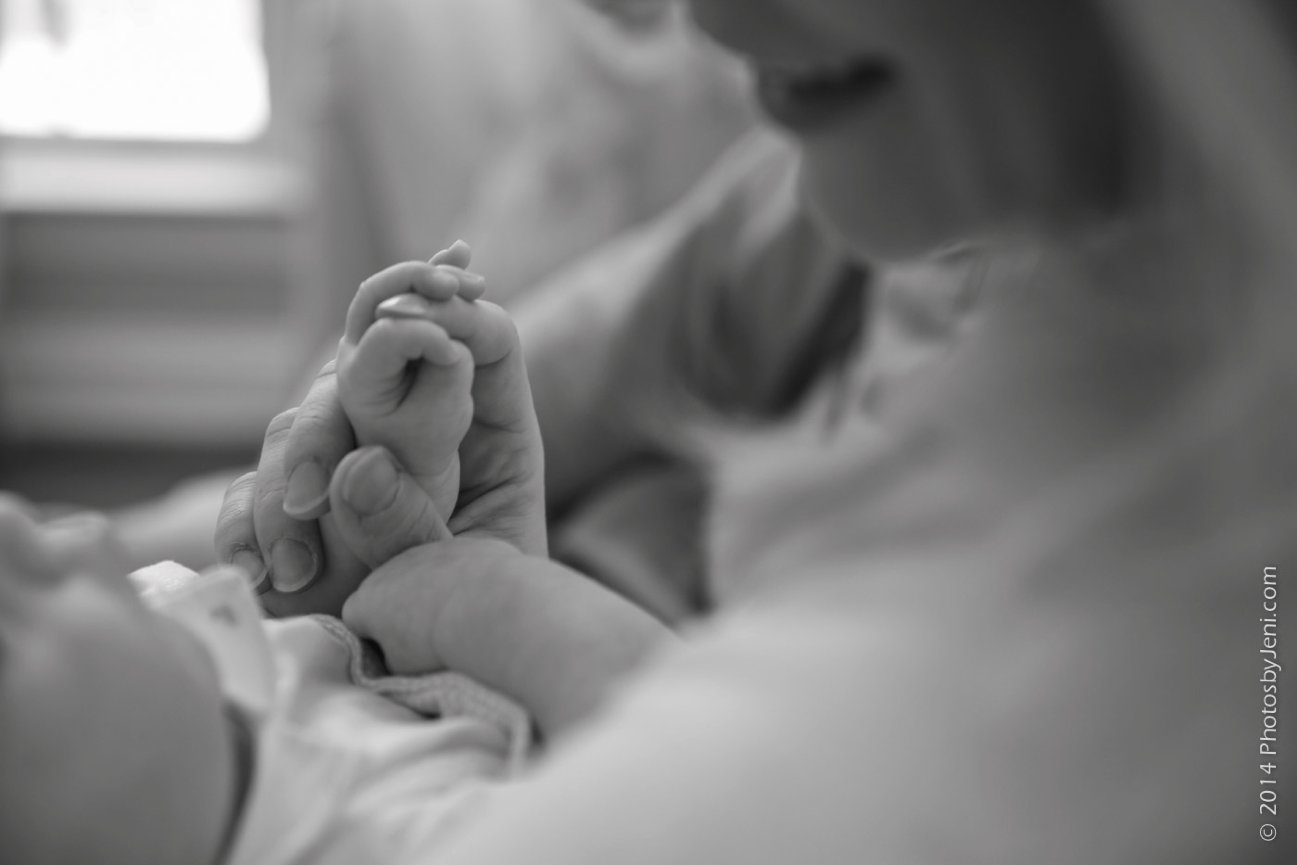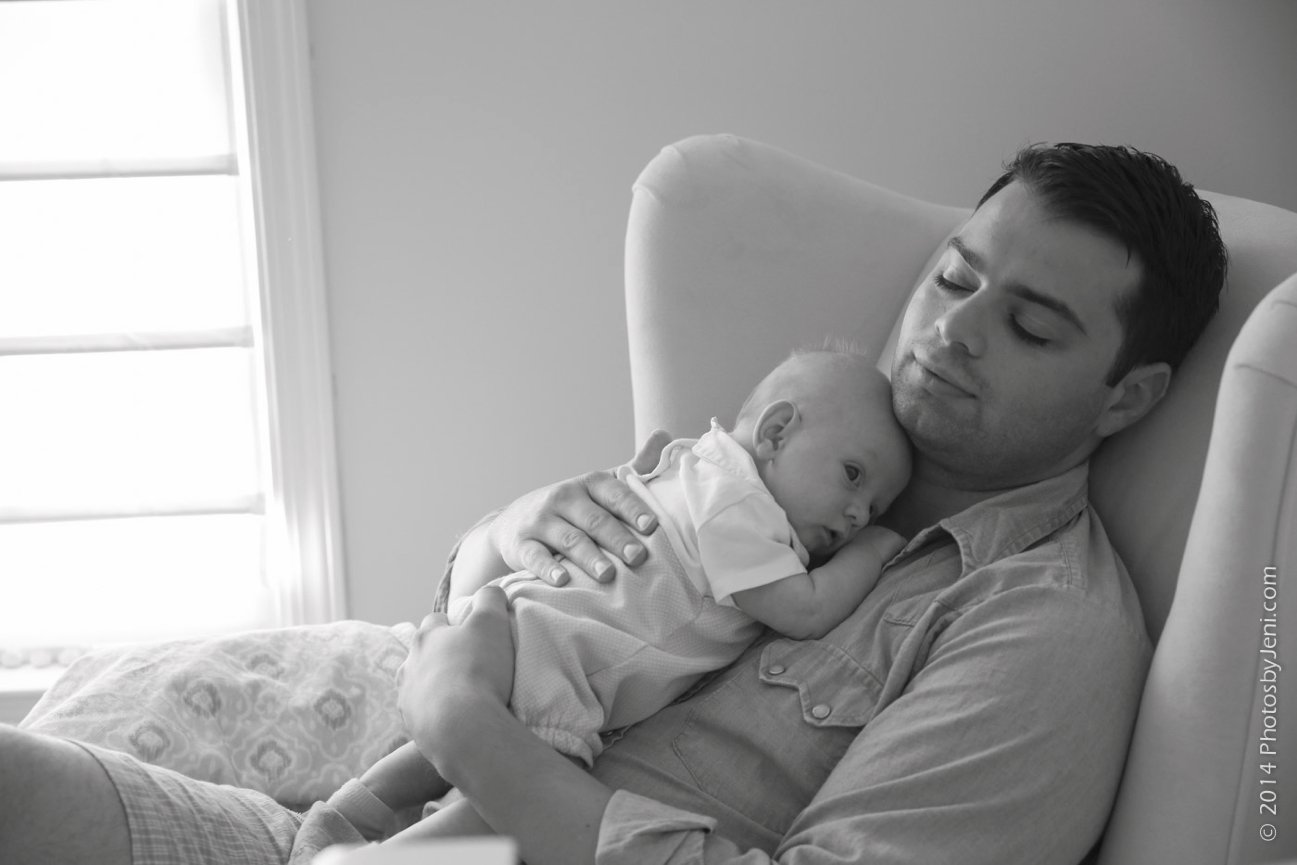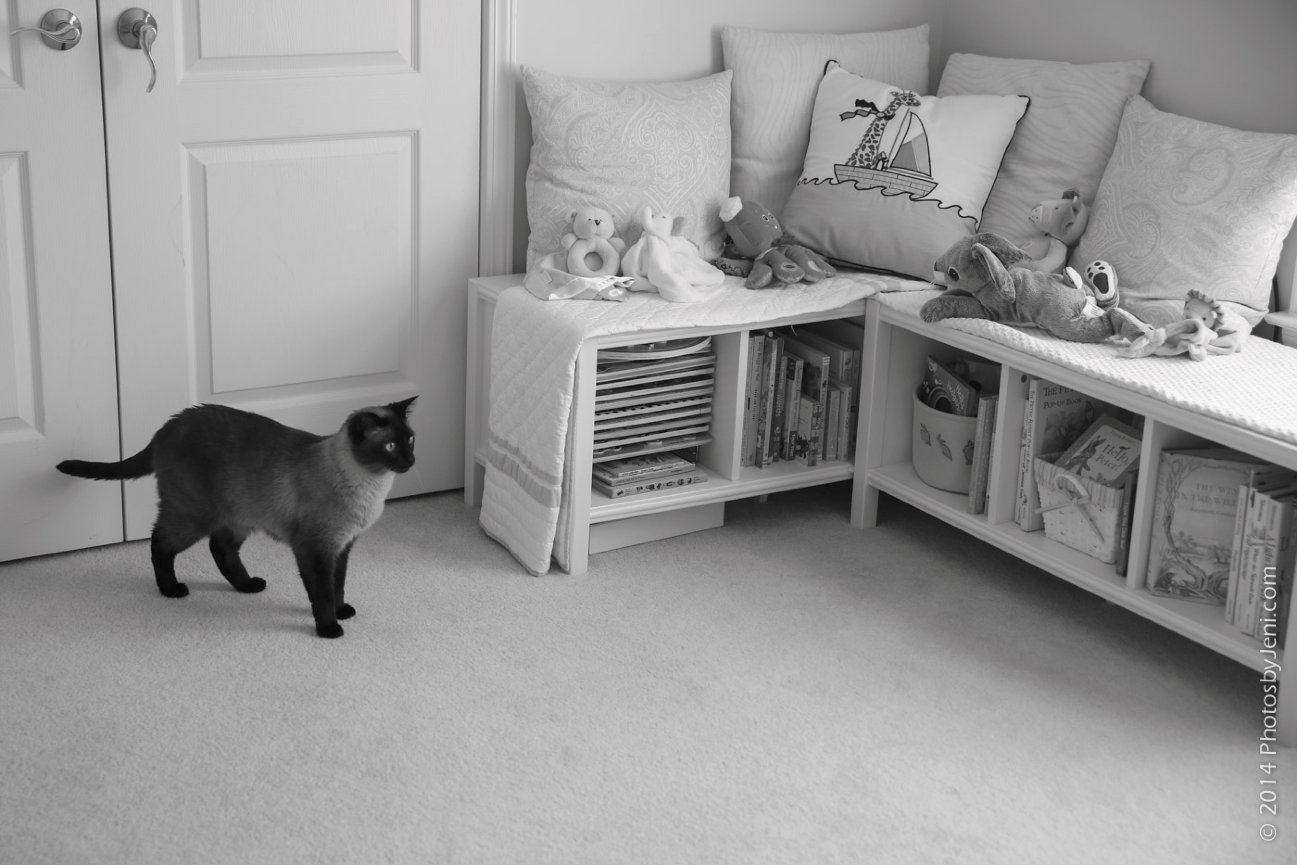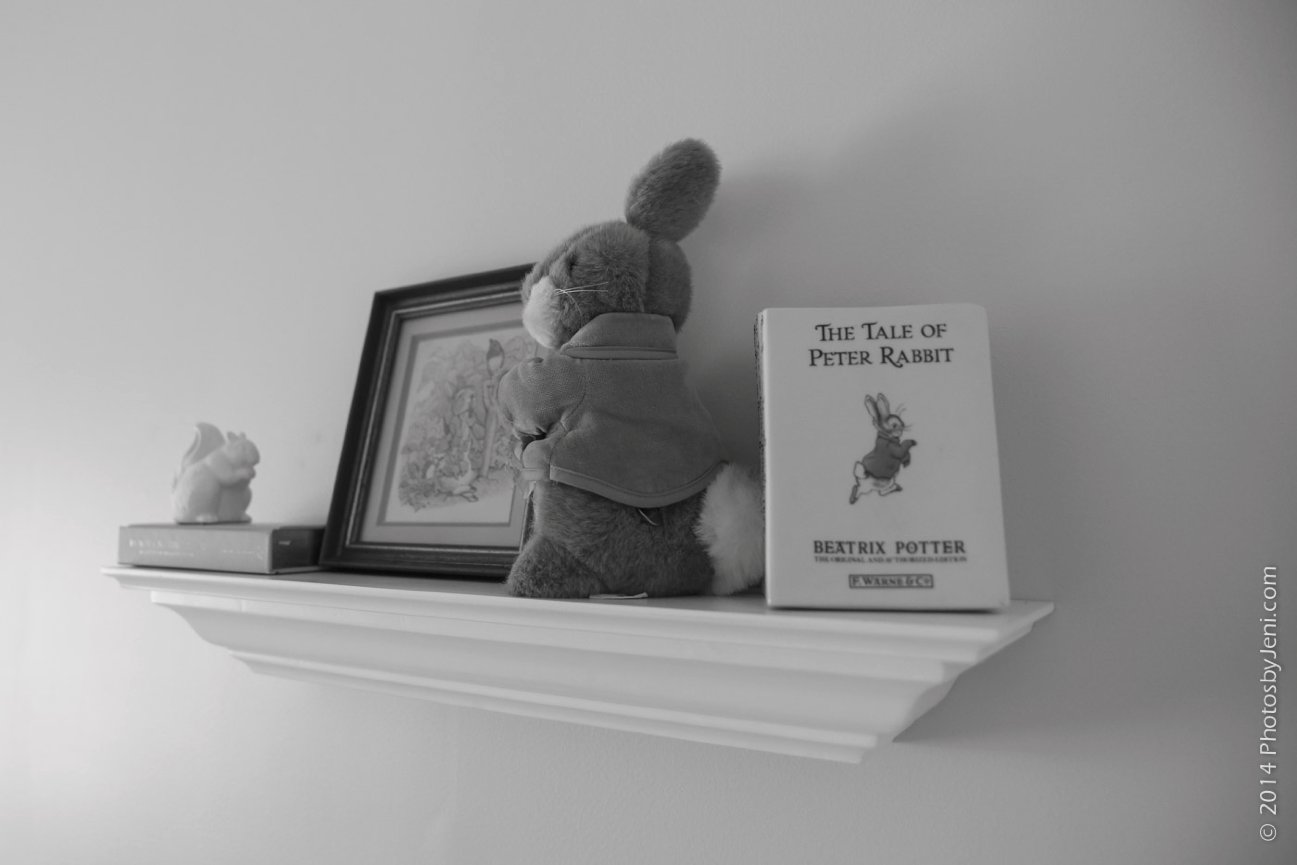 These were Nick's books when he was little! I love when generations share things….It makes it so special!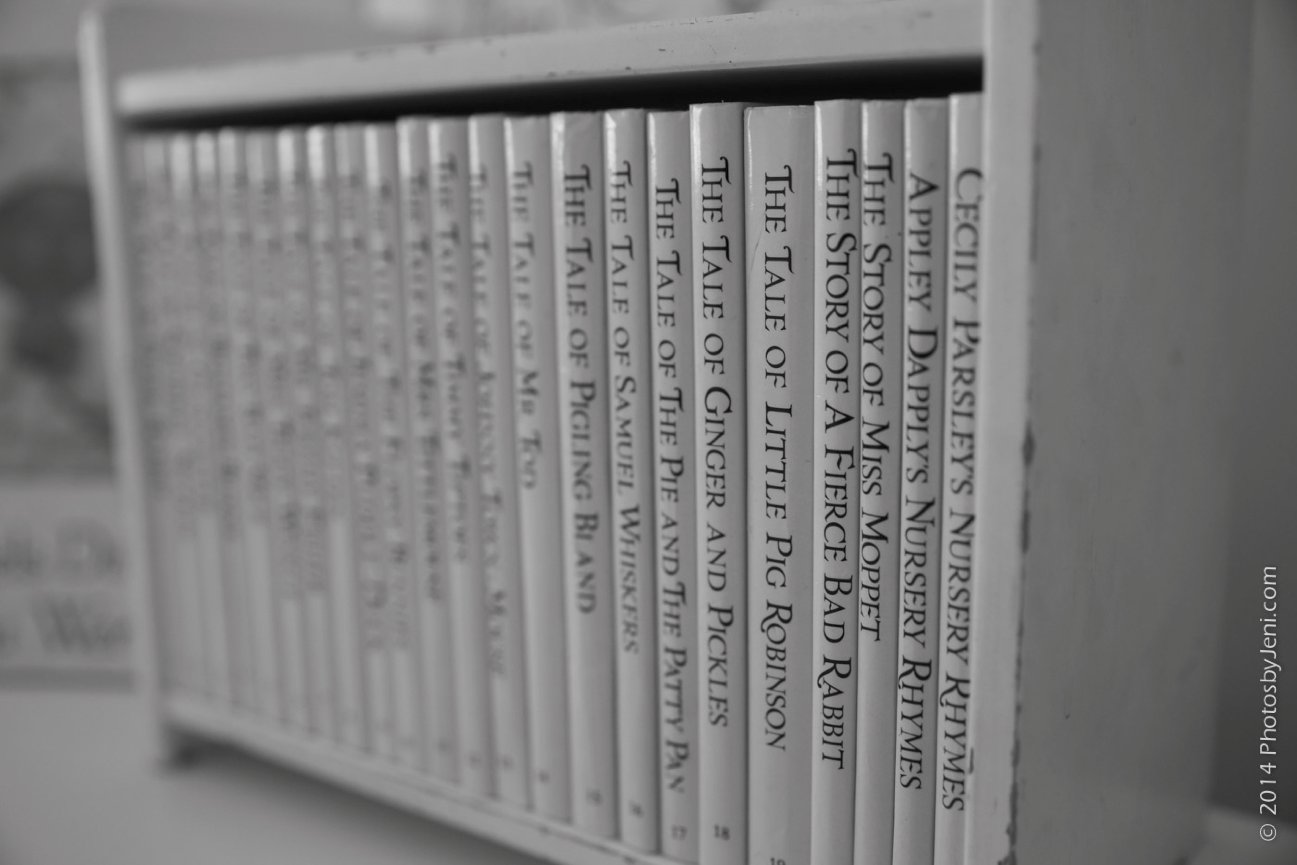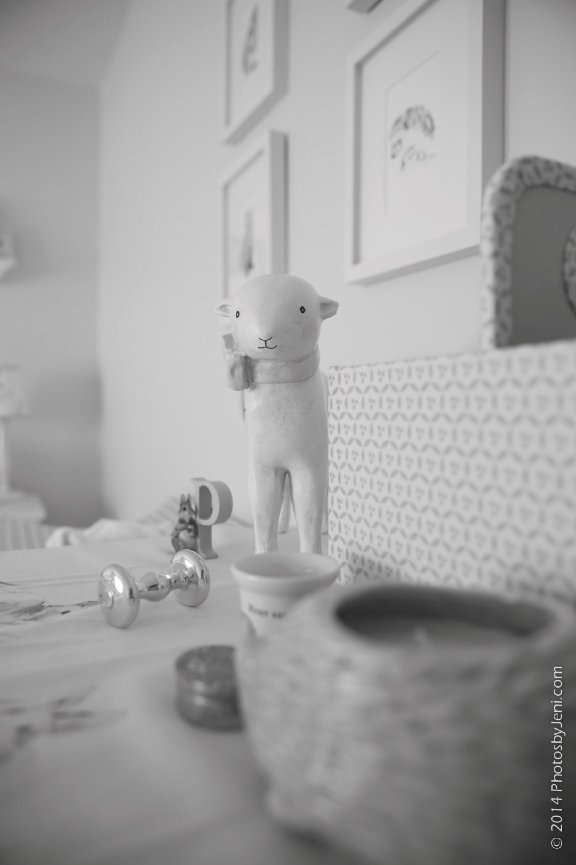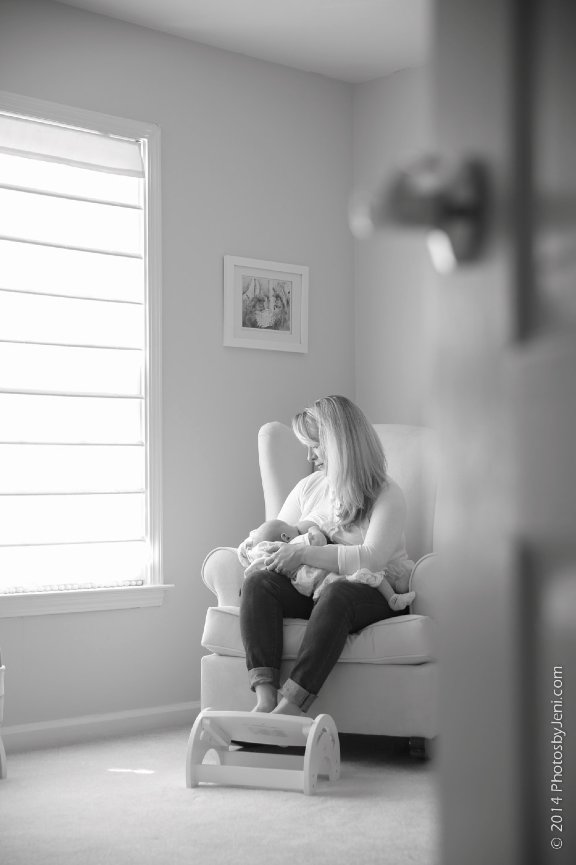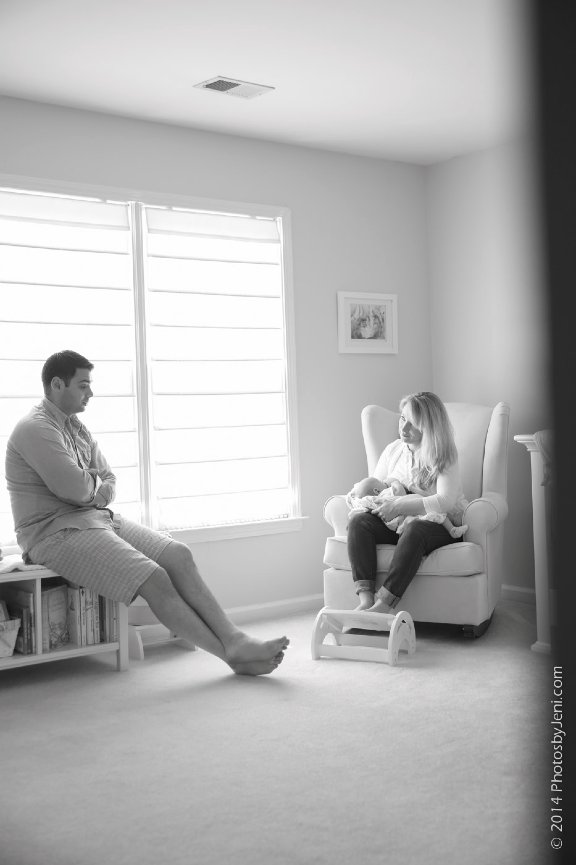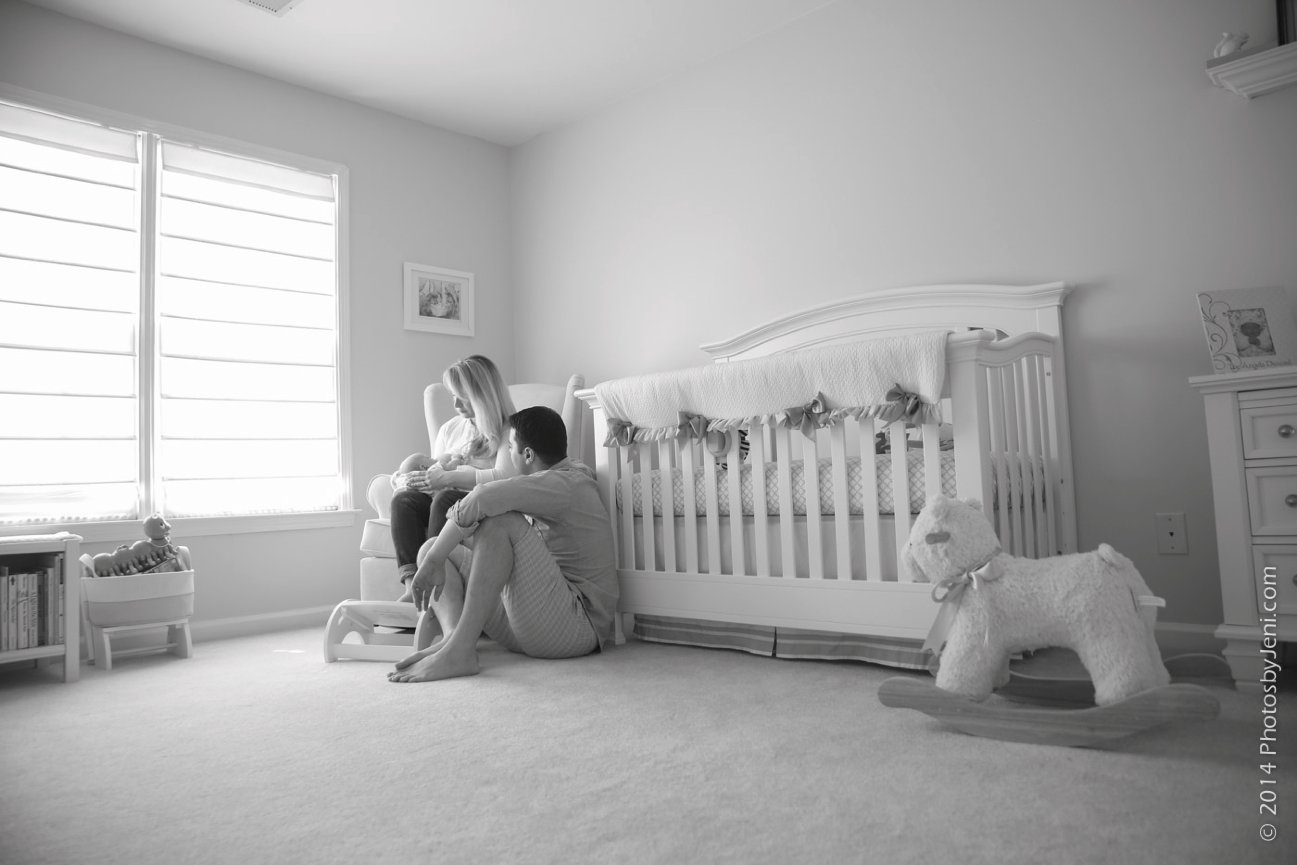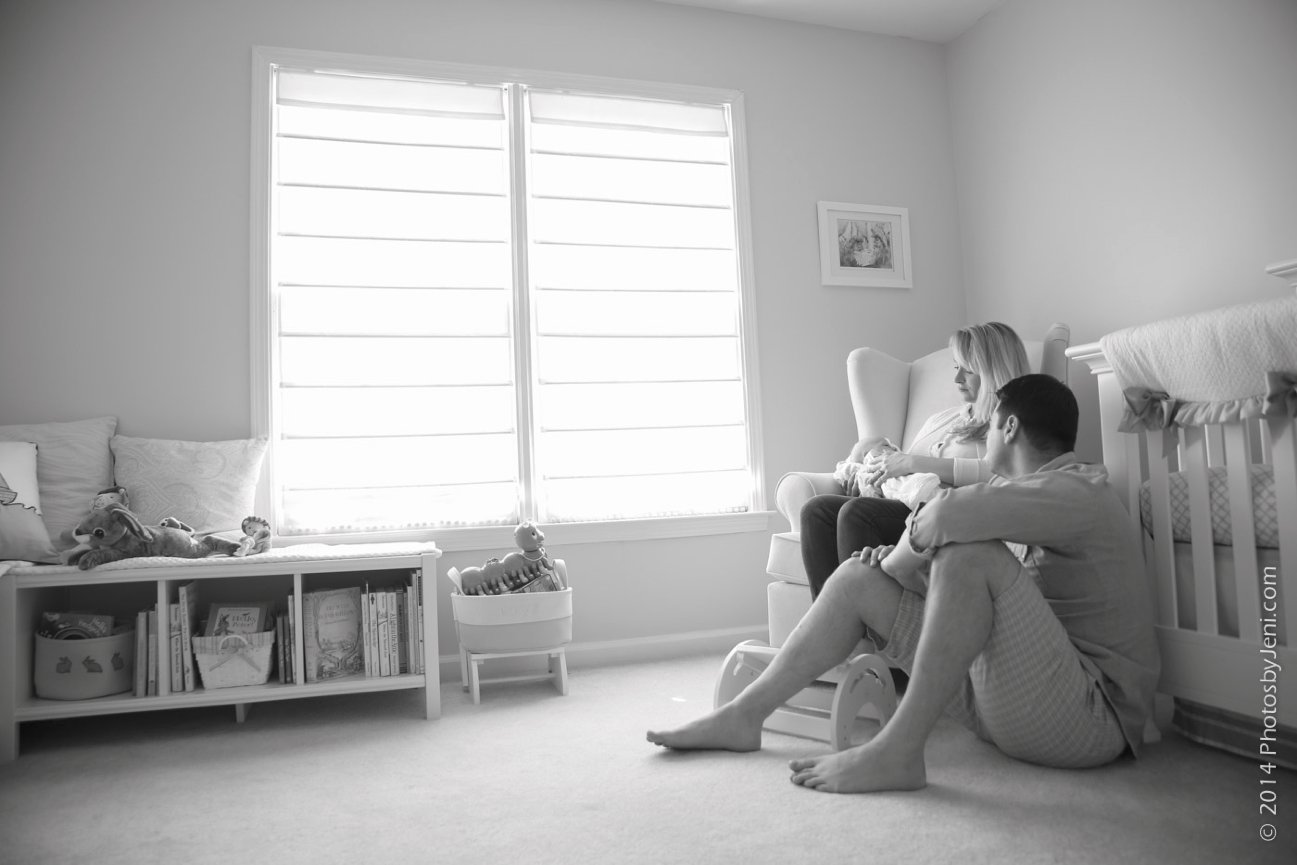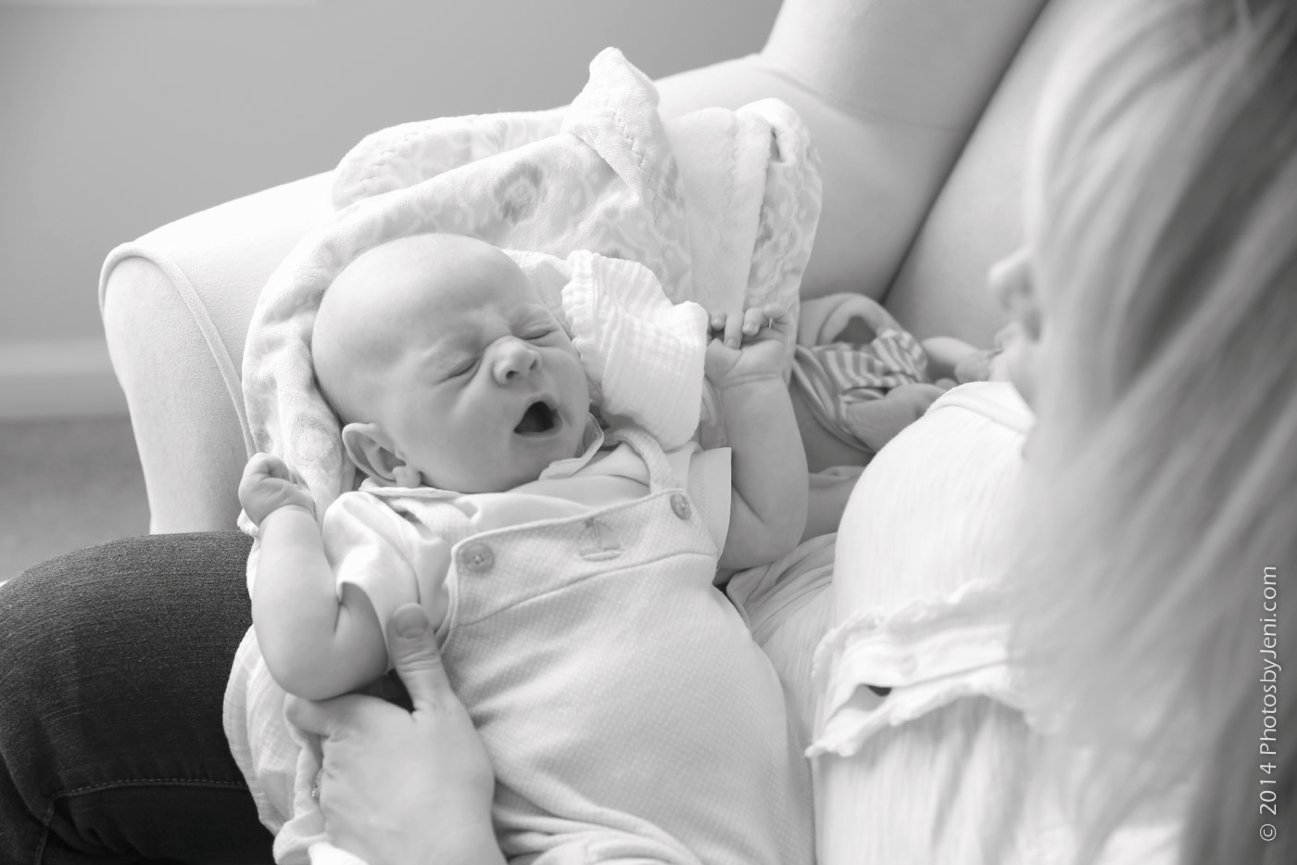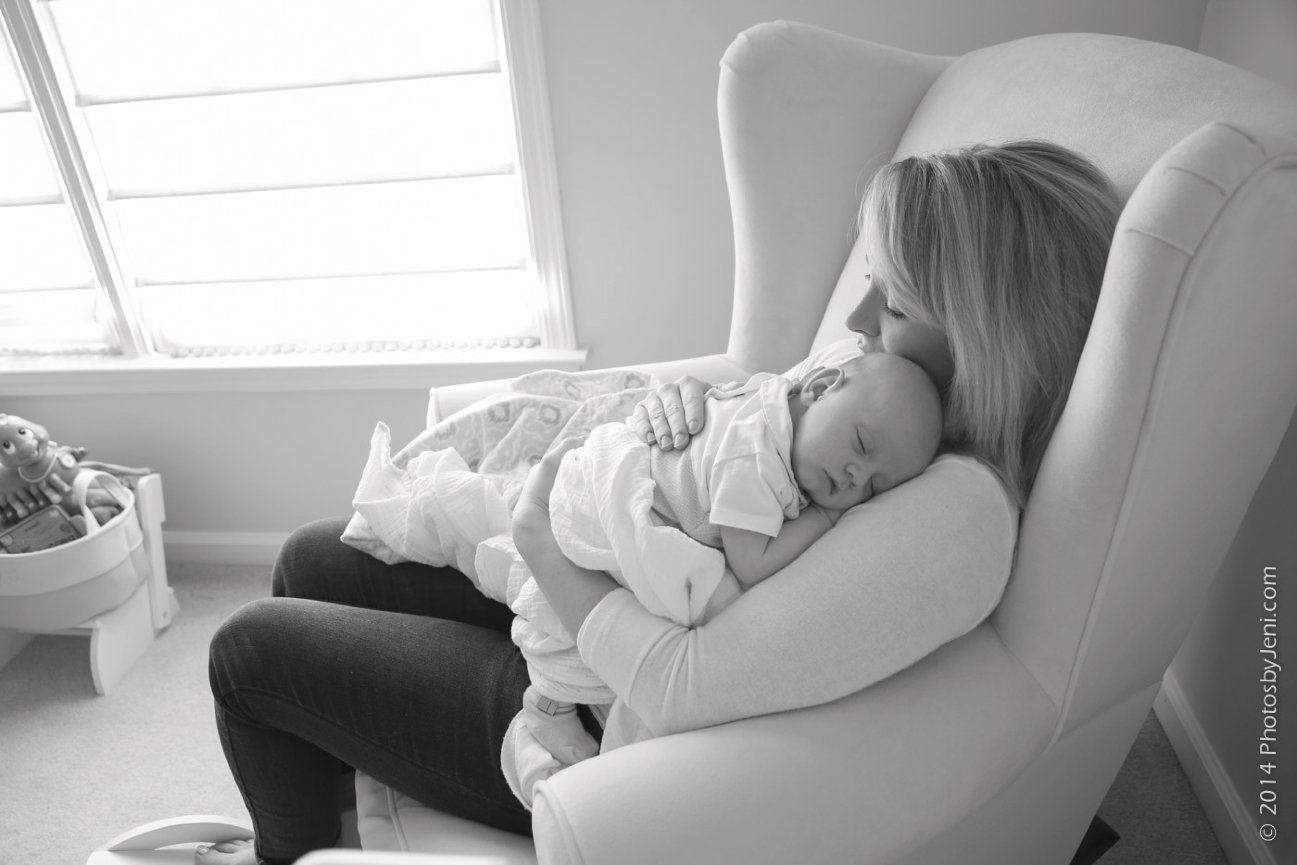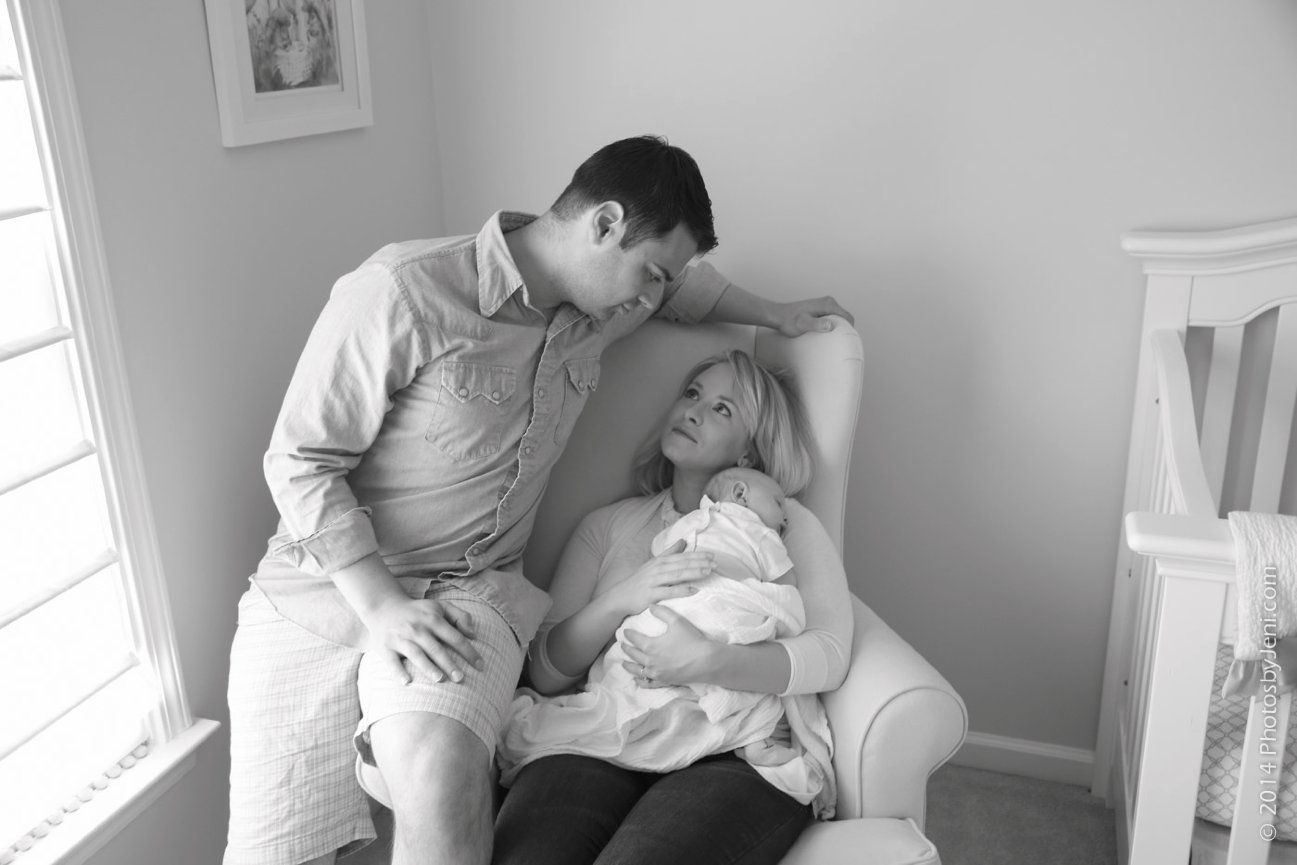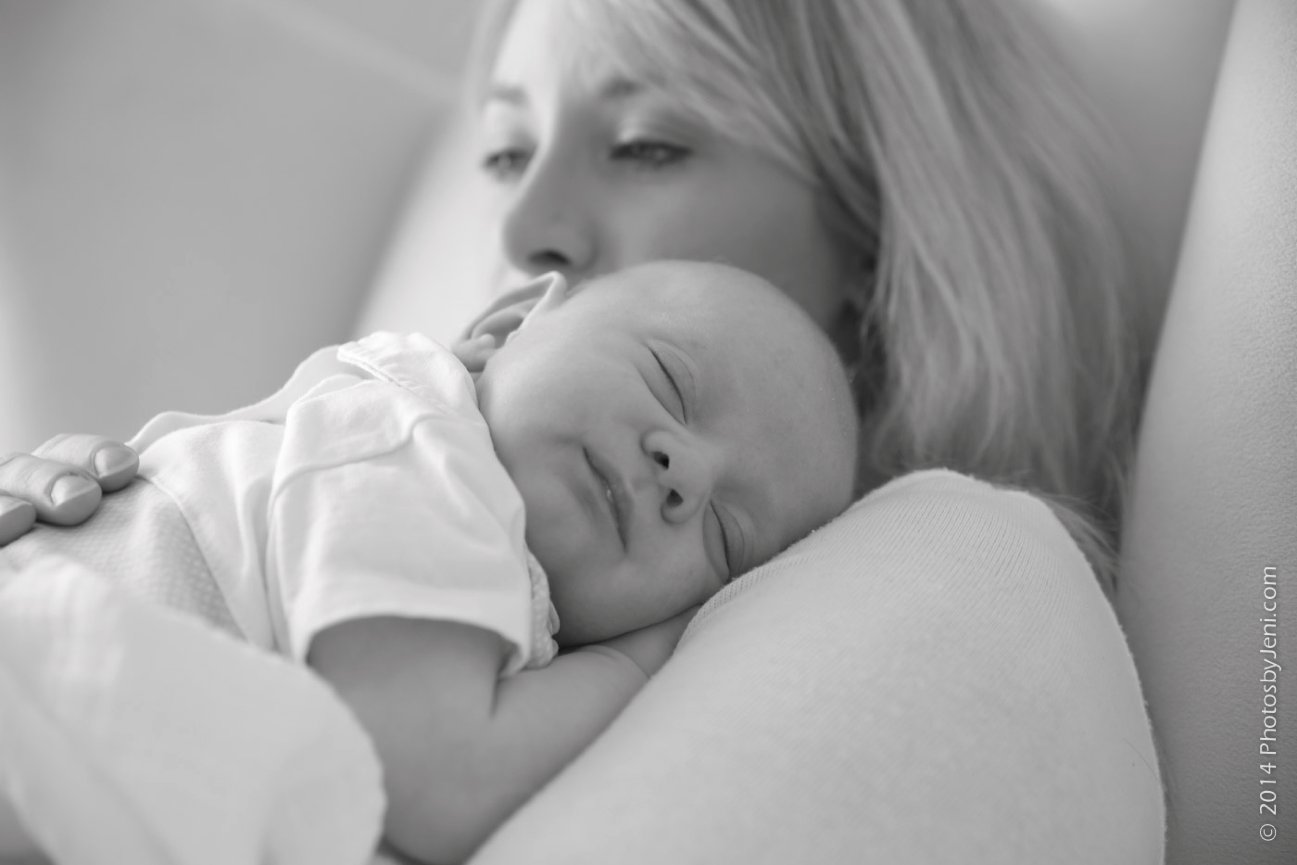 This is my absolute favorite photo from this session! That's PURE love right there!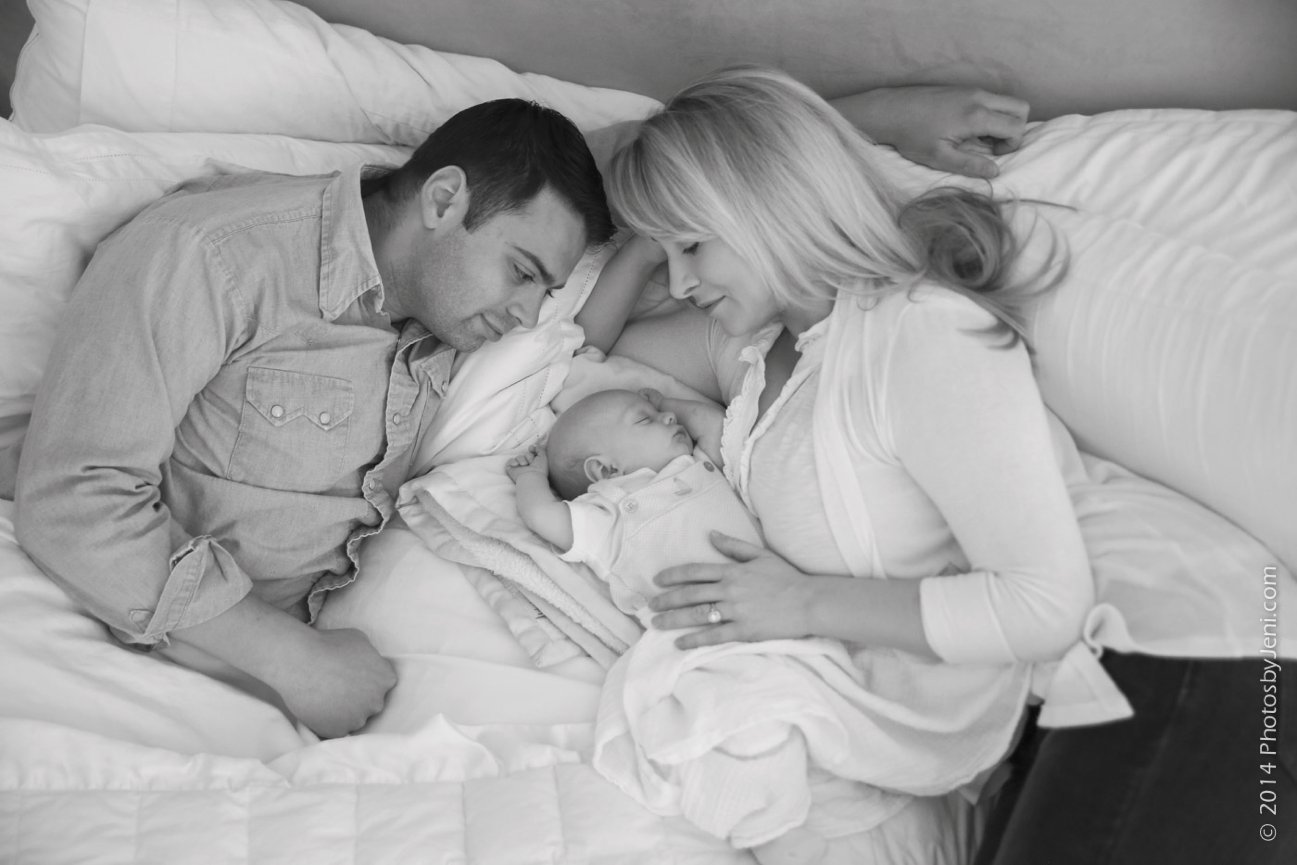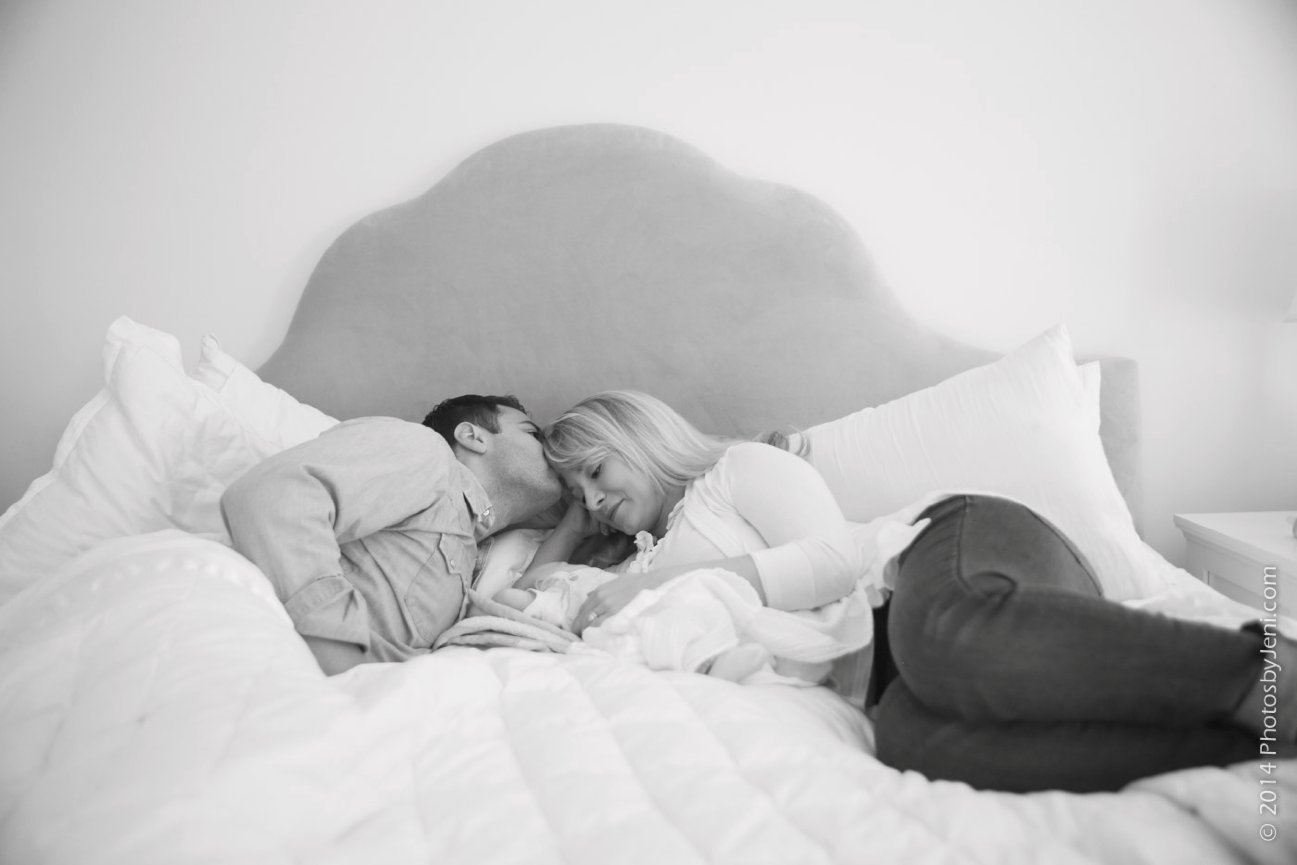 Okay, I couldn't help but take some color images too!….. I mean really….. this session was FABULOUS!!!