I just can not think of a couple that is more real, happier, or in love than Katie and Dex. From the moment we spoke on the phone, to when we did their engagement photos last year, they have touched my heart and remind me what true love really is all about. They have a zest for life that radiates from them.
From the moment I arrived at Johnson Carriage House and Meadows in Mooresville, North Carolina, I could see that this was going to be a magical day. Not just because everything was beautiful, but because they were happy, their families and friends were happy and nothing could take away that happiness for them. The grounds were immaculately groomed and spring flowers were blooming everywhere.
The fellas took a little extra time getting their bow ties on and perfect, which allowed the girls a little time to relax and relish in how beautiful Katie looked in her Stella York wedding gown. The blush color of this gown absolutely took my breath away when I saw it. I loved the tulle, the lace bodice and jeweled waistline. It was divine!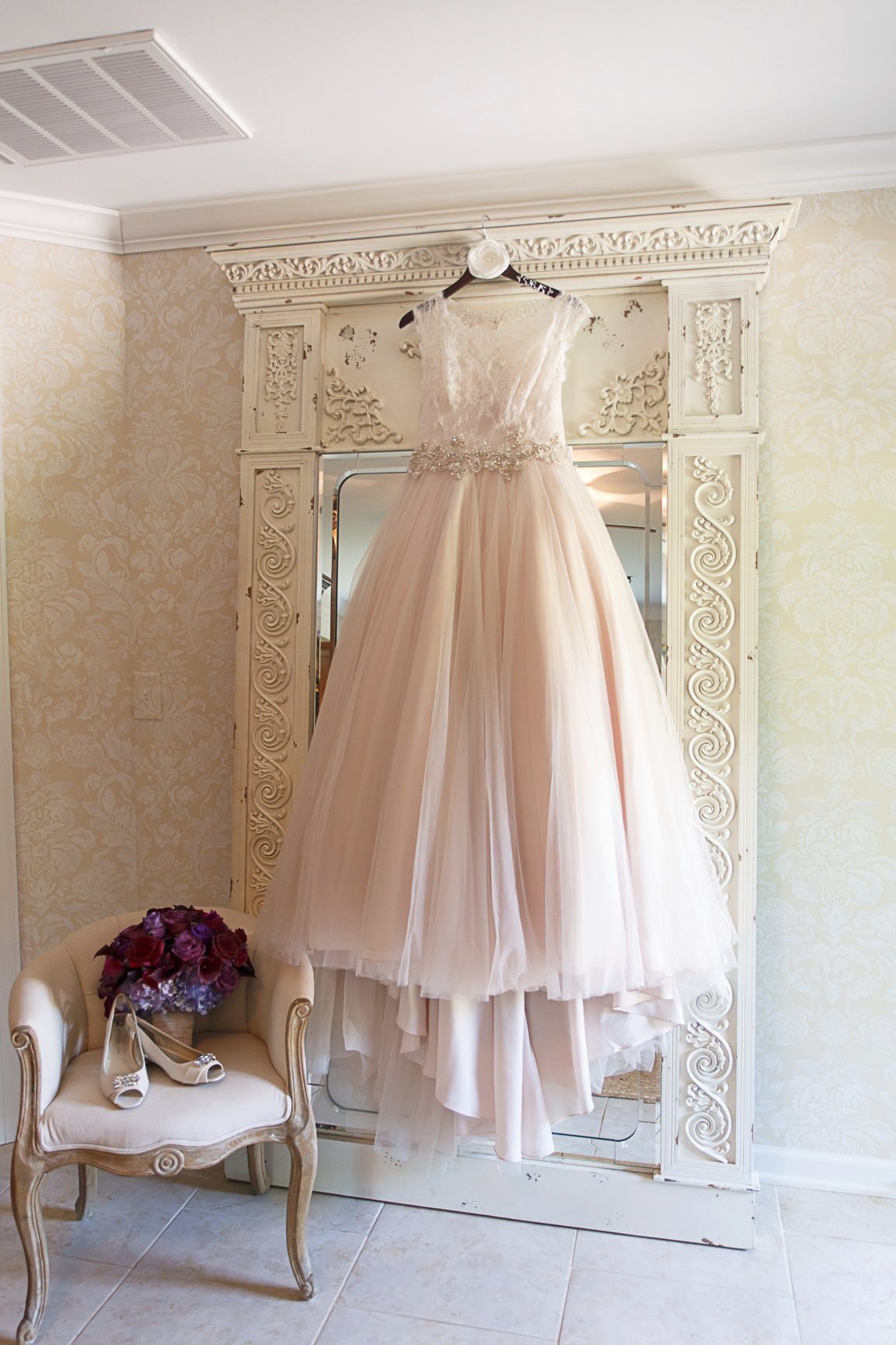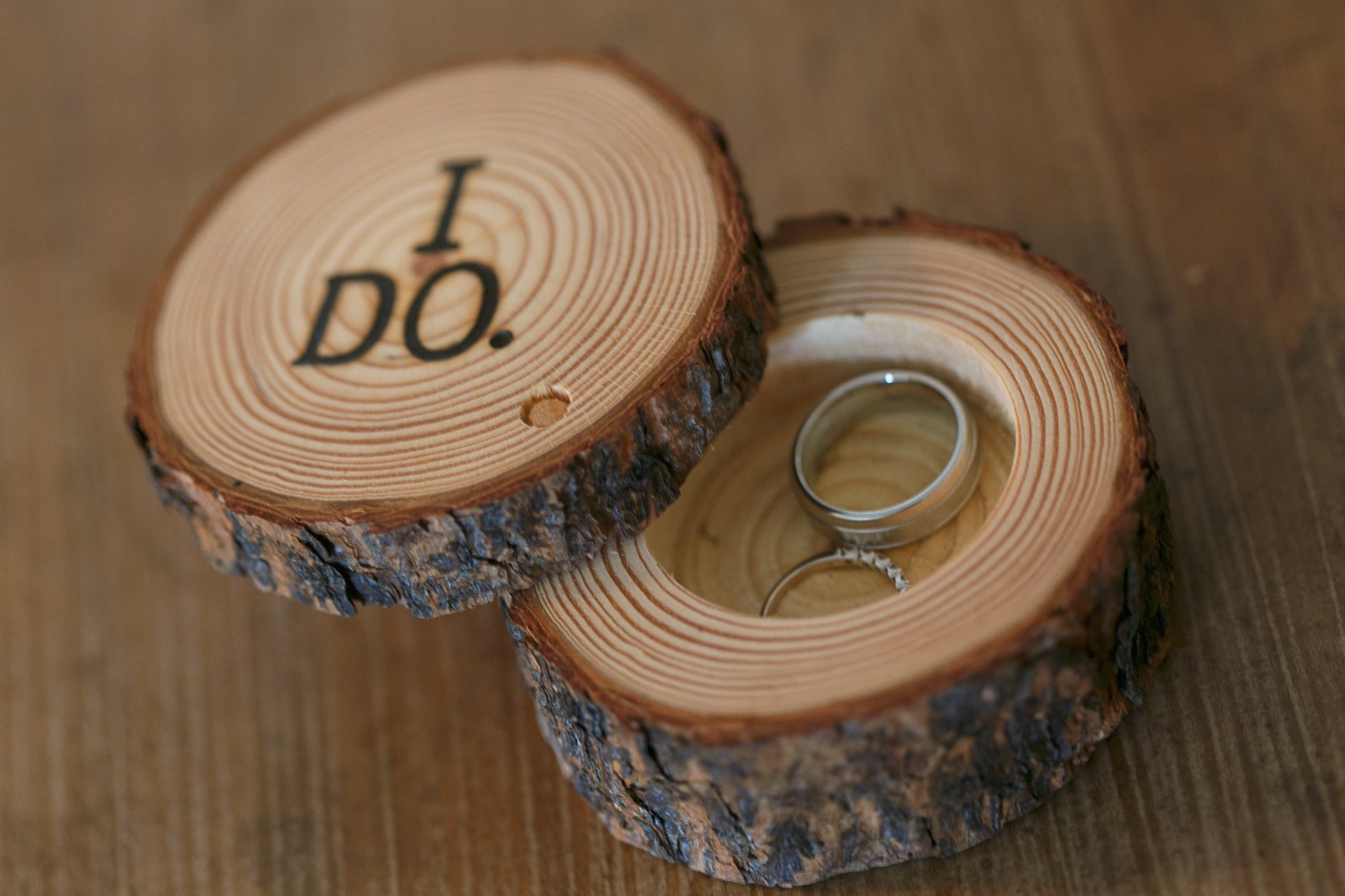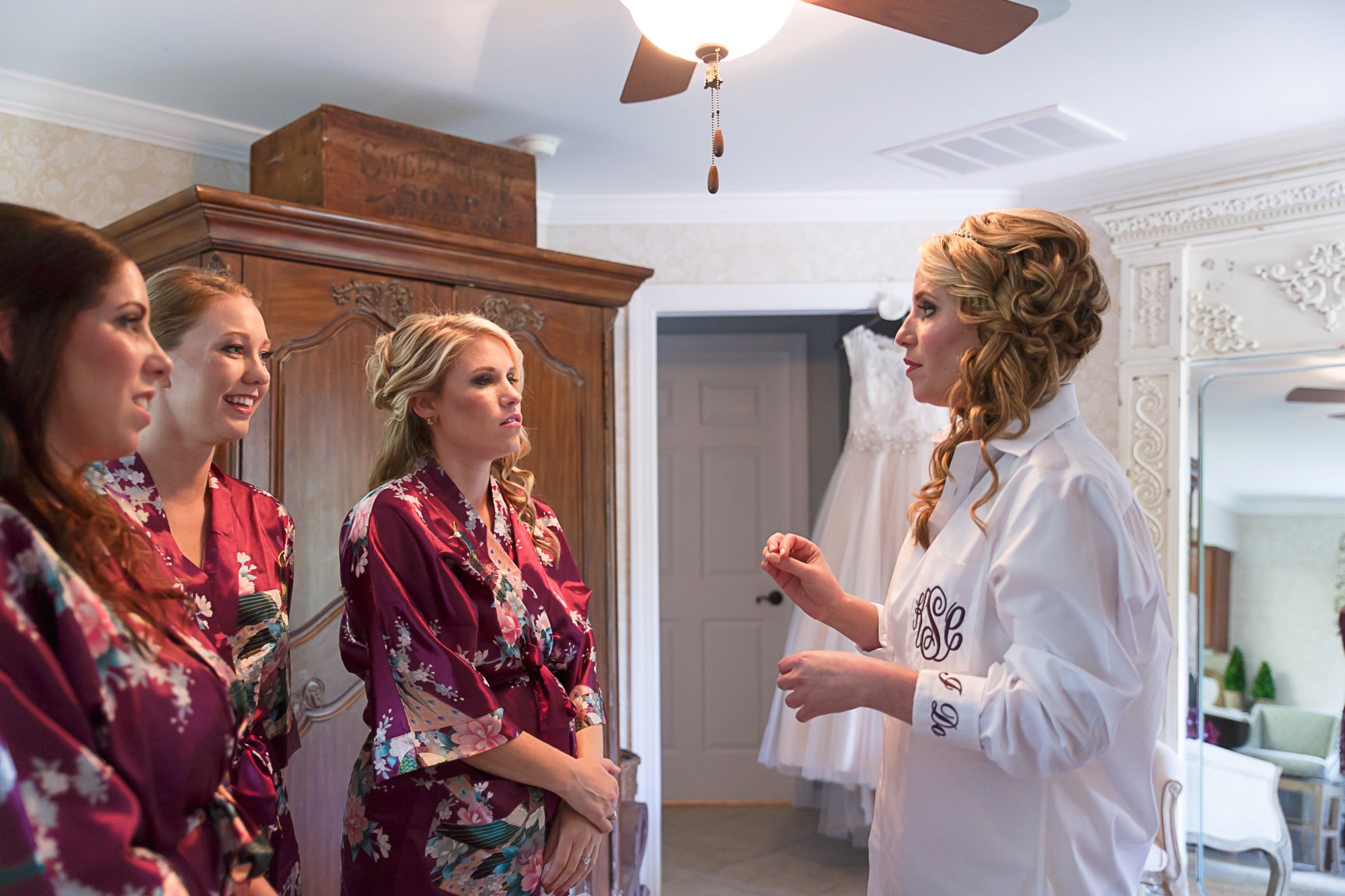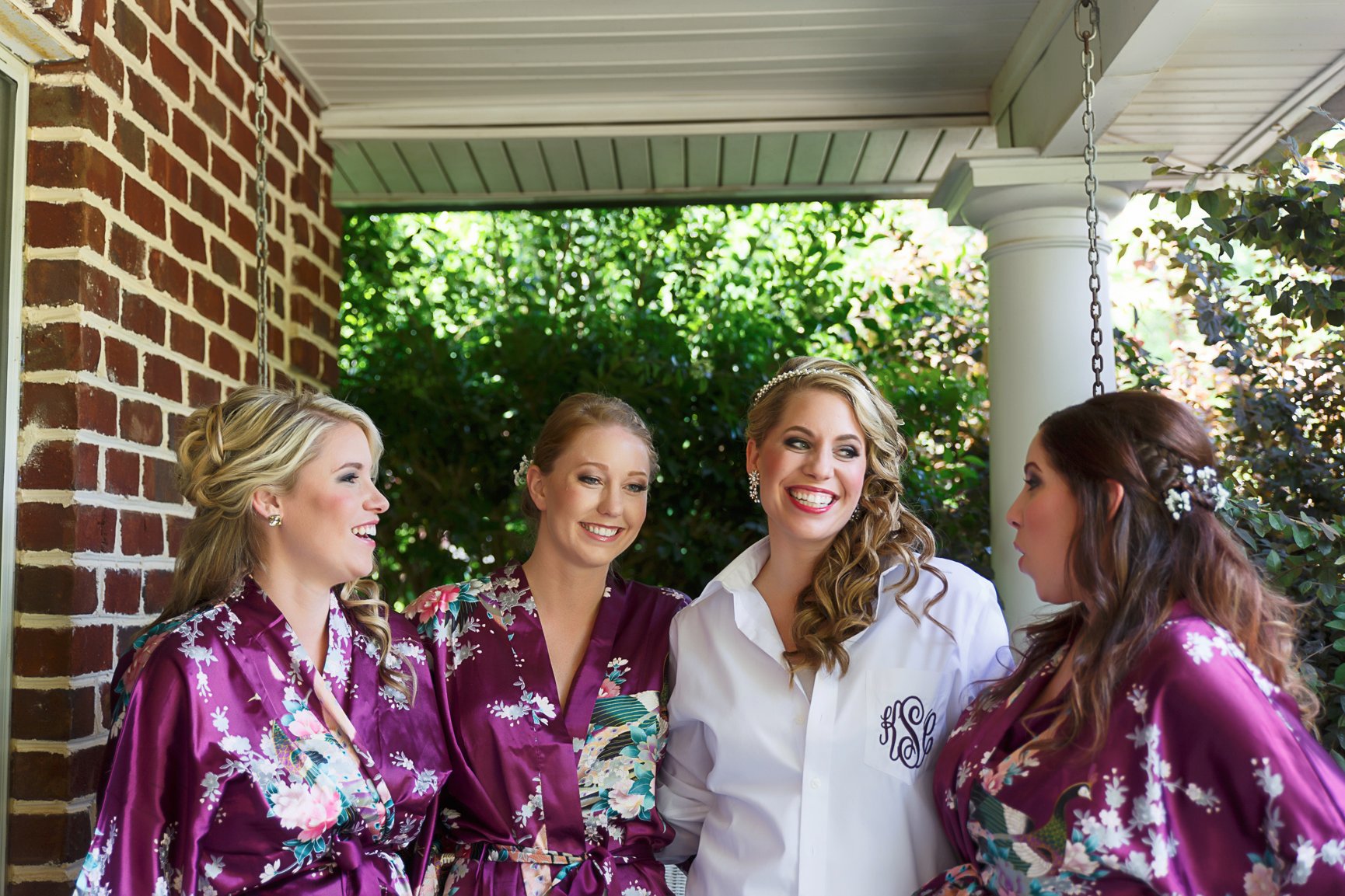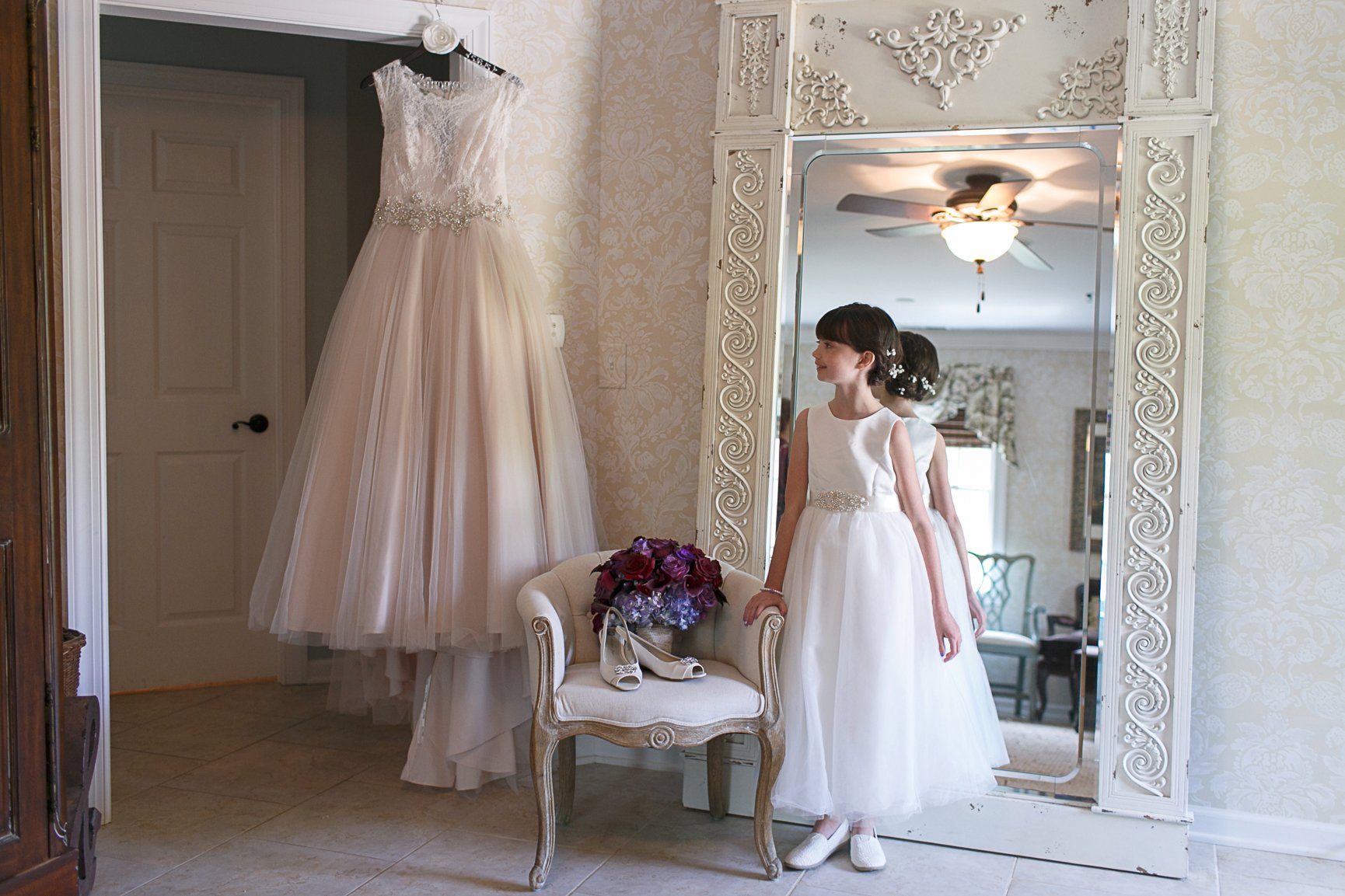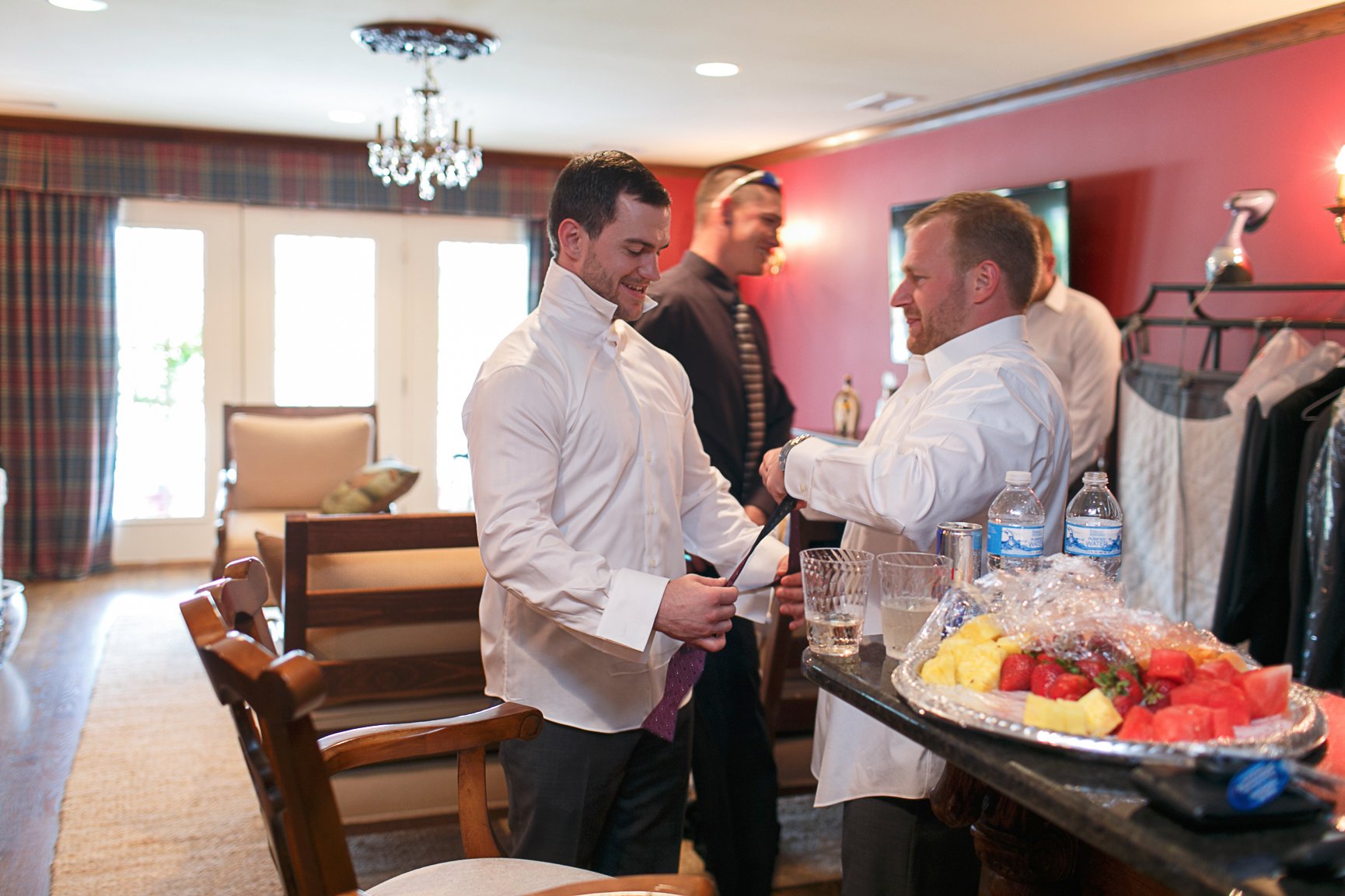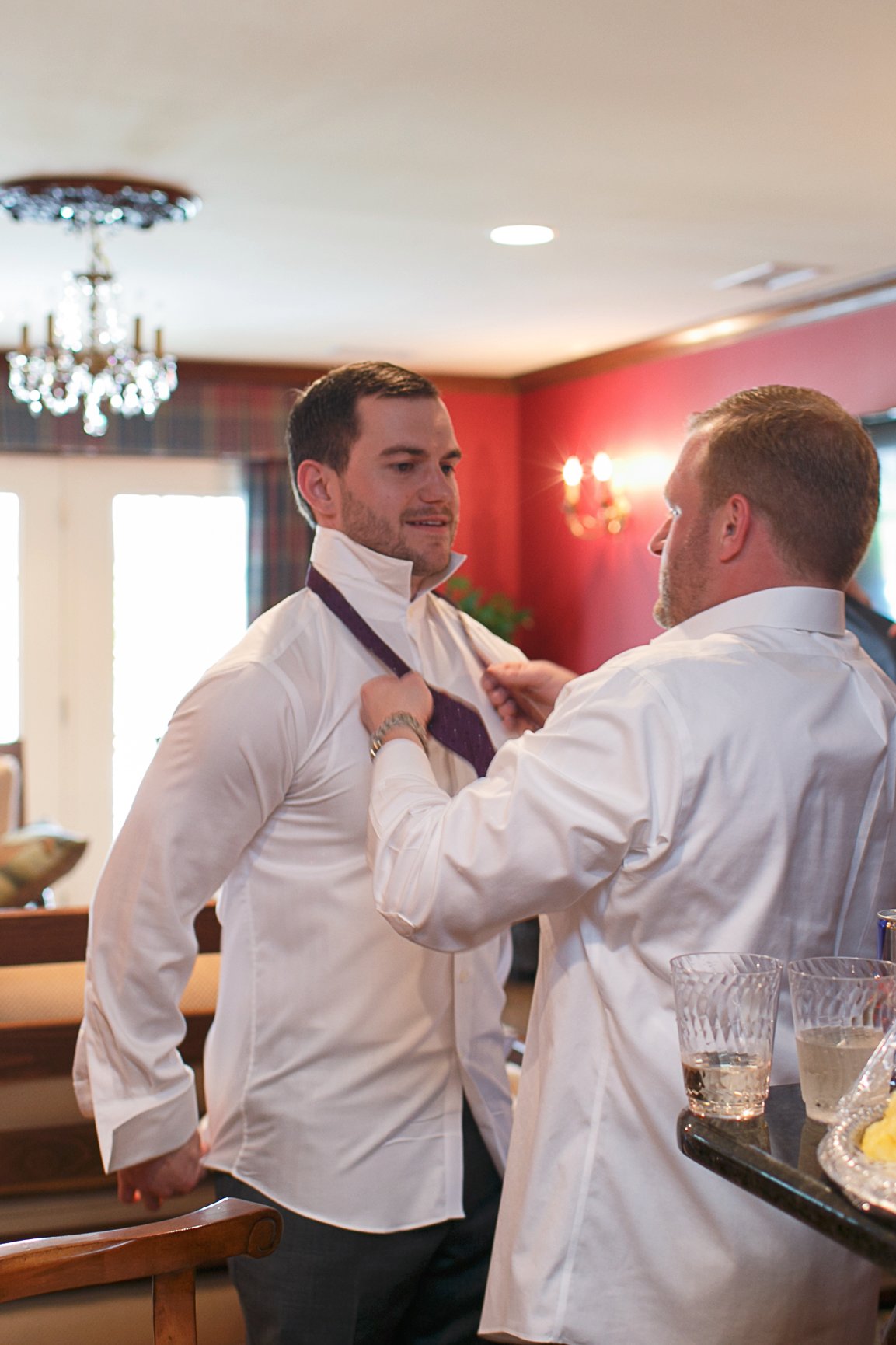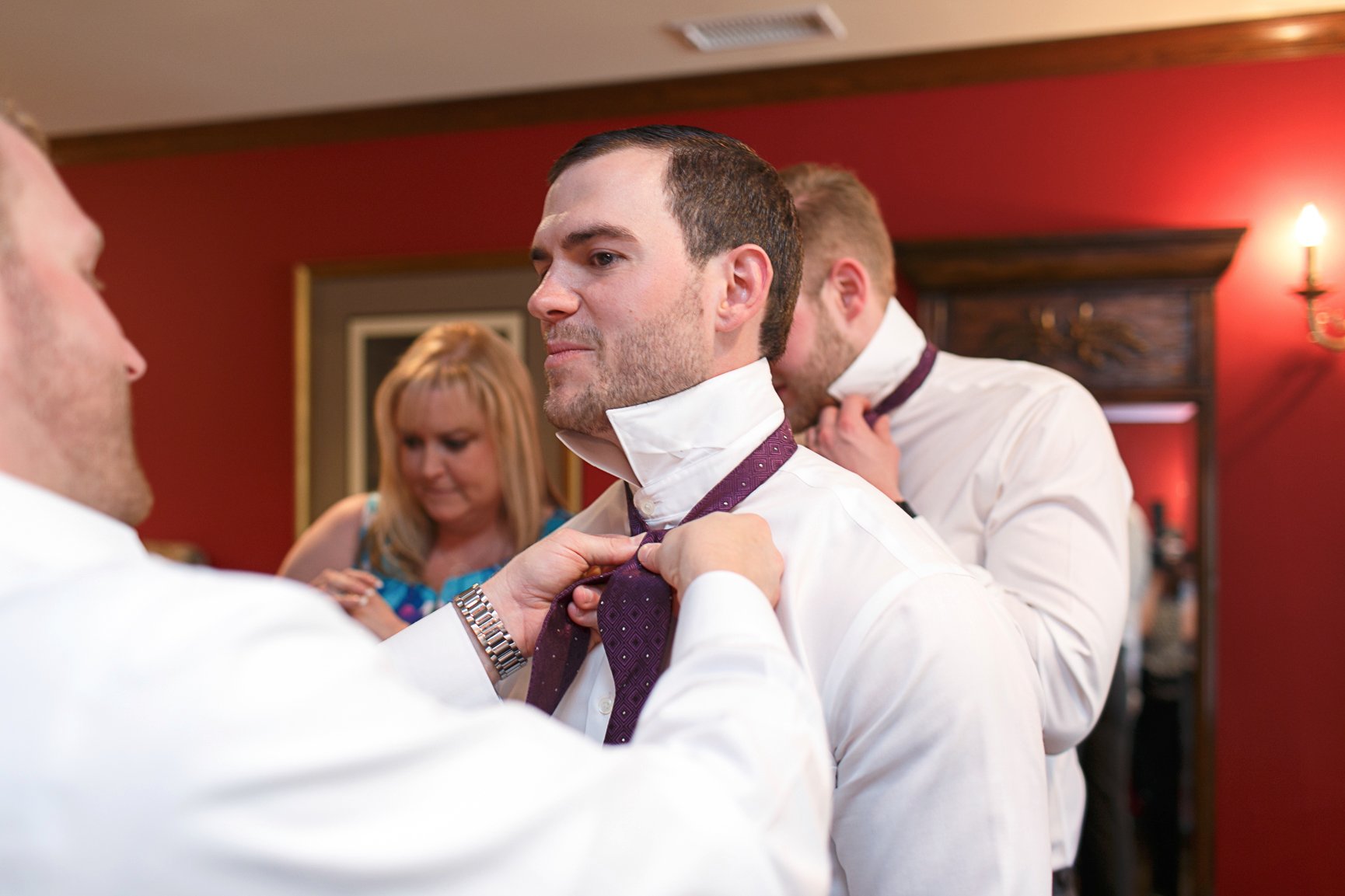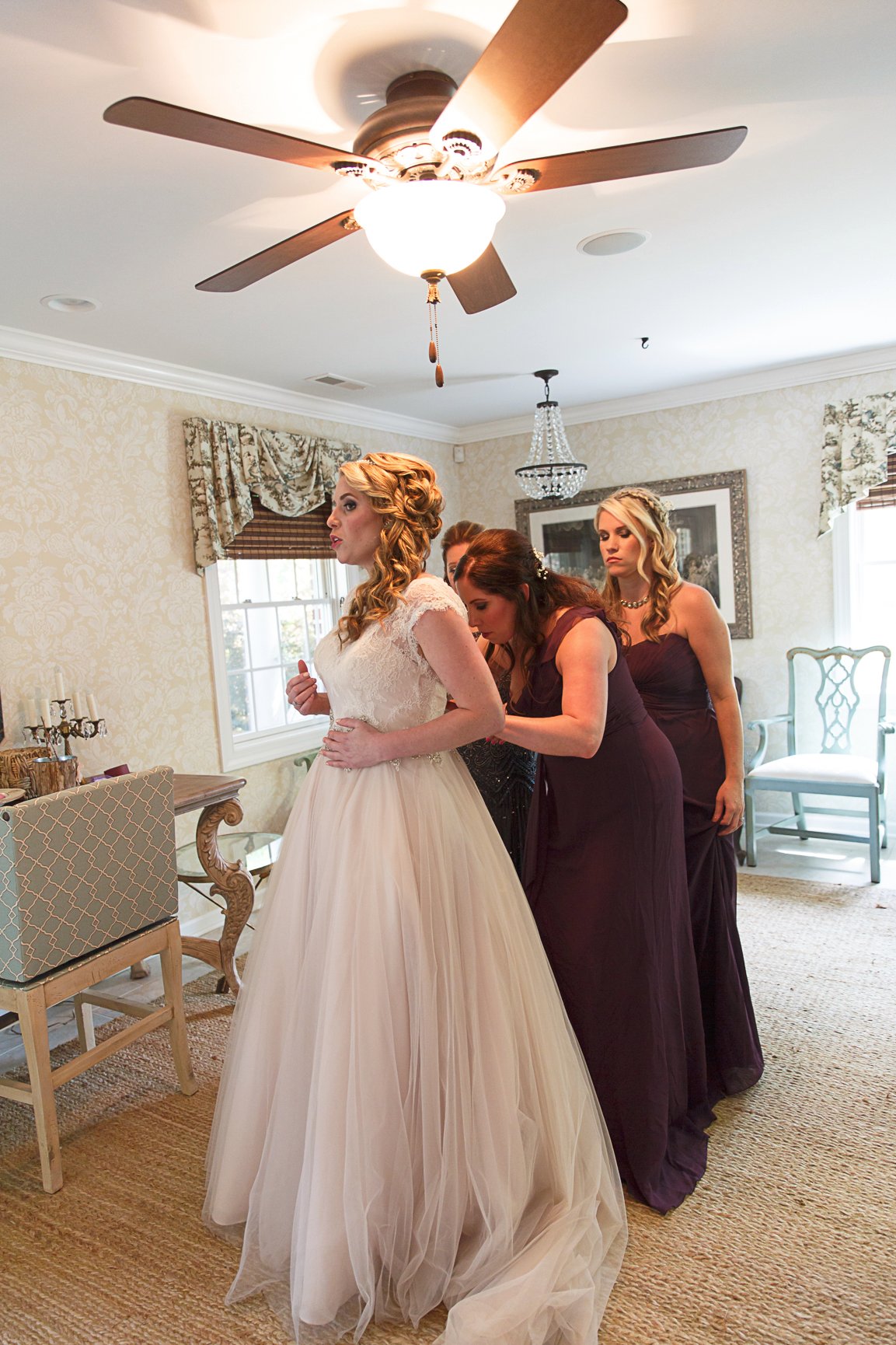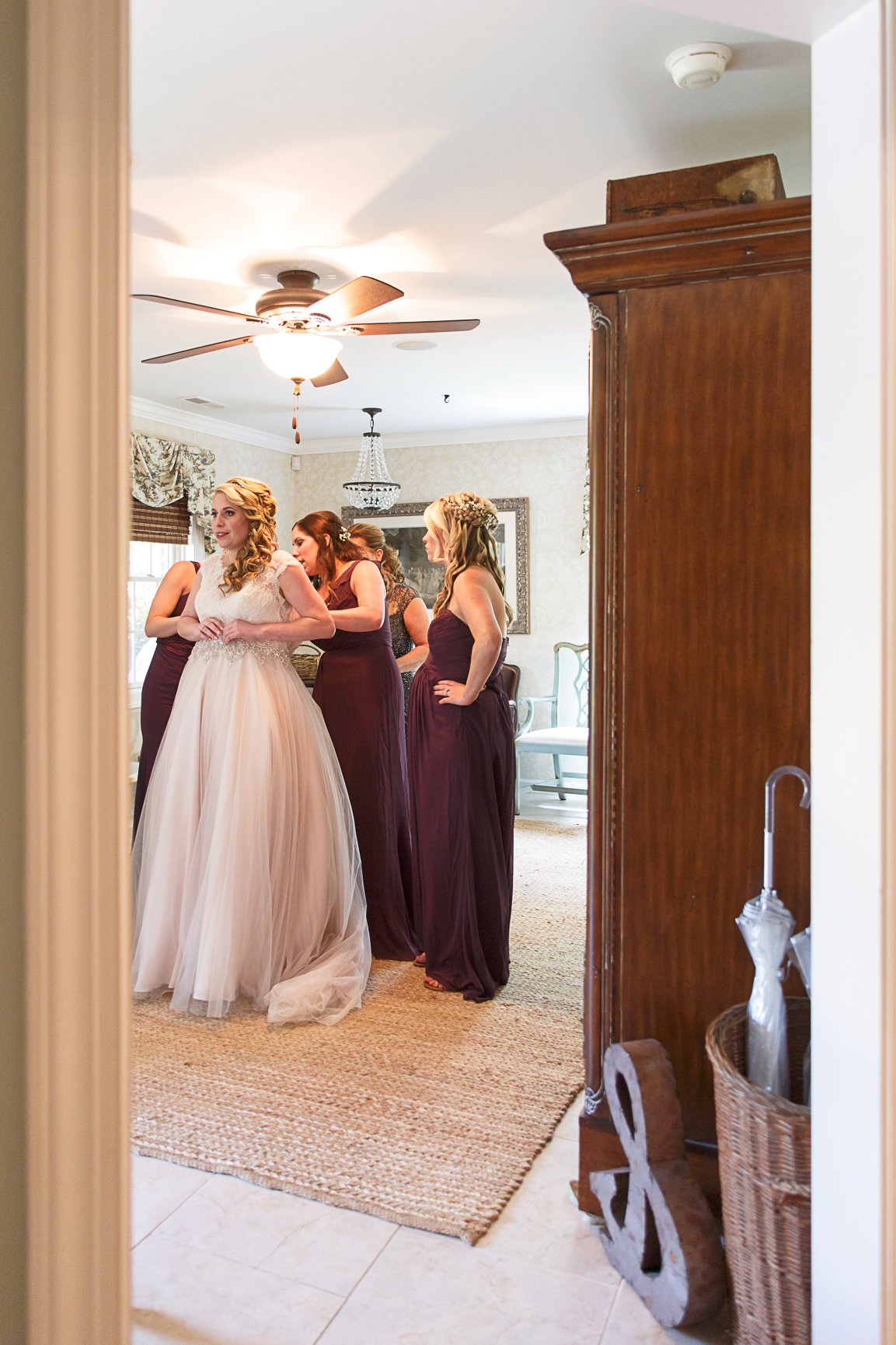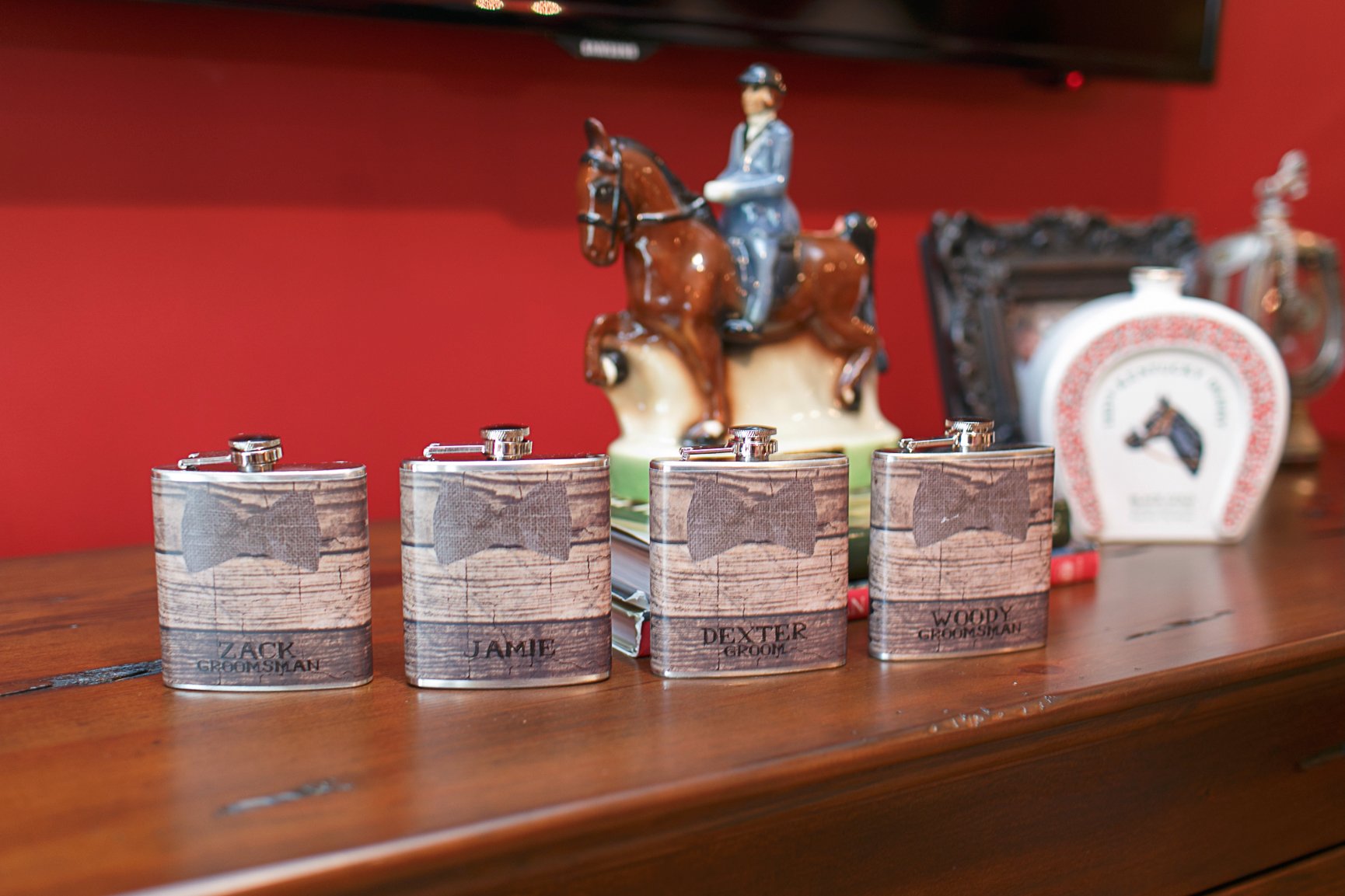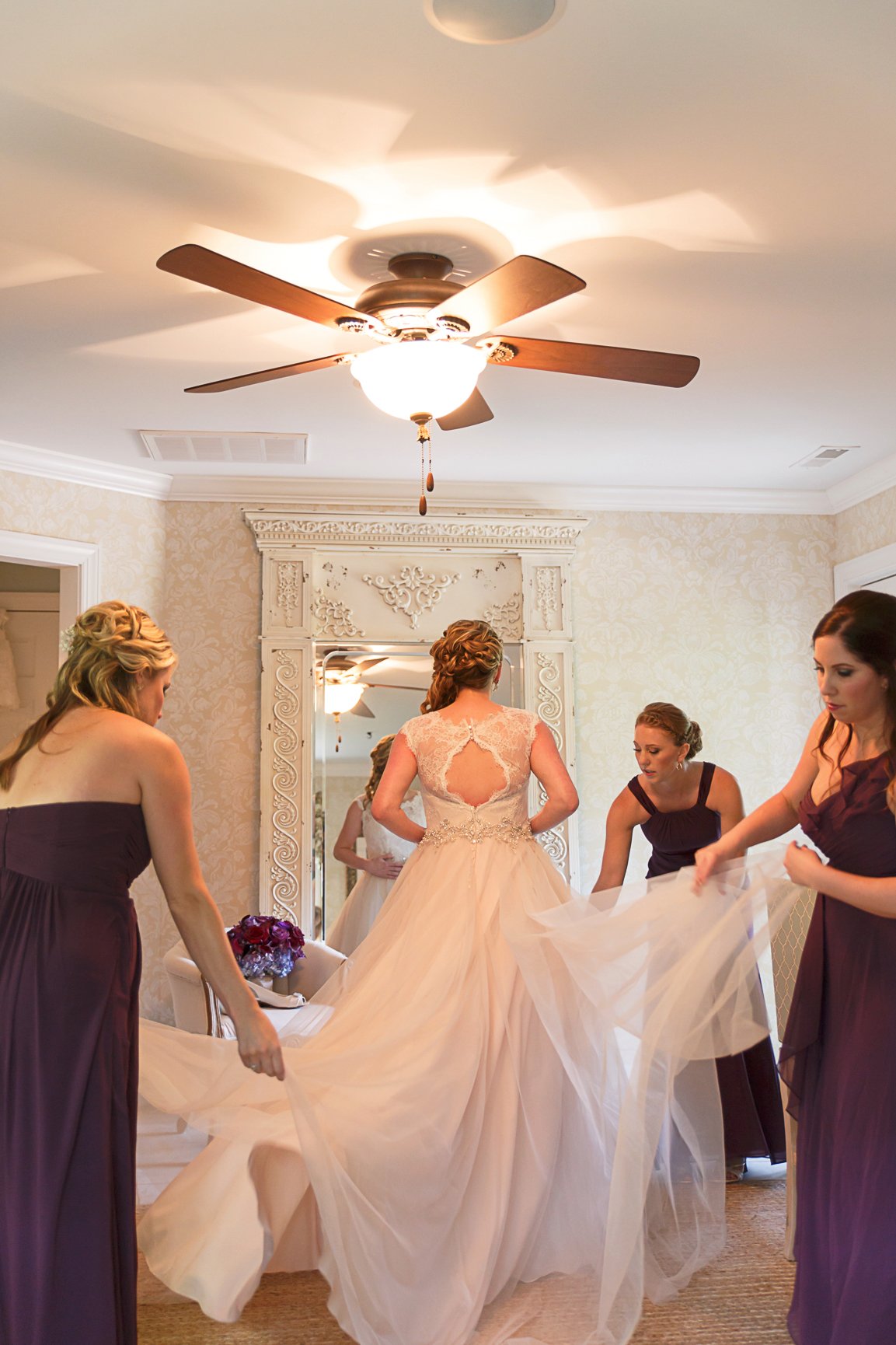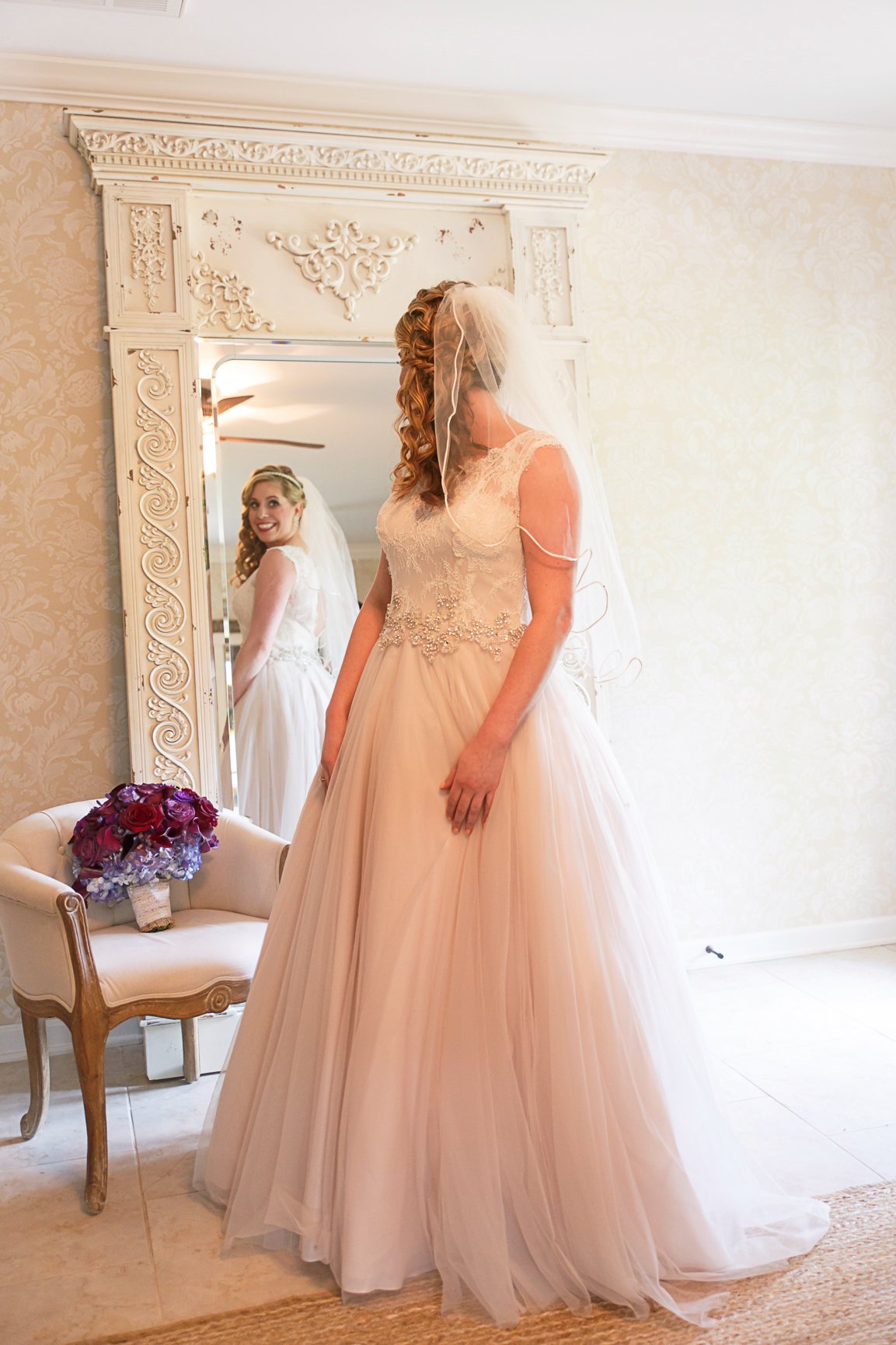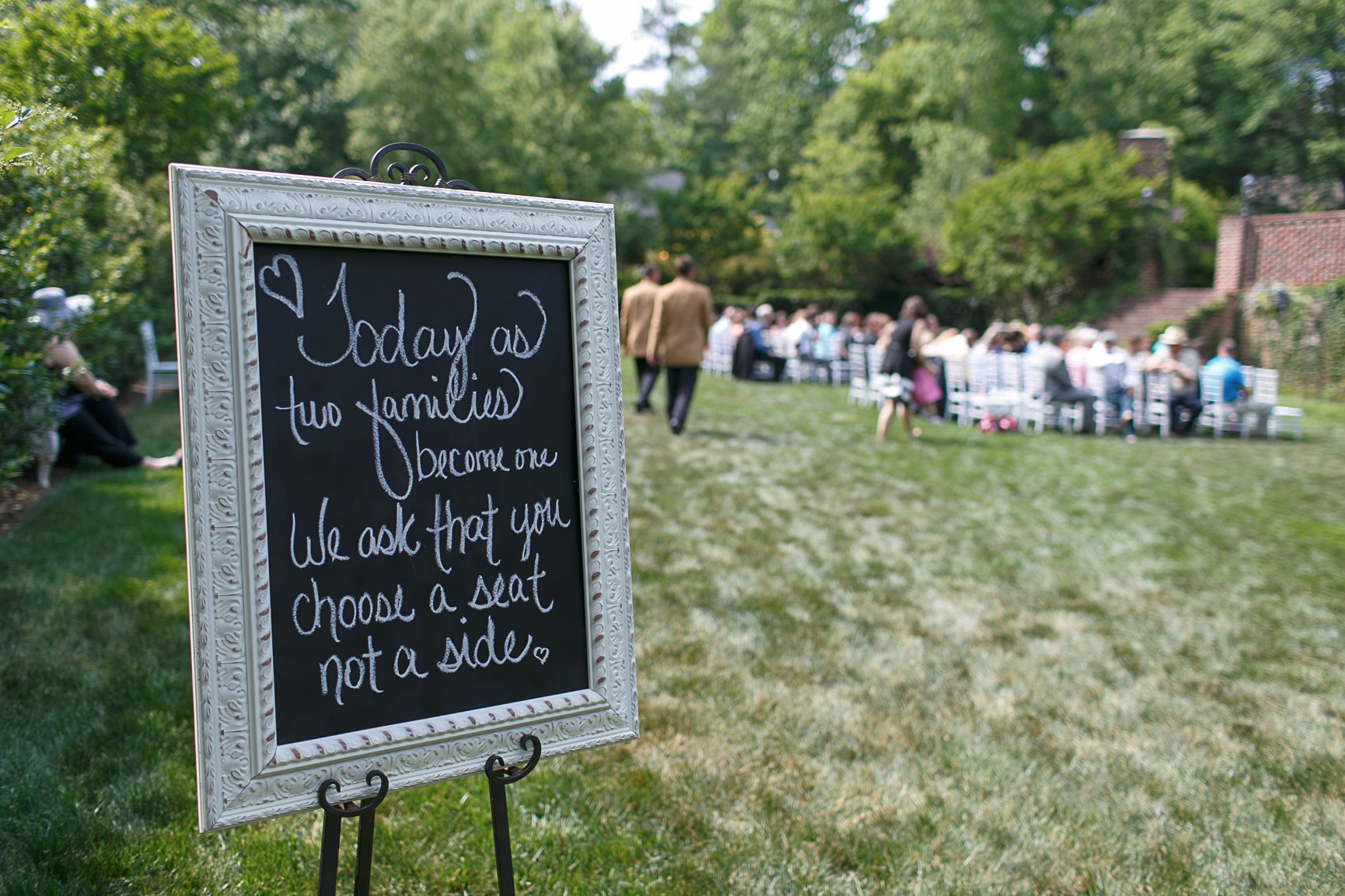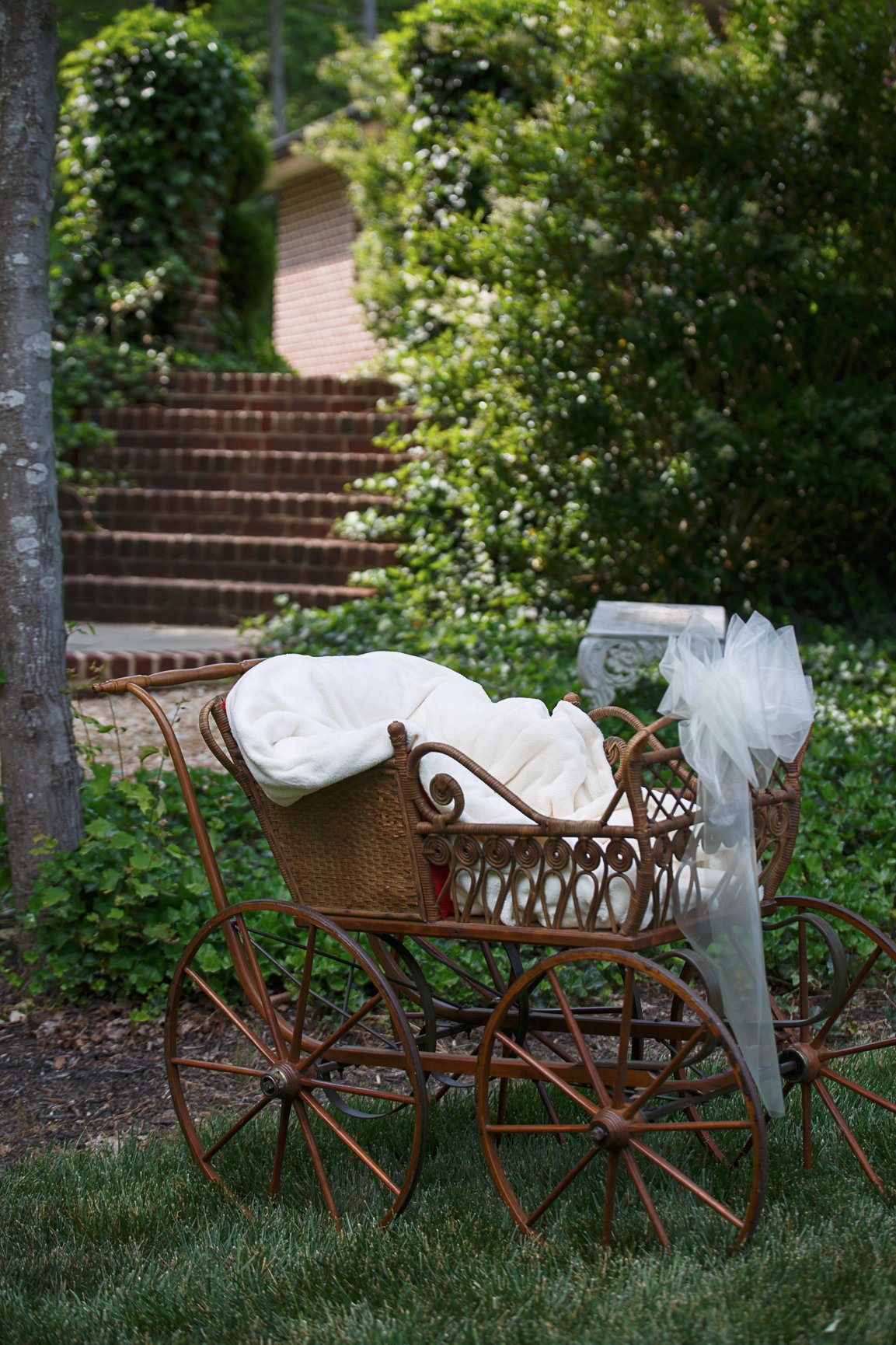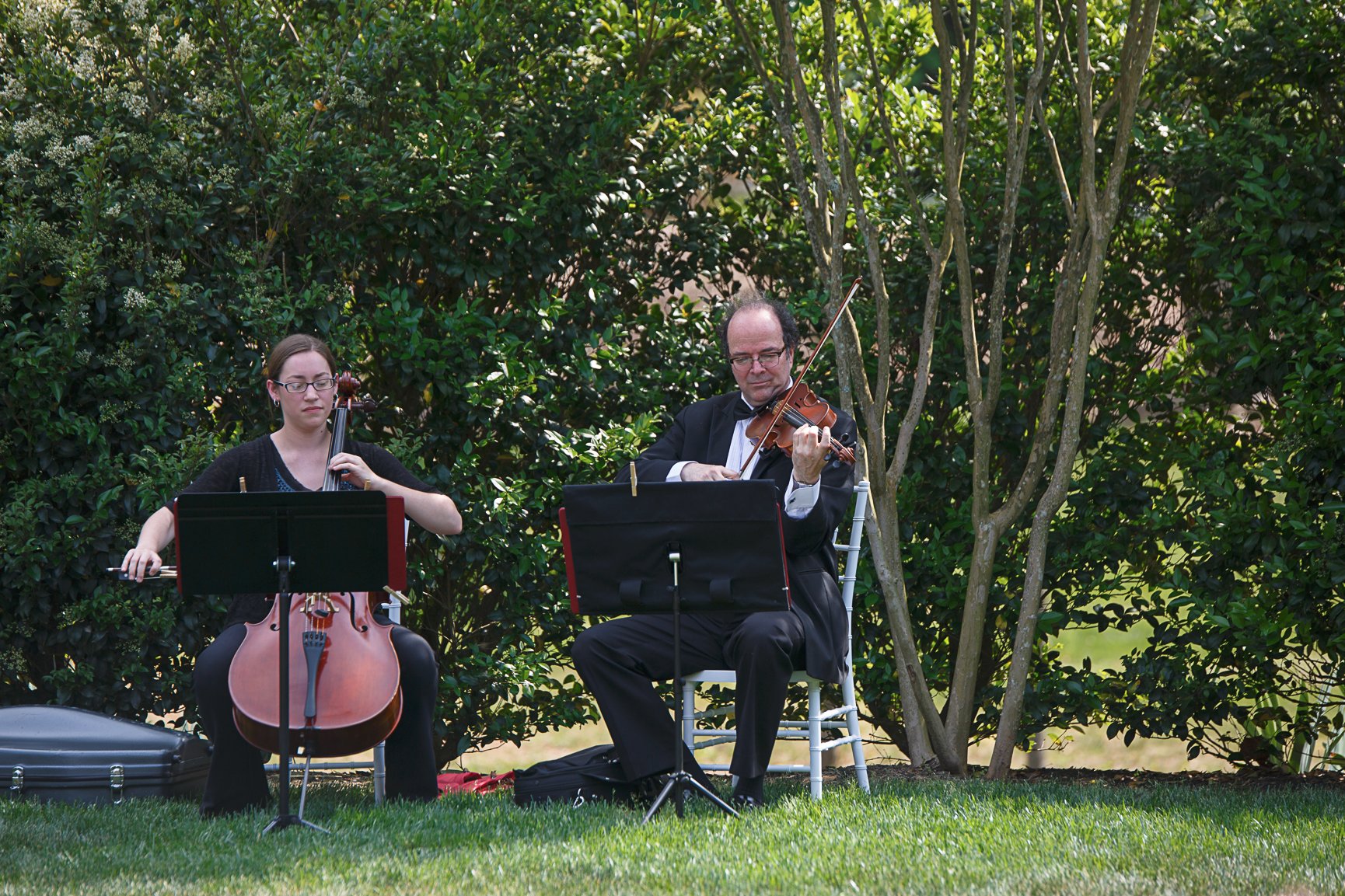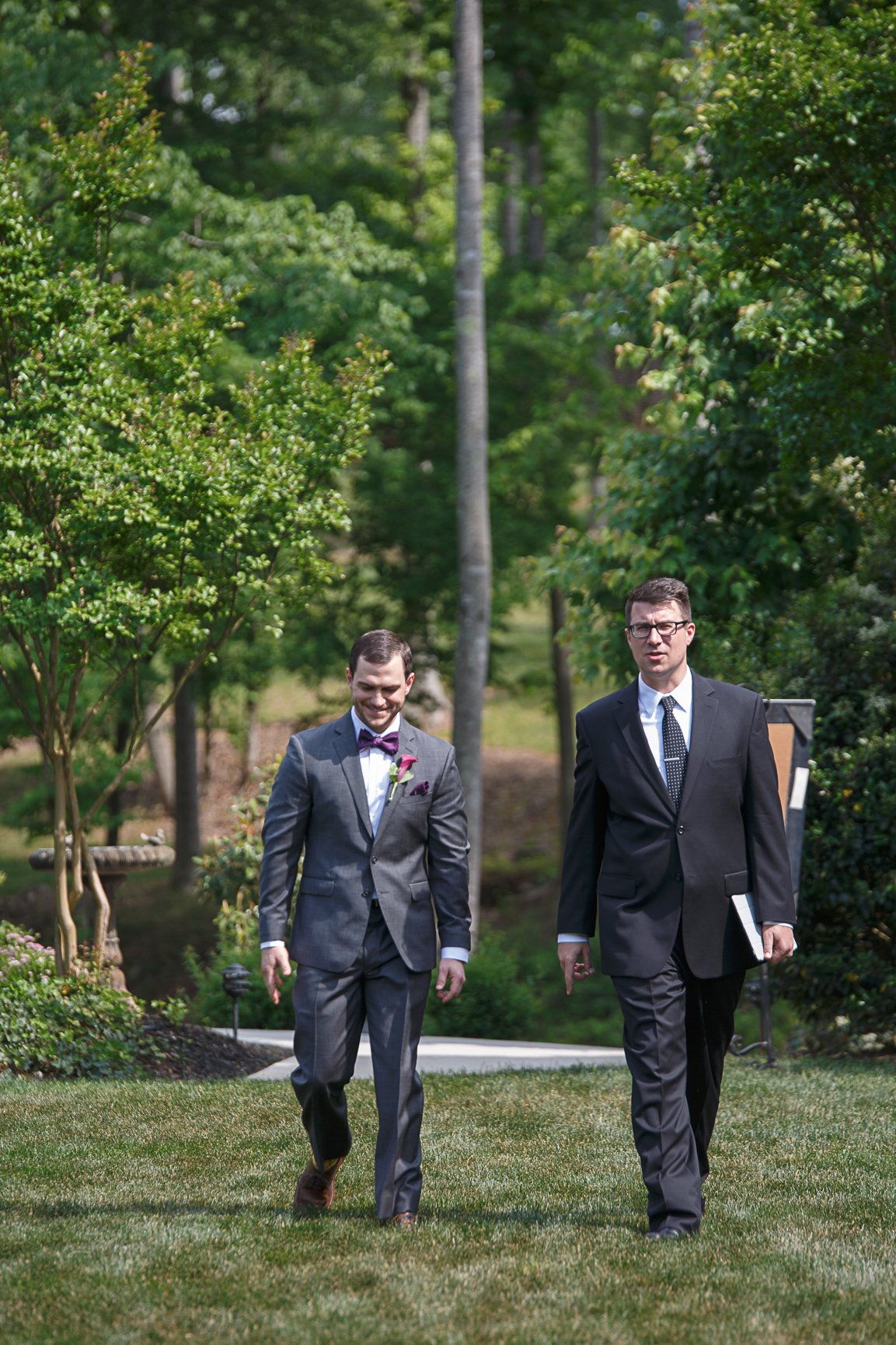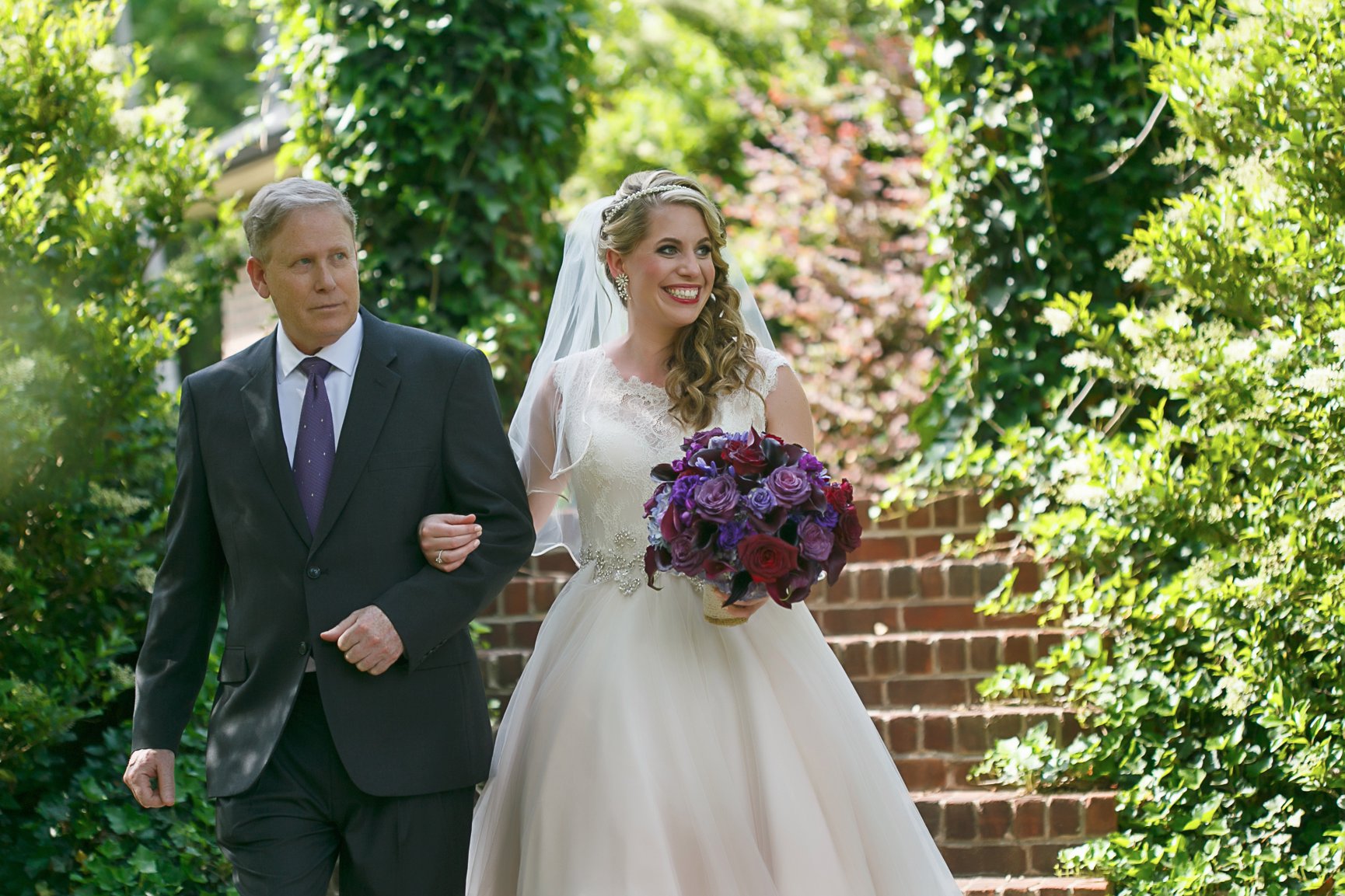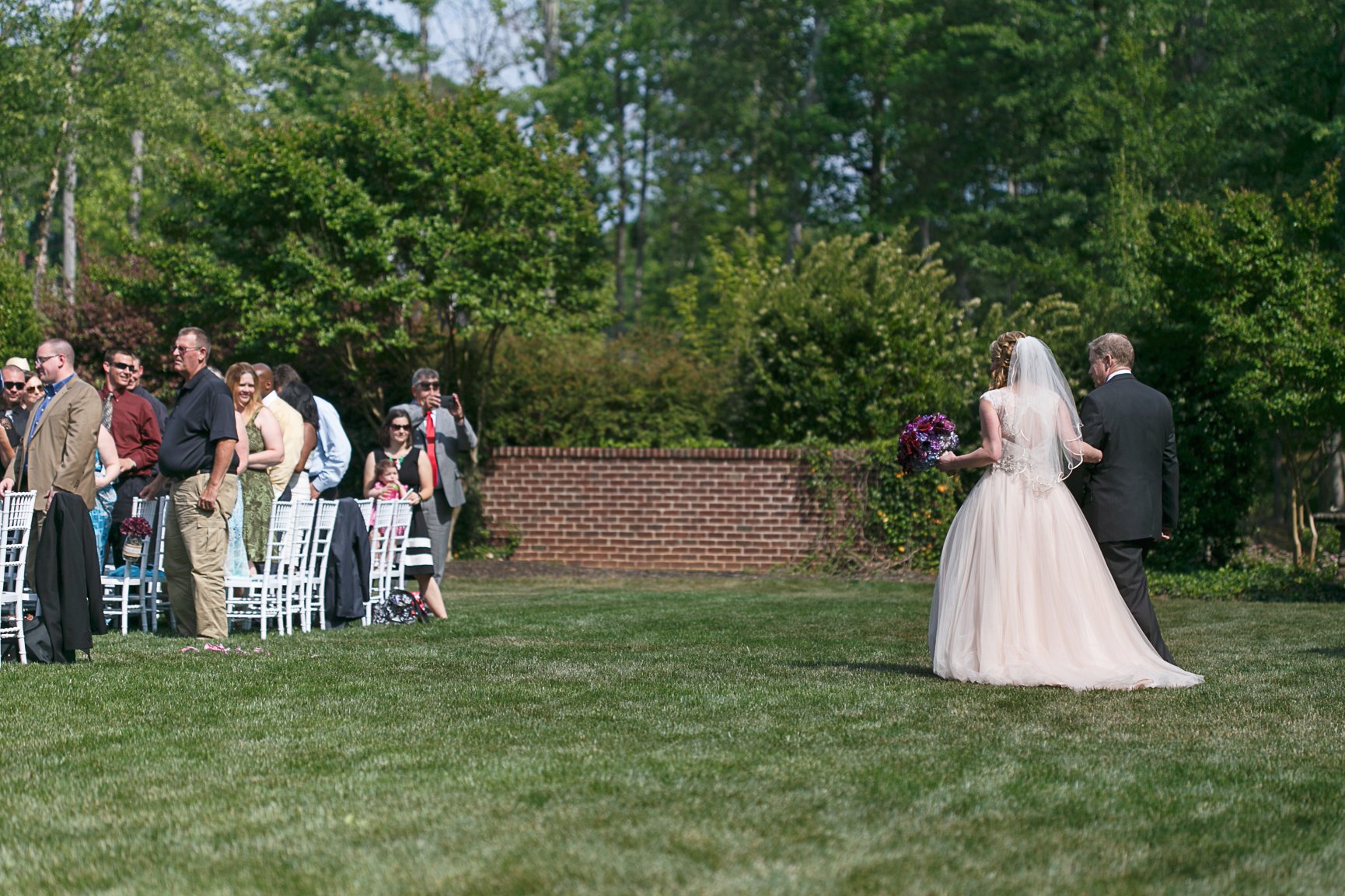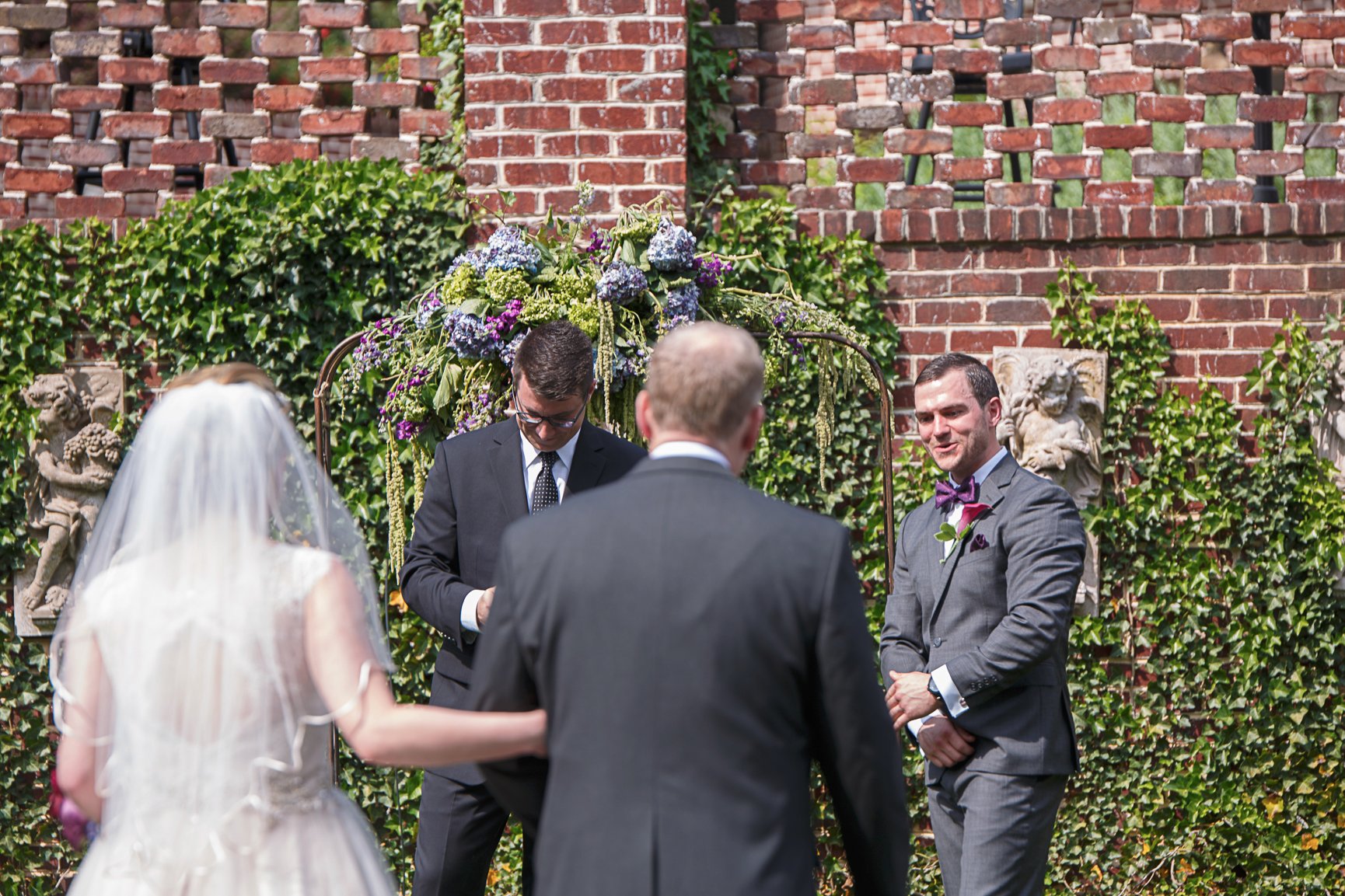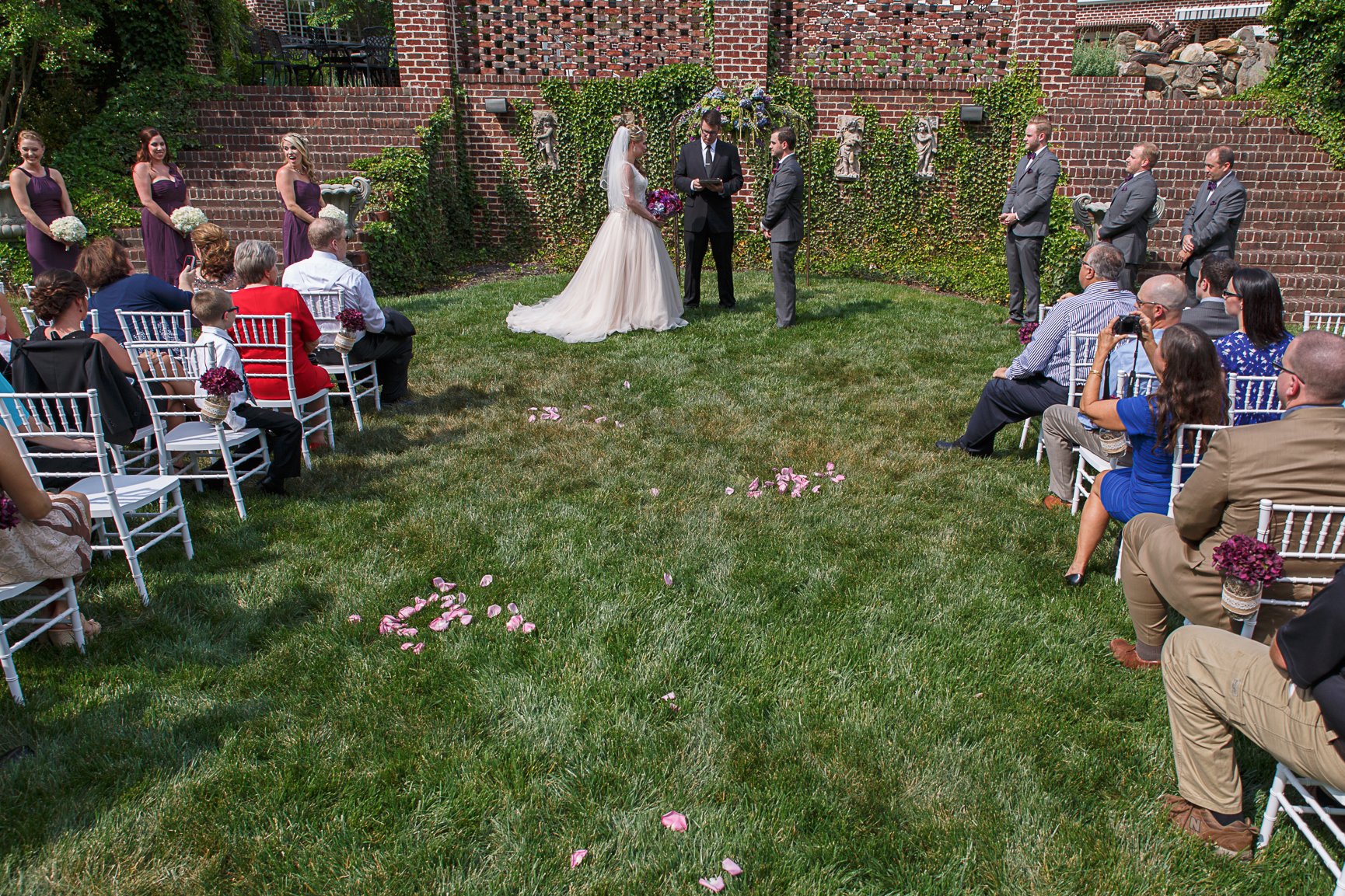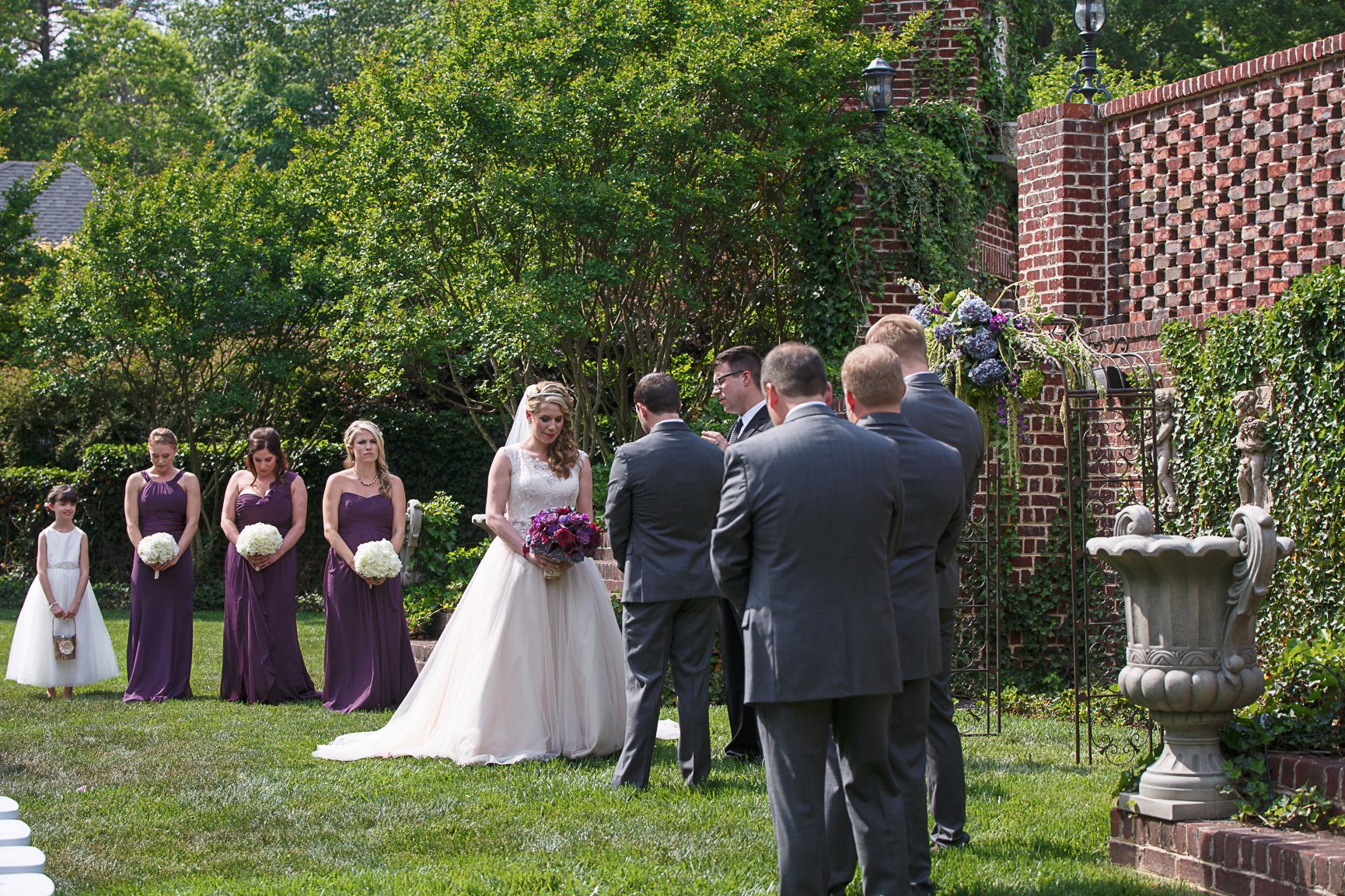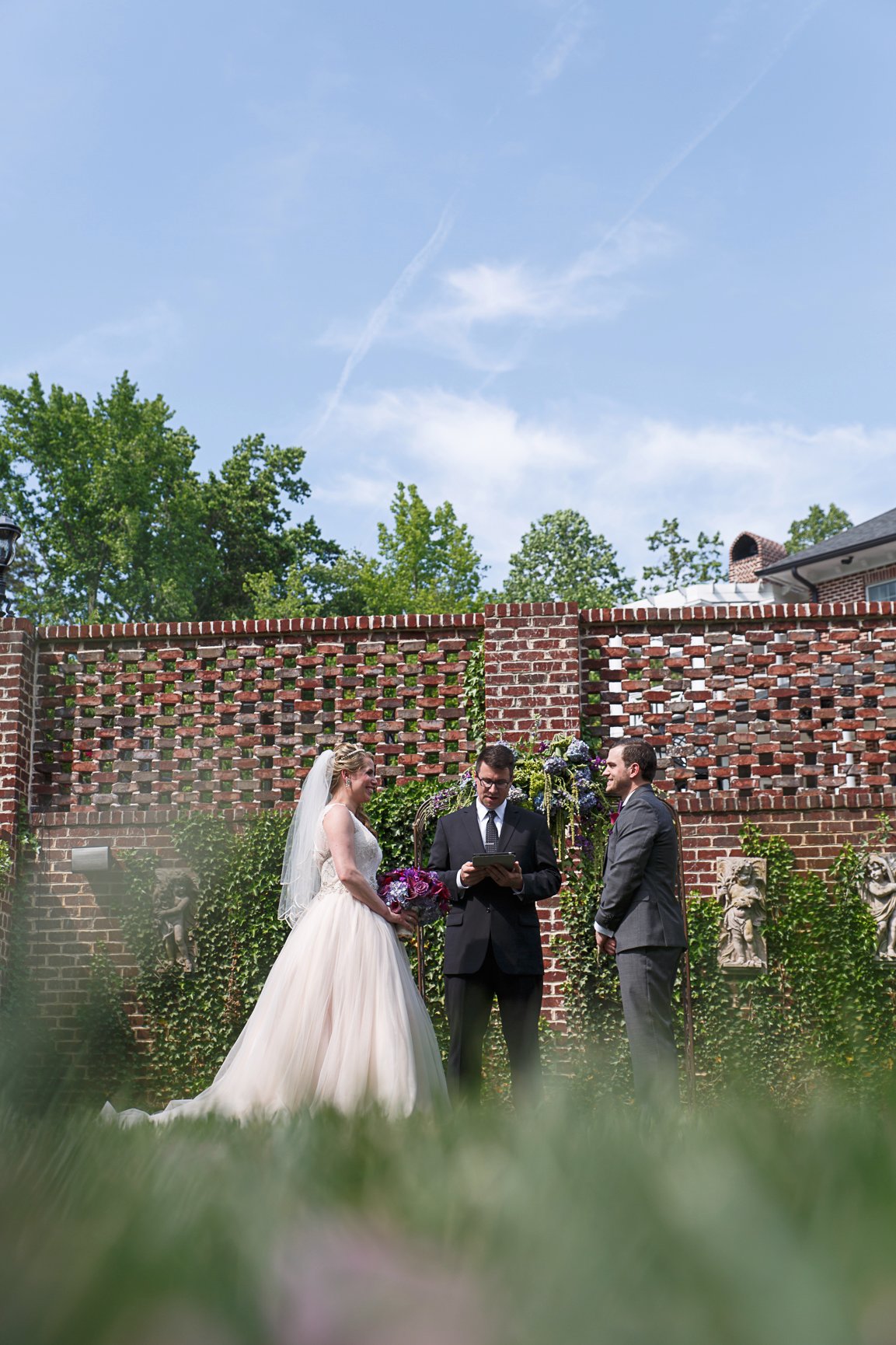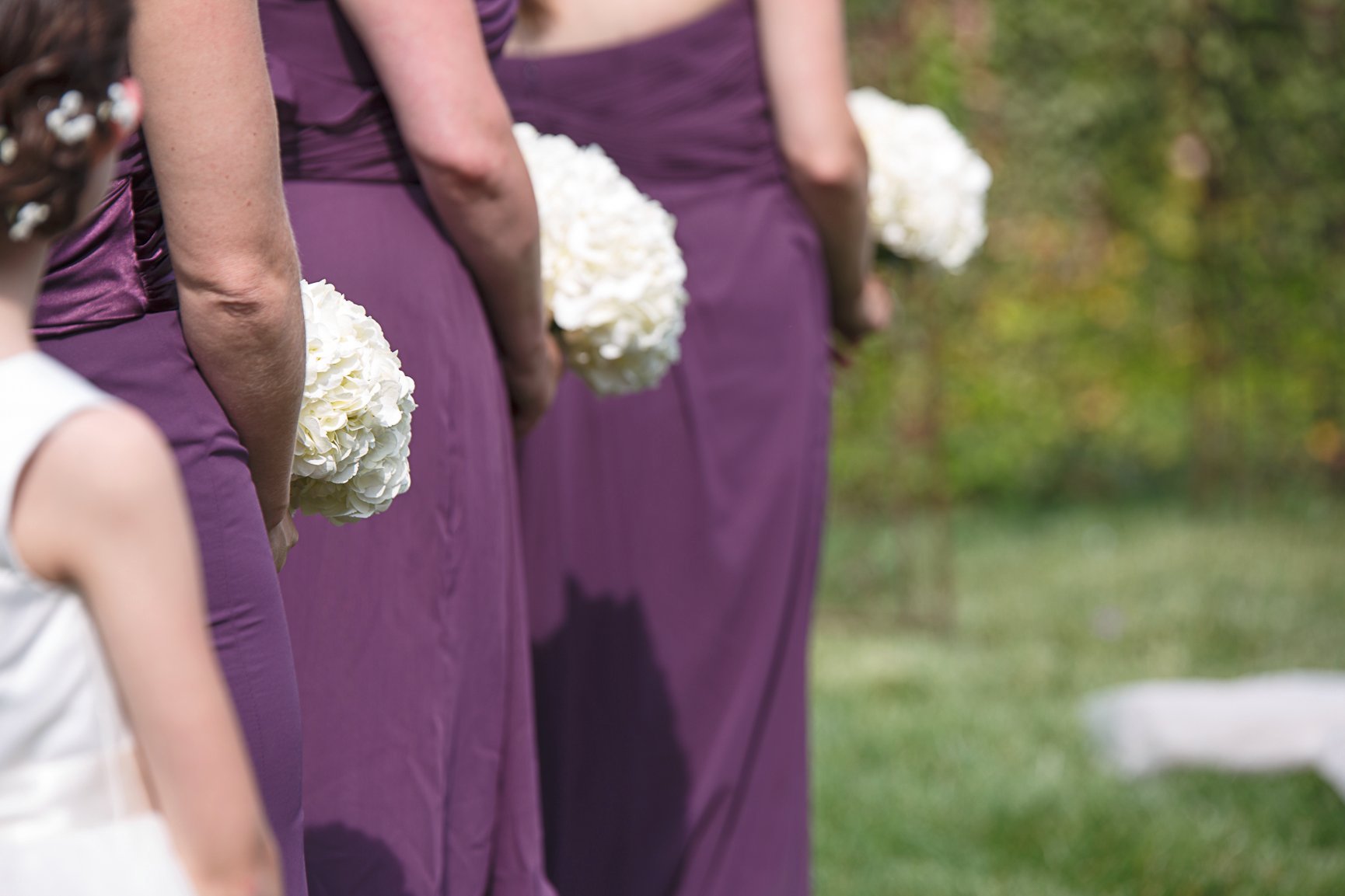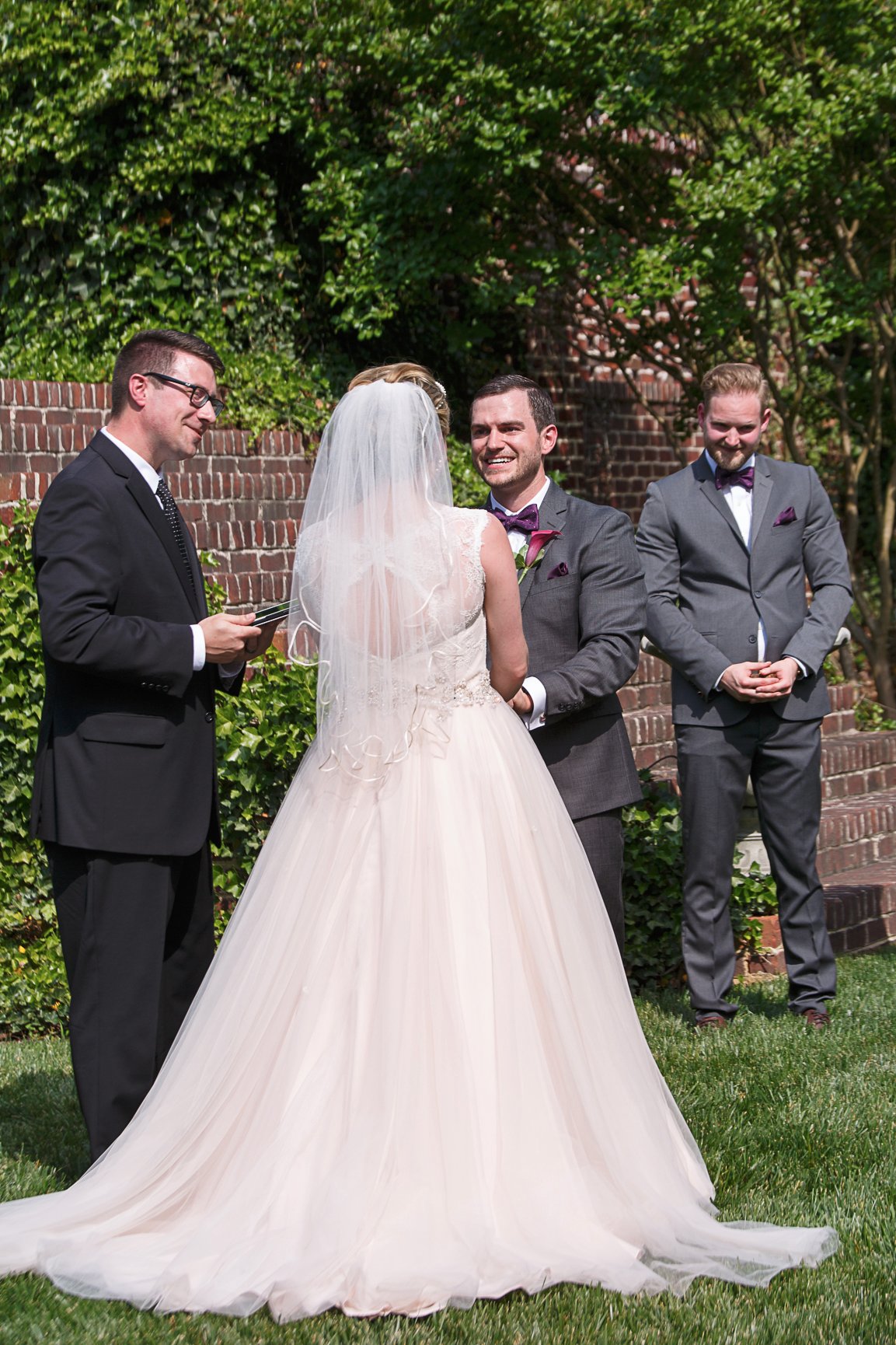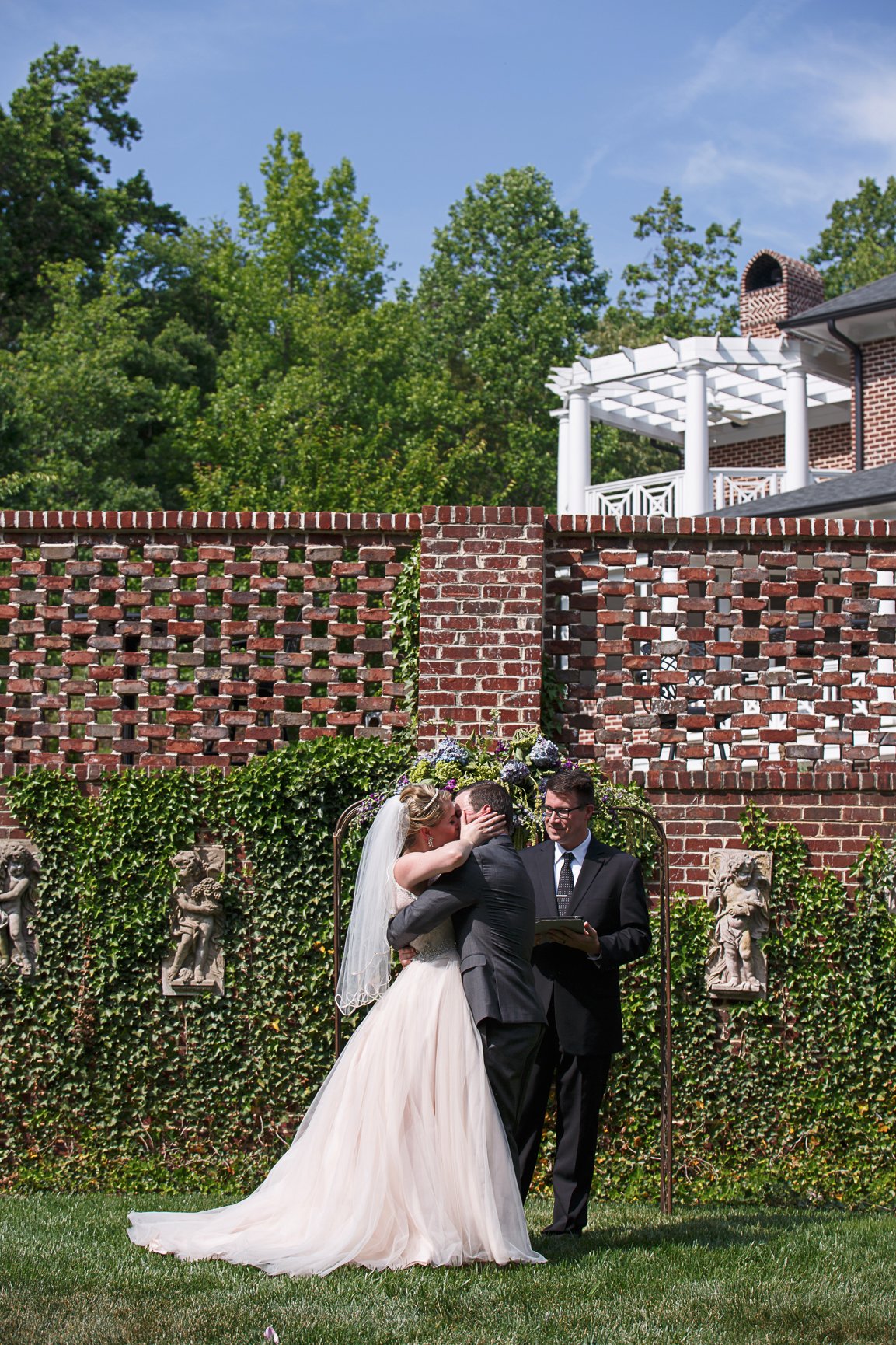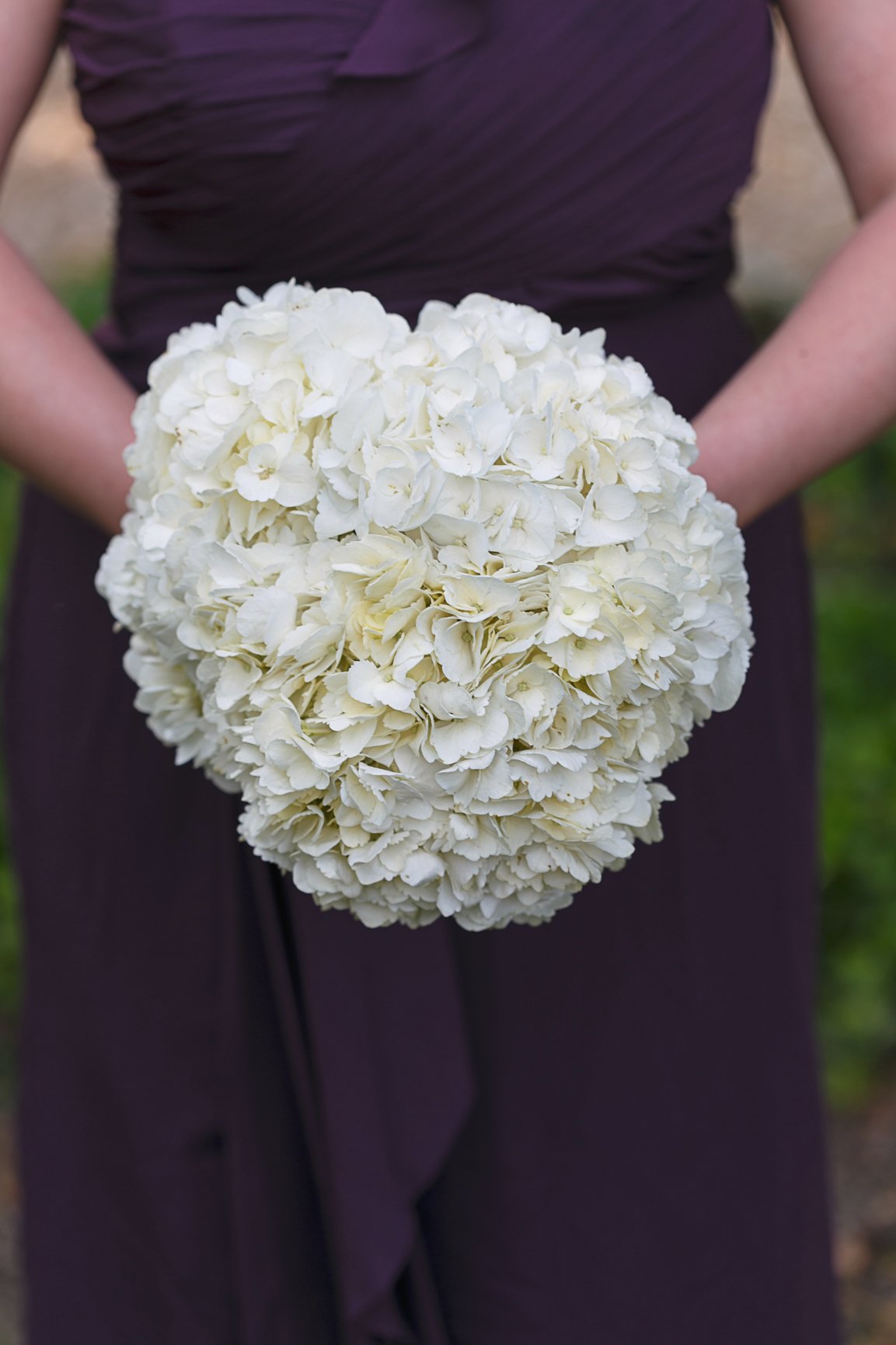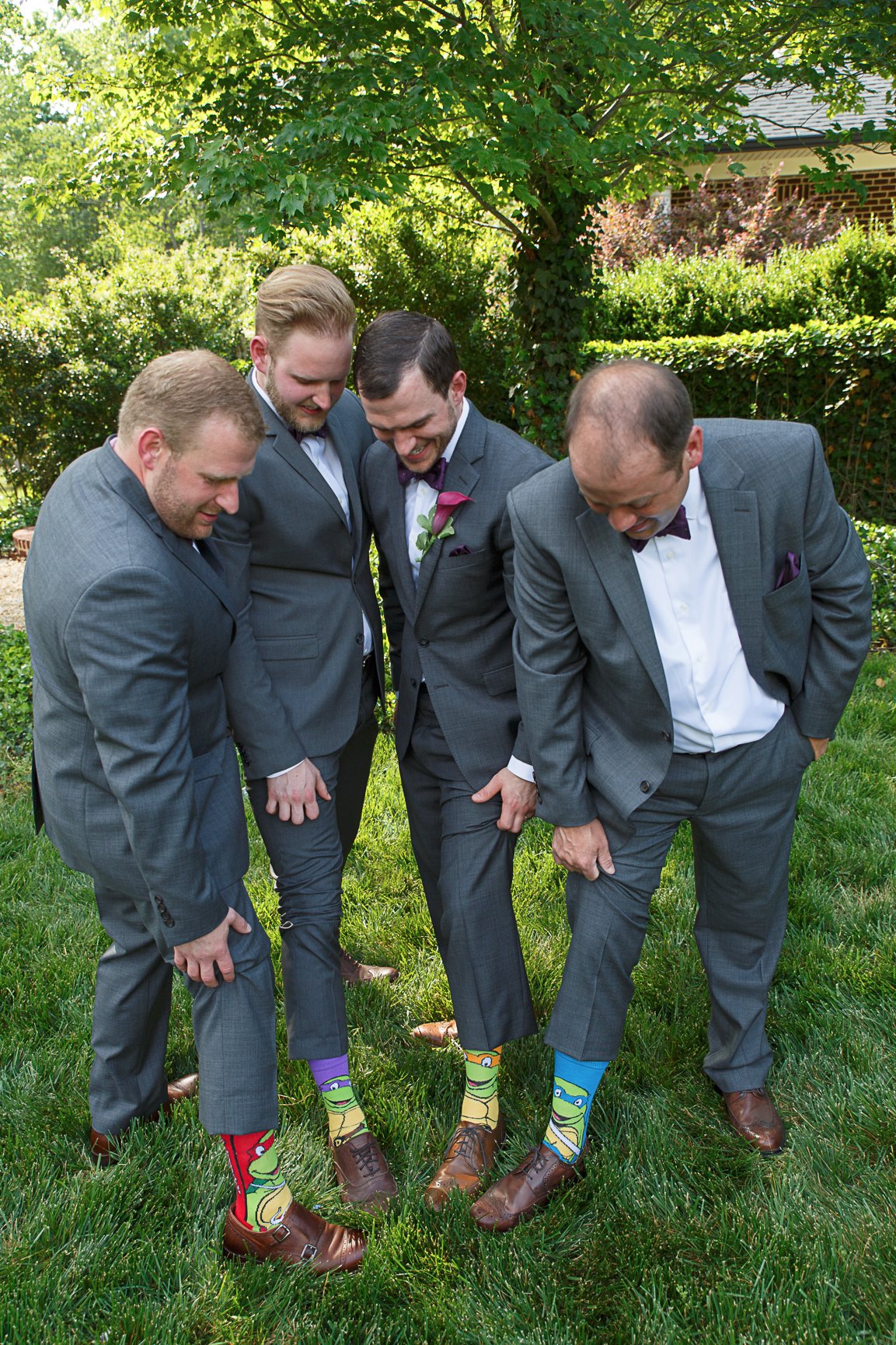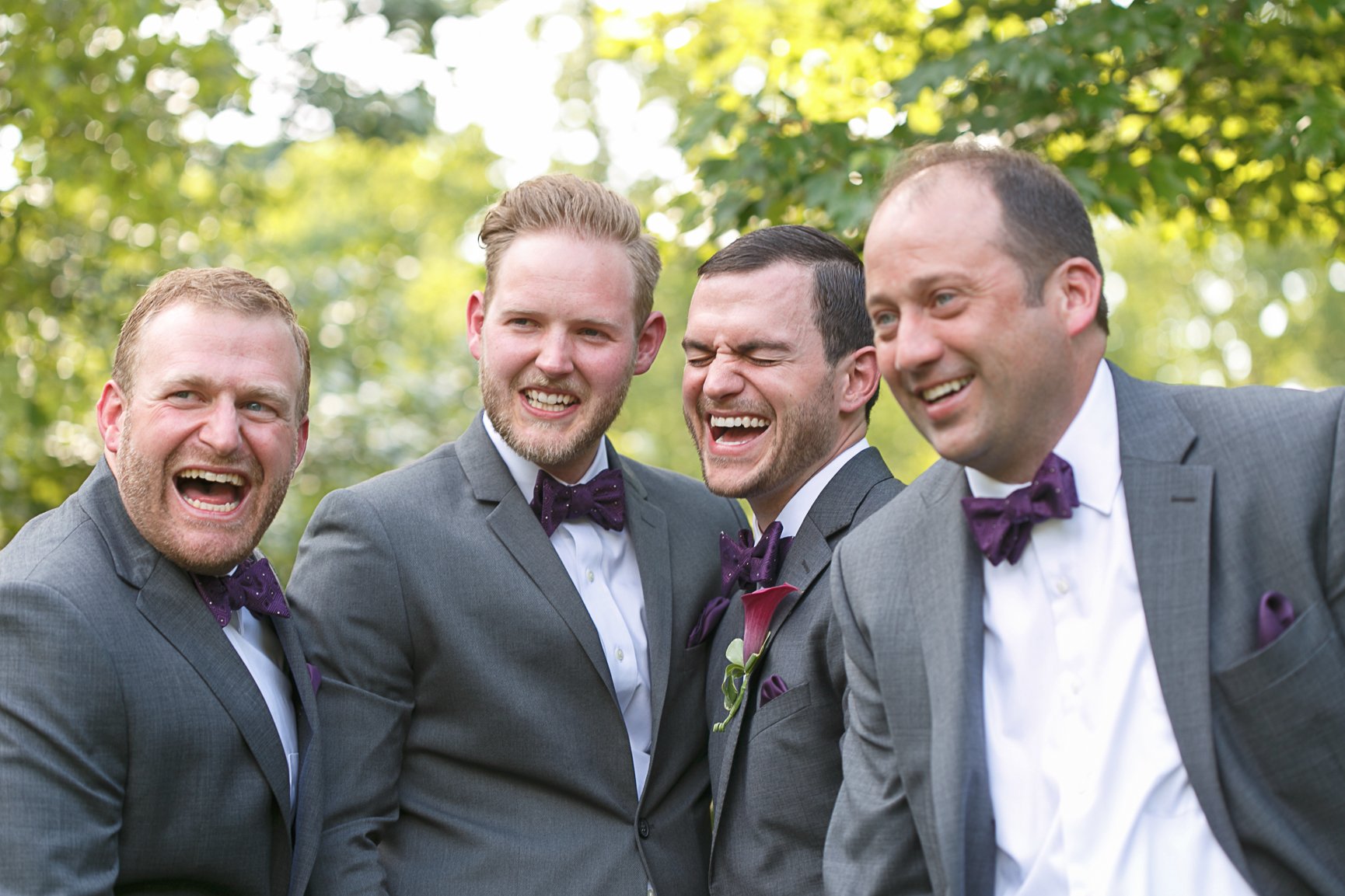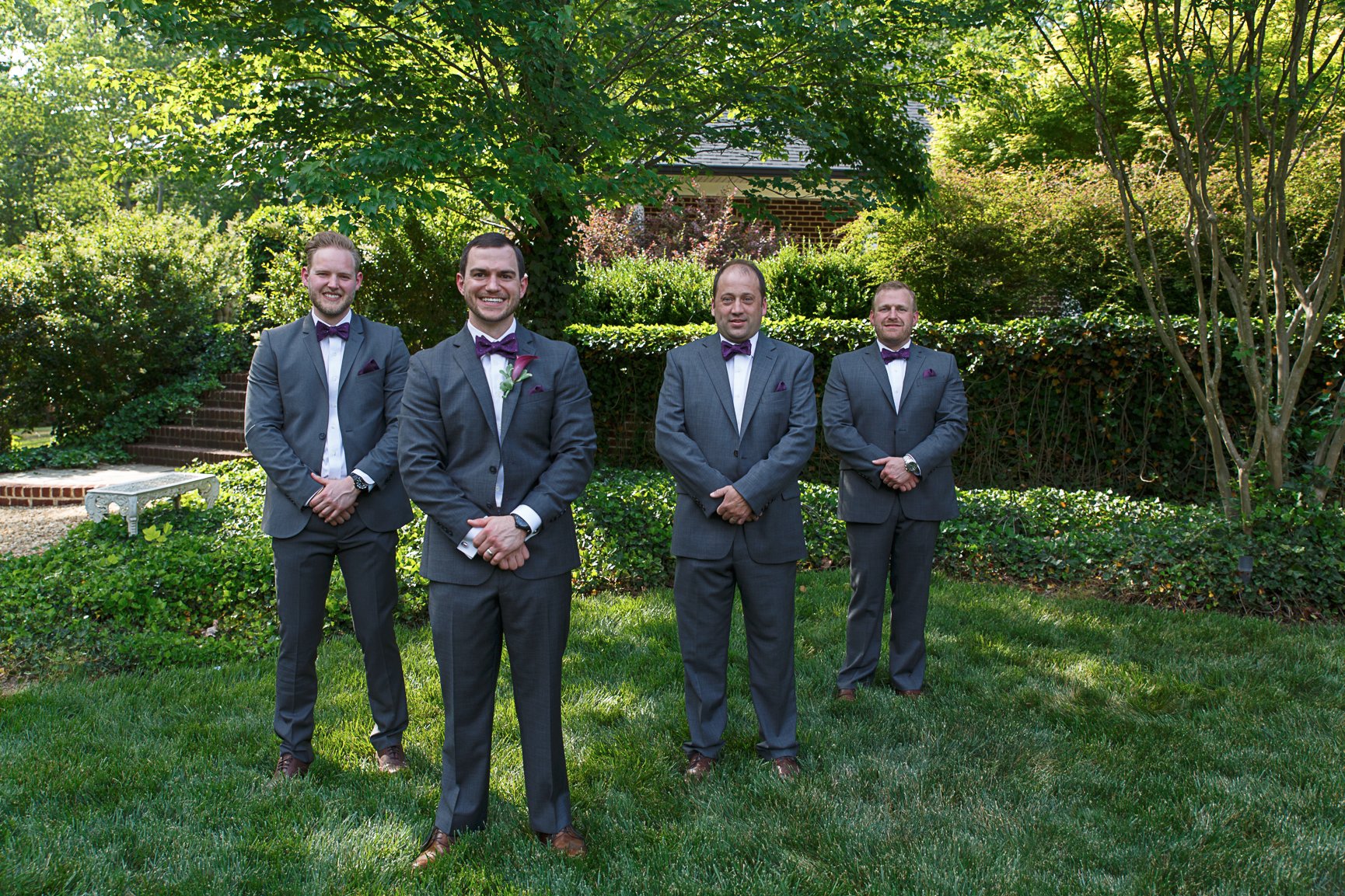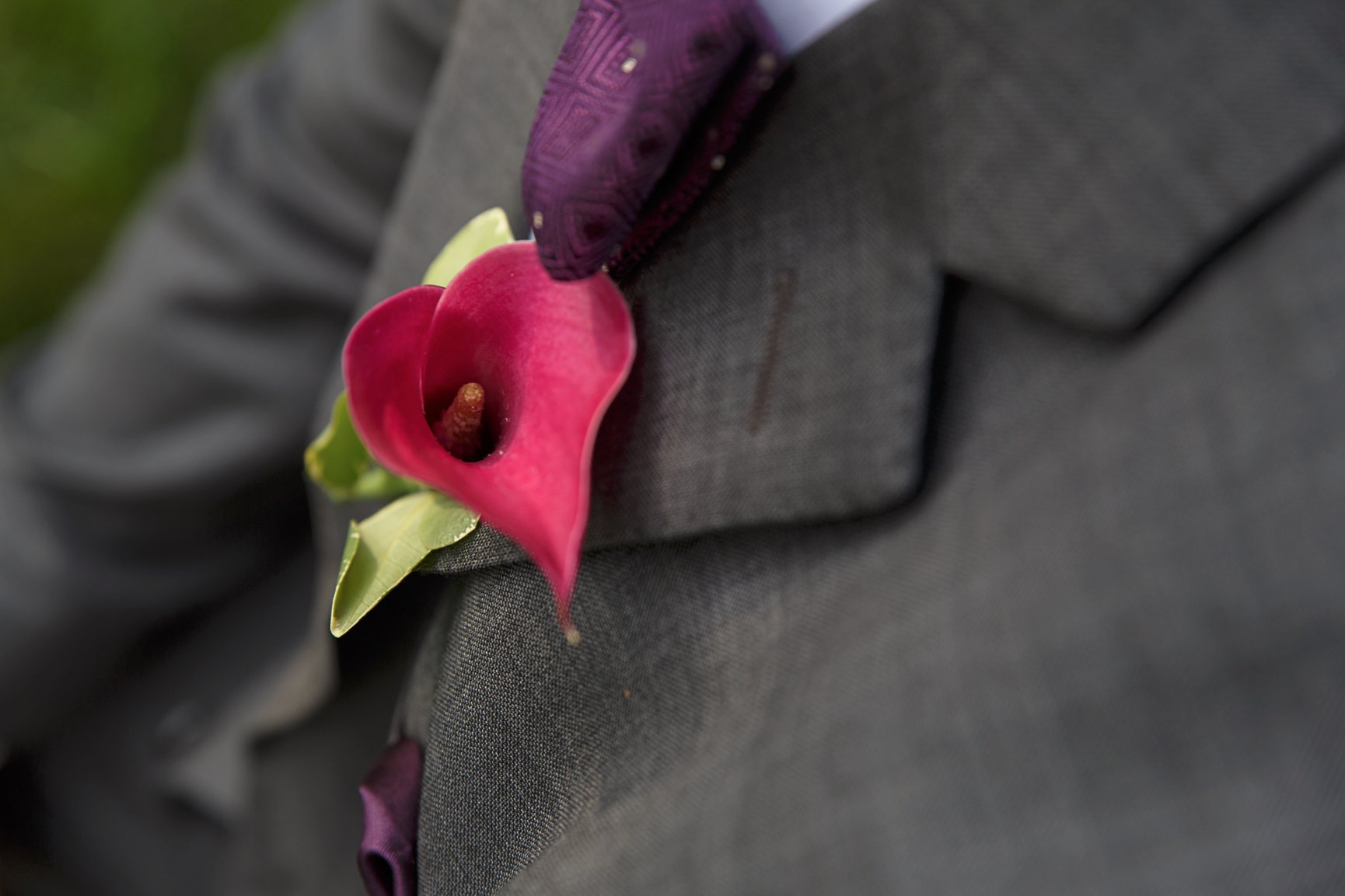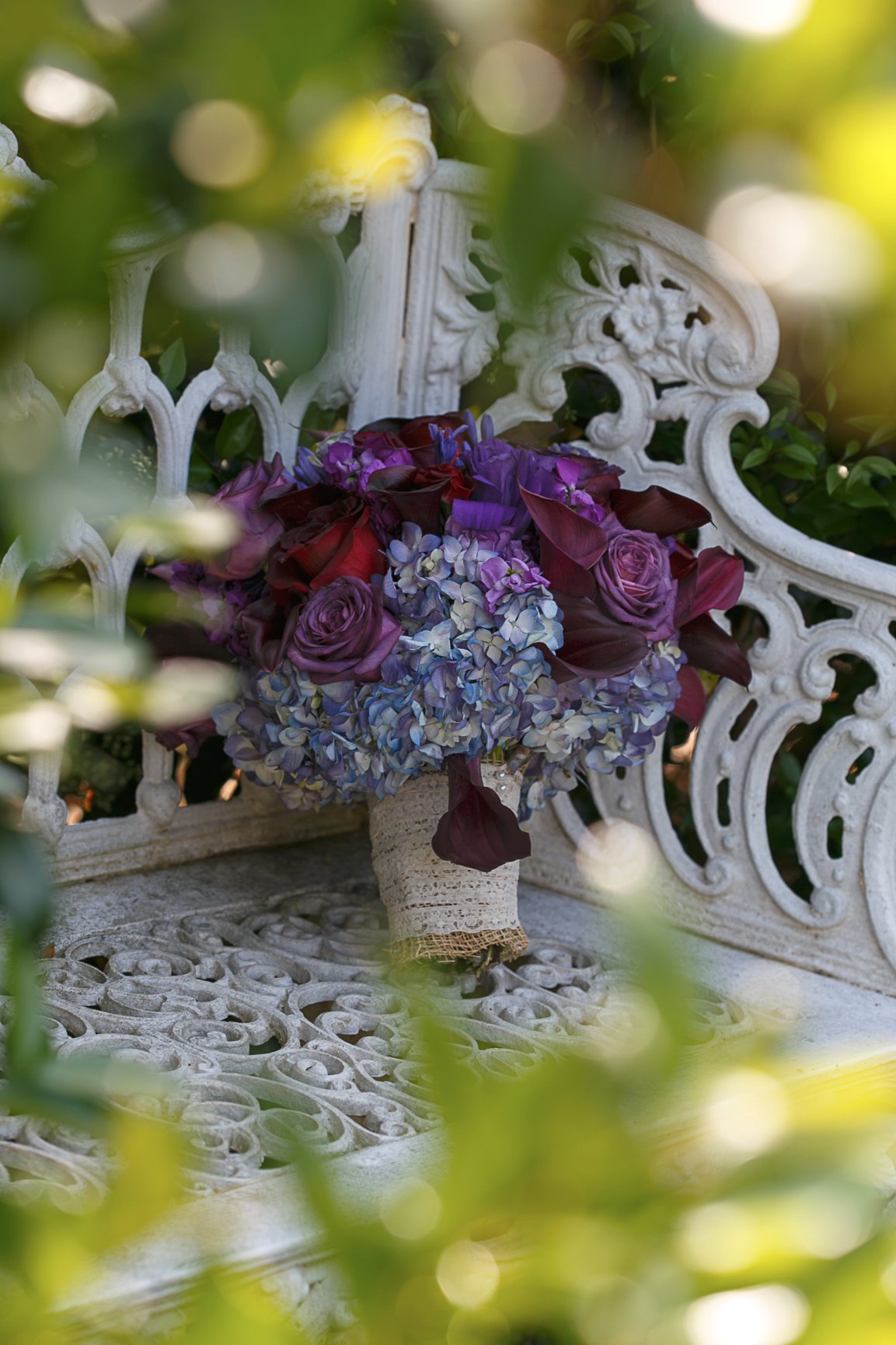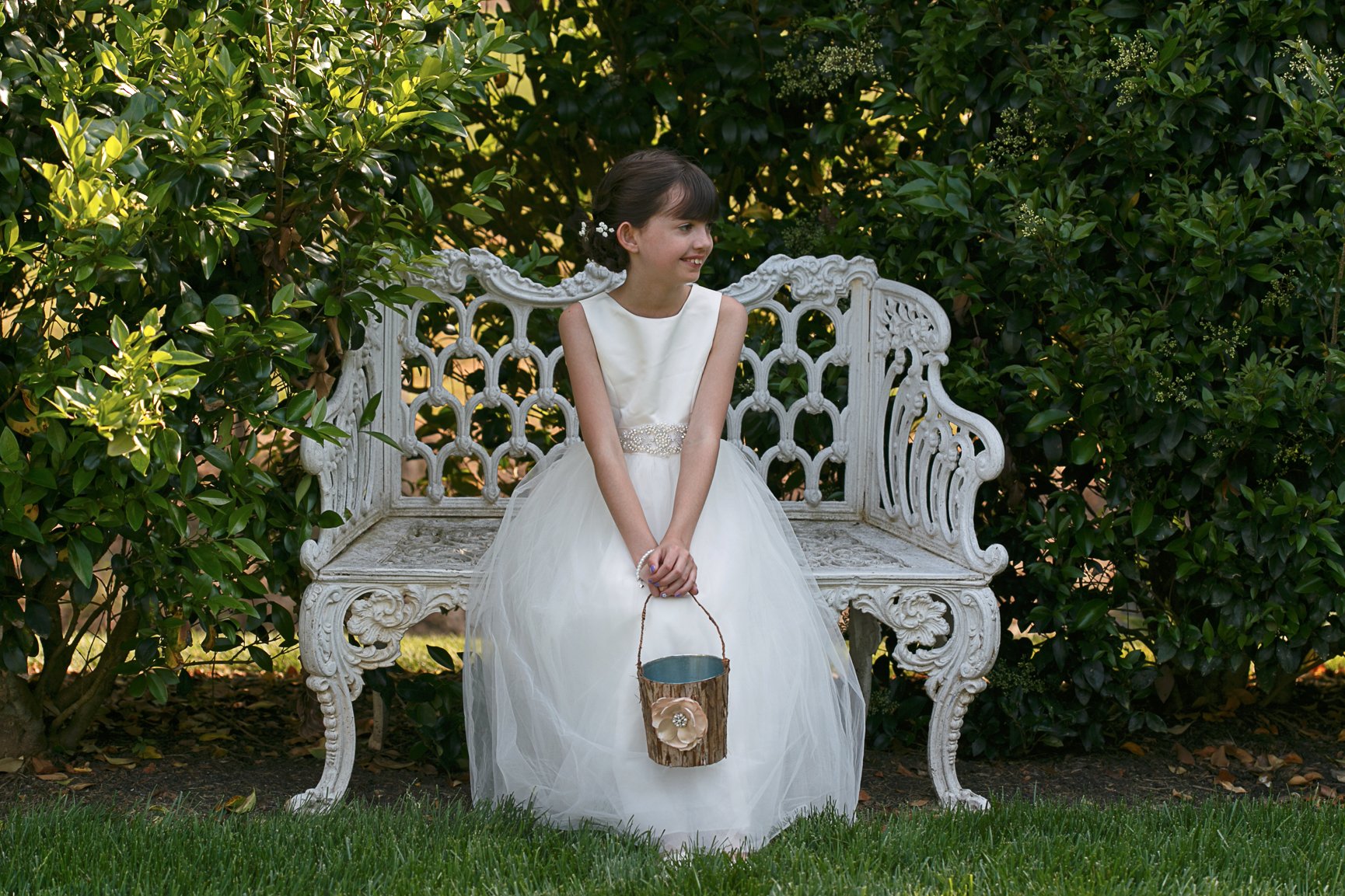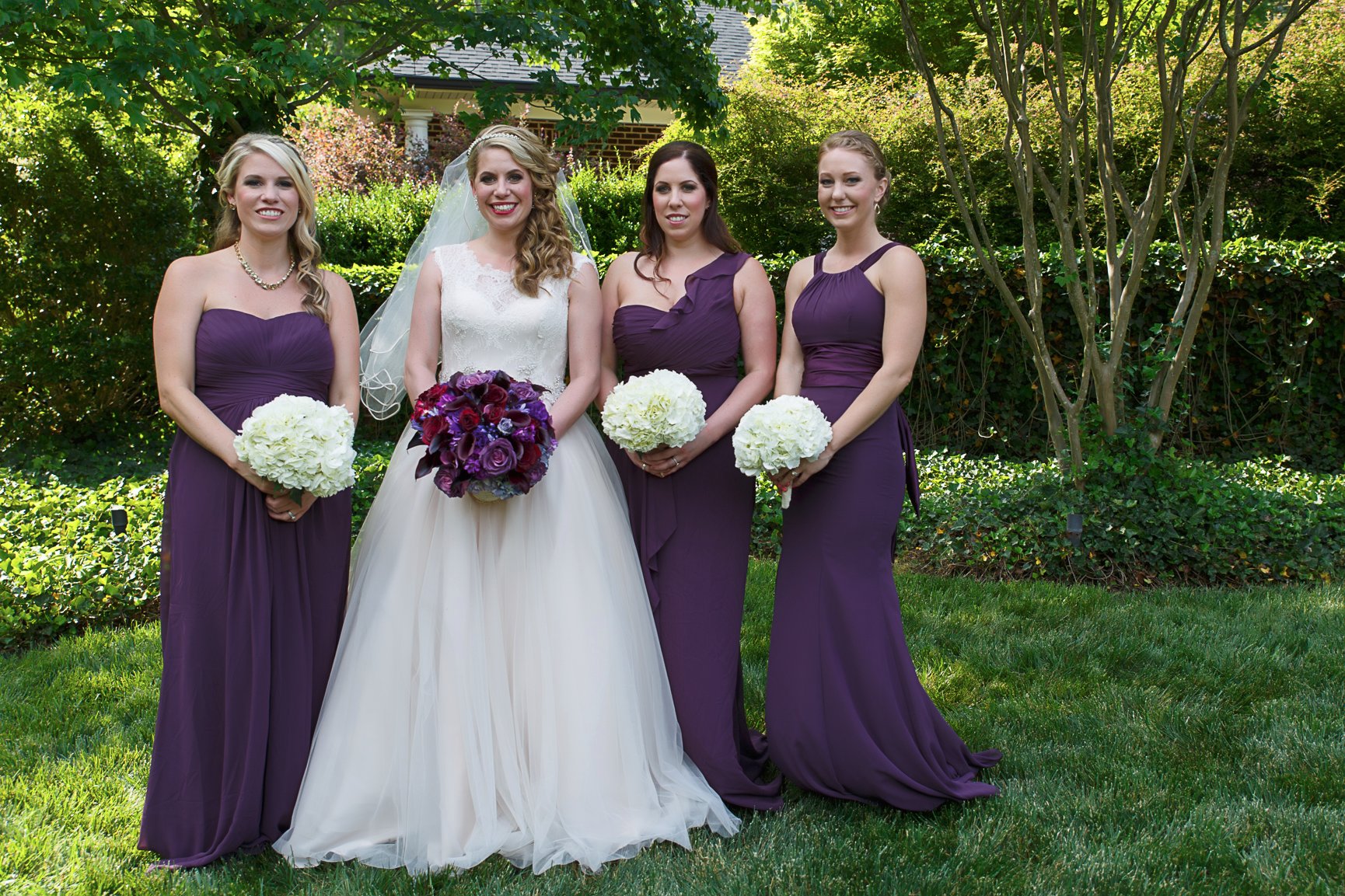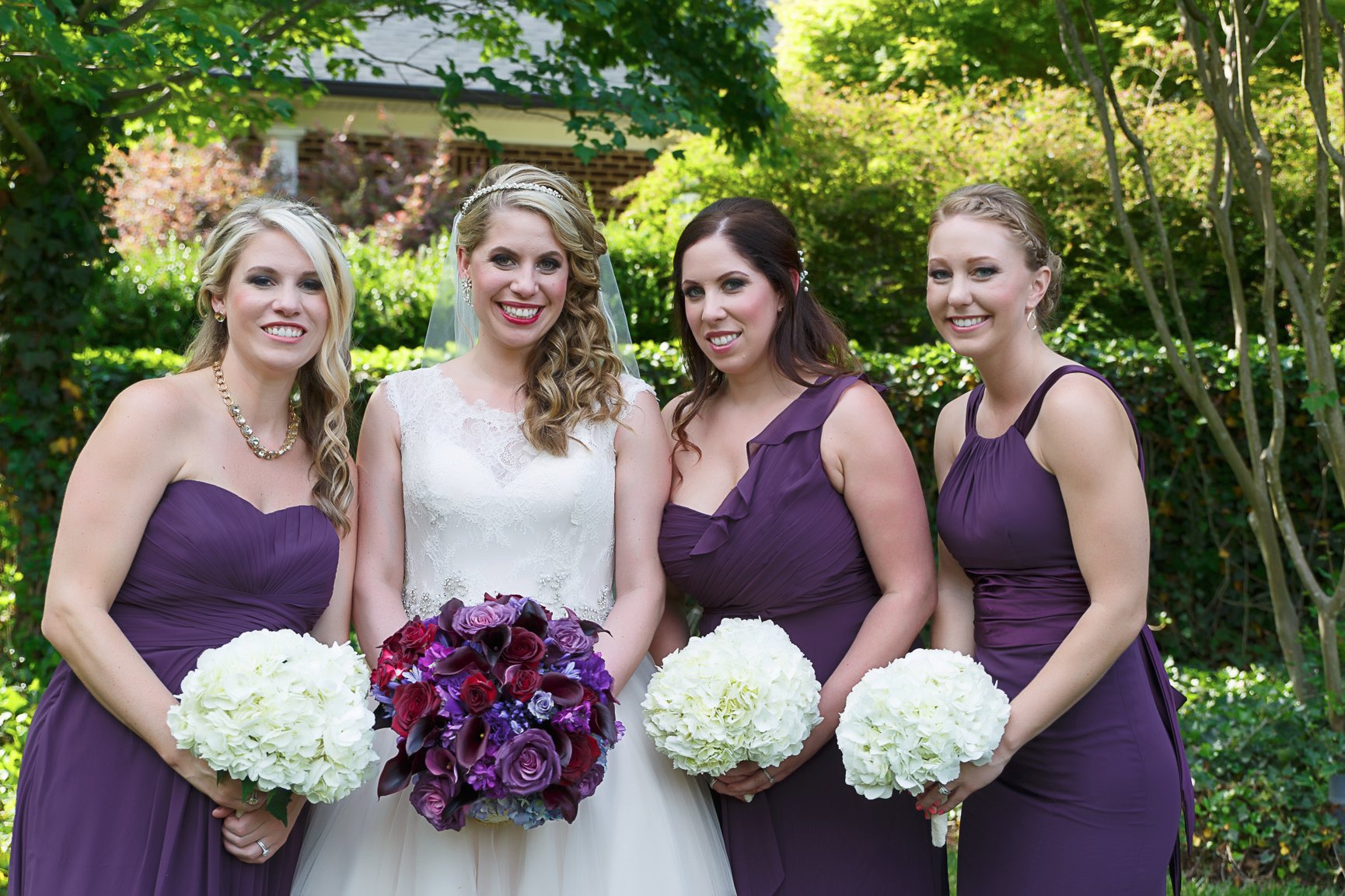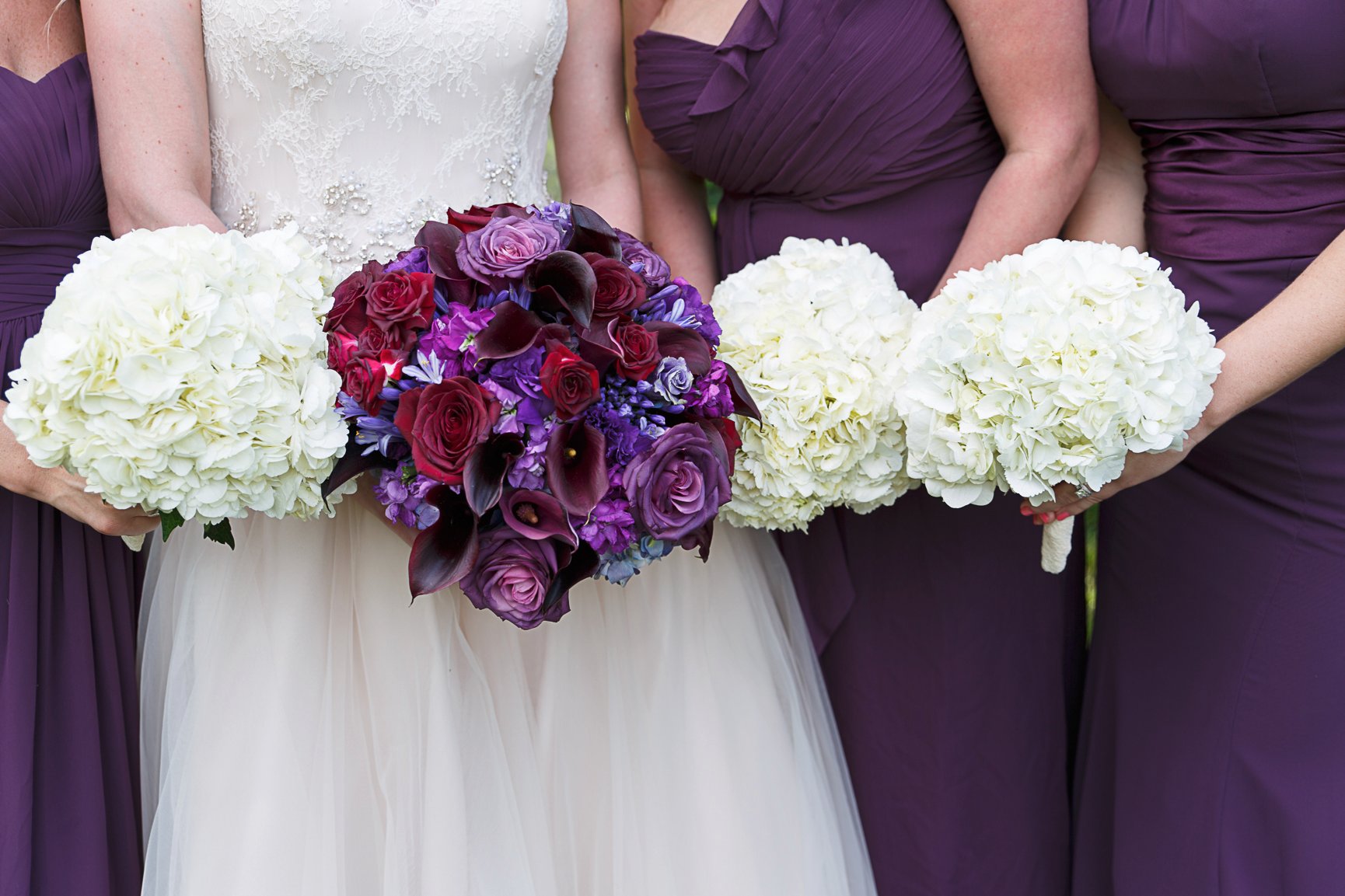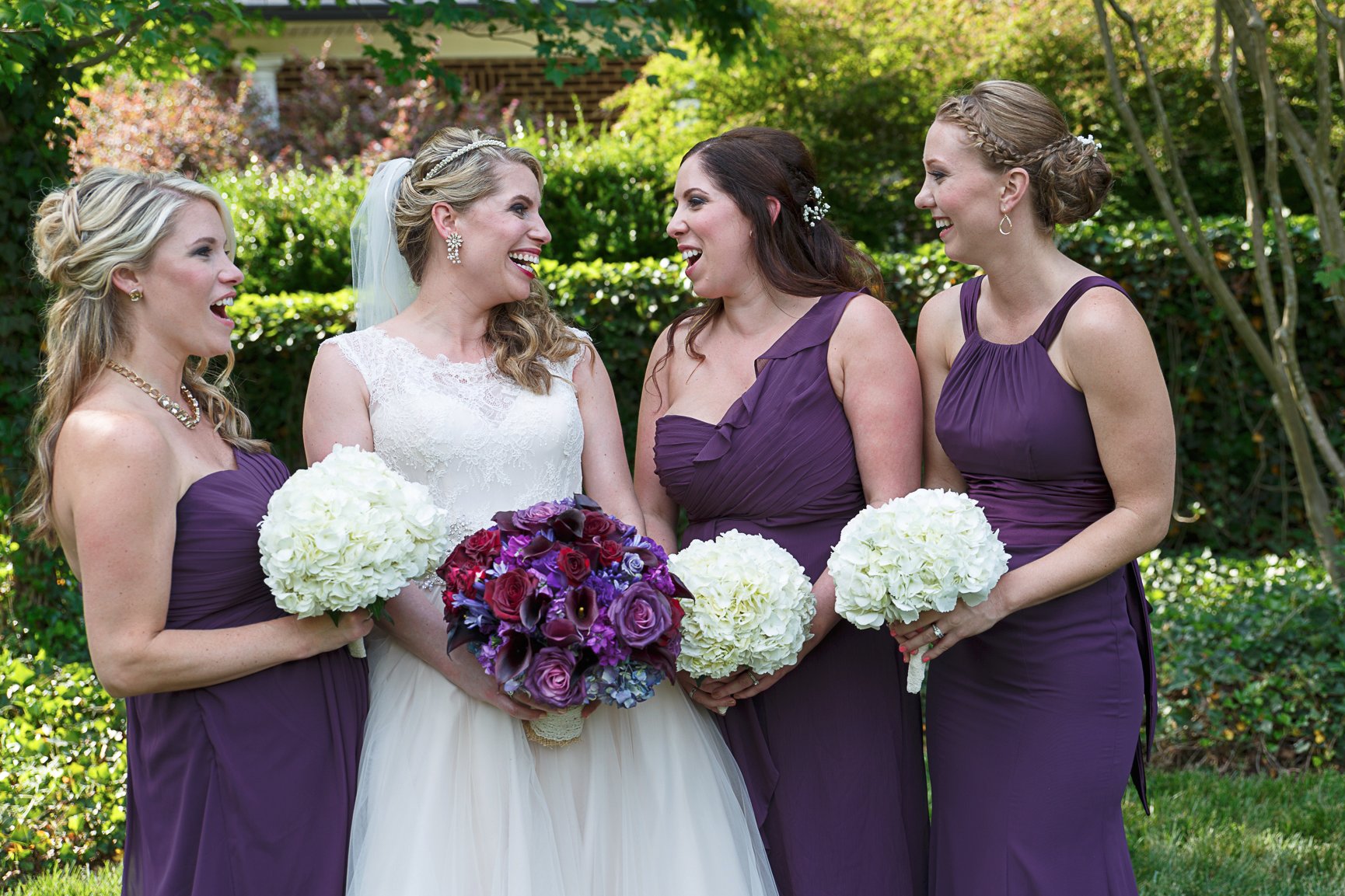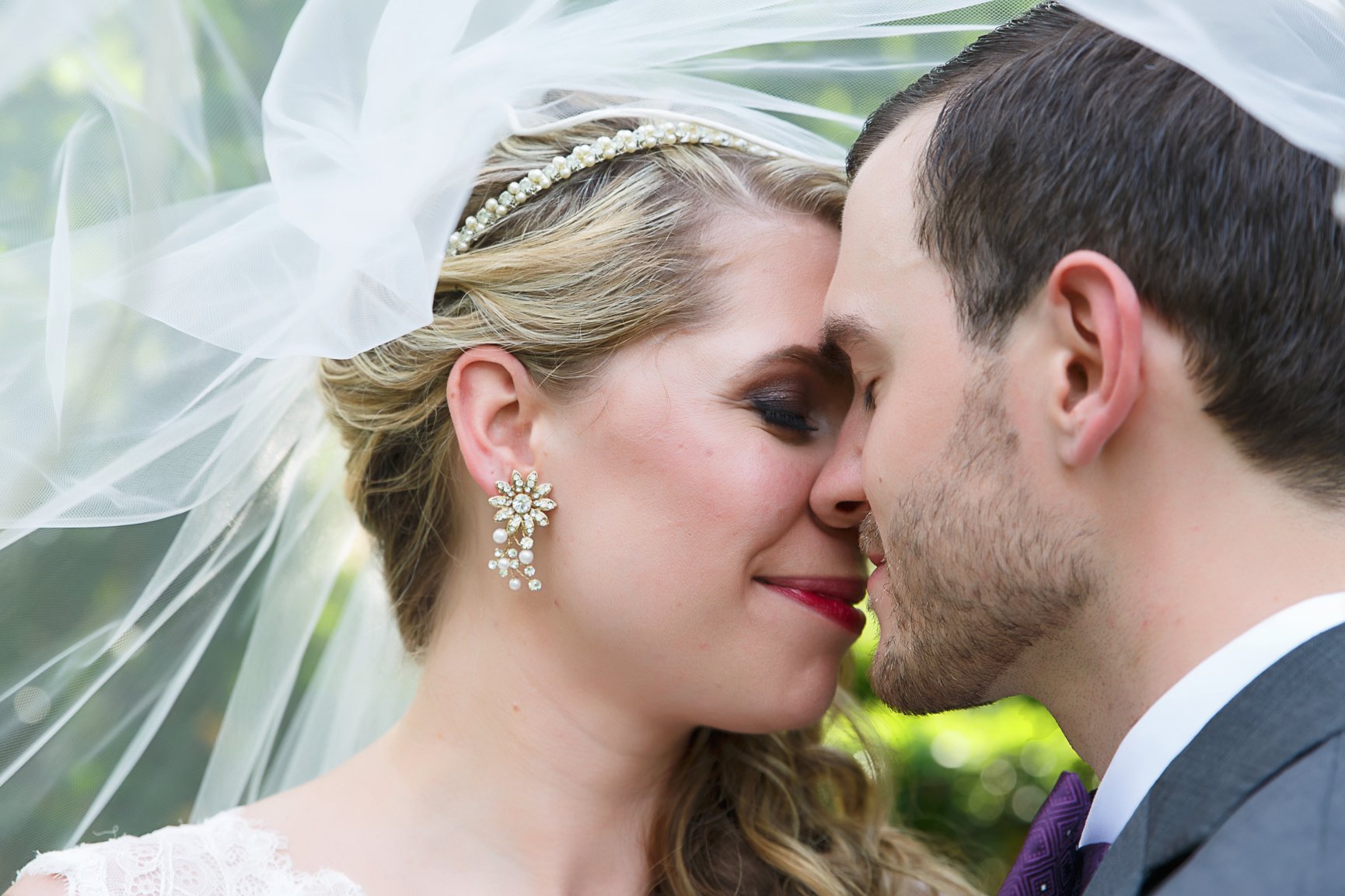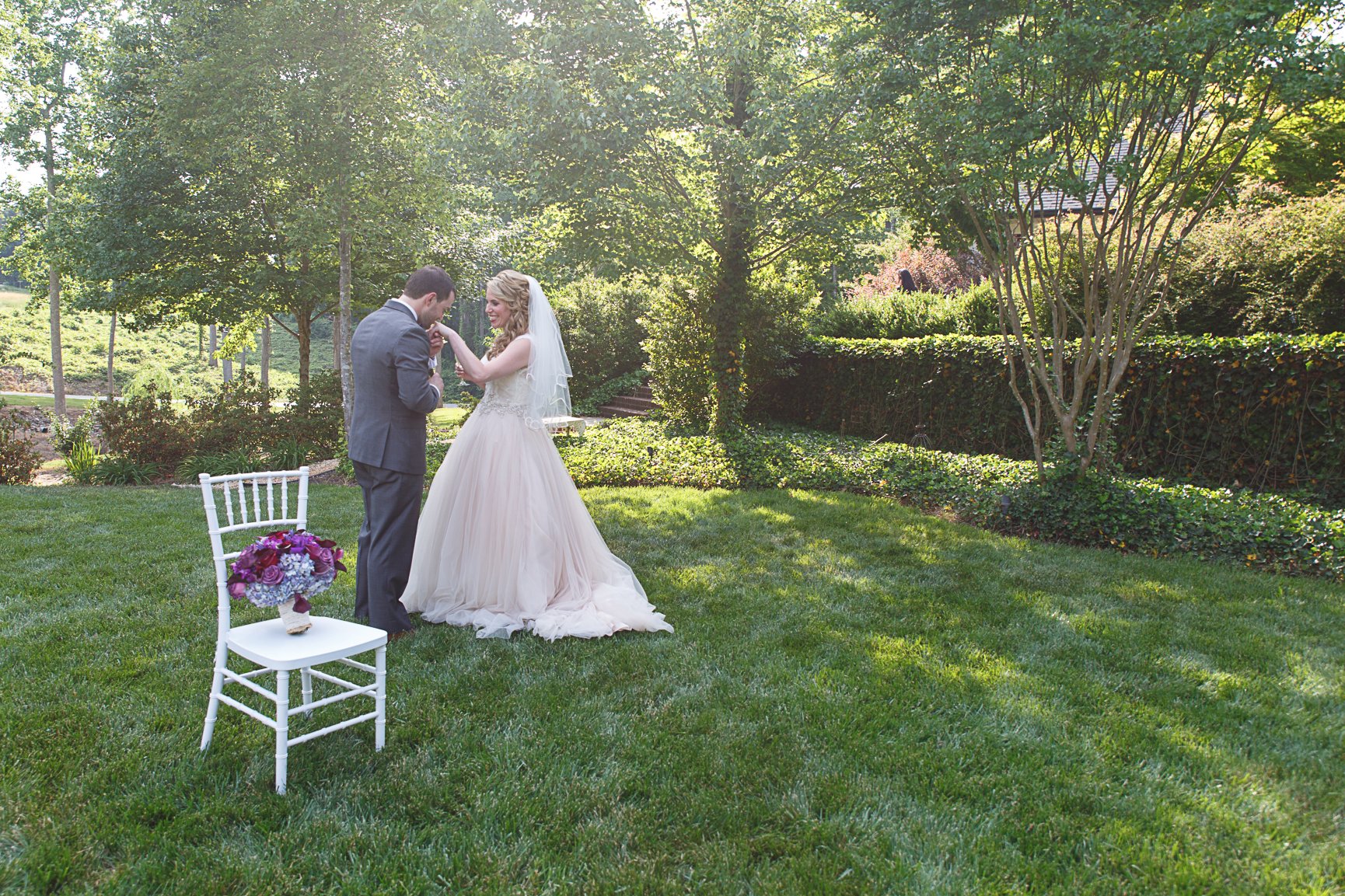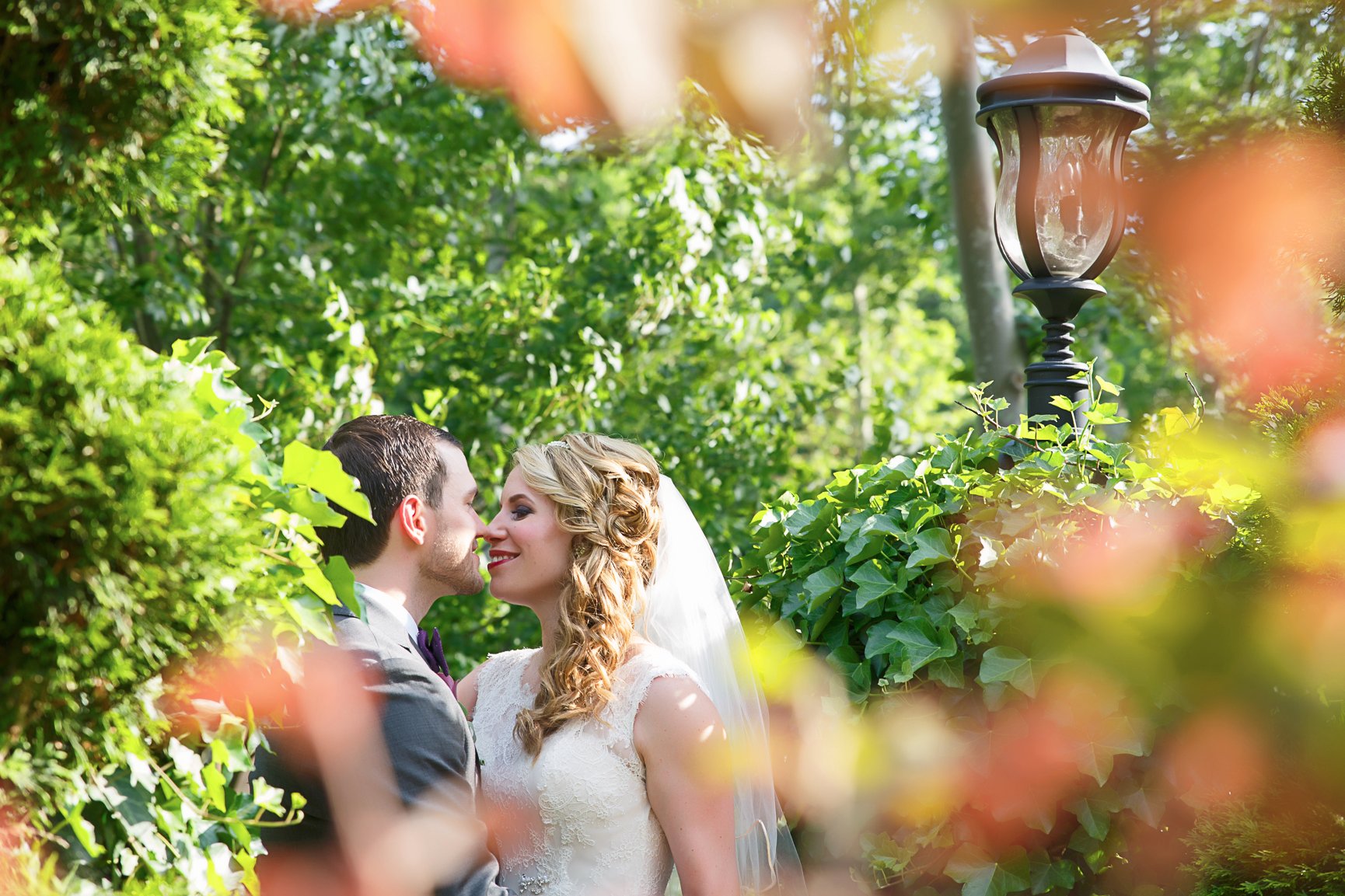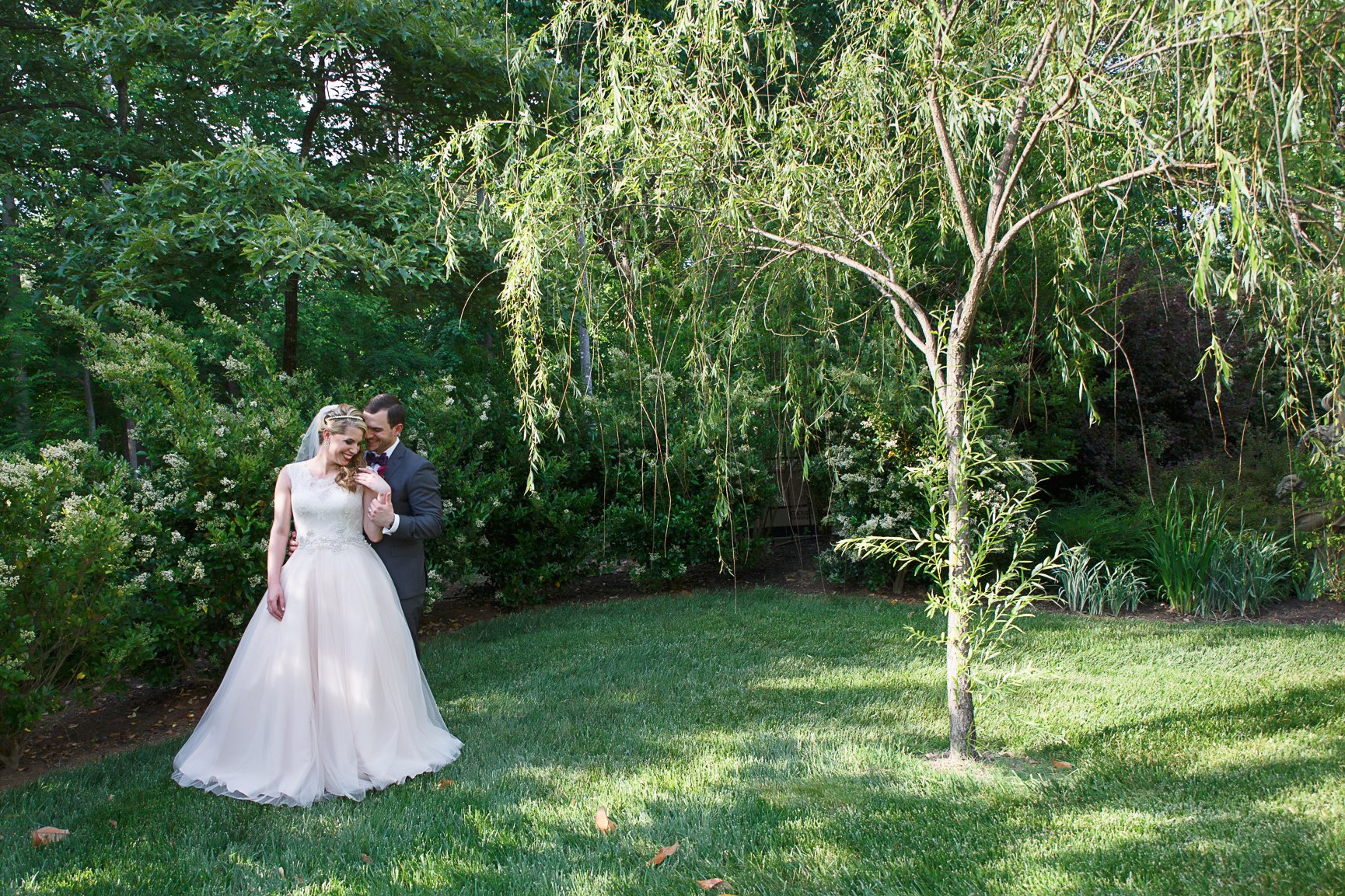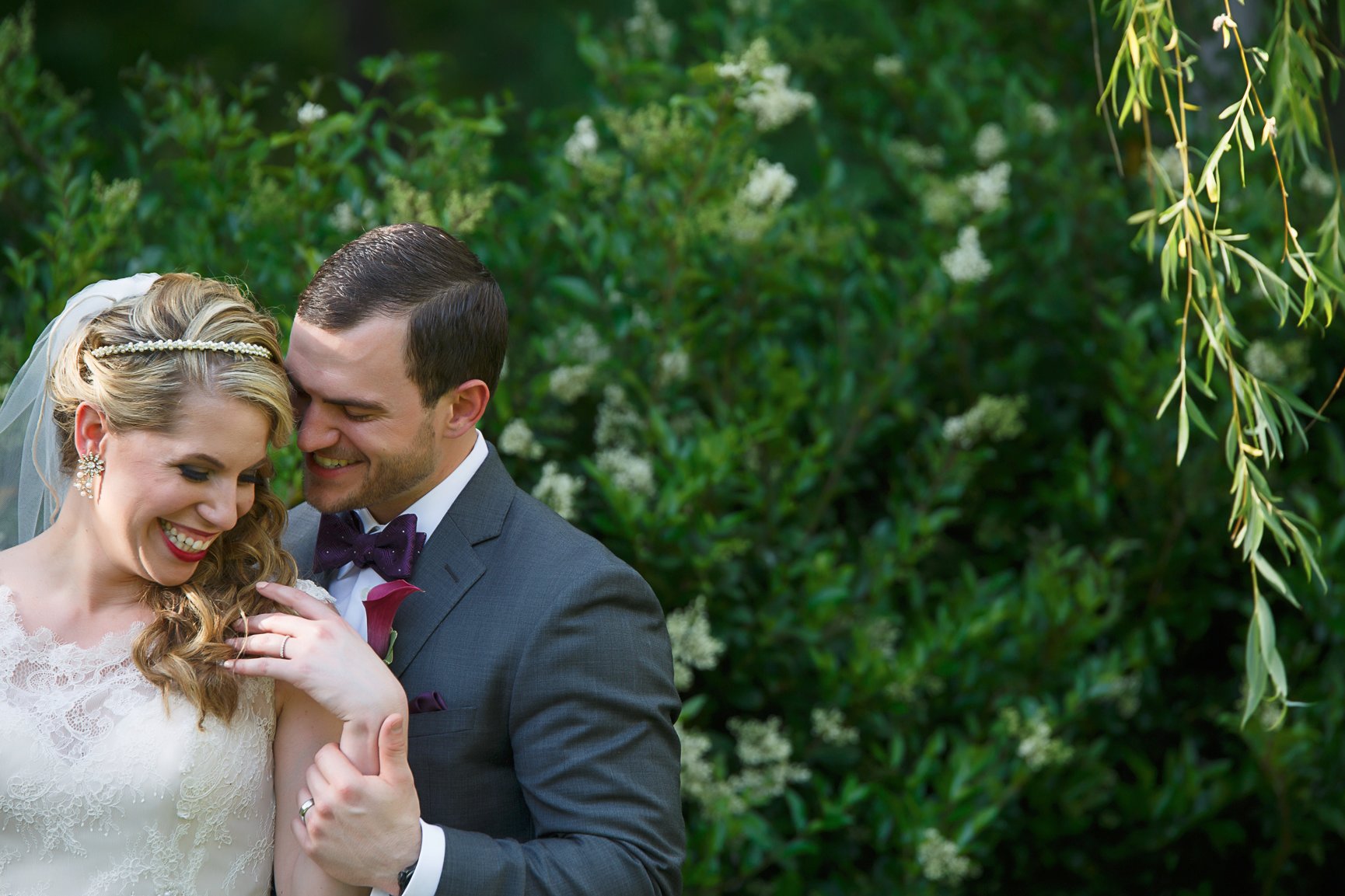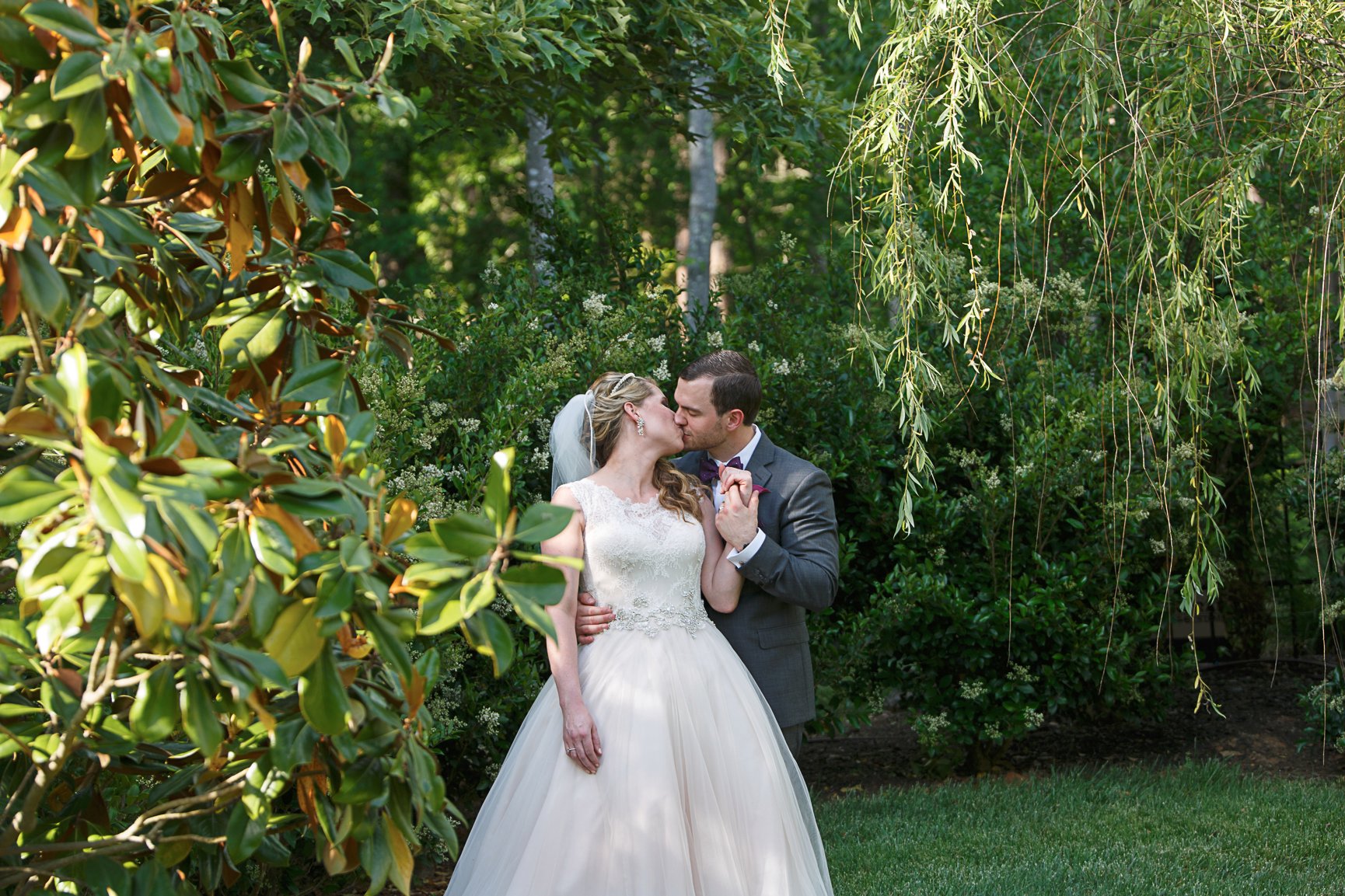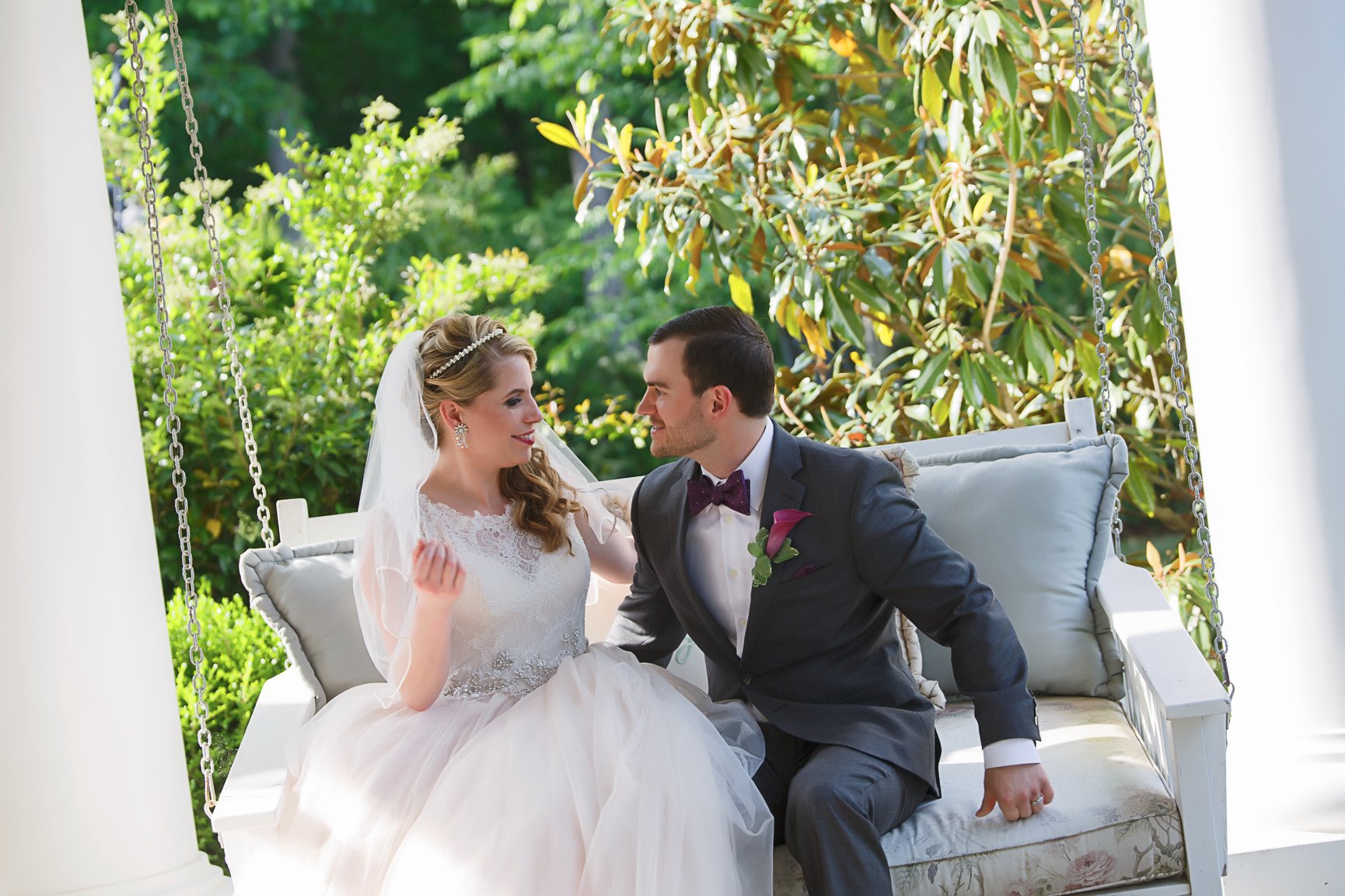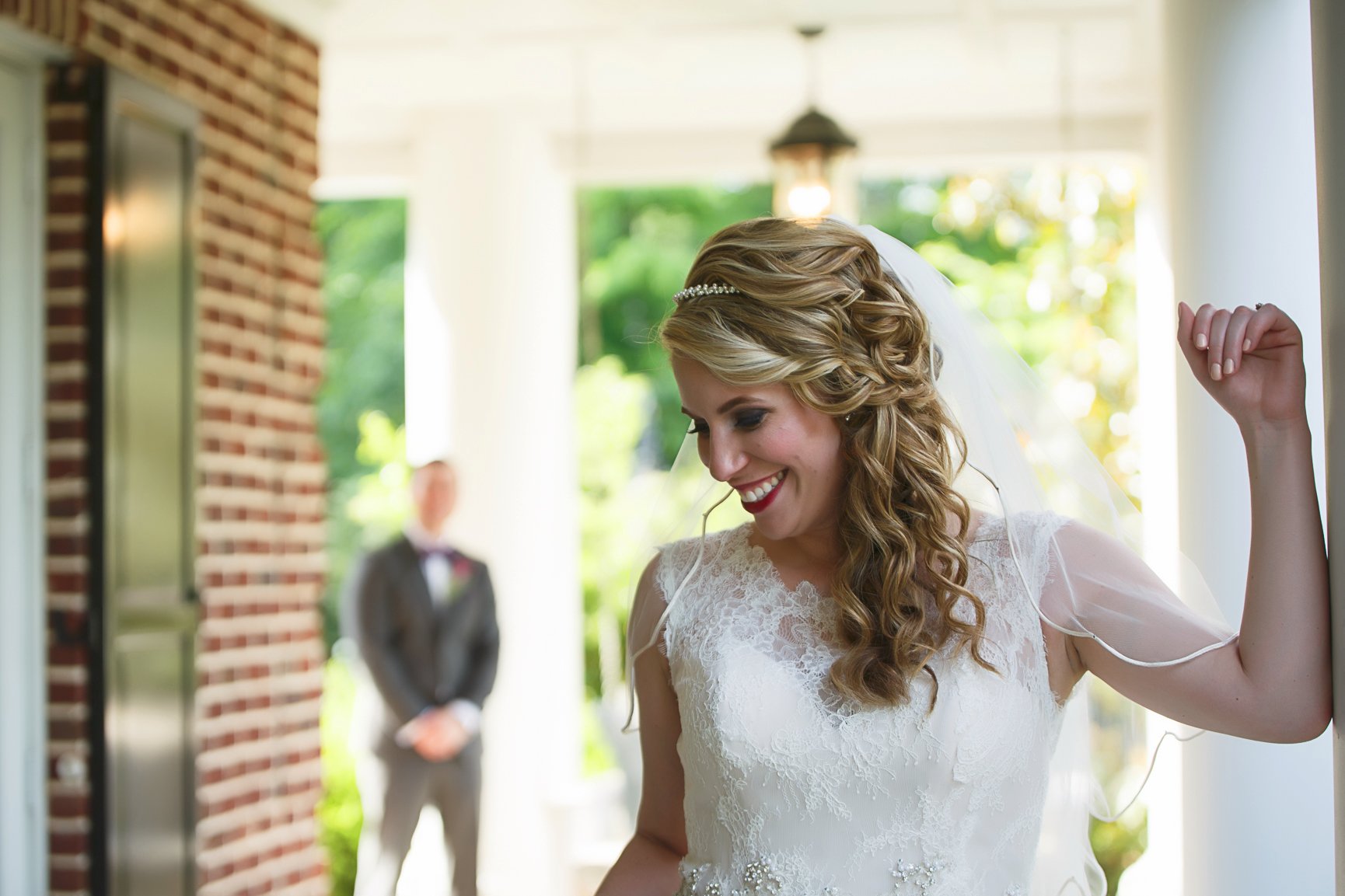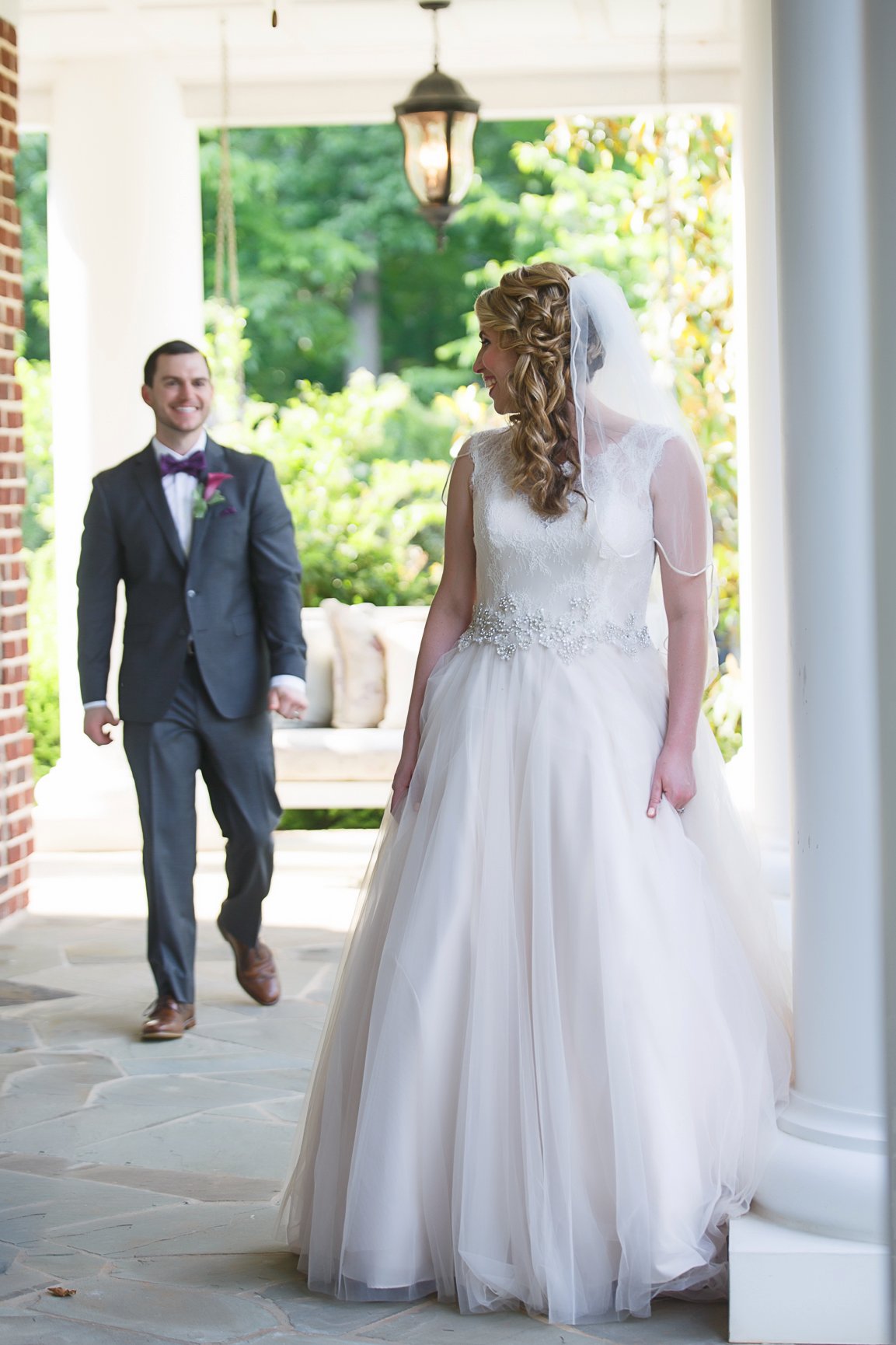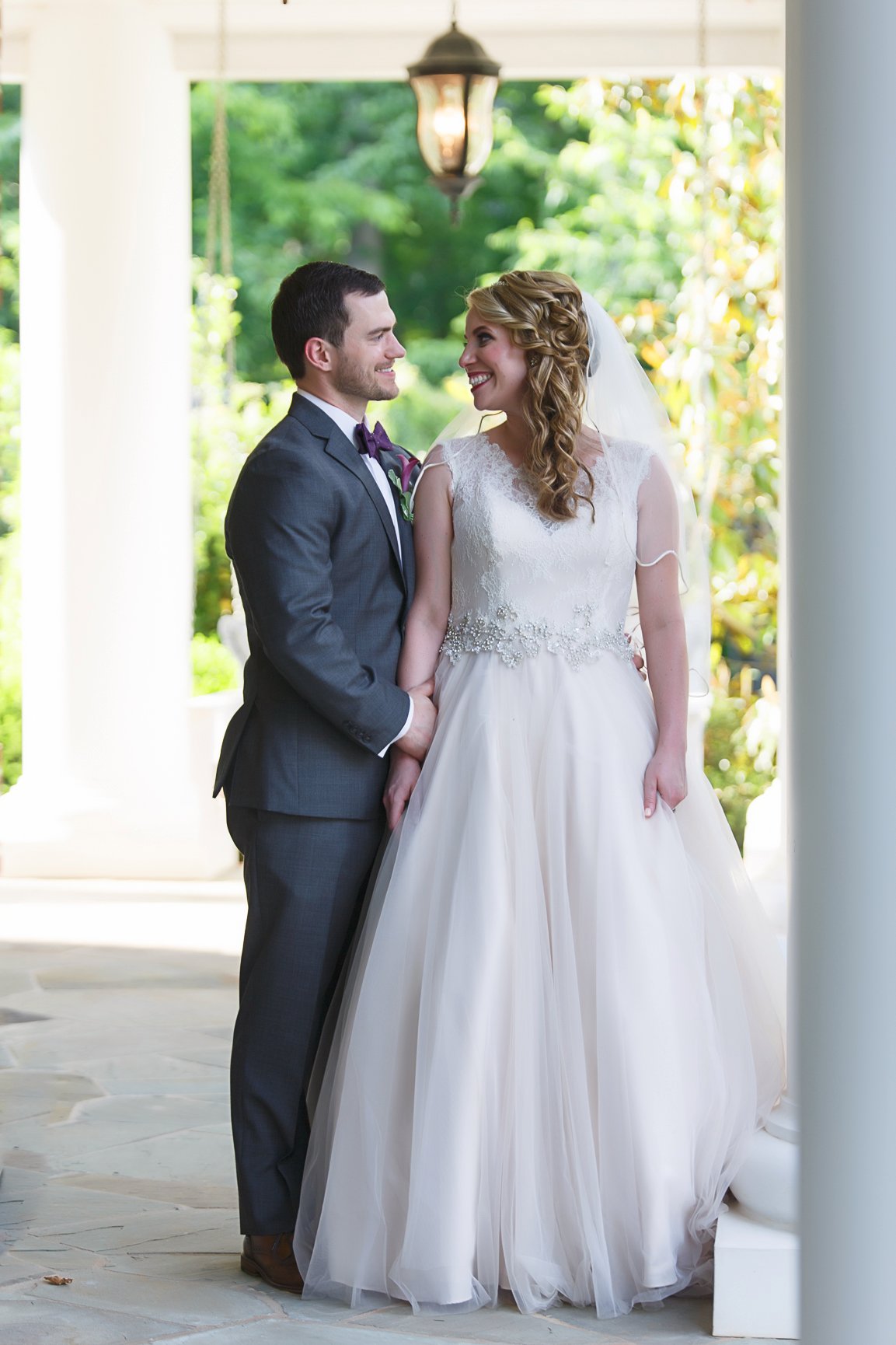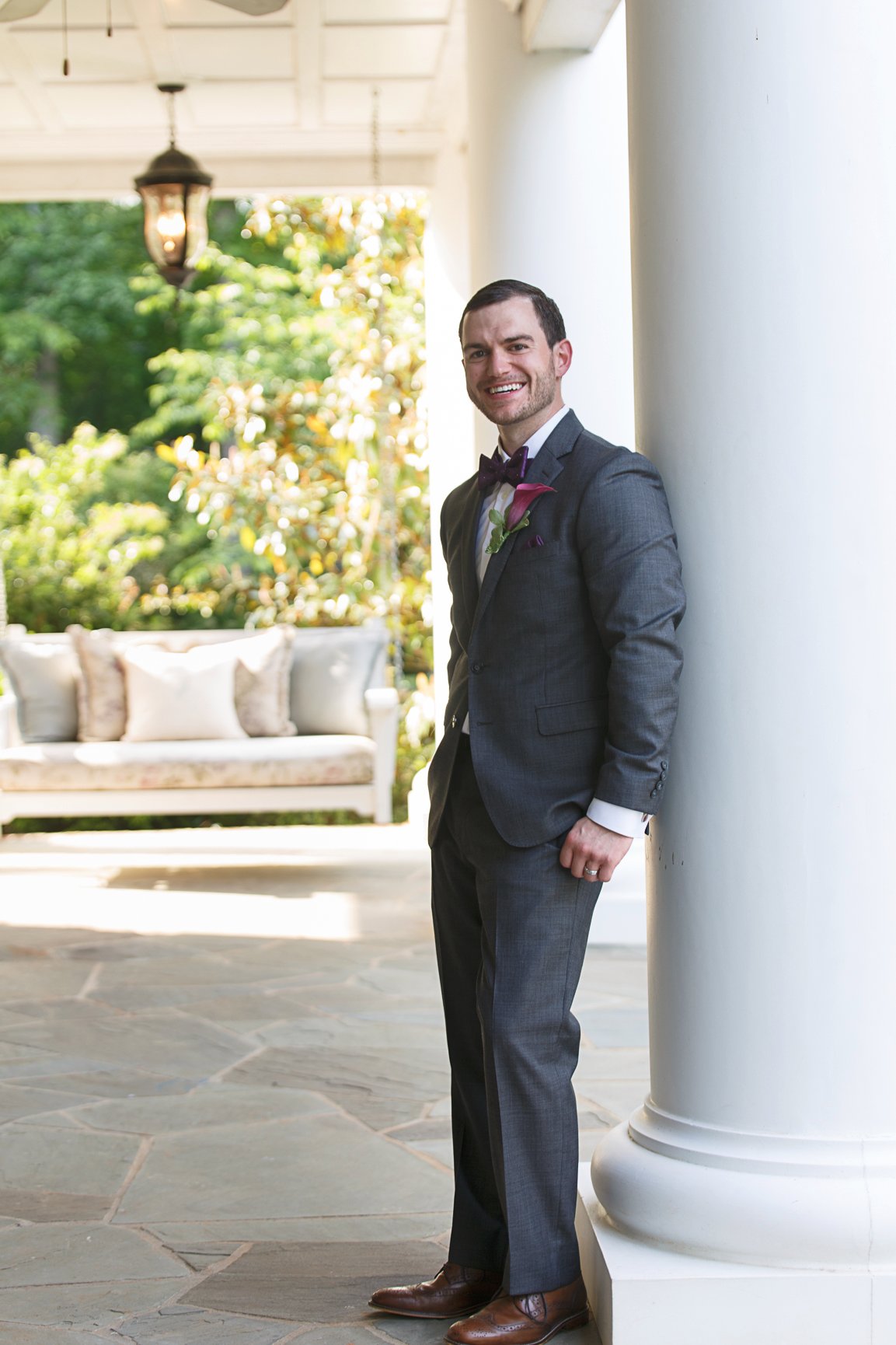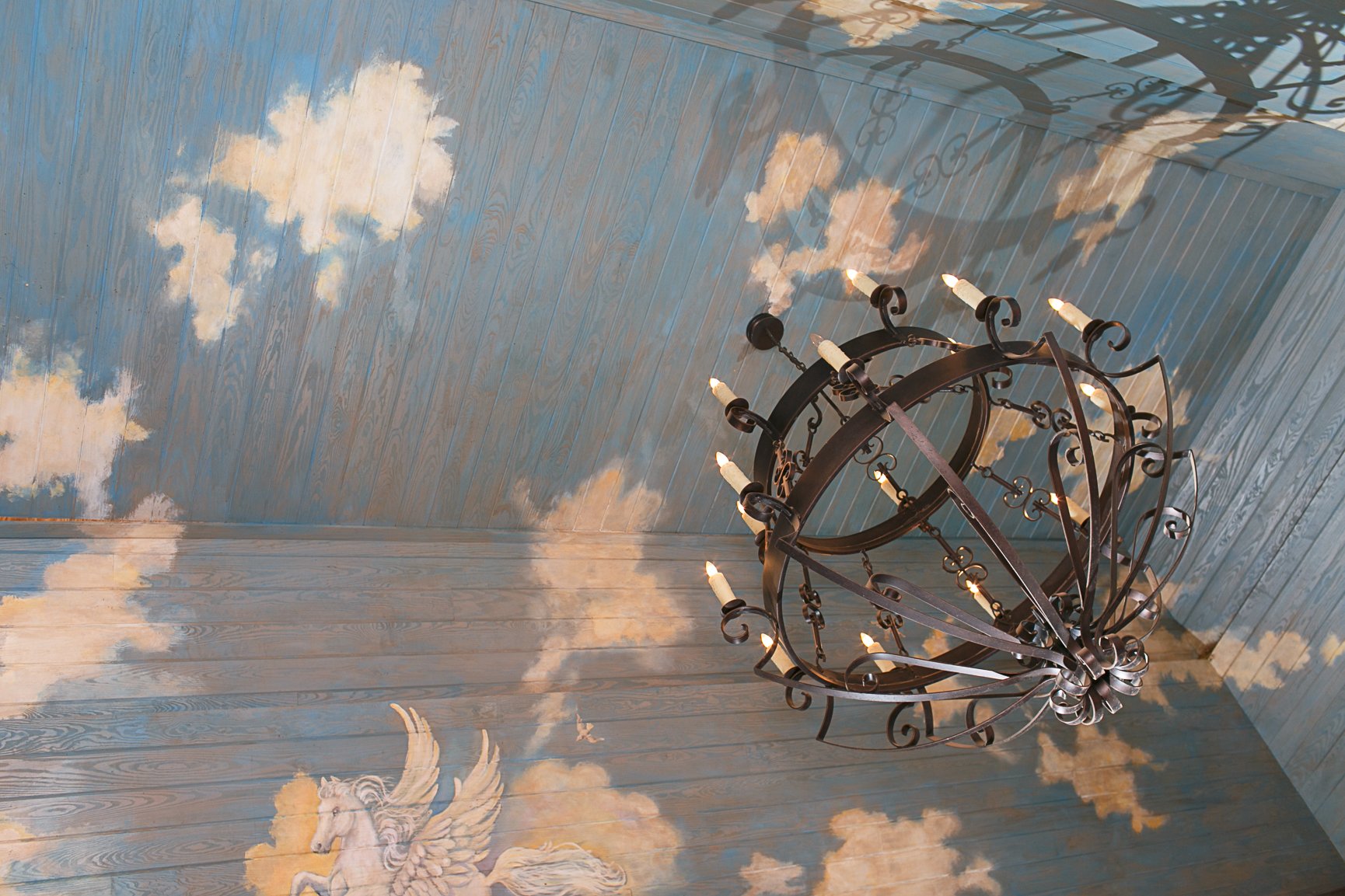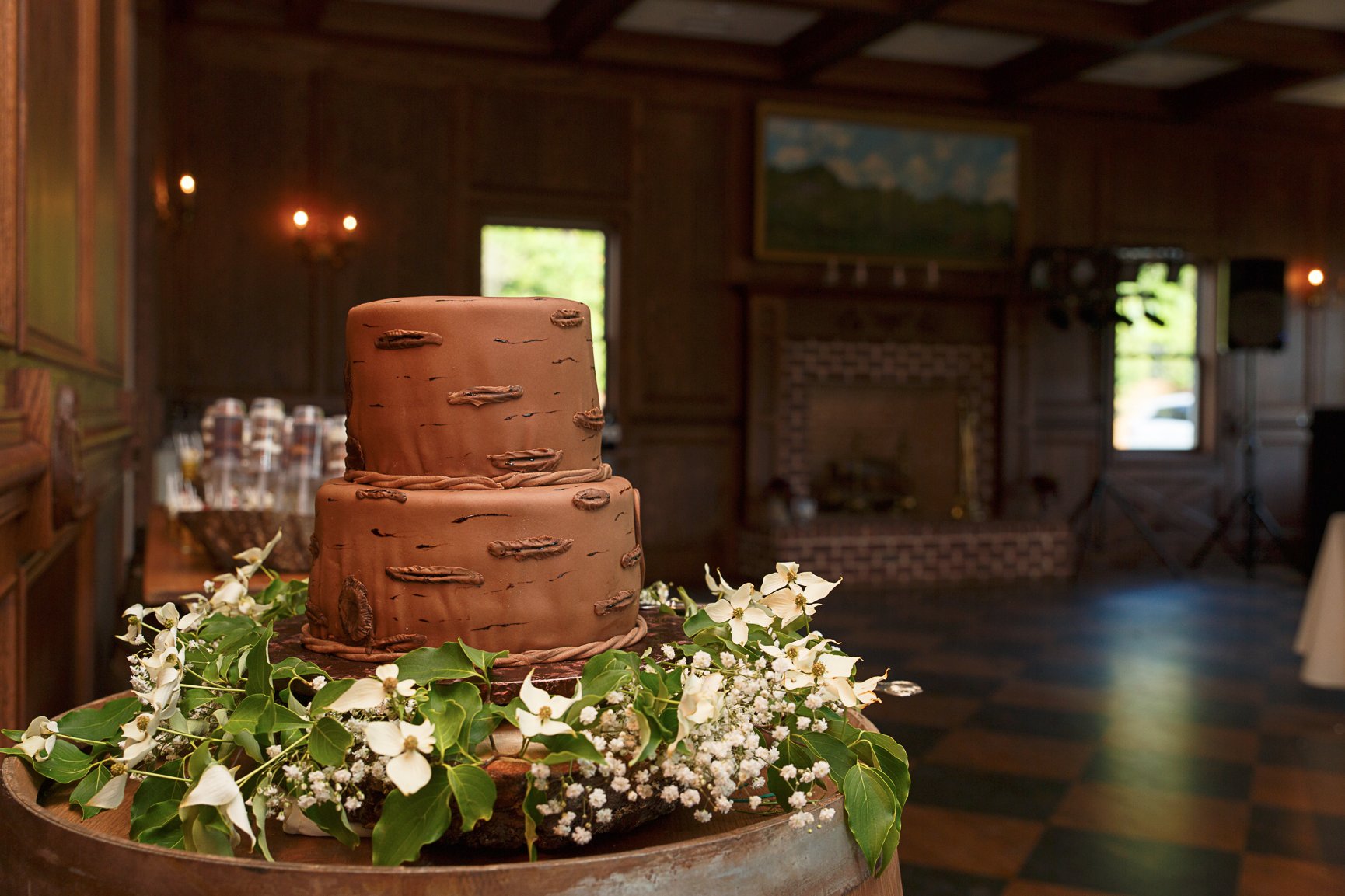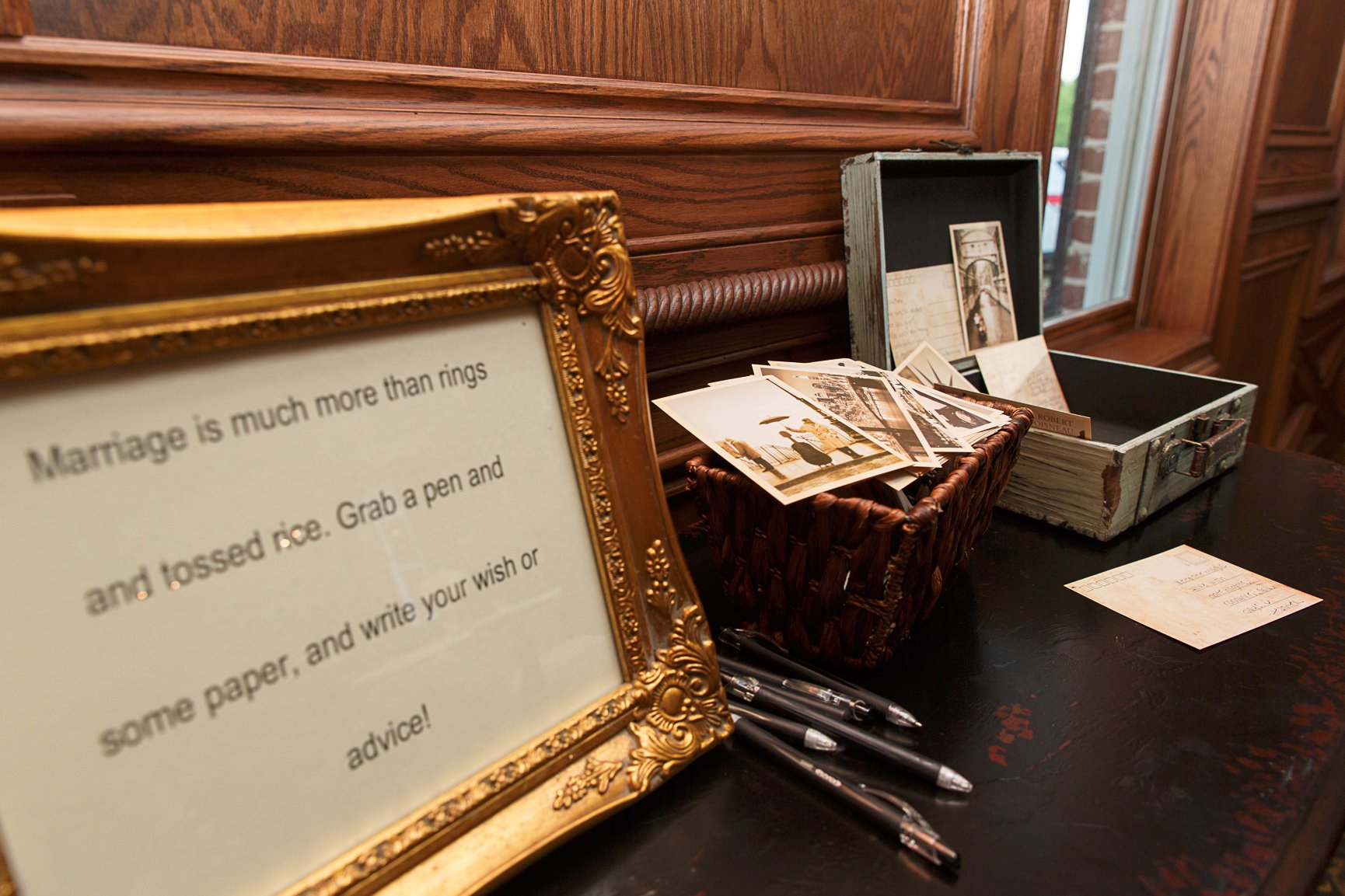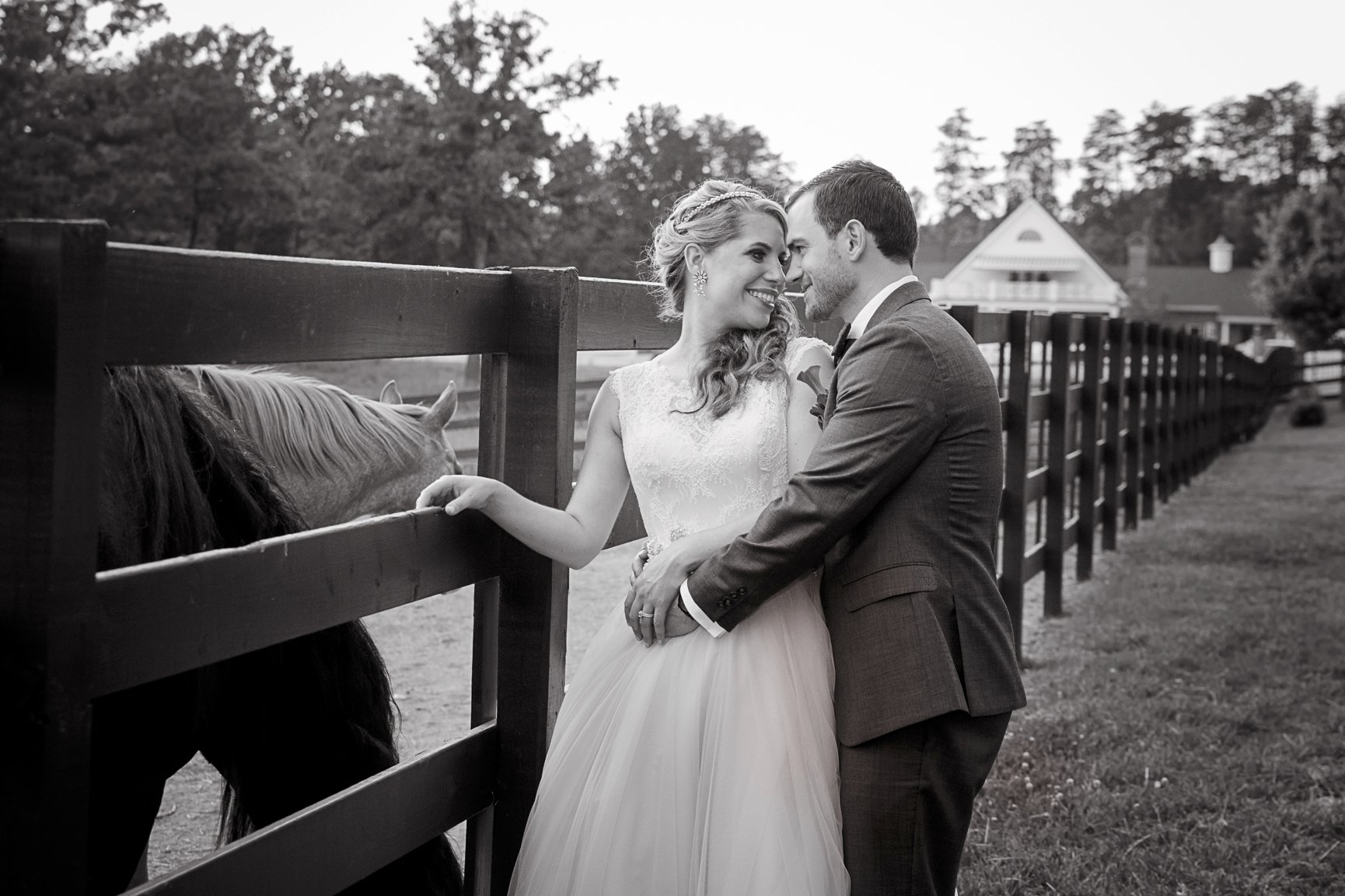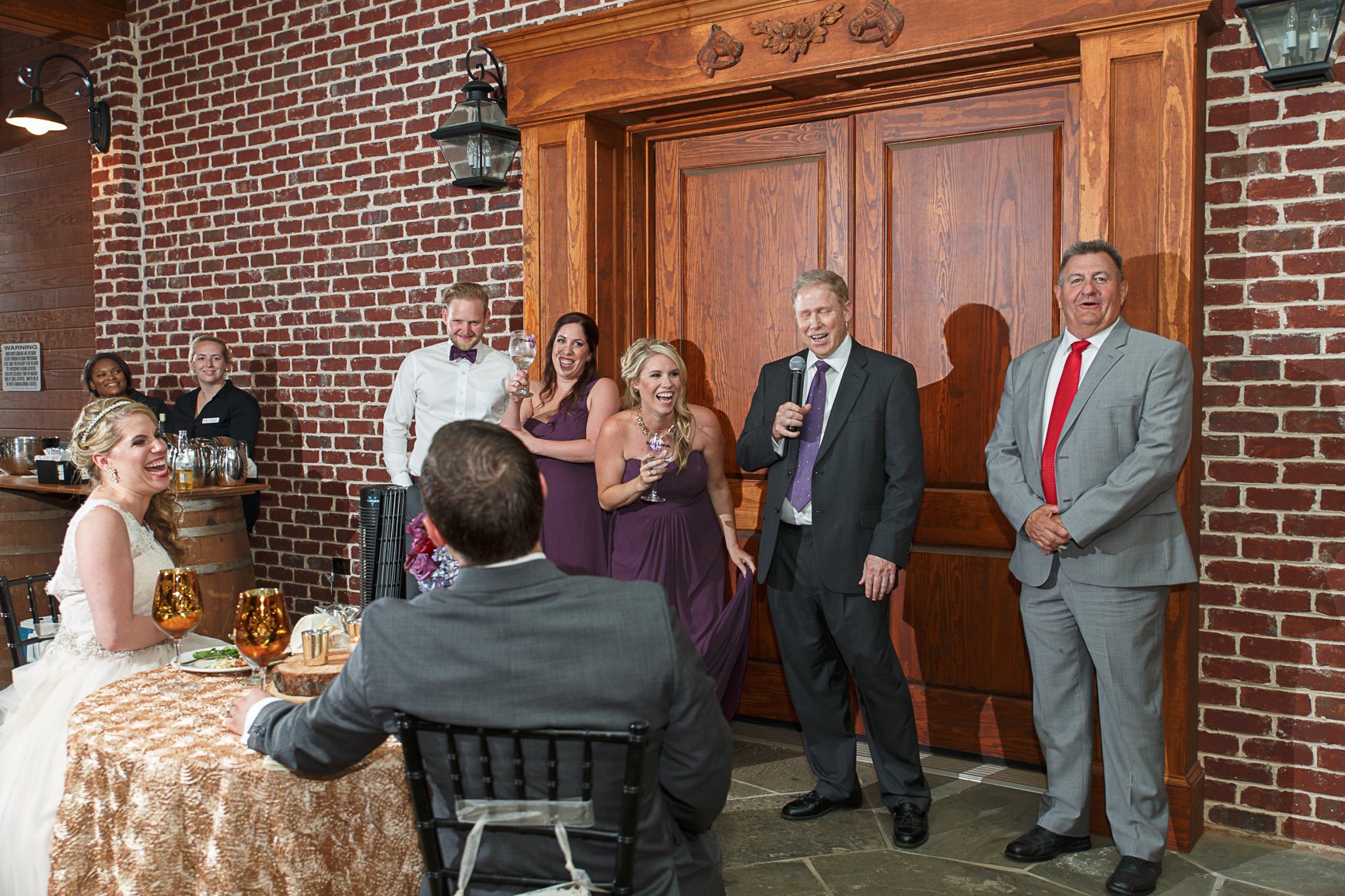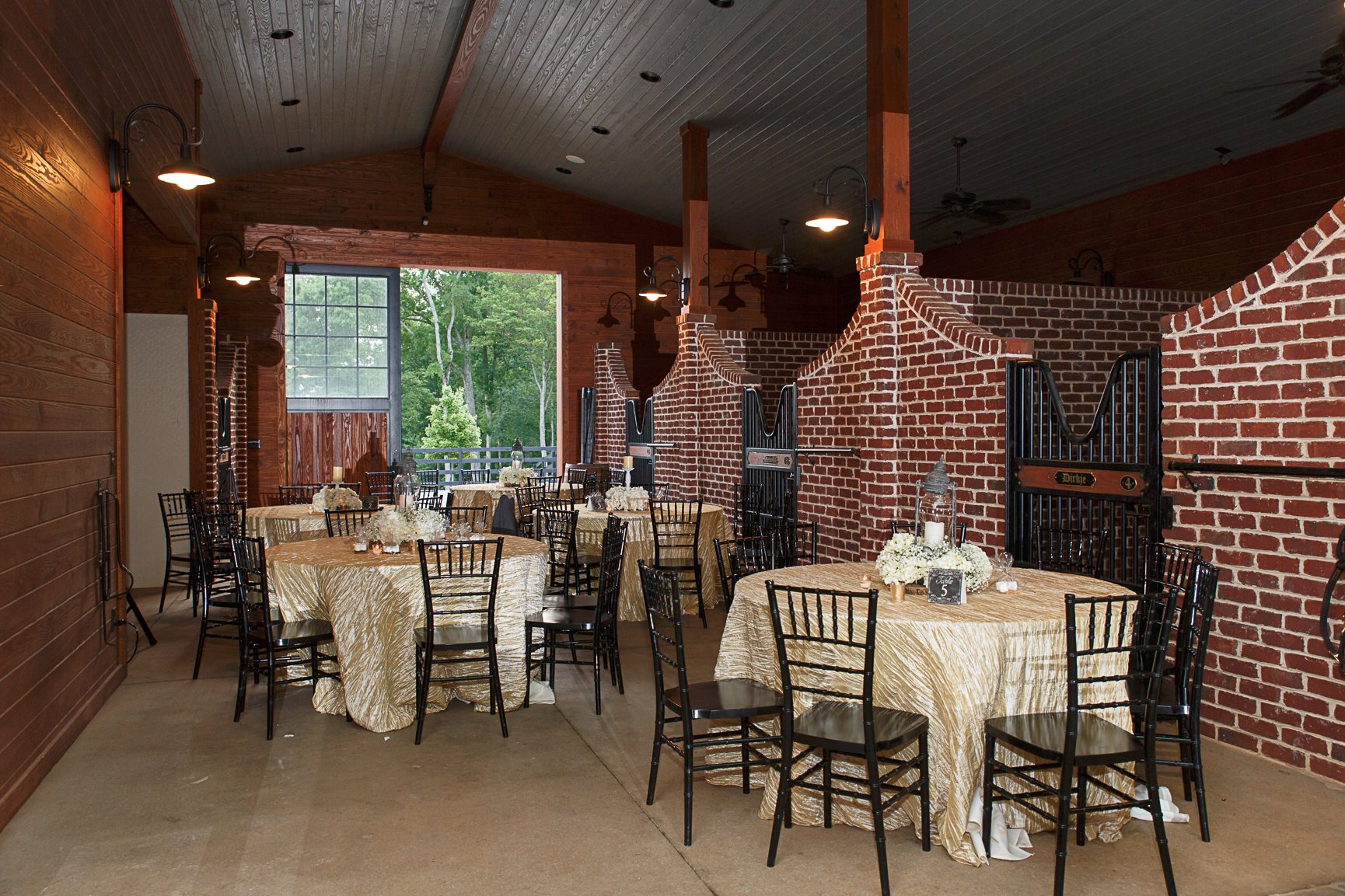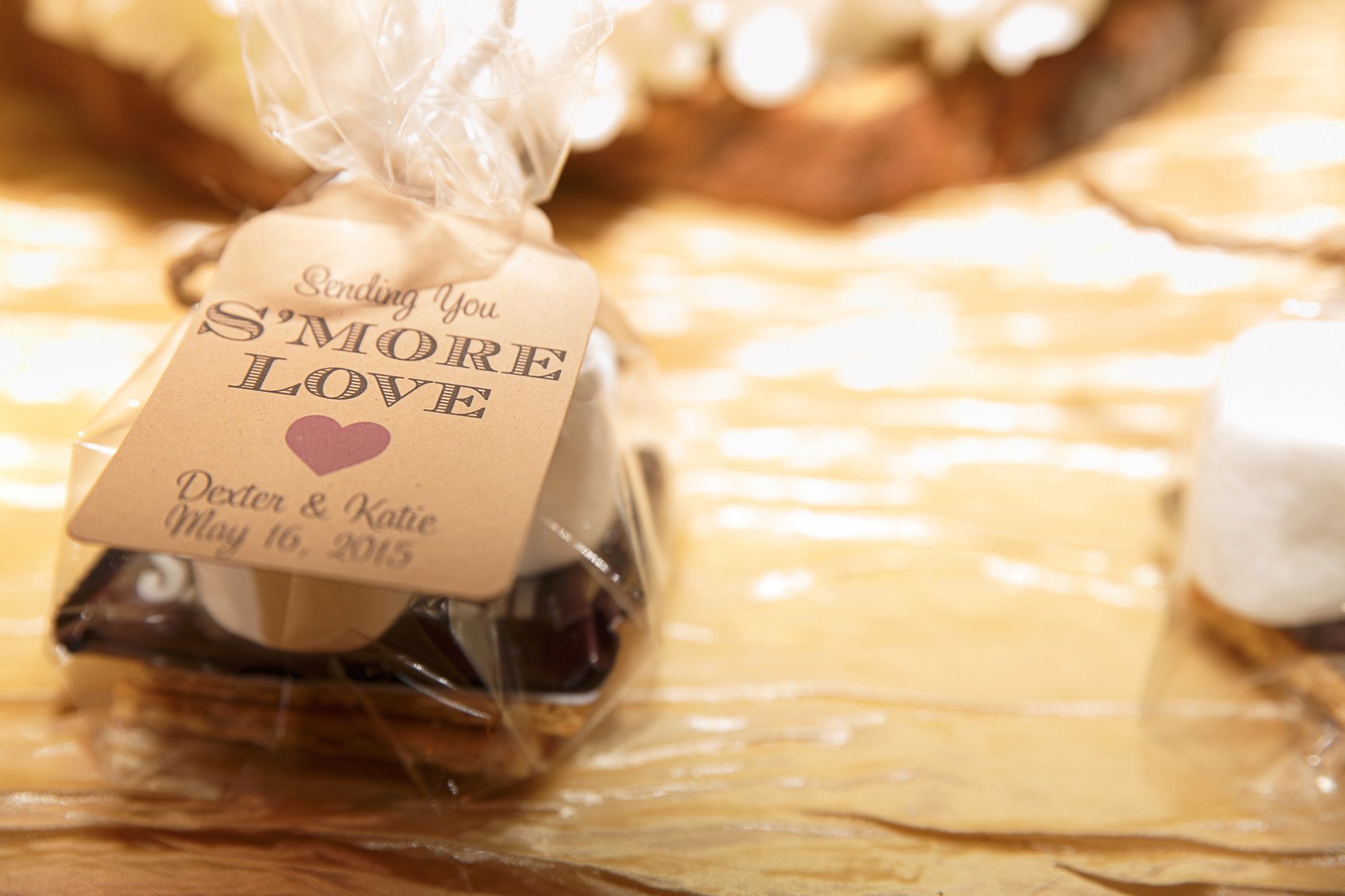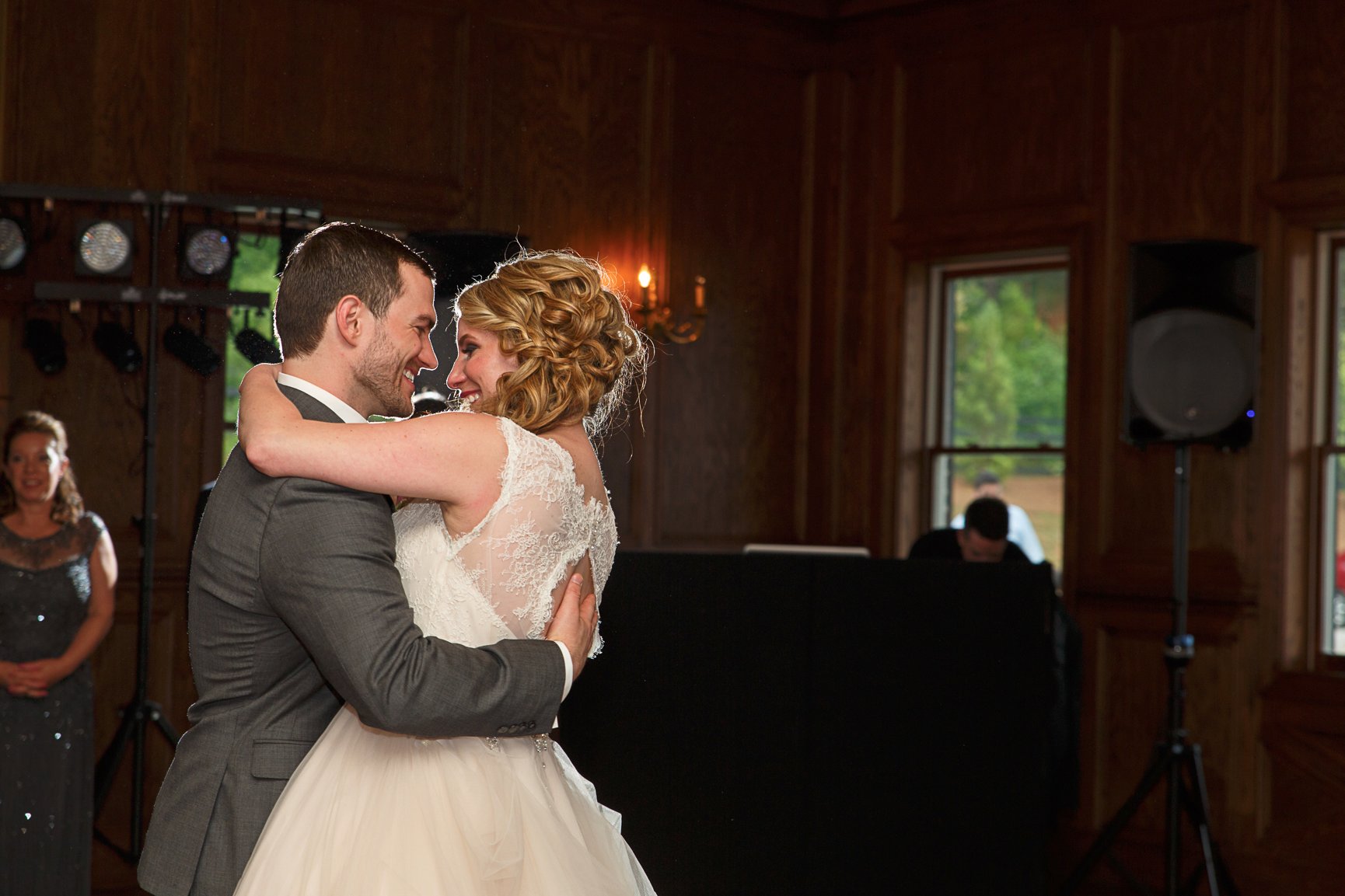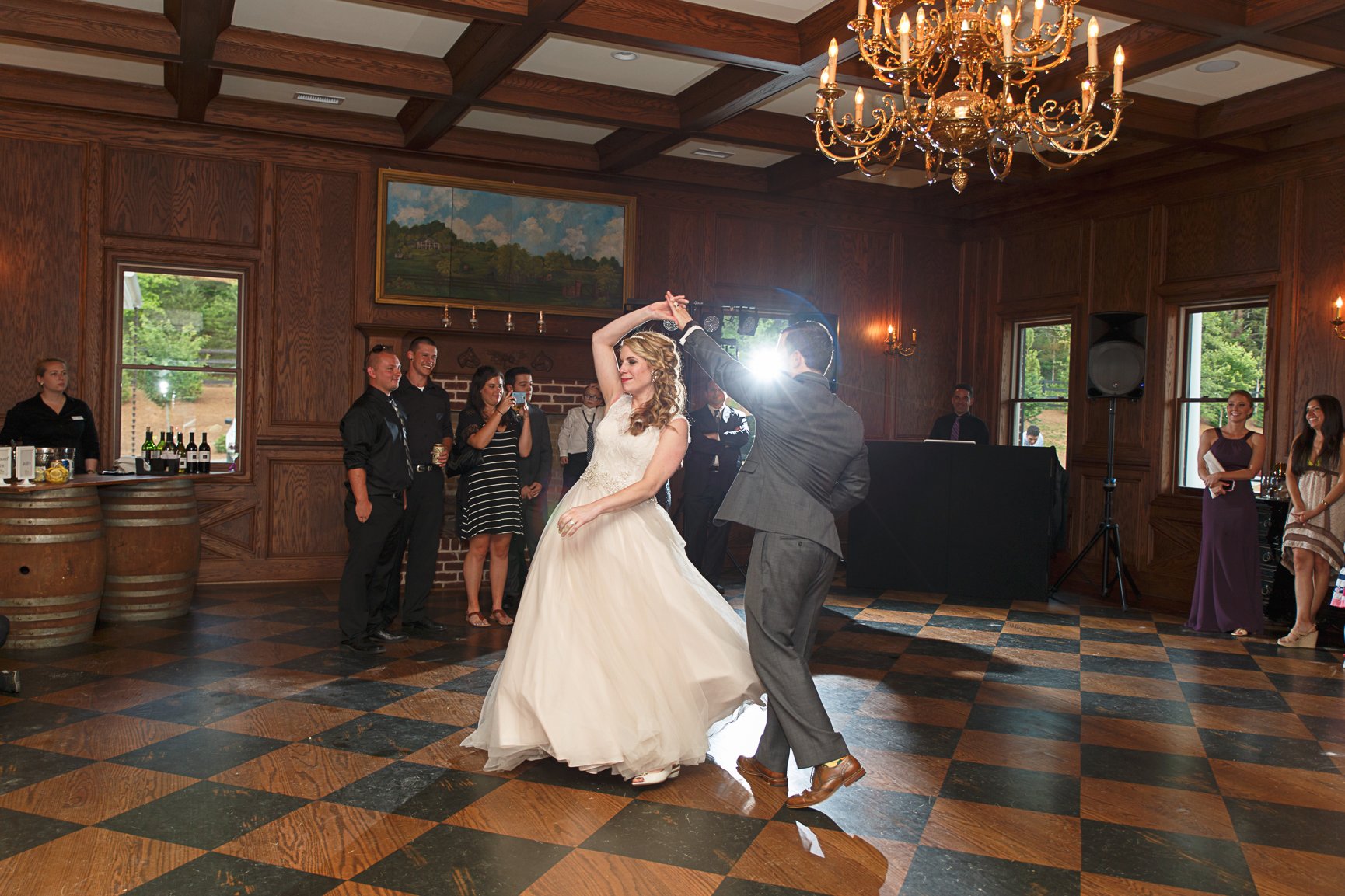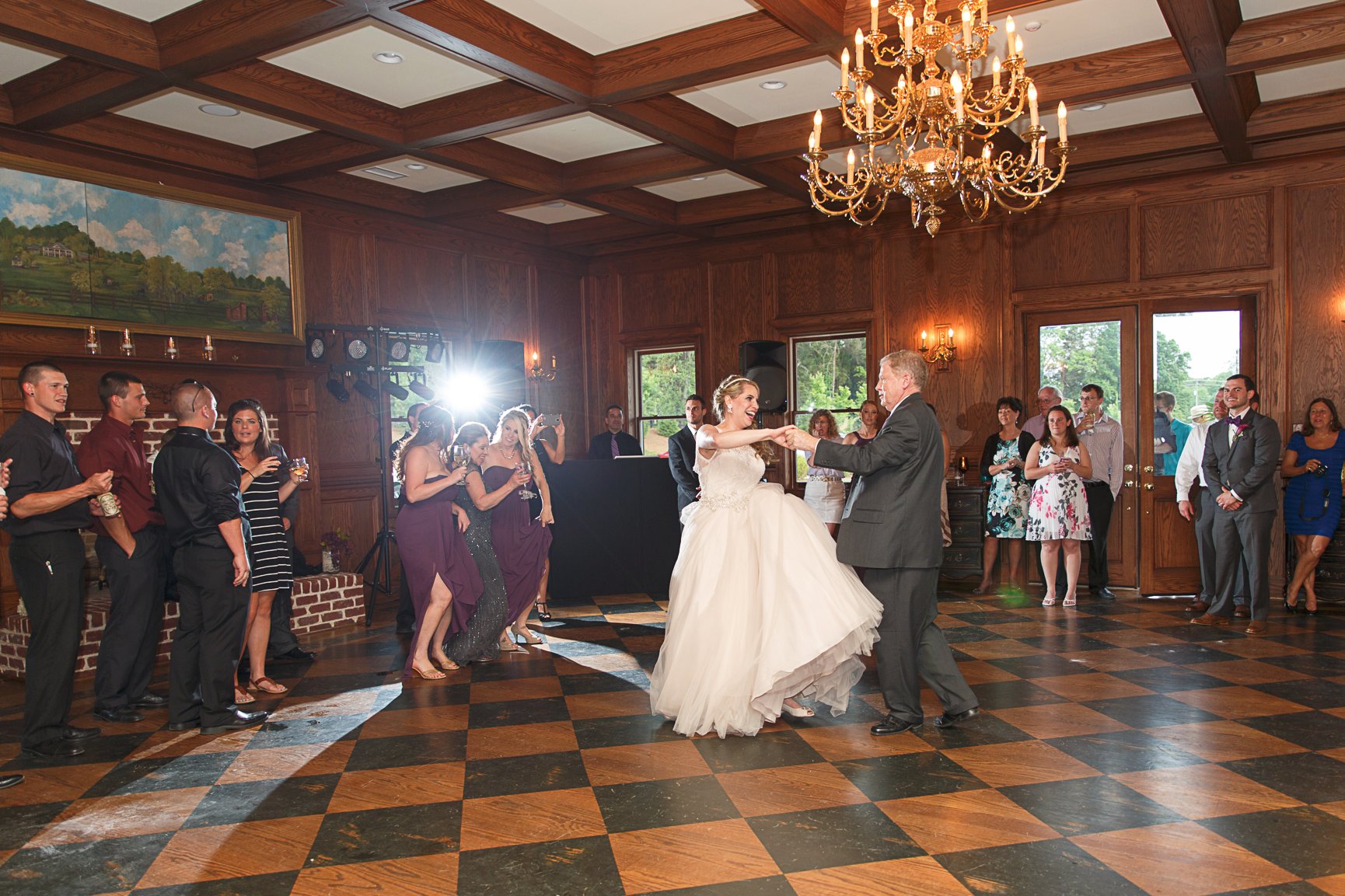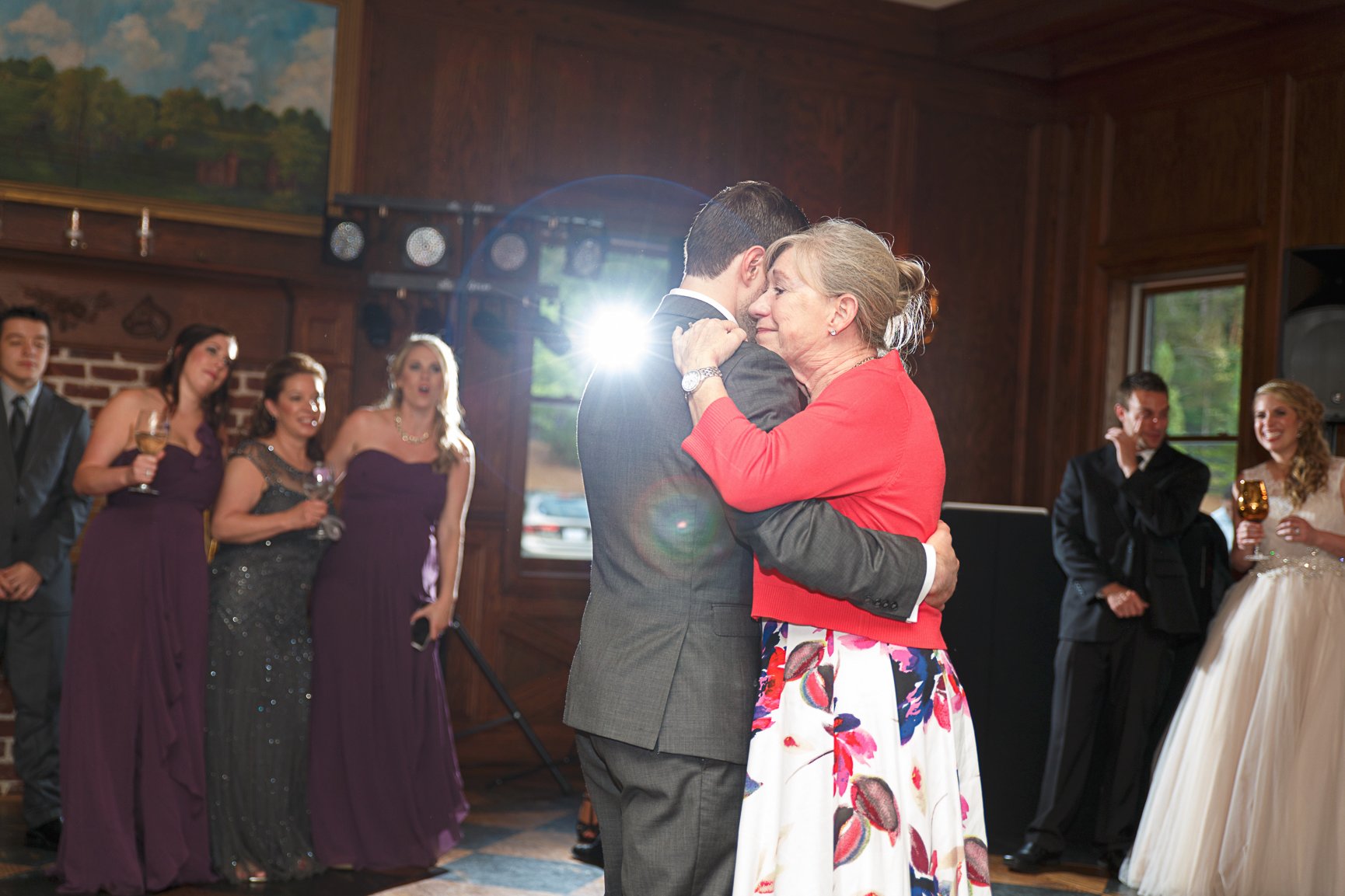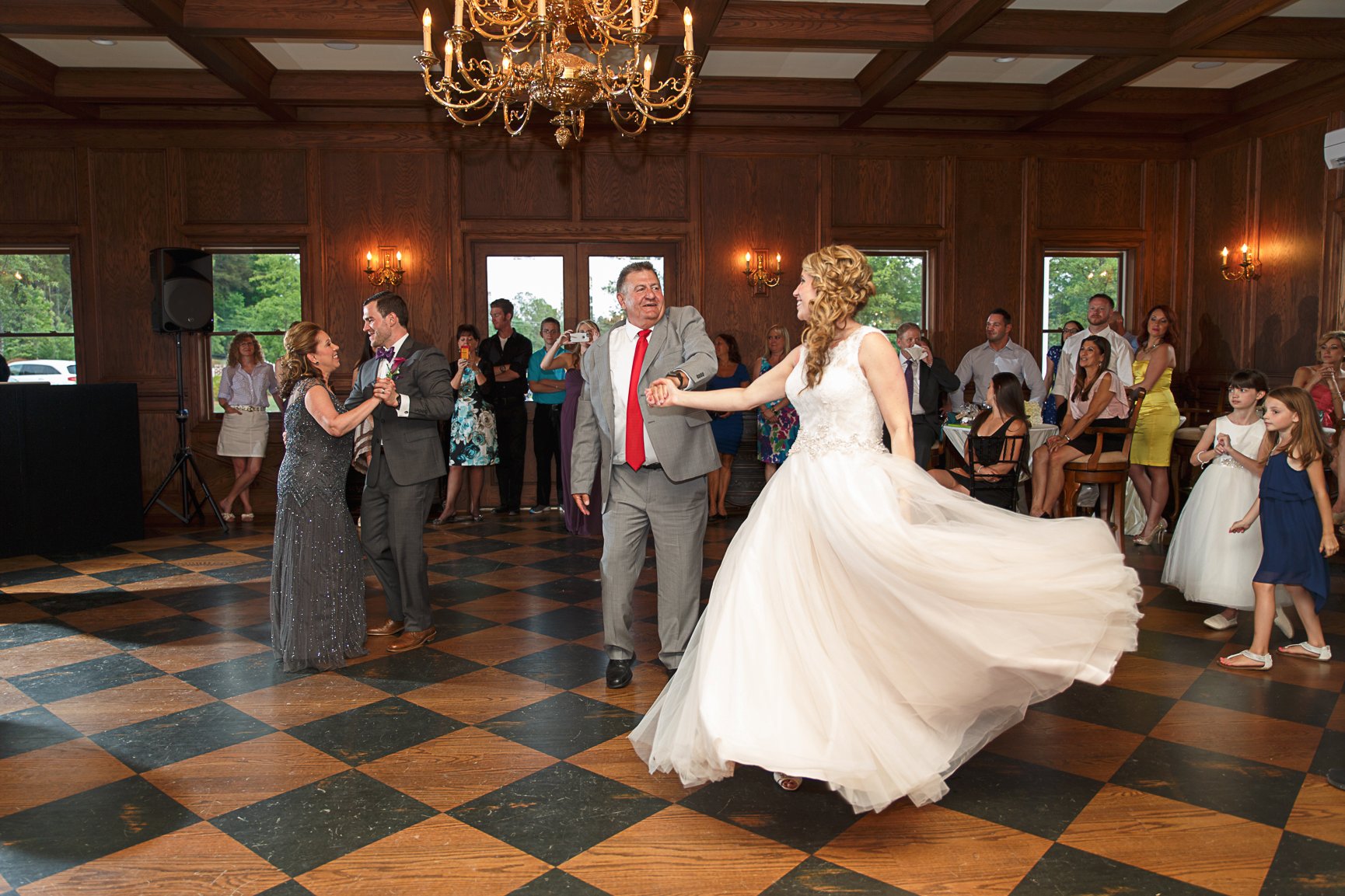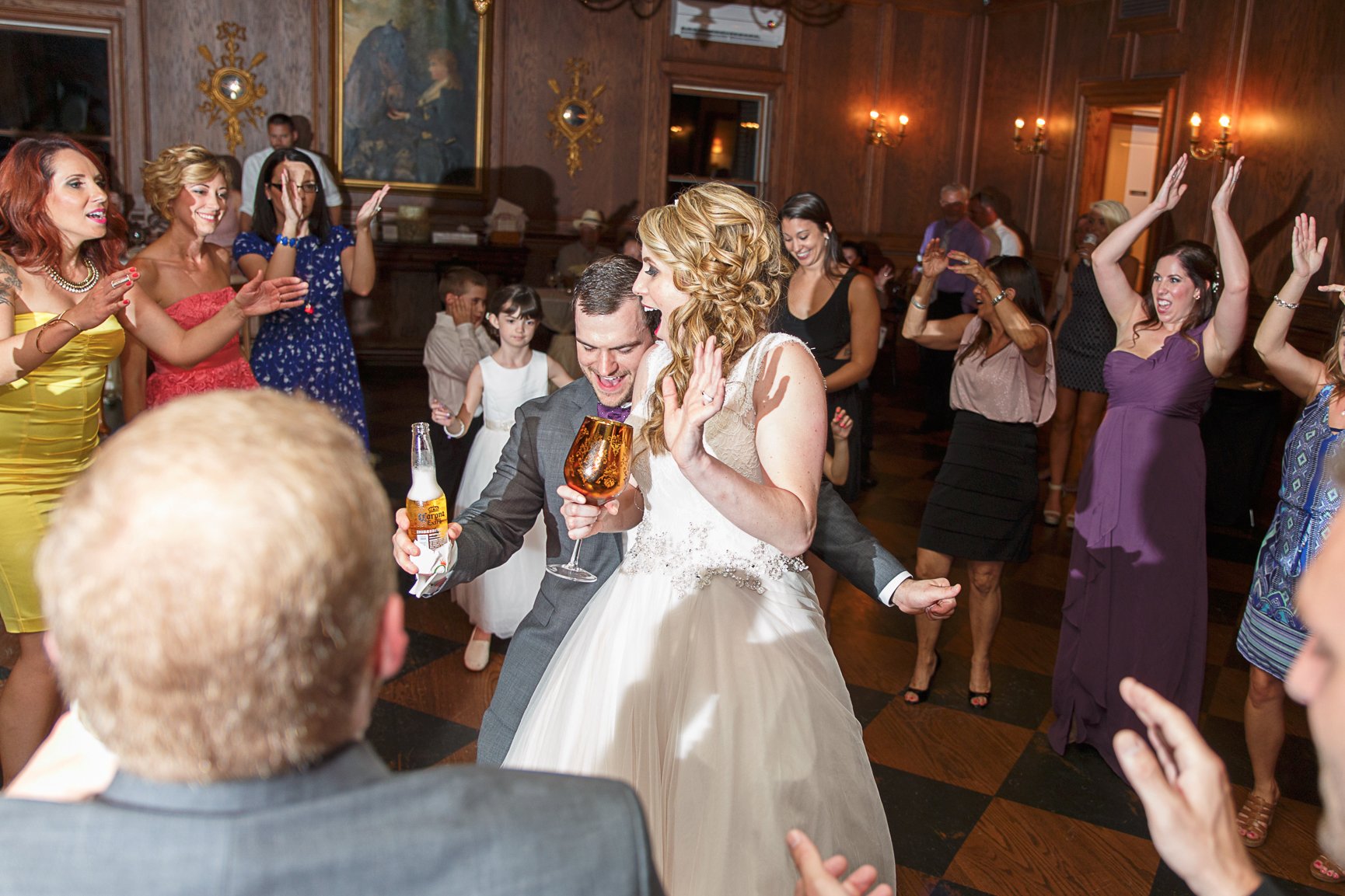 Oh now this is my favorite party shot, taken by my fabulous second shooter Delayna!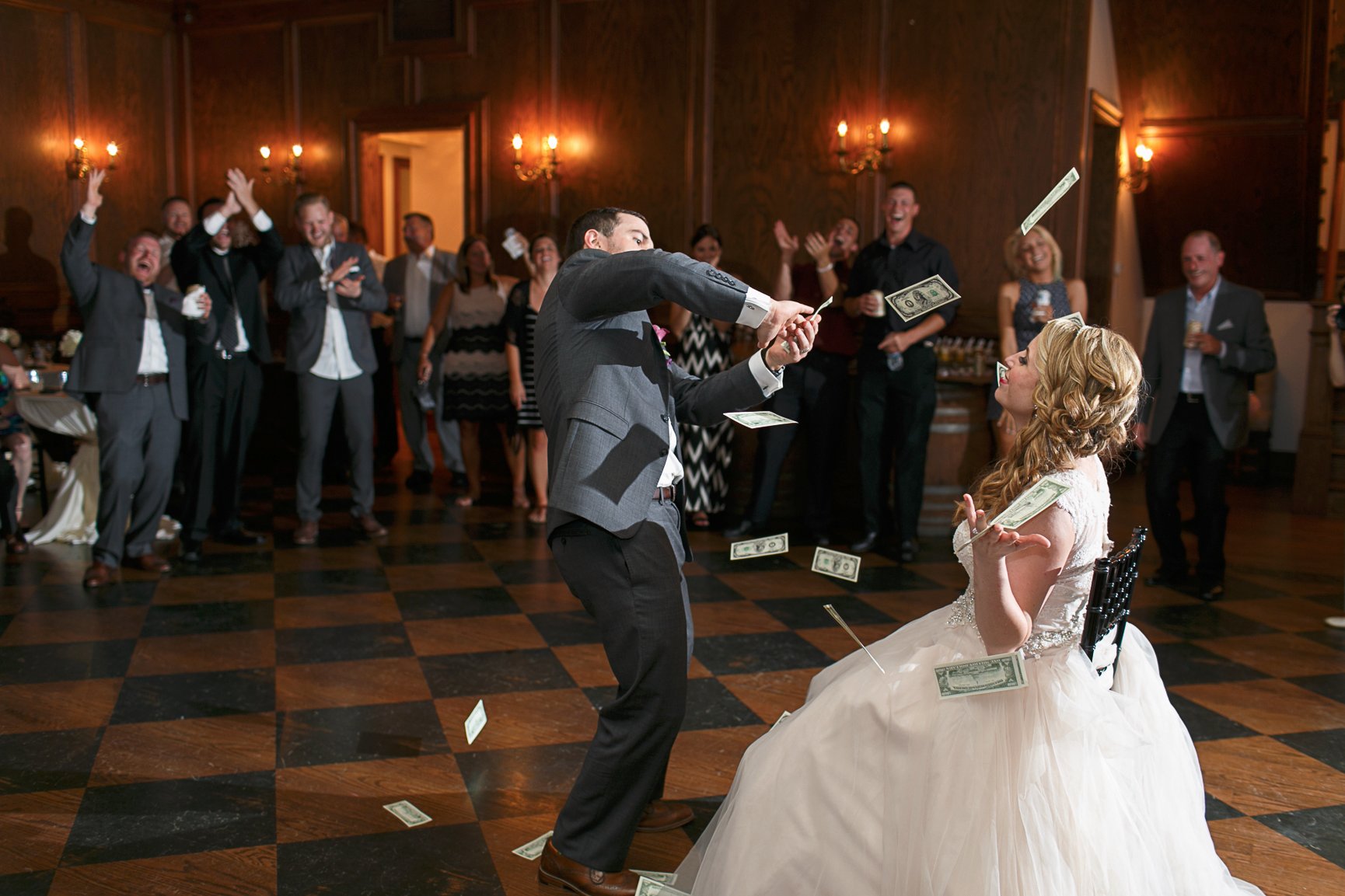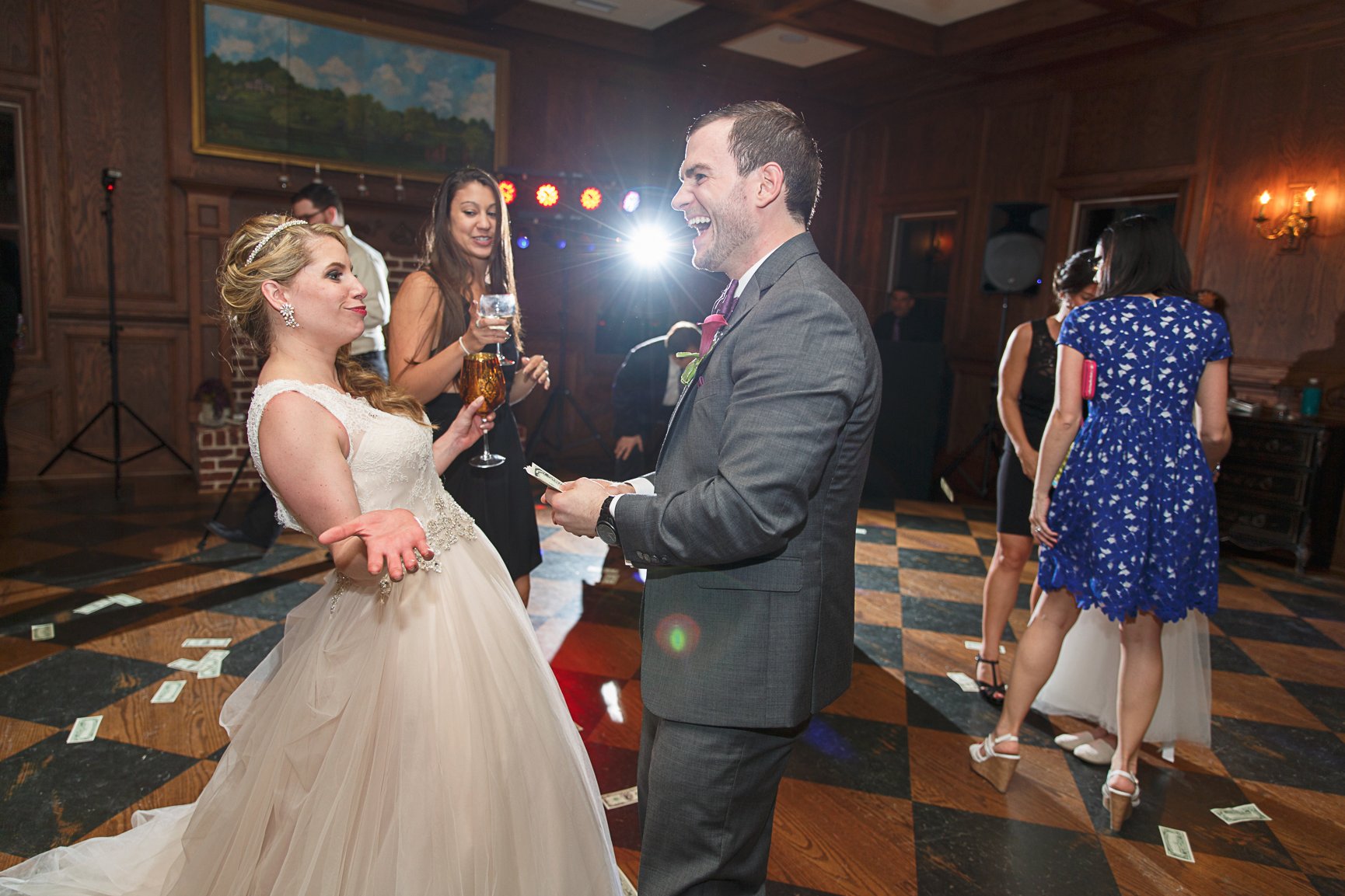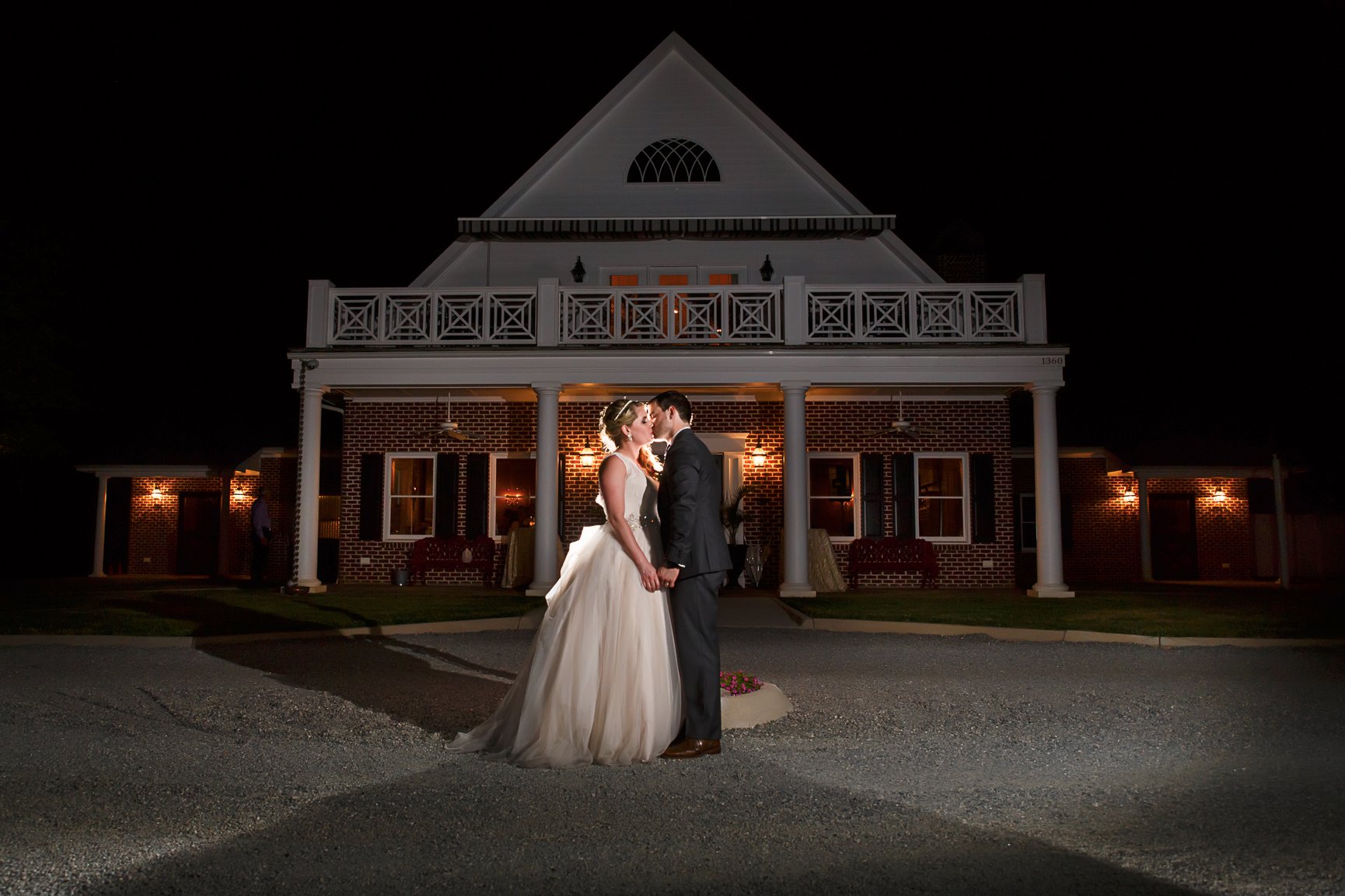 Here are some of the fabulous vendors that helped make this magical day complete:
Photography: Jeni Buchanan and my second shooter Delayna Kenney
Venue: Johnson Carriage House and Meadows
Catering: Queen City Catering
Dress: Poffie Girls, Stella York dress
Shoes: Anne Klein
Make up: Adrian Howe