I love high school senior photography sessions! It's a great way to show the world somebody that's ready to break out into the world! These guys are full of life and ready to tackle whatever comes at them.
Nick is one amazing guy! He has a great personality, amazing smile and has done some pretty awesome things so far in his life. He earned his Eagle Scout badge last year, has been captain of the Rock Hill High School Swim Team, is a lifeguard at the YMCA in Rock Hill, coaches on the YMCA summer team, teaches swimming and has a deep faith for God. He loves being active outdoors and kayaking and fishing.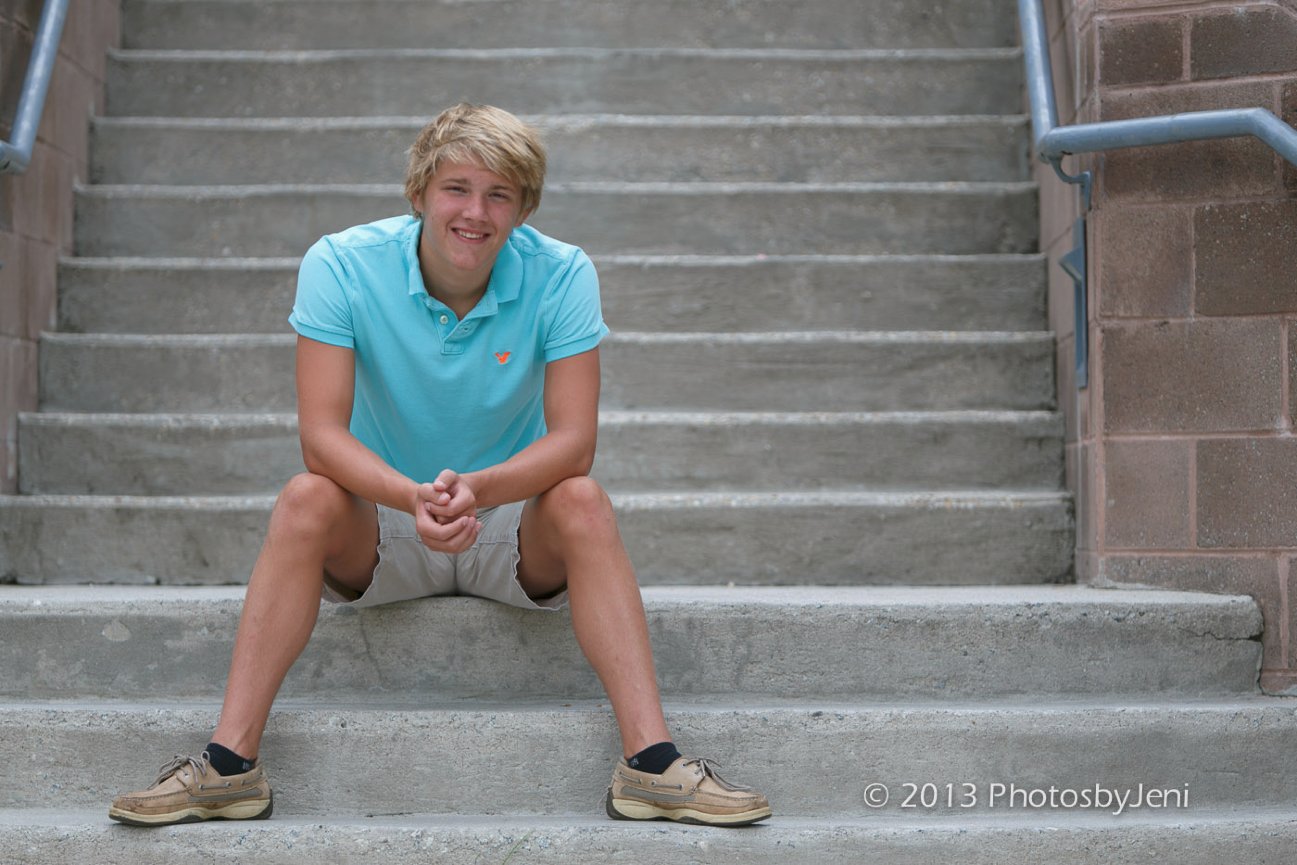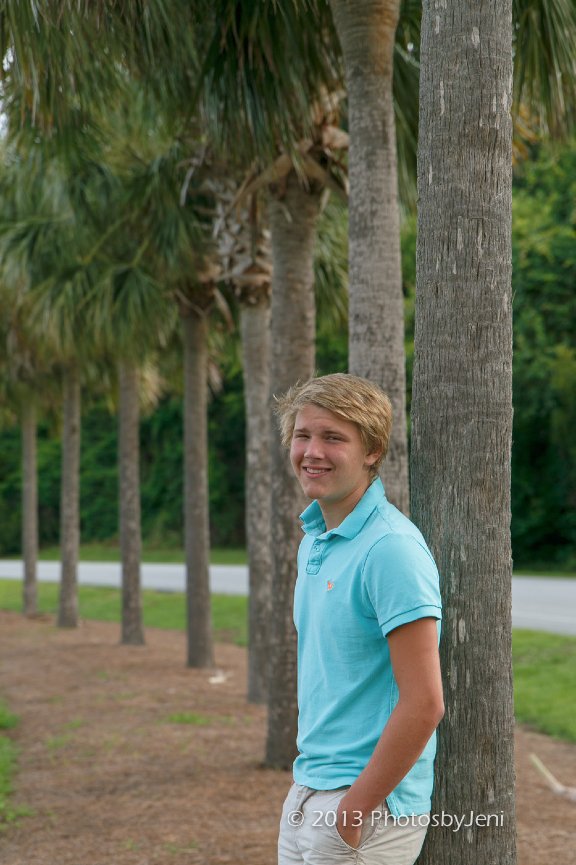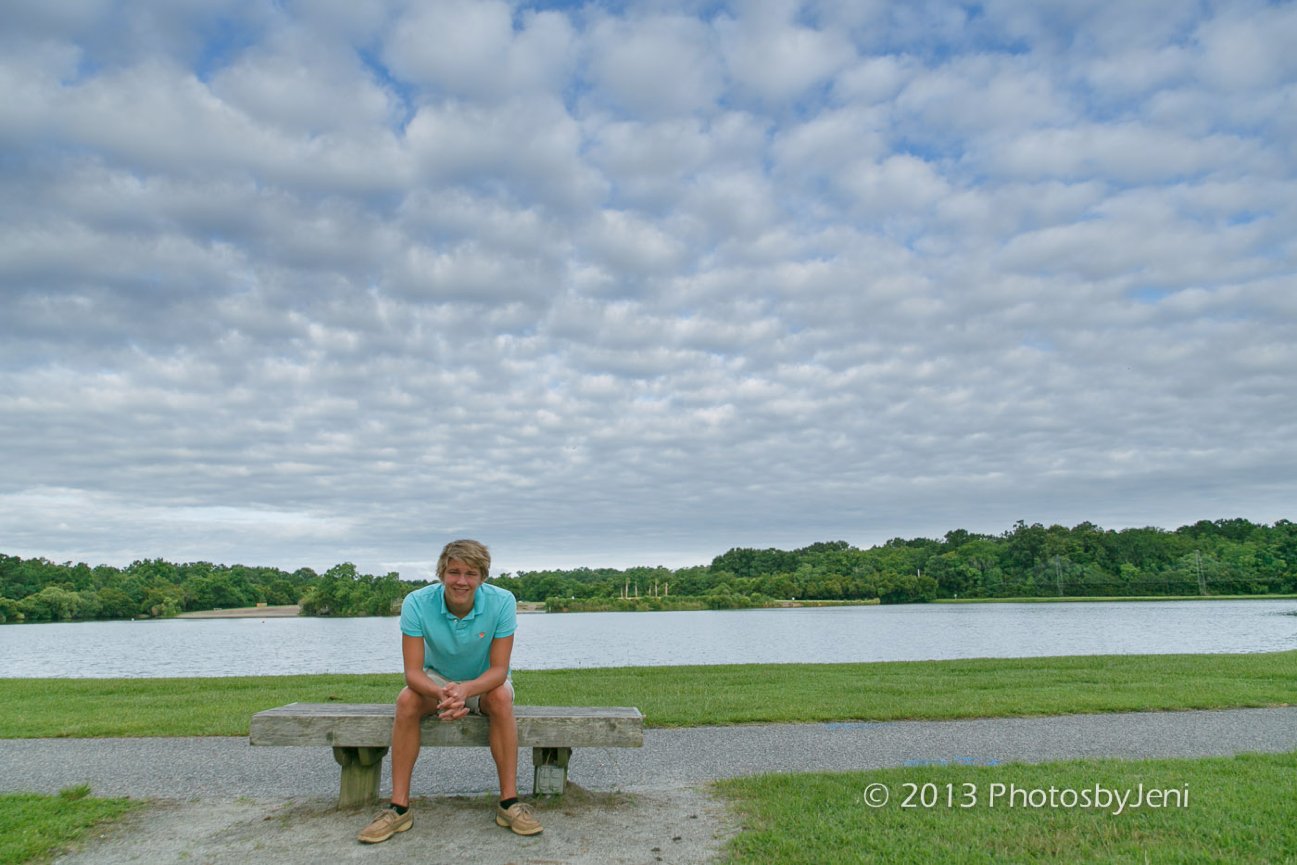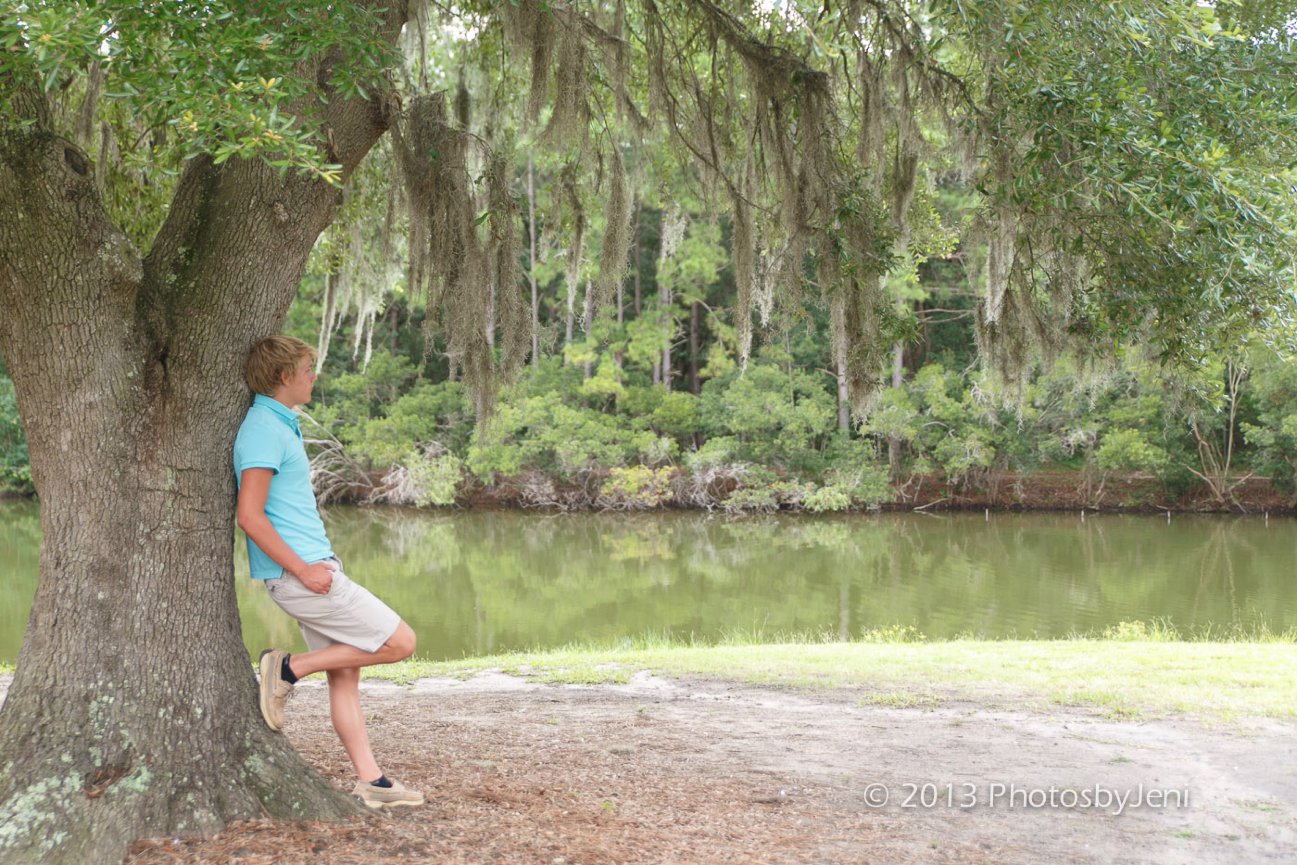 And no matter how grown up he is, he hasn't forgotten how to let loose and have a little fun monkeying around.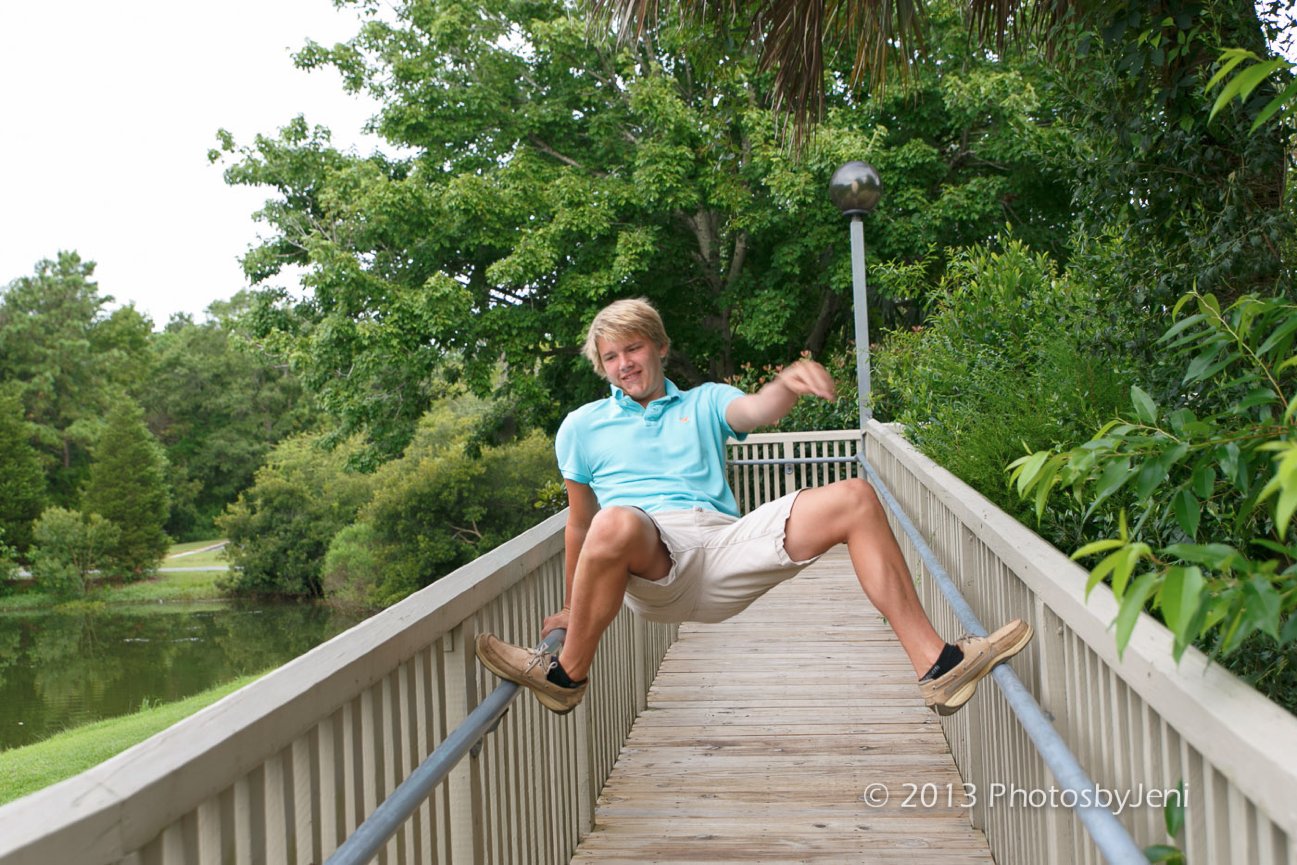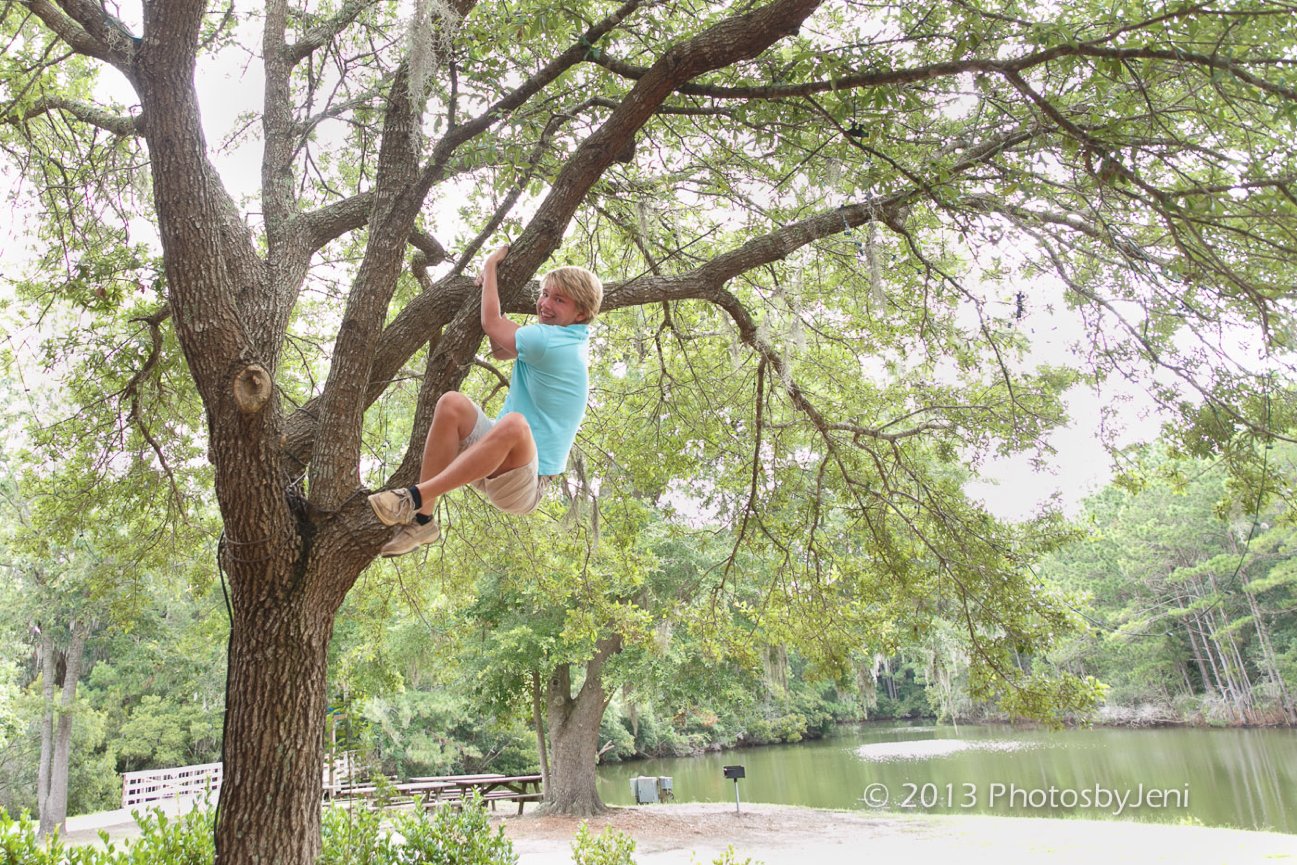 Congratulations, Nick! Here's to an awesome senior year!!